Thank you to OUR Skin Cares for kindly sponsoring this post. All opinions are 100% honest & completely my own.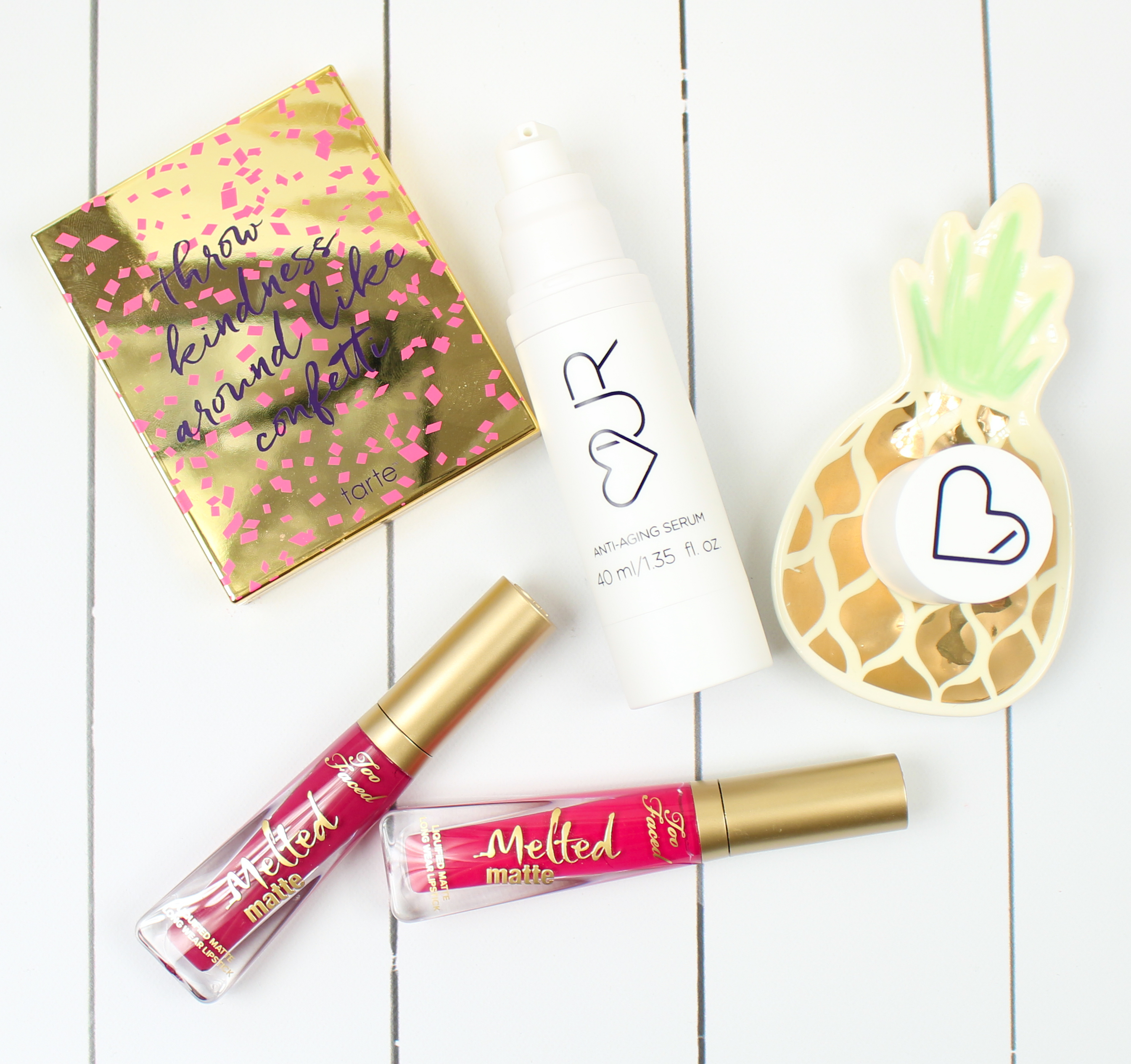 There is nothing I love more than a multi-tasking product, especially when I am either feeling lazy or am in a rush to get out the door in the morning. Sometimes I don't always have time to do a full skincare routine, so when I had the chance to try out the luxury anti-aging serum from OUR Skin Cares, I jumped at the chance. Not only does it provide excellent benefits, but it also helps starving children in need. From now until September 20th, Our Skin Cares + Love for Lacquer are offering you an incredible discount of 30% off. By clicking here, your promotion will automatically be applied at checkout.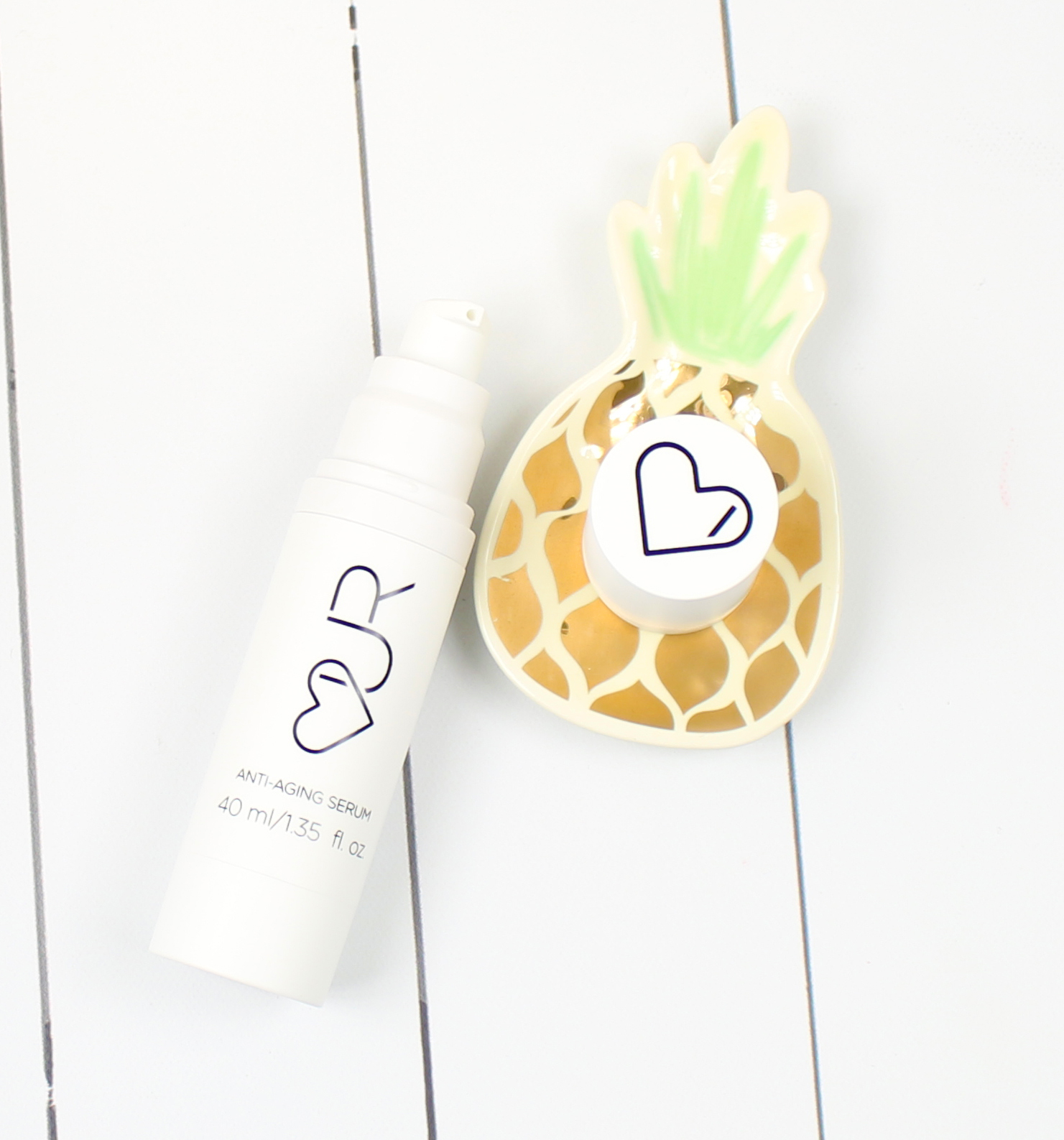 OUR Skin Cares is an elite anti-aging serum that combines the power of 12 different skin nourishing products into one.  It also contains cutting-edge natural plant extracts, peptides, anti-oxidants and botanicals. OUR Skin Cares is made without any parabens, dyes, harmful preservatives or silicones. Curious as to what it replaces? Check it out!
Wrinkle Cream
Hydrating Serum
Vitamin C Cream
Eye Cream
Firming Cream
Peptide Cream
Antioxidant Serum
Whitening Cream
Collagen Cream
Pore Reduction Toner
Retinol Replacement Cream
Hyaluronic Acid Serum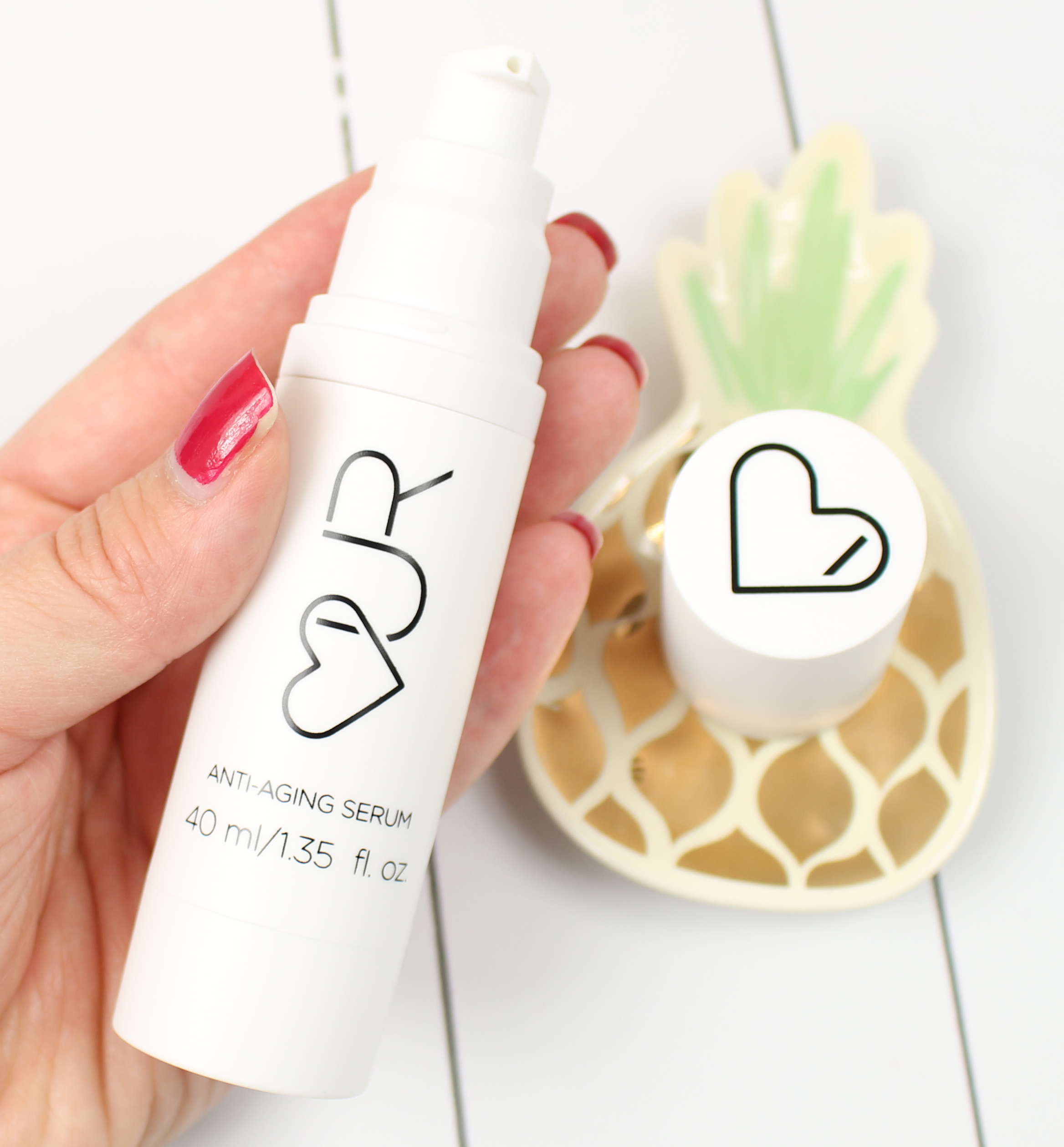 How great is that? There are definitely many mornings and nights I forget to use a few of those products such as an eye or wrinkle cream, so the fact that they are all packed into this one bottle is fantastic! The anti-aging serum is considered a treatment, so you will want to use this with additional products. It is best if you apply it to clean skin before anything else so that absorption is maximized and your skin is nourished with the wealth of natural ingredients. After the application you will find your skin to be soft and ready for sunscreen or makeup application.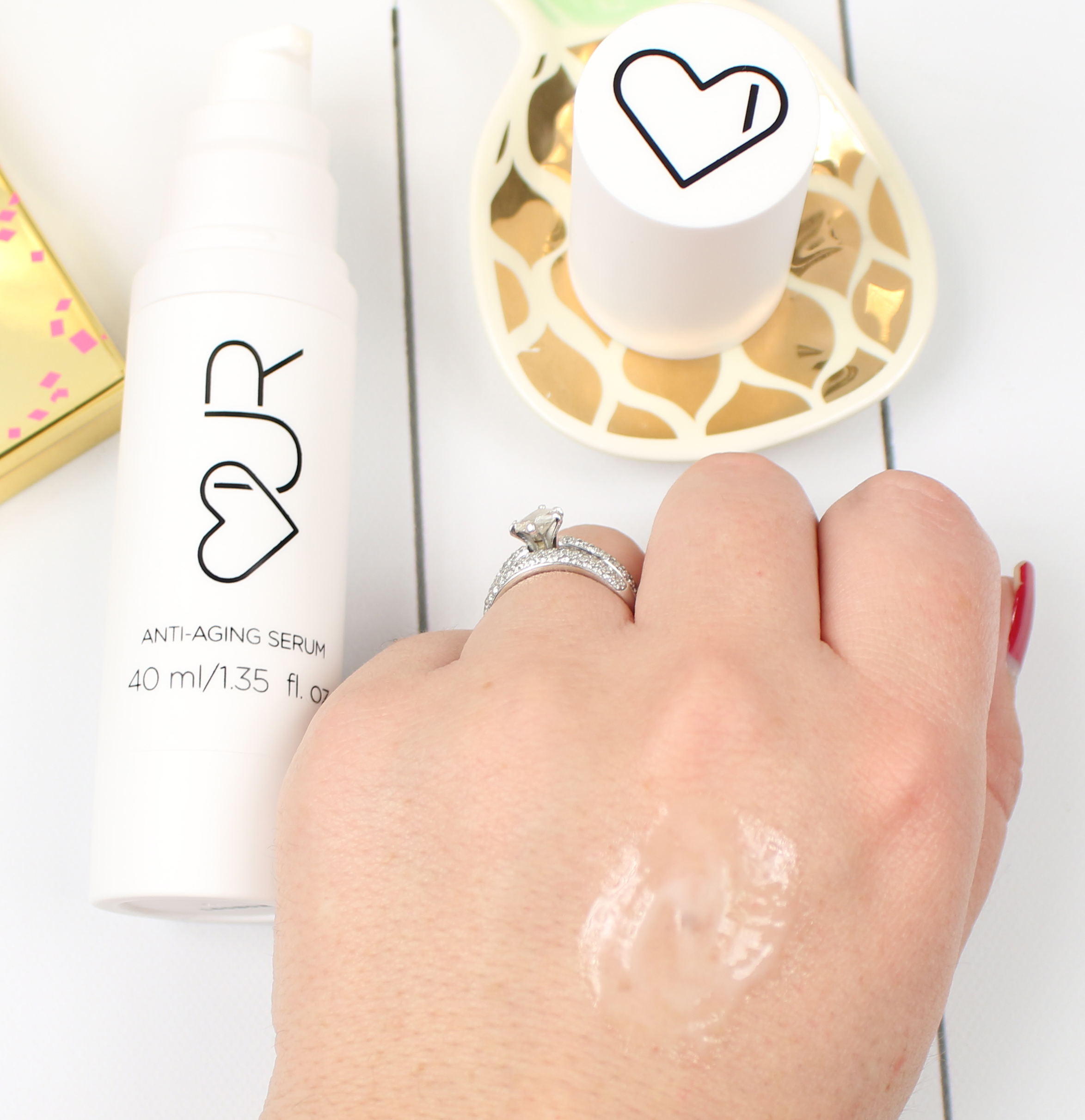 So you're probably wondering – Is this for my skin type? OUR Skin Cares is designed to be gentle and highly effective for all skin types and all skin tones. It is designed to minimize the signs of aging by reducing the appearance of age spots, fine lines and wrinkles, rough texture, enlarged pores, oily or dry patches, strengthening the skins natural barrier function, increasing hydration and many more skin concerns. I have to say, this stuff WORKS.  Over the past few months, I have noticed my dry patches have diminished, my skin is glowing and it feels more hydrated.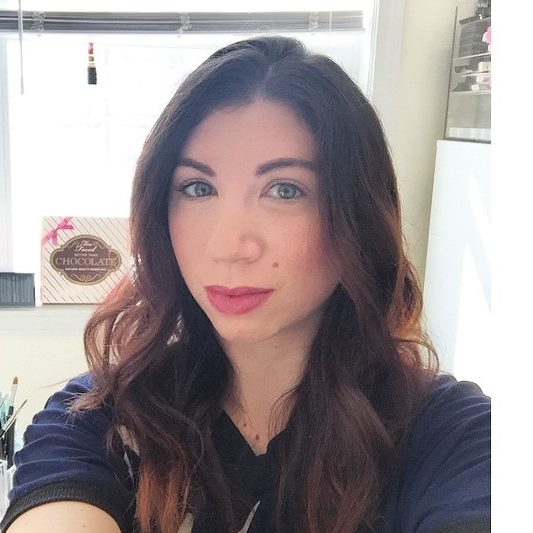 It's absolutely amazing that this product works, but what's even MORE amazing is that the benefits go beyond beauty. With every product purchased, OUR Skin Cares provides 2 children with a month of meals through their partnership with Food For The Poor. To learn more, check out this video here of some recent press they received.
 OUR Skin Cares Anti-Aging Serum will nourish your skin for 30 days and at the same time, 2 hungry children will be fed for the same 30 days. We all want to have better skin and a brighter face. It feels good to know that a luxury for ourselves can provide a necessity for someone else.
If you are interested in checking out OUR Skin cares, click here and and you will automatically receive 30% off at checkout. Such a great deal!
We are HAPPY when we feel beautiful on the outside. We are HAPPIEST when we also feel beautiful on the inside.