*Provided for an honest review. All opinions are my own*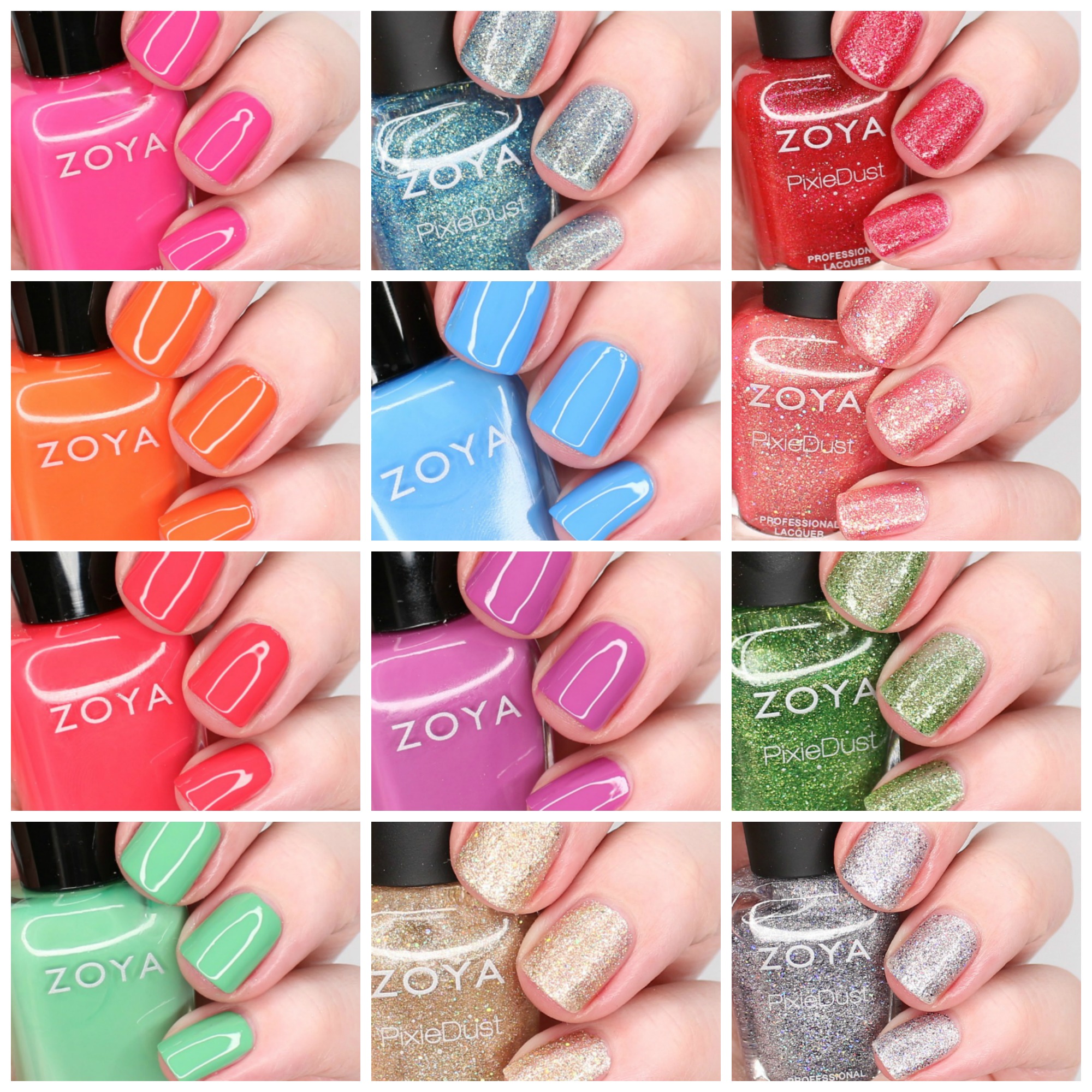 Hi guys! Today I have the newest Zoya collections to share with you for Summer! The Seashells & Sunsets collection is made up of two 6 piece sets. Sunsets consists of 6 one coat creams and Seashells is jam packed with gorgeous pixi dust shades! Let's take a look!
Sunsets Collection :  These are some serious highly pigmented cream shades! I used 1-2 coats for each swatch below. I absolutely adore them!
Ness : Grass green cream. Hello gorgeous! The formula on this was amazing – Super creamy and easy to apply.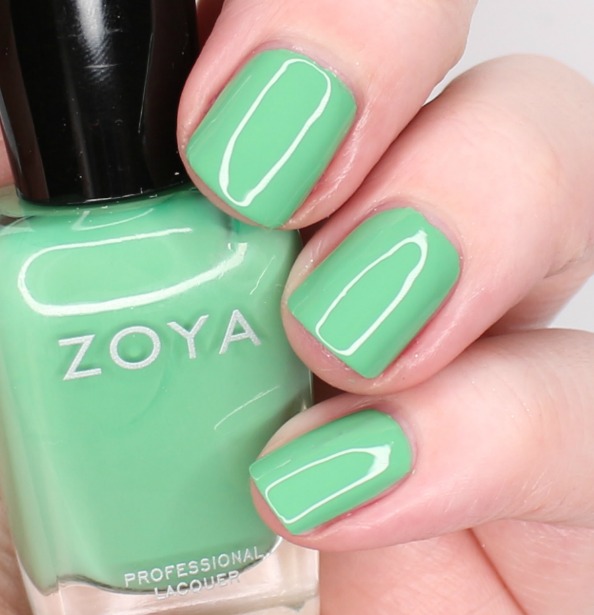 Liv : Purple cream. This shade is the perfect Summer color! Another easy application.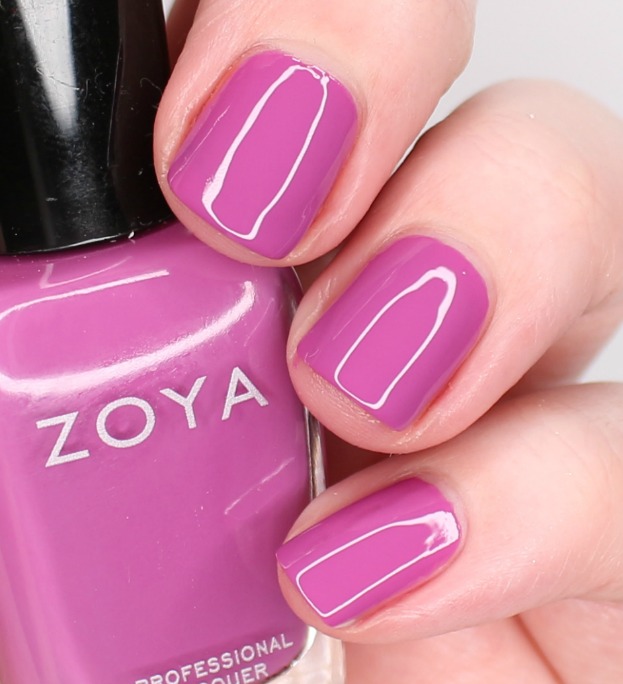 Dory : Definitely my favorite of the creams! This blue screams Summer to me!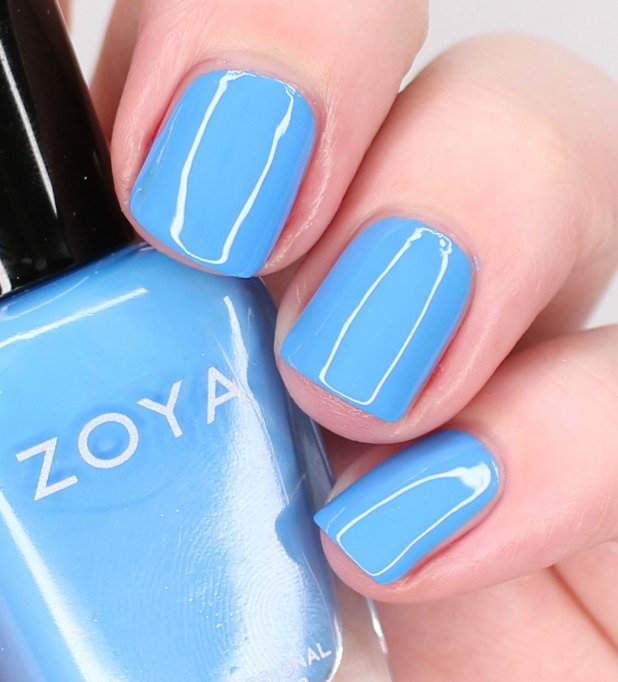 Dixie : Pink-ish coral cream. Another stand out for me. Great toe shade!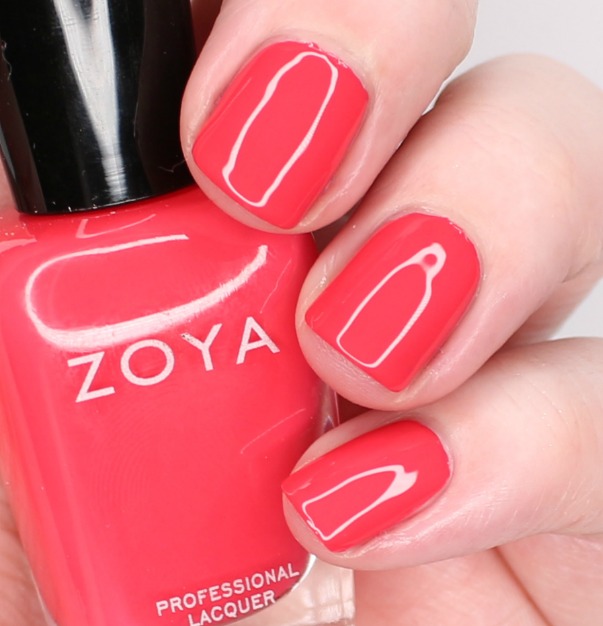 Cam : Pumpkin-y orange cream. I'm not one for orange shades, but this one is super wearable and can be worn right into the Fall season.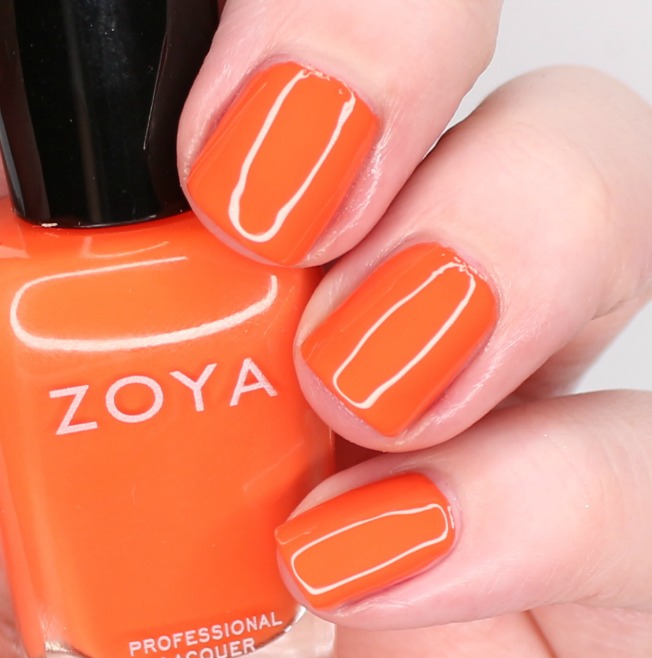 Brynn : It wouldn't be Summer without a hot pink! I'll be rocking this one as long as I can!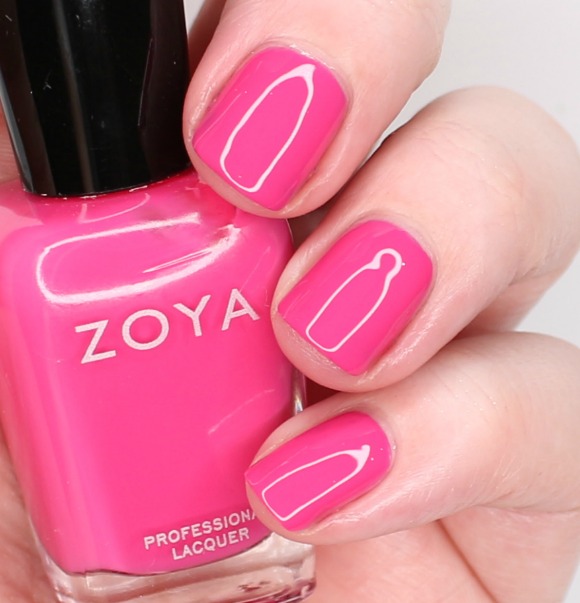 Seashells Collection :  Pixie Dusts are my absolute favorite finish from Zoya! I was so happy to see a full 6 piece collection with new shades!
Linds : Pink / Red with gold flecks. STUNNING color! I'm obsessed. Photo below shows two coats.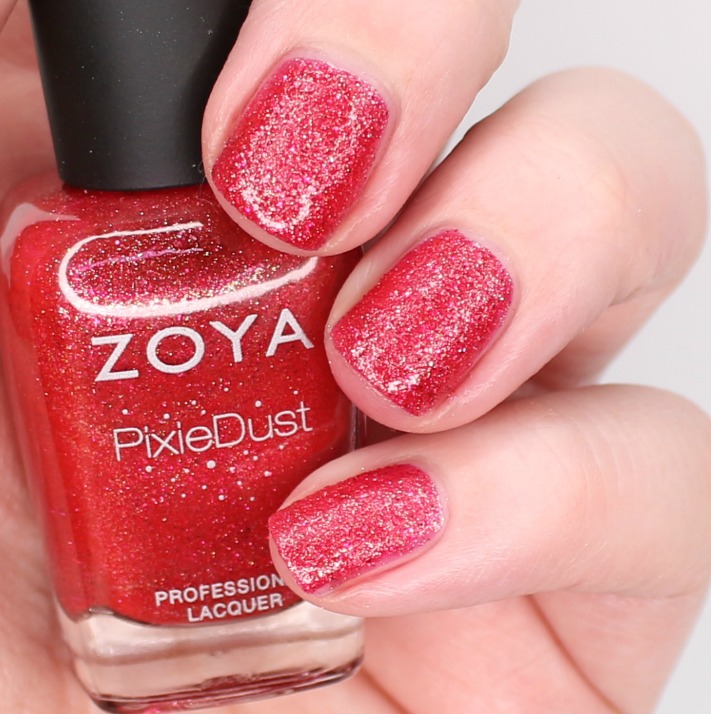 Levi : Gold pixie with an intense gold sparkle. Not only is this a great Summer shade, but Holiday as well. Photo below shows two coats.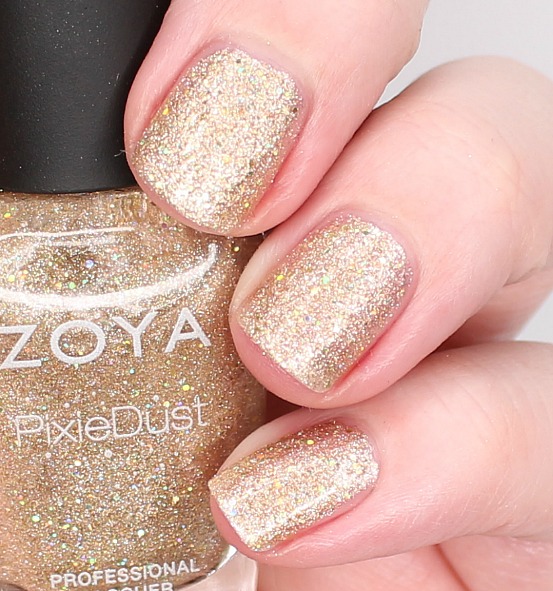 CeCe : Super green & super bold – This is so different and unique. Photo below shows two coats.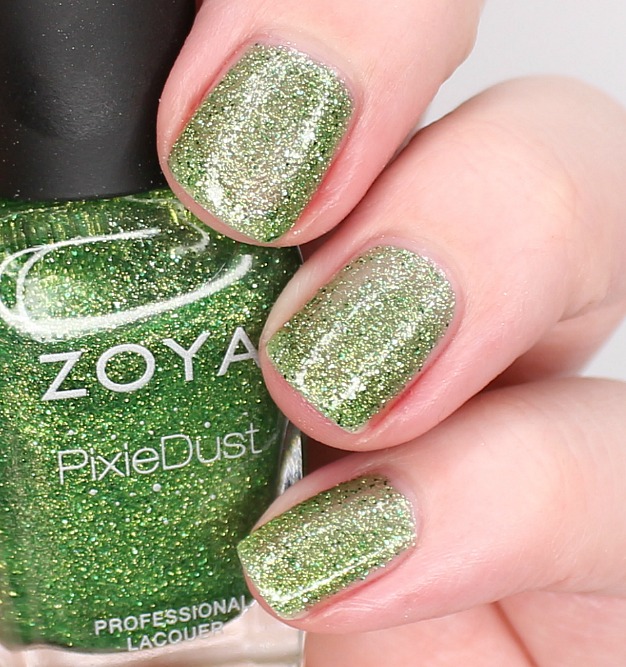 Bay : This blue was a tad bit sheer for me. I would have liked to see a tad bit more pigmentation. Photo below shows two coats.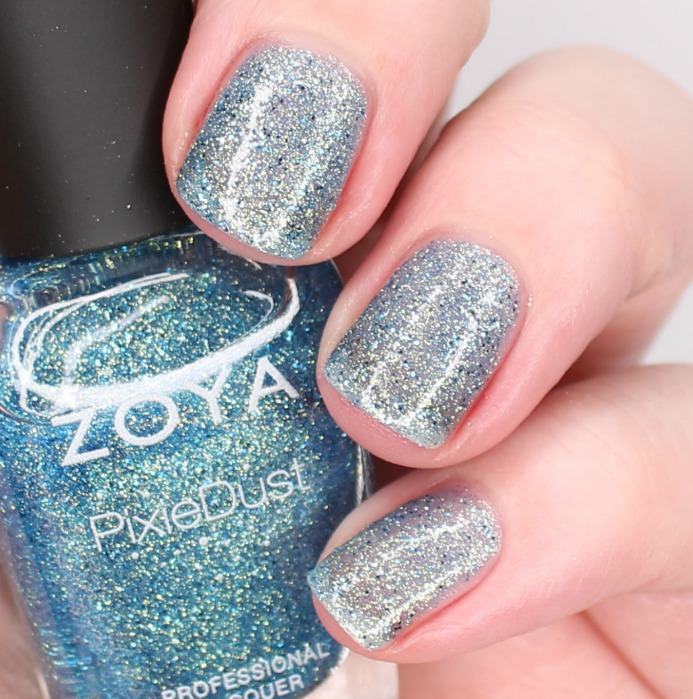 Tilly : This is another unique shade! Silver, purple & gold make up this beauty. Photo below shows two coats.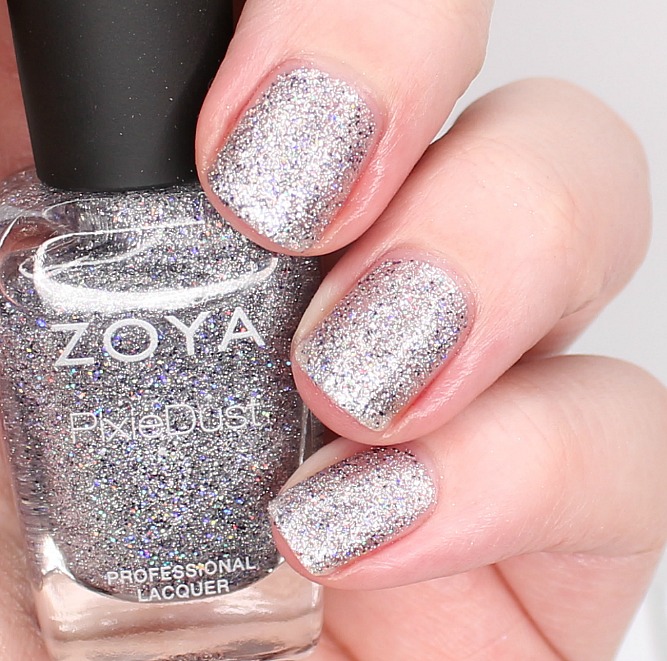 Zooey : Light pink / coral with a ton of gold & pink glitters. Soft and dainty yet bold at the same time. Photo below shows two coats.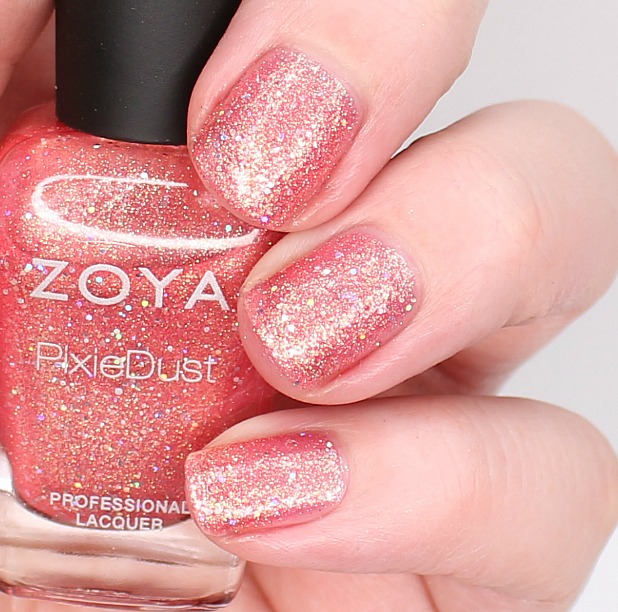 So many favorites in these collections! Which ones will you be picking up? Both collections are available NOW at Zoya.com!
Zoya Social Media : Facebook | Instagram | Twitter 
*Provided for an honest review. All opinions are my own*