*Sponsored by Vaseline & Rite-Aid. All opinions are my own*
Raise your hand if you're a lip balm freak! Vaseline has 4 amazing new lip therapy tins and they are perfect for stashing all around the house! I swear I have one of these in my office, next to my bed, in the bathroom & in the living room. I seriously can't get enough! Plus, they are all available at your local Rite-Aid!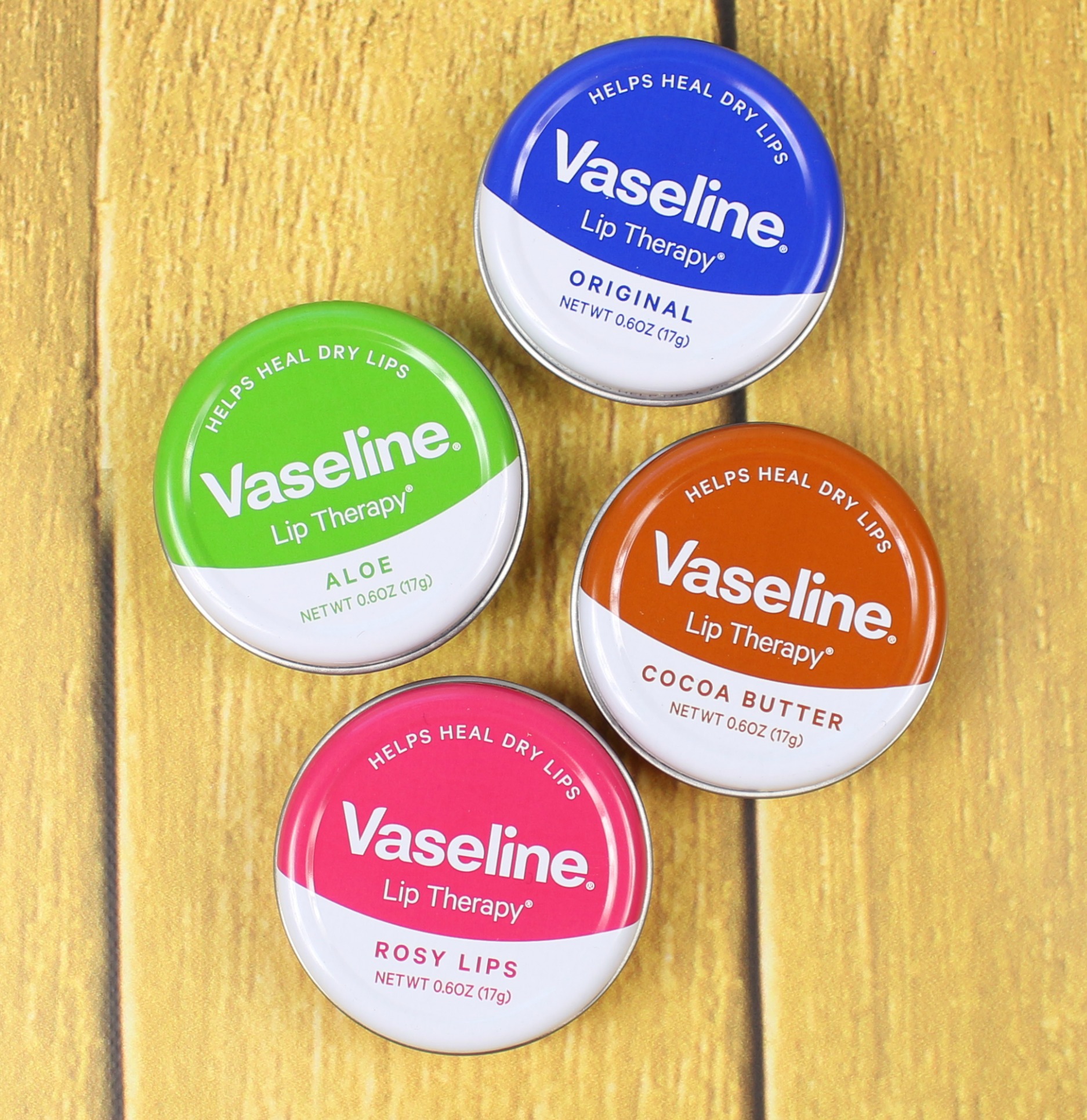 3 of them have a scent, but if you're not into that sort of thing, you can always go for the original version. The Vaseline Lip Therapy is housed in a premium steel tin which was inspired by their original look and is clinically proven to help heal dry lips.  These are going to be perfect to stock up on at your local Rite-Aid once the Fall & Winter months hit.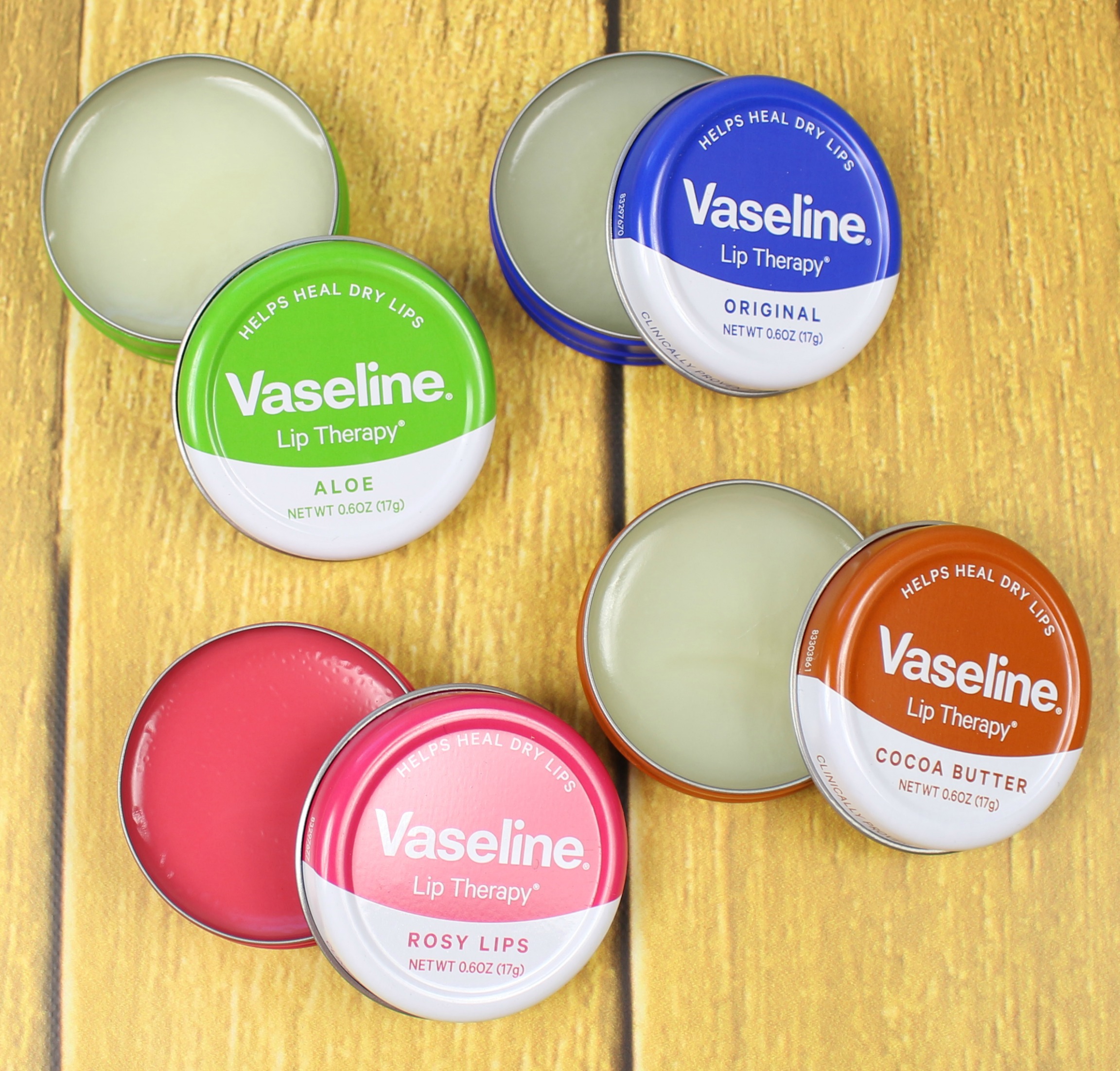 My favorite is definitely the Rosy Lips. Not only does it give your lips a light tint and natural glossy shine, but it smells delicious! Hints of rose, vanilla and natural berry give it a sweet fragrance.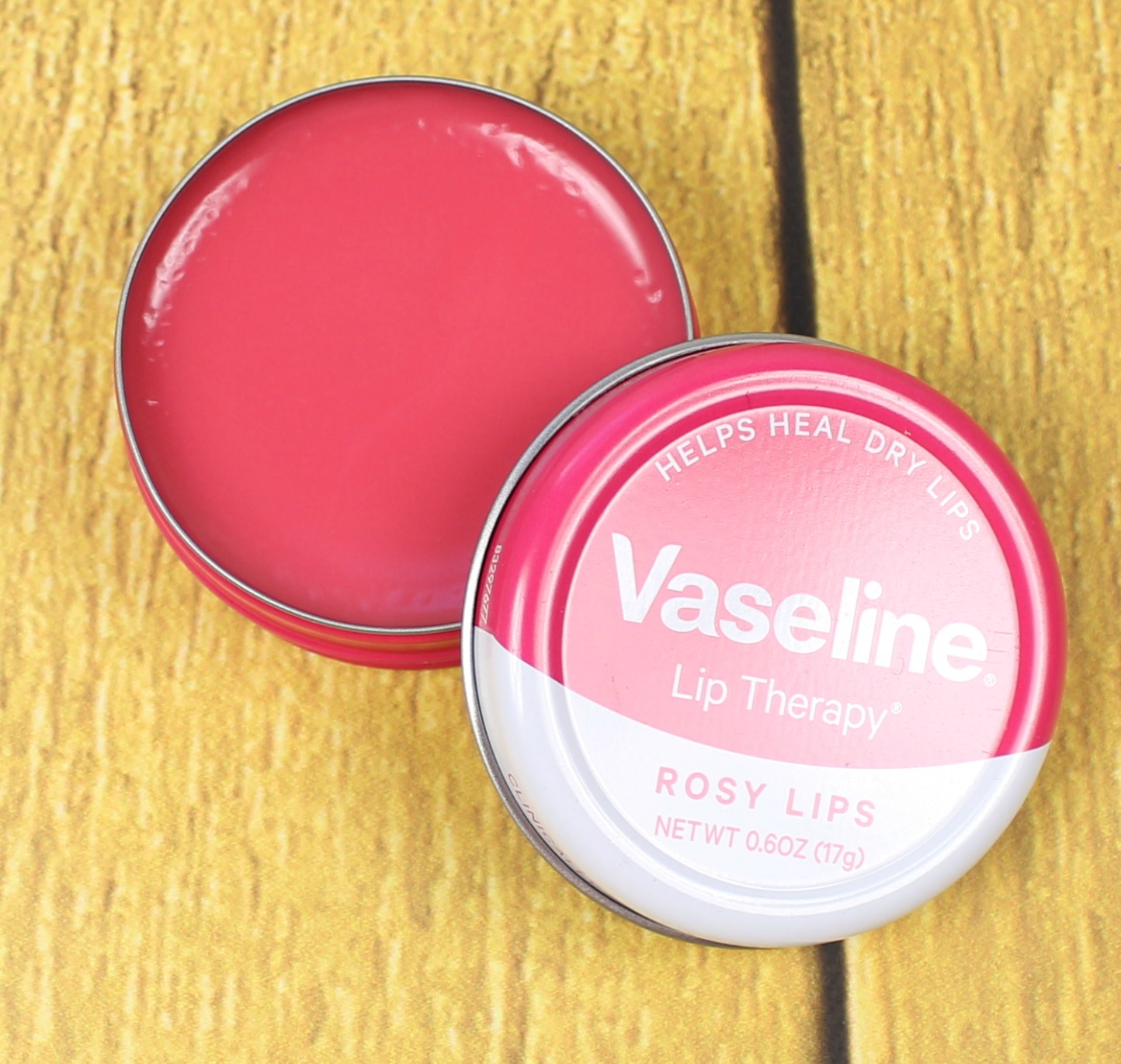 With long lasting moisturization & a non-sticky, non- greasy formula, these compact and convenient tins pack a punch and will heal the driest of lips.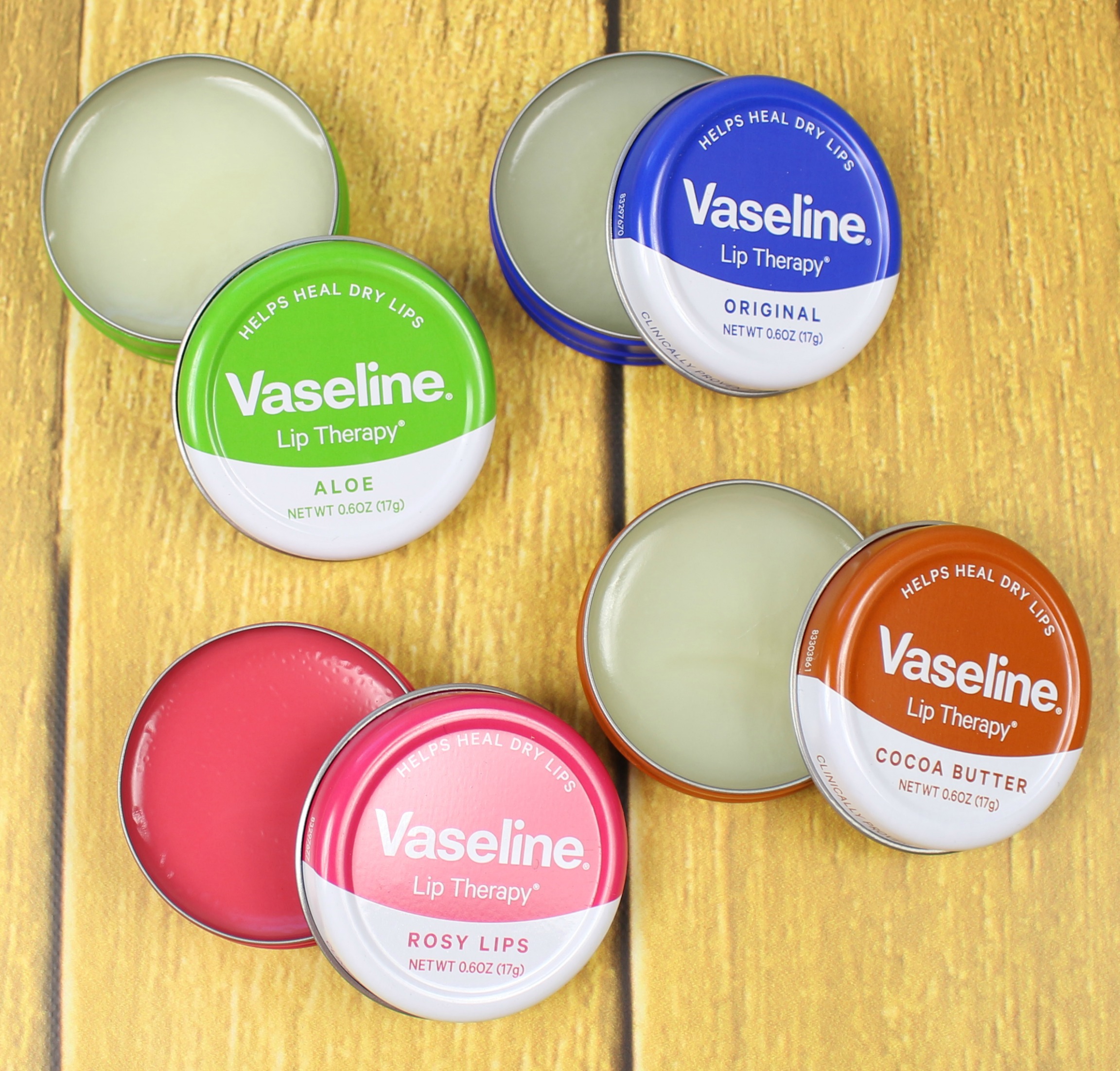 I have 2 brand new extra sets of these and would LOVE to give them away to 2 of you! All you have to do is comment below telling me which one you are most excited to try! Don't forget to leave your email address so I can contact you if you're the winner. (Also must live in the US)
Don't forget to head to your local Rite-Aid and pick up your favorite scent today!
*Sponsored by Vaseline & Rite-Aid. All opinions are my own*