*This post has been sponsored by Gift Card Mall. All opinions are my own*
Are your little ones excited to go back to school? In less than 2 weeks, Rylan will officially be a first grader. How did time fly by so fast? It felt like I was just crying during his Kindergarten graduation! Being in 1st grade is totally a huge deal according to him. He knows he isn't the youngest anymore and knows his way around those big scary halls.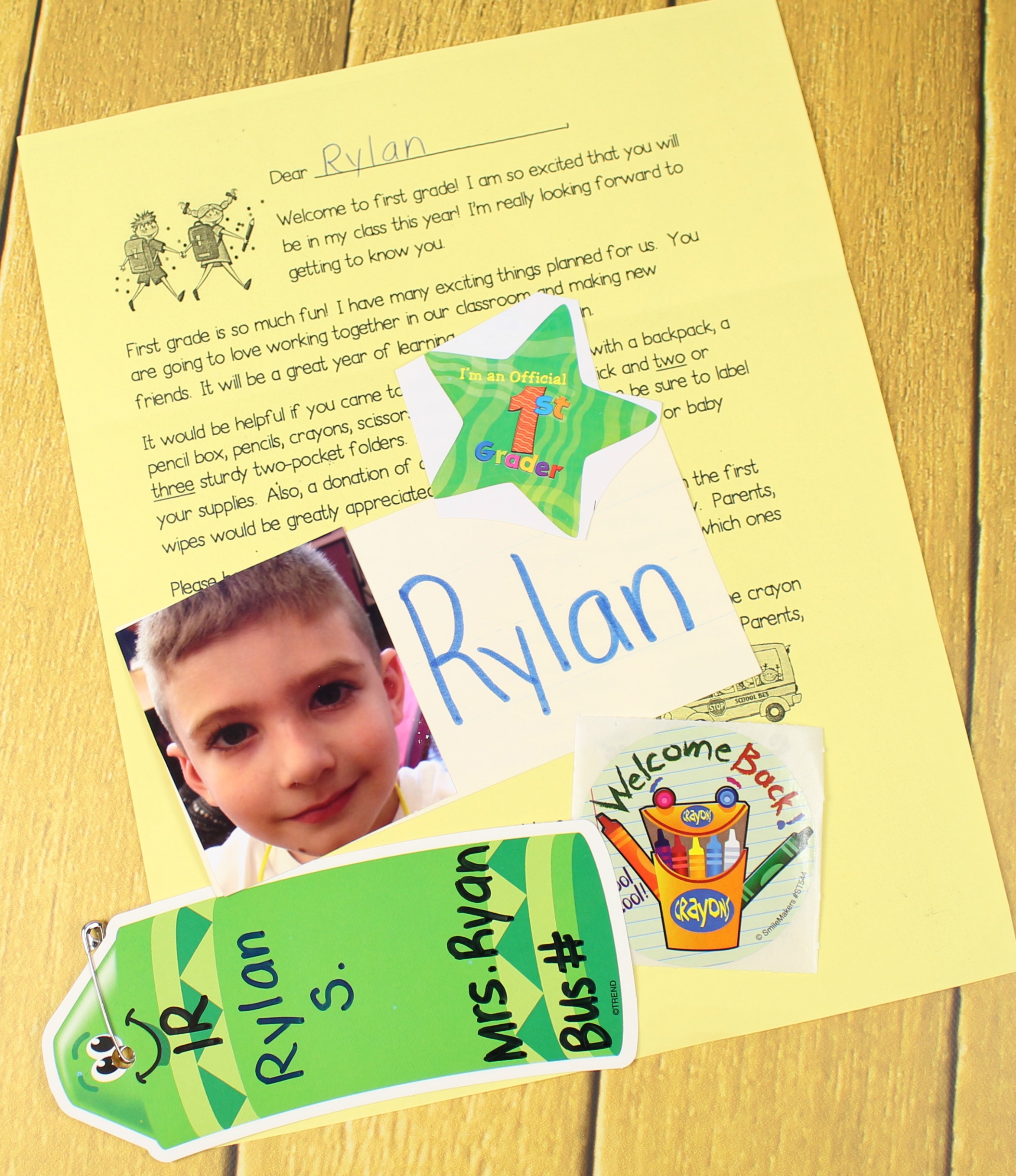 I wanted to have a special treat waiting for him when he got home after his first day of school. I partnered up with my friends at Gift Card Mall and am going to surprise him with a $25 XBOX Live Gold Membership.  This membership is good for 3 months and I know he is going to light up when I give it to him.
It's a rule in our house that as soon as you come home you must finish your homework before you can go off and play. Last year, as soon as he was done, he immediately ran over to his XBox to unwind. What better way to get him to finish his homework without a fuss knowing he has so much new content to choose from.  With the 3 month membership, he can now download NEW games, get exclusive access to free games and watch his favorite shows on Netflix & Hulu.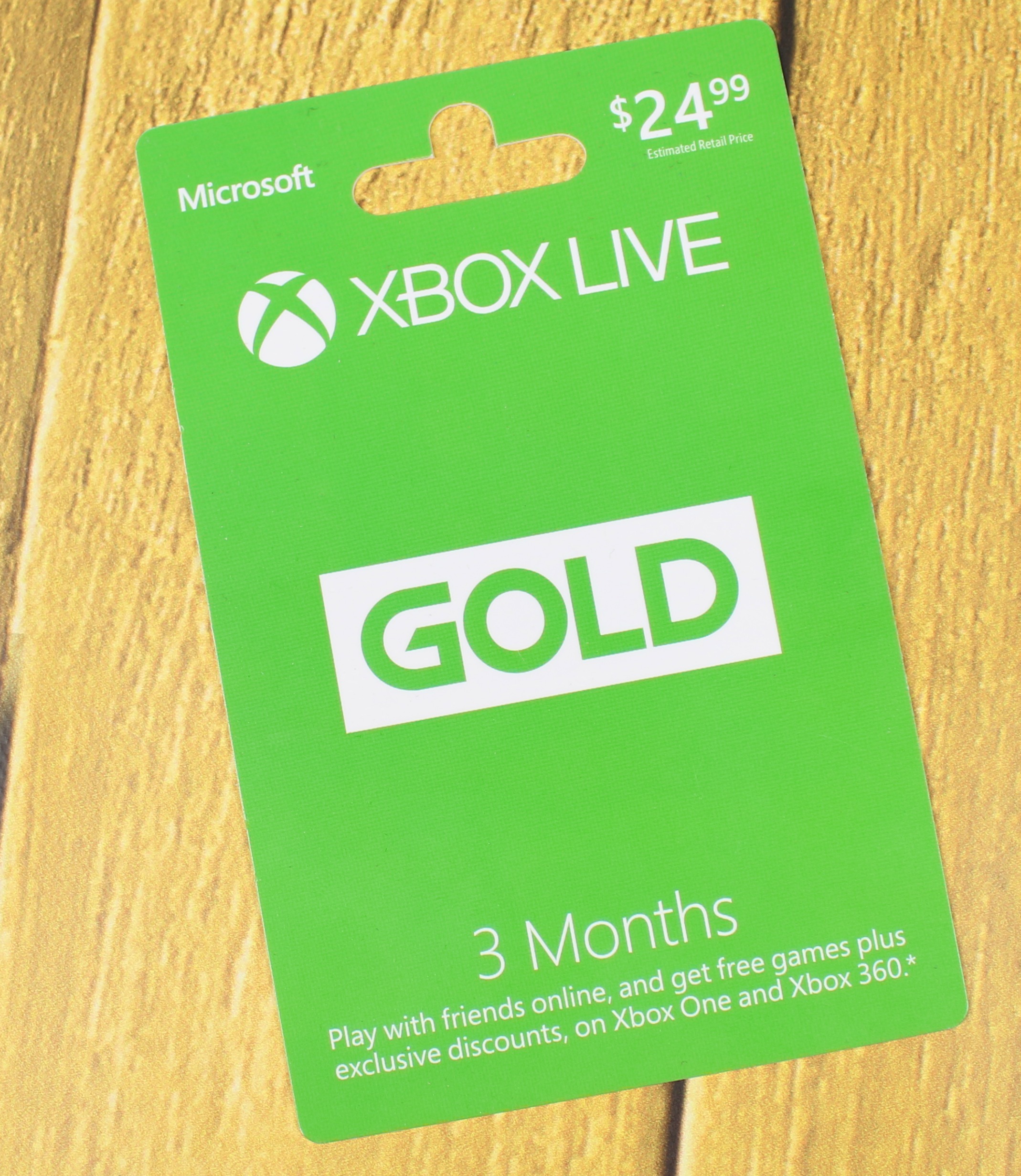 Gift Card Mall gives you a variety of options to choose from both online and in your local grocery store. From VISA to Toys R Us to even restaurant gift cards – There are so many reasons to celebrate! Head to giftcardmall.com and find your perfect gift today!
Want your chance to win some amazing prizes? Participate in the Gift Card Mall Back to School Twitter Party on Tuesday August 16th at 12pm EST. They are giving away over $700 worth of prizes!
What are your favorite gift cards to buy from Gift Card Mall during the Back to School season?
*This post has been sponsored by Gift Card Mall. All opinions are my own*