Purchased / Affiliate Links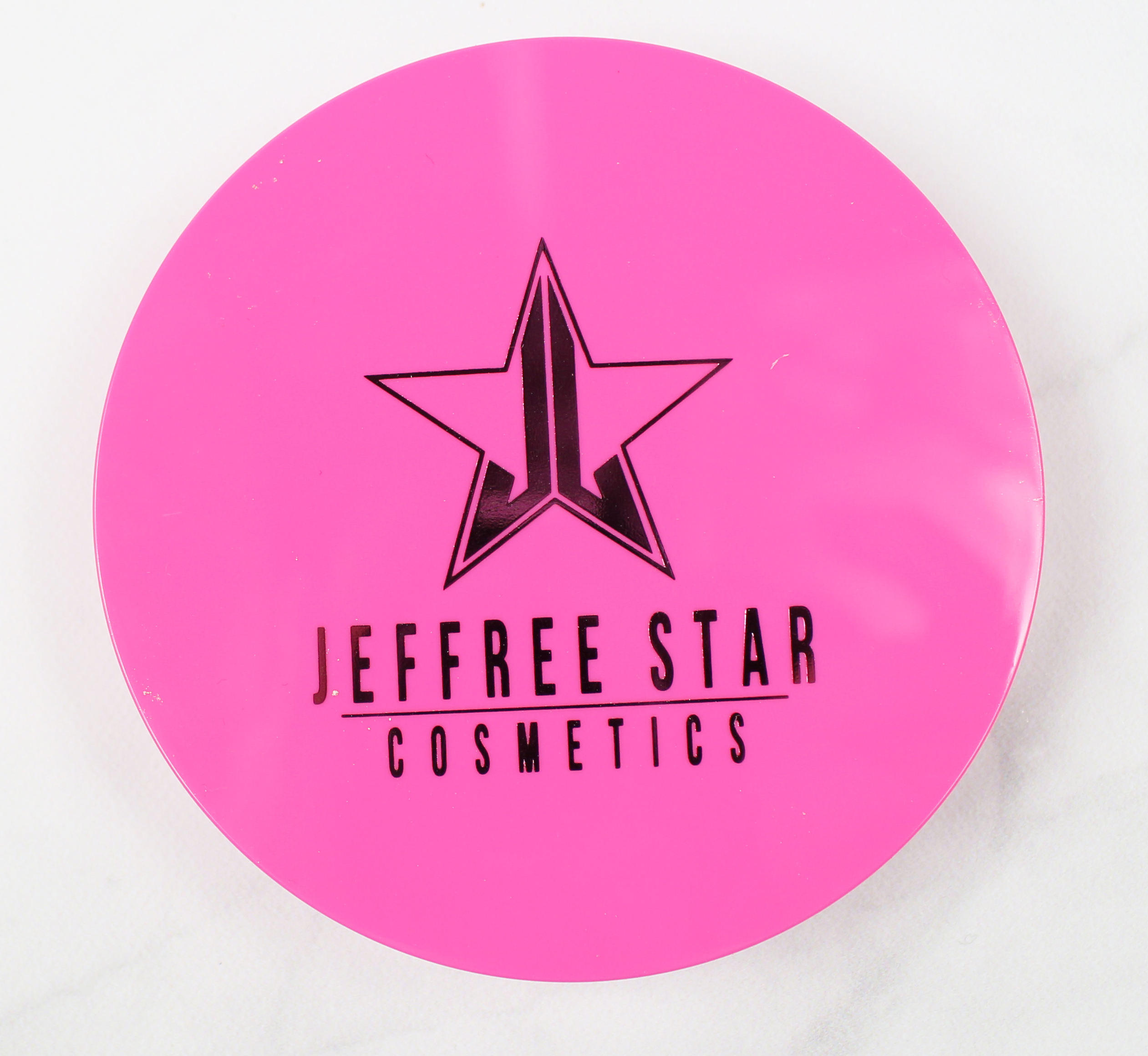 Have you ever watched a wrestling match or any other sports event where the crowd continues to chant 'Holy Sh!t' Holy Sh!t'? That's exactly how I felt after swatching these babies from Jeffree Star Cosmetics.
A few weeks ago, Jeffree released 4 highlighters, or skin frosts for $29 each, and they sold out within MINUTES. I honestly have no idea how I was able to score all 4 of them, but I did. Shipping time was a little slow, but I'm assuming that was because he was so bombarded with orders that day. There had been rumors swirling that everyone who ordered King Tut, the gold highlight, received theirs broken so of course I was sweating it out until it arrived.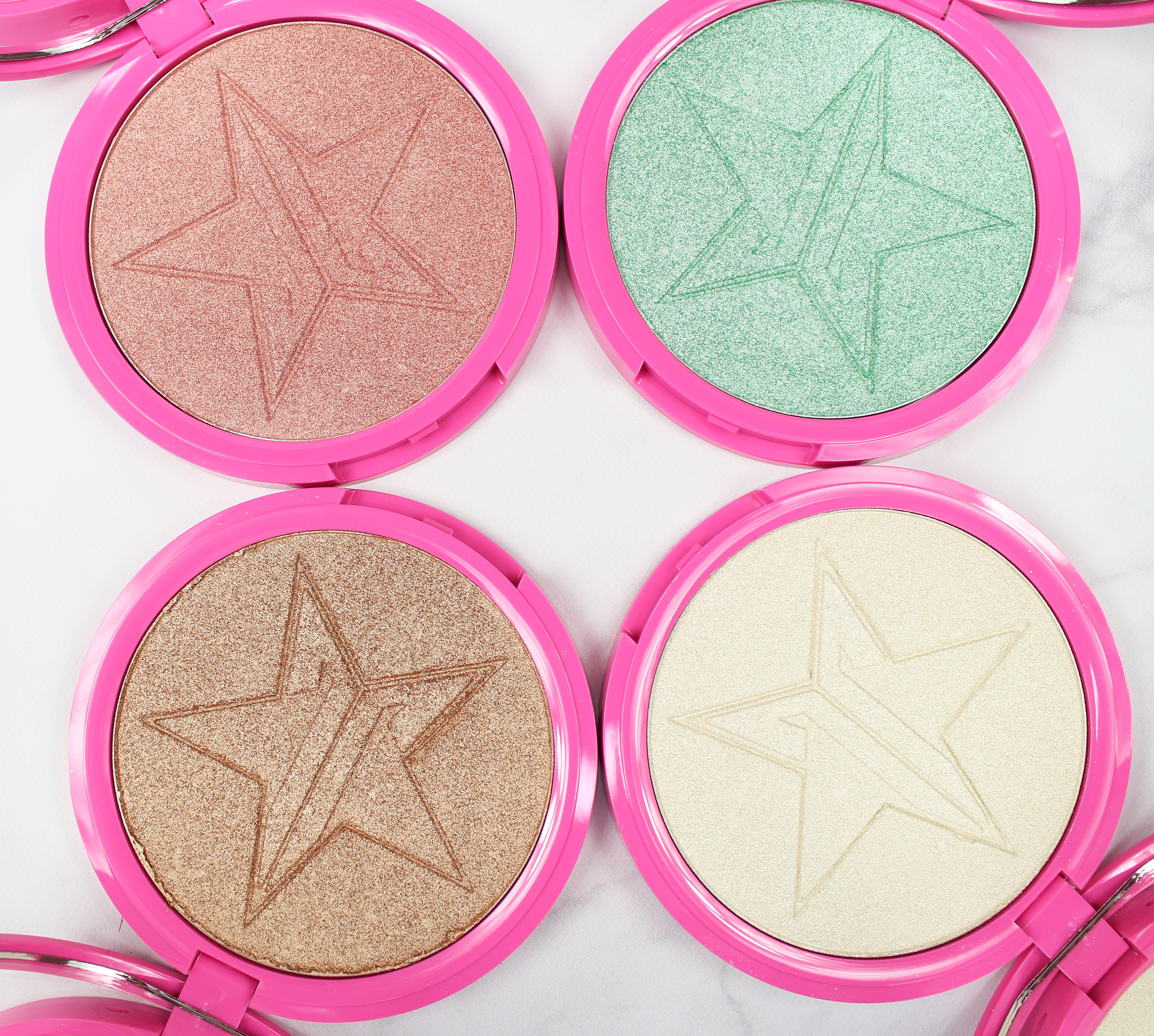 Behold – All 4 in perfect condition. These skin frosts are in a HUGE compact. I will probably be 90 before I run out of one. Seriously – You get 15 grams of product. That's insane. Apparently they are the biggest on the market, which I believe. All 4 shades are Vegan, Cruelty-Free, Talc Free, Paraben & Gluten Free.  The formula is incredibly soft and buttery so I can see how they would break easily. And trust me – a little goes a LONG way. The first time I applied Ice Cold to my cheek, I looked like a glazed donut.
Ice Cold : This is the brightest, whitest highlight you will ever see.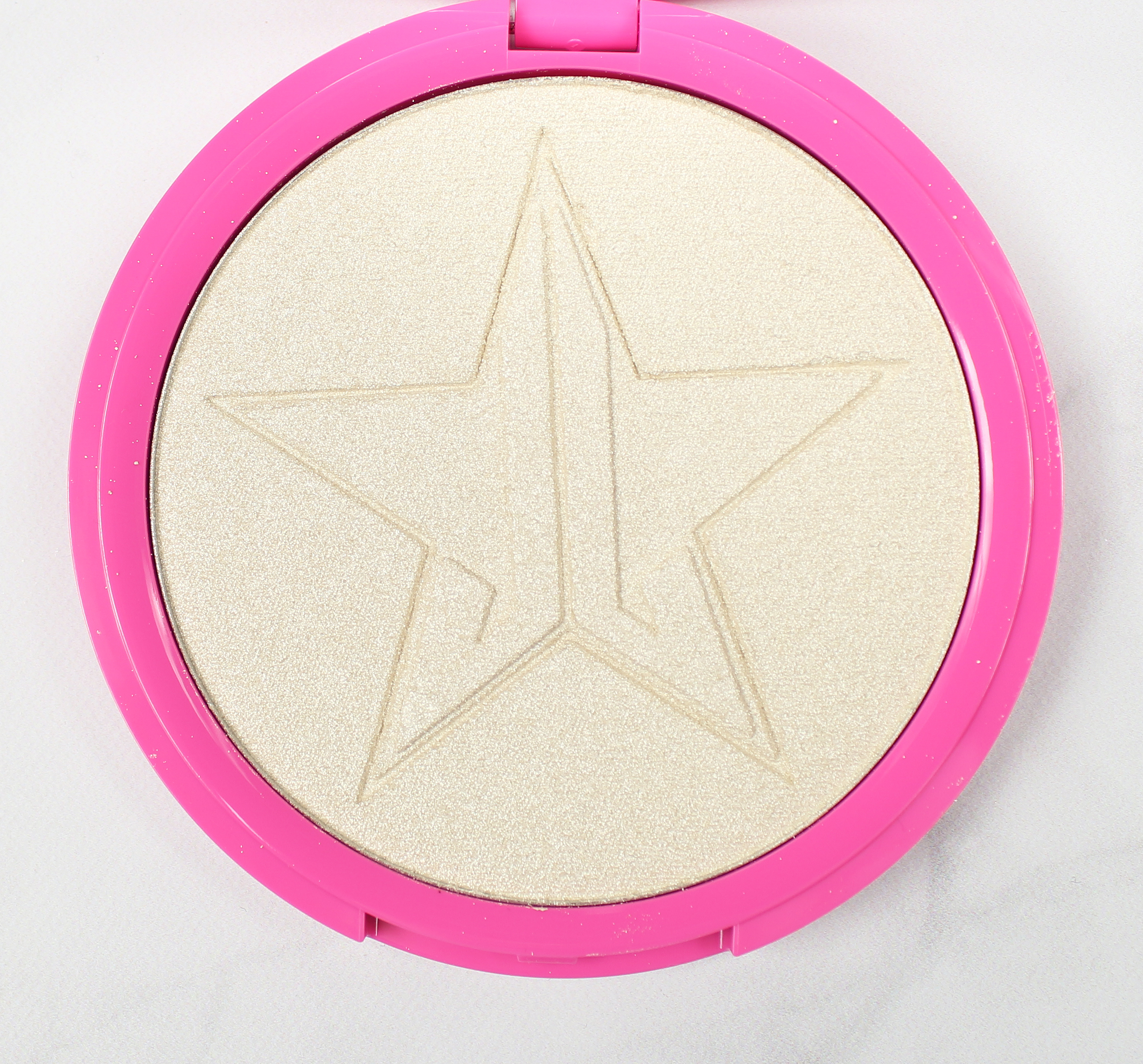 King Tut : Pure Gold
Mint Condition : Mint Green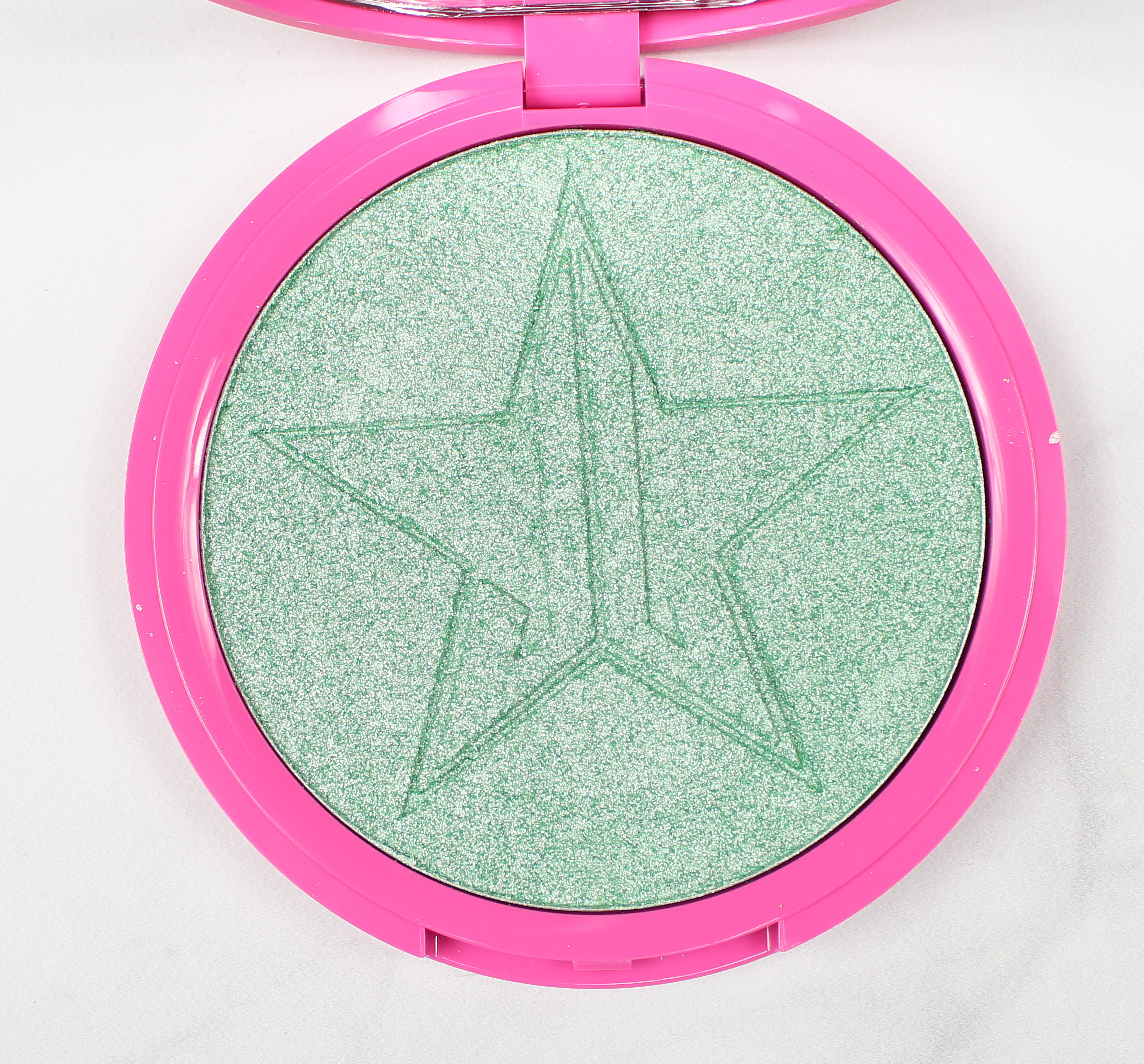 Peach Goddess : Peachy Rose Gold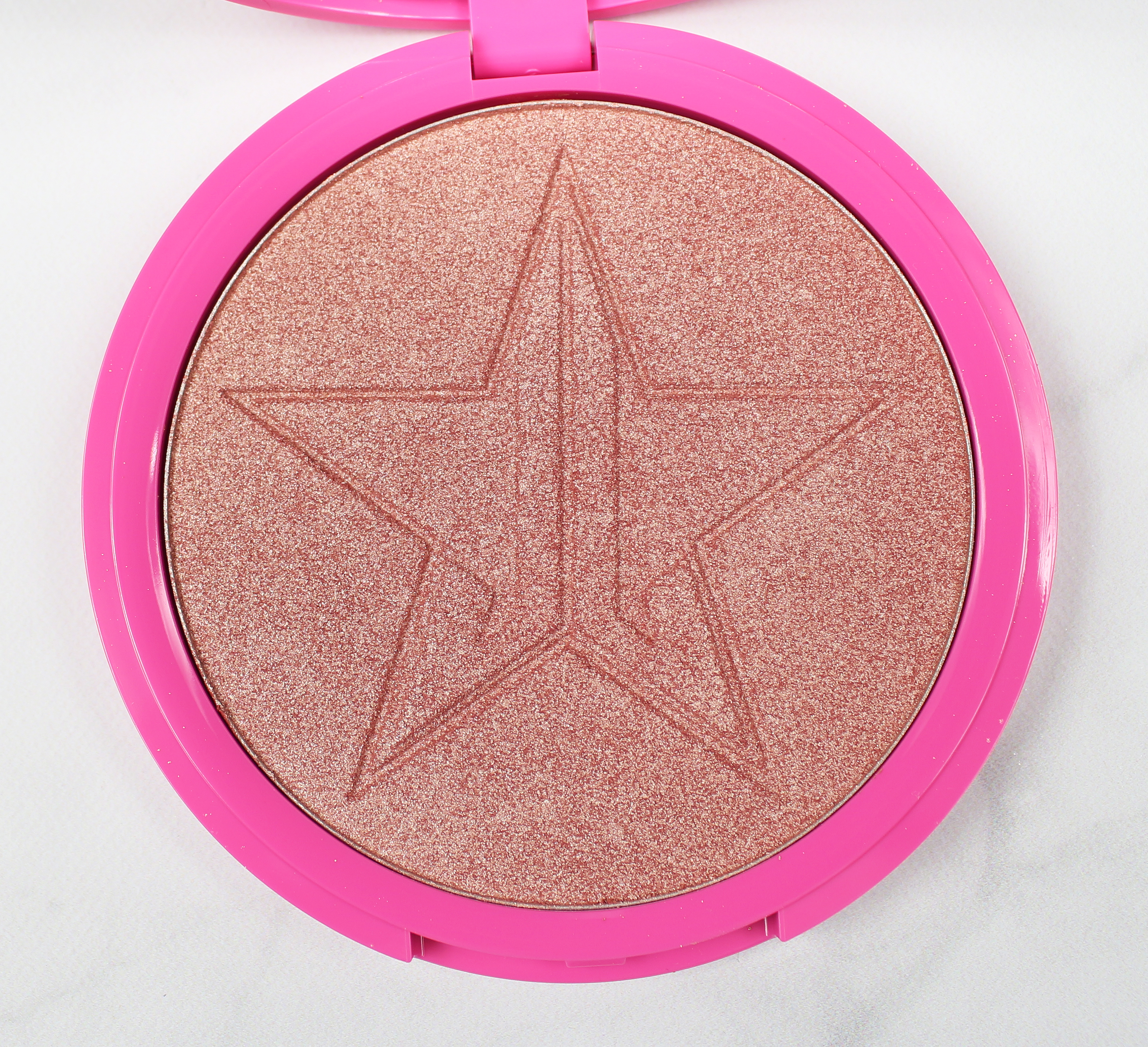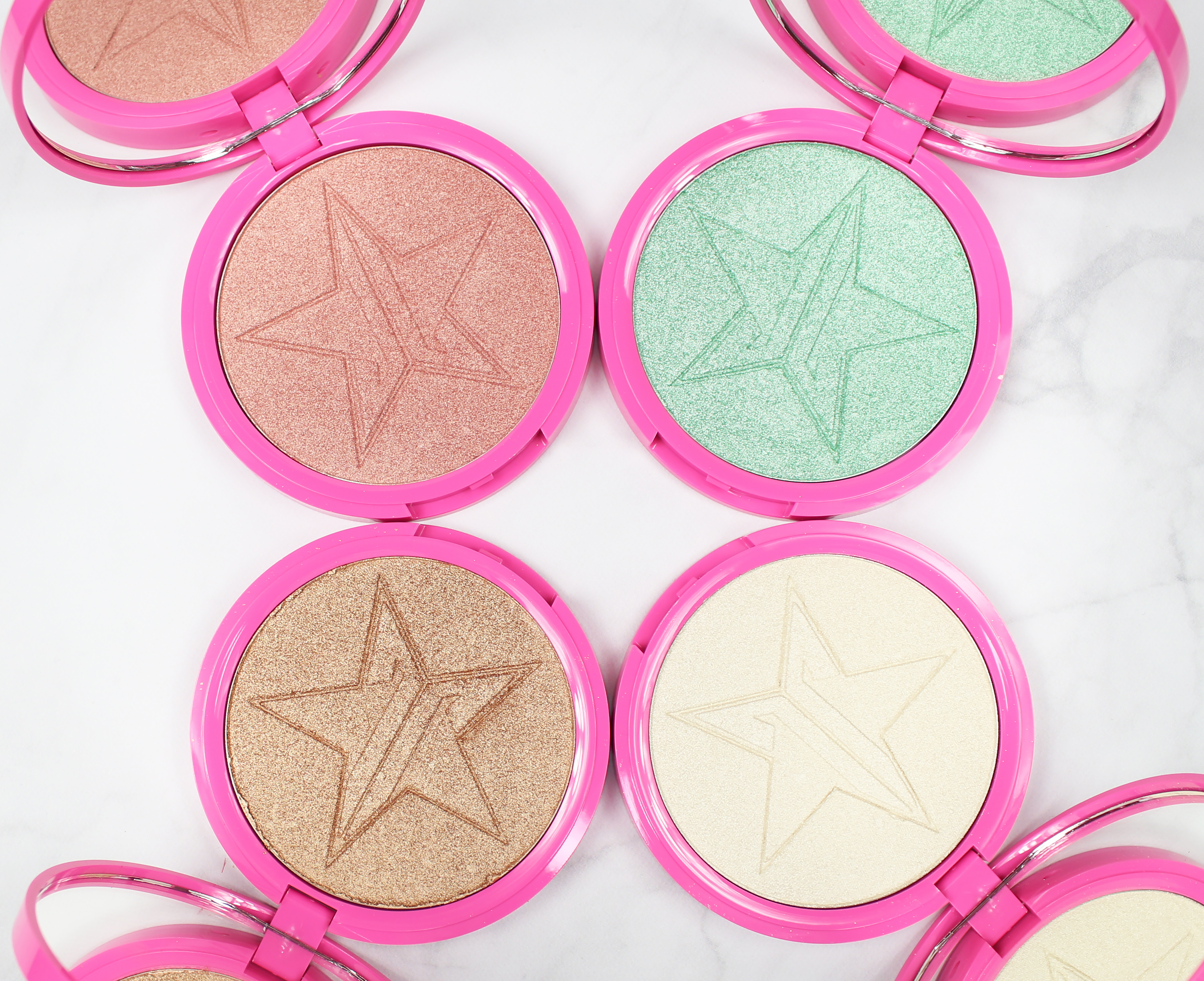 I cannot reiterate enough how you only need the smallest amount. I have been applying them with my Morphe 510 & Anastasia Beverly Hills #23 brush. Both work great with these – but you can also apply with your fingers as well for an even intenser look.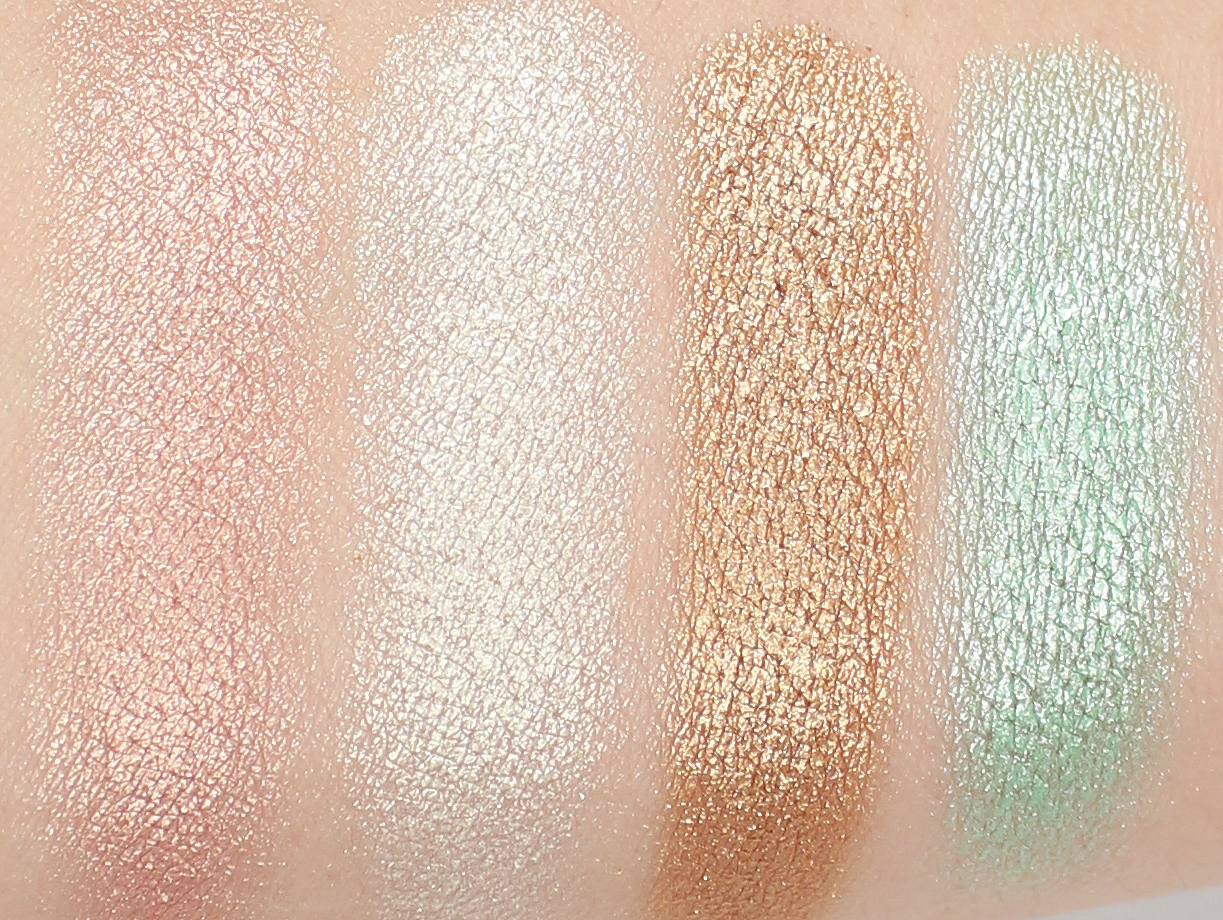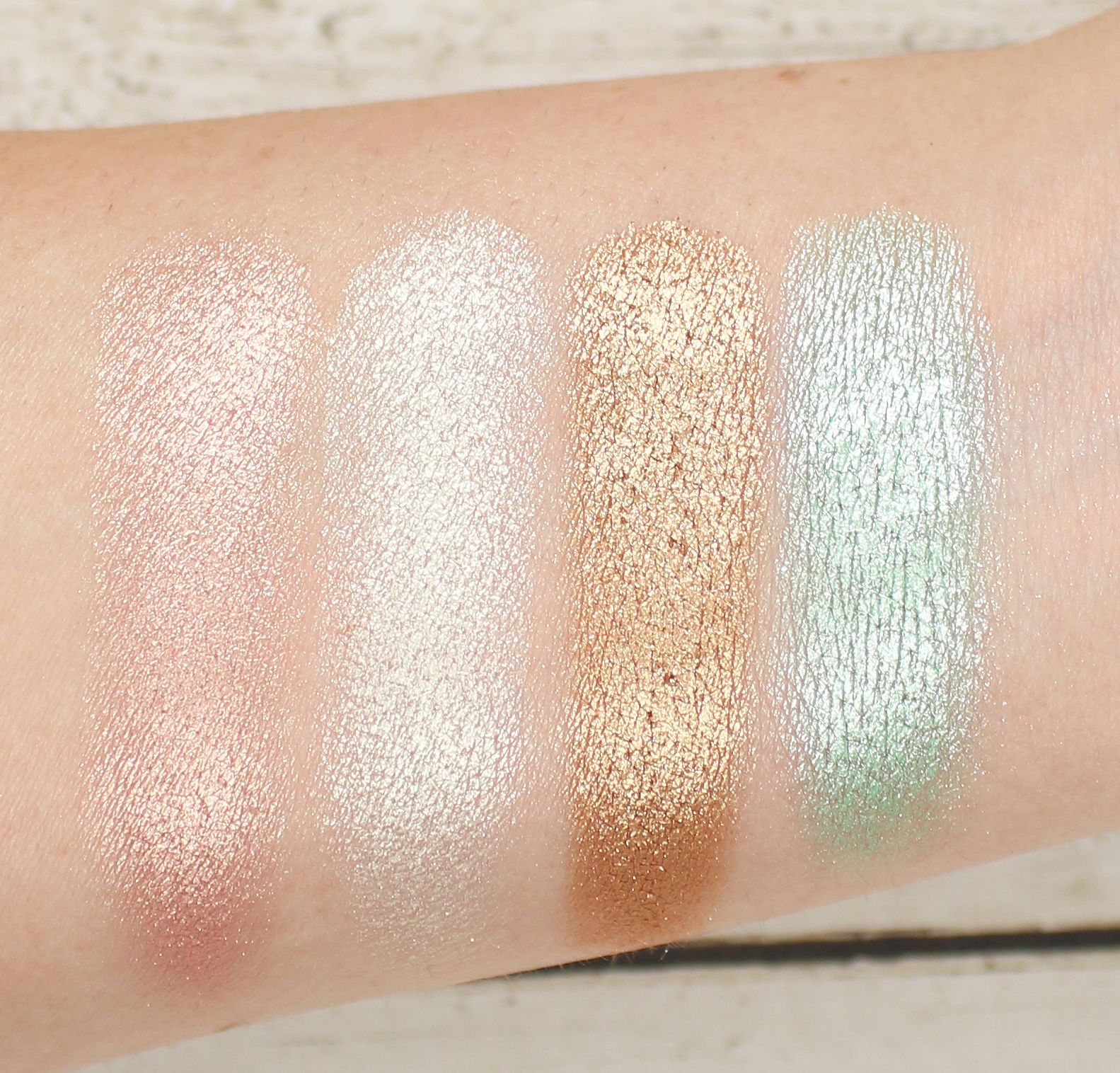 Those swatches above are ONE SWIPE. Hello highlight! Nice to see you! If you are a highlight freak like I am, you absolutely need to grab these when they come back in stock. I'm unsure of the date, but follow me on Instagram & Snapchat and I will be sure to update you! For $29 and 15 grams of product, you can't beat it.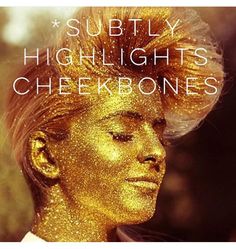 Will you be picking up any of the Jeffree Star Skin Frosts when they come back in stock? Do you own any of these? What's your fave?
Availability :  Jeffree Star Cosmetics | BeautyLish
Price : $29 Each 
Social Media : Facebook | Twitter | Instagram
*Purchased with my own resources. All opinions are 100% my own*