"This post is sponsored by Nexxus New York Salon Care, a product of Unilever, as a part of an Influencer Activation for Influence Central."
With the right hair care regimen, we can conquer the world. As women, we take pride in always looking and feeling our best, so why not do the same for our hair?  I am always looking for products that contain premium, salon-quality ingredients that leave my hair looking beautiful and full of life. It's even better when I can get the full effect from the comfort of my own home.
Being a stay at home mom, I don't always have the time to go to the salon before an event to get the perfect blow out or hairstyle. I had the opportunity to try out the Nexxus New York Salon Care products and my hair has never felt more gorgeous!
My hair is pretty dry so I have been using the Nexxus Therappe & Humectress system. They are the ultimate pair to bring moisture back into your hair. Not only do they rebuild broken bonds and replenish nutrients within, but they also leave your hair balanced and flexible. The Nexxus shampoo & conditioner are enriched with a caviar complex and concentrated 100% pure elastin protein.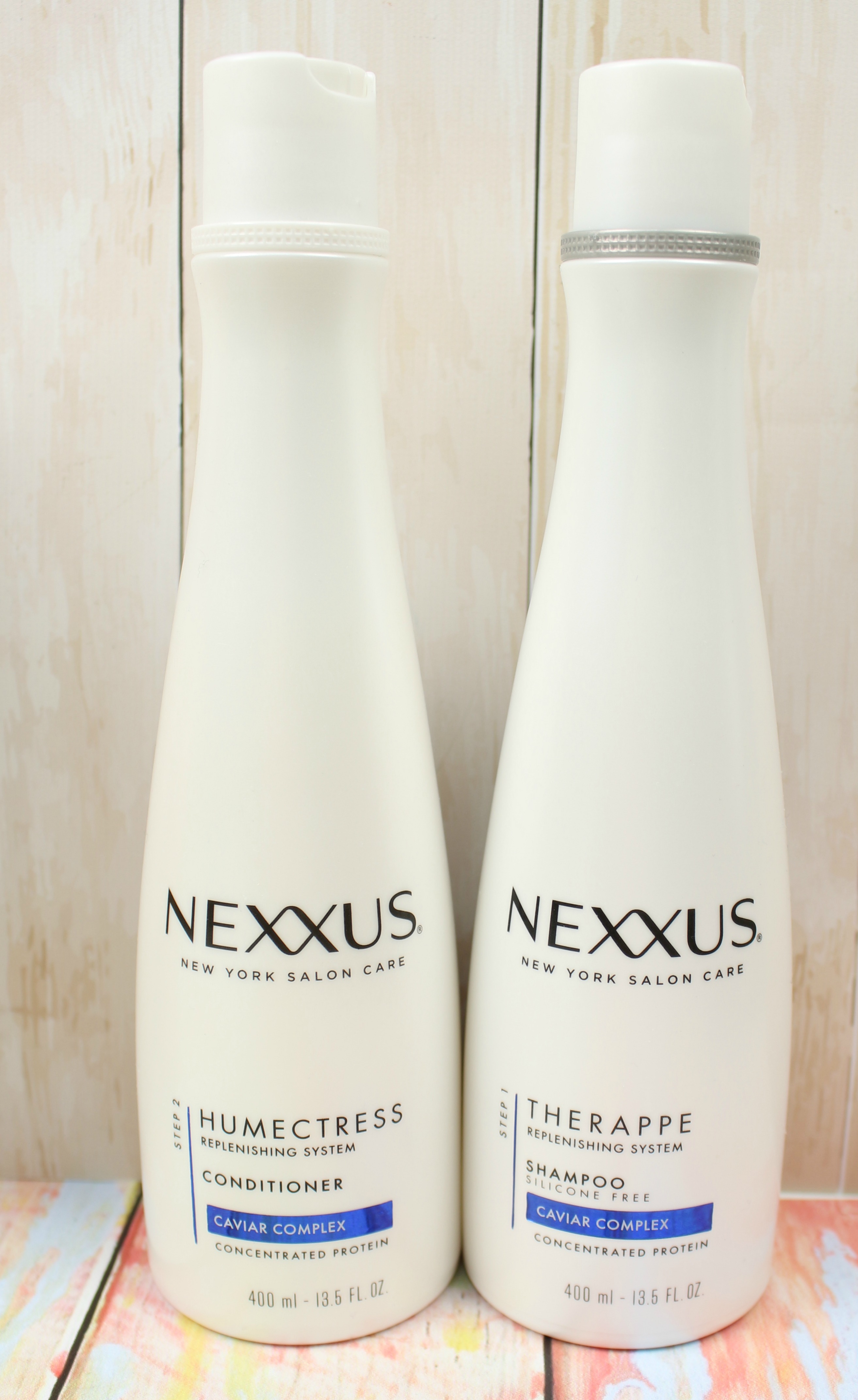 For even extra moisture, I have been loving the Humectress Restoring Masque.  If my hair is feeling SUPER dry that day, this brings it right back to life! I keep it right in my shower and apply it on damp hair for about 5 minutes and rinse thoroughly.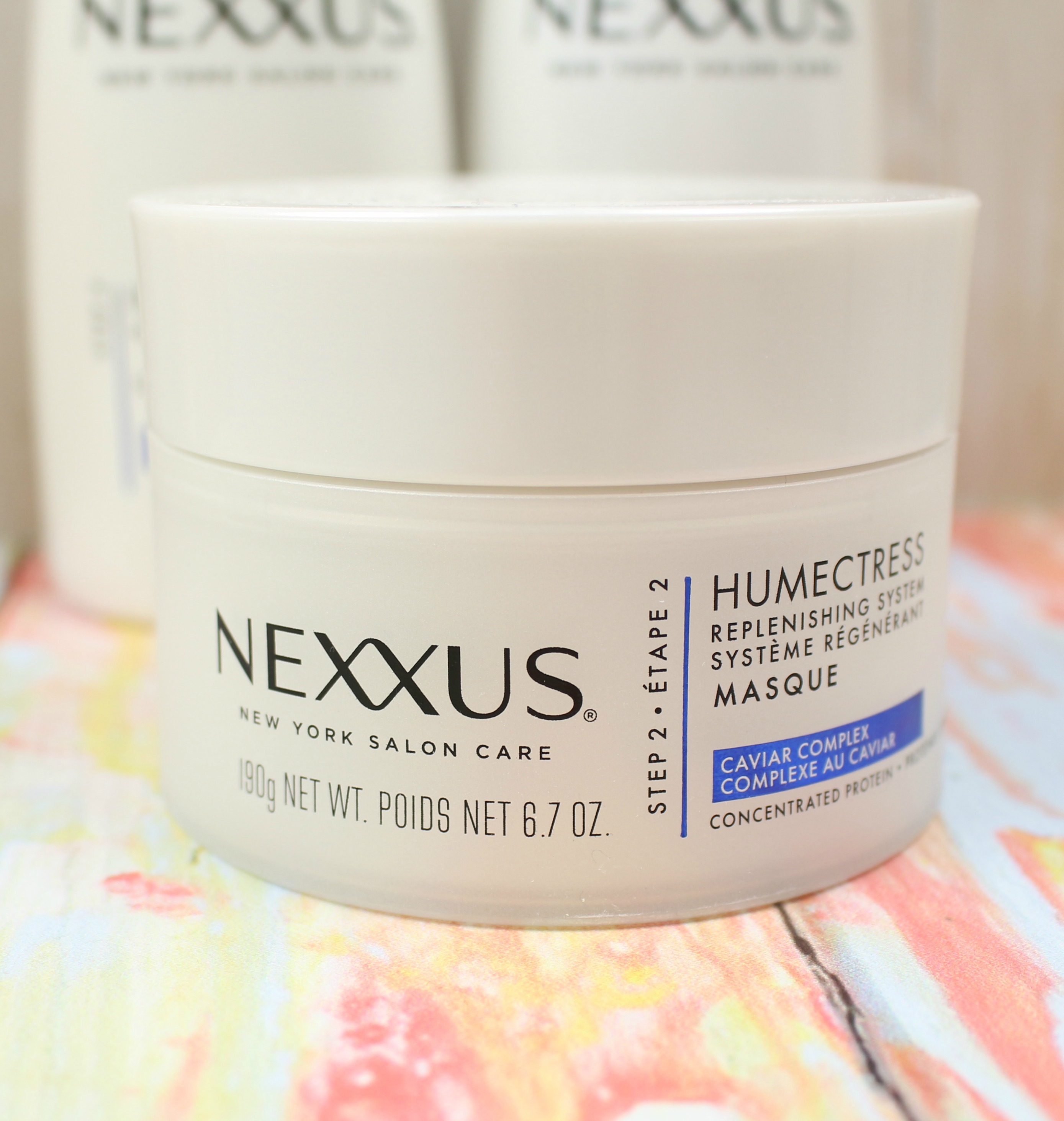 The Humectress Luxe Lightweight Conditioning Mist is a product that I have fallen in love with from first mist. It conditions the hair surface and also gives a gorgeous shine to your hair without leaving a sticky residue.  Spray a few pumps of this onto towel–dried hair and comb through to distribute evenly.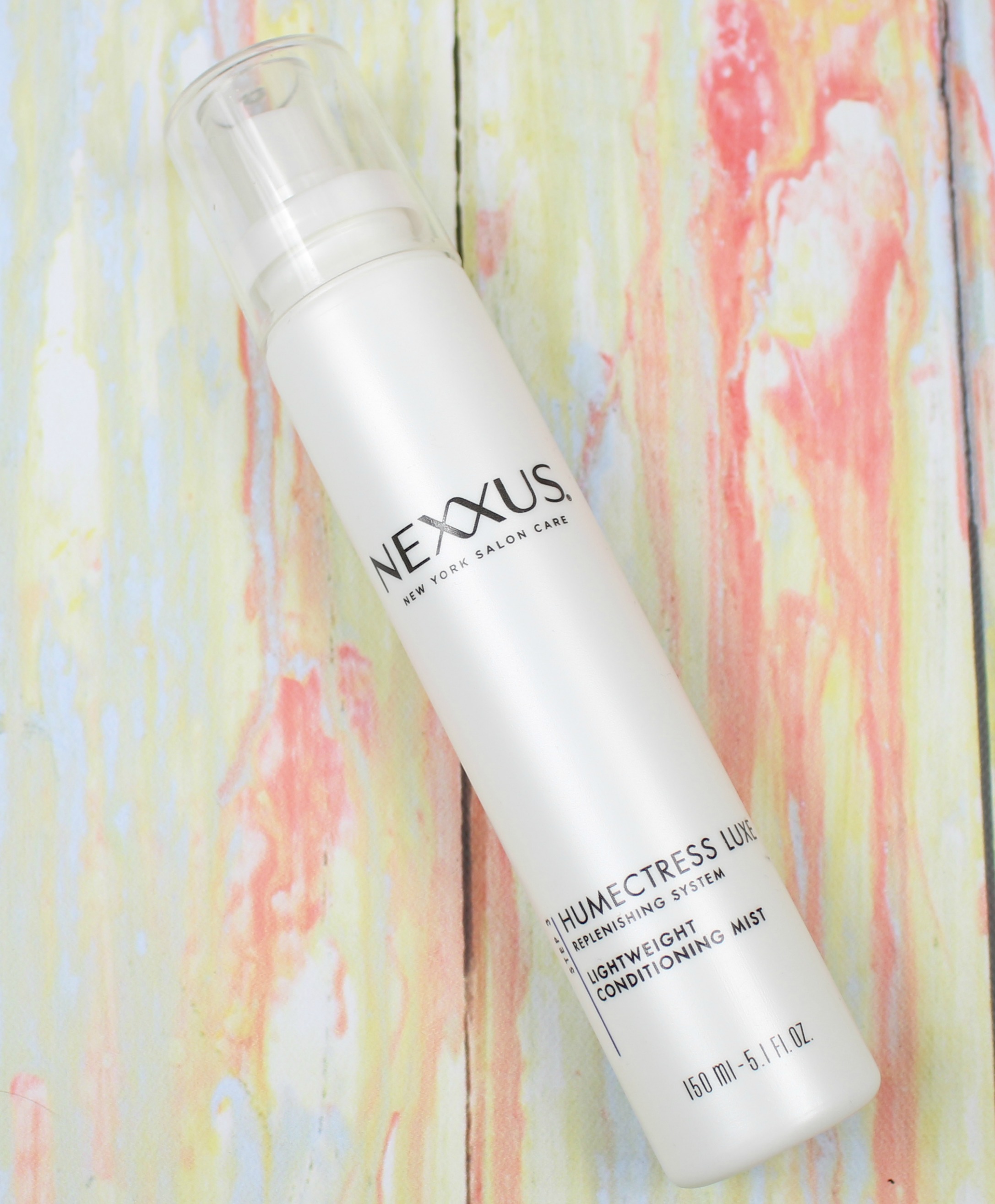 One of the most interesting products has to be the Encapsulate Serum. Look at all of those crazy beads inside! This is by far one of the coolest double duty products I have discovered. You can either use this on damp hair or on dry hair to smooth and nourish. I have been using it on the ends of my hair after I style and my hair looks so shiny and healthy.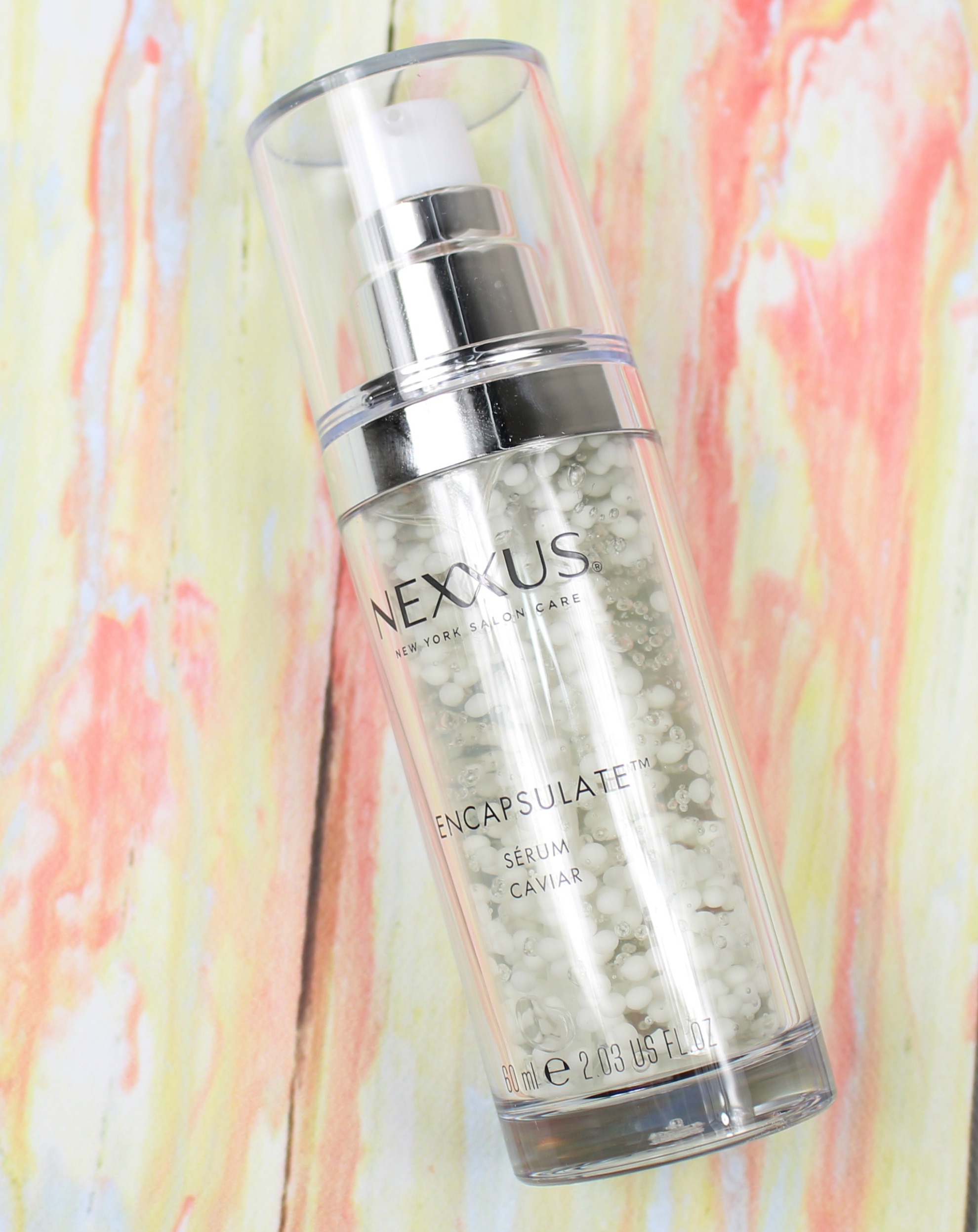 Next comes styling. I am one who HATES to blow dry my hair. It's so time consuming for me, but I found with the right products, it gets done in no time.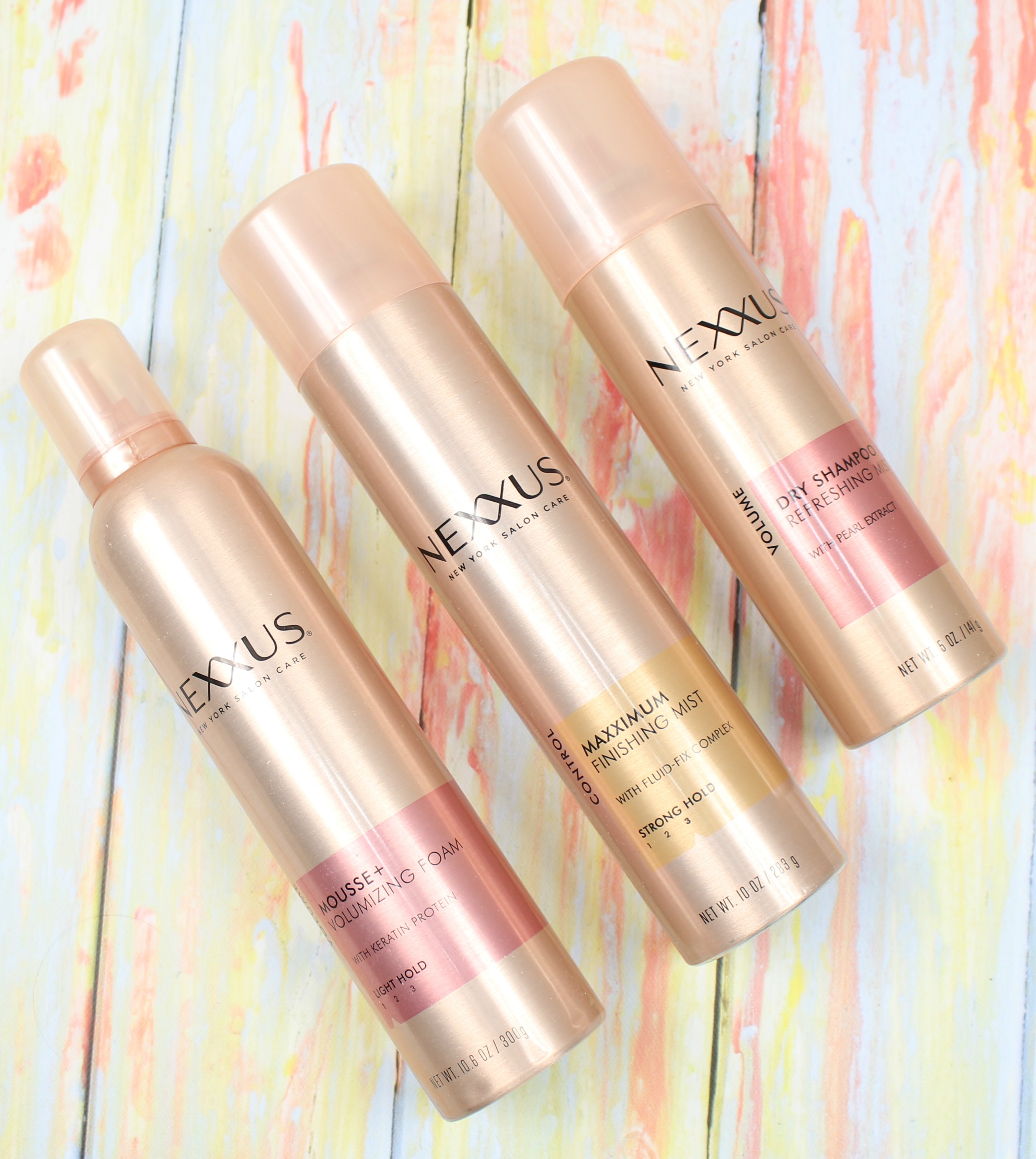 I need all the volume and lift I can get, so the Mousse+ Volumizing Foam is a dream come true. With just a few pumps, this lightweight, cushiony crème mousse lightly moisturizes and gives your hair just the right amount of body.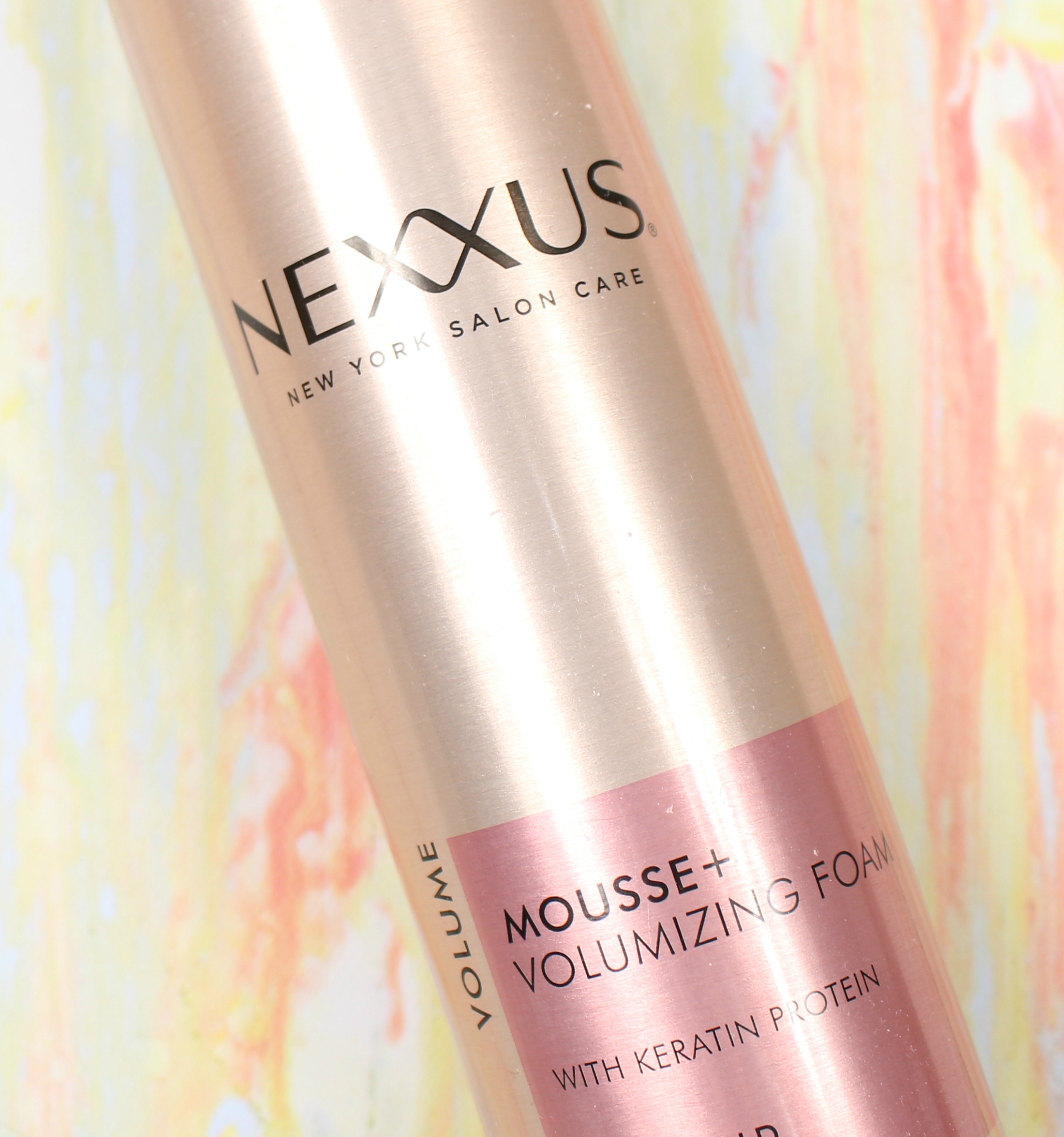 Now that we did all this work, we of course want it to stay in place all day! Give your gorgeous hair the long lasting hold it deserves with the Maximum Finishing Mist. Not only does this smell amazing, it also adds a light luminosity to your hair. Who doesn't want their hair shining in the sun?!
The photos speak for themselves – My hair feels gorgeous, rebalanced and vibrant. So what are you waiting for? Swap out your old hair care products and replace them with the Nexxus New York Salon Care. Get soft beautiful hair right from the comfort of your own home.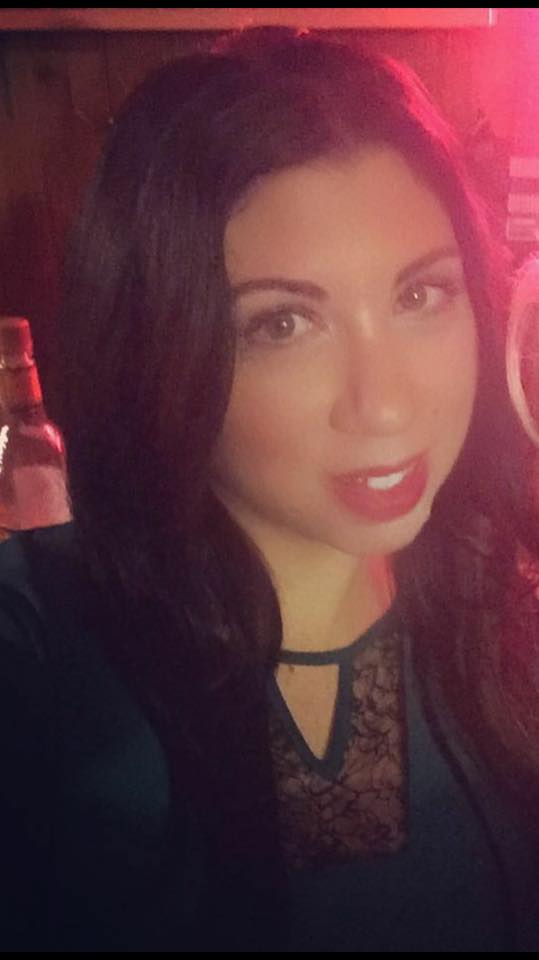 For more information, visit the Nexxus New York Salon Care website HERE and be sure to follow them on their social media channels linked below.
Nexxus New York Salon Care Facebook: https://www.facebook.com/nexxus/?fref=ts
Nexxus New York Salon Care Instagram: https://www.instagram.com/nexxusnysaloncare/
Nexxus New York Salon Care Twitter: https://twitter.com/nexxushair
"This post is sponsored by Nexxus New York Salon Care, a product of Unilever, as a part of an Influencer Activation for Influence Central."