This is a sponsored post for SheSpeaks/P&G.
As a mom of of a very active 5 year old, you can pretty much count on me doing laundry several times a week. Now that Summer is here, I am sure that is going to increase between him going to Summer camp, playing outside and splashing in the pool. He has his favorite outfits he likes to wear, so I am constantly washing them. With that, comes color fading and losing it's shape.
I had the opportunity to test out Downy Fabric Conditioner in the scent April Fresh and it has completely changed my laundry routine. (You can find this at your local Walmart) I have NEVER used a fabric conditioner before this and I have no idea why – It's a life changer! With the simple filling of a cap, you can say goodbye to stretching, fading, and pilling, giving your clothes a longer, happier life. It doesn't just protect clothes either. I used this when I washed my towels and sheets as well and could immediately tell a difference in how they felt. My sheets were SO soft and the towels were protected from pilling & fuzz.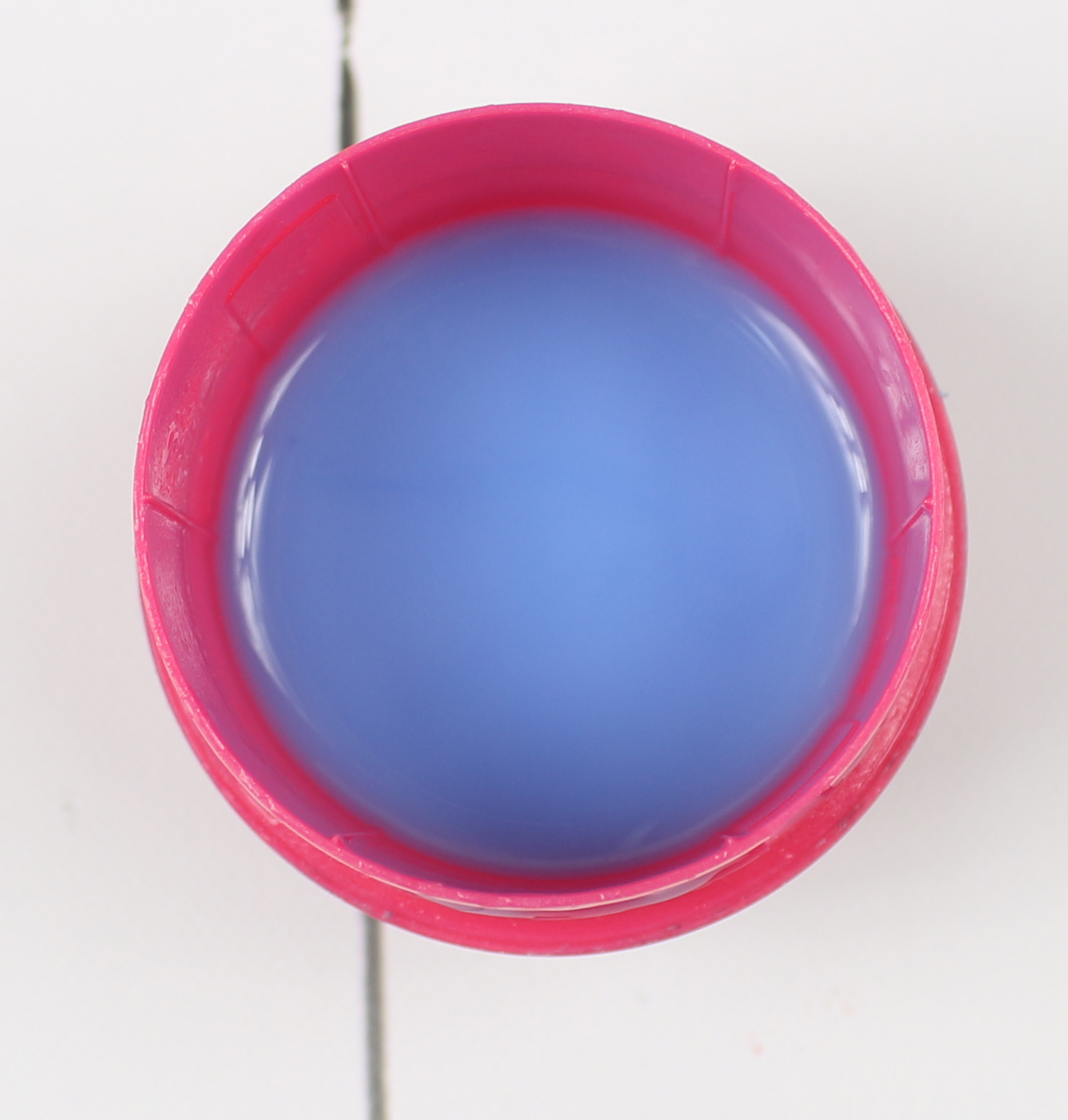 All you need to do is pour a capful into your laundry and let Downy do the magic! Downy conditions, strengthens, and lubricates each fiber to protect clothing from the friction, and agitation of typical washing cycle. All of your clothes will come out looking their best and smelling AMAZING! There is seriously no better scent than freshly washed laundry.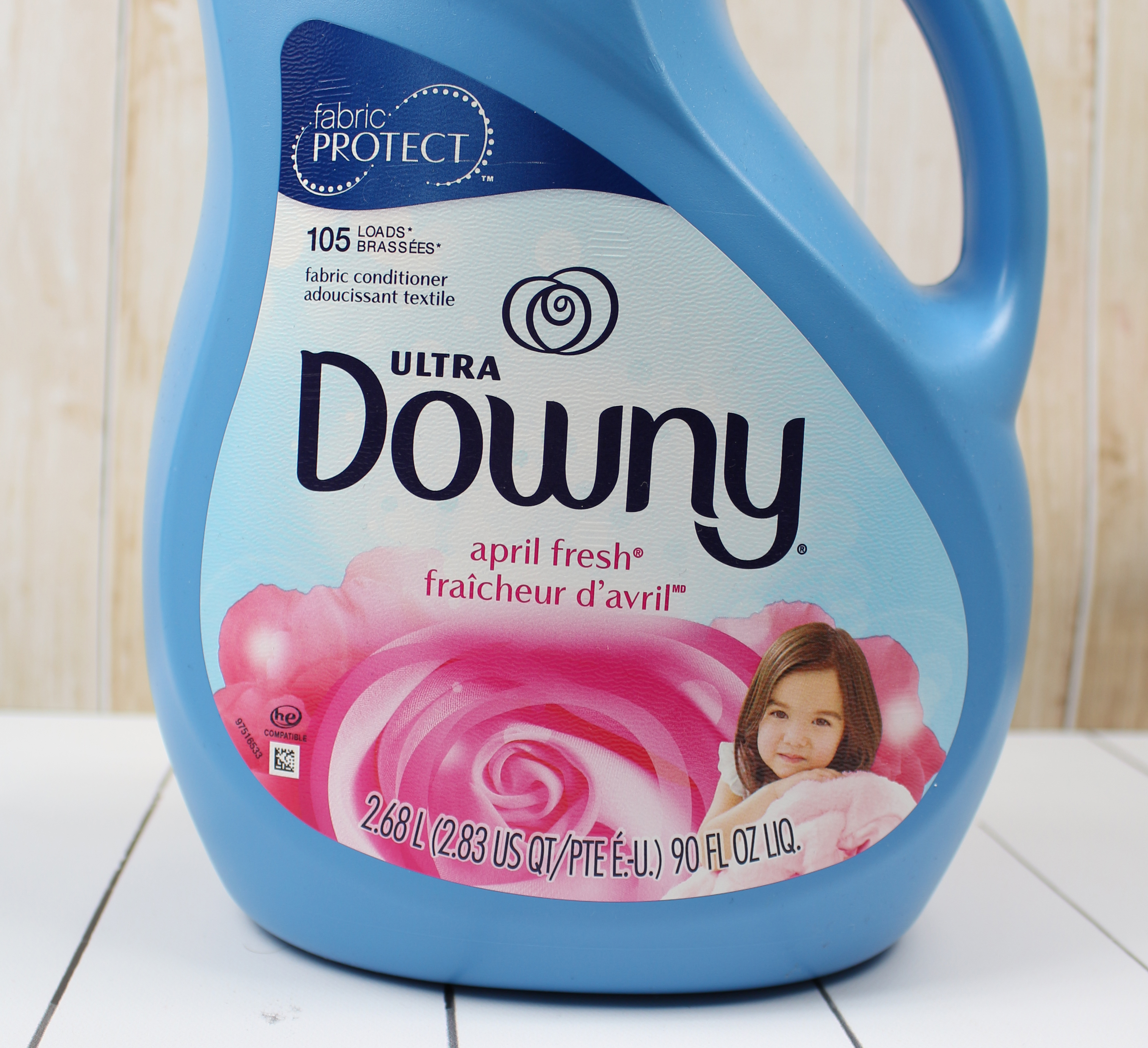 Downy Fabric Conditioner provides clothes with long-lasting freshness and reduces wrinkles better than using detergent alone. You can grab a bottle for yourself at your local Walmart and put it to the test. Trust me – you'll be thanking me later! Have you used a fabric conditioner before? What are your thoughts?
This is a sponsored post for SheSpeaks/P&G.