This post is sponsored by ZonePerfect® Nutrition Bars.
It's tough to balance careers and responsibilities, all while maintaining a balanced lifestyle and nutritious diet. Most of you may not know this, but, in addition to being a stay-at-home mom, wife and full-time blogger, I am also the full-time Director of Marketing for a beauty blogger influencer network called PRIMP. I started this job back in January, so I have had to quickly adjust my methods of managing my time. Needless to say, I am spending a lot of time at my desk in my beauty room, in front of my computer – about eight or nine hours a day, in fact.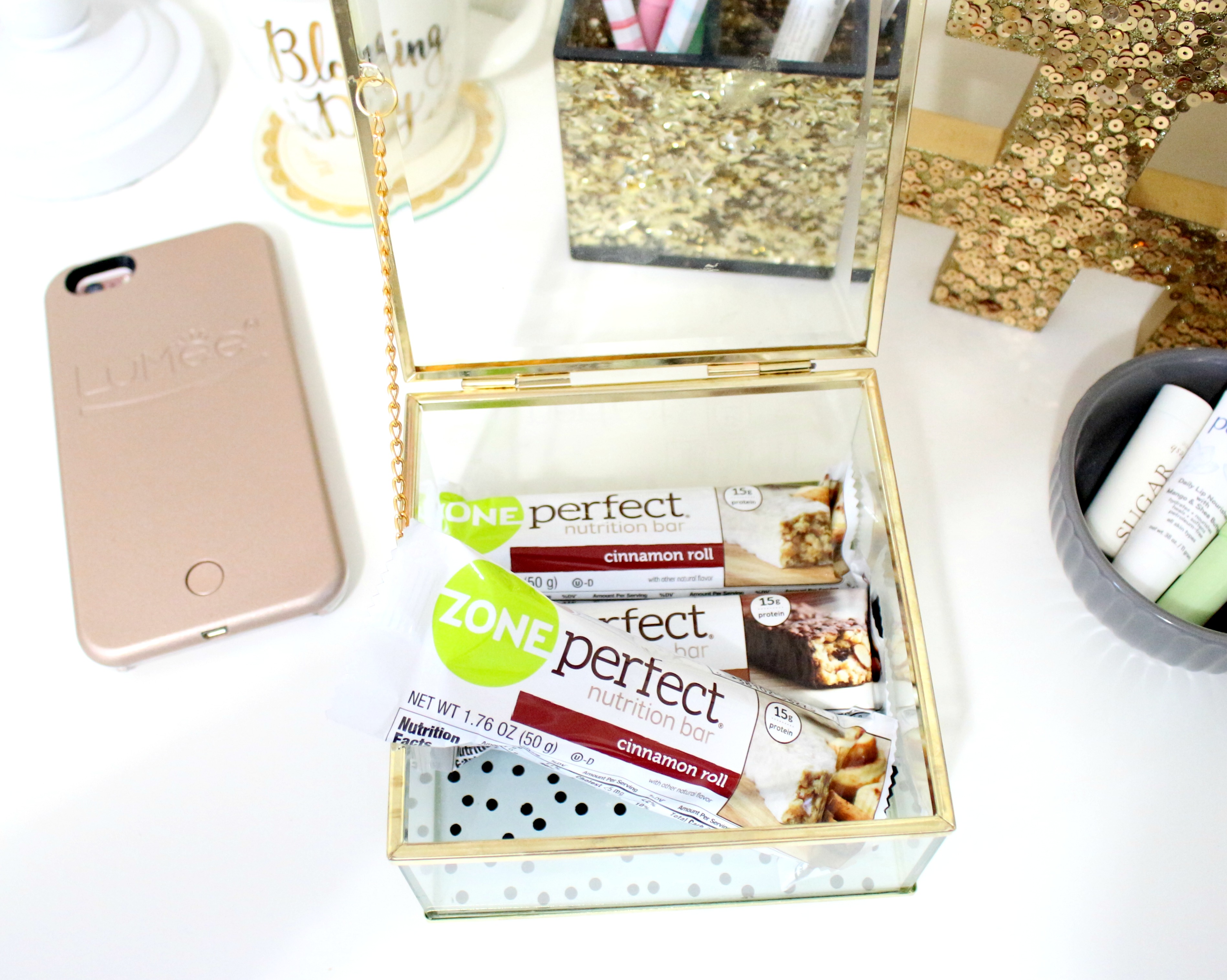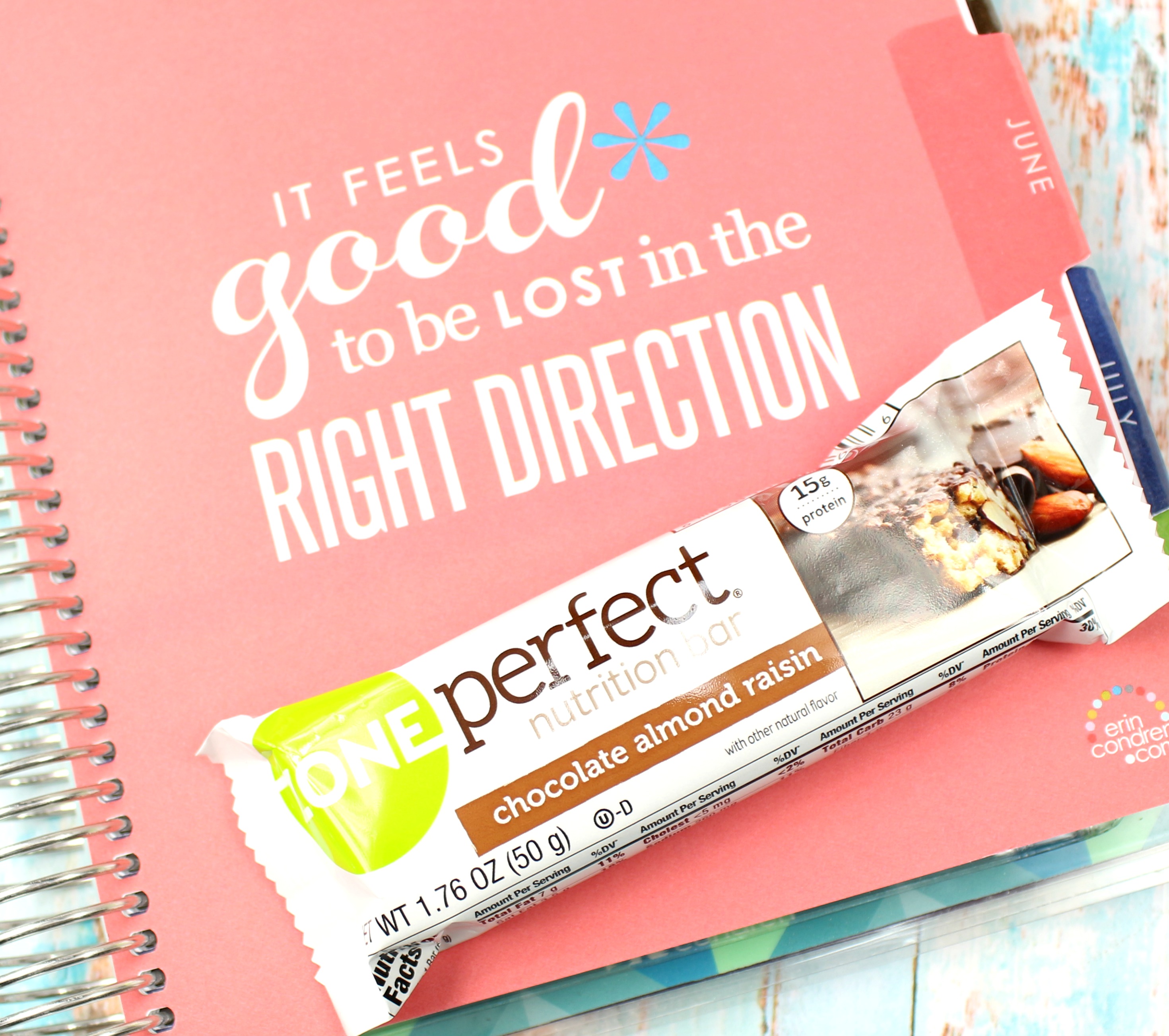 Every morning, I make a list of what I need to accomplish that day, and there is nothing more satisfying than crossing them off when finished. Since I work remotely, there are plenty of mornings where the team is on a two-hour phone conference to make sure we are all on the same page for the week. During those two hours, my stomach begins to grumble. Luckily, on my desk is a little box with my favorite ZonePerfect® Nutrition Bars.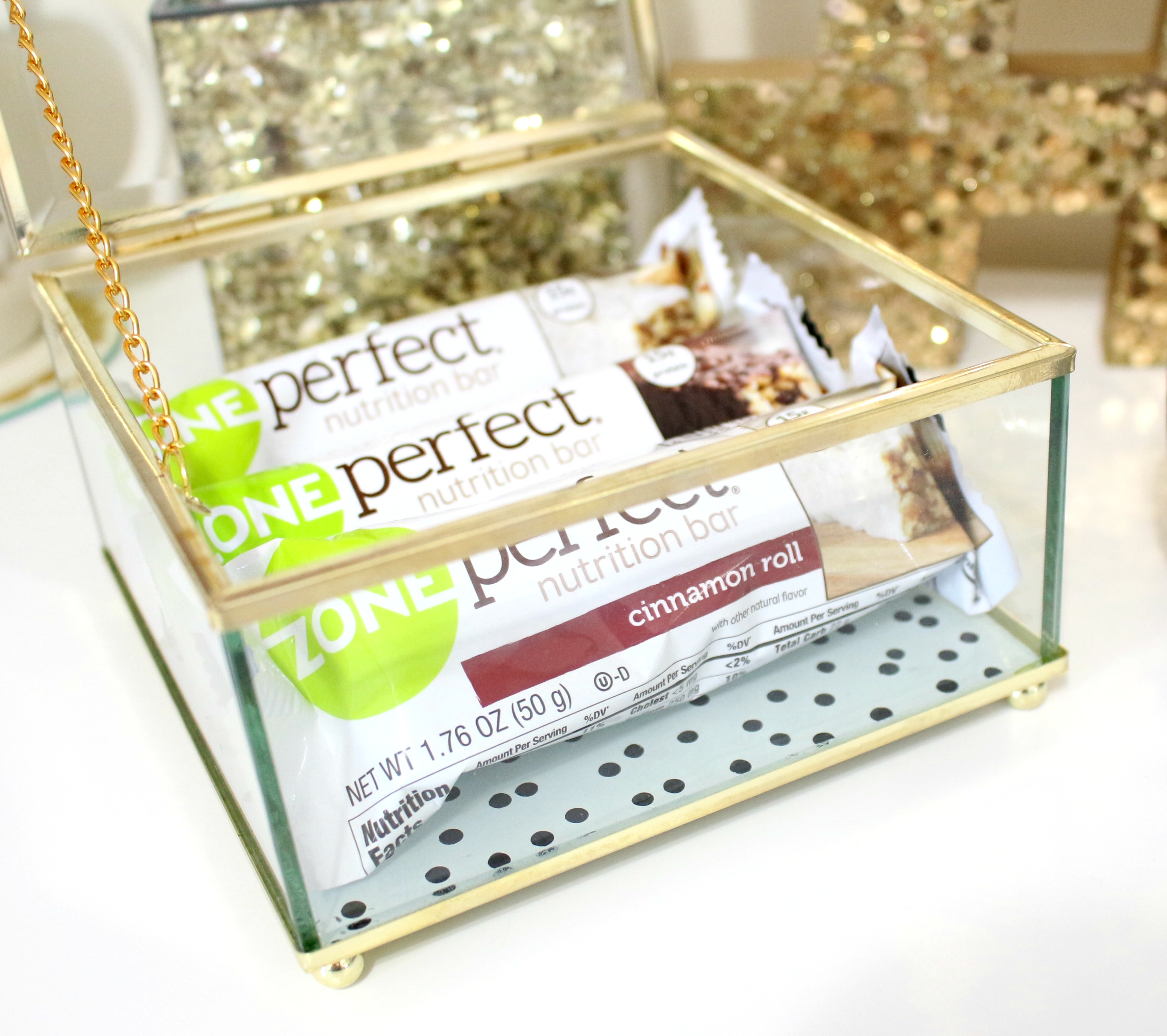 The ZonePerfect Bars are the perfect snack to help me get through the day when I need an extra boost in my step. I try to keep my energy level up as much as possible, so I can rally through my day seamlessly. They are simple, nutritious and absolutely delicious. If you haven't tried the Cinnamon Roll flavor, it's the best! (There are 11 flavors available in total.)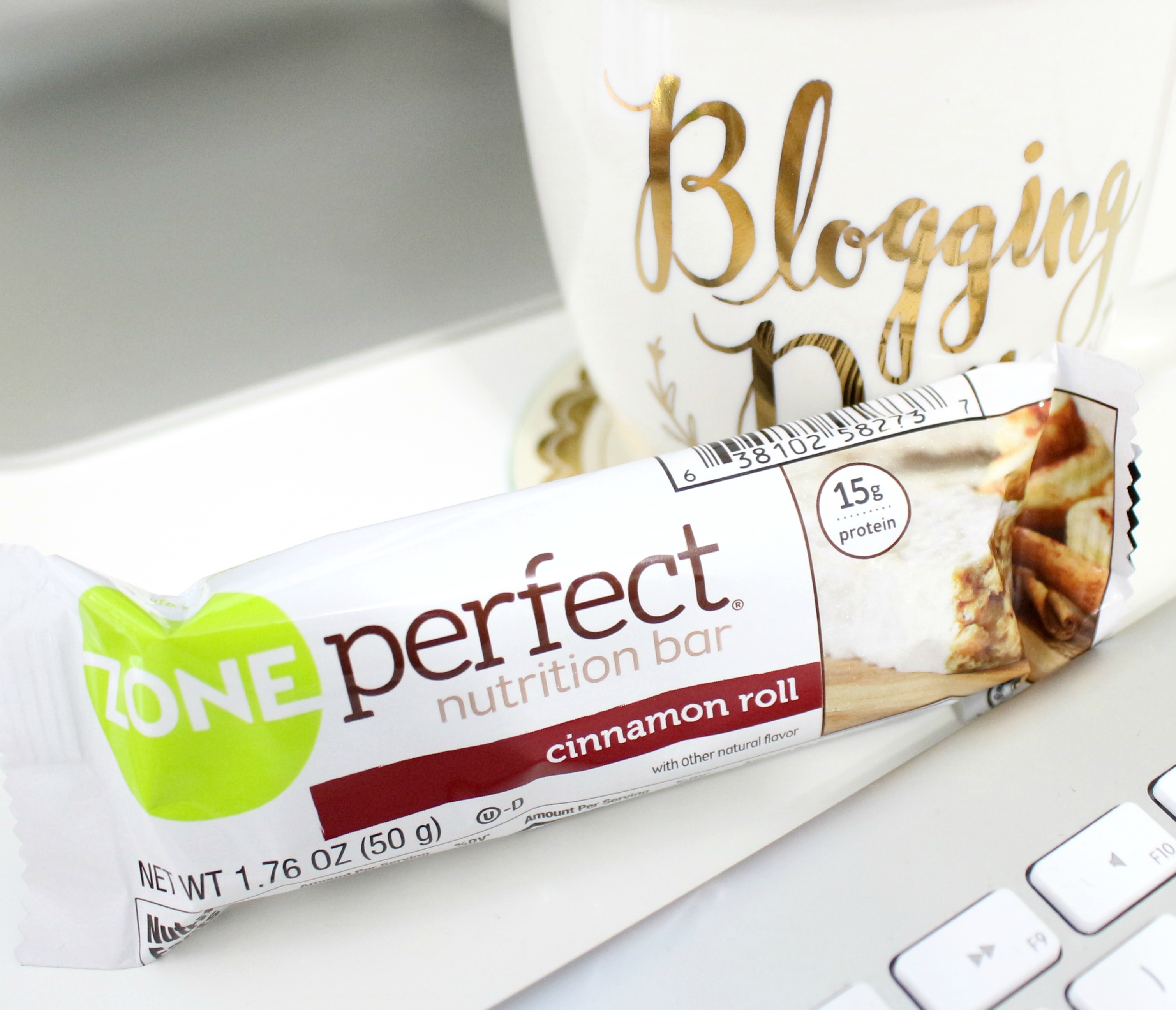 They help me power through my task list (and that mid-afternoon slump) and give me the 15-minute "me time" break I need to get back into the zone. ZonePerfect Bars give me just the right amount of energy I need to cross off ALL of my tasks for the day so I can spend a quiet evening at home with my family with no worries.
Want to try ZonePerfect Bars? Head HERE to grab $1.00 off two ZonePerfect 5-count cartons (Expires 8/4/16)
No matter if I'm on the go, working from home or just need to get through my day, I can always count on ZonePerfect Bars to help me maintain a balanced lifestyle.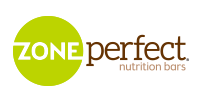 At ZonePerfect, we don't just love making bars—we insist that all of our snacks feature delicious and tempting ingredients that also happen to be nutritious. With so many varieties to choose from, you're sure to find the perfect flavor for any craving. So keep a few bars on hand, and don't let snack time distract you.