Sponsored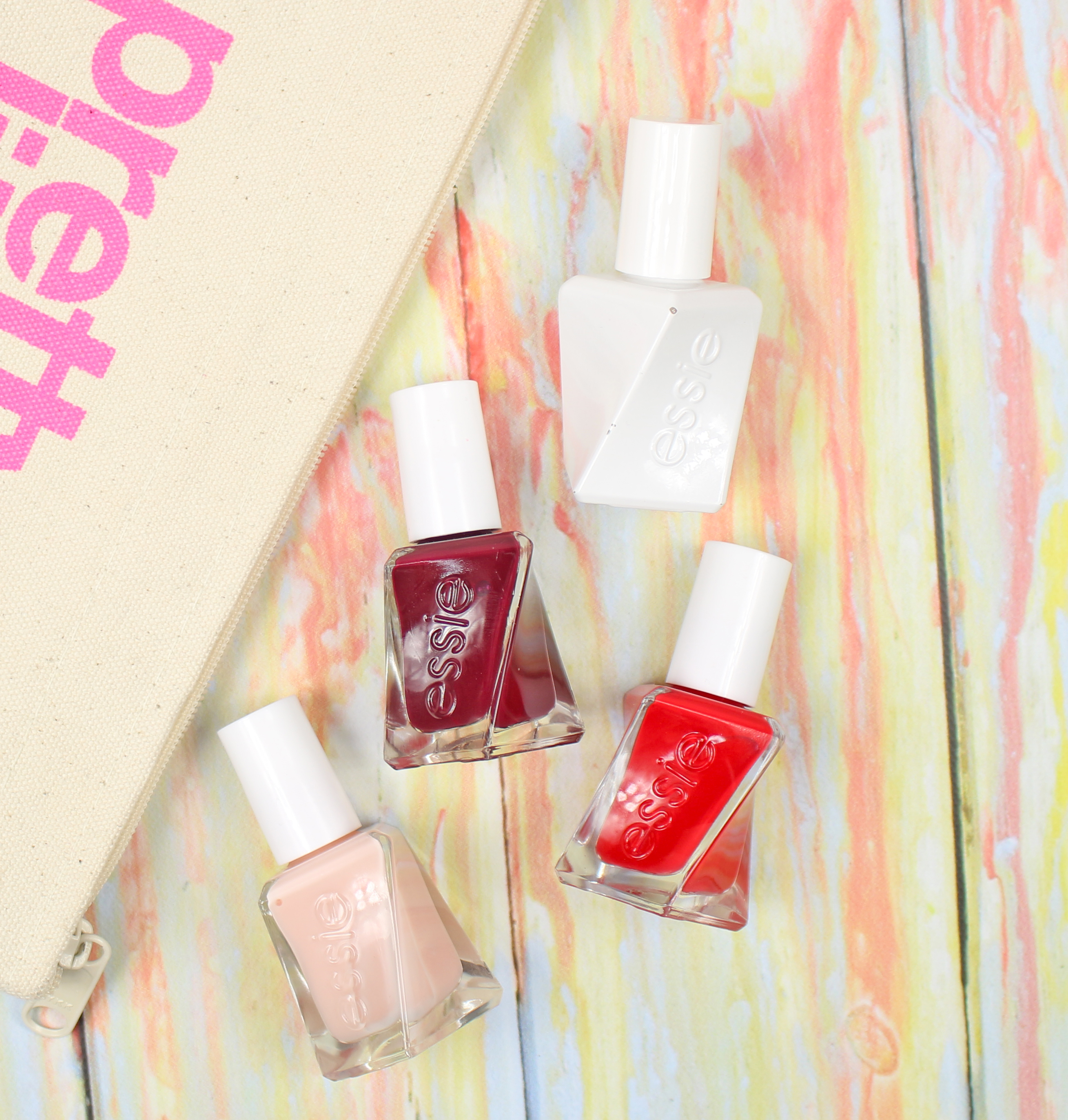 Introducing Gel Couture, only from Essie! Containing 42 shades, this two step system gives you a flawless and professional gel-like manicure without a UV lamp or harsh removal. These new shades have pure color pigments that lay down rich, streak-free color for a perfect application every time. The line is now available at your local Rite-Aid and I have 3 of their top shades to share with you today. All swatch photos are two coats plus one coat of the Gel Couture Top Coat.
Fairy Tailor : Sheer Nude Pink.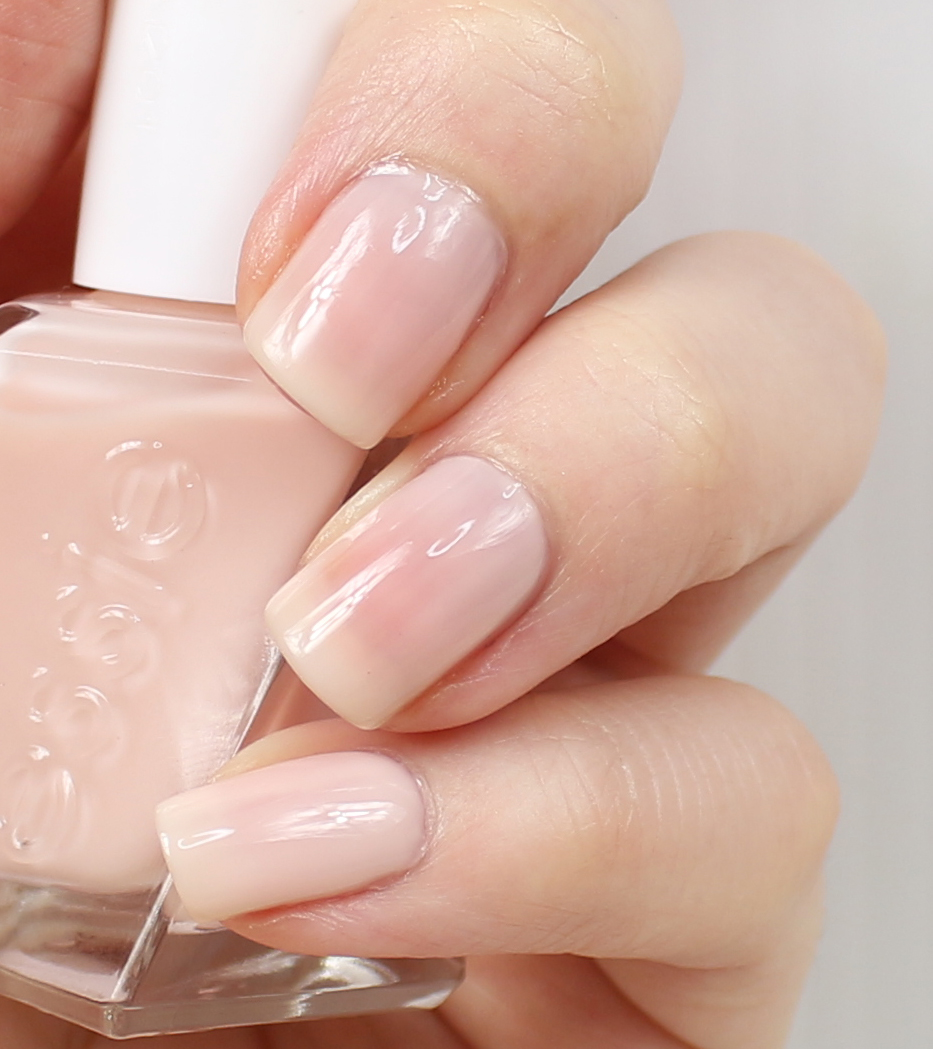 Gala-Vanting : Maroon Red
Rock The Runway : Scarlet Red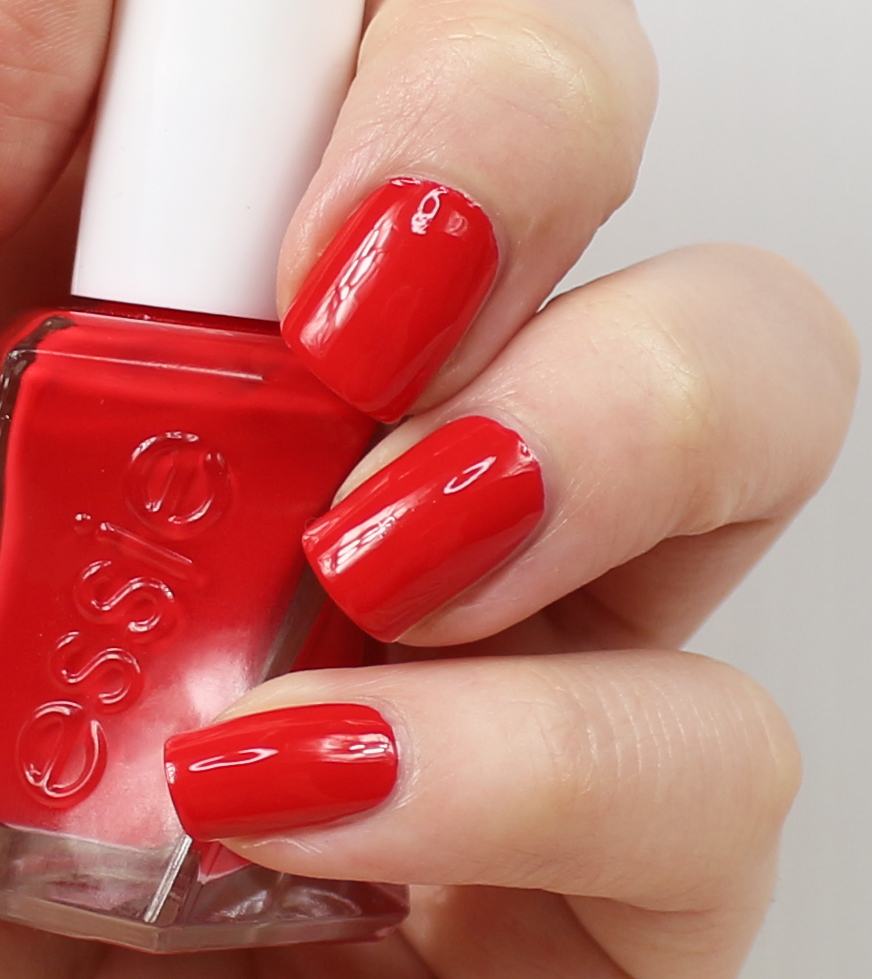 The new luxury bottles are not only chic and modern, but were inspired by the twirling dresses of the runway. The swirl stem brush has a tapered cut which ensures you get the perfect application every time.  The top coat gives you an incredible shine and dried within seconds. With up to 14 days of wear, this new sought after collection is going to be a staple in my Summer wardrobe. I wore Rock The Runway for almost 2 weeks straight and I couldn't believe how well it lasted. Is it bad that I want to own all 42 colors? They look SO pretty on my nail polish rack all lined up! Perfect for both salon and at-home application, the instant gel-like sine is delivered in an easy 2-step system that anyone can master.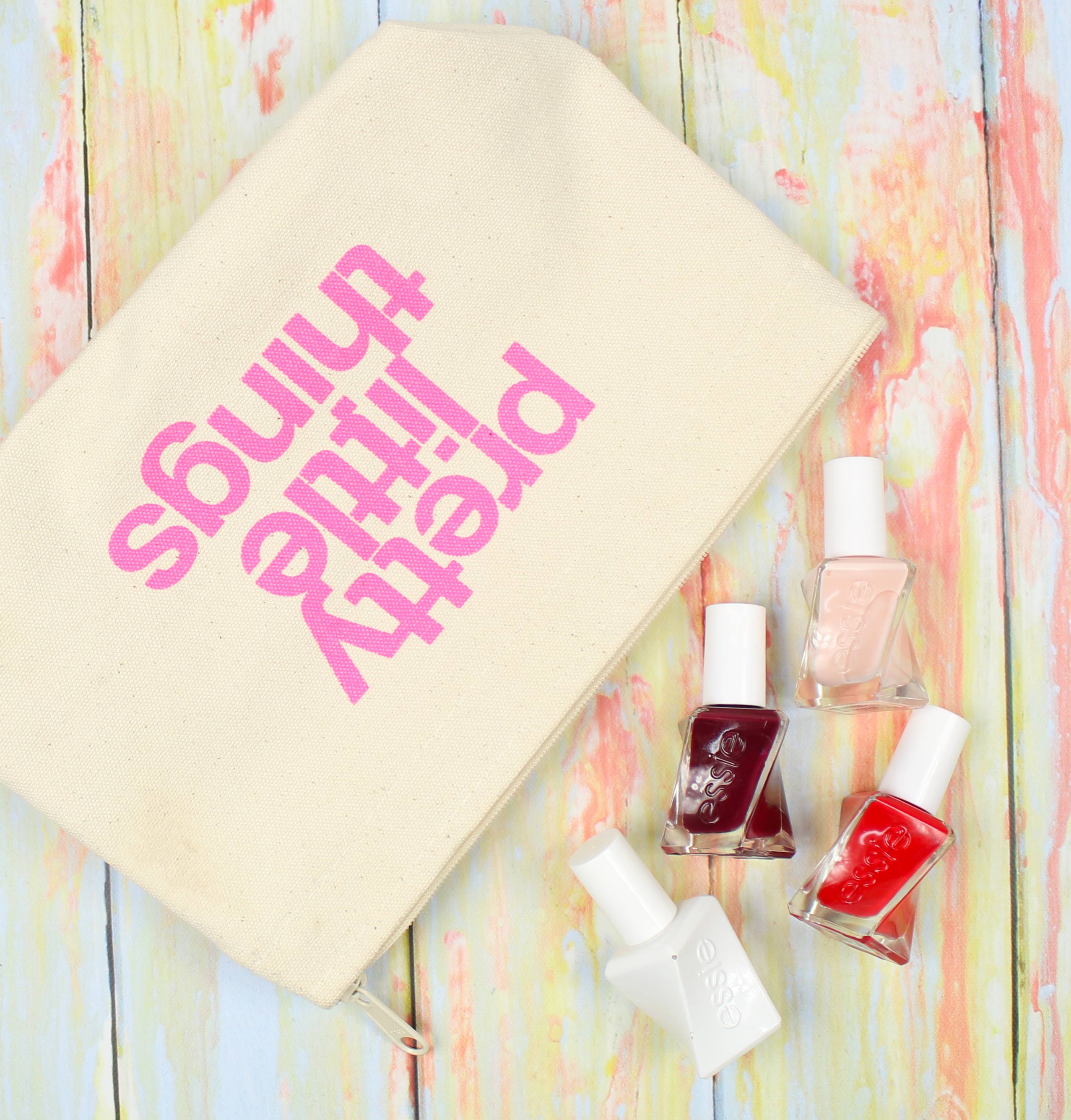 Be sure to check out the Essie GelCouture Collection at your local Rite-Aid now! What are you favorite shades from the line?
Sponsored by Rite-Aid. All opinions are my own*