PR Sample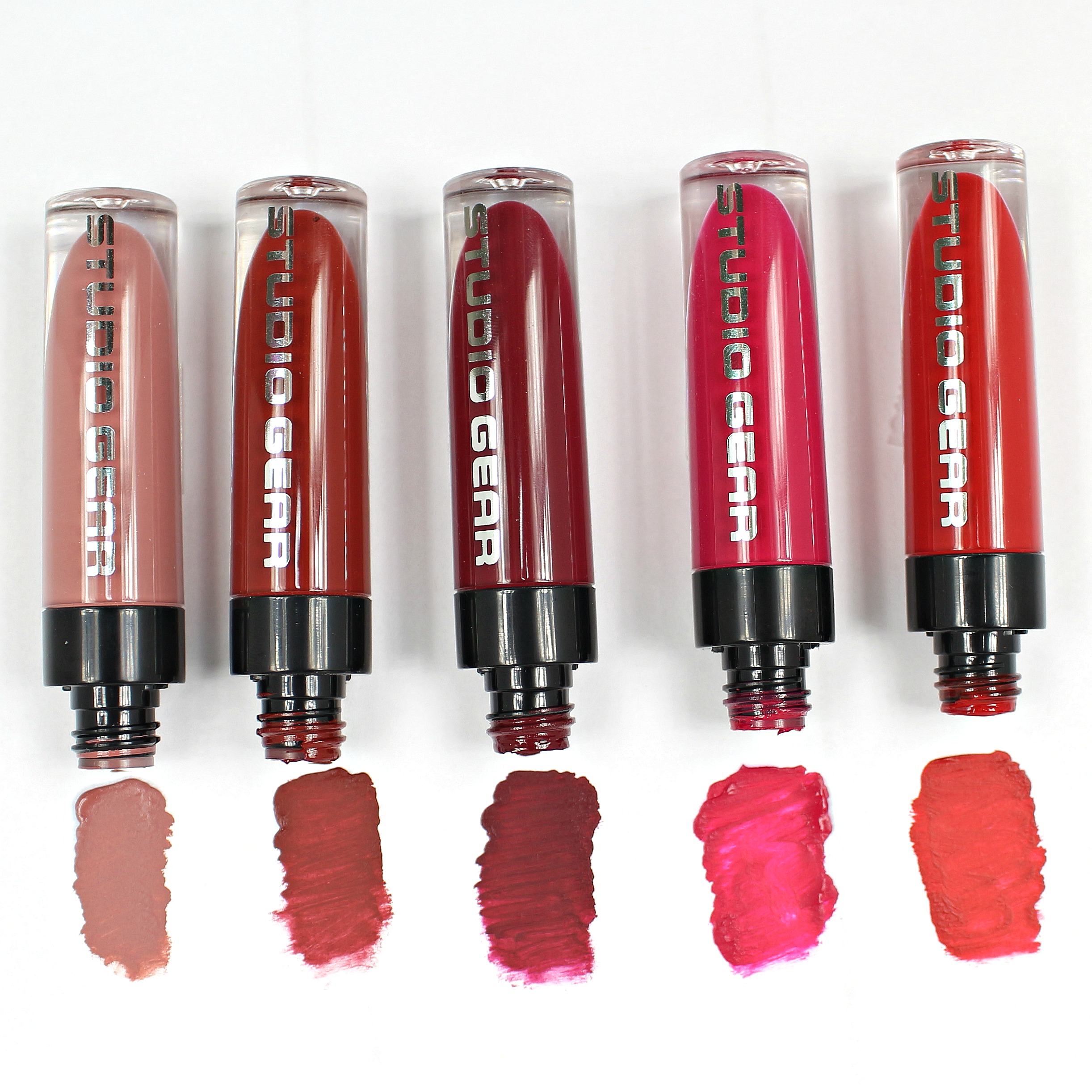 A few weeks ago, I had the opportunity through BrandBacker to share my thoughts on the new Studio Gear True Whipped Stain glosses. They are a new product to the brand and have 5 beautiful stand out shades. At first glance, I thought these may have been a liquid lipstick but they unfortunately are not. That doesn't mean they don't have great staying power though!
They are light weight on the lips and have a whipped texture. I found them all to be highly HIGHLY pigmented and when they wore off, they left a really pretty stain behind.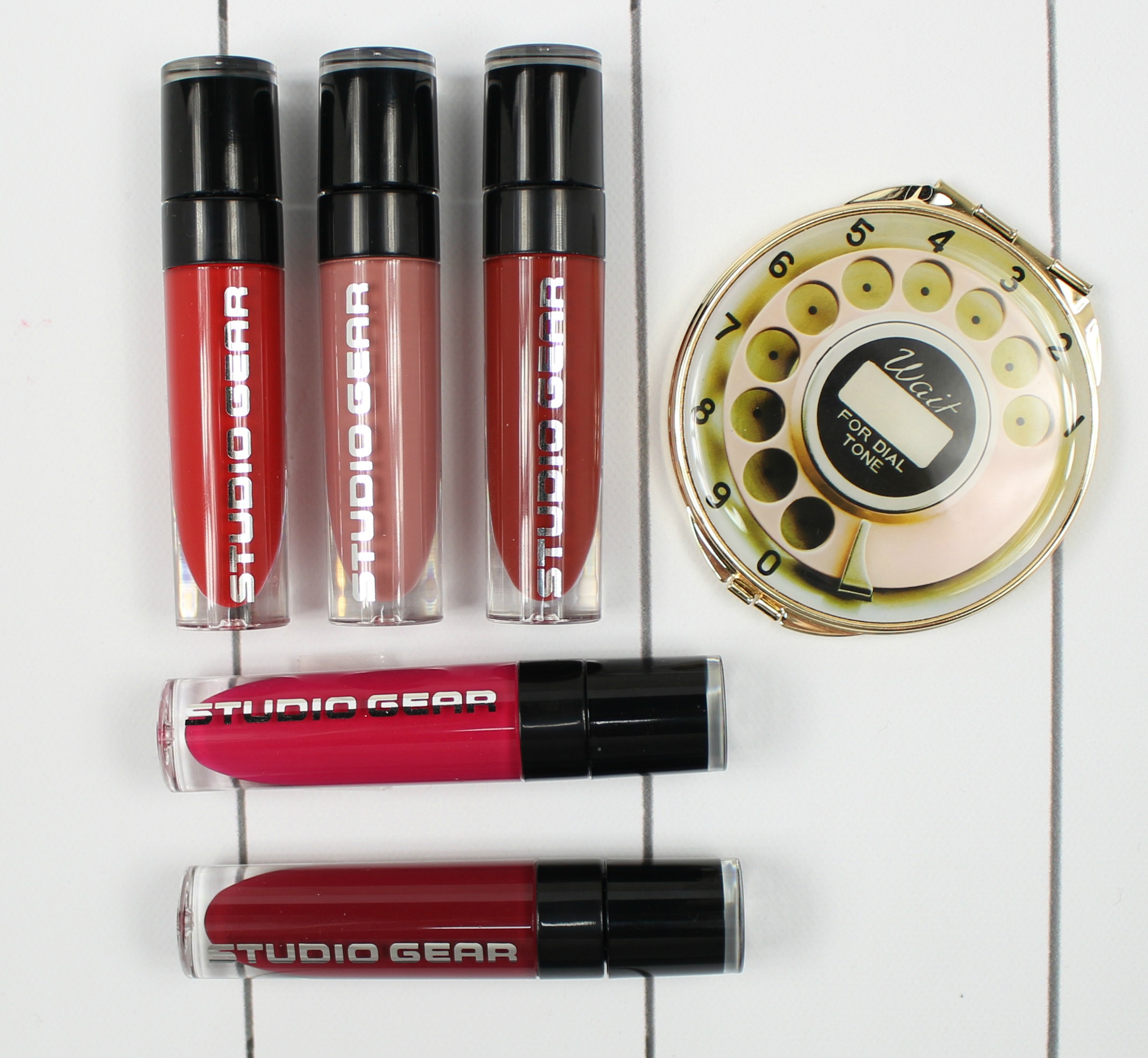 I love that they didn't make my lips feel dry or crusty (that's the worst!) All 5 shades are definitely suited for all skin tones and there is truly a color for everyone.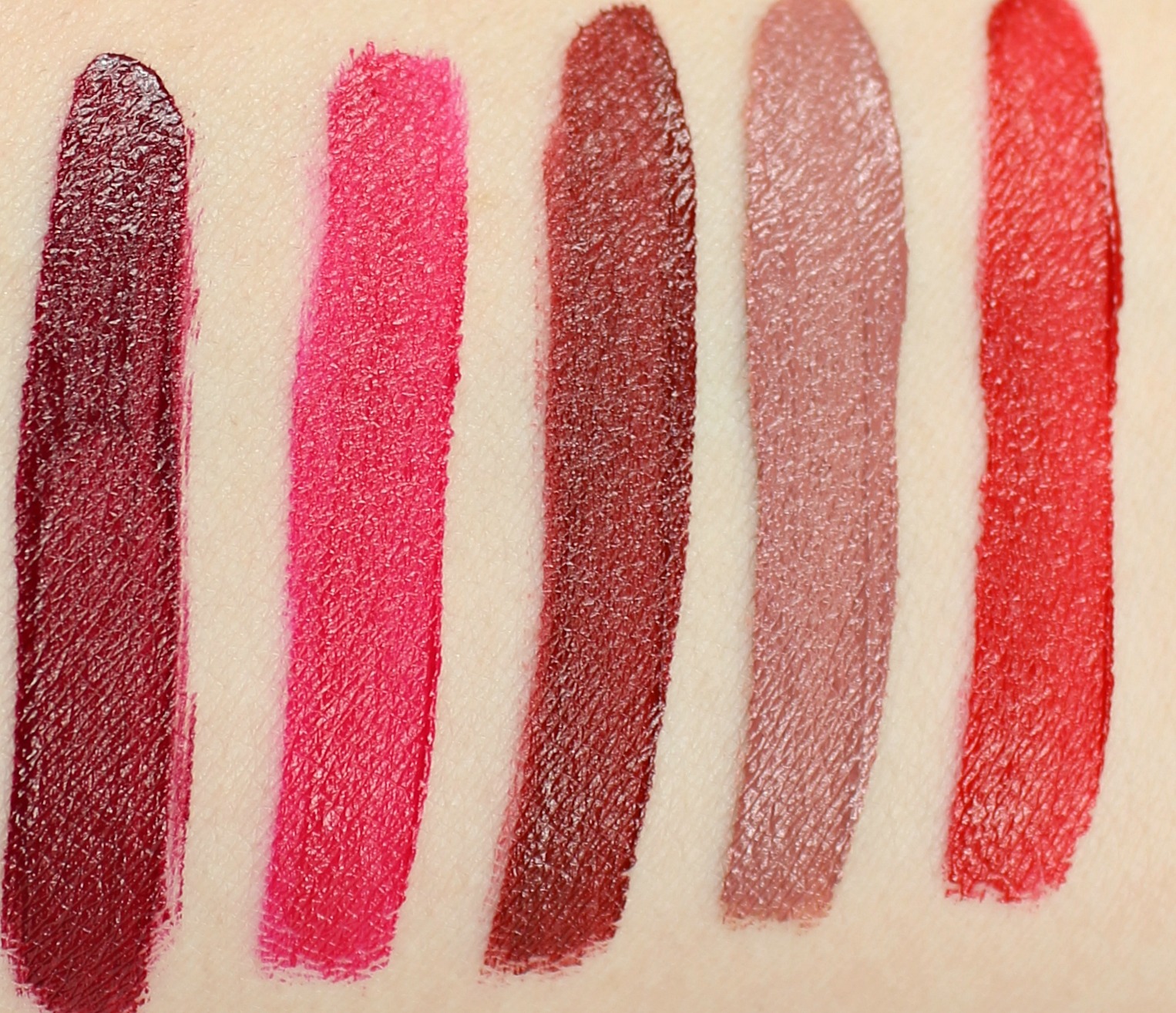 Shades – True Wine, True Fuchsia, True Burgundy, True Pebble & True Red
I can absolutely see myself using these in the warmer months as they are so easy to wear and comfortable. Plus – I love that they leave a gorgeous just bitten stain!
Have you tried these before? What are your thoughts?
COUPON CODE : Use code loveforlacquer at Studio Gear's Website HERE
*Samples provided by Brandbacker. All opinions are my own*