Sponsored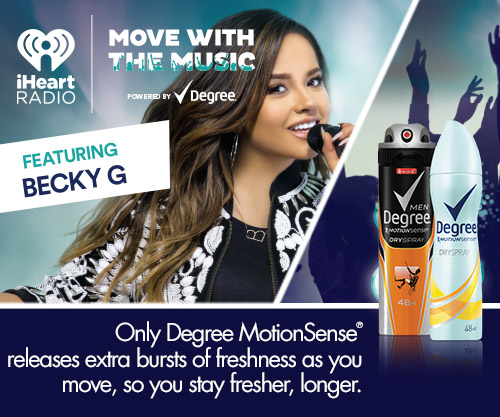 How do you make it count in your every day life? With some help from Degree & Becky G, getting a quick workout in has never been easier. With my busy schedule between working and being a mom, I don't always have a ton of time to head to the gym but I still like to get my heart pumping every day and work up a sweat. And what better way than to bust a move with some new dance moves? Get your heart pumping by watching step by step tutorial videos and learn some awesome new moves! Plus – Rylan has really been enjoying learning the dance moves as well. It's a great part of our day that we can spend time doing something fun together!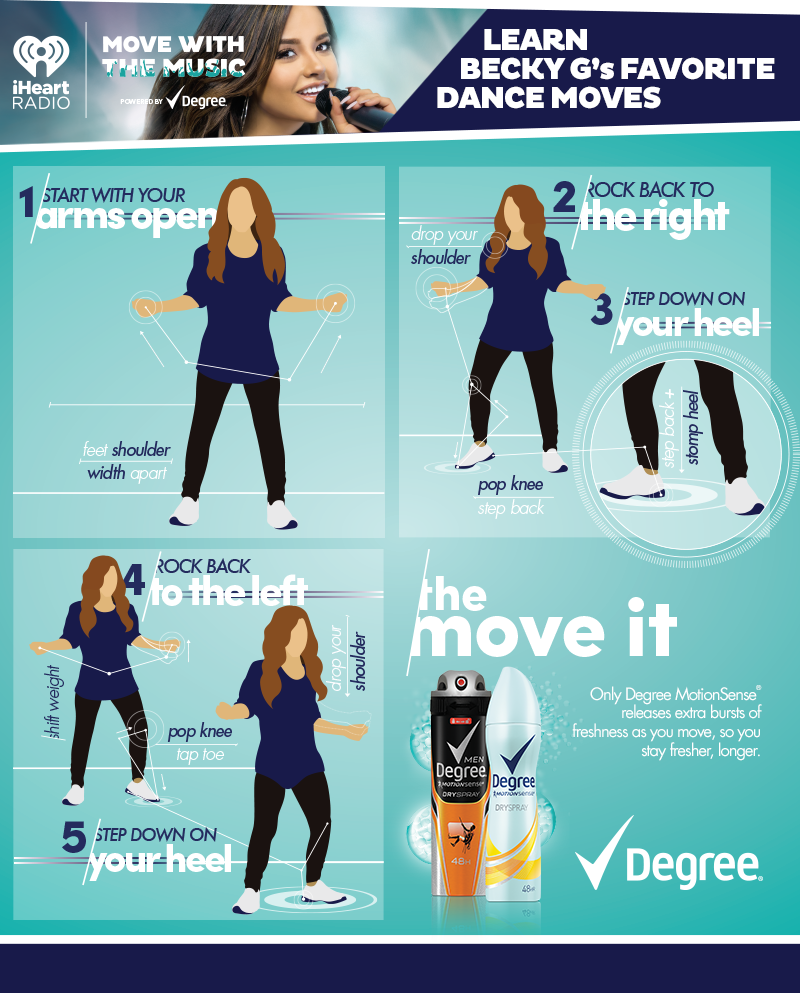 They are so fun and easy to follow along with!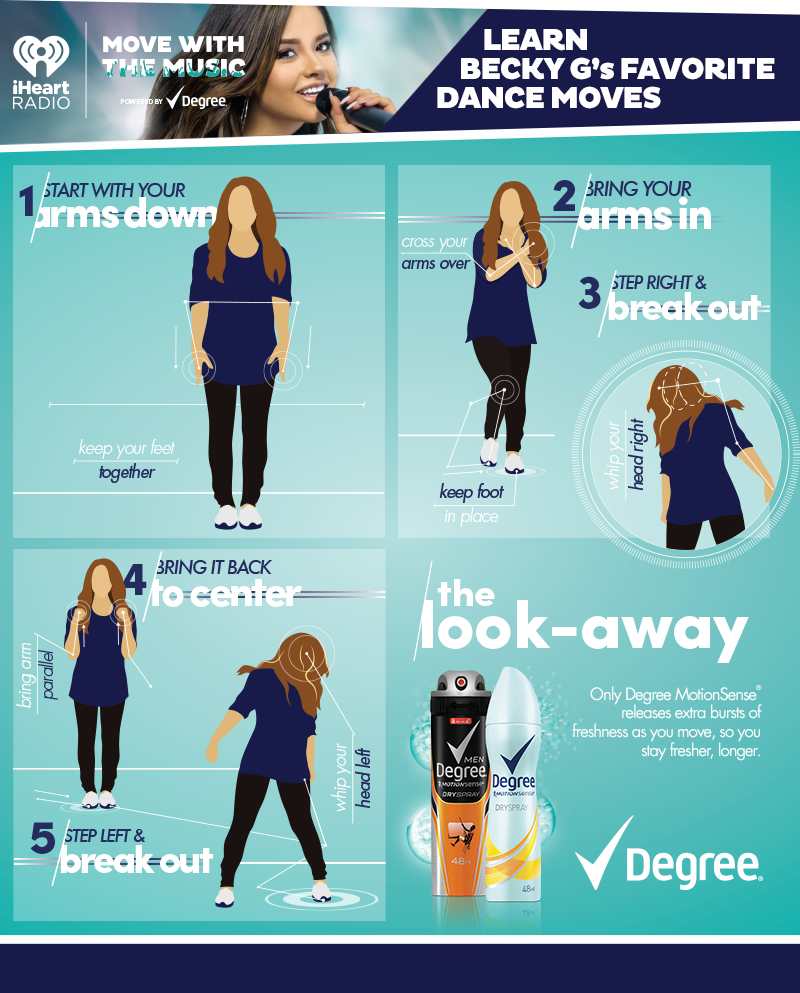 Of course with any type of dancing, you break a sweat. Only Degree MotionSense releases extra bursts of freshness as you move, so you stay fresher, longer. Degree with MotionSense comes in fresh and invigorating scents to keep you smelling great while you're dancing to the music.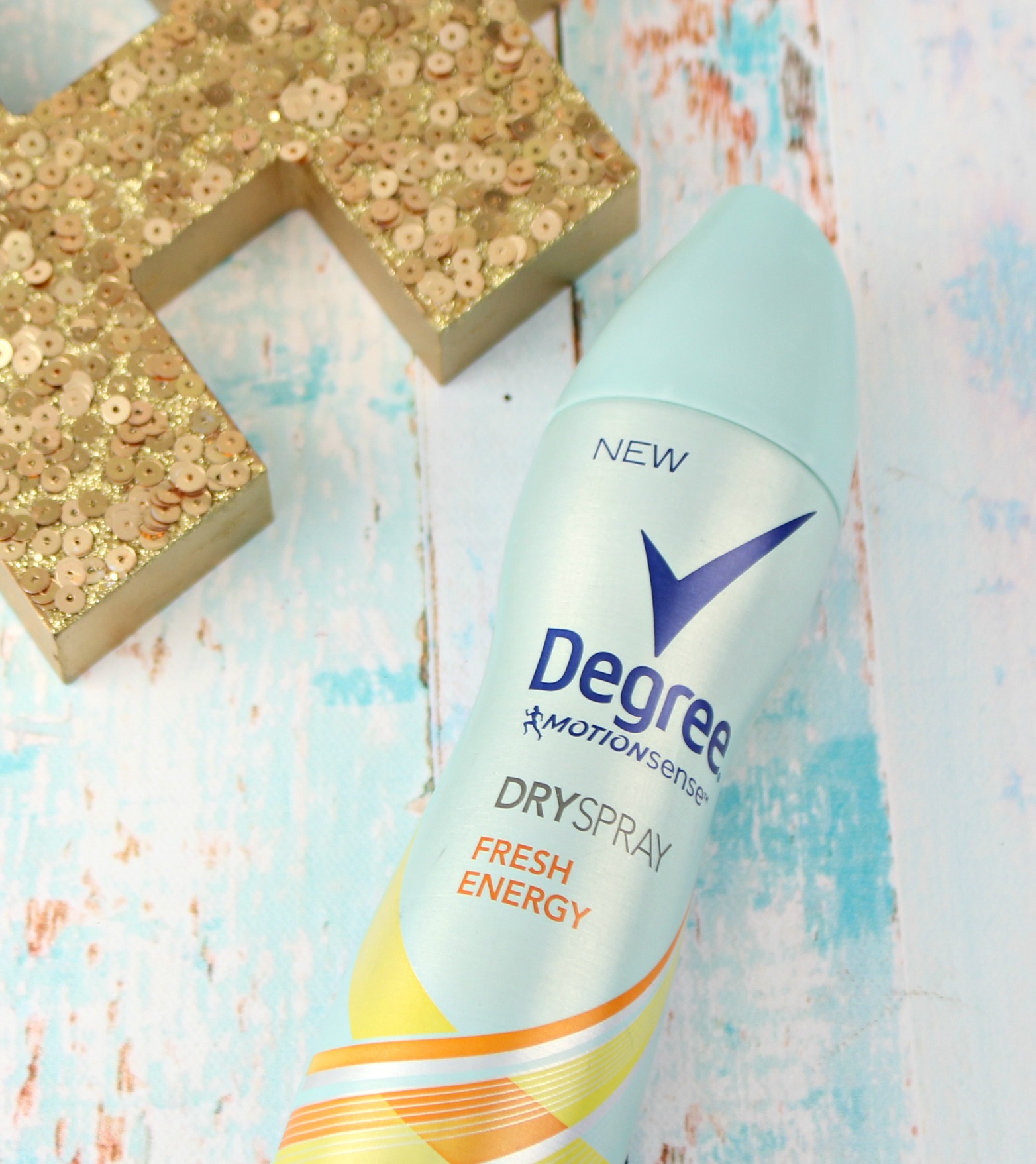 Want to learn these awesome Becky G moves? Head HERE now to see exclusive dance videos, tutorials and Degree products to help you feeling fresh to death!
So what are you waiting for? Get up and MOVE IT! #EveryMoveCounts
*Sponsored by Lunchbox. All opinions are my own*