Sponsored
Have you tried the NEW 
Caress® Forever Collection
yet? No? Well – you're missing out! I grabbed a bottle of the Mystique Forever scent at my
local CVS
and it is to DIE FOR. Seriously. You need it. Blended by expert perfumers, this scent contains rare imperial iris and warm amber, and let me tell you, it is perfection.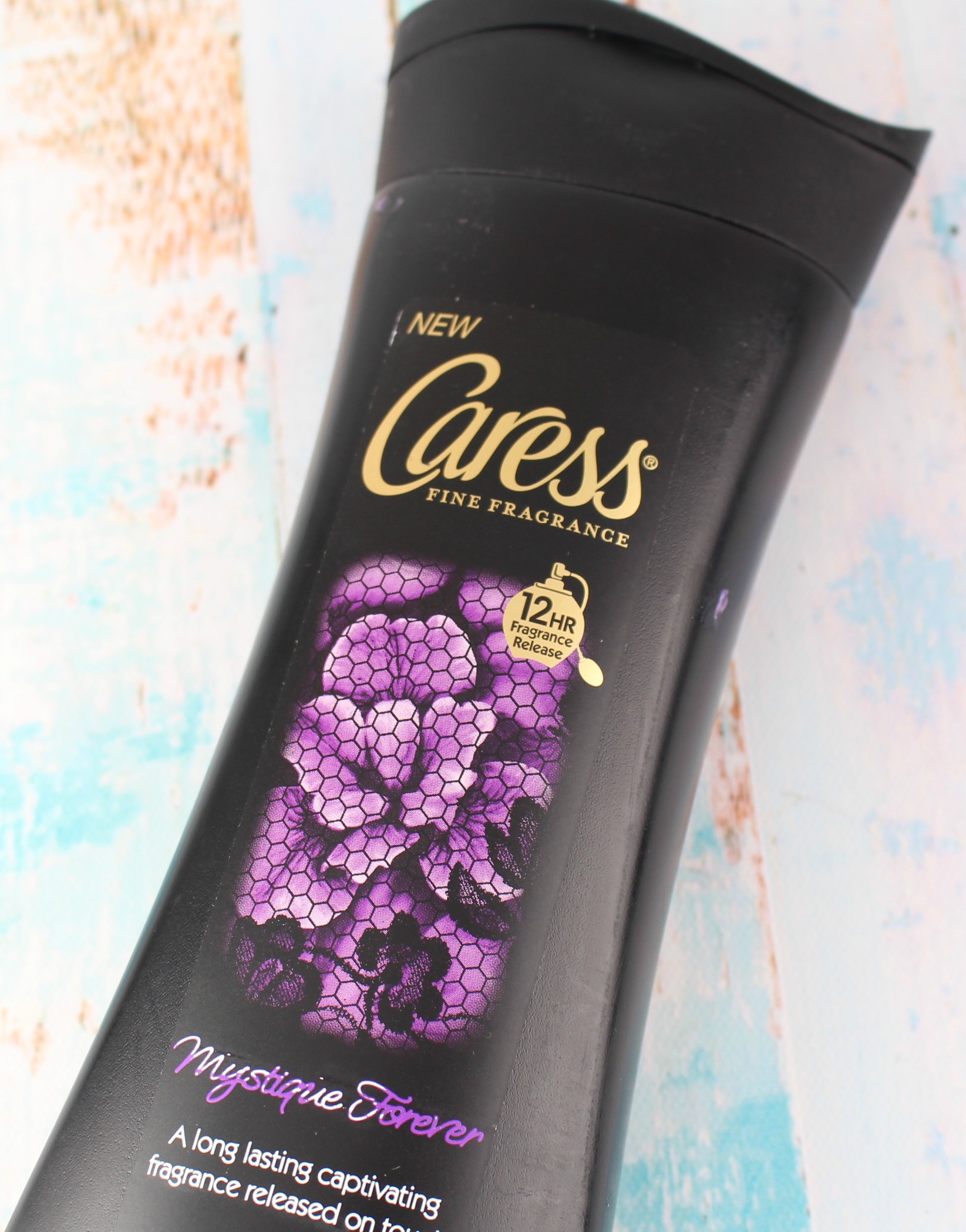 Caress® Mystique Forever goes beyond just the smell – work the body wash into a pouf and create a rich, creamy lather that will leave your skin looking and feeling soft and smooth. The body wash uses Fragrance Release Pearls, invisible beads found within the body wash to release bursts of perfume with every touch of your skin. I love stepping out of the shower smelling like a magical Goddess!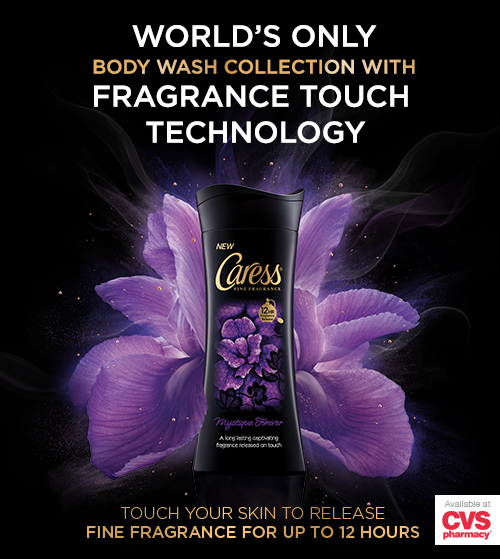 The best part is that it's designed to deliver bursts of elegant perfume every time you touch your skin for up to 12 hours, so you can stay smelling amazing all day long! So what are you waiting for? Grab a pouf and the new Caress Mystique Forever Body Wash and be prepared to lather up in the shower for hours. (Hello mommy me time!)
Make sure you stop by CVS between 4/10/16 and 4/16/16 to take advantage of a special Buy One, Get One Free offer on Caress® body washes, and finally try this revolutionary product for yourself.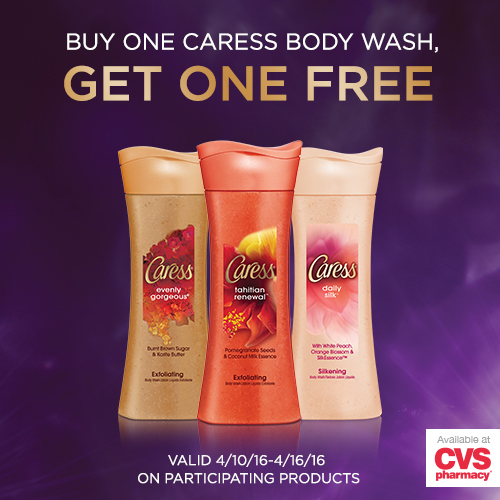 GIVEAWAY TIME :
Comment on my post telling me why you'd like to try the new Caress® Mystique Forever Body Wash for a chance to receive a free sample AND a $20 CVS gift card! 18 + / US ONLY. Good Luck!
*Sponsored by Lunchbox. All opinions are my own*