Compensation was provided by Target via Mode Media.

Festival beauty trends own the Spring and with festival season in full swing right now, it's time to get inspired by the energy and escape from the everyday. Target has everything you need to create beauty looks that will take you back to nature and help you embrace the outdoors and festival vibes.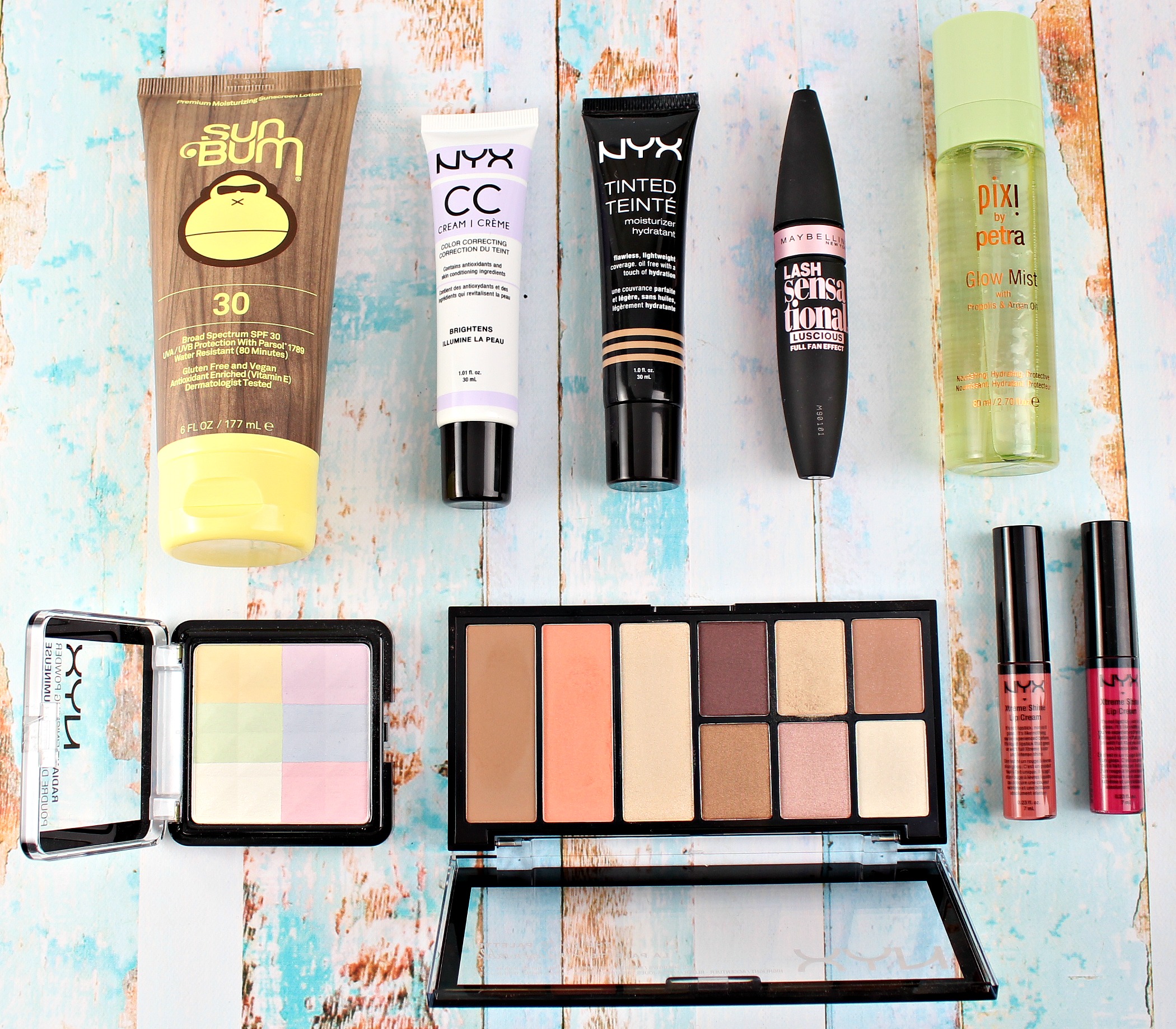 Festival beauty is all about earthy tones and glowing skin. I partnered with Target to round up a few of my essentials to help you achieve a gorgeous festival look that will have you glowing from day to night.
SunBum Sunscreen : Being outside all day you are going to want to make sure you are protecting yourself from the strong rays with a great sunscreen.  SunBum is not only water resistant (80 minutes) but is also 100% vegan and cruelty–free. It smells great and will keep you protected.
NYX Color Correcting Cream in Lavender :  When I think of festival makeup, I picture gorgeous, glowing skin. This CC cream in lavender really helps to brighten up the face and works great as a base under foundation.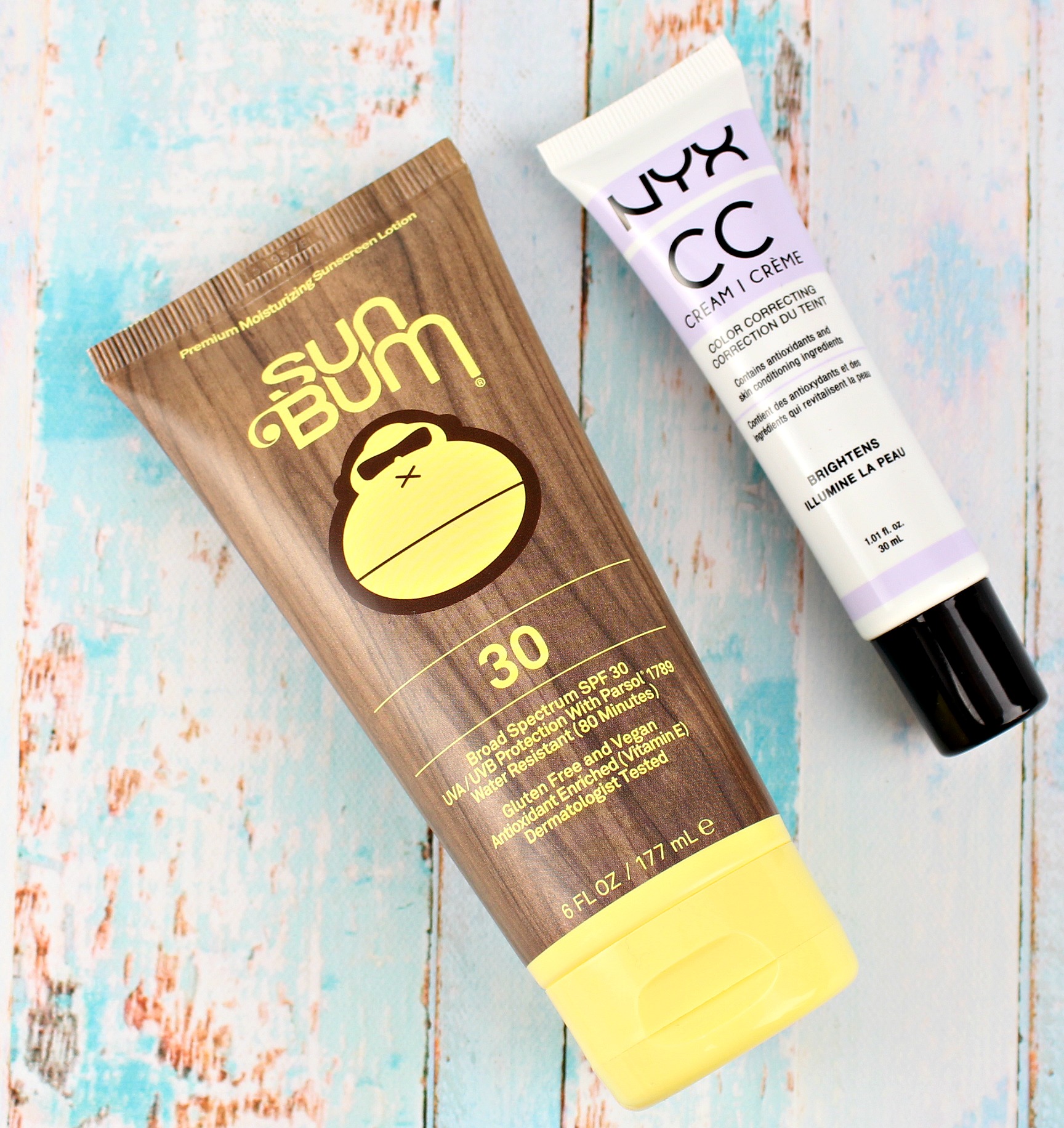 NYX Tinted Moisturizer : I wouldn't recommend too heavy of a product if you are going to be outside all day. This tinted moisturizer provides just the right amount of coverage and gives you a flawless finish with a touch of hydration.
Maybelline Lash Sensational Mascara : Get beautiful and full–looking lashes with this gem from Maybelline. One of my favorites when I want super bold and voluminous lashes!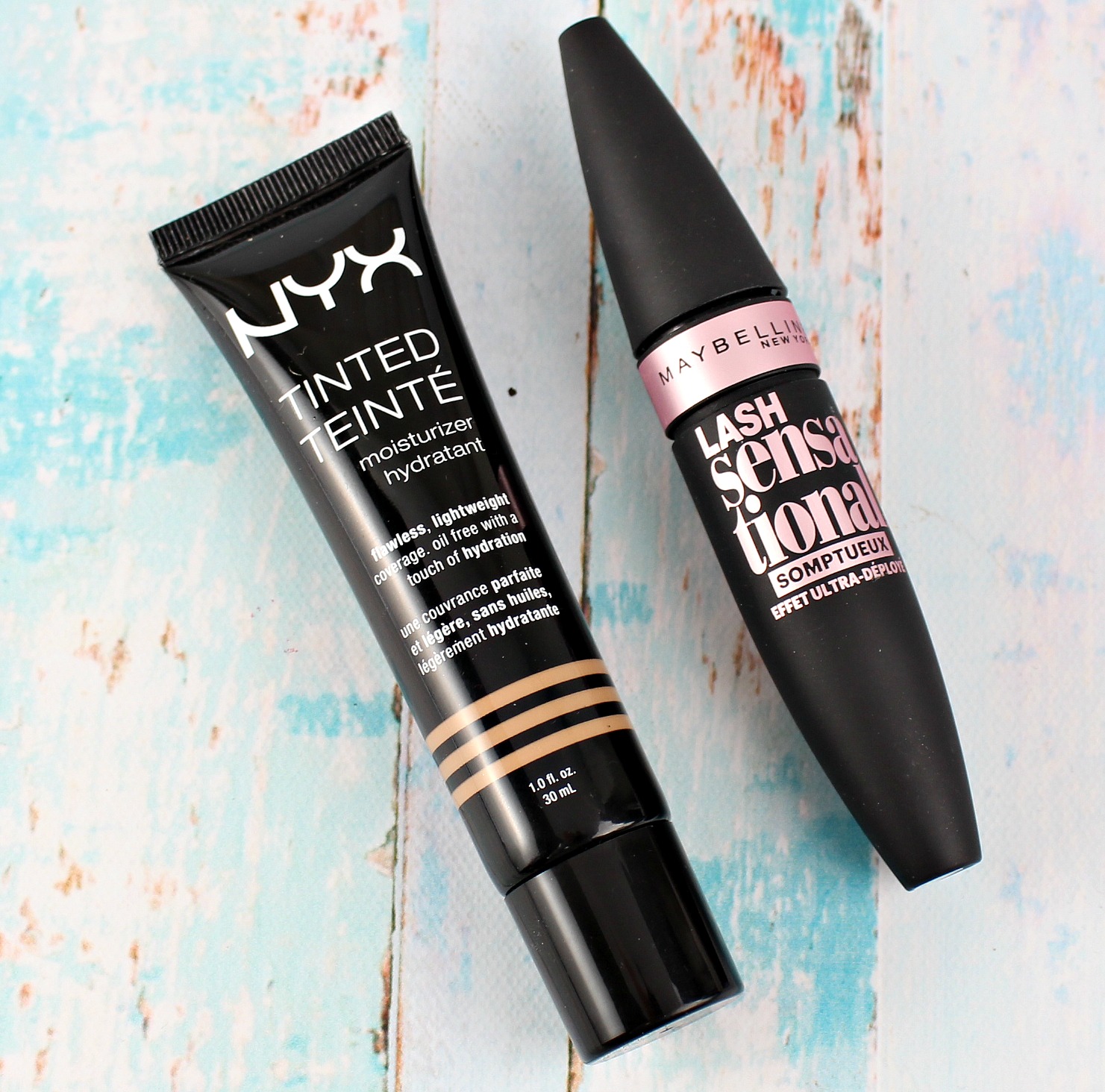 NYX Radiant Finishing Powder : To finish off the face, swipe the brightening powder all over and get ready to reveal a perfect and flawless complexion. The color combination works best to brighten and highlight the desired areas of the face perfectly.
NYX Wanderlust Palette : Perfect for carrying with you on the go, the NYX Wanderlust palette has everything you need to complete your festival inspired look. With 6 gorgeous earthy toned shadows and 3 face products, you can create an endless amount of looks!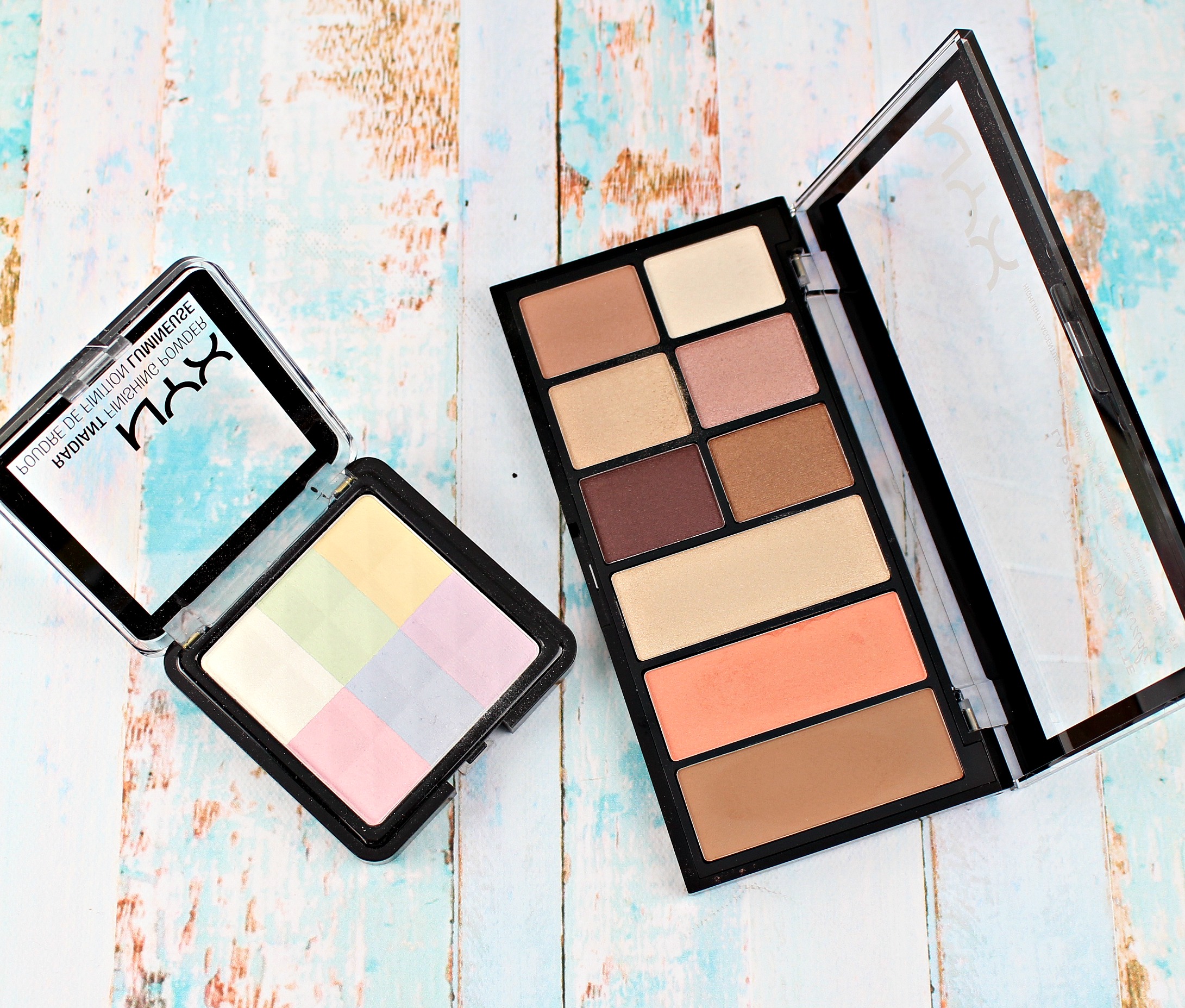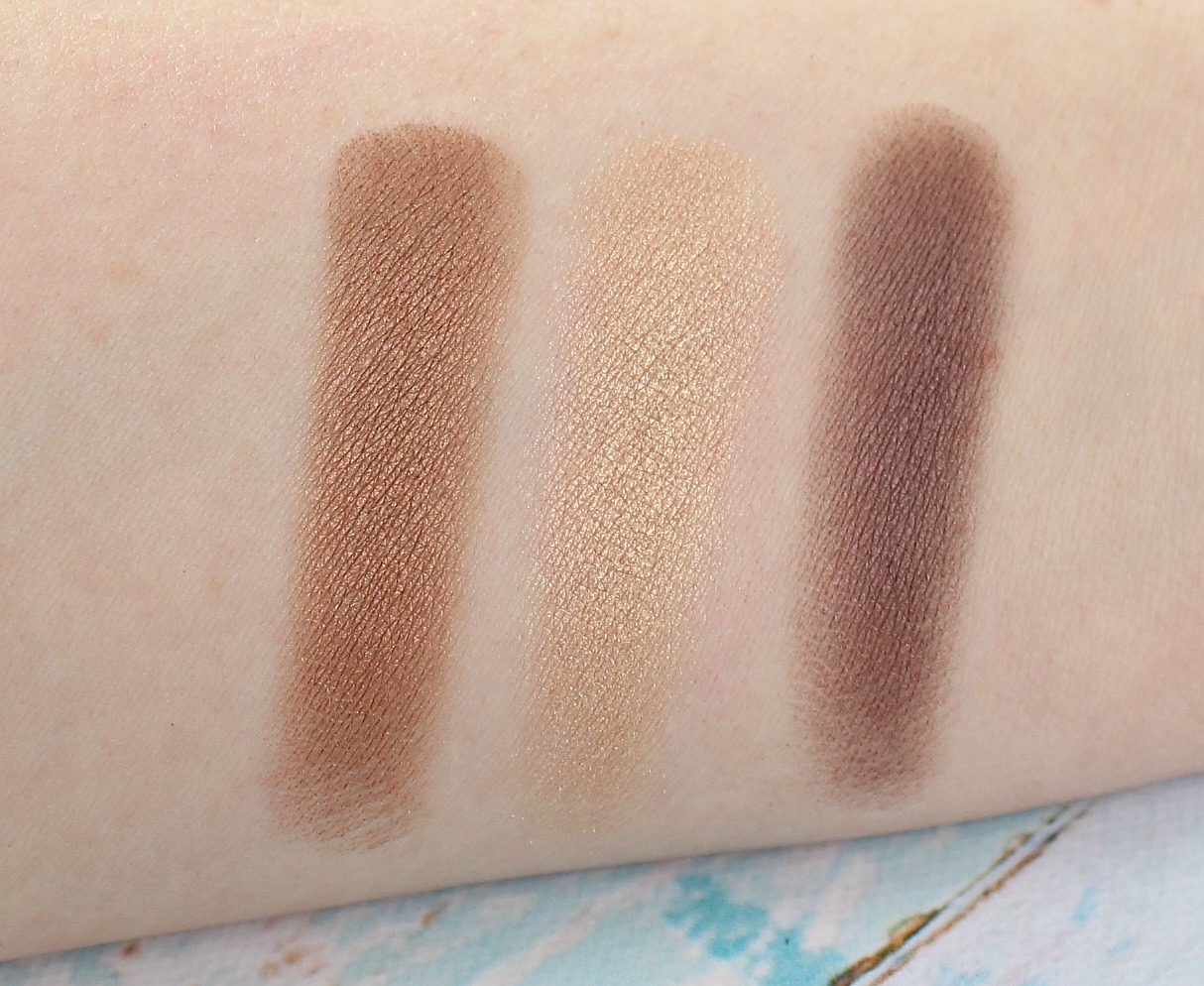 NYX XTreme Shine Lip Cream : Whether you're in the mood for a nude lip or something a bit more bold, the Xtreme Shine Lip Creams are a high coverage liquid lipstick that combines intense color and a beautiful shine.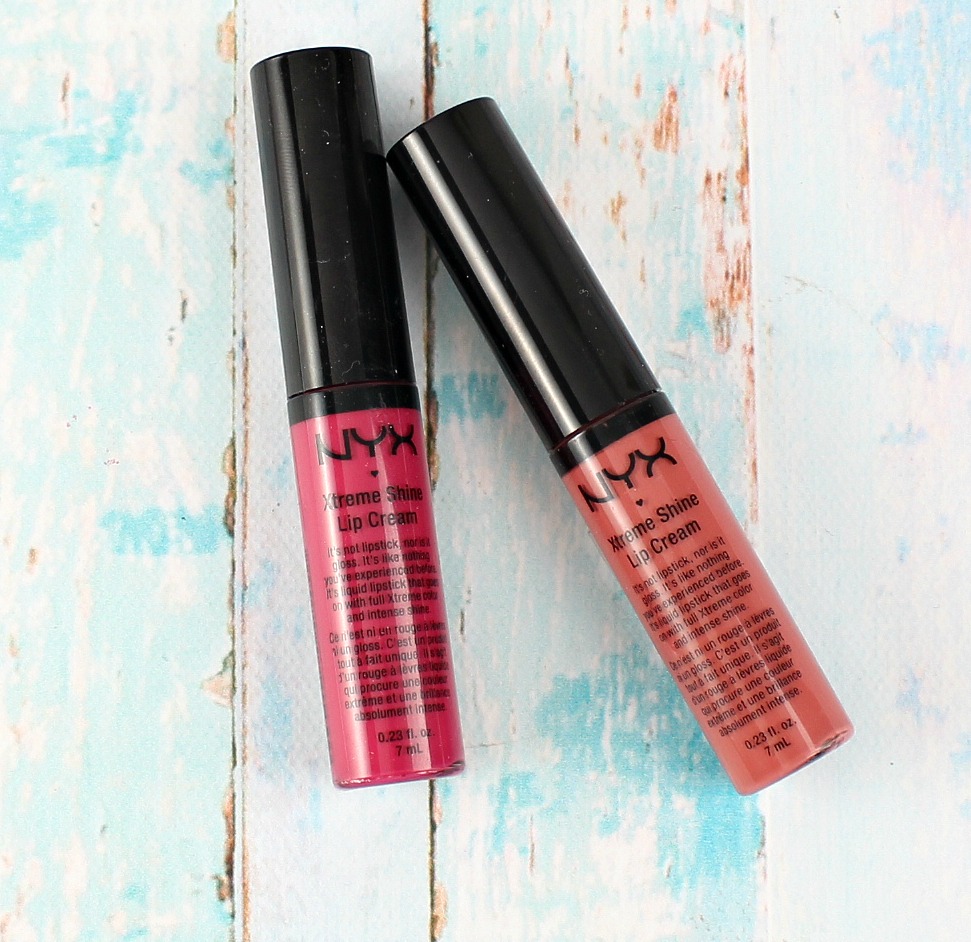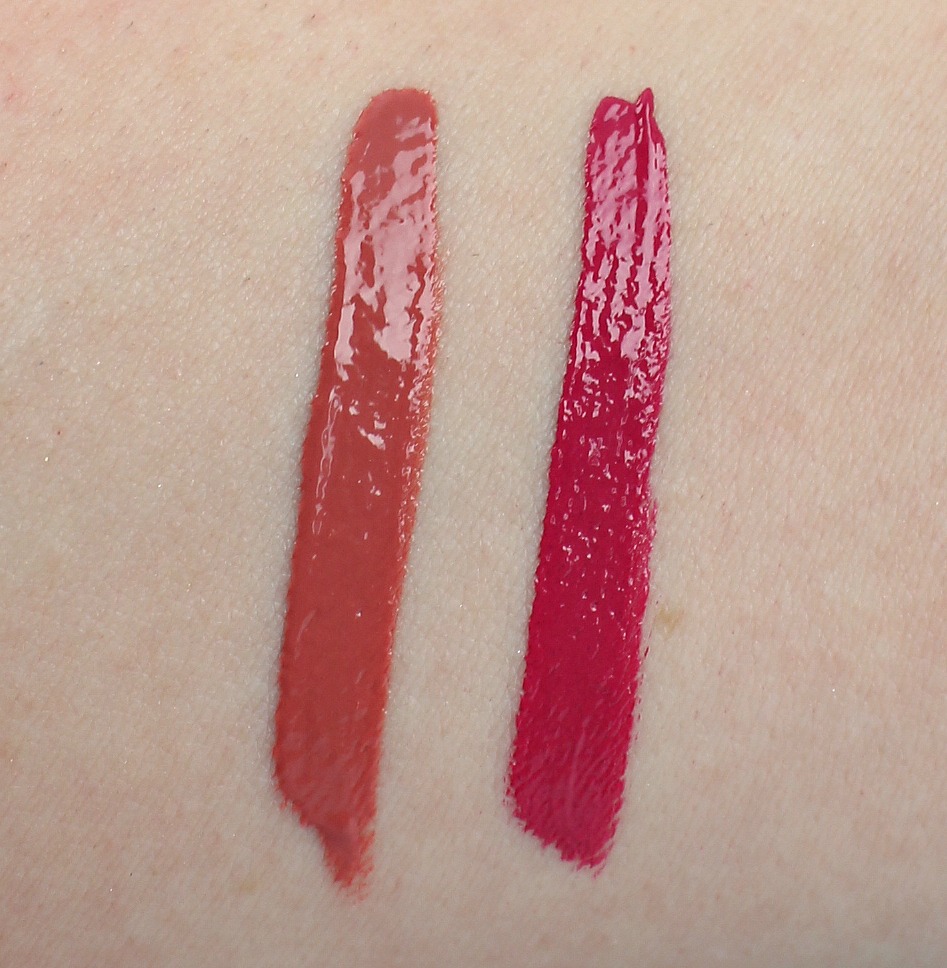 Pixi Glow Mist :  And to finish off your look, spritz yourself with the Pixi Glow Mist. This can be used before you do your makeup or at anytime during the warm day to freshen up and hydrate your skin.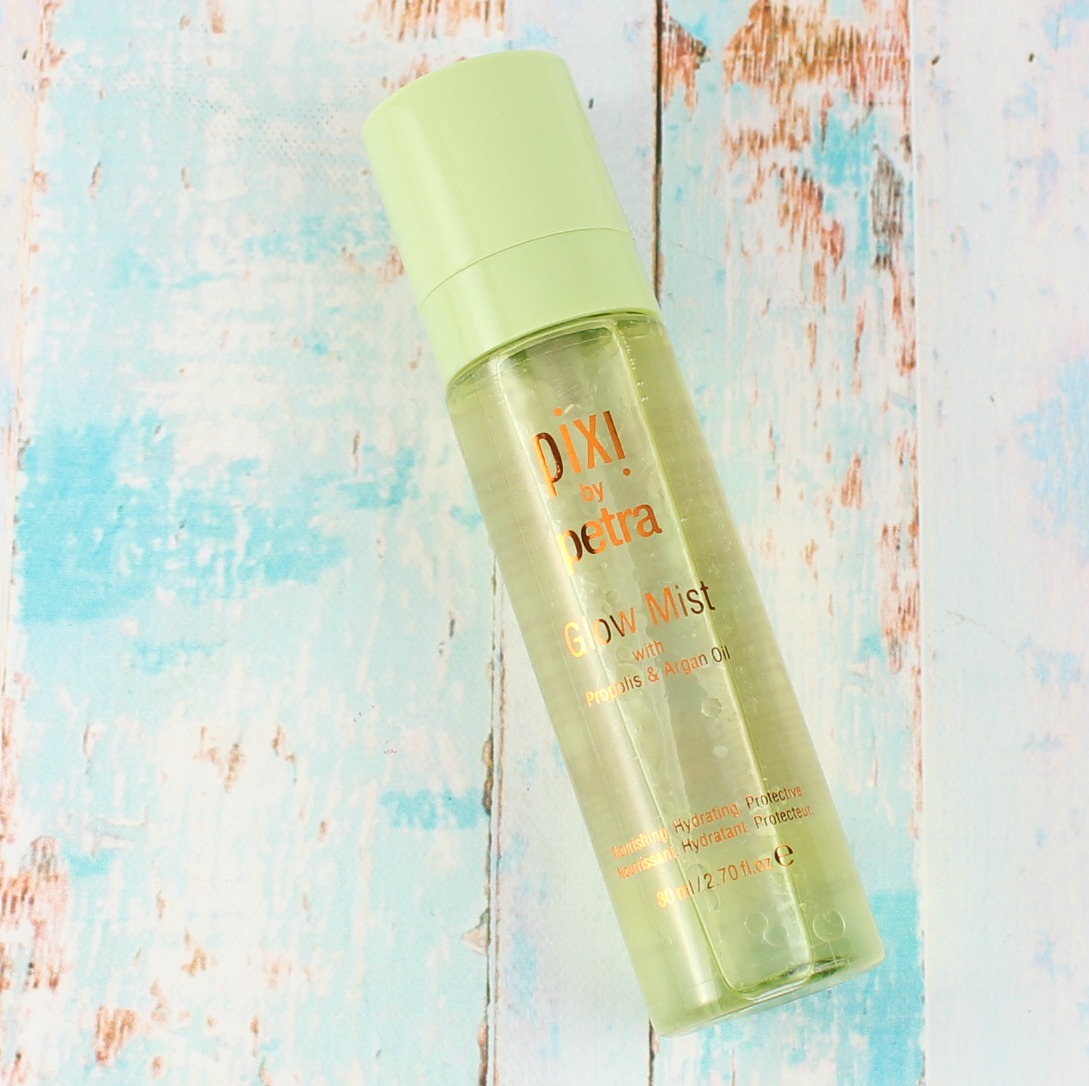 What are some of your festival beauty essentials? Make sure to head to your local Target to get even more festival beauty inspiration. I would love to see how you do back to nature beauty this Spring!

Find Your Style @targetstyle
Compensation was provided by Target via Mode Media.