Sponsored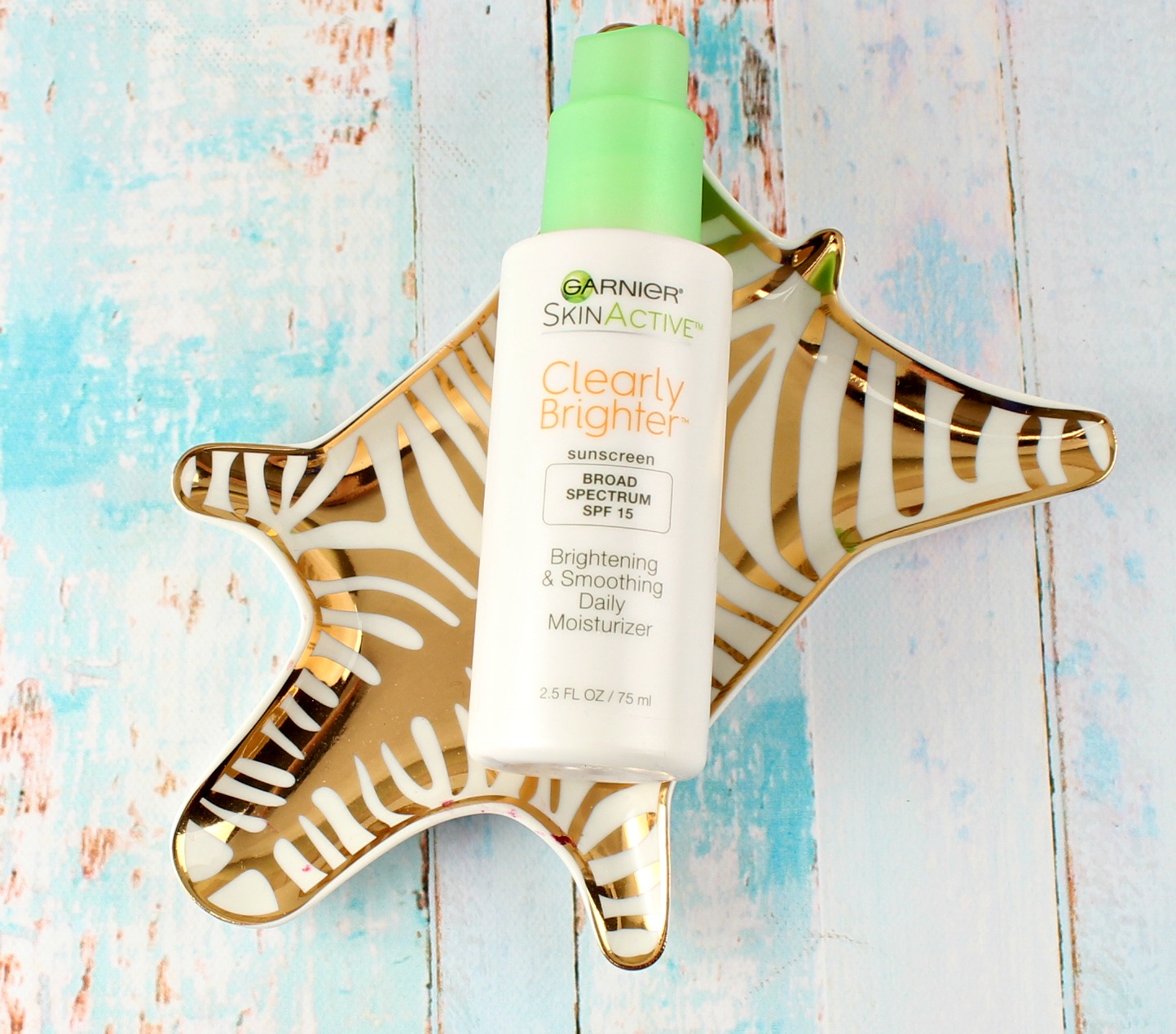 For a few weeks now, I have been testing out the brand new Garnier SkinActive Clearly Brighter Daily Moisturizer & Sunscreen. This product is new to the drugstore world and has become a huge staple in my morning routine. Not only does it give you a radiant & smoothing appearance in your skin, but it also has an SPF of 15 included. I love a double duty product! It brightens the skin and protects it from those harmful rays we are about to see going into Spring & Summer.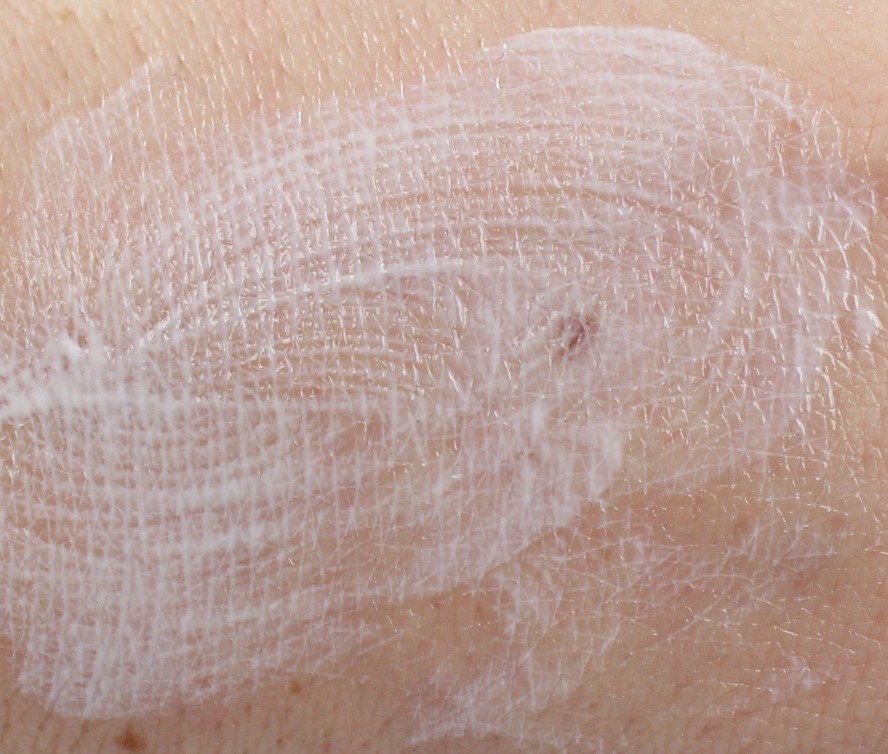 The consistency is extremely lightweight, non greasy and immediately melted into my skin. I only needed about 2 and a half pumps to cover my entire face and neck. As far as the scent goes, I didn't get a typical 'sunscreen' smell. It's very light and fresh and not at all over powering.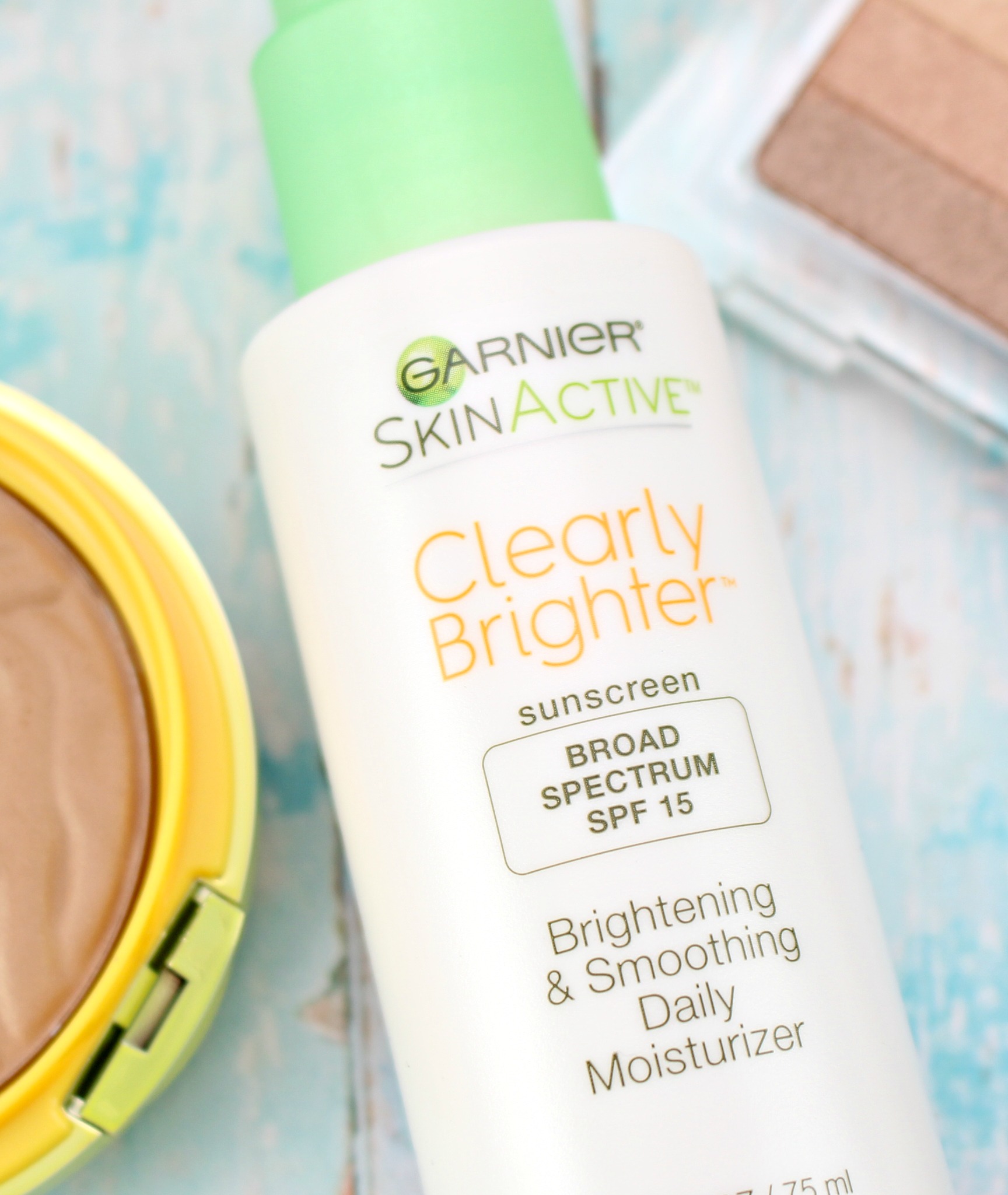 This product does promise some pretty heavy claims – In one week you are proven to see radiant, and more even skin tone. Clearly Brighter is also said to improve skin texture and reduce wrinkles. For me personally, I did notice my skin was looking brighter and had a constant radiance to it. Not sure about the wrinkle claim, but I will definitely report back if I notice a huge change! I didn't encounter any breakouts when trying this product, so that's always a huge win for me as well.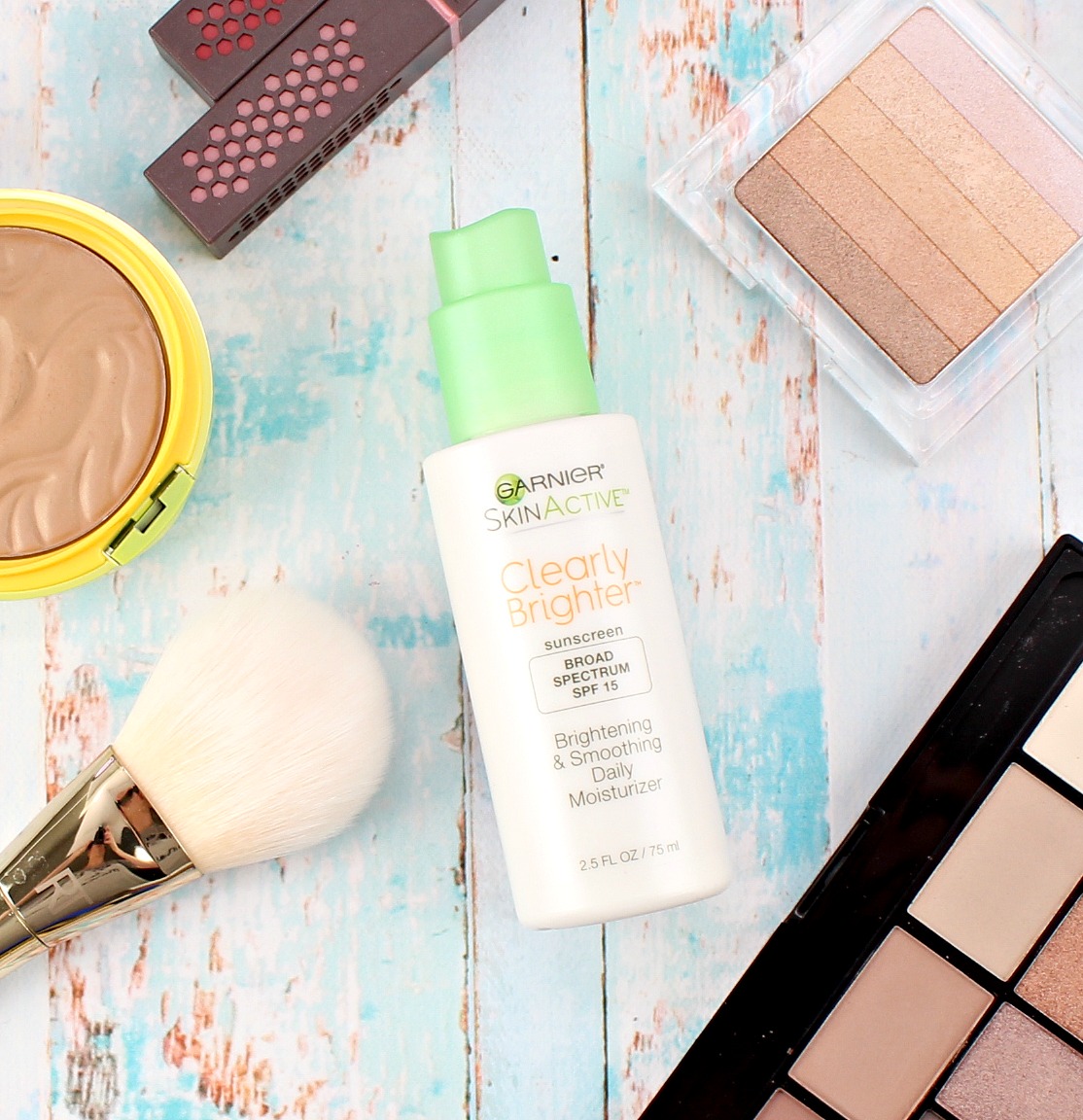 I'm REALLY happy I have a back up of this product. I can definitely see myself going through this pretty quickly once it really starts to warm up outside.  Thanks Garnier for turning my dull rough skin into smooth polished looking skin!
You can stop by your local Rite Aid to pick up Clearly Brighter SPF15 during the May BeautyX month-long event! Or shop for it at the Rite Aid online store HERE. 
Have you tried Clearly Brighter? What are your thoughts?
Visit www.riteaid.com/beauty for spring beauty trends, tips, tricks, deals and more.
*This post has been sponsored by Rite Aid. All opinions are my own*