This post is part of a social shopper marketing insight campaign with Pollinate Media Group® , The J.M.Smucker Company, White Wave, and Truvia Natural Sweetener, but all my opinions are my own. #pmedia #CoffeeRoutine http://my-disclosur.es/OBsstV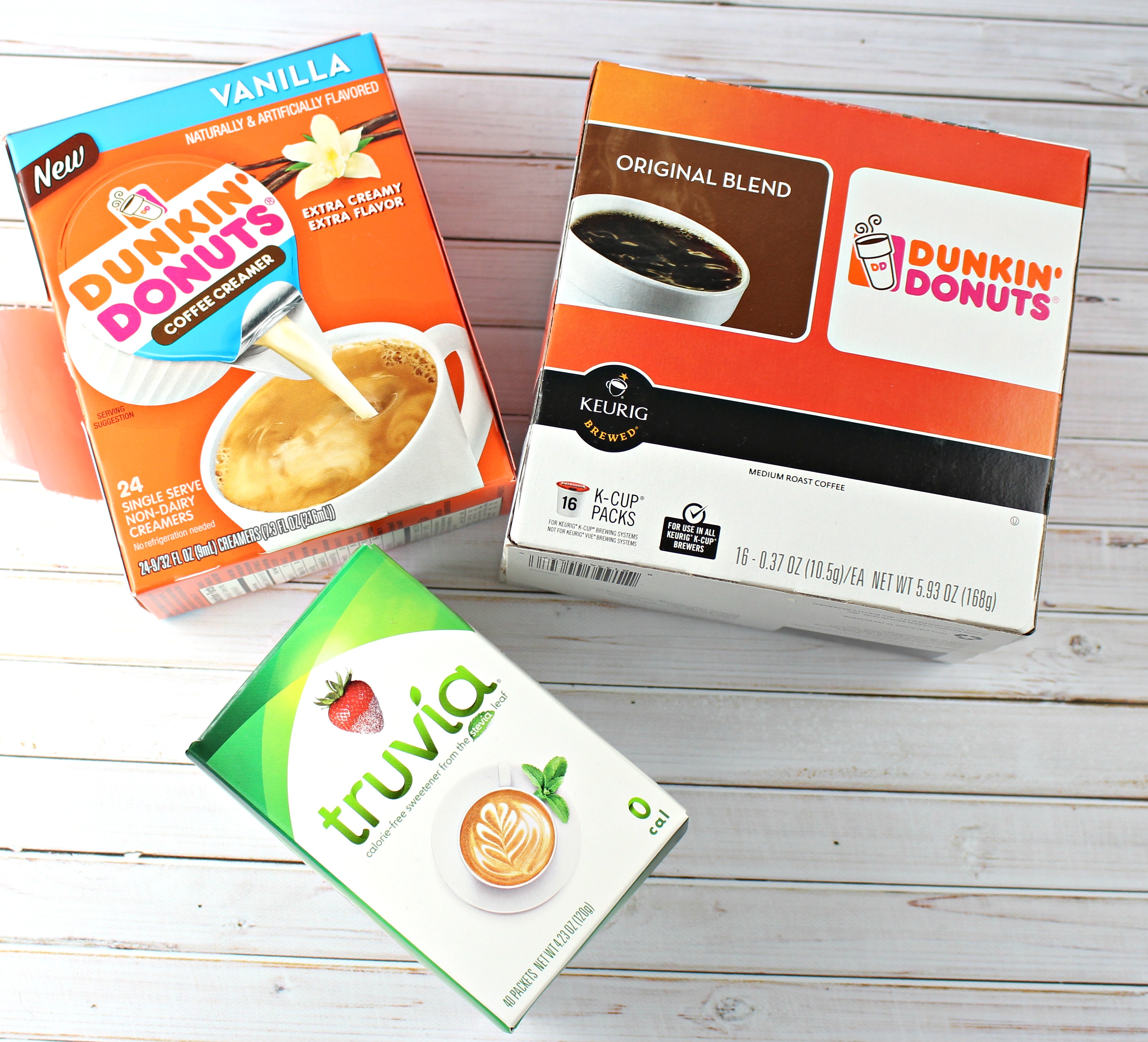 See that photo up there? Squad Goals. Throw in a Keurig and it's the ULTIMATE squad.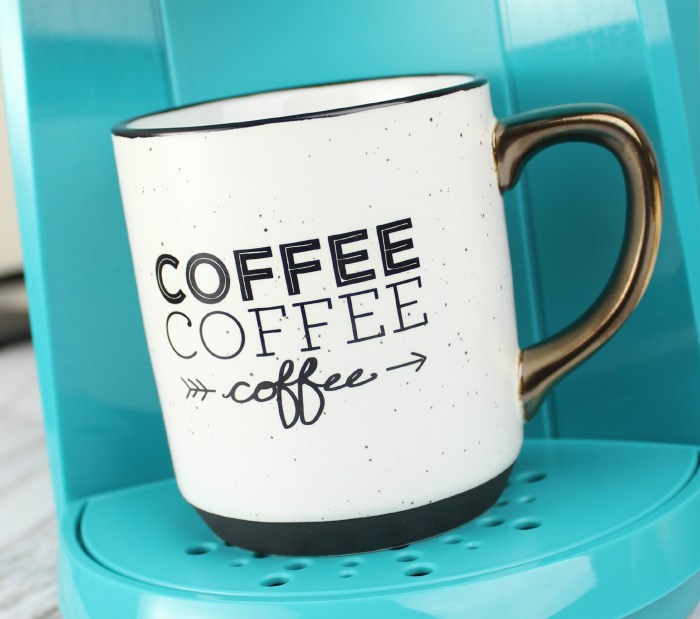 There isn't a morning where coffee isn't a number one priority. I know this sounds crazy, but I always wait until I have my first cup of coffee after Rylan gets on the bus and my husband leaves for work. There's something magical about drinking a cup of hot coffee with no interruptions while scrolling through my social media feed.  I know if I make that first cup in the morning while trying to pack a lunch, telling Rylan at least 4 times to finish eating breakfast & getting his shoes on to make it out the door,  I would have to reheat my coffee at least twice.
By 3pm, I'm officially drained and need another cup. Thankfully I am always at my local ShopRite stocking up on my favorite Dunkin' Donuts Original Blend K-Cups, Truvia Natural Sweetener & the Dunkin' Donuts Vanilla Coffee Creamer in individual packs so I ALWAYS have my favorite coffee products at my fingertips.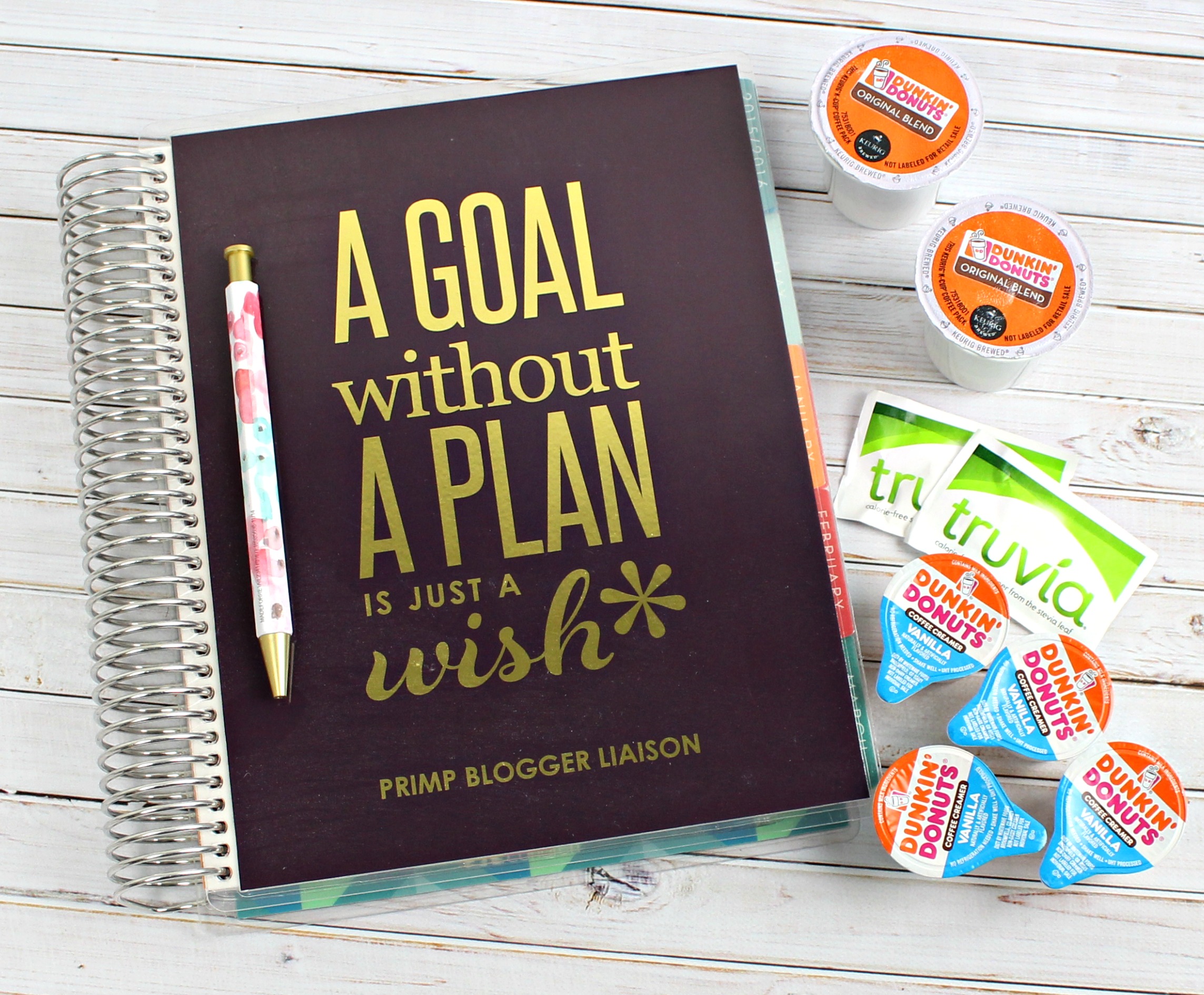 Life can be hectic at times, but your coffee routine doesn't have to be! Keep it simple and savor every sip. Grab your favorite coffee mug and enjoy the peace and quiet during the day – even if it's only for a few minutes.
Right now at ShopRite, if you buy 2 participating coffee products and 1 participating creamer you get a free box of Truvia Natural Sweetener 40ct now thru 3/12. (While supplies last)
What's your coffee routine like?
This post is part of a social shopper marketing insight campaign with Pollinate Media Group® , The J.M.Smucker Company, White Wave, and Truvia Natural Sweetener, but all my opinions are my own. #pmedia #CoffeeRoutine http://my-disclosur.es/OBsstV