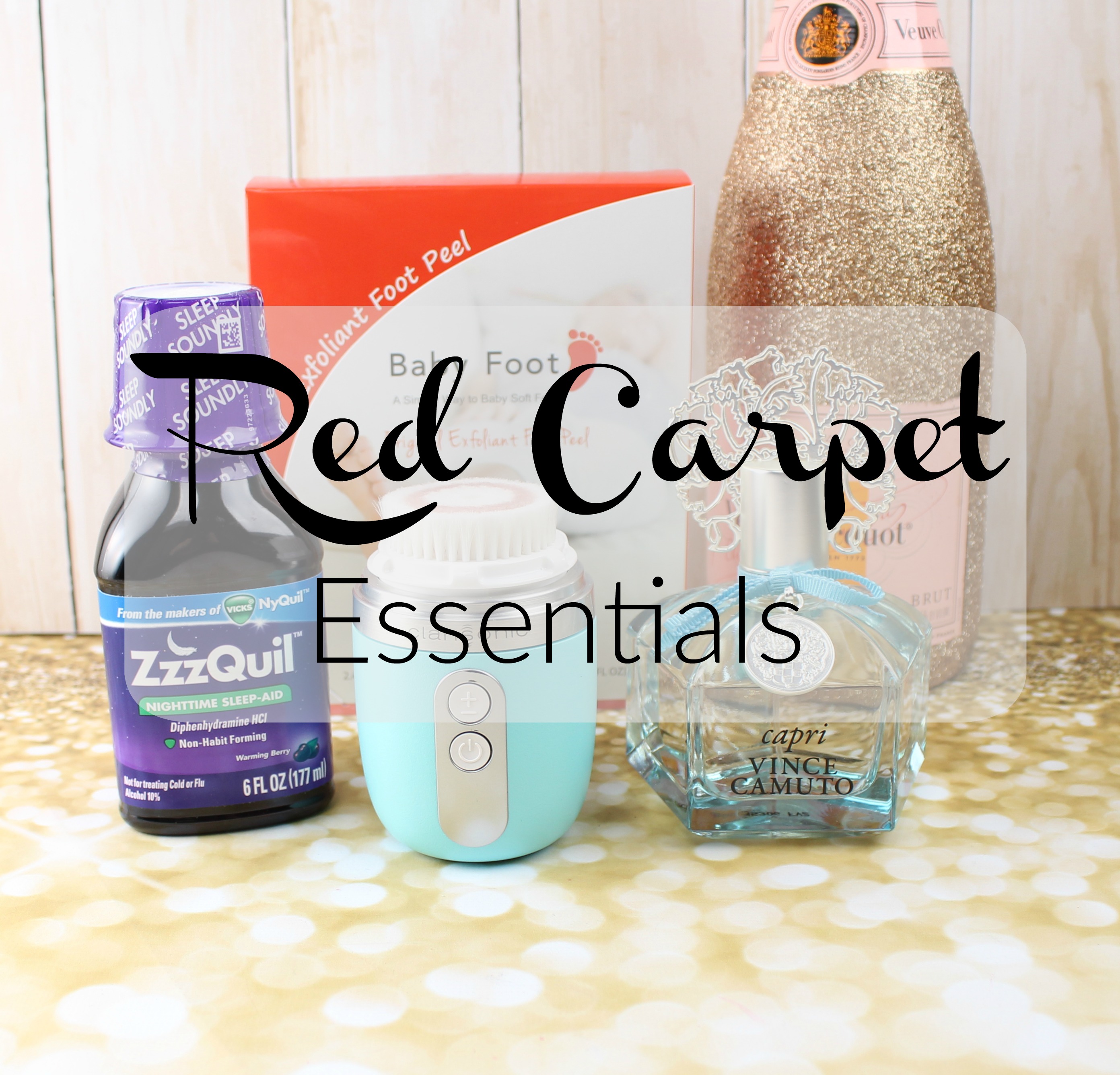 So tonight are the 88th annual Academy Awards! Whether you are attending or covering the event or just having your own viewing party at home, these red carpet essentials are going to prep your skin and your body do you are looking and feeling your best while shining on the carpet.  Even if you don't have a huge red carpet event coming up, these items will absolutely help you in preparation for an important event in your life or a big night out. Let's dive in!
Clarisonic Mia FIT –  Skin prep is incredibly important and when I saw the Clarisonic Mia FIT in this box, I was so pumped. The Mia FIT is a fairly new product and was designed for the woman on the go. It's very compact and sleek and fits nicely in the palm of your hand. There are two speed settings – a delicate cleanse for removing everyday impurities and power cleanse for after workouts or long wear makeup removal. It is also waterproof so you can go ahead and use it directly in the shower to save time.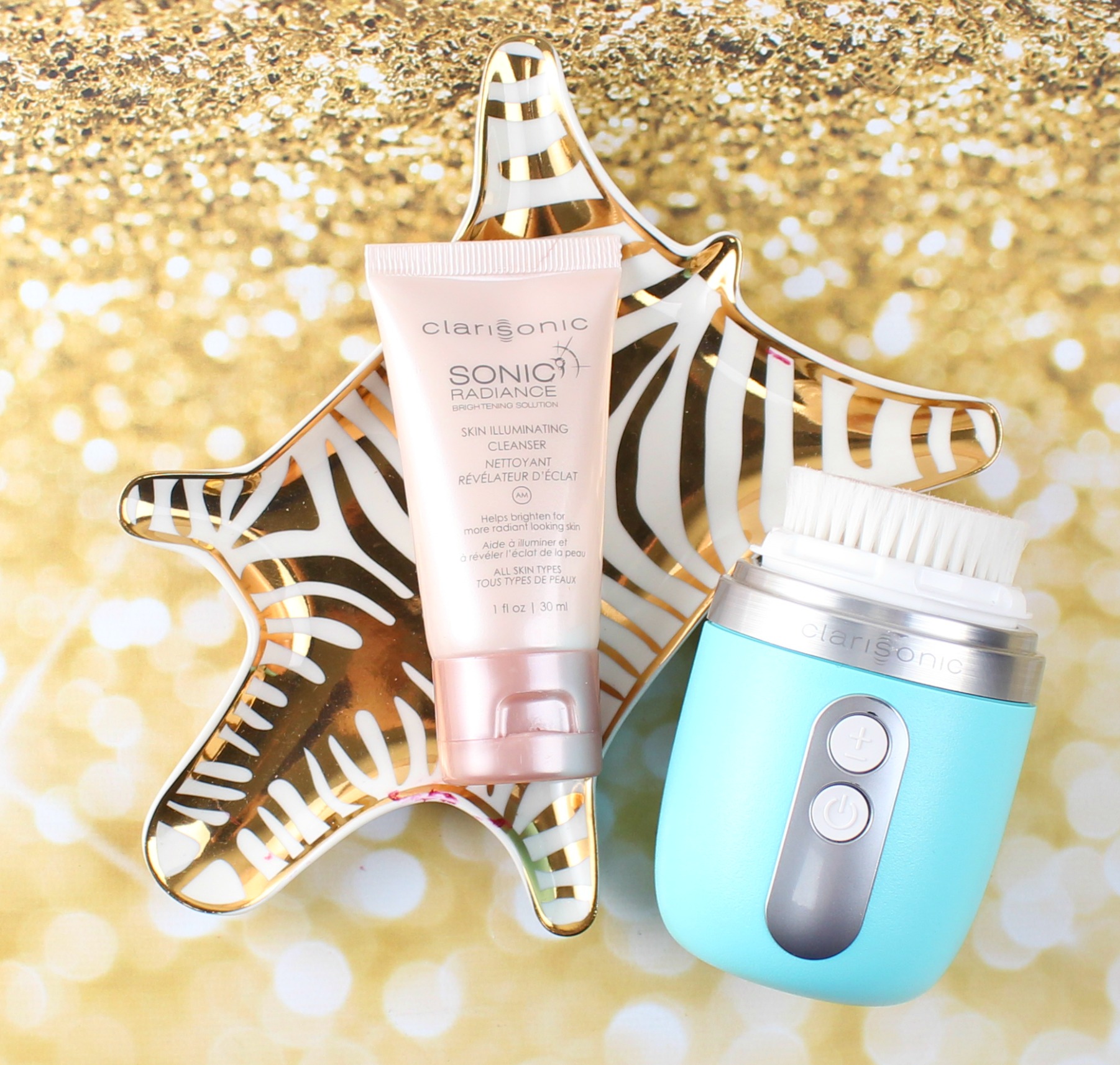 The Mia FIT comes in 3 different colors – white, pink, or teal and comes with a sample size Sonic Radiance cleanser. I was so impressed and pleased with how well this cleansed my face and removed makeup. My skin feels so much smoother and softer and I have had less breakouts because of it. The Clarisonic Mia FIT is gentle enough to use up to twice daily & is the #1 cleansing device recommended by US dermatologists.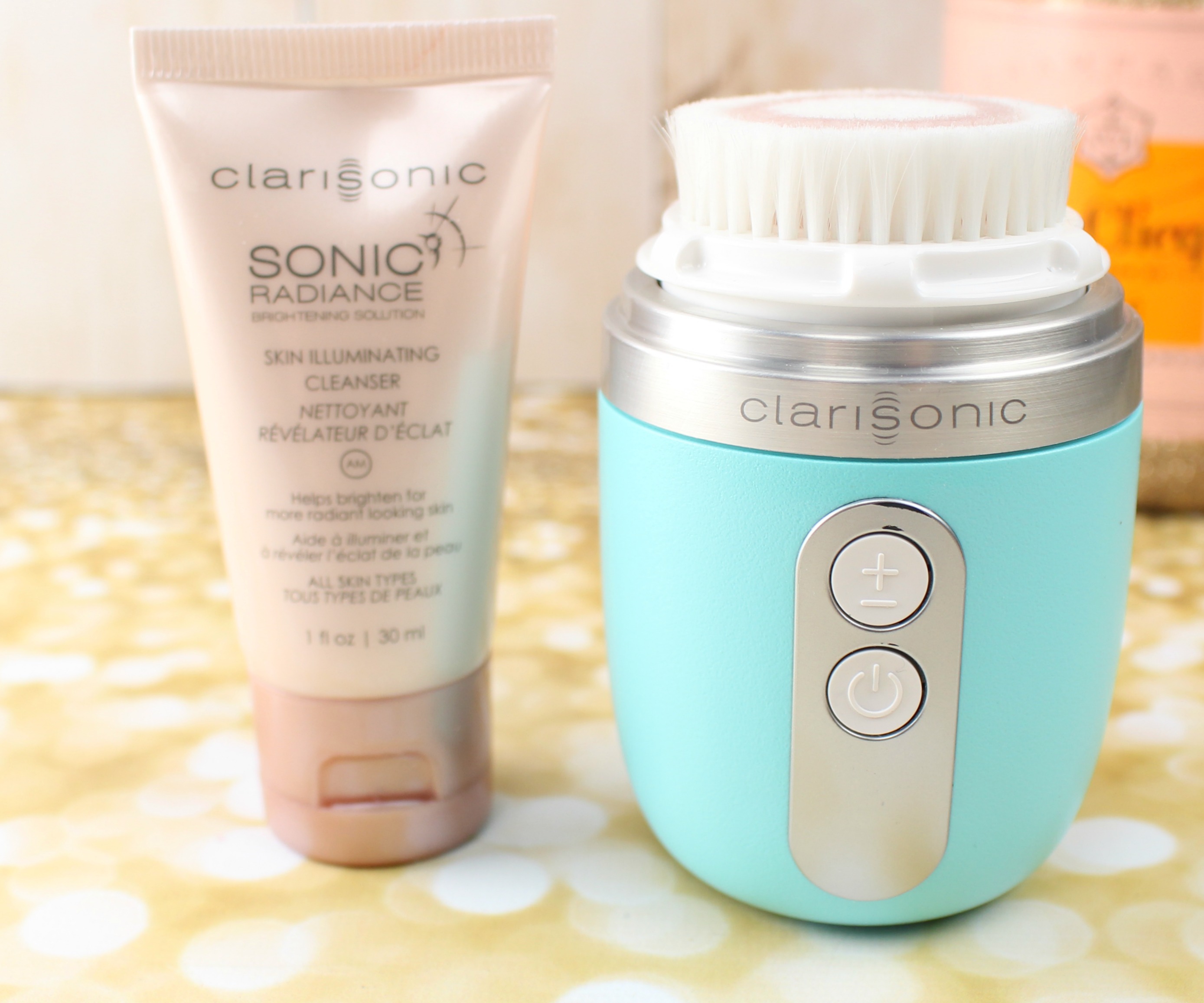 Babyfoot – So I have never tried this, but I have heard so many people talk about this product recently. Baby Foot is designed to remove the unsightly, dead skin cells on your feet that build up over time and that can contribute to numerous problems associated with the soles of your feet. This would be GREAT to use before putting on heels! Baby Foot is a total foot care package that provides you with the opportunity to care for and maintain your feet at home.  The principle ingredient of Baby Foot is fruit acid, which is extremely gentle, compared to other acids. The fruit acids penetrates into the layers of dead skin cells and breaks down the desmosomes, which hold the layers together. This process leaves your skin undamaged and allows dead layers of skin to peel away easily from the fresh layers underneath. It's definitely an interesting and cool concept and I can't wait to give it a whirl – especially with the warmer months coming up. Everyone wants soft and beautiful feet when rocking strappy sandals! Baby Foot also recommends soaking your feet for 30 minutes prior to application. You will then see your dead skin cells start to peel between 3-7 days after your initial application. Do not forcibly remove the dead skin cells when peeling begins. It will exfoliate gently and naturally.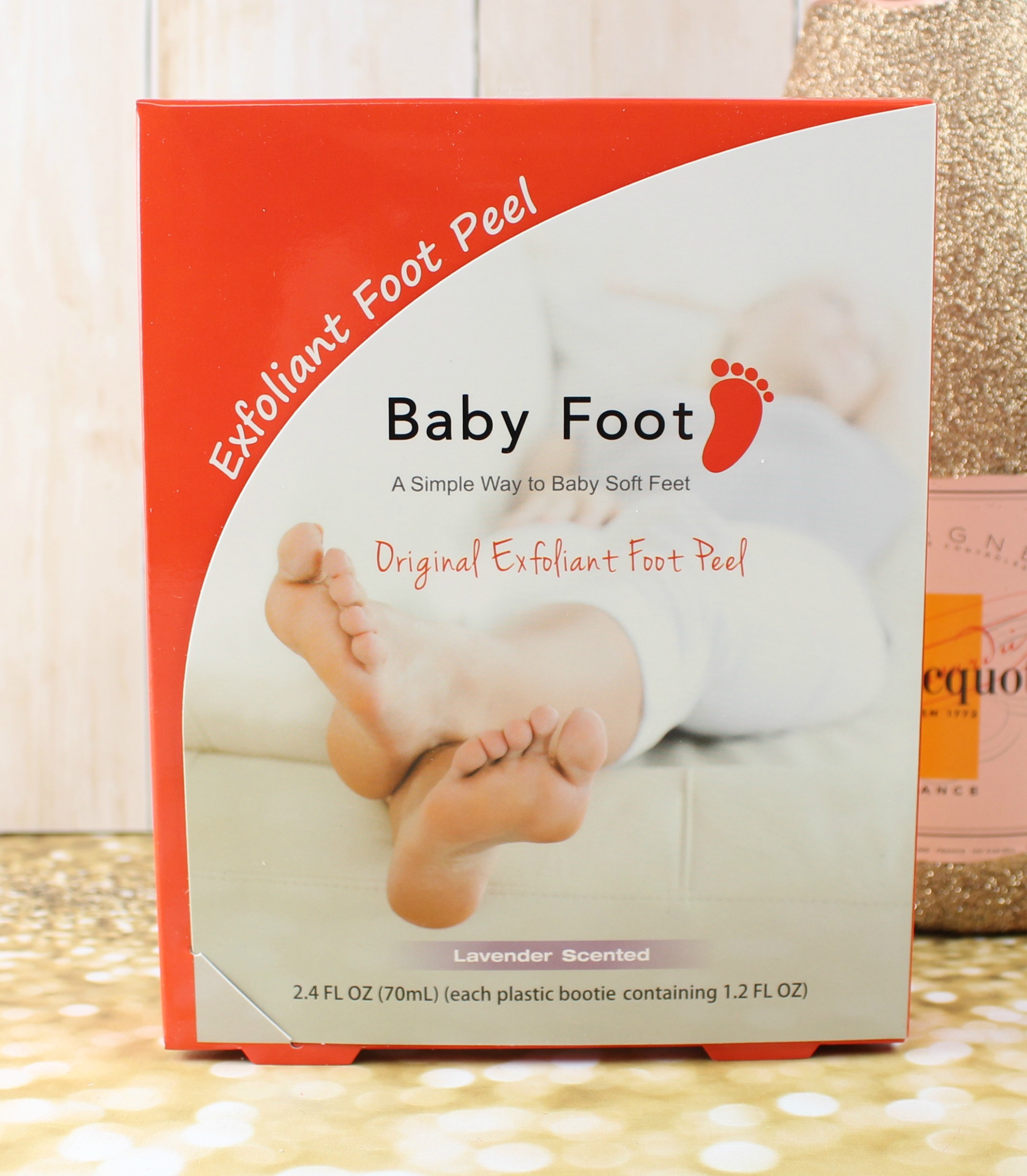 Vince Camuto Capri Fragrance – This bottle is absolutely beautiful! Capri is the newest addition to the brand's signature fragrance collection for women. This fragrance is definitely going to be my new go to for everyday.  With a mix between floral and fruity, the scent just transports you to summer days and sultry nights.  Available as a 3.4oz EDP spray ($82.00) and a 0.2oz rollerball ($22.00) at Macy's and Vince Camuto stores and online. #MeetMeInCapri
Notes :
Top: Violet Leaves, Juicy Pear, Pink Grapefruit
Mid: Red Frangipani, Peach Blossom, Violet Flower
Base: Musk, Vanilla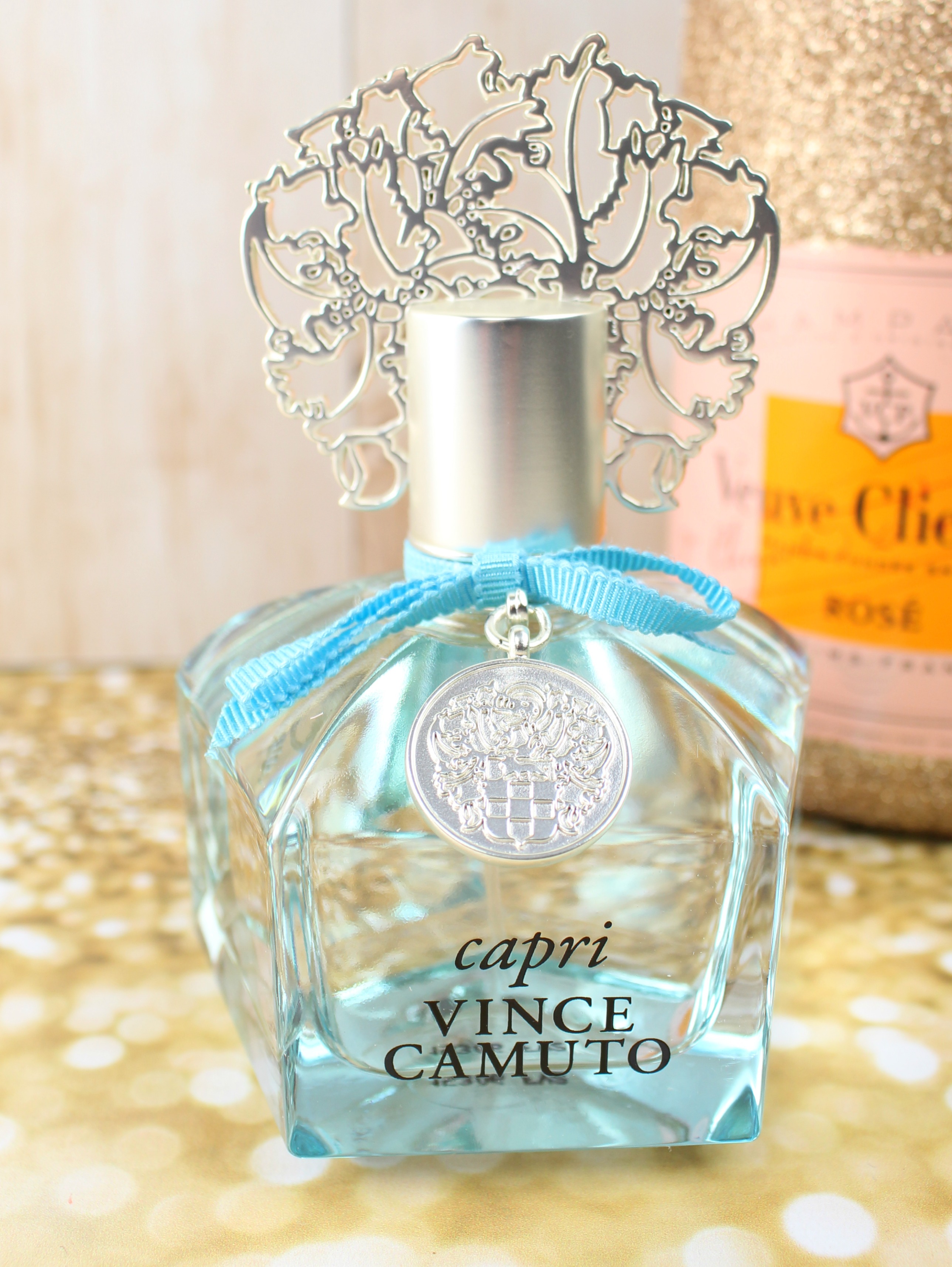 ZzzQuil – I don't know about you, but when I have a huge event I'm prepping for, I can never sleep the night before. I don't know if it's just because I am SO excited or if it's just my nerves keeping me up. For me, sleep is essential- it makes me feel more productive and excited for the day. So you can imagine that moment, when I find myself wide awake at night, being the worst. Those occasional nights, I take ZzzQuil when I know I have enough time to get my normal amount of sleep. It helps me fall asleep easily, sleep soundly and wake refreshed. ZzzQuil is a non habit forming sleep aid for the relief of occasional sleepless nights.  #BringYourBest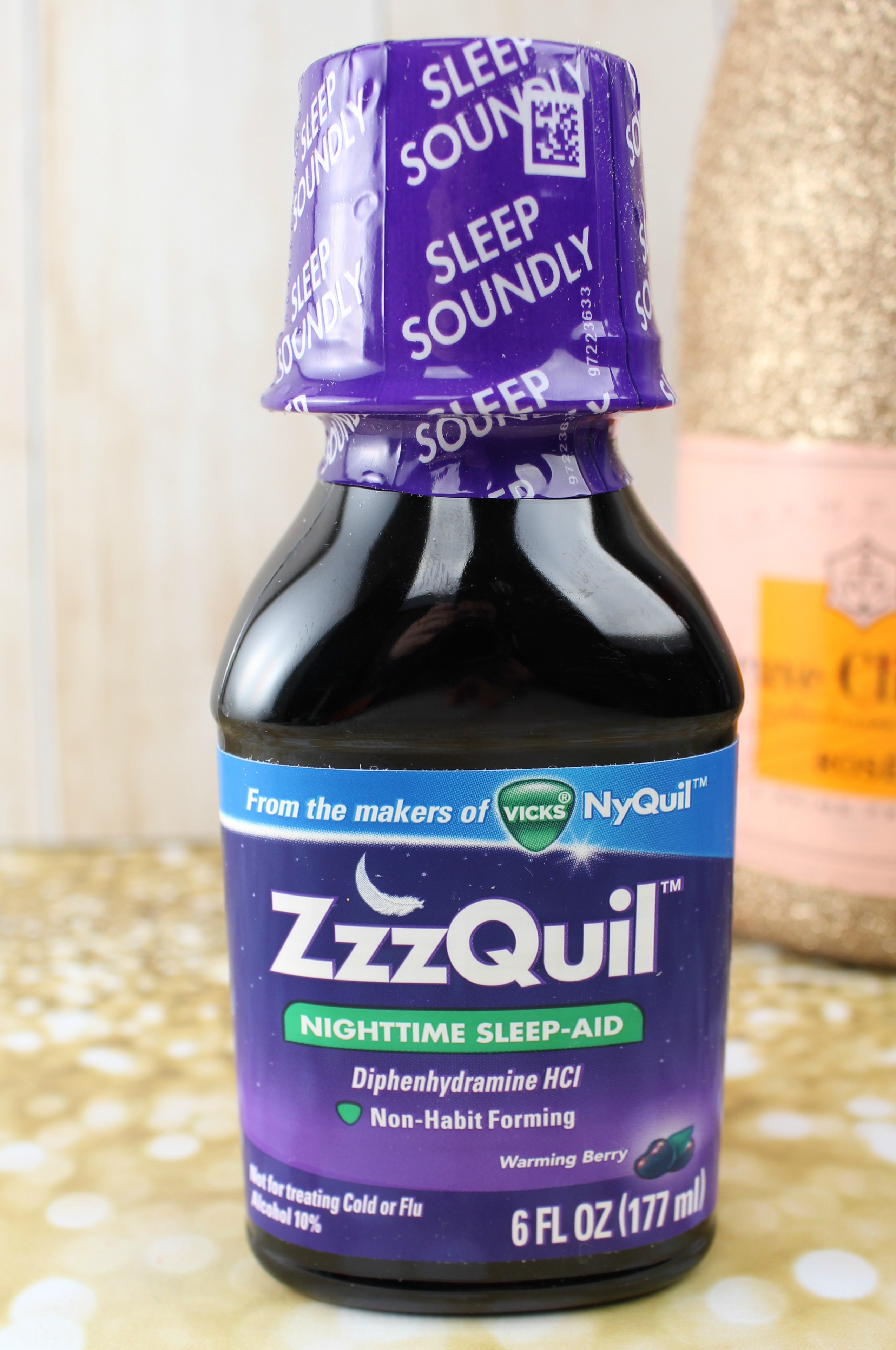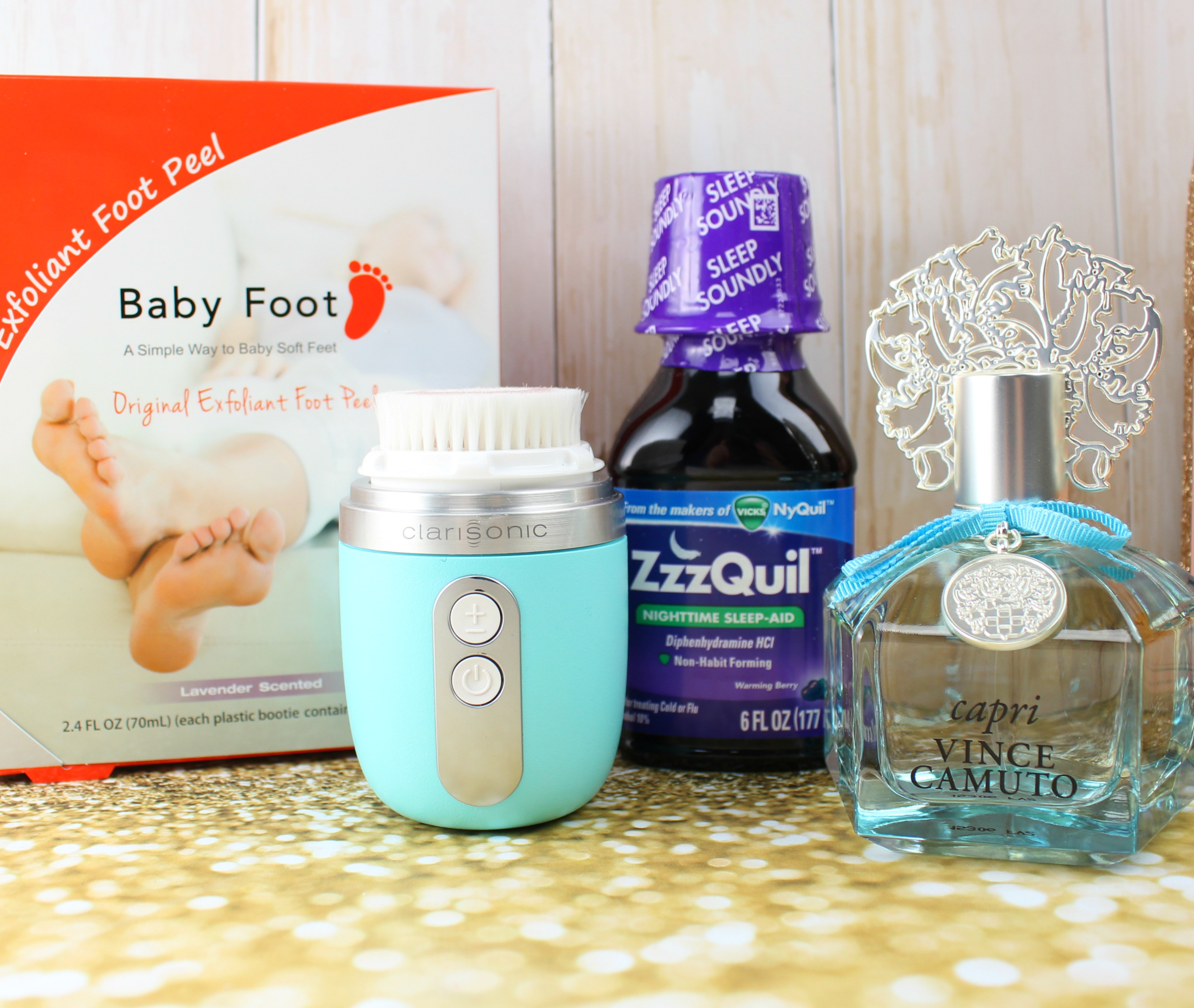 What are some of your big event essentials? Have you tried any of these products or which ones are you most excited to try?
This post is sponsored by BabbleBoxx.com on behalf of Single Edition Media.