Sponsored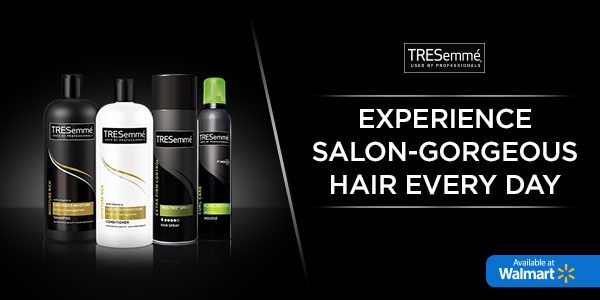 I'm always looking for new and simple ways to style my hair. I don't have a ton of time in the morning due to the fact I have to get my son up and ready for school and make sure he doesn't miss the bus. So when I saw these amazing tutorials from Twist Me Pretty, I was SO excited! She makes them look so simple, chic and put together.
She uses of course none other than TRESemme products, which are some of my favorites. They last all day in my hair and make it look and feel healthy. My hair was a tad bit short to achieve these looks, but as soon as it grows a few inches more, I am going to be ALL about these! See Abby from TwistMePretty.com use her favorite TRESemmé styling products to create simple hairstyles at home. Looks include an easy pull-through braid, halo braid half-up, and a twisted bun.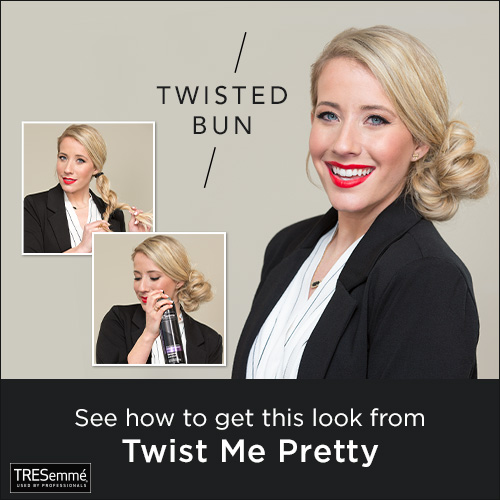 By clicking on each photo above, you get step by step directions on how to perfectly achieve the look PLUS which TRESemme products she used as well.  If photo steps aren't your thing, there is even a video tutorial as well! So helpful!
Thanks to TRESemme & Twist Me Pretty, my hair is going to look FLAWLESS! Have you tried any of these styles before? Which TRESemme product is your favorite?
*Sponsored by Lunchbox. All opinions are my own*