Compensation was provided by Olay via Mode Media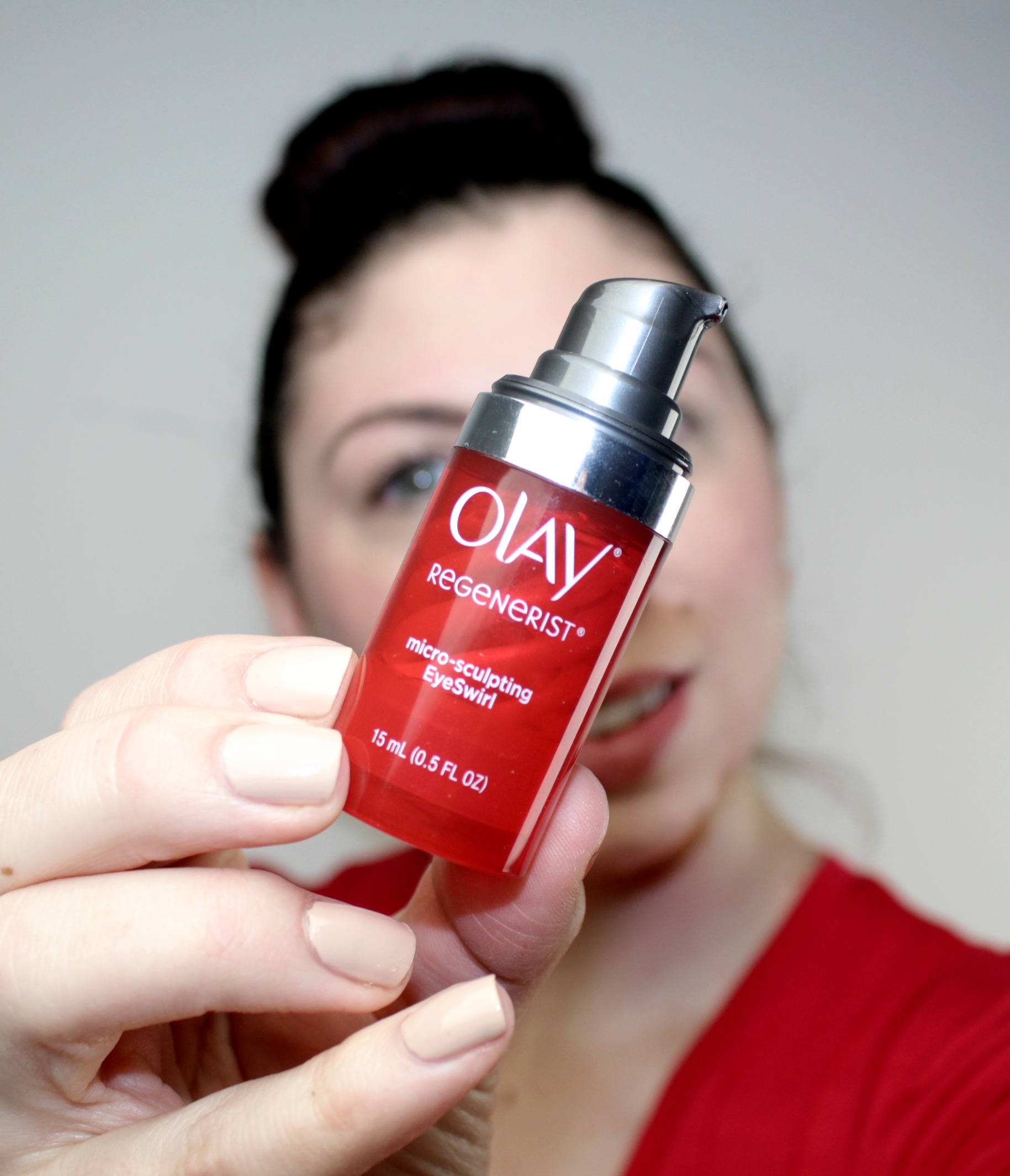 Getting ready for a big event is never an easy task for a woman. There is so much prep and time that goes into making sure we look our best and feel confident. Later on this month, I have a HUGE A-list event in NYC, and I've teamed up with Olay to start a new skincare regimen to help ensure my skin will look its best in photos and in person. I can't spill any details just yet, but you guys are going to FLIP! It's incredible!
The two skincare products that have been helping me with this are the Olay Regenerist Micro-Sculpting Eye Swirl and Micro-Sculpting Cream. I have been using both products day and night, and I can immediately see a drastic change in my skin. Not only does it appear to be softer and smoother looking, but I've also seen a big improvement in my under-eye area. Being a mom, I have some serious dark circles and puffy eyes, and sometimes even the best concealer won't cover it. By using the Eye Swirl, I have noticed them starting to diminish and I couldn't be happier!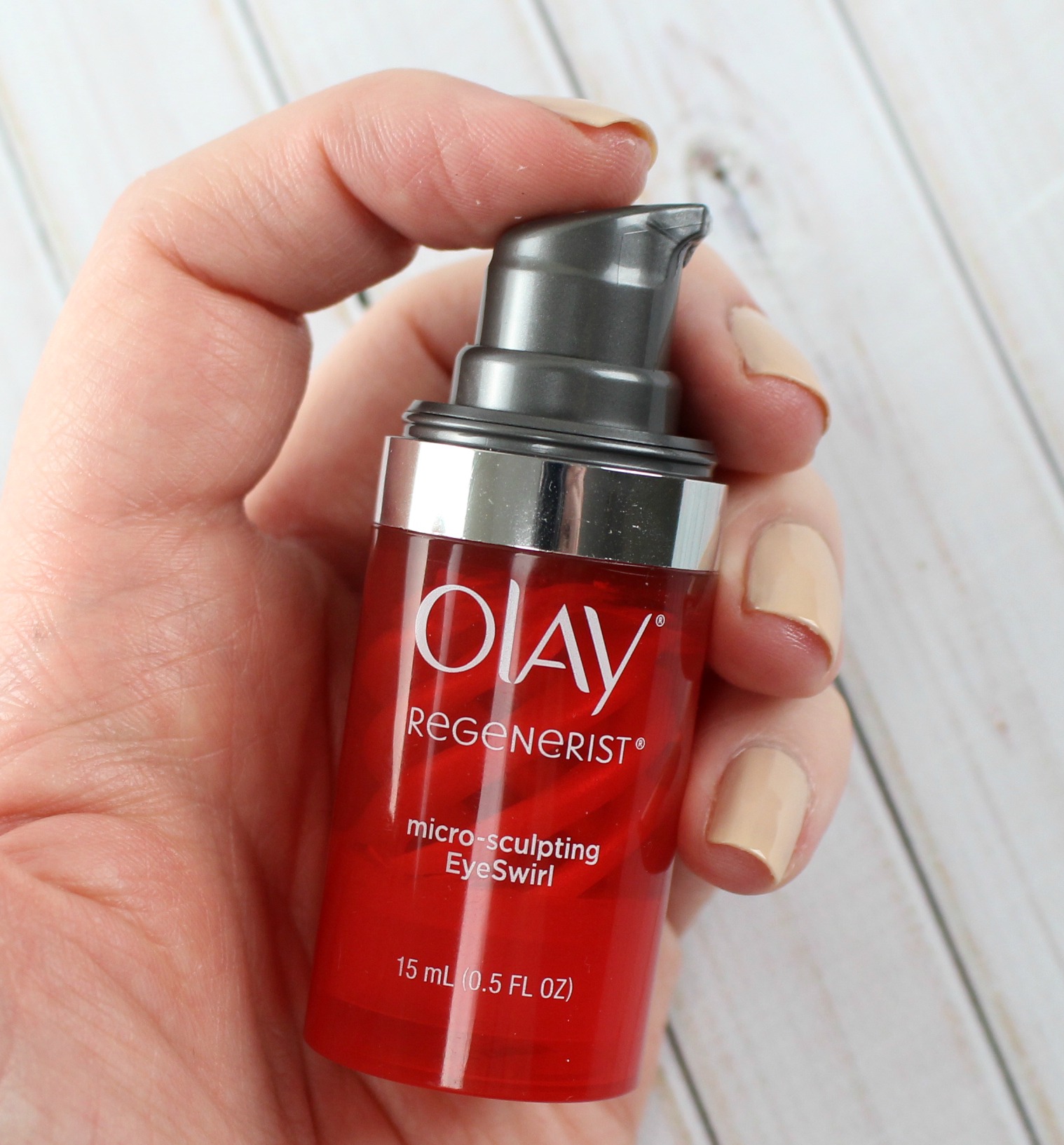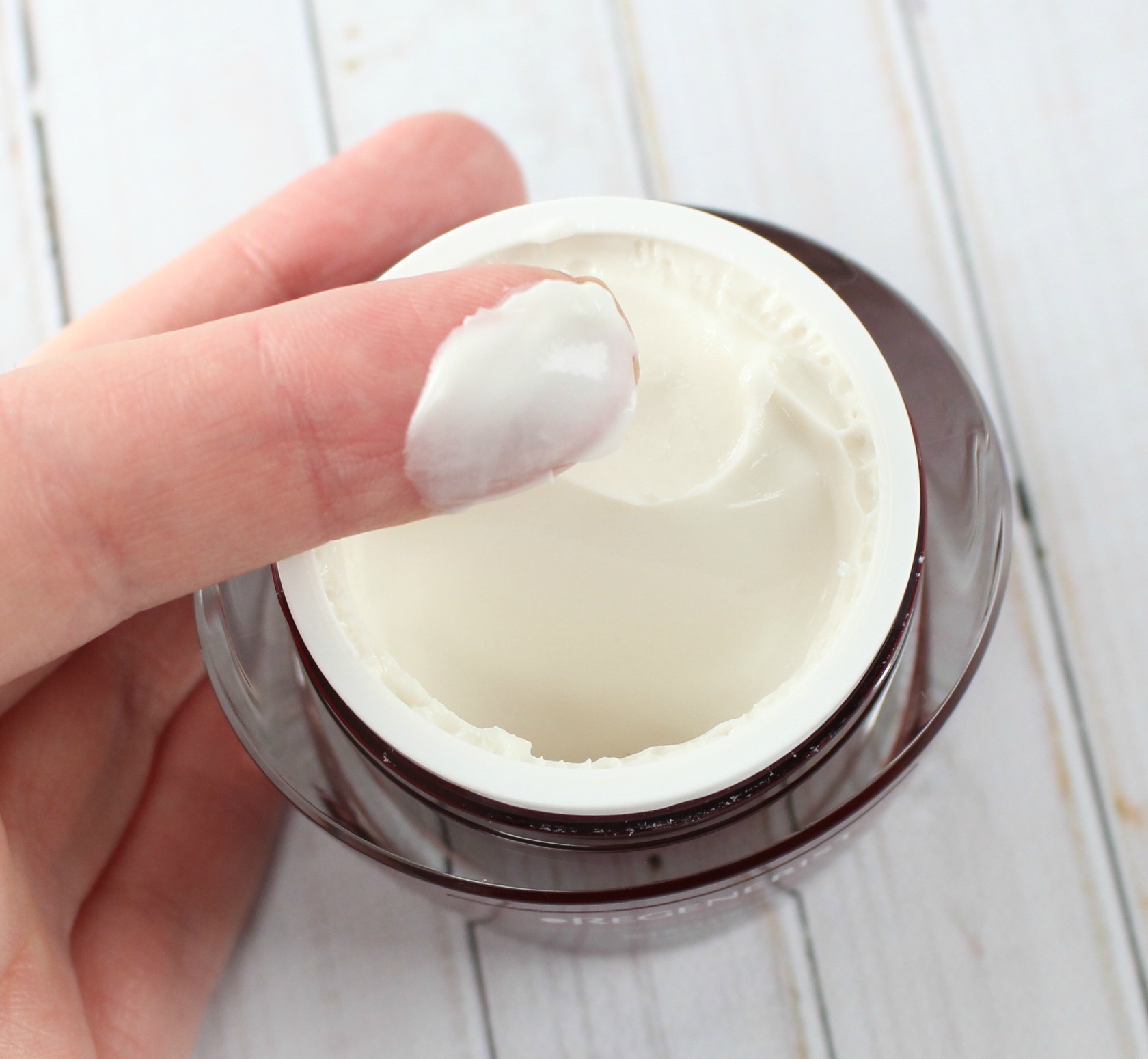 The formula was designed with a gel to hydrate and firm, and it also has a cream to brighten your eyes. The eye swirl is SO nice to put on when you first wake up in the morning because it has the most amazing cooling effect on the skin. It blends in seamlessly under my eyes and is fast–absorbing. I used to DREAD how long it would take me to get ready for events like this or even just find a great concealer to hide my puffy eyes and dark circles. Now I don't have to worry anymore!
Now let's talk about skin. In the winter, my skin goes absolutely bananas. Not only does it look dull, but I also get some horrible dry patches. And ladies—those dry patches do NOT look cute when you're trying to apply your foundation! I knew I needed to put some serious moisture back into my skin—and fast! Once I started using the Micro-Sculpting Cream twice a day, I could not only see that it looked brighter and healthier, but it was also so hydrated!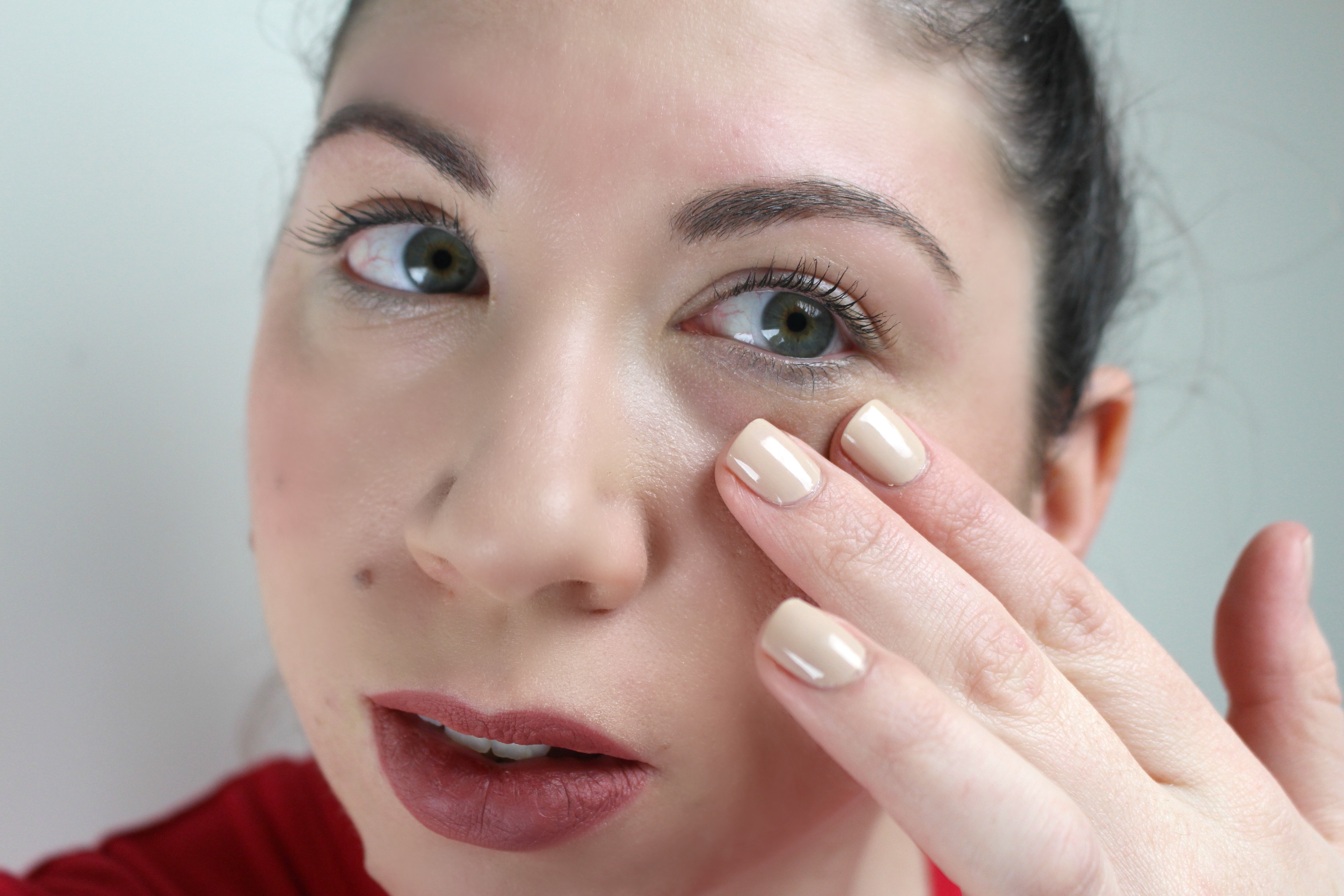 So you're probably wondering: What are you going to wear to this big event? Your guess is as good as mine, but I know I am definitely going to be taking inspiration from Michele Jubelirer, COO of Capitol Music Group! Not only is she a powerful woman in the music industry who rocks the most GORGEOUS bright pink lipstick, but her style is also laid back and rocker chic. Totally my kind of girl!

For eyes that steal the spotlight, I turn to Olay Regenerist Micro-Sculpting Eye Swirl Cream. Check out how record-company executive Michelle Jubelirer uses it to look and feel her best.