PR Sample / Affiliate Links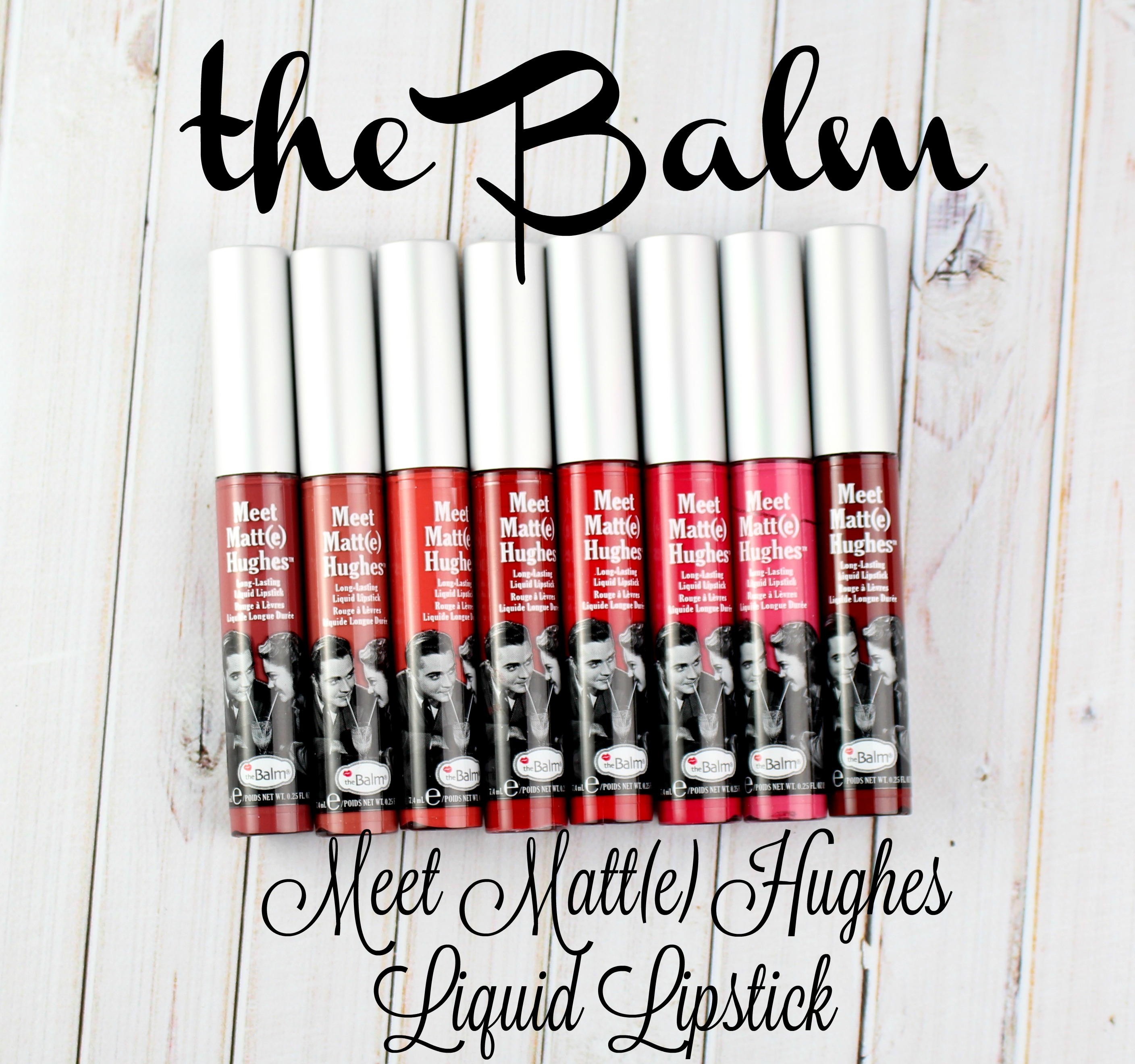 I'm a liquid lipstick FREAK. I honestly don't think I can ever go back to regular lipstick (stop fooling yourself) because they are just SO awesome. I recently have been trying out and testing the Meet Matt(e) Hughes long lasting liquid lipsticks from the Balm and I am in L-O-V-E. I seriously thought I had already had a favorite liquid lipstick brand set in stone, but I don't know. I'm pretty sure these have definitely snuck their way at the top of my list.
The Meet Matt(e) Hughes Liquid Lipsticks come in 8 shades ranging from nudes to pinks to reds. You get 0.25 fl oz of product and they are housed in the cutest packaging ever.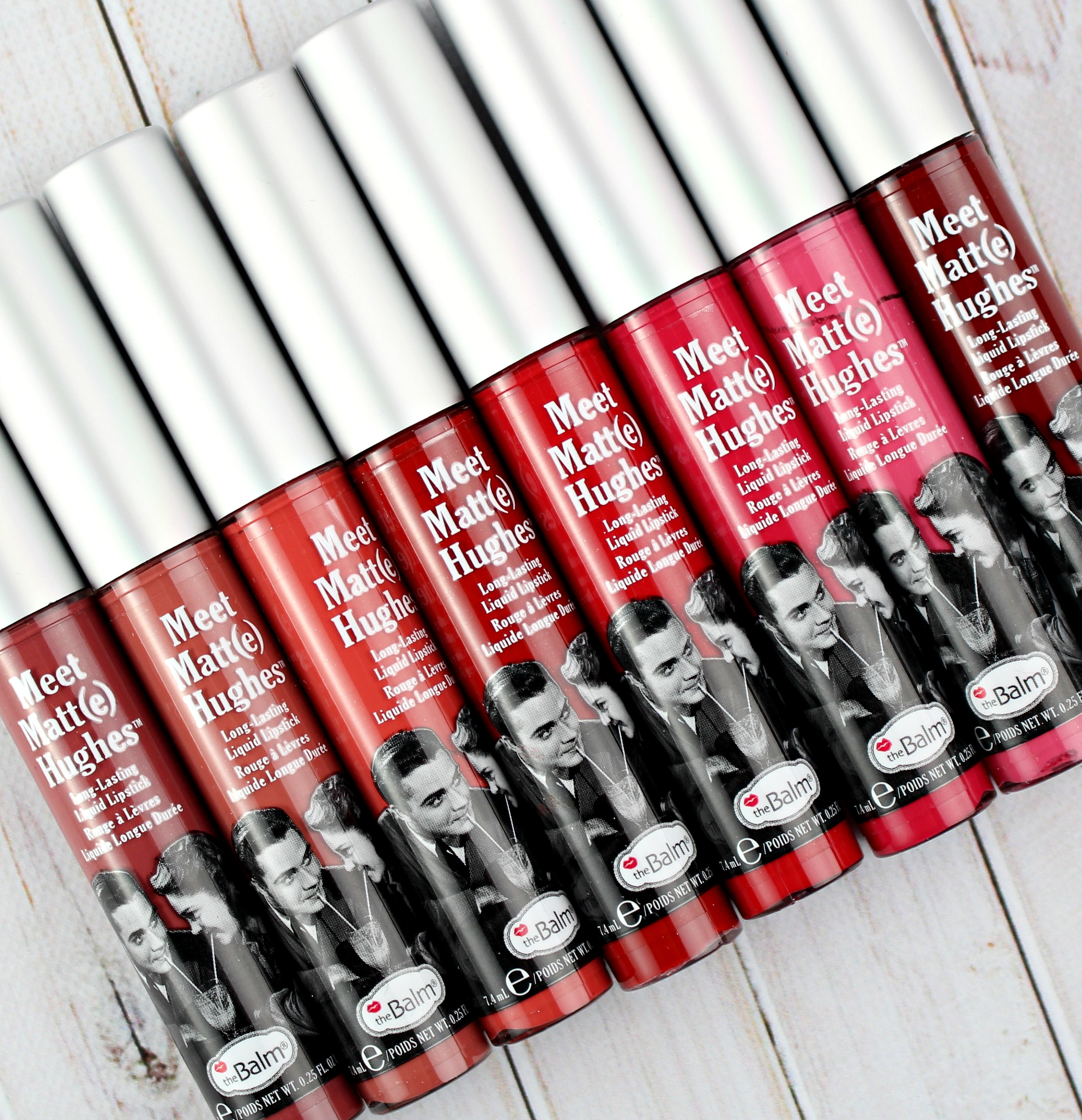 The pigmentation of these babies is out of this world. One swipe of these onto the lips and you're done. The wear time for me was about 9 hours and that was after drinking coffee and eating a few times during the day. They don't feel dry on the lips even though they dry down to a matte finish and don't get crusty after a few hours of wearing them. I can't even begin to tell you just how comfortable they were and how well they applied to the lips.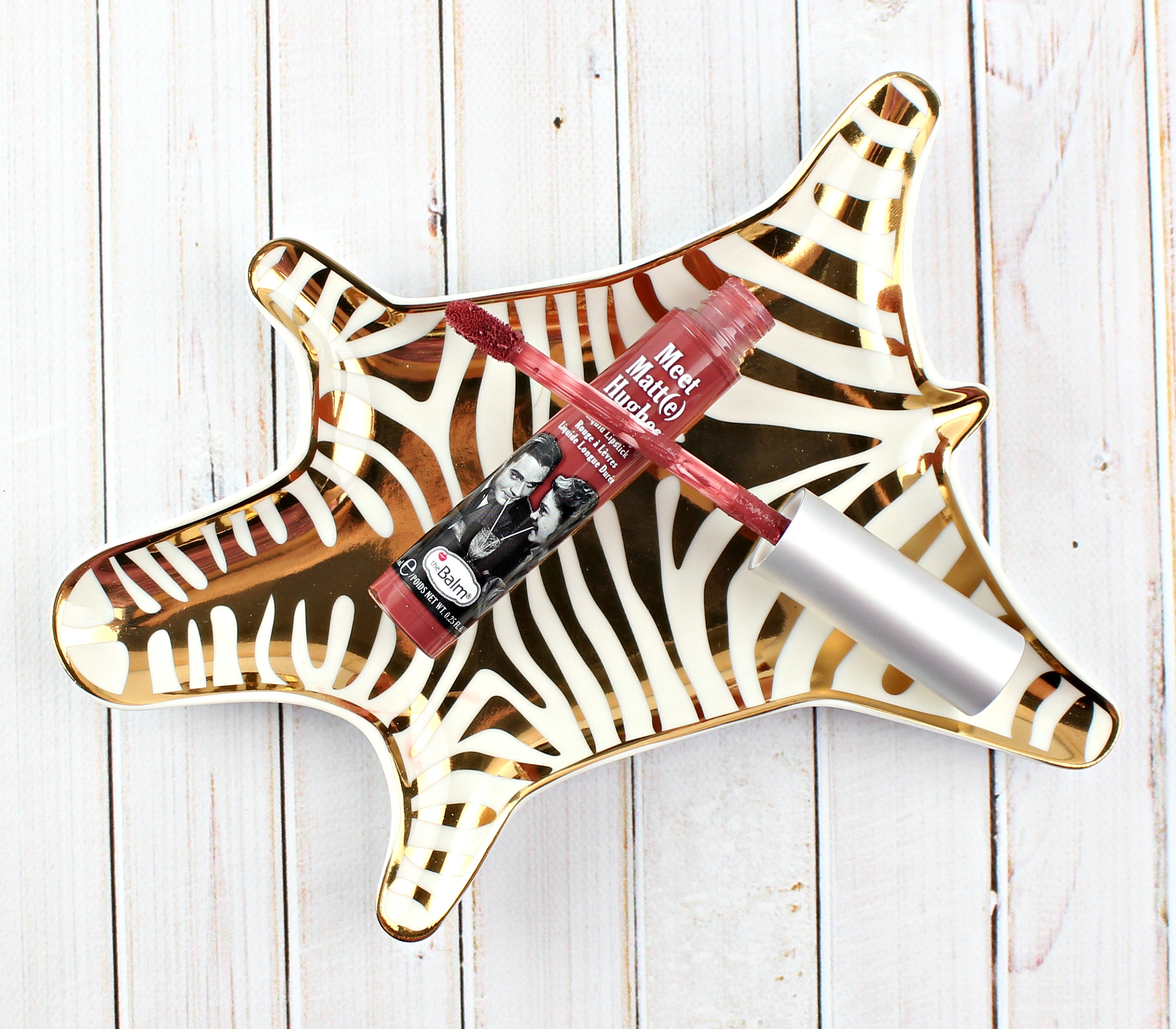 All shades contain a doe foot applicator that was easy to control and have a vanilla / mint scent to them.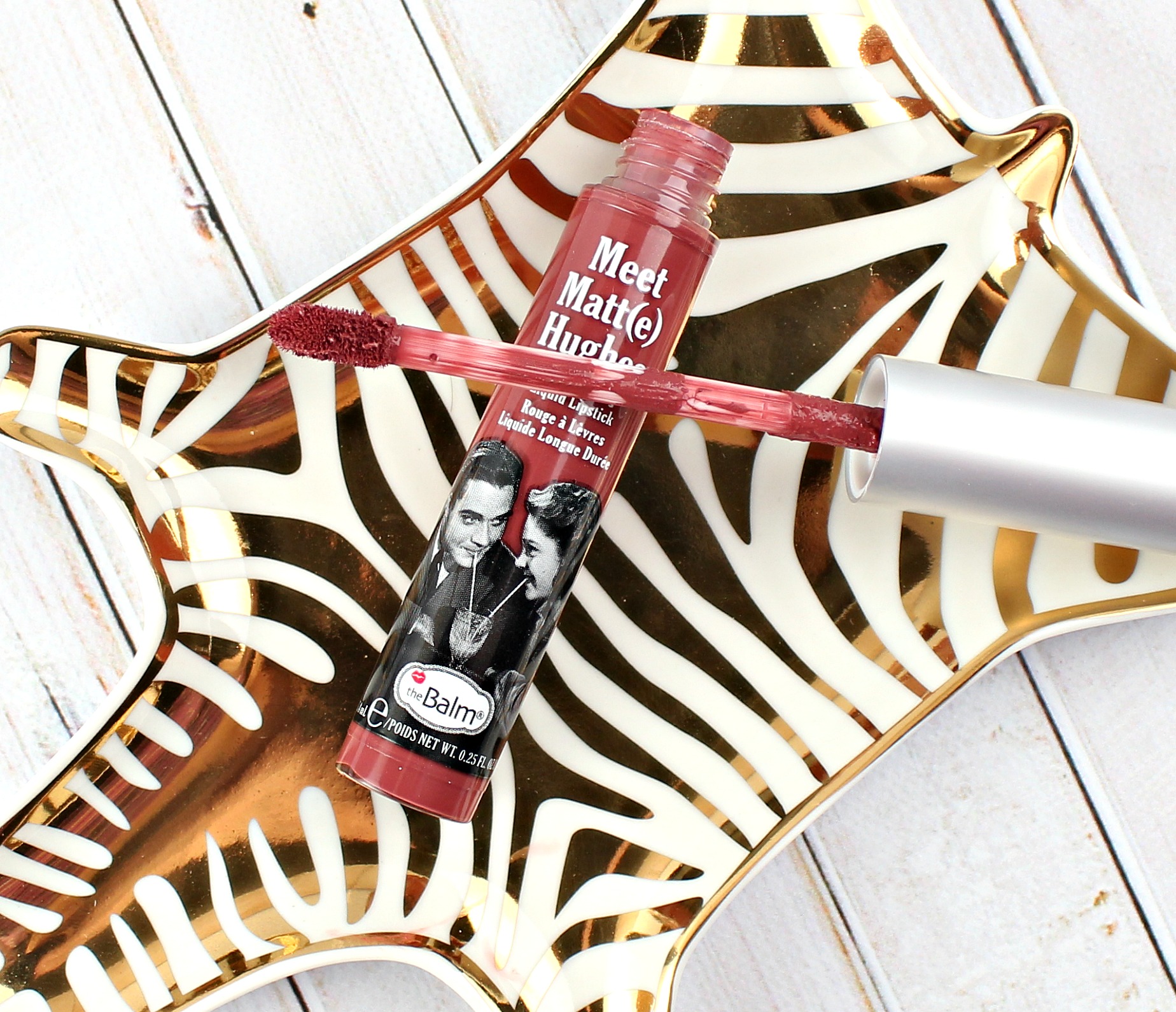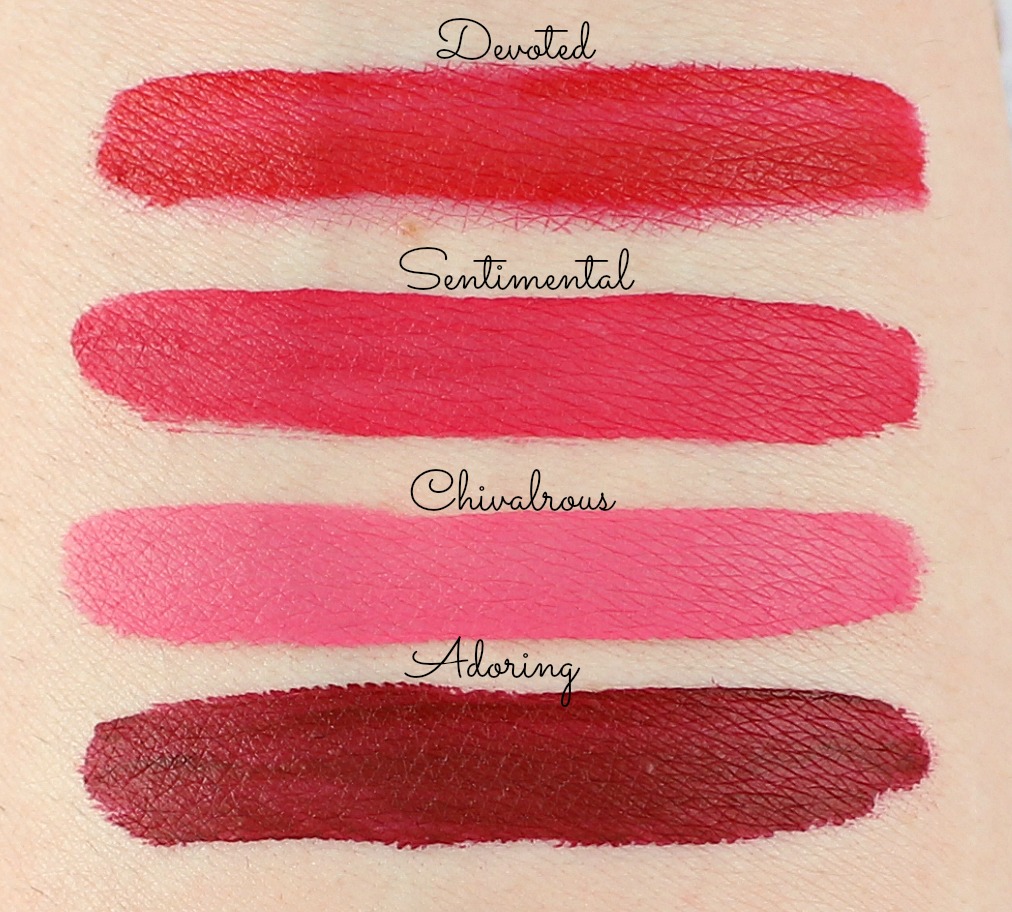 At this point I am pretty much on my knees BEGGING for the Balm to release additional shades this year. I would love to see more mauves, nudes and some deep plums! Bottom line is if you want to jump on the liquid lipstick train, you absolutely need to purchase all 8 of these right now! You can thank me later!
Have you tried Meet Matt(e) Hughes? What were your thoughts?
Availability : Kohls | Beauty.com | theBalm
Price : $17
Social Media : Facebook | Instagram| Twitter
*Provided for an honest review. All opinions are my own. Post contains affiliate links*