PR Sample | Purchased
Affiliate Links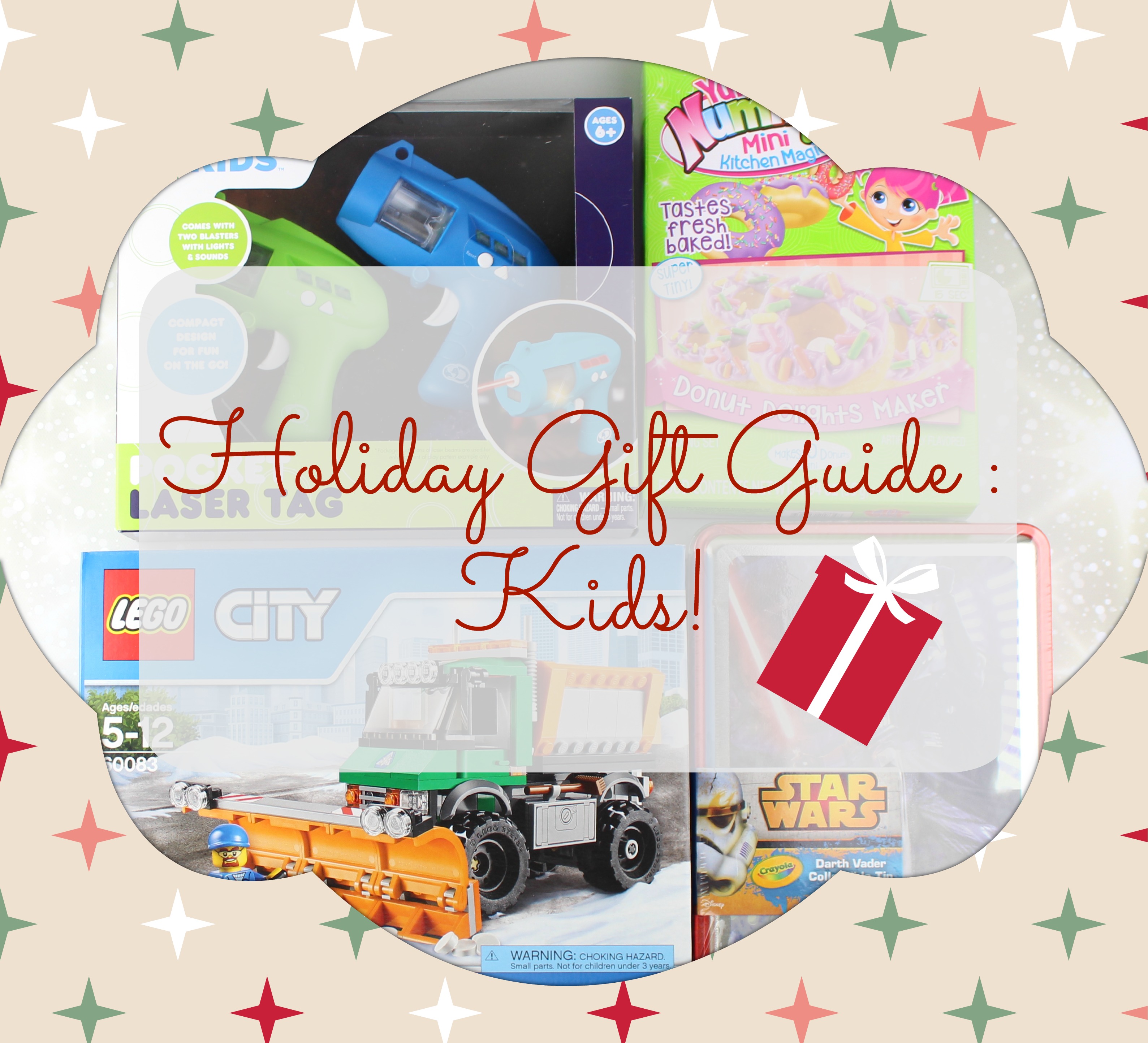 So last year I did a Holiday Gift Guide for Kids and it went over SO well that I decided to bring it back! This one isn't as large as last years but I still wanted to share with you a few items that are at the top of my son's wish list in case some of you moms out there are stumped as to what to get!
Discovery Kids Pocket Laser Tag – $27 – Rylan LOVES these kids of games and has an obsession with a similar type of game at a local amusement park we go to. He's going to love this! Plus is makes noise and lights up when fired.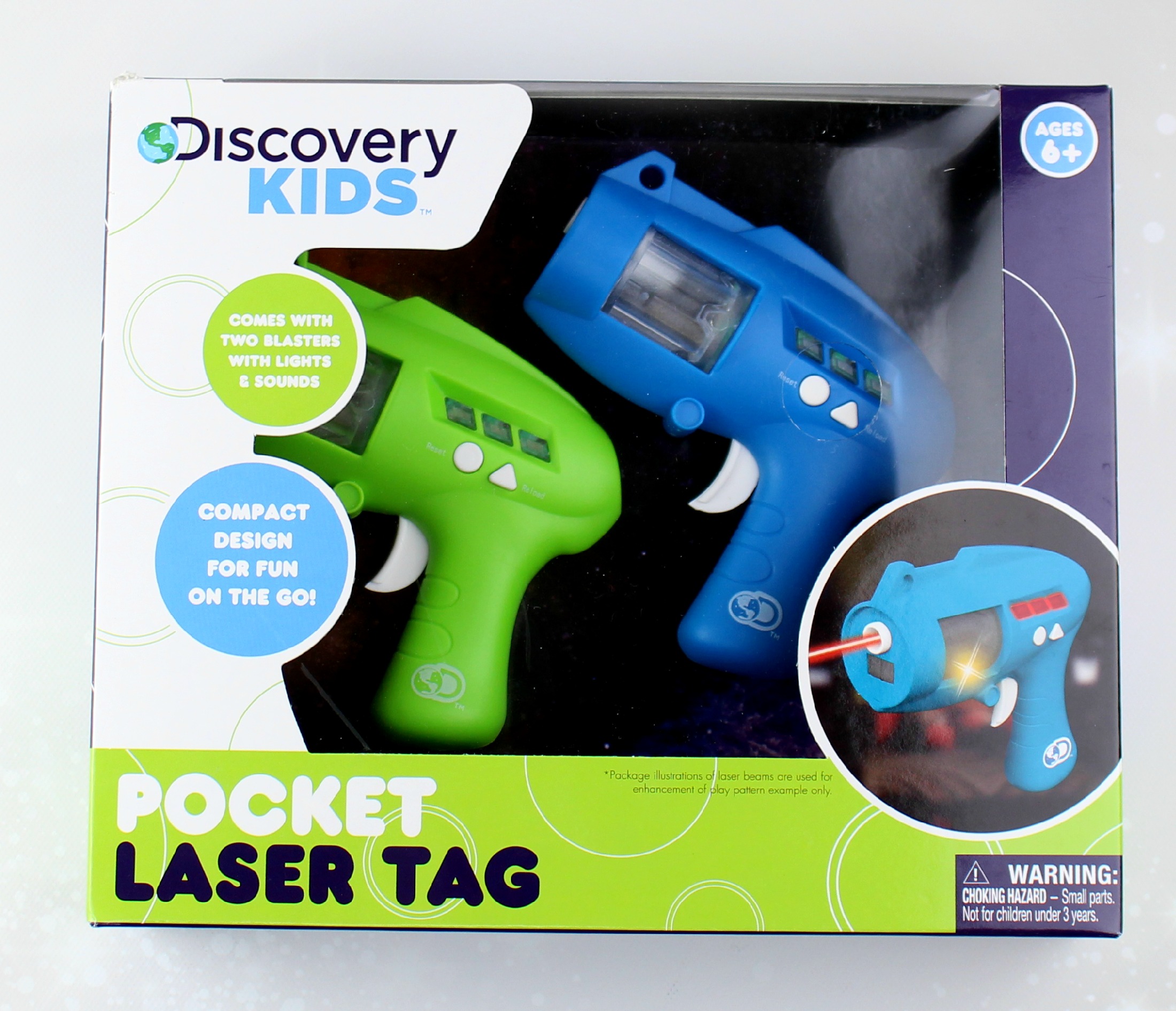 Paw Patrol Action Pup 3 Pack – $14.99 – So I basically grabbed this only for the Robo Pup inside the pack. If you have a Paw Patrol loving child, they are definitely going to want this exclusive set!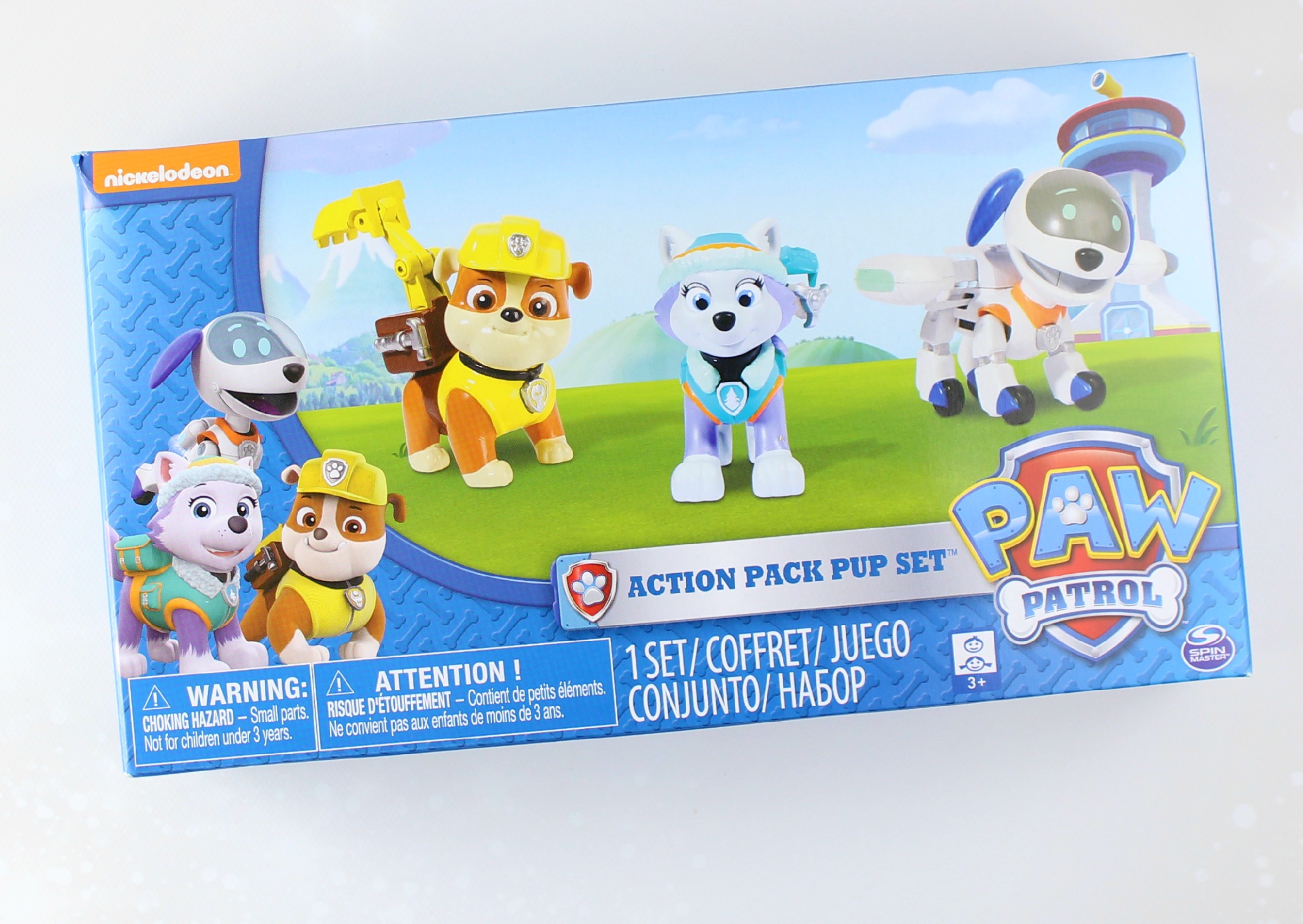 Paw Patrol Adventure Bay Playset – $34.99 – Speaking of Paw Patrol, how cute is this set? Love the little bakery!
Yummy Nummies Mini Kitchen Magic Sets – $6.99 – This could possibly be the weirdest thing my child asked for this year, but what are ya gonna do!? You basically turn powder into edible things you can eat from cooking them in a microwave. So strange haha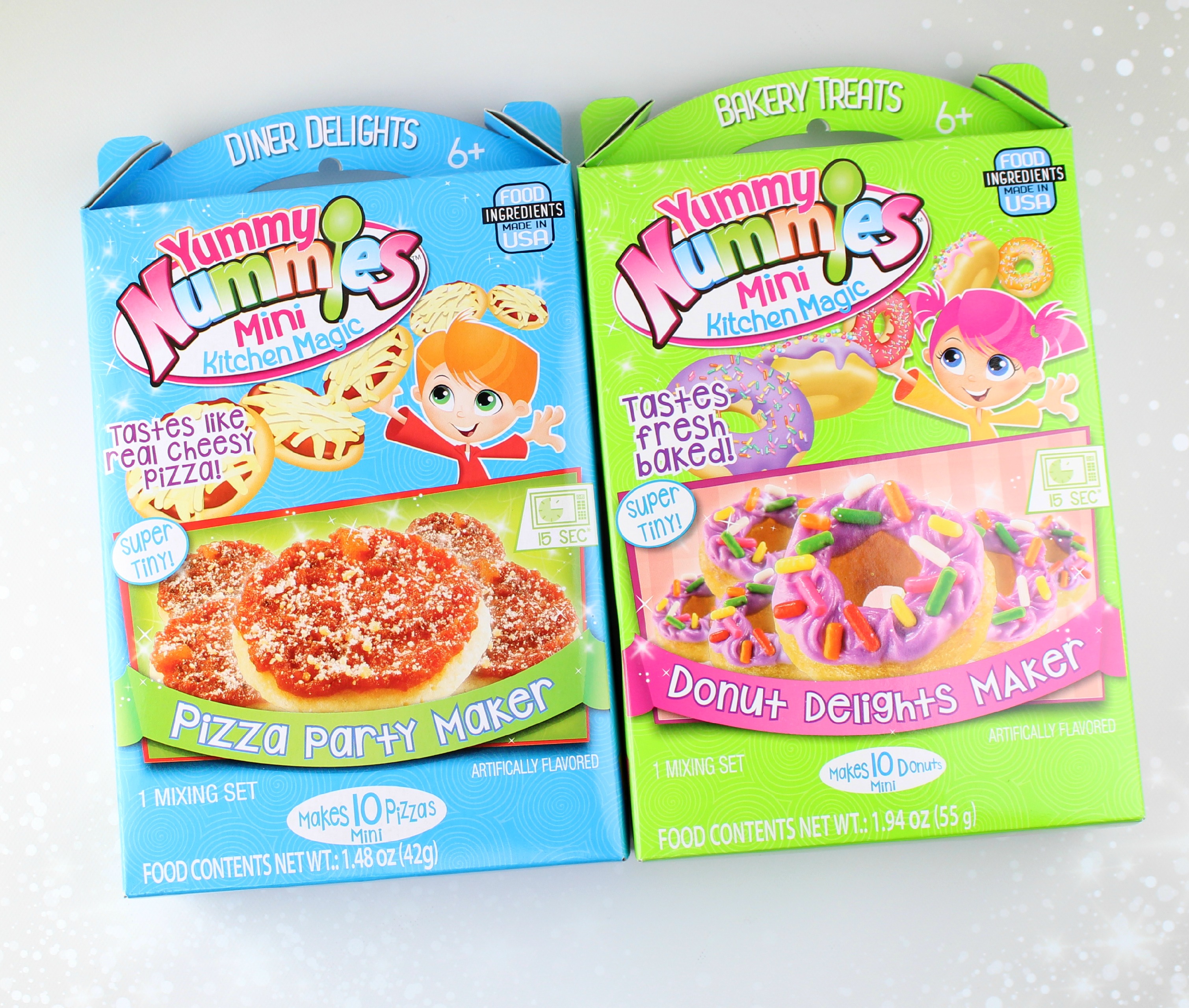 Jurassic World DVD – $19.99 – Rylan saw this in the theaters at least 4 times. So of course we had to get it on dvd! Great stocking stuffer!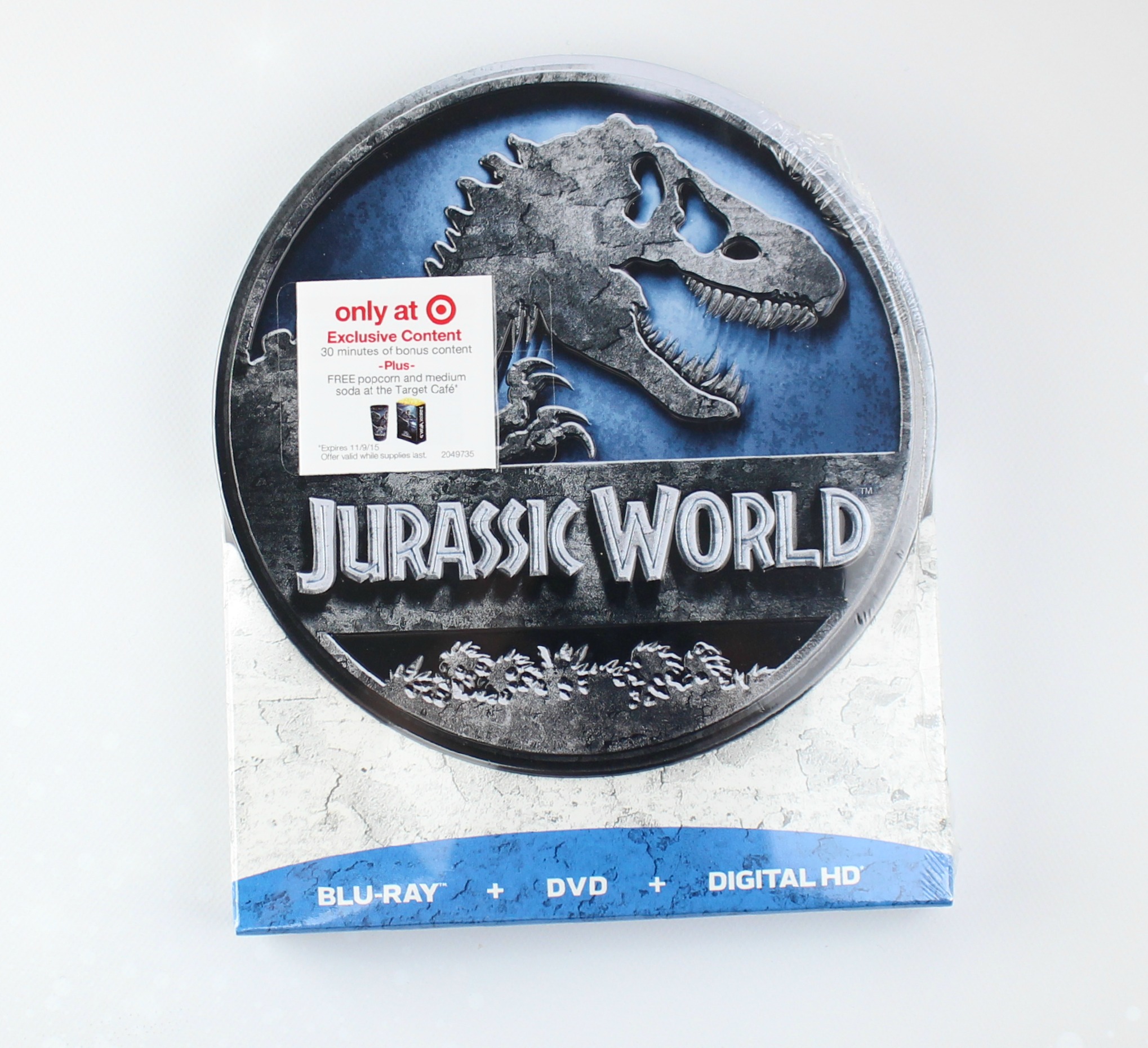 Crayola Star Wars Collectible Tin Collection – $11.99 – Definitely nothing better than a new pack of Crayola crayons! Plus the tin case they come in is pretty sweet!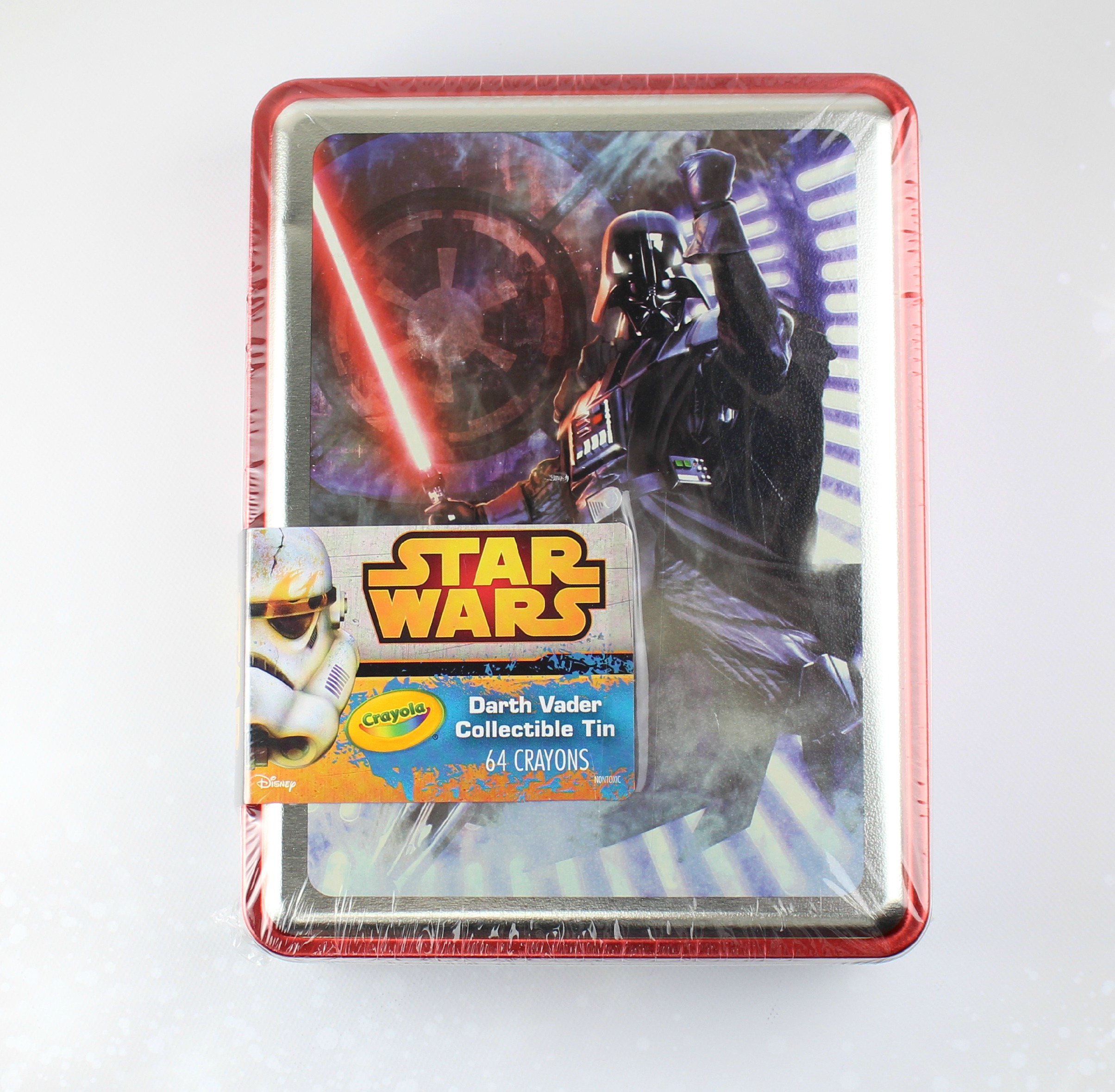 LEGO City Snowplow Truck – $19.99 – What 5 year old doesn't want LEGO's under the tree!? Even though it won't be snowing here in New England for a few weeks, he is going to love this snowplow truck!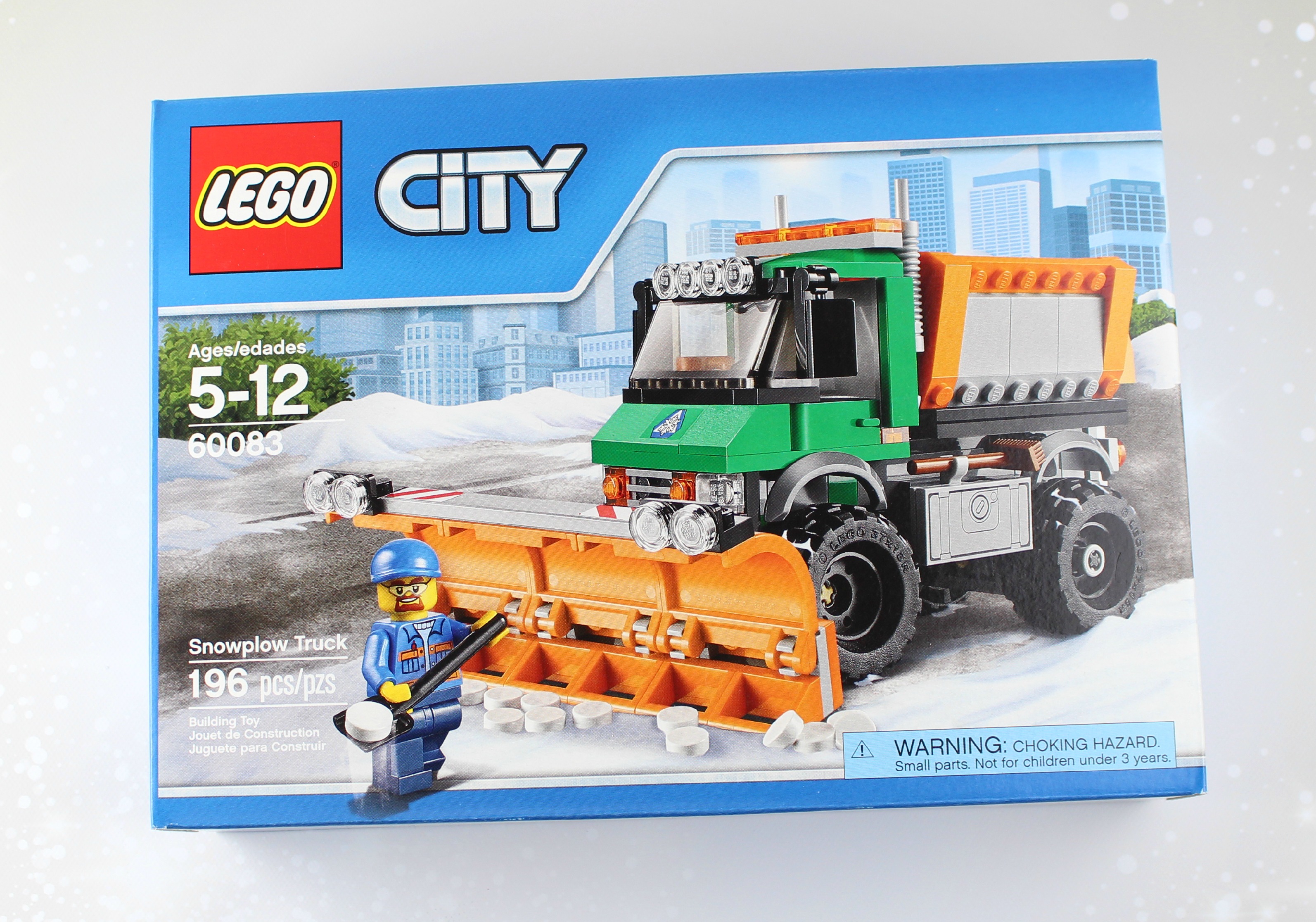 Candy Craft Chocolate Pen – $28 – Not going to lie, when Rylan said he wanted this I was pretty stoked (Because secretly I wanted it too lol) I can't wait to see what kinds of creations he will come  up with!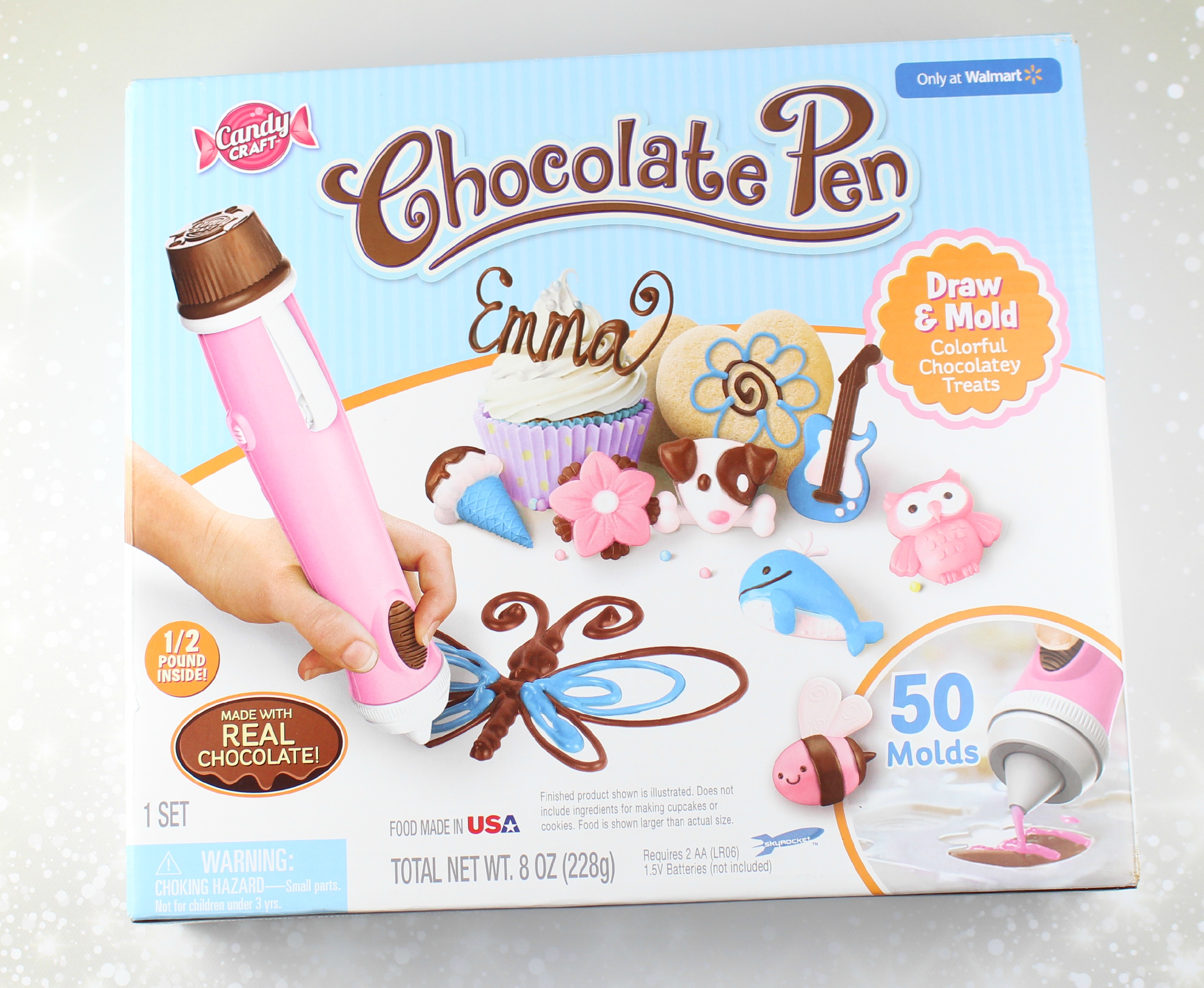 LEGO Dimensions – $69.99 – This is probably THE hottest gift on the market right now and I cannot wait to see his face on Christmas morning! He's going to have such a blast playing with daddy!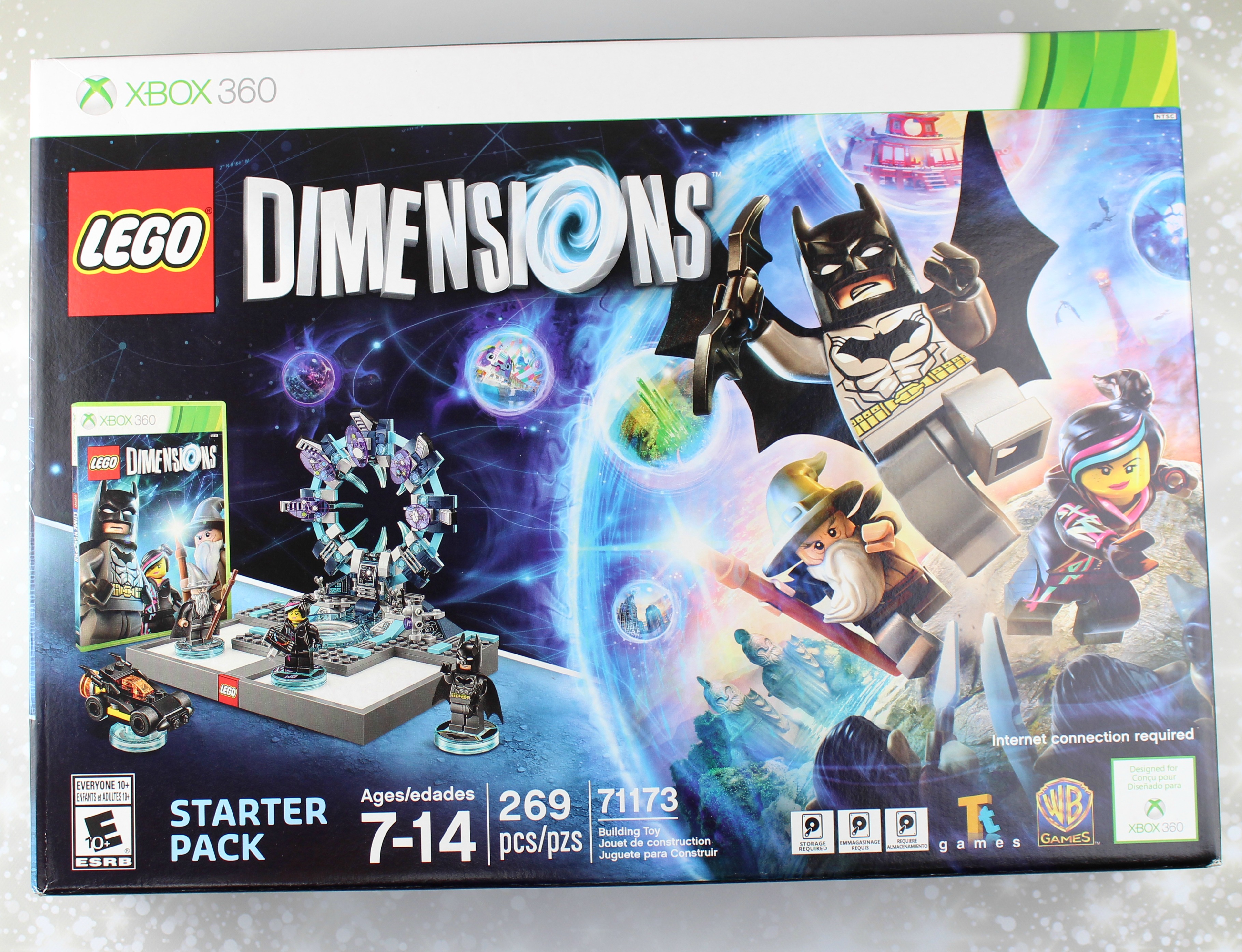 So those were just a few of the items on Rylan's wish list this year! What are you getting or did you get your kids for Christmas? I would love to know!
*Some products provided by PR for consideration. Post contains affiliate links*