This is a sponsored conversation written by me on behalf of SanDisk . The opinions and text are all mine.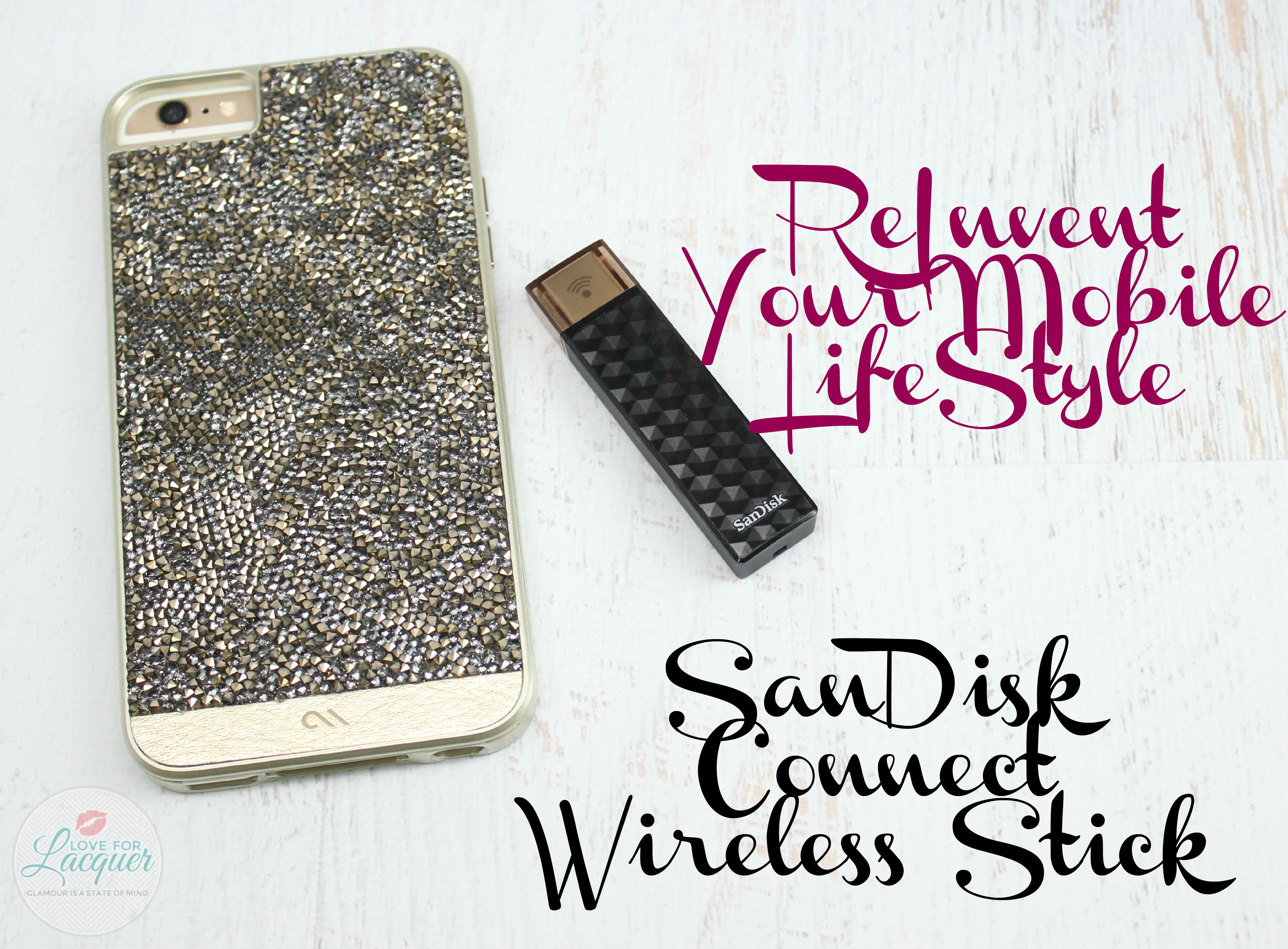 I take A LOT of photos. I'm not even ashamed to admit how many photos I take on a daily basis, whether it be of my son or for my blog.  Back when I decided to upgrade my iPhone to the 6+, I was impatient and only had the option to get the 16GB model. Knowing well & good it would never be enough storage, I didn't care. Until I got the dreaded 'Storage Almost Full' notification. I knew I had two options – Delete or find a way to back up my 1,000+ photos and videos. But I still needed to access some of those photos when I was on the go, so I was torn. And then came the SanDisk Connect Wireless Stick.  It is seriously the flash drive reinvented and every single one of you needs to buy one of these if you are in my same situation.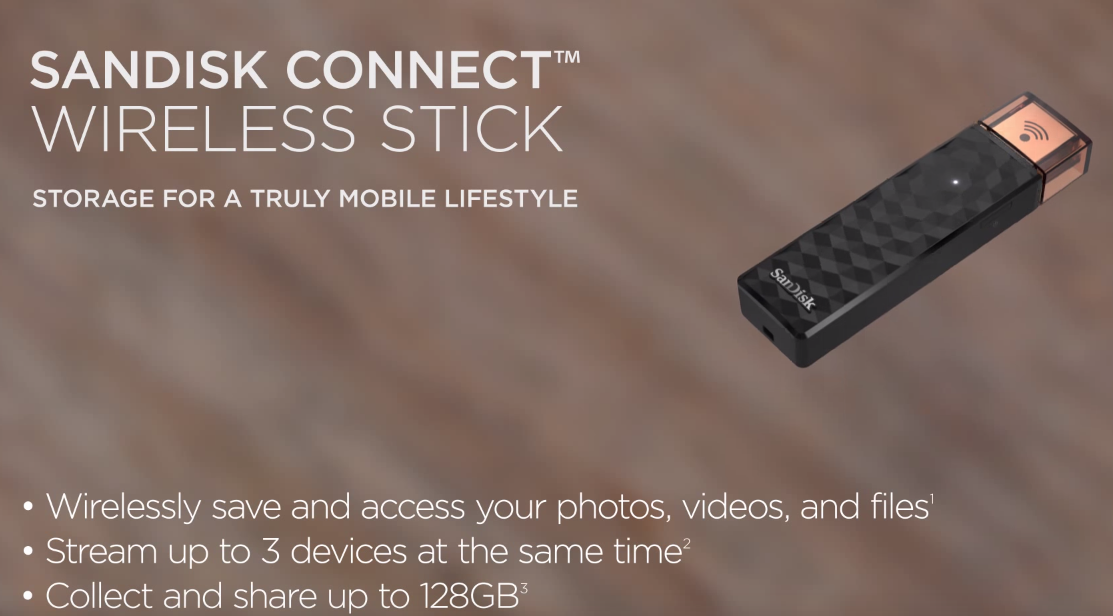 The SanDisk Wireless Stick works with not only your mobile device, but your computer as well. And the best part? The only time you need to plug this handy dandy device in, is when it needs to be charged. It has a built in Wifi and is compatible with both IOS & Android devices. Not only can you share the content with your friends & family instantly, you can connect and stream HD movies & music on up to 3 devices at the same time.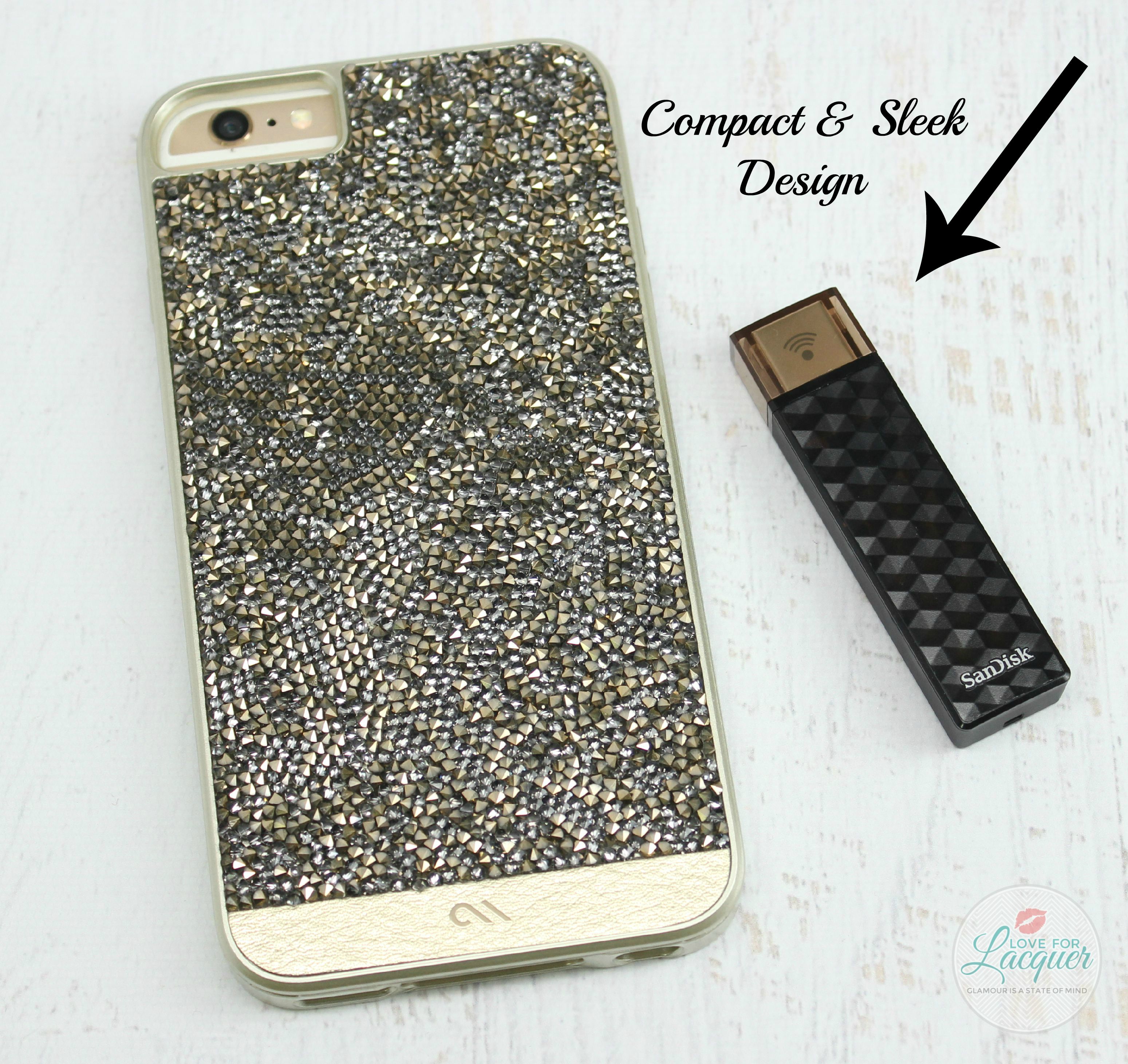 So how exactly does all of this work? Simple. First you are going to download the SanDisk Connect Wireless Apps and connect your phone to the SanDisk Wifi. If you open up the app, you will see the option to back up your entire camera roll.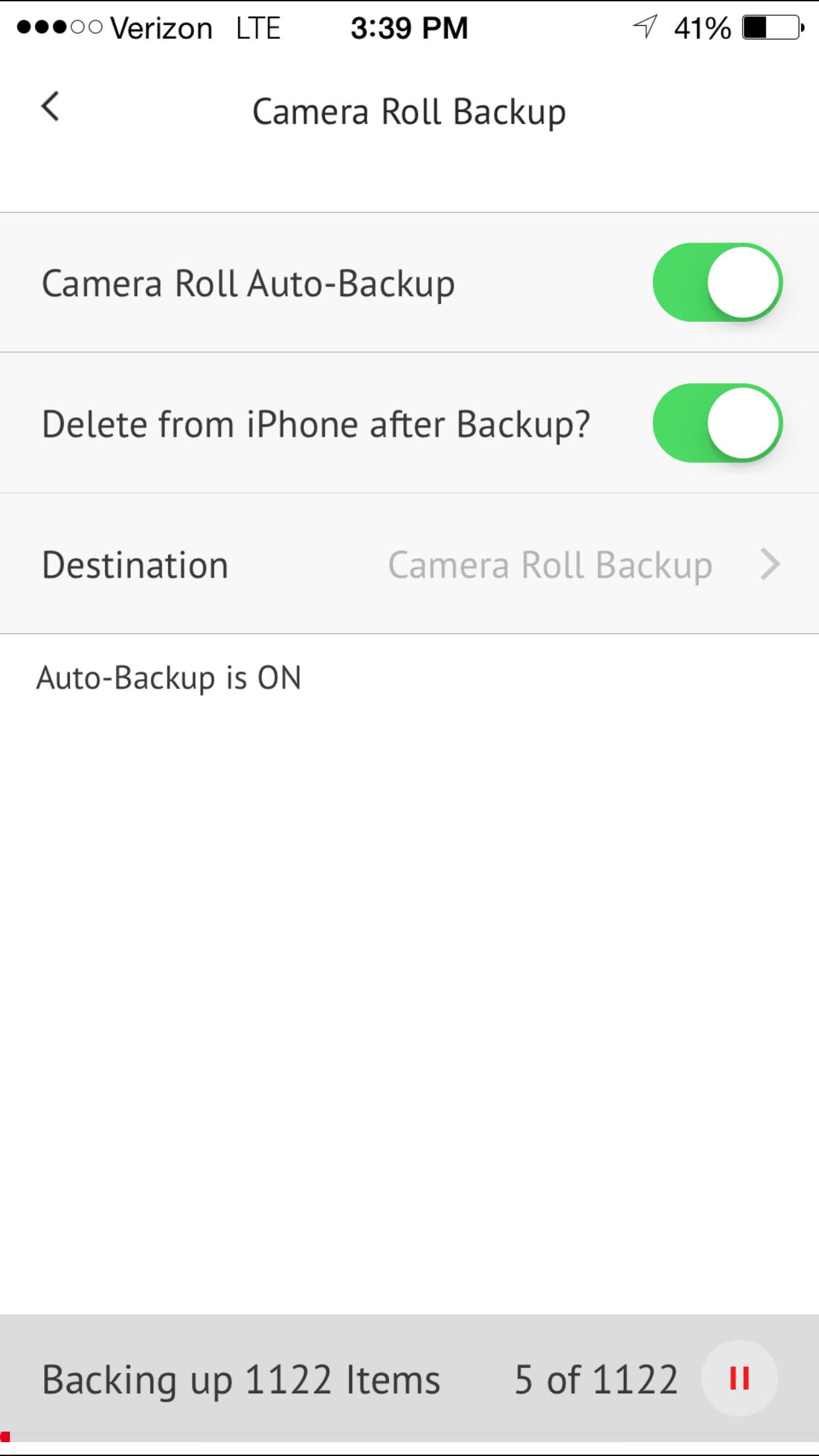 As you can see, I had roughly 1100 photos & videos on my 16GB phone. With the press of a button (and it will auto sync as well!) and the option to delete from my phone after backup, they are all on my 32GB Wireless Stick. Now I have these at my fingertips anytime I need and I can also transfer them back to my phone if I need to or share with someone else!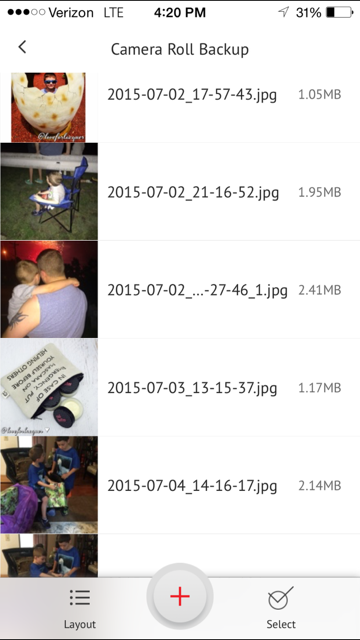 It's pretty safe to say, I am obsessed with this device. It is going to be such a lifesaver when I get that annoying storage almost full notification (Which happens quite frequently) Plus – It will be nice to share content with family members as well! The Wireless Stick comes in 16, 32, 64 & 128 GB.
Check out the video HERE for an in depth look at how it works!
Are you dying to get one yet? Now is your chance! I have a special 30% off discount code just for YOU! Simply go HERE and enter in your information and you will receive a coupon for a 64GB Wireless Stick emailed to you! Amazing deal!
This is a sponsored conversation written by me on behalf of SanDisk . The opinions and text are all mine.