PR Sample / Referral Link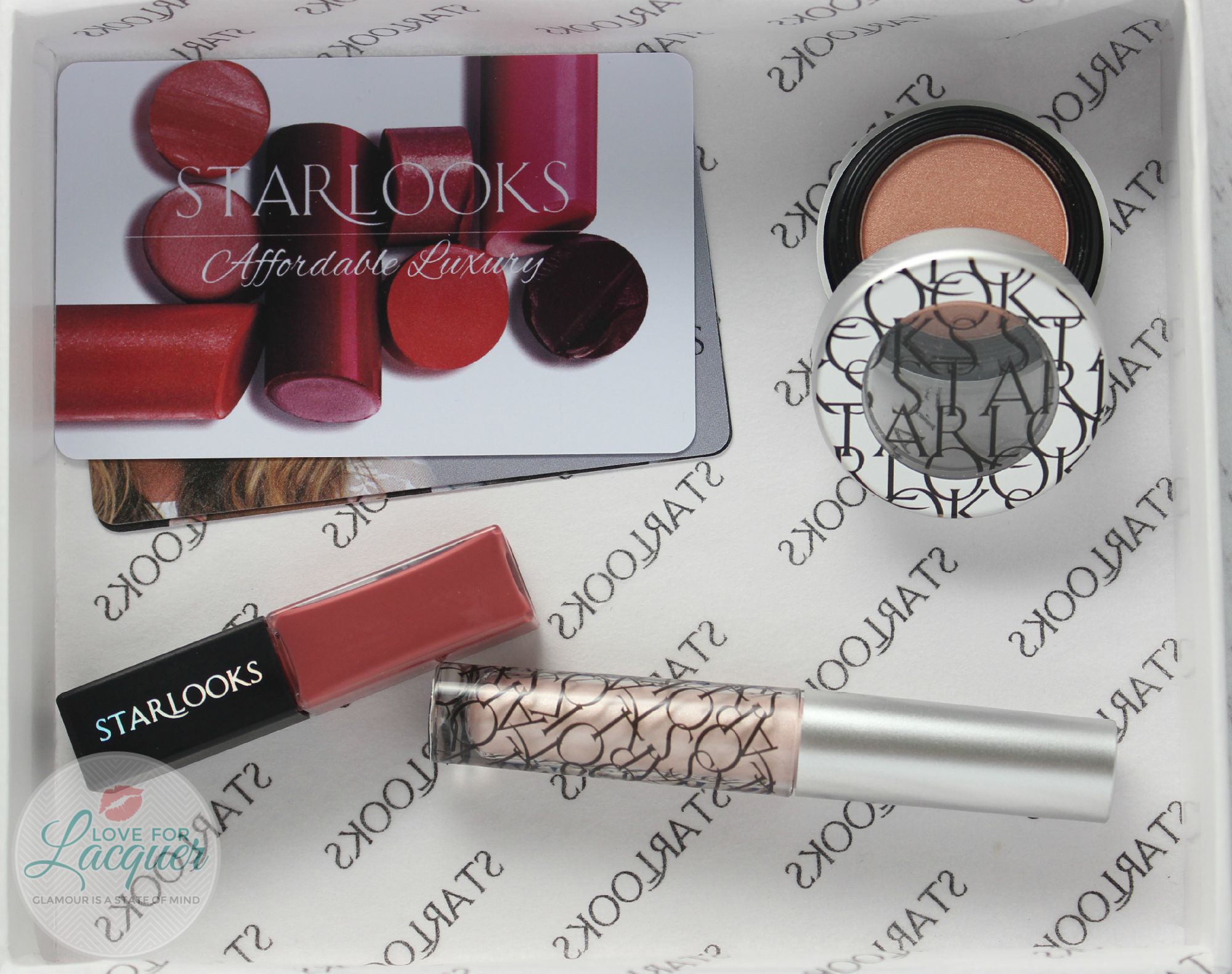 Starlooks is a PRO makeup line that has been around for quite some time. They just recently came out with a new subscription service called The Starbox! Each box costs $12 a month and contains 3 Starlooks cosmetics of YOUR CHOICE plus your choice of 3 fashion / lifestyle gift cards.  Such an awesome deal right? You can't beat that for $12! Let's take a look at what was in my July box!
1) High Life Liquid Illuminator :  You guys know I'm a highlight junkie so obviously I had to pick this! It's great to dab onto the cheek bones or mix into your favorite foundation
2) Rose Gold Skin Perfecting Blush : I cannot WAIT to use this as a shadow! Yes, it looks great as a blush but it's going to be even more amazing on the eyes! VERY pigmented!
3) Lipgloss in Mad Crush : Gorgeous lip gloss to transition from Summer to Fall. Not sticky at all and packs a punch in pigmentation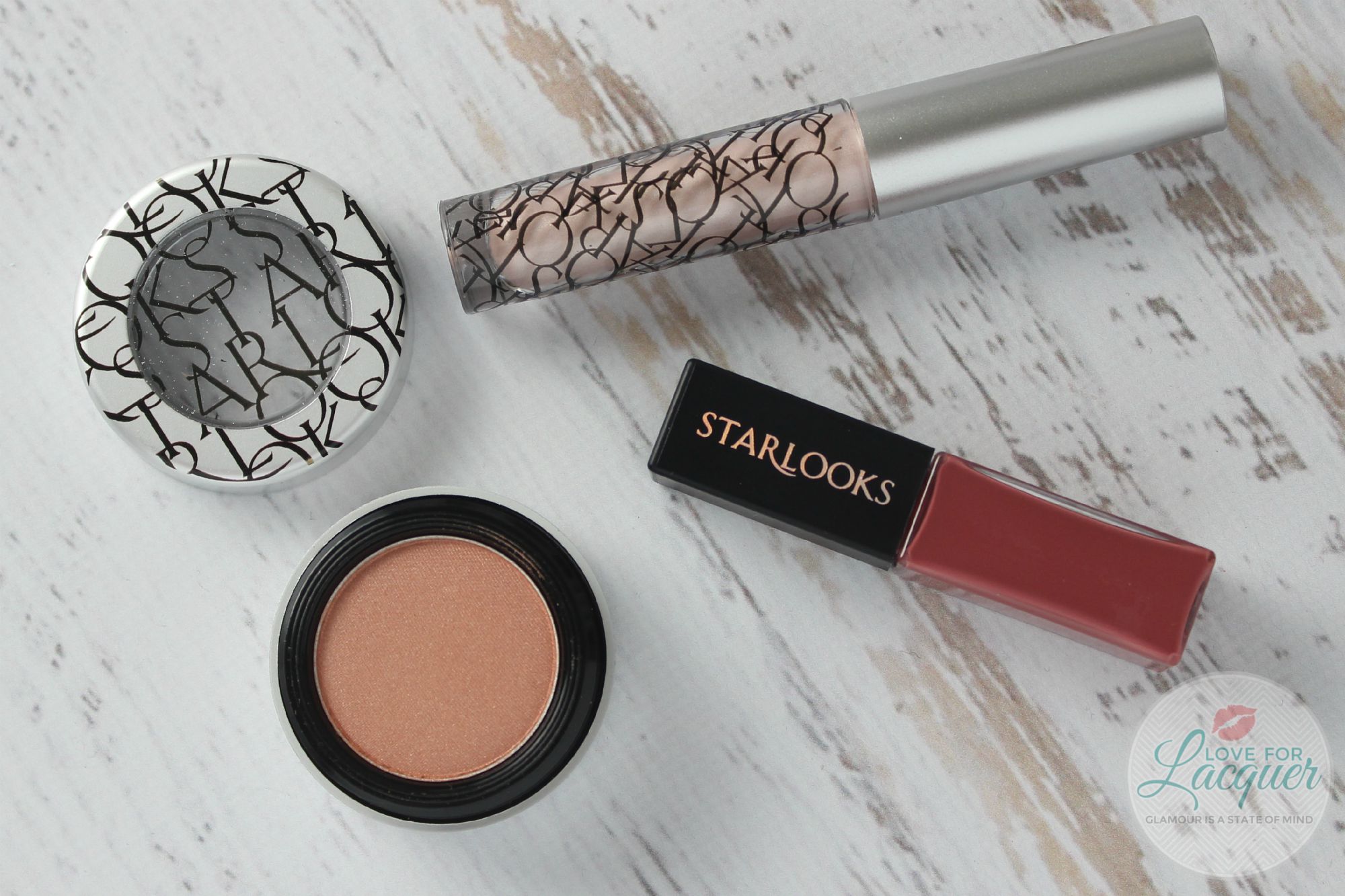 And then I also received the following gift cards. These gift cards don't expire, but Starlooks recommends using them within 30-90 days.
1) $20 Starlooks Gift Card
2) $20 Starlooks x Scheana Marie Line
3) $25 Stand West Designs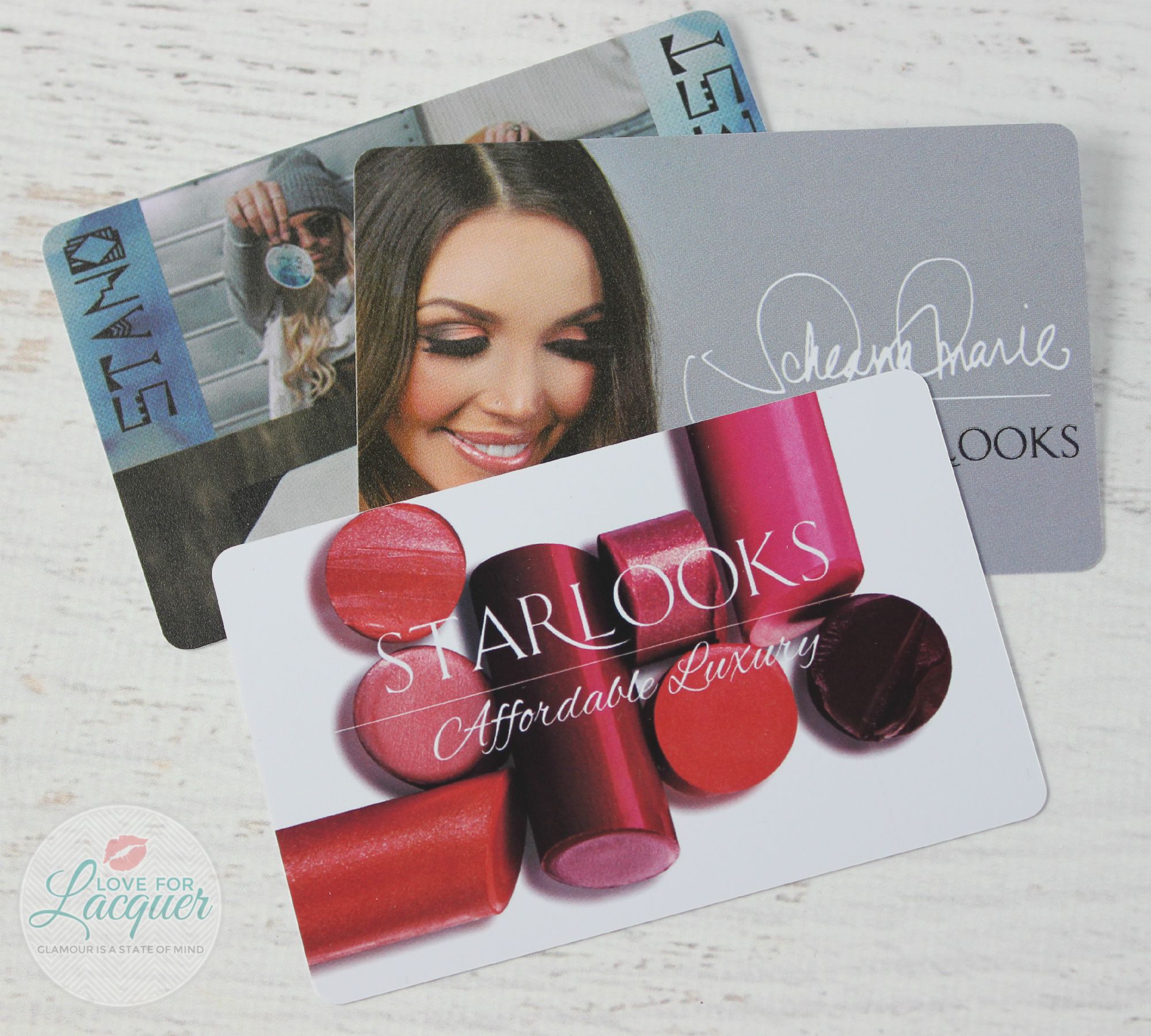 What else you need to know :
These are all perfectly sized which means they are samples (3/4 of full size)
FREE Shipping
Customizable
This months retail value was roughly $35 in product & $65 in gift cards.
What do you think? Would this be a subscription you are interested in each month?
*Provided for an honest review. All opinions are my own. Post contains referral link*