Sponsored
It's time for another informative video from Dr Mona Gohara! This week it's all about getting that Summer glow.. without the sun! Dr. Mona has some GREAT tips this week as to how to get our skin to glow PLUS some incredible facts that I had NO idea about! Want to know what they are? You'll have to head to cvs.com/loveyourskin to find out! How do I get the summer glow without the sun? With the Simple Radiance Cleansing Wipes! These are perfect to use at night to get the dirt & oil off of your skin.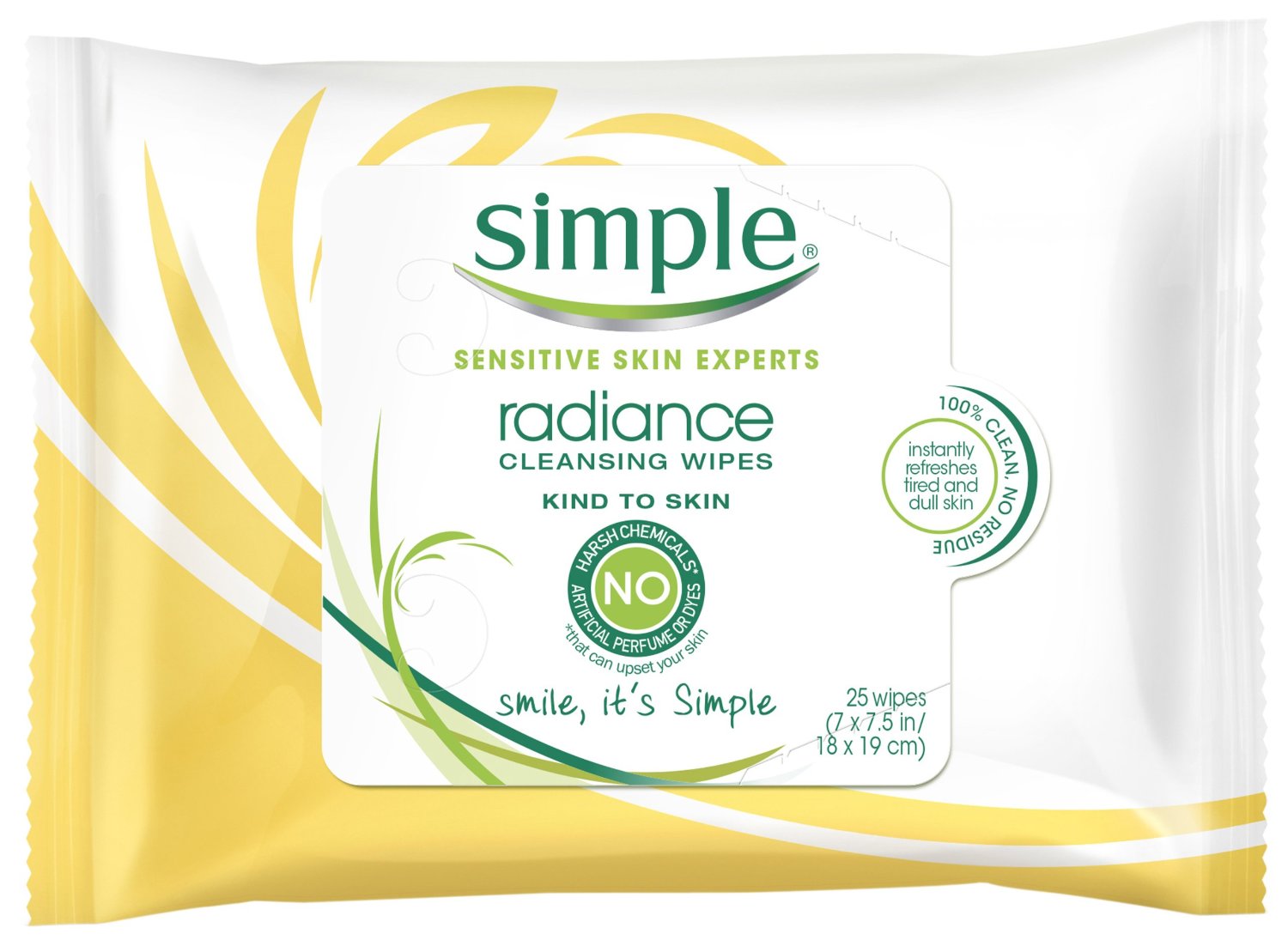 Don't forget – from now until 8/8, you can get BOGO 50% off dove personal wash, vaseline & simple products with your ExtraCare Card! And just by watching THIS VIDEO, you can earn $1 off coupon on any two products!
How do  you get that radiant glow without the sun?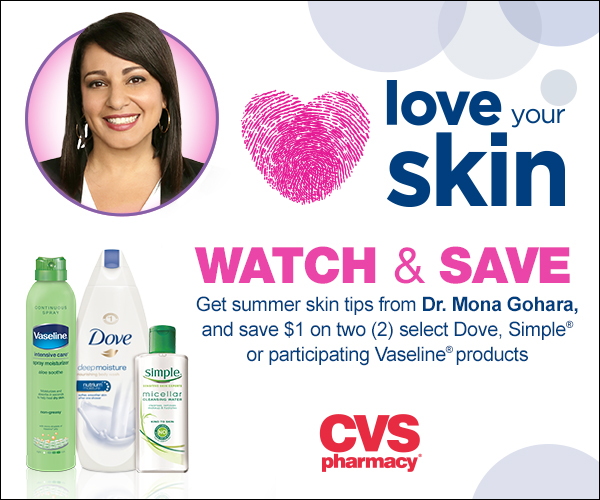 *Sponsored by Lunchbox. All opinions are my own*