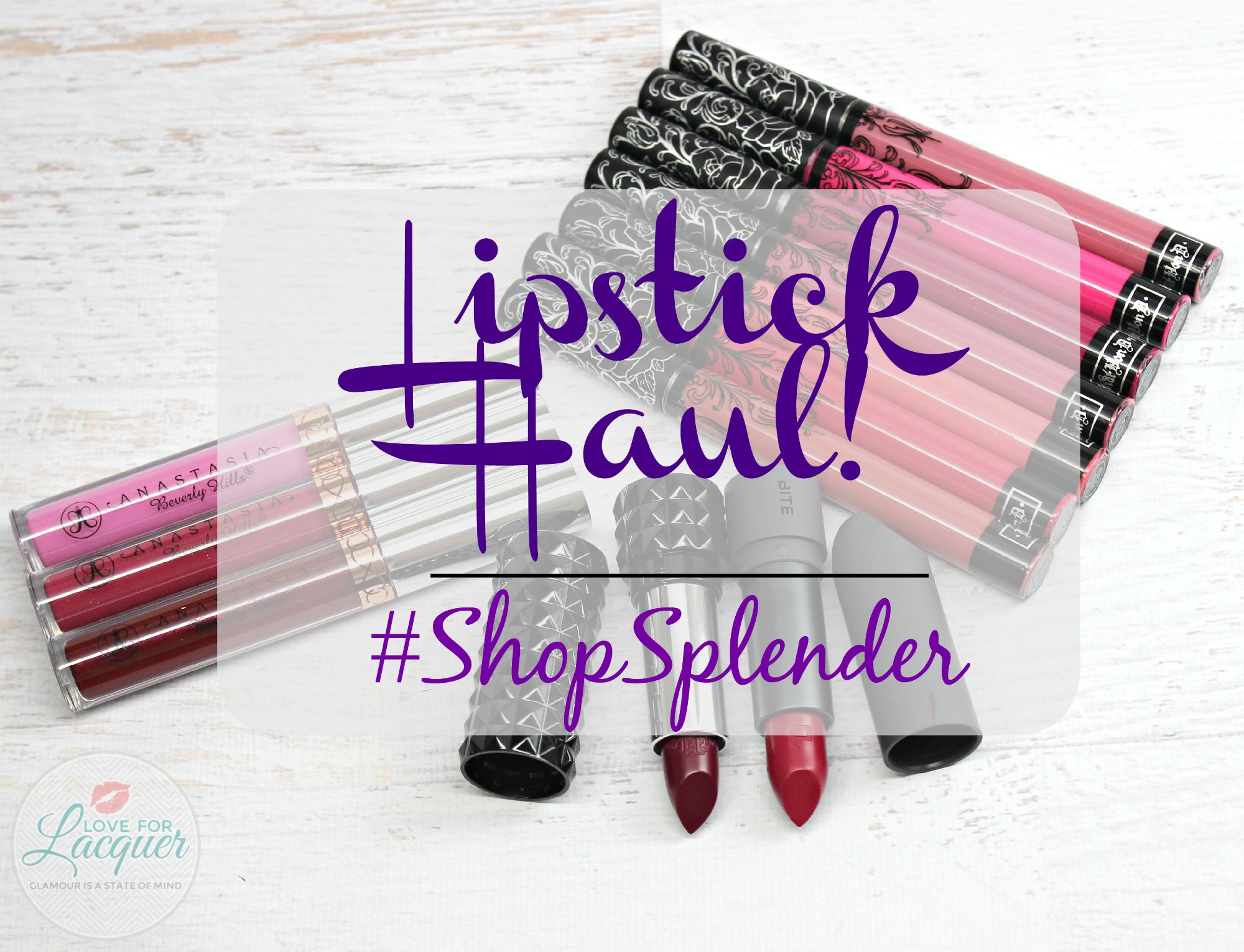 I think I can speak for every one out there when I say there is nothing better than shopping online – Especially if you're going to get a great deal as well! Shopping online means not having to deal with long lines, staying in your PJ's and even scoring some cash back! When I shop online, I want to make my purchase worth it especially if I have to wait a few days for my items to arrive at my doorstep. That's when I turn to Splender. With Splender, I can get cash back & stack coupons at all of my favorite stores (Sephora, Nordstrom, Macy's ect) It's absolutely FREE to join and is extremely simple to use.
Start your shopping by logging onto the Splender site. Choose which store you want to shop at and you'll be automatically transferred to their website. Fill up your cart, enter the coupon from Splender if there is one and check out like you normally would. The store then pays Splender a commission for sending you there to shop and then Splender shares that money with YOU in the form of cash back. Pretty awesome & easy right?  And so worth it! Who doesn't want to earn cash back while you shop?!
Last week, Sephora was offering 10% cash back and Macy's was offering 3%. I jumped on both of these offers and jam packed my carts with a ton of lipsticks I have been lusting after!
My first stop was Macy's. I have been wanting to add to my Anastasia Beverly Hills Liquid Lipstick collection and grabbed 3 beautiful shades – Sad Girl, Craft & Unicorn.  Craft & Sad Girl are going to be PERFECT Fall shades!
The real damage was at Sephora. For 10% cash back, I couldn't resist.
BITE Beauty Lipstick in Juniper. I received a few of these from PR, but was missing this one. BITE Beauty is one of my favorite lipstick brands – They are a must have in your collection!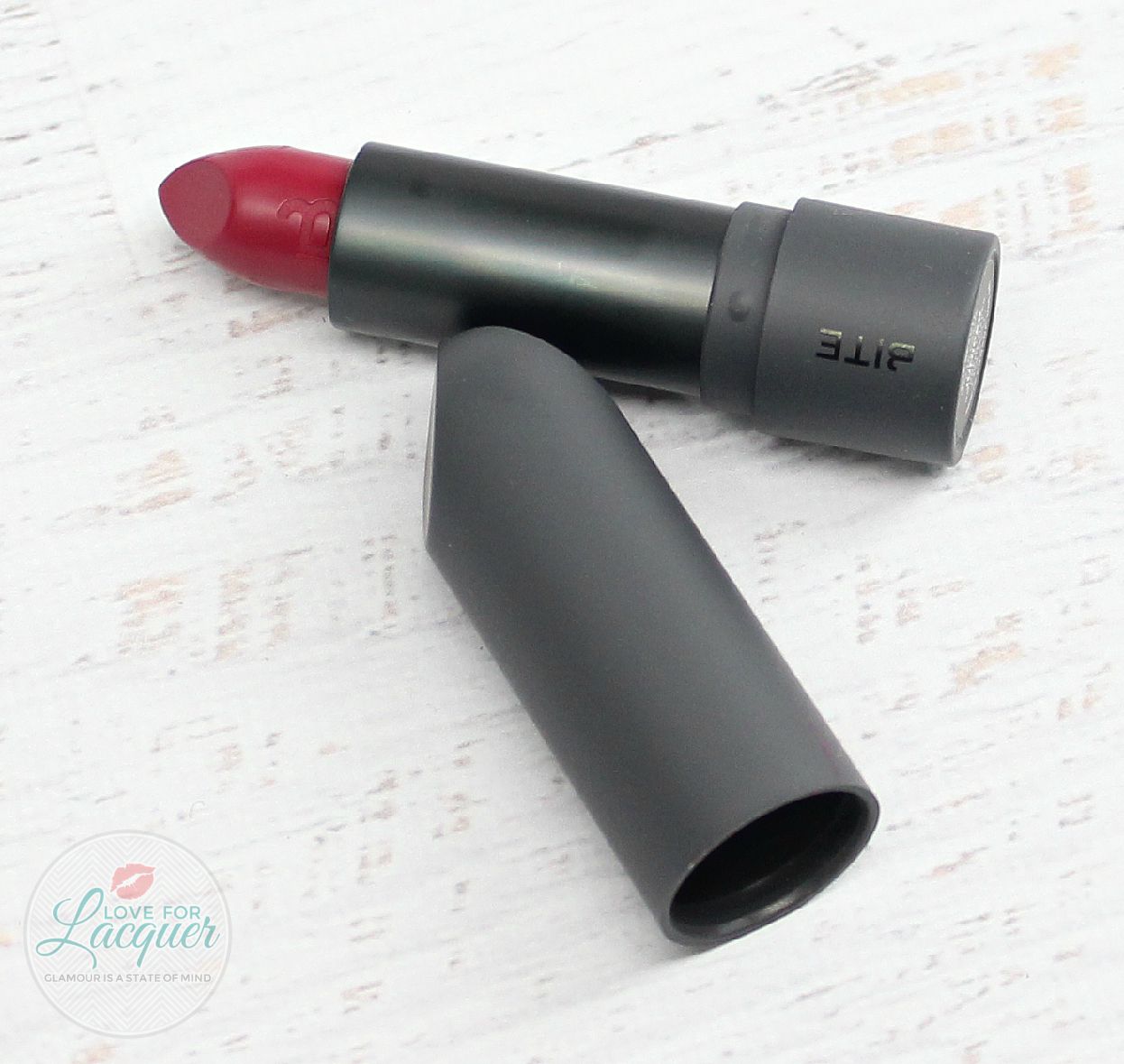 Kat Von D Liquid Lipsticks – *Hangs head in shame* Is this excessive? Probably.  But it was 10% cash back!  I grabbed the shades : Lovesick, Backstage Bambi, Bauhau5, Mother, Jeffree, Bachelorette & Double Dare.  I was shocked Sephora still had some of the newer shades in stock – I couldn't pass it up!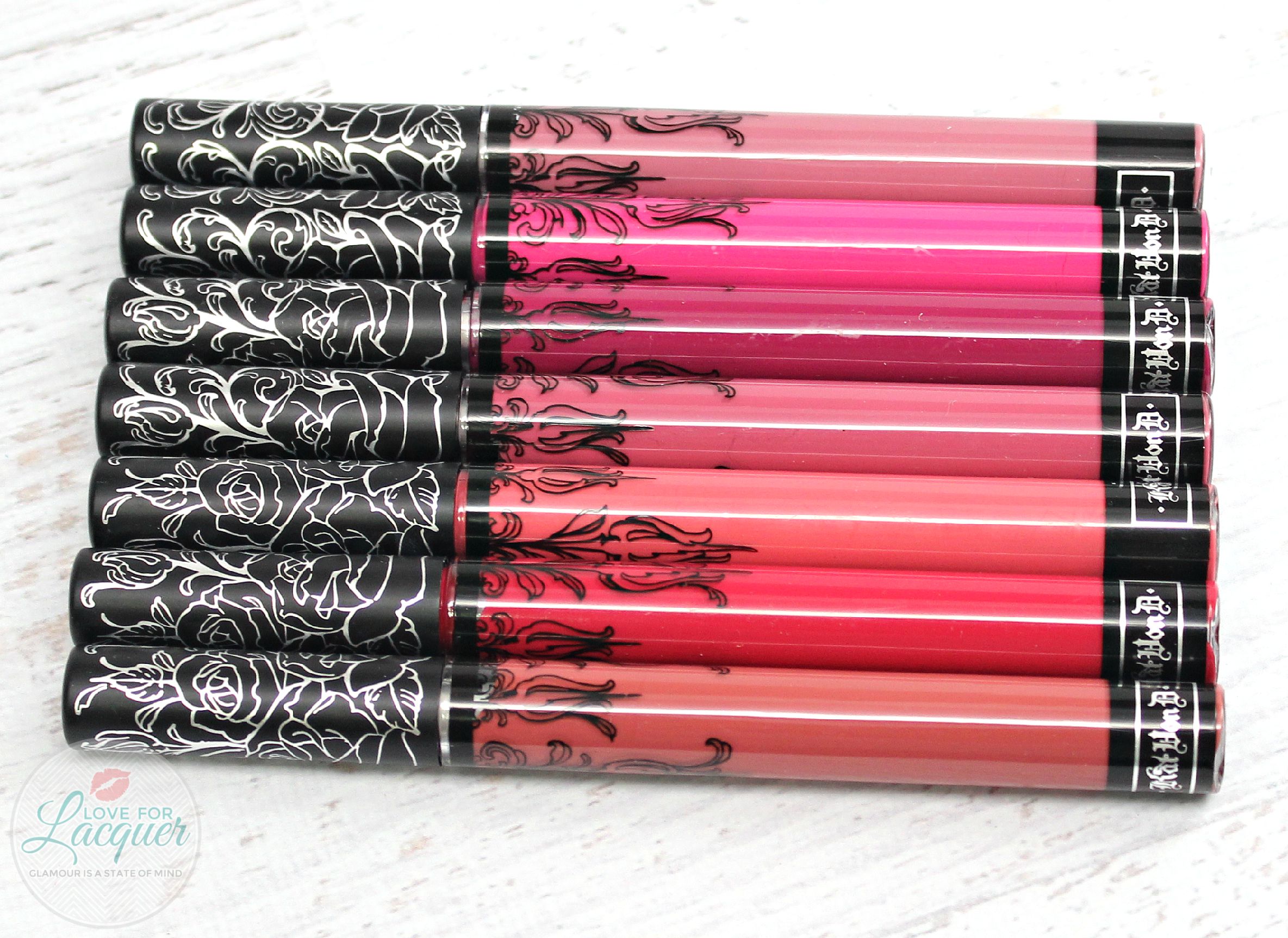 Kat Von D Studded Lipstick in Bauhau5 – I wanted the perfect Fall lipstick shade and I think this might be it! Plus – that packaging!
So, as you can imagine I received a hefty penny back from Splender.  The site is VERY easy to use and I have it bookmarked at the top of my screen so I can continue to use it and get cash back anywhere I shop! There are over 800 popular stores to choose from and I love that everything is in one convenient location.  Plus, they are basically paying me to shop – and that's basically the dream! Sephora is still 10% cash back right now, so sign up for your FREE account and start shopping!
Let me know what you end up picking up & if you want to see swatches & detailed reviews of any of the products I grabbed!
I was selected for this opportunity as a member of Clever Girls and the content and opinions expressed here are all my own.