This post was sponsored by Burt's Bees and EcoTools. All opinions are 100% my own.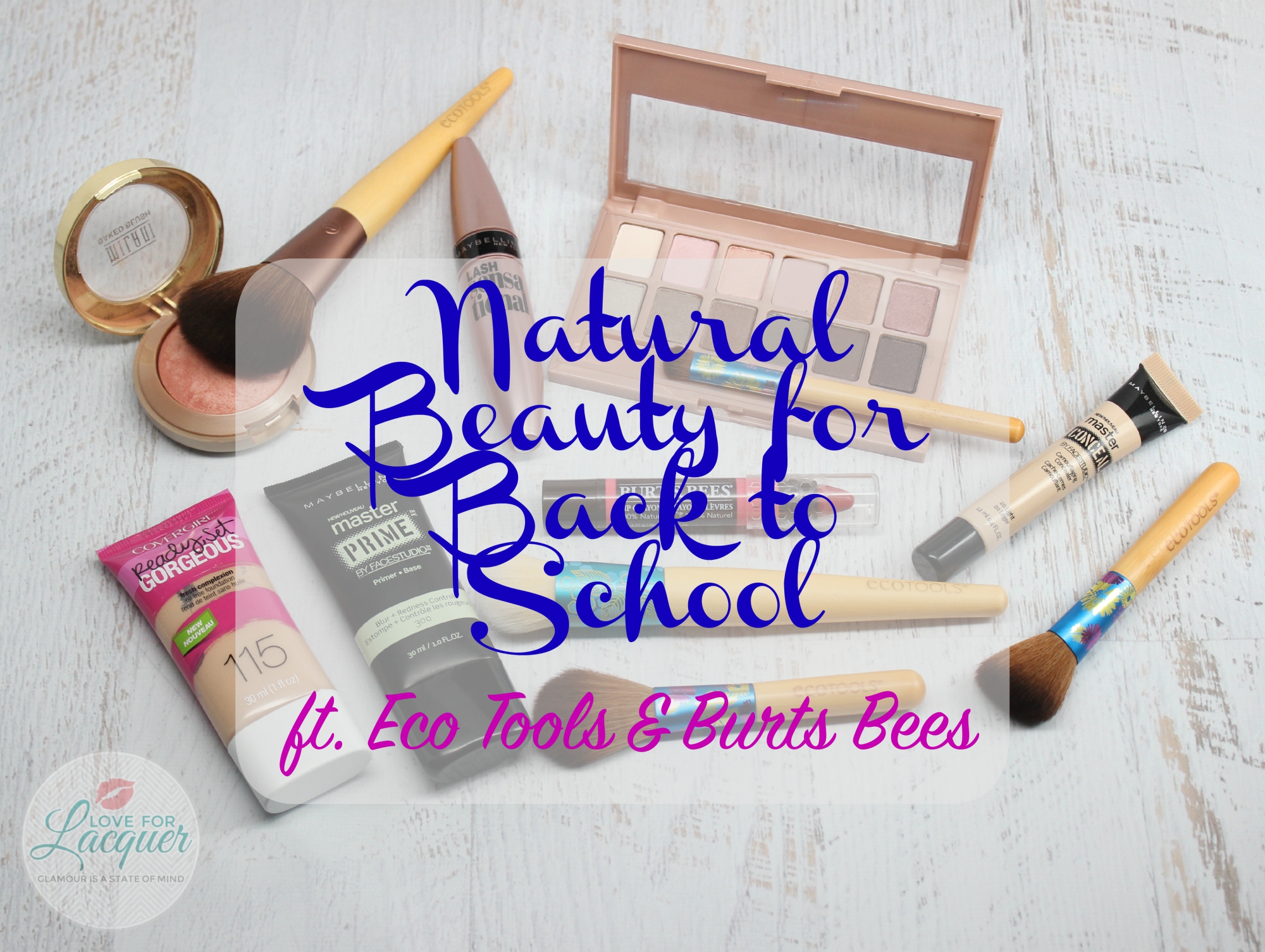 Whether you're going back to school or getting into a brand new routine, you are going to want a makeup look that not only makes you feel and look good, but is also affordable. This simple fresh face look would be great for a teenager going into high school who is just getting into wearing makeup or even a college student who doesn't have a ton of time in the morning, but still wants to look presentable.
I took some help from two extremely affordable brands, EcoTools & Burt's Bees,  and was able to get a fresh looking face in no time. Both of these lines are available at your local Walmart and walmart.com for an everyday low price. All EcoTools brushes are made from cruelty free bristles and are hand crafted. The ferrules are made out of recycled aluminum and the handles are bamboo. I absolutely LOVE how they feel! They are so soft and made my makeup look flawless!
 Lets take a look at the products & tools I used to create my look!
Step 1 : Maybelline Master Prime & EcoTools Stippling Brush. 
I stippled the primer all over my face to help blur out any imperfections and control any redness I might have had. The dual fiber bristles allowed for a light blend without any streaks.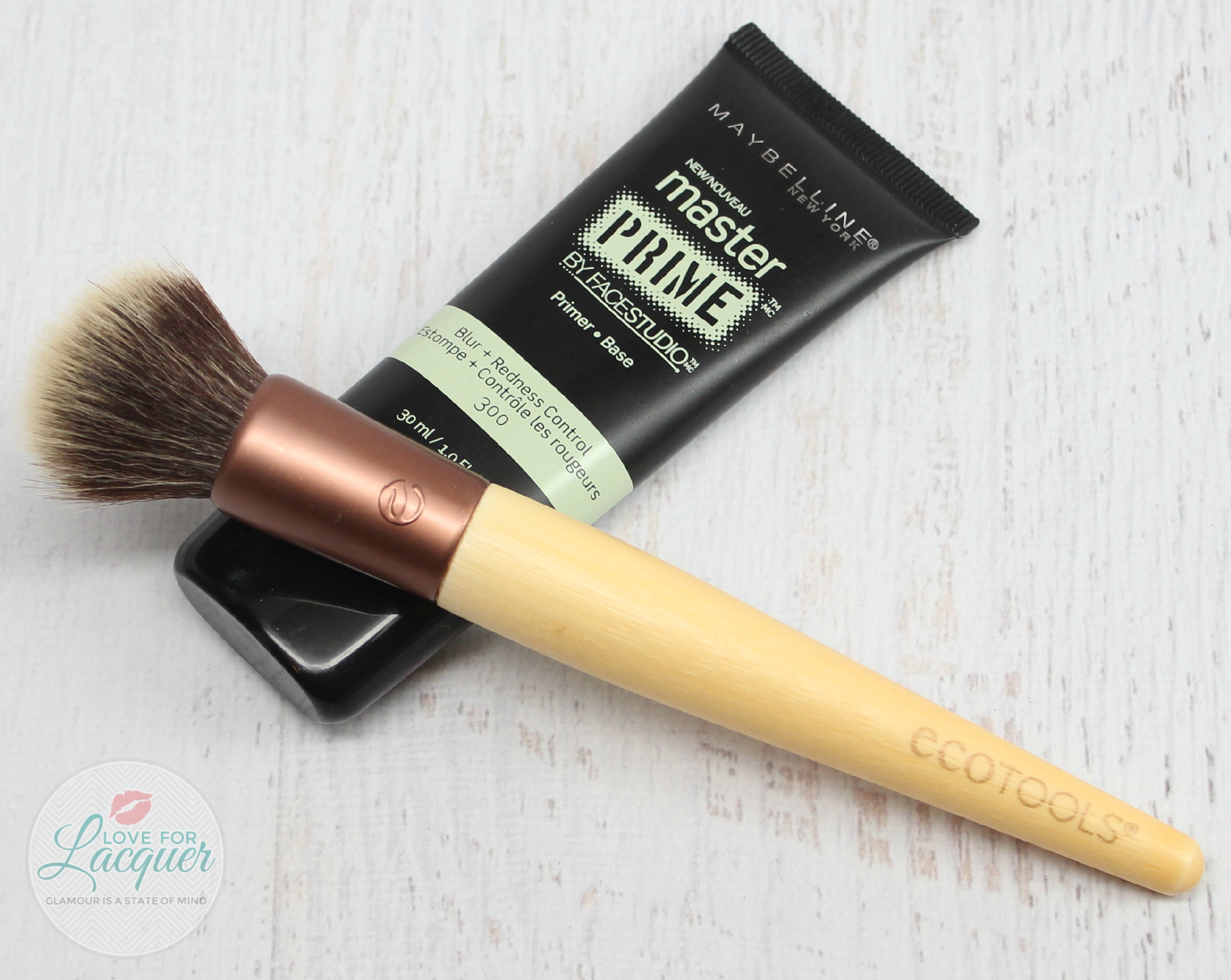 Step 2 : Maybelline Master Concealer & EcoTools Eye Perfecting Brush
I dabbed a few drops of concealer underneath my eyes to cover up those bags! You only need the smallest amount with this concealer – A little goes a long way! I then blended it in with the Eye Perfecting Brush. The amount of love I have for this brush is unreal! It smoothed out and blended in my concealer SO nicely. It works great for spot concealing on the face as well!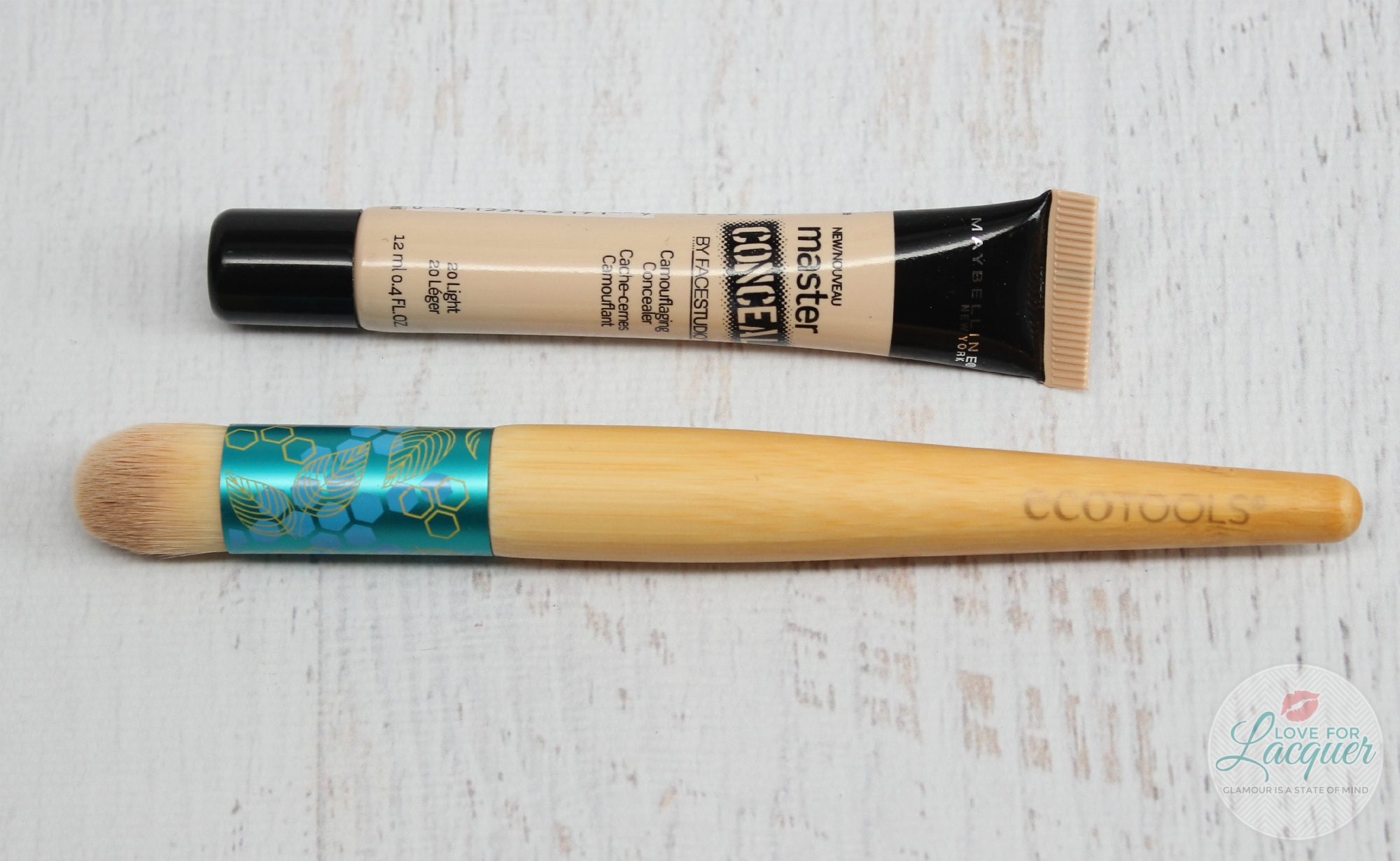 Step 3 : Covergirl Ready Get Gorgeous Foundation & EcoTools Skin Perfecting Brush
I chose to use a light foundation because we are going for a light fresh face. I didn't want to apply anything extremely heavy. The Ready Set Gorgeous foundation gives light to medium coverage depending on how many layers you choose to use. I blended it in with the Skin Perfecting Brush. This brush is specially designed to smoothly apply BB / CC creams & tinted moisturizers. I love that it has an angled edge so you can really get around the nose and eye area. Great brush!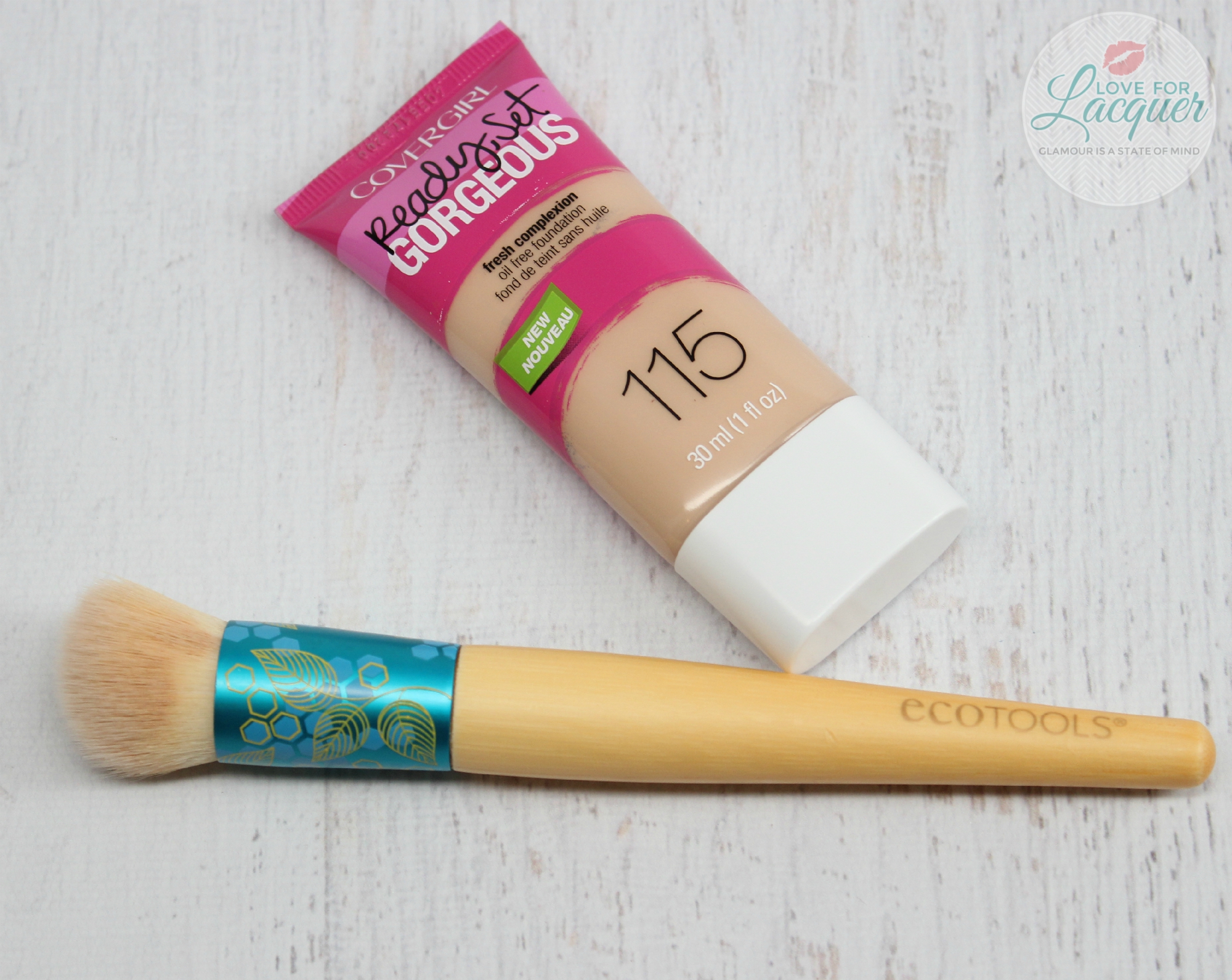 Step 4 : Covergirl Ready Set Gorgeous Powder & Bamboo Bronzer Brush
To set everything in place, I LIGHTLY dabbed the Covergirl Ready Set Gorgeous powder all over the face with a large brush such as the domed bronzer from Ecotools. I love that this brush is so versatile and can be used for powder, bronzer or even mineral foundation!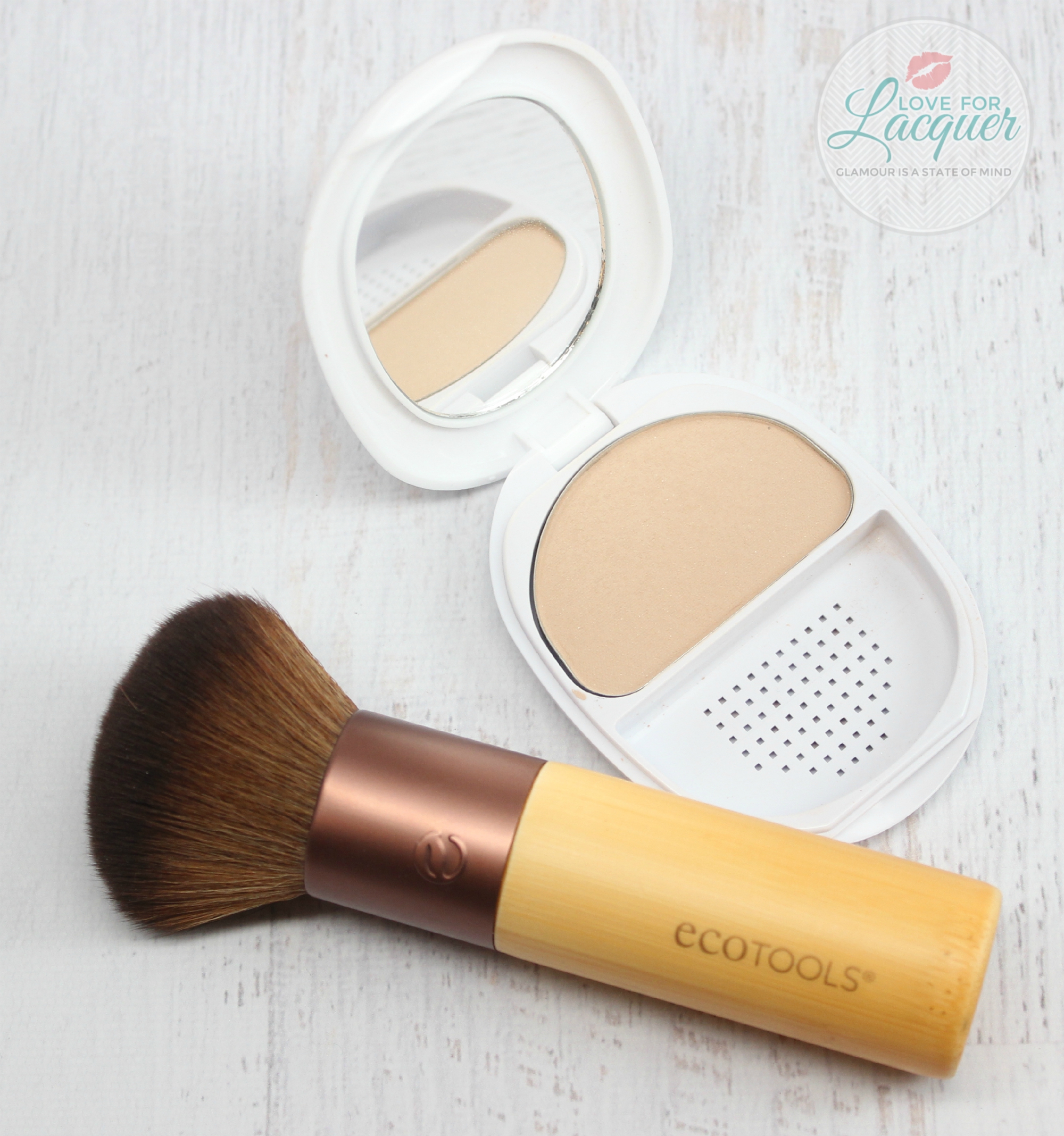 Step 5 : Milani Luminoso Blush & Ecotools Tapered Blush Brush
I chose to go with my all time favorite holy grail blush by Milani. Luminoso is one of those blushes that everyone needs in their collection. It brings so much life and glow to the face. The tapered blush brush is another must have. It fit so well on my cheeks and applied the blush seamlessly.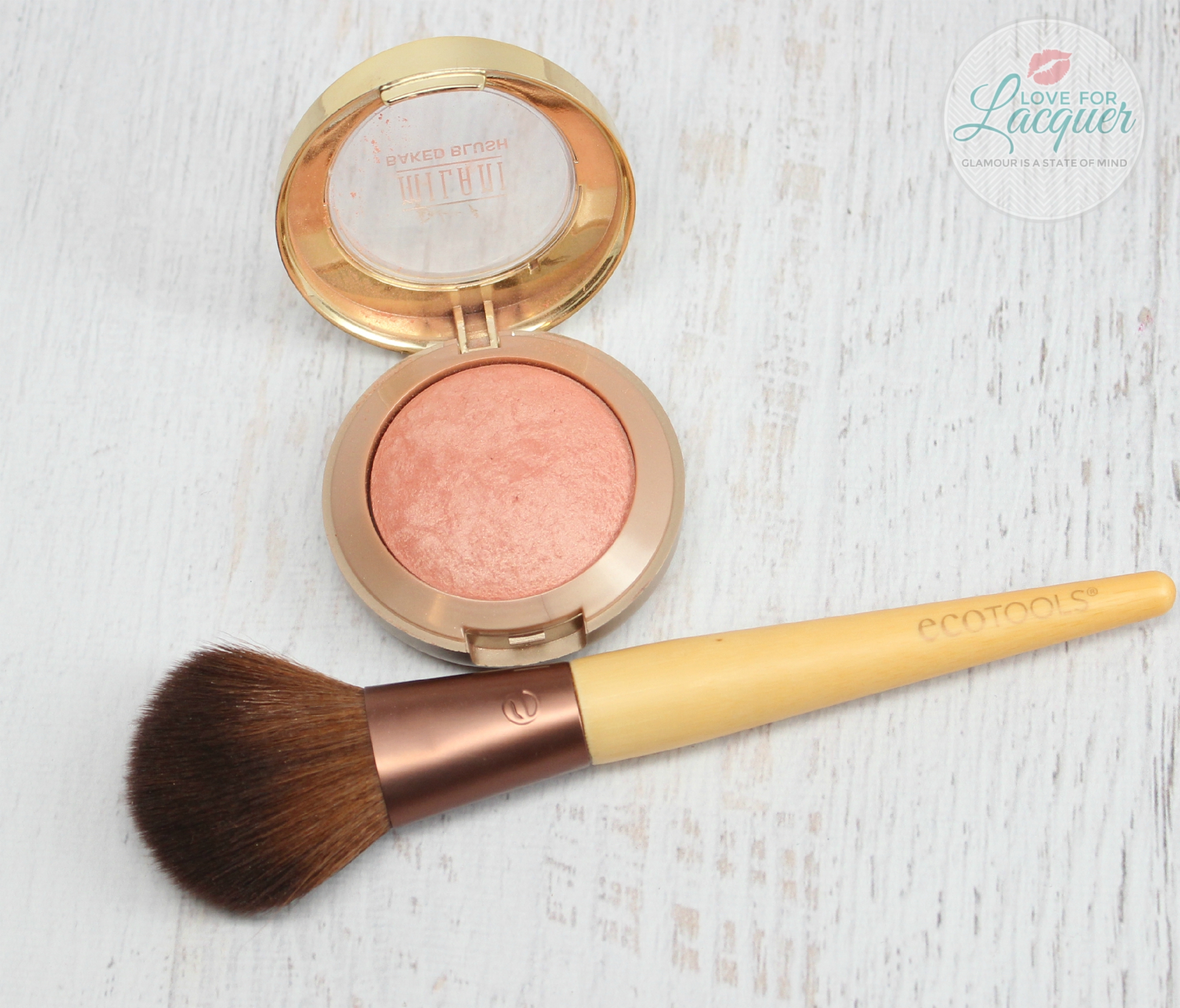 Step 6 : Physician's Formula Translucent Pearl Highlight & EcoTools Deluxe Fan Brush
I can never be without highlight! This one from Physician's Formula goes perfect with Luminoso blush. Another must have brush from EcoTools as well! The fan brush is perfect for applying powder illuminators or even contouring!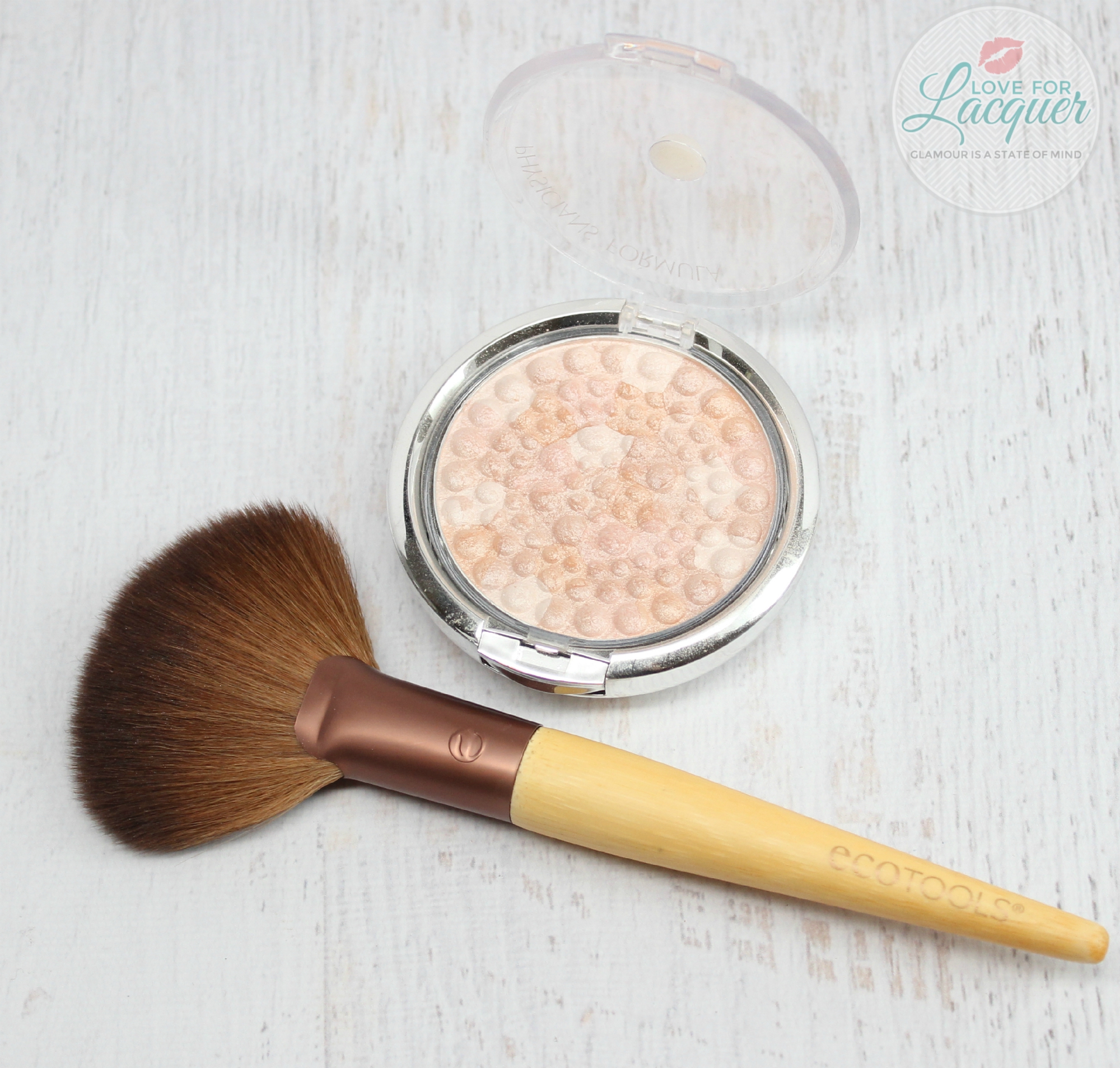 Step 7 : Maybelline Blushed Nudes Palette & EcoTools Eye Brushes
Even though I have an entire palette here, I only chose to use 3 shadows. We're keeping this simple right? I put the 4th shadow in my crease, the 5th shadow all over my lid and the 1st shadow to lightly highlight my brow bone. Super simple look and takes less than 10 minutes!  Plus it helps when you have really awesome eye brushes like these!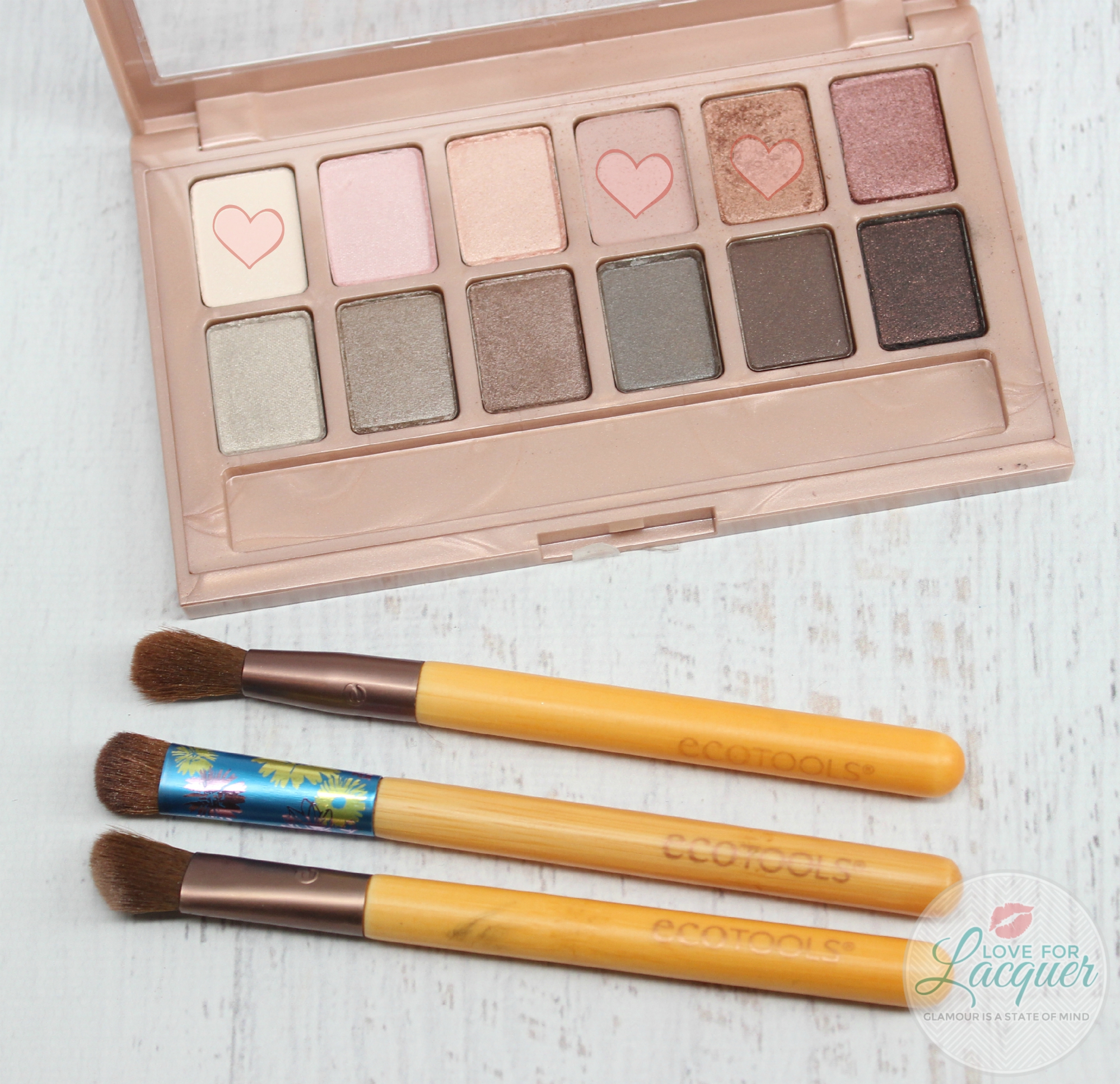 Step 8 : Maybelline Lash Sensational Mascara & Milani Brow 
Swipe on your favorite mascara & fill in those brows!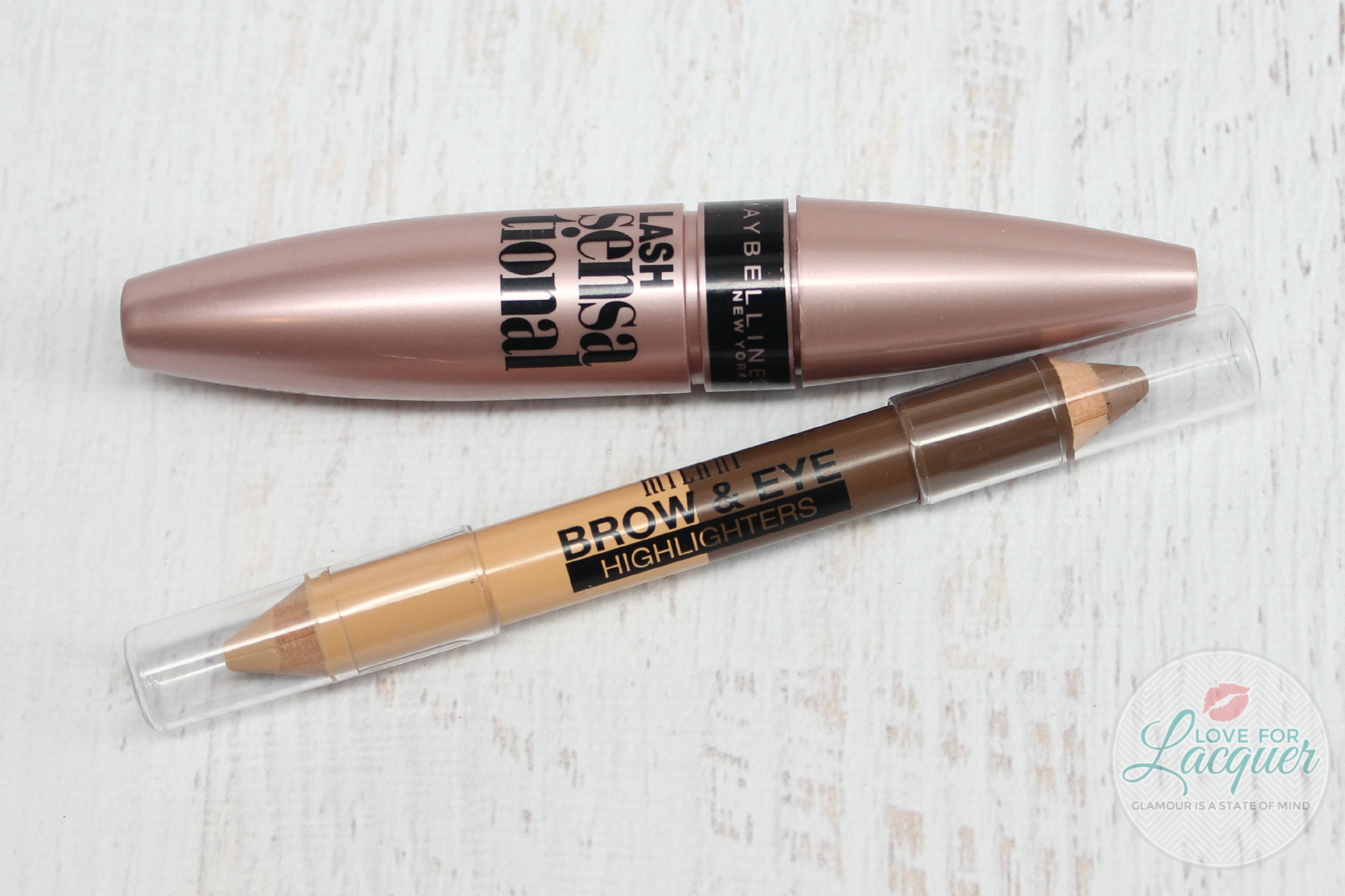 Step 9 : LIPS! There is nothing I love more than a good lip product! I recently discovered the Burt's Bees Lip Crayons and I absolutely love them! They come in a variety of shades and are also creamy and full coverage. Not only do you NOT have to sharpen them, but they have no added flavor or fragrance.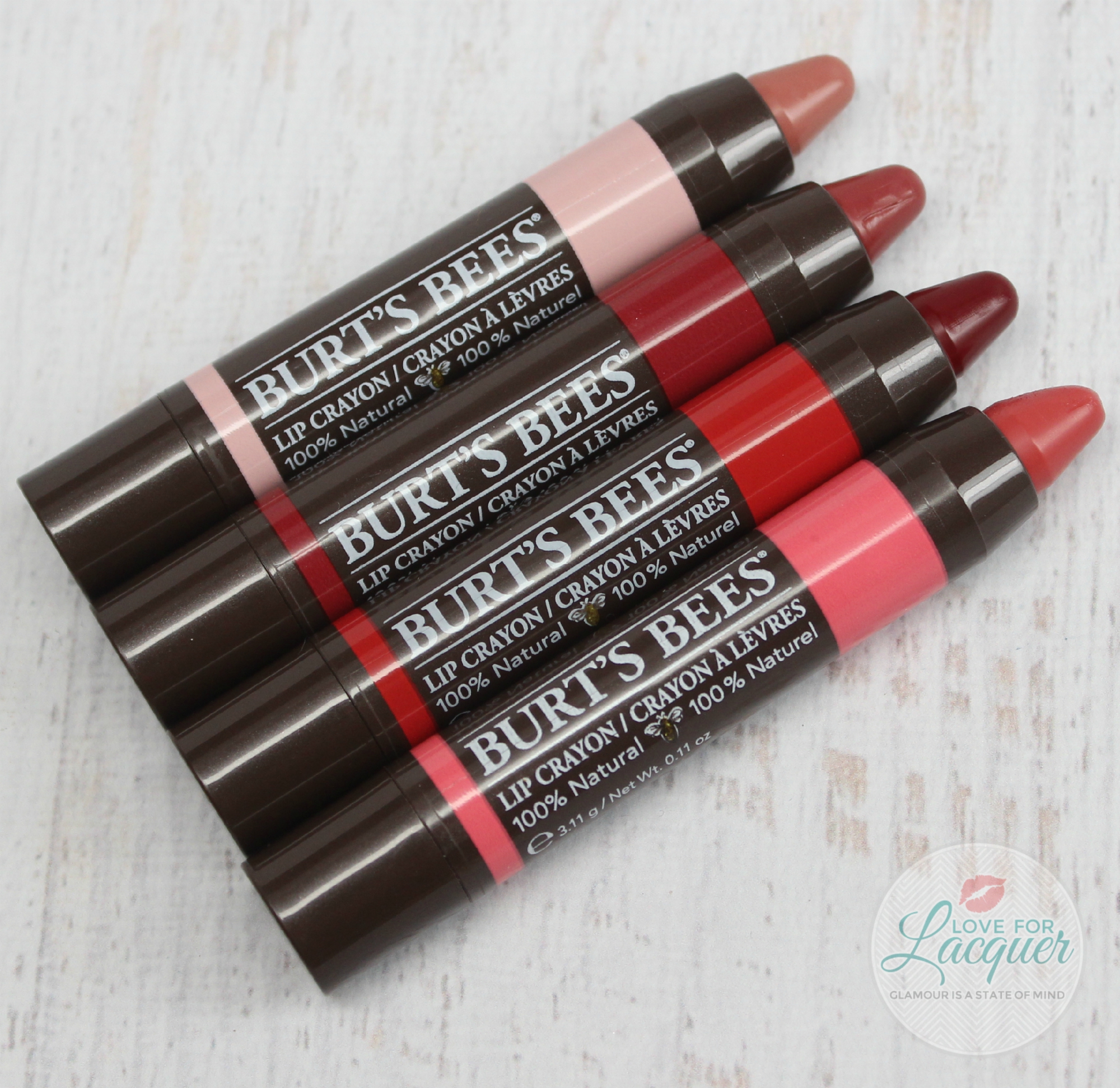 They are also infused with Shea Butter, Kendi Oil, and Jojoba Oil. Absolutely beautiful on and really adds to the natural look you're going for!
L-R – Sedona Sands, Niagra Overlook, Redwood Forest & Napa Vineyard
And for the final look!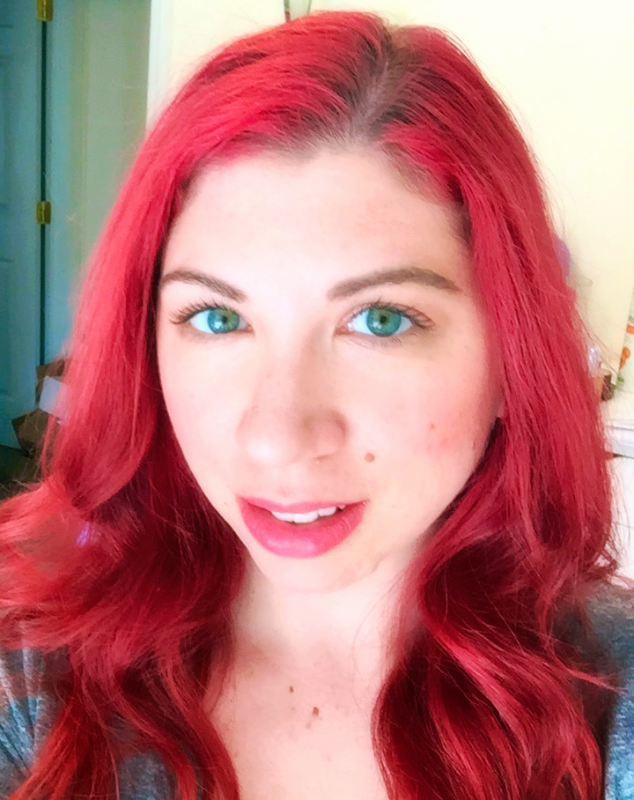 I love how fresh & light my makeup looks! Even if you're running late, you can still achieve a fresh natural look in no time!
Your first impression counts – So head down to your local Walmart to pick up your own EcoTools brushes and Burt's Bees lip crayons and get ready for a fresh routine for the new school year!
This post was sponsored by Burt's Bees and EcoTools. All opinions are 100% my own