This is a sponsored conversation written by me on behalf of Schick®. The opinions and text are all mine.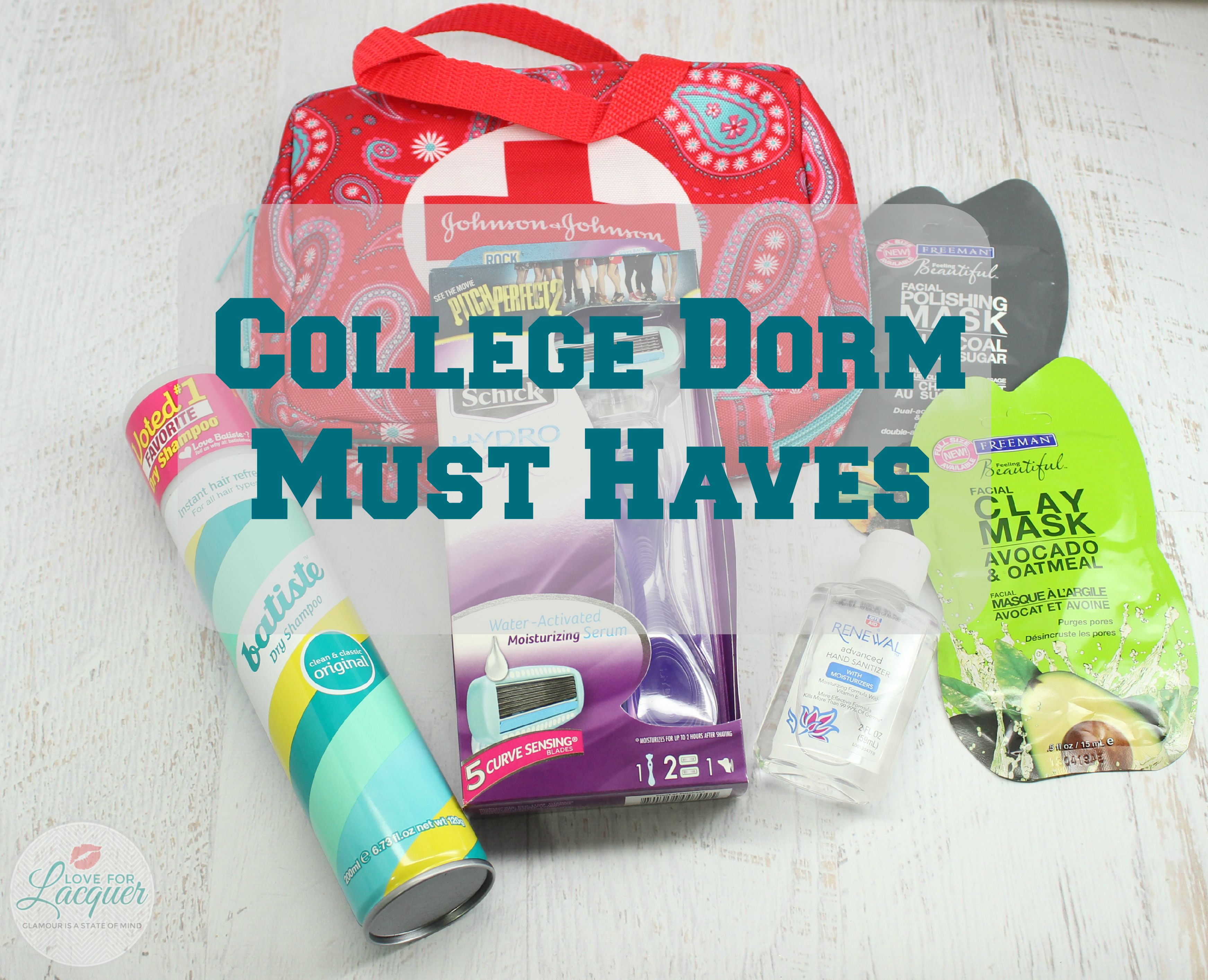 Packing for college can either be a fun task or a stressful one. There is always something you are bound to forget or wish you had while you are studying, hanging in your dorm room or in the bathroom. There is no more yelling to mom or dad from the shower because you need a razor or ran out of shampoo.  I put together 5 items you absolutely should have on your to buy list – and they are all available at your local Rite Aid!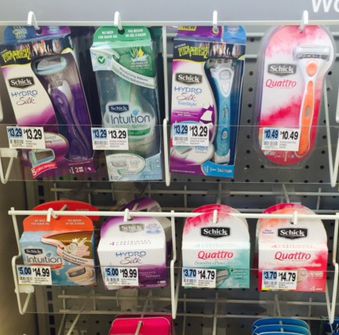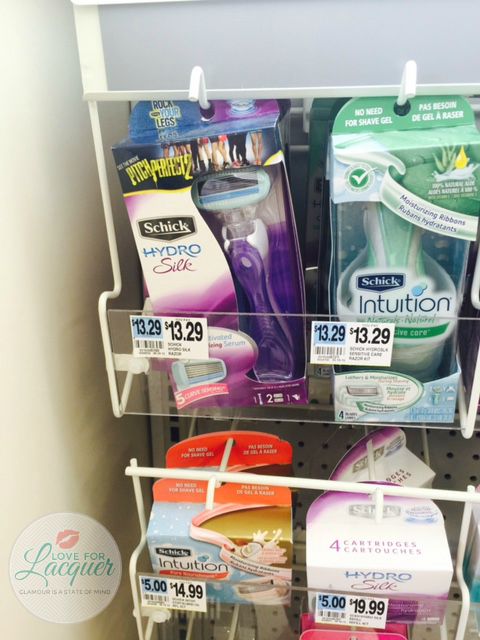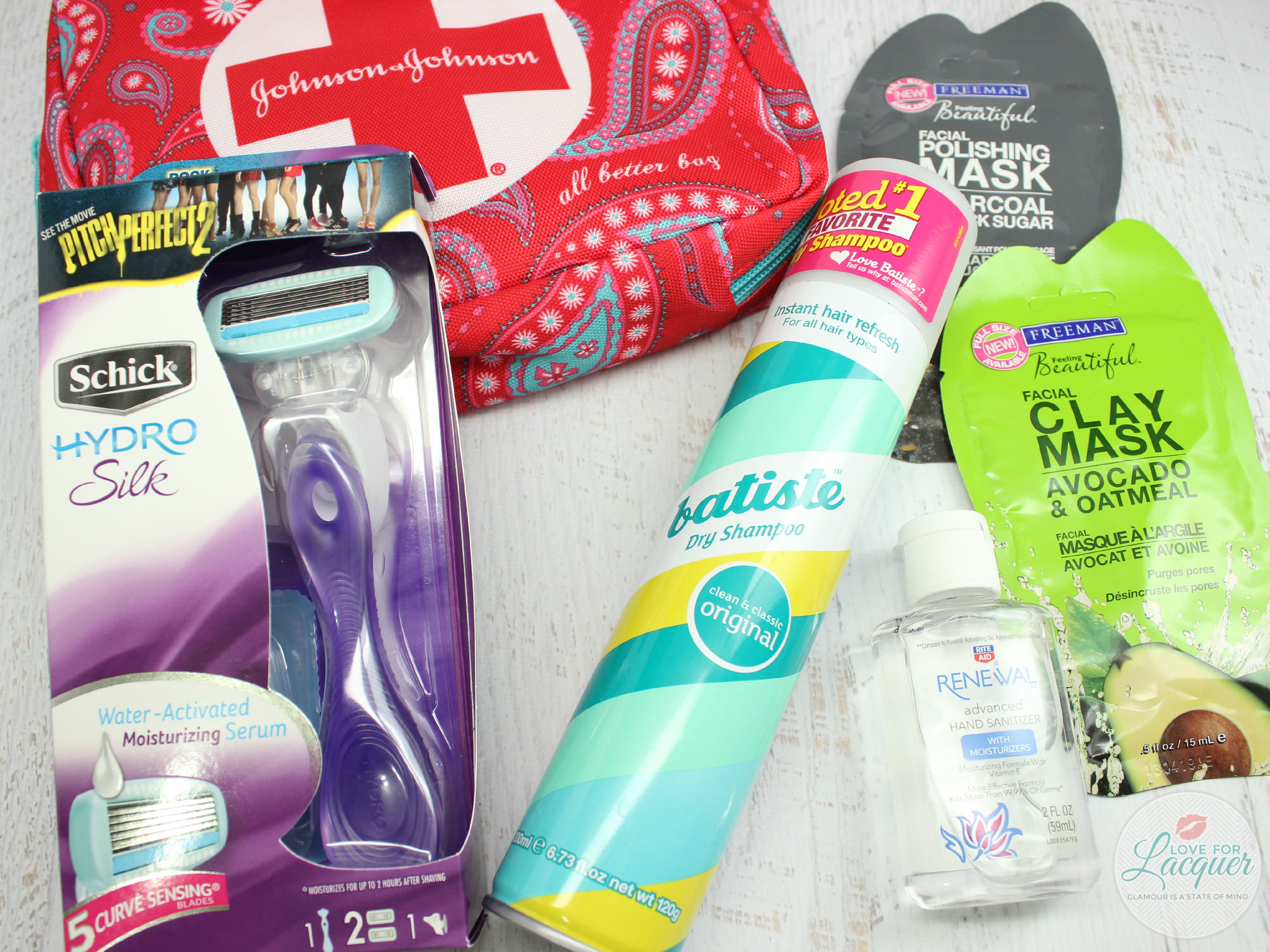 1. First Aid Kit –  You never know when you are going to need a band aid or burn cream for a minor injury. Be sure to have it stocked up with plenty of advil, ice packs, tweezers, cough drops & cold & flu medicine. You never know when it will come in handy!
2. Dry Shampoo – If you have an extremely early class in the morning, would you pick sleep over washing your hair? I'm pretty sure you're going to pick sleep. Dry shampoo is fantastic for giving your hair an instant freshen up.
3. Face Masks – Late nights studying can take a toll on your body & your skin. Grab these inexpensive face masks to throw on while you are cramming for your next exam.
4. Hand Sanitizer – If you want to avoid getting sick at all costs, have a bottle of this EVERYWHERE! In your bag, on your desk, in your purse etc.
5. Schick Hydro Silk Razor – I can't tell you how many friends I have talked to who said they completely forgot to pack razors before leaving for college.  The hydro silk is one of my favorites because it's designed specifically for the contours and curves of a woman's body.
It also features 5 curve sensing blades with skin guards to smooth skin while you shave. Plus, the razor head is  surrounded by a water activating moisturizing serum that will give you the smoothest skin of life!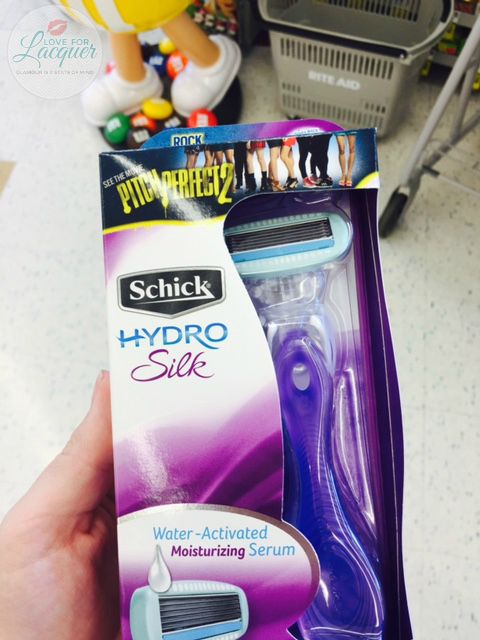 It also comes with an extra blade PLUS a suction hoop so you can stick it in your shower.  SO what are you waiting for? Head to your local Rite Aid and grab these essentials before you head off! You can thank me later! 😉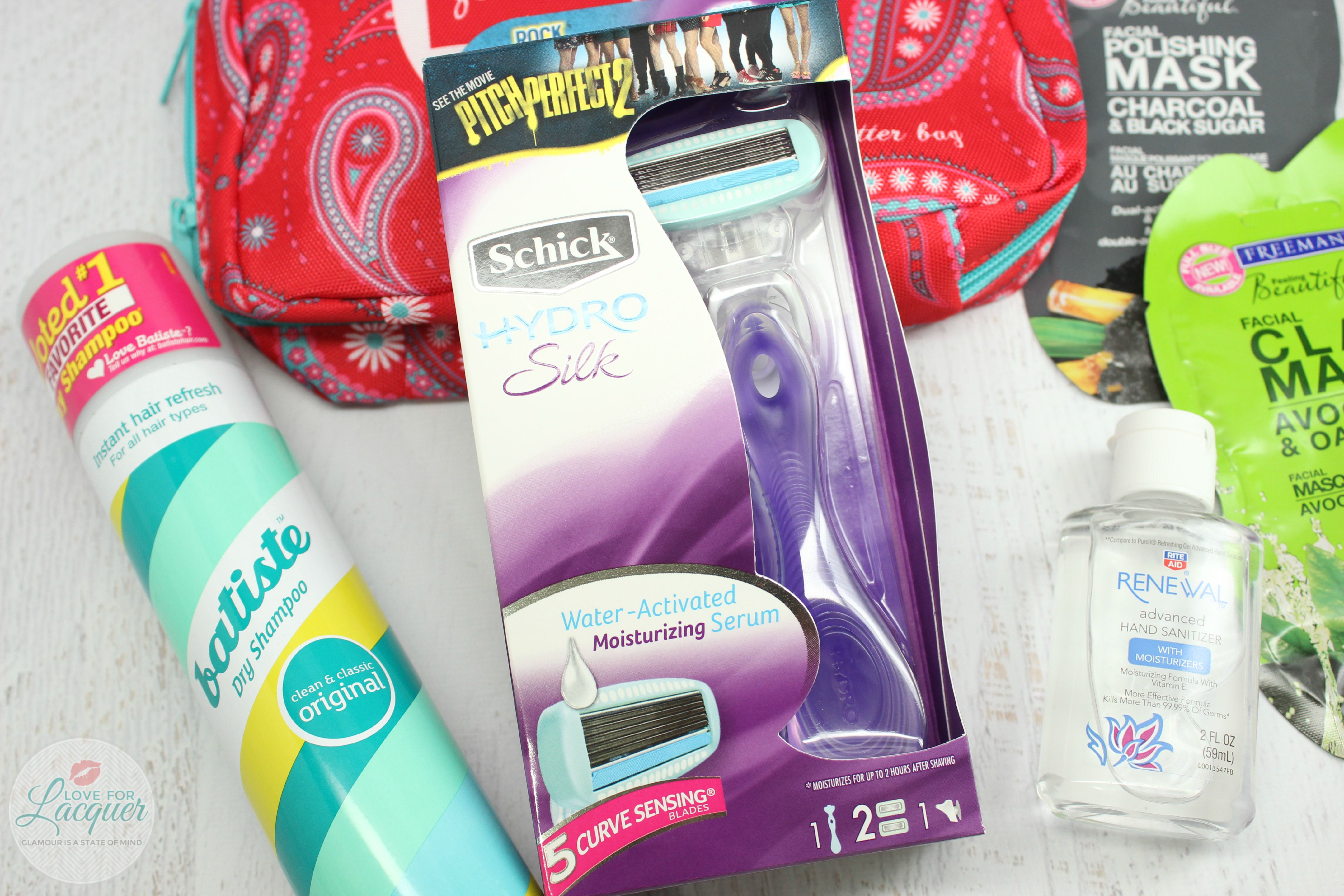 What are some of your college dorm room must haves? I would love to know!
This is a sponsored conversation written by me on behalf of Schick®. The opinions and text are all mine.