PR Sample / Affiliate Links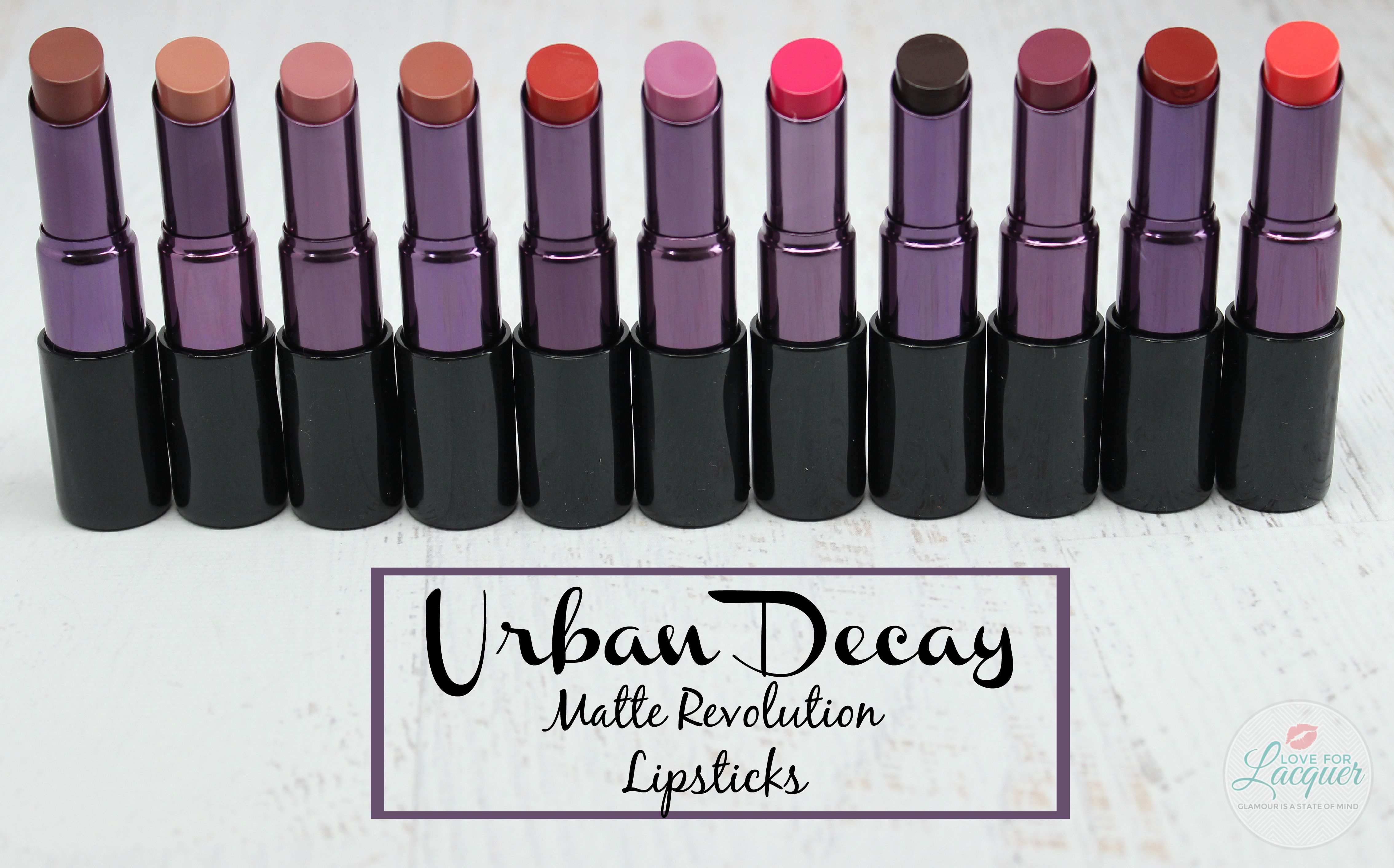 Are you ready to have your minds BLOWN?! Urban Decay has released some incredibly creamy & opaque matte lipsticks as we head into Fall. Matte lips are very on trend right now, but finding the right one can be difficult. Some are too drying or patchy or just are very uncomfortable on the lips.  There are a total of 11 shades (2 are exclusive to urbandecay.com & UD boutiques) in this collection and each one is just as gorgeous as the next.
They all come housed in a gorgeous black bullet with the classic purple metallic popping out when you open it. Unbelievable packaging – I wish all the revolution lipsticks came like this!
L-R – 1993, Stark Naked, Backtalk (UD.com Exclusive)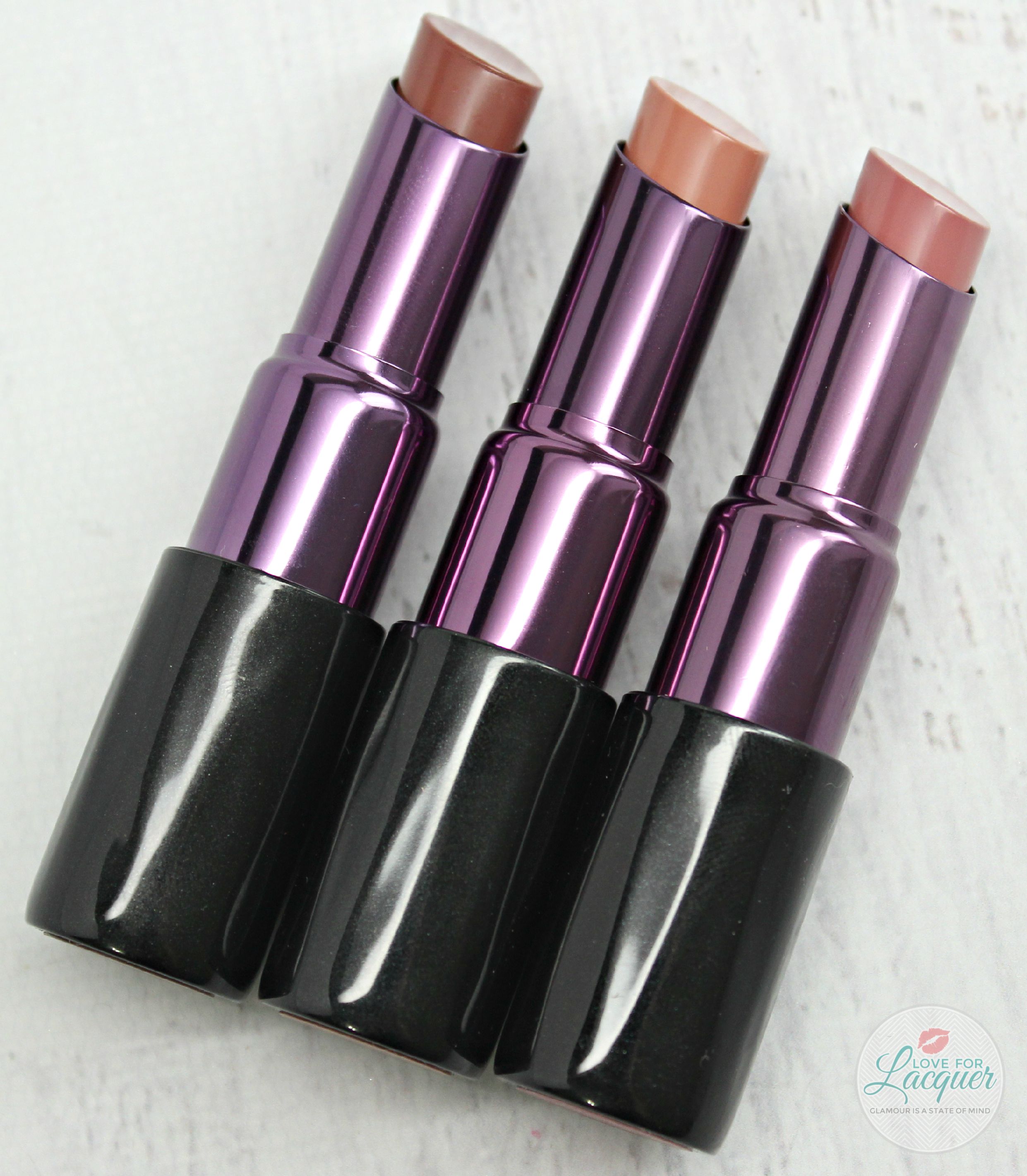 Carnal (UD.com Exclusive), Temper, Tilt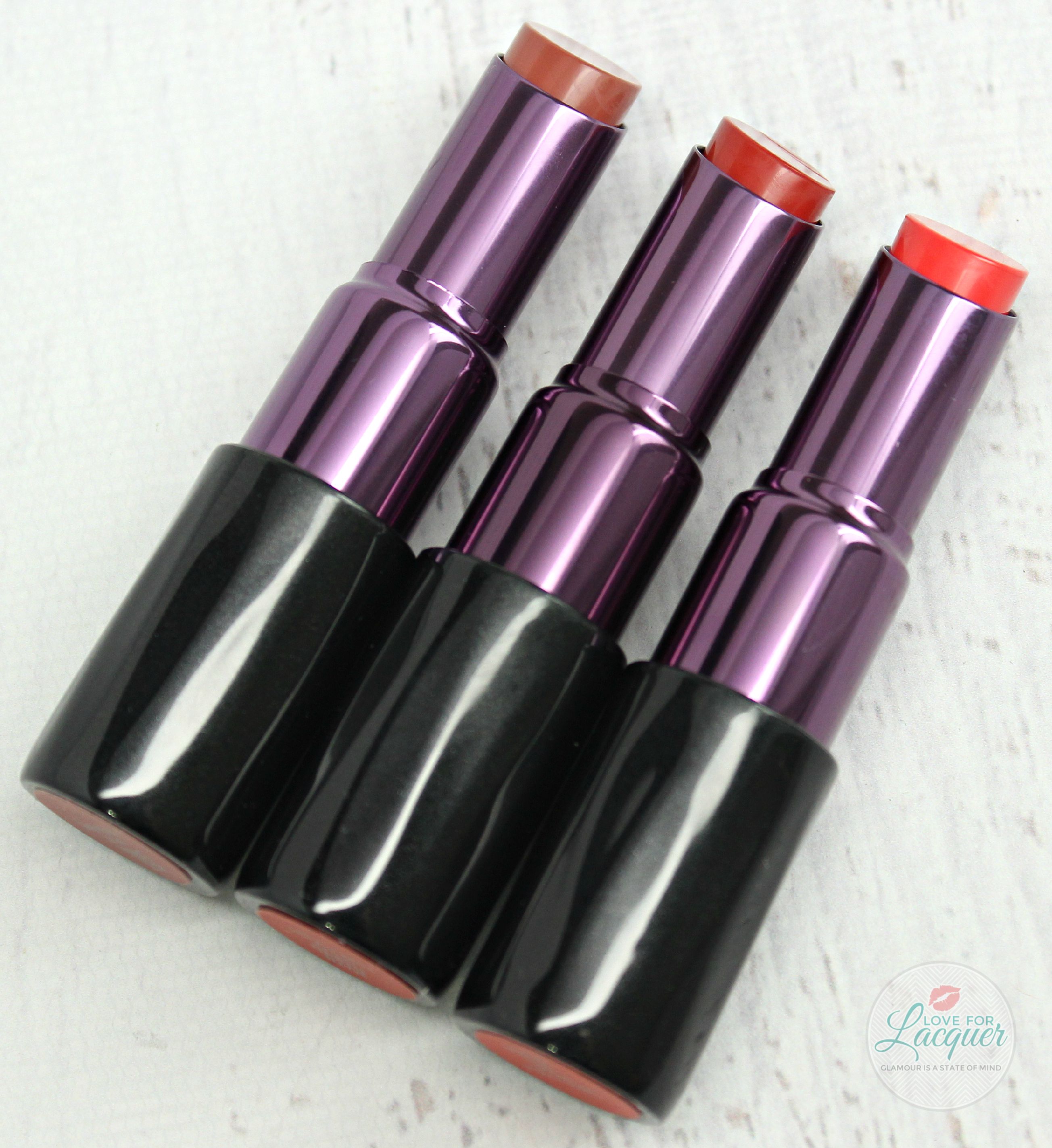 Bad Blood, Blackmail, After Dark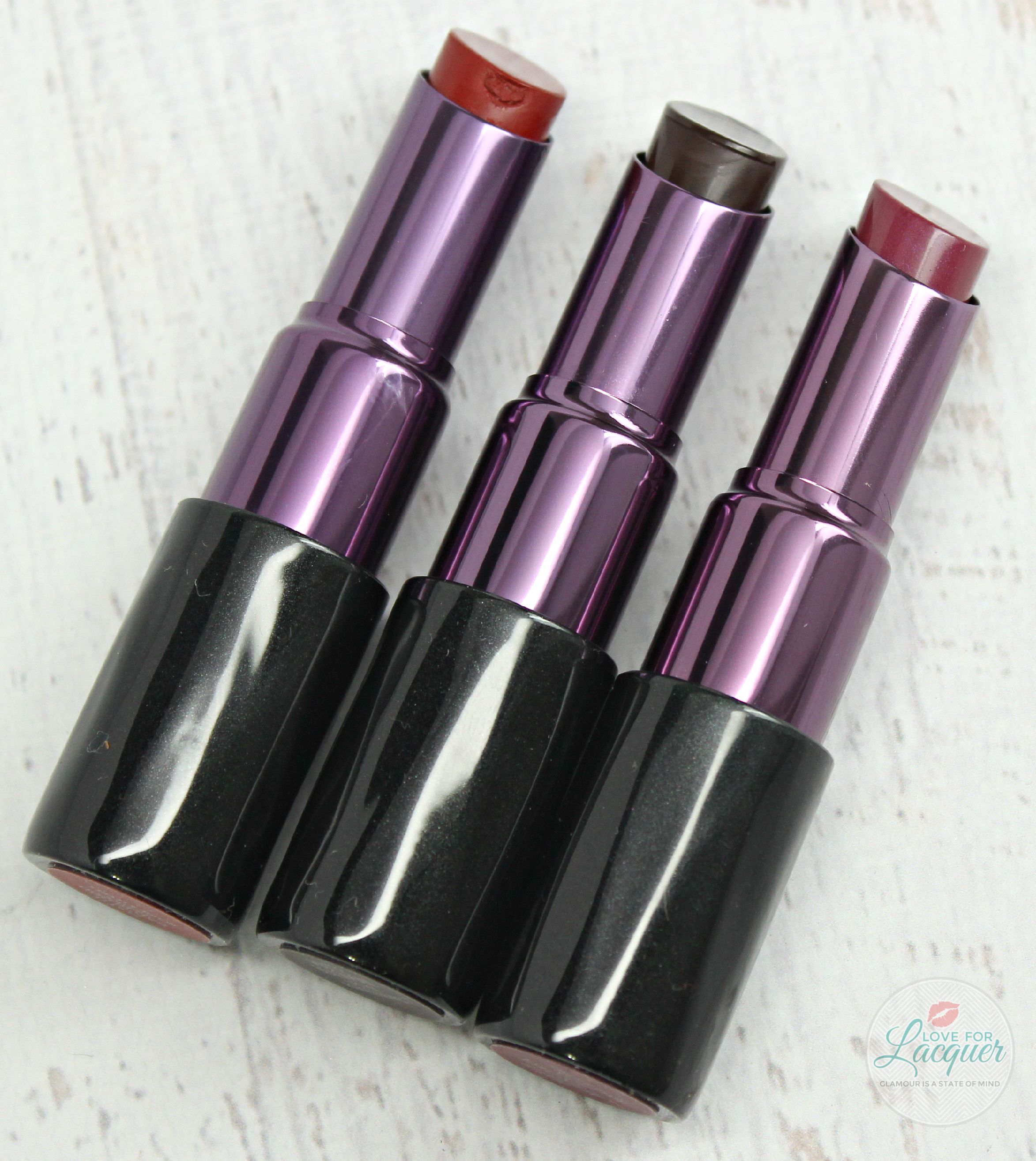 Bittersweet, Menace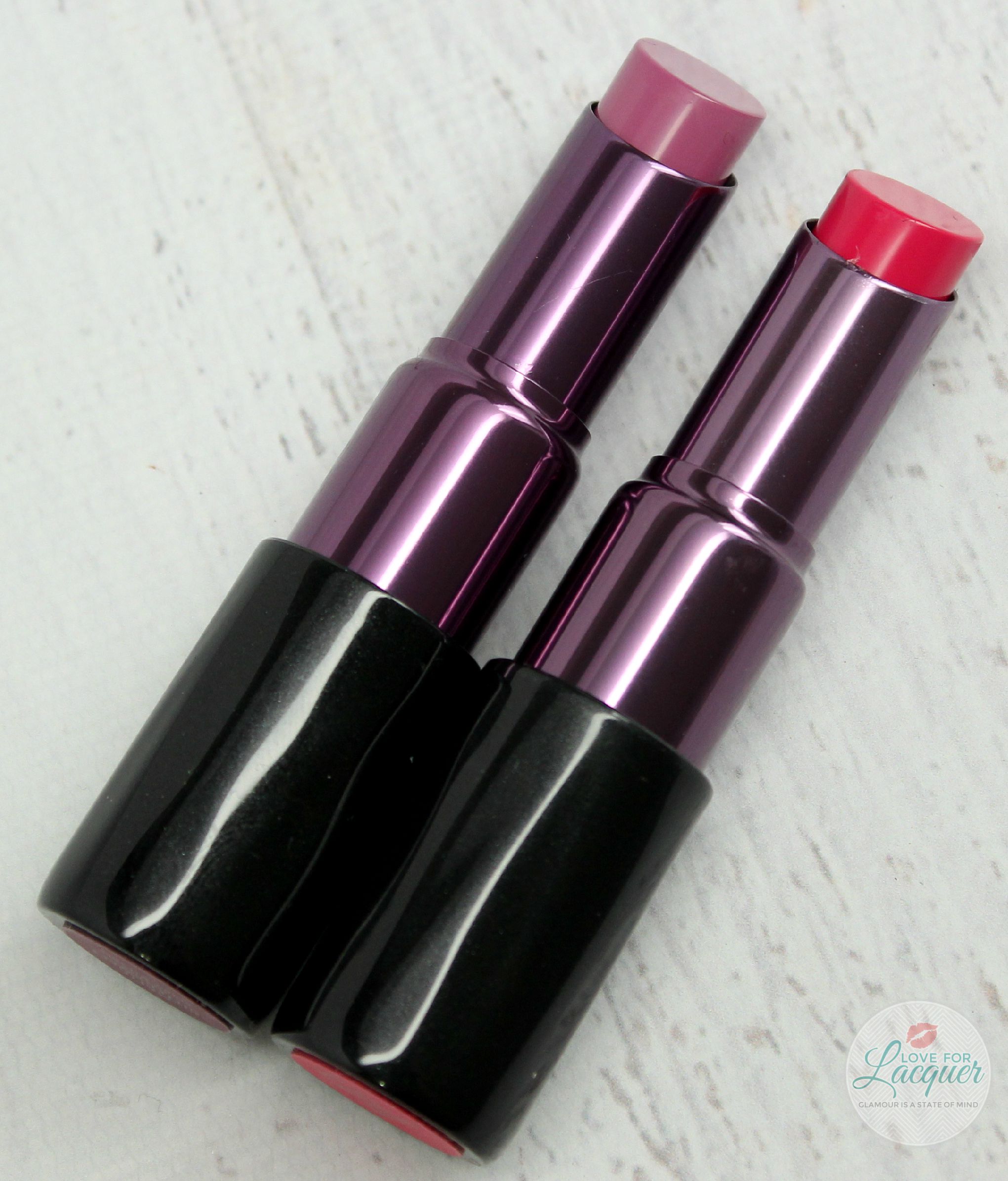 All of the swatches you see below (minus 1) are one swipe on my arm. The pigmentation is out of control with these. I have been wearing After Dark and it is definitely going to become a Fall staple.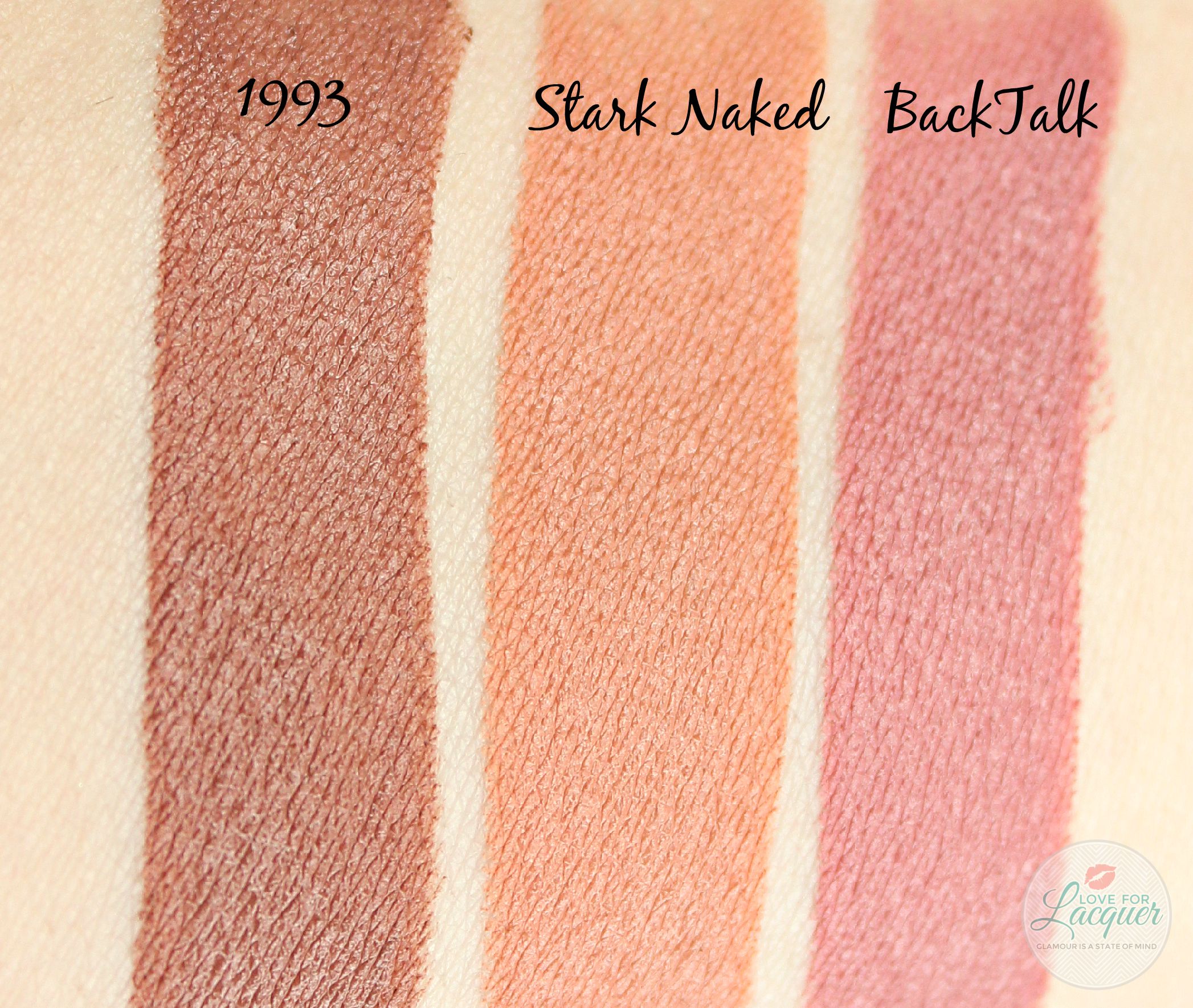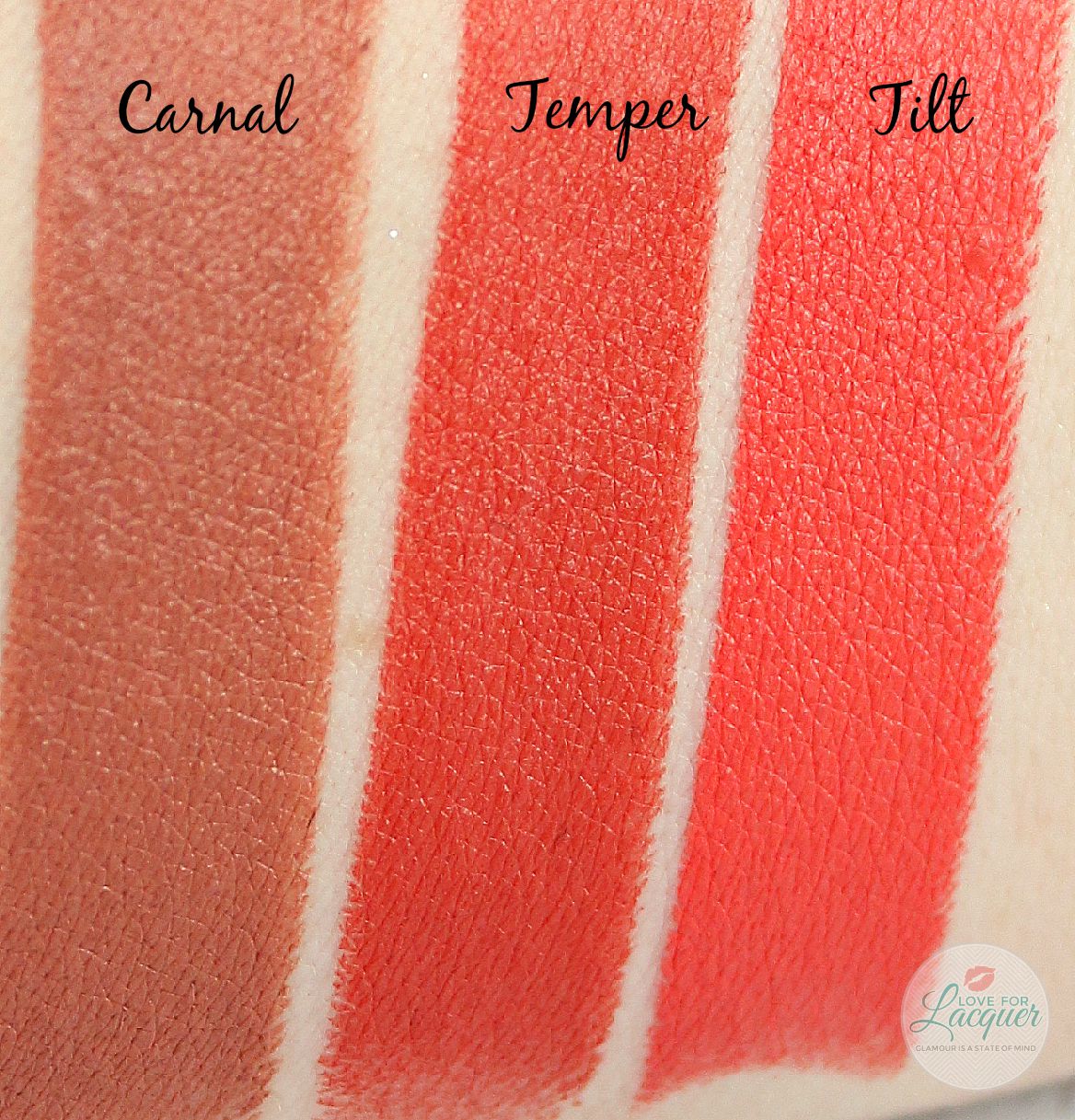 Blackmail was a tad patchy and hard to get an even coverage on the lips. I recommend using the matching liner!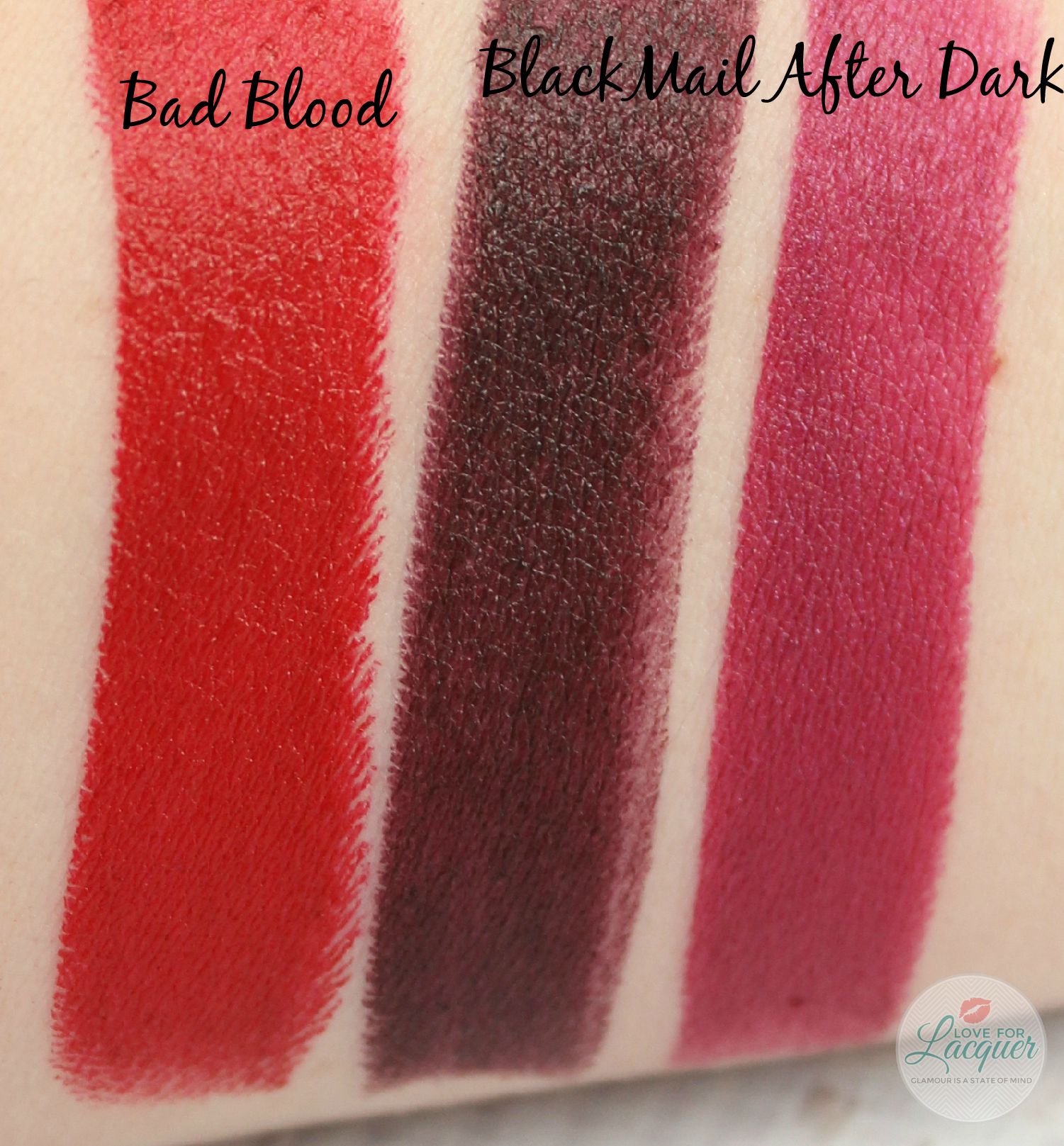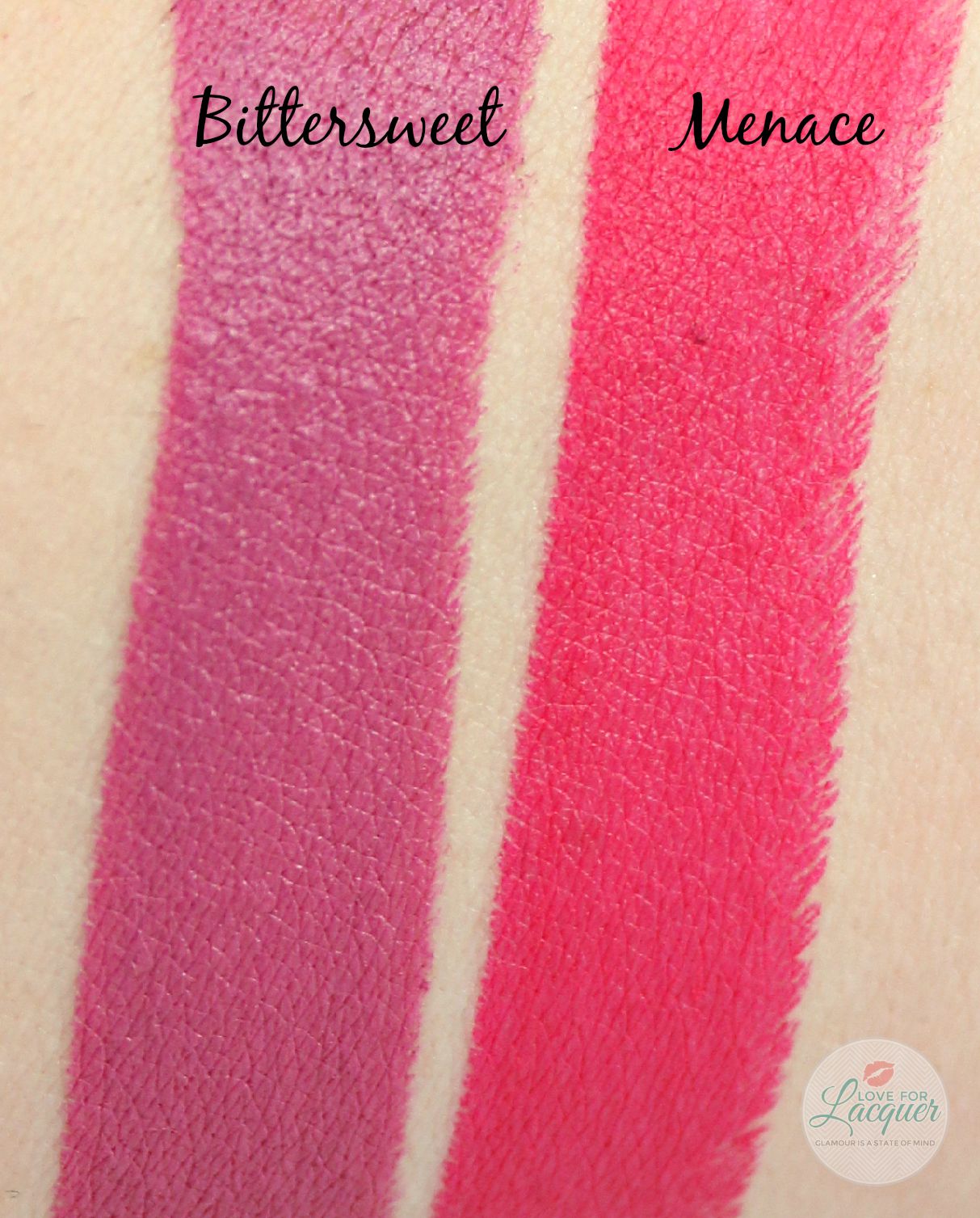 You can see from the swatches above, some have more of a sheen than others so I don't know if they are a true matte. None the less, they are absolutely GORGEOUS and a must have if you are a fan of the original Revolution lipsticks. There are some amazing Fall shades in this lineup!
Will you be picking up any of these shades?
Availability : UrbanDecay.com, Sephora, Nordstrom, Macy's, Ulta
Price : $22
Social Media : Facebook | Twitter | Instagram
*Provided for an honest review. All opinions are my own*