Sponsored
Now more than ever, we are aware of the impact that our diets have on our looks. That's why Publix would like us to Discover More In Store and help us on our journey to achieving beautiful skin. With shelf's stocked with Allure winning beauty products from brands you love and trust like Clear, Dove and St. Ives, you are sure to find what you need to address any beauty concern. Combine them with healthy foods to create a beauty regimen and you will have a great recipe that will benefit you from the inside and out.
When you visit the Discover More in Store Facebook Page you can find their recommended beauty product and food combinations that to keep you looking and feeling beautiful inside and out!
My favorite beauty combination is strawberries & the Ponds Anti Wrinkle Cream! Strawberries are not only delicious, but extremely healthy for you. They have been named one of the top 10 antioxidant foods and have been proven to be a great beauty enhancer.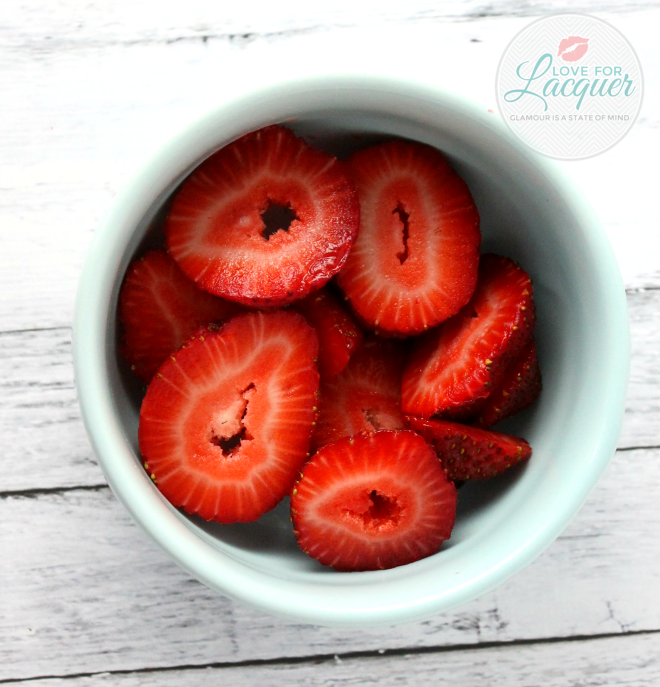 So what are these benefits? Let's check them out! 
1) Works great as a skin cleanser : Strawberry extracts are often used as an ingredient in skin cleansers, face washes, bubble baths and even face masks. This is because they contain vitamin C, salicylic acid, antioxidants & exfoliants.
2) Improves Your Complexion : Did you know strawberry juice has skin lightening properties? Its effective in removing age spots and freckles!
3) Anti Aging Properties : Strawberries contain ellagic acid which prevents collagen destruction. This is one of the major causes of wrinkle formation.  (Which is why strawberries pair SO well with the Ponds Anti Wrinkle Cream!)
4) Acne Be Gone! : Strawberries contain salicylic acid which is a key ingredient in many acne treatment products.  Fresh masks are so easy to make and work wonders on the skin!
5) Puffy Eyes? No More! : Slice up some very large strawberries and place them on your eyes (Just like you would cucumbers!) Let them sit for about 10-15 minutes and kiss those dark circles goodbye! You can thank the astringent properties that strawberries contain for this trick!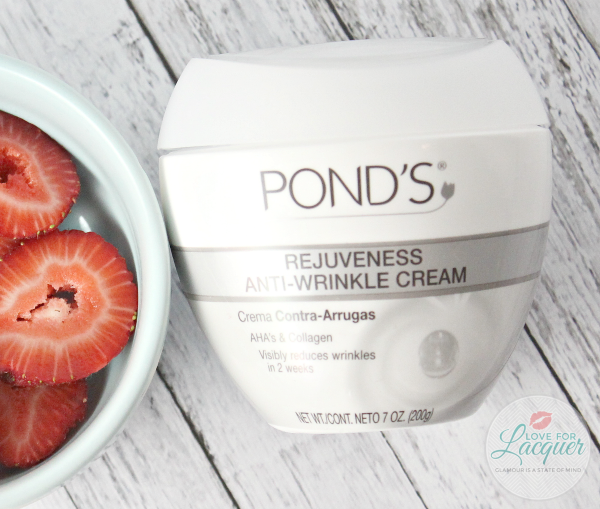 Thanks to Publix, I can grab some fresh strawberries & the Ponds Anti-Wrinkle Cream in just one shopping trip! It's the perfect combination for getting clear, glowing skin!
Make sure to Like the Discover More In Store Facebook Page to keep up to date on the latest offers at Publix and awesome beauty tips all year long. I'm looking forward to their Lookbook coming soon, it will feature coupons, beauty saving tips and more! 
 What's your favorite beauty product and food combination? Share your answer as a reply on the Discover More In Store Facebook Page post for a chance to win a $50 Publix gift card! 
Post Sponsored by Lunchbox. All opinions are 100% my own