PR Sample
It's that time again for another gorgeous Zoya Summer collection! Paradise Fun is made up of 6 beautiful shimmer shades that will make you drool all over the place! Let's take a look!
Aphrodite : Bright juicy red with iridescent flakie shimmers throughout. This is definitely a crelly polish and was pretty pigmented. I do wish the flakies came out more though! Photo below shows two coats.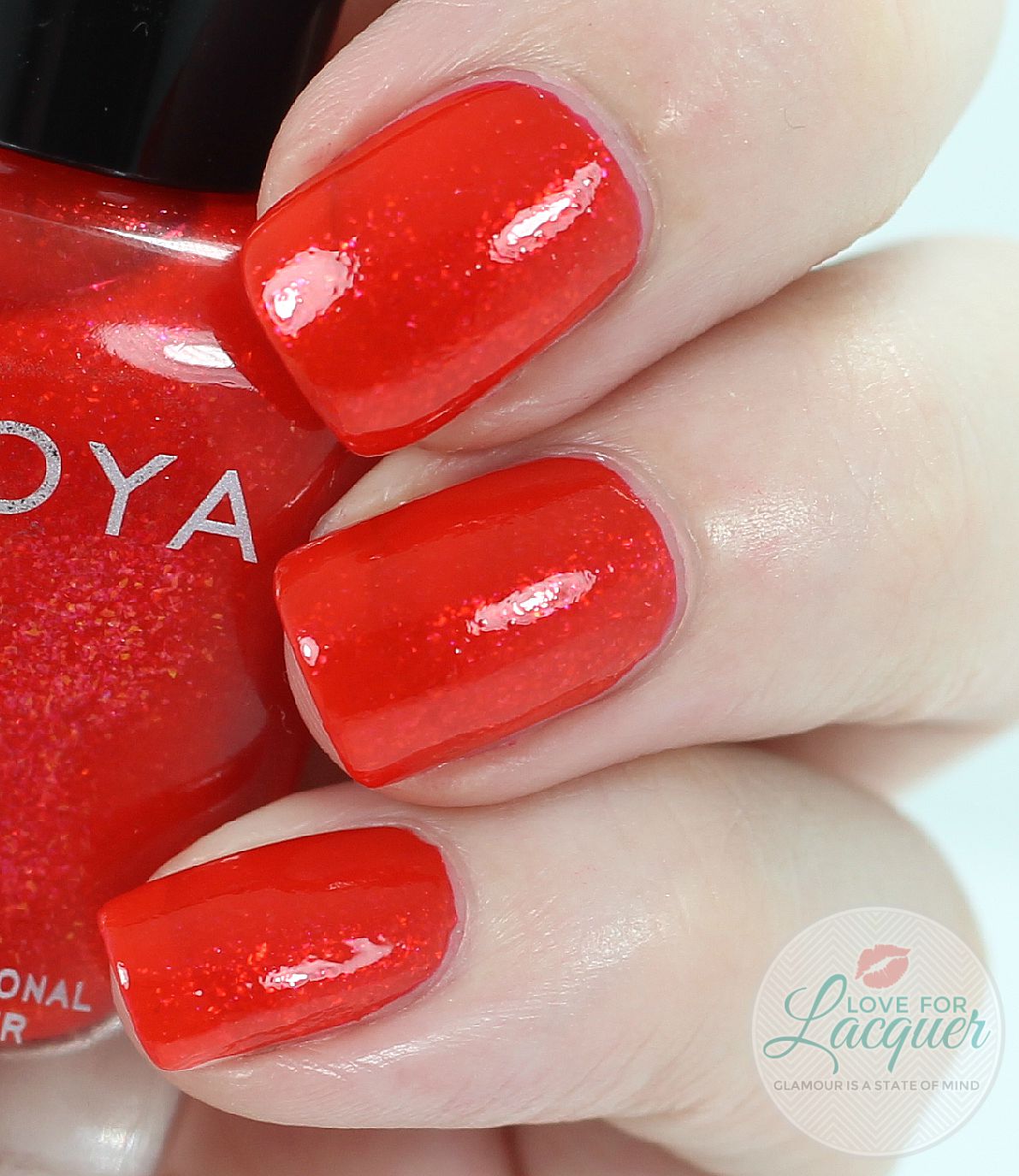 Genesis : White creme with very fine silver shimmer. Unfortunately, this was a disappointment for me. The formula was rather goopy and hard to work with. I ended up using 3 very thin coats for the photo below just to get it to look semi even on the nail.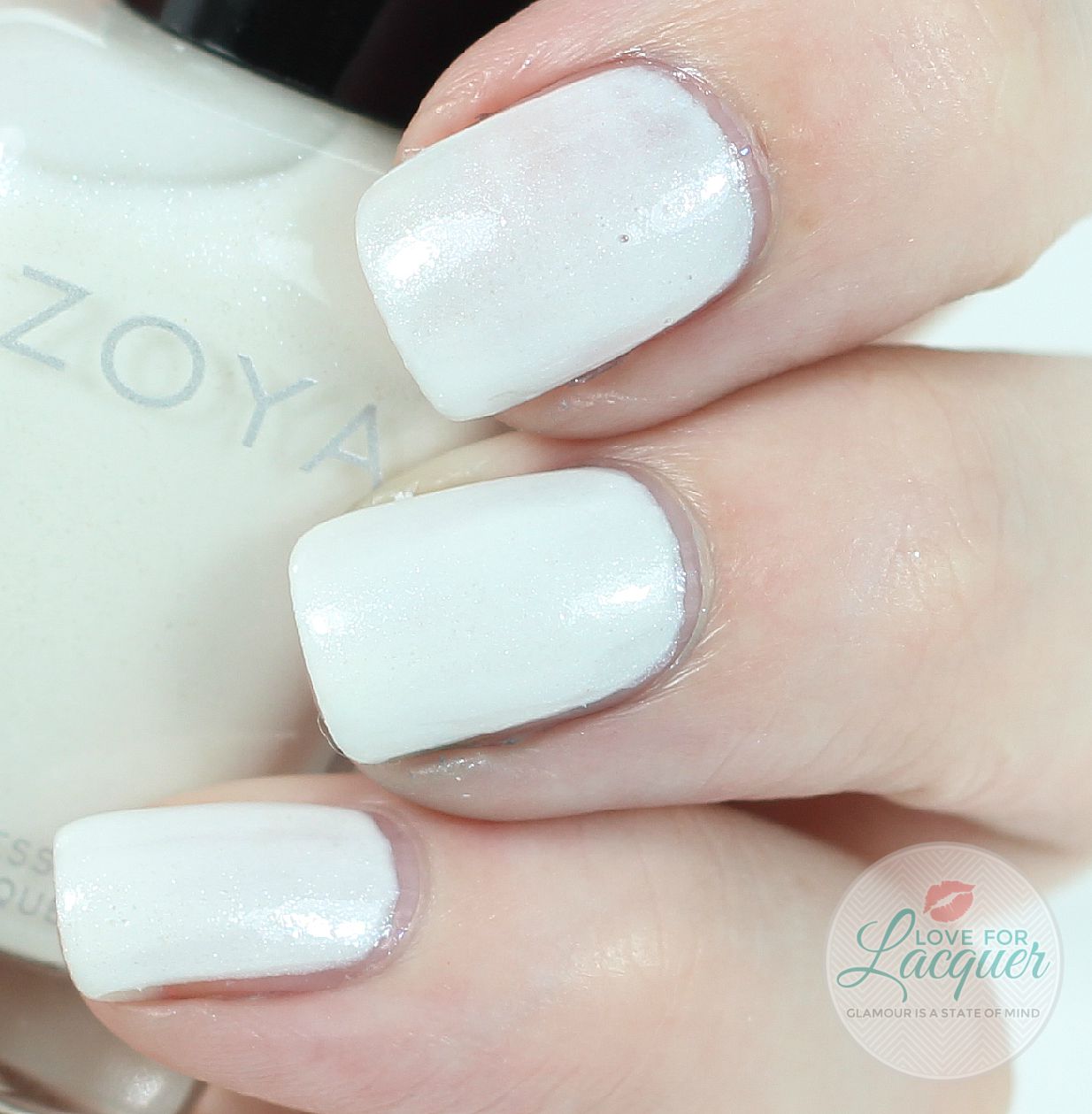 Isa : Deep blurple shade with a metallic pearl shimmer finish. Definitely a standout in this collection and a must have! Formula was easy to work with. Photo below shows two coats.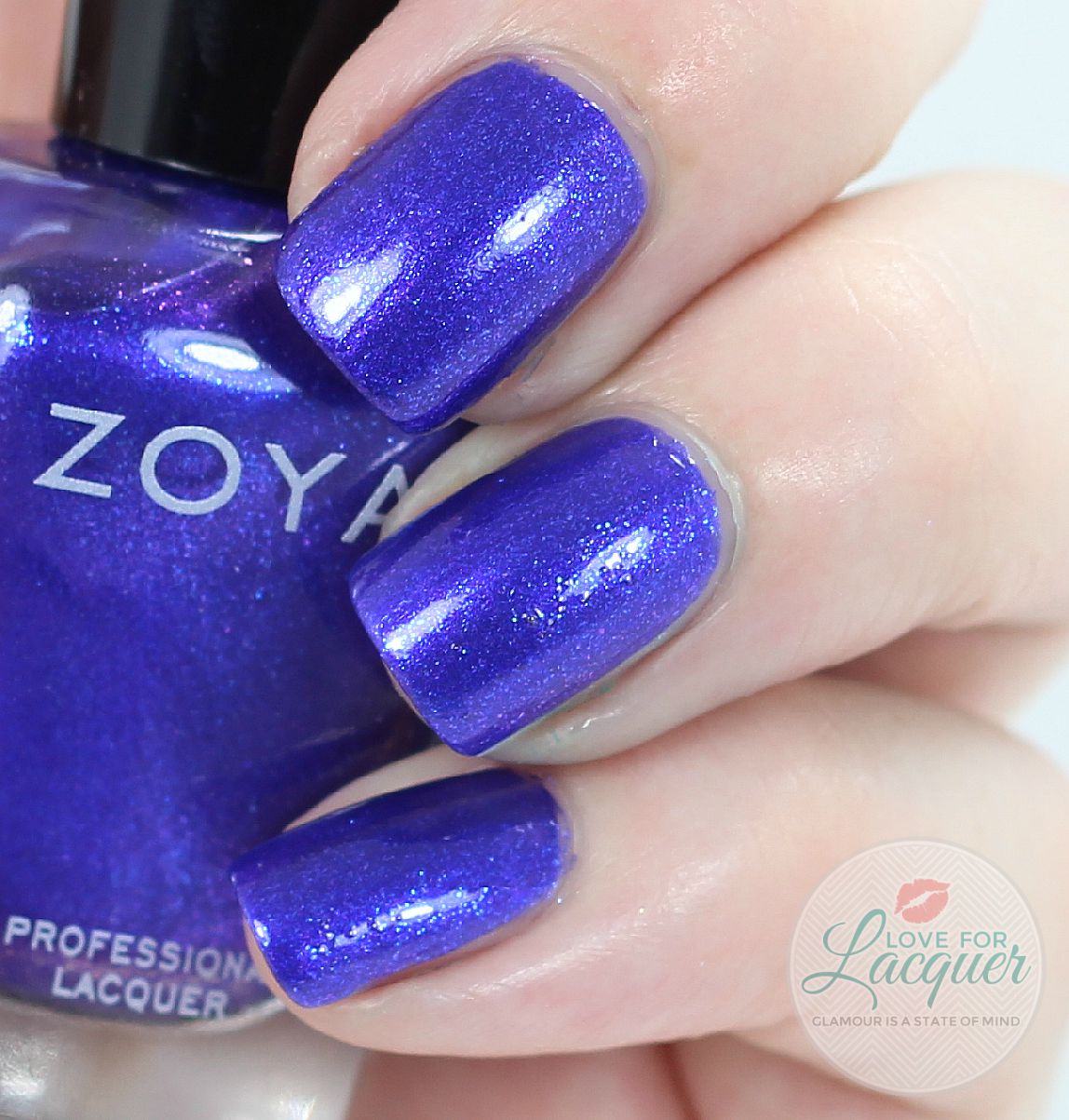 Mae : Hot pink magenta with a metallic pearl finish. Another favorite of mine! This shade is so bright and cheery! Great formula. Photo below shows two coats.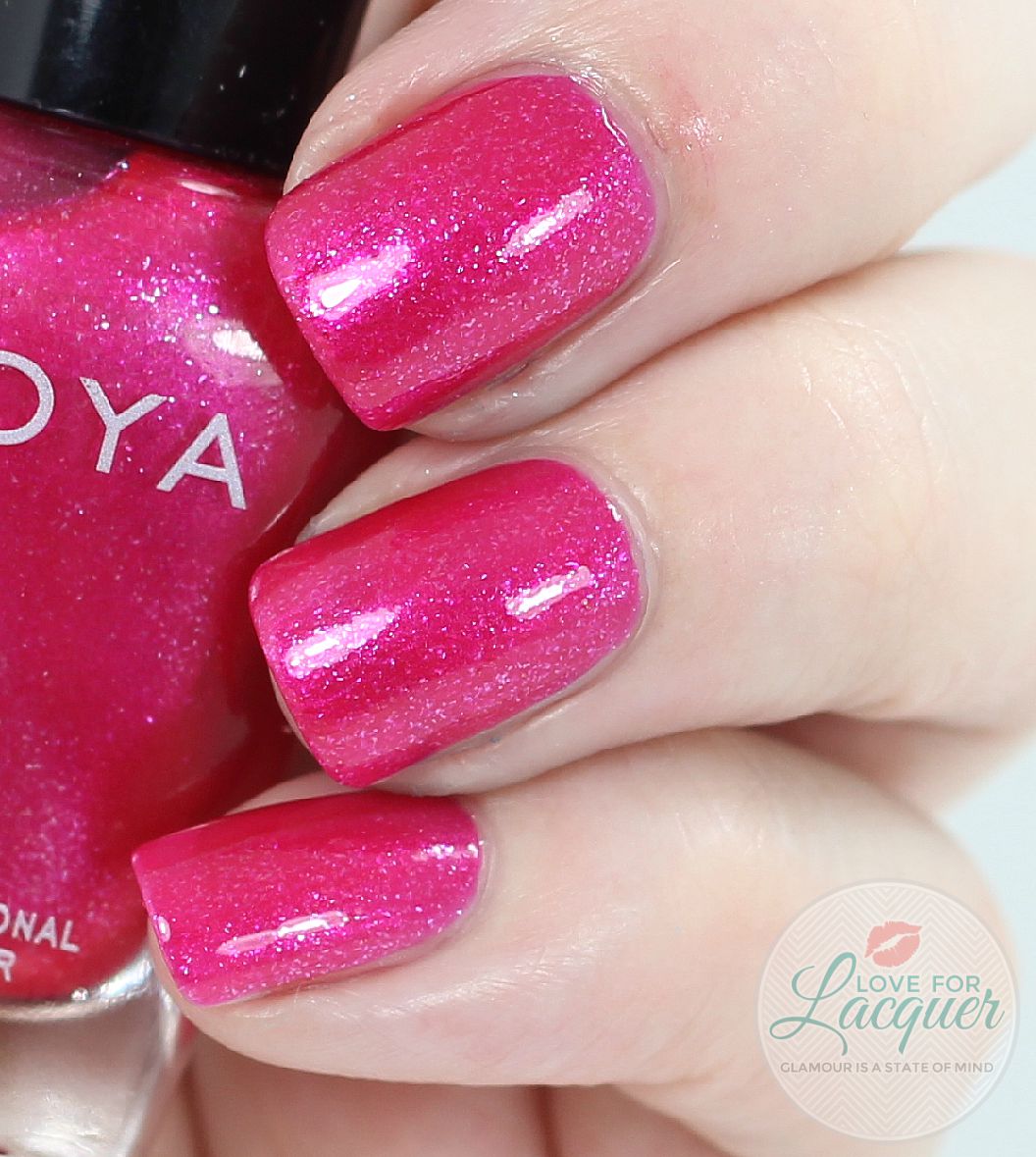 Oceane : Shimmery bright metallic blue / turquoise. Photo below shows two coats, but because the formula is incredible you could get away with just one.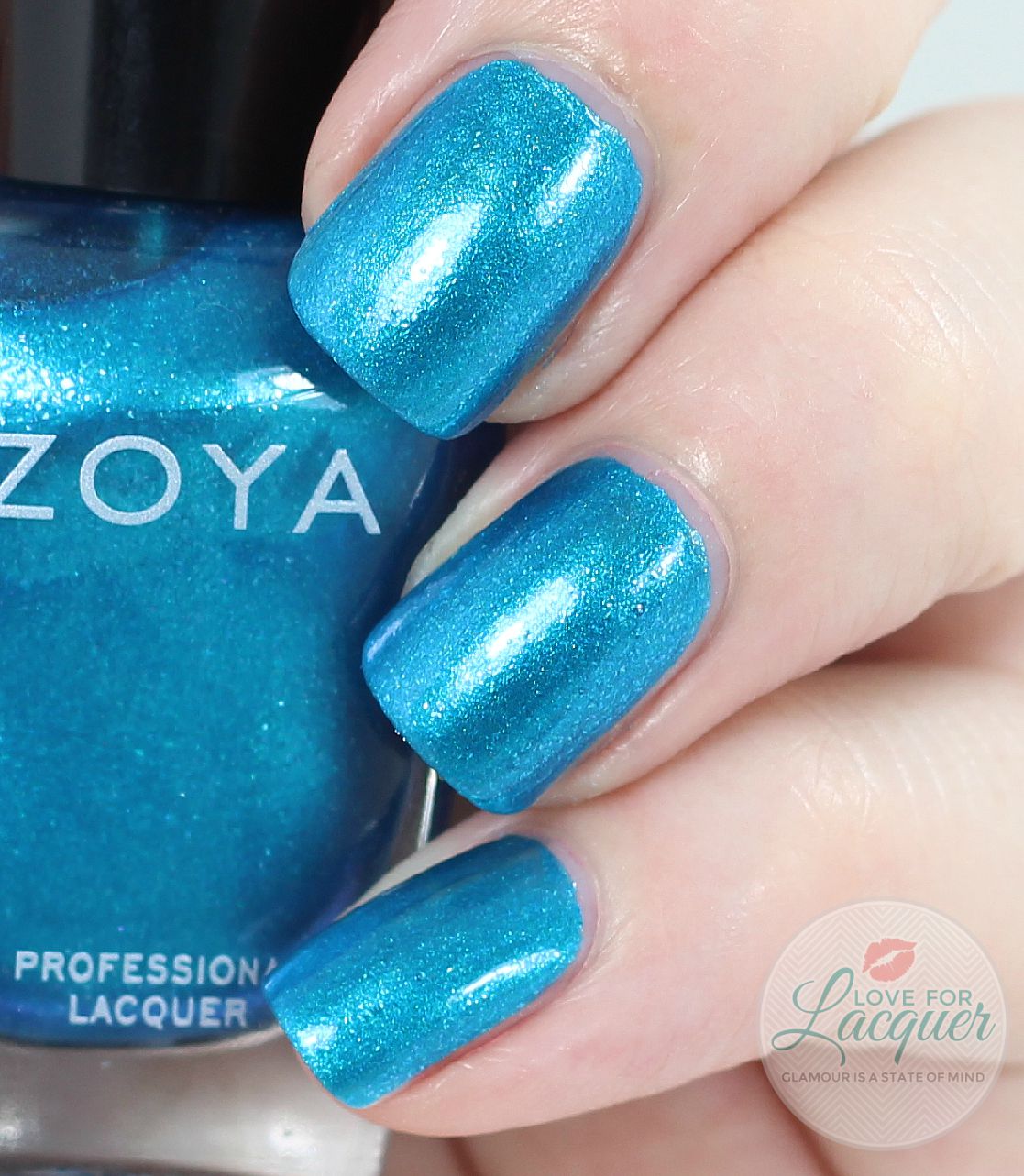 Selene : Deep teal green with a metallic pearl finish. Gorgeous gorgeous color! Two coats shown below.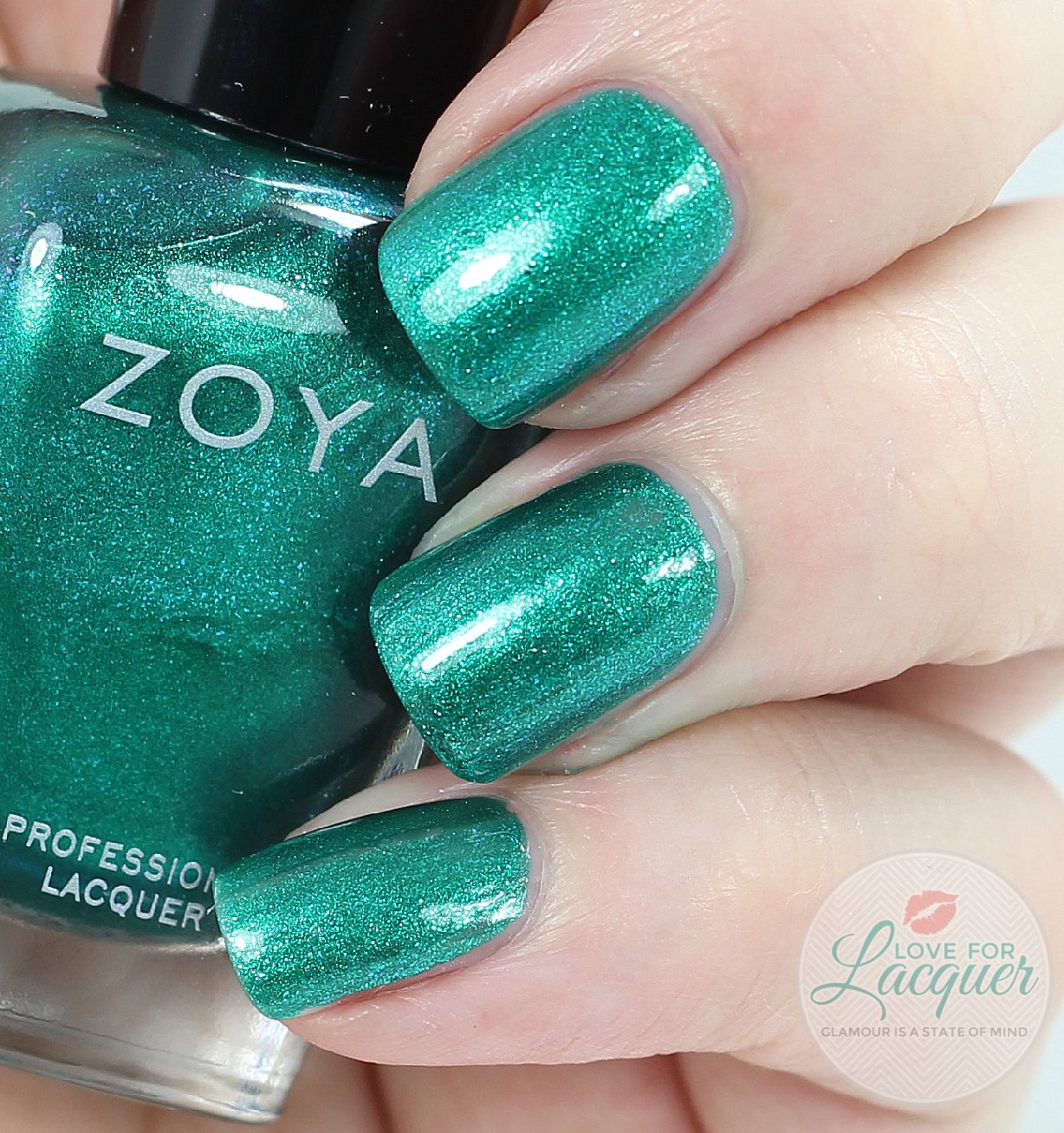 I am so in love with this collection! All of the shades, with the exception of Genesis, had fabulous formulas! What are your thoughts on this collection? Will you be picking any of these up?
Availability : Zoya.com
Price : $9 Each / $54 For The Set
Social Media : Facebook | Twitter | Instagram
*Provided for an honest review. All opinions are my own*