PR Sample
Happy Monday! I'm so sad  it's my last day of vacation BUT I do miss my husband & toddler! Today I have some amazing new shades from Sinful Colors to share with you. They launched 3 new Spring collections and I LOVE what they have come out with! Let's take a look at a few of the shades!
BloomBlast Glitters
Flower Power – Soft pink white jelly base loaded with white, dark & light pink glitters. This was opaque in 3 thin coats shown below. Application was really great – no issues getting the glitters out!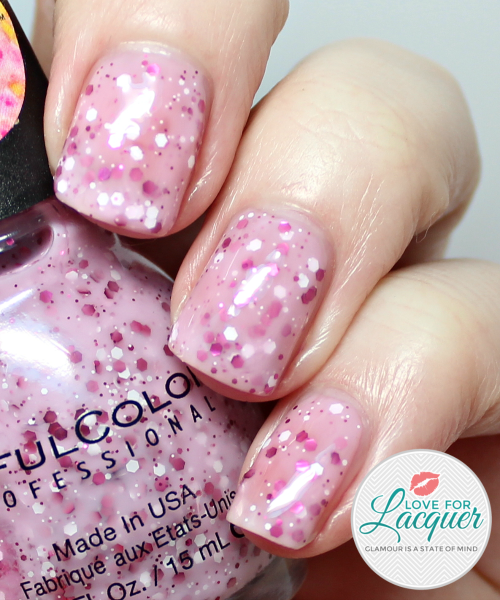 Standing Bloom Only – Bright orange / red base with red, gold & orange glitters. Another perfect application. Photo below shows three thin coats.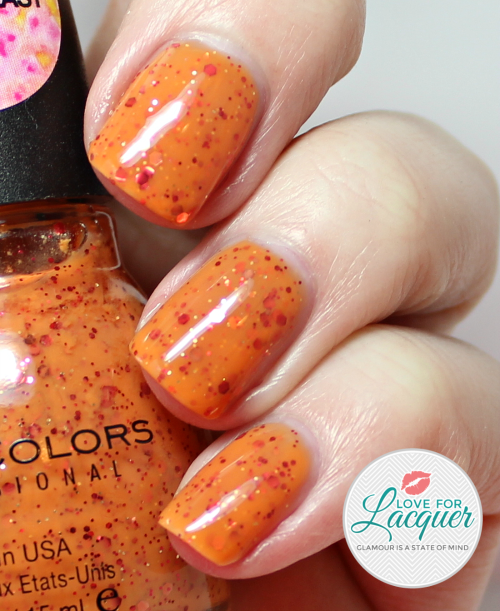 Petal Be The Day – When I first saw this, I thought it would have the same type of base as the above two but it definitely doesn't. The base is clear and will definitely need to be layered. I have mine layered over Zoya Leslie.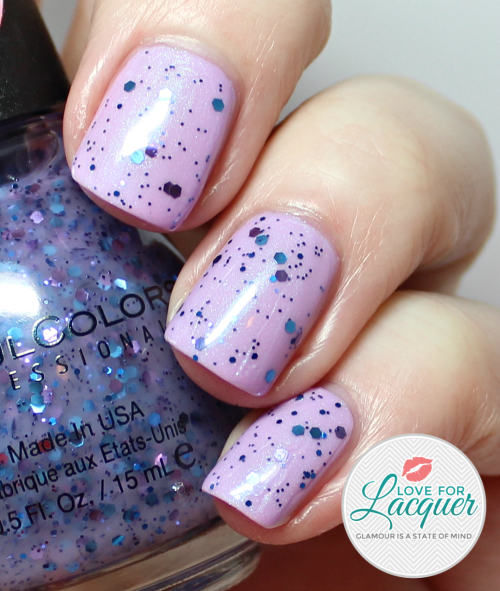 Citrus Twist
Horizon Shine – High shine tomato red. These polishes are AMAZING. They are basically a jelly sandwich in a bottle. I used three thin coats for the photo below.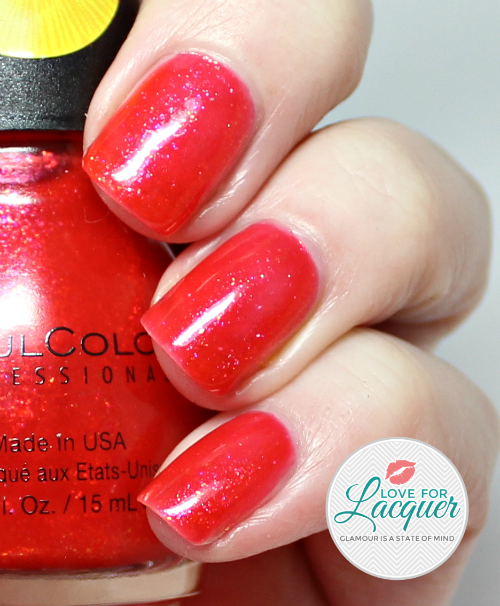 Ring The Bellini – Citrus orange base with gold shimmer. This one I probably should have layered, but with three thin coats it doesn't look too bad. Definitely still some VNL though!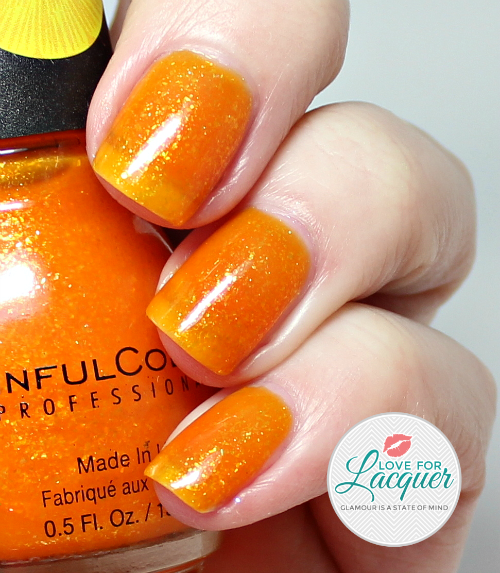 Zest of Times – Sheer pink jelly base with a bluish / pink sheen. This one was a tad thicker than the other two. Kind of hard to work with & definitely needs to be layered. Photo below shows three thin coats.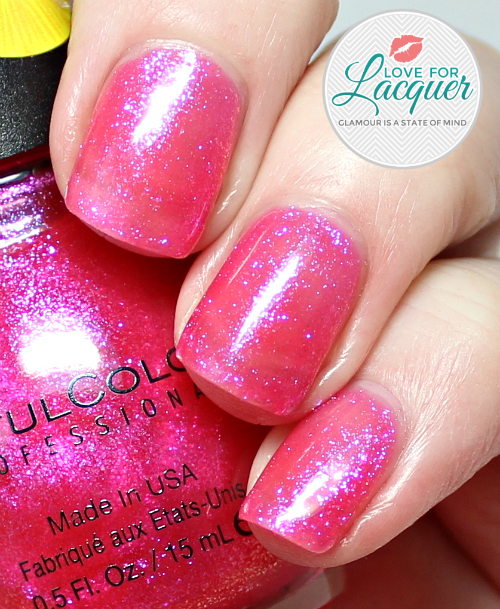 Opalescent Toppers
Flight To See – Fuchsia shimmer in a sheer purple base. These are definitely meant to be layered, but I wanted to show you guys what they looked like on their own as well. Definitely can be built up though! Photo below shows three thin coats.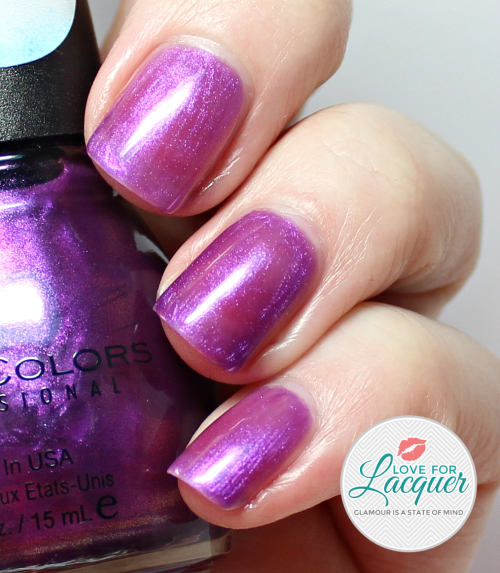 Prized Plume – Sheer blue base with a blue shimmer. Photo below shows three thin coats.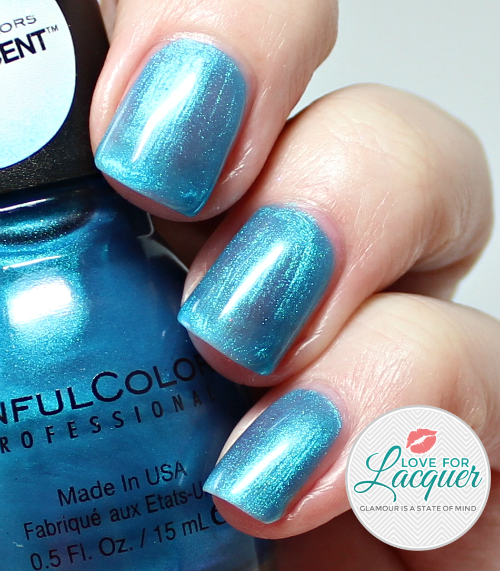 Sheer Flight – Sheer teal base with a golden shimmer. Photo below shows three thin coats.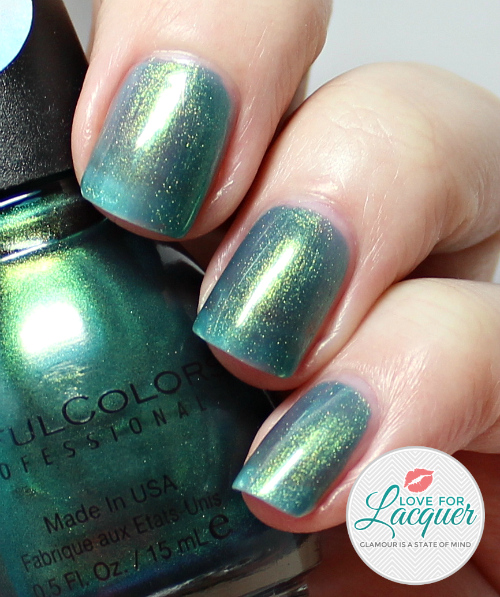 Overall, I think SinfulColors really knocked these new collections out of the park. I love that they are stepping up their game and can still make their polishes extremely affordable!
Have you picked up any of the new shades yet?
Availability : Walgreens | Walgreens.com | SinfulColors
Price : $1.99
Social Media : Facebook | Twitter | Instagram
*Provided for an honest review. All opinions are my own*