PR Sample
**Right now Zoya is having their EARTH DAY PROMO! Visit zoya.com and add a minimum of 6 bottles to your cart (No more than 24) Apply code EARTHLUV at checkout and a 50% off credit will be added – PLUS FREE SHIPPING!  To learn more about how to send your unwanted polish back, head HERE (Offer ends 4/28 11:59pm EST)
Happy Wednesday loves! Spring has officially sprung in CT (Thank Goodness!) So what better way to kick it off, than to share with you the new Spring collection from Zoya! With a mix of creams & shimmers, this collection is sure to beat those Winter blues! Let's take a look!
Daisy – Bright sunny yellow with turquoise flecks.  I'm not usually a yellow polish fan, but this one is SO pretty! Photo below shows two coats.
Eden – Hot pink creme. You can never go wrong with a hot pink in the Spring! The formula on this one was so rich & creamy! Photo below shows two coats.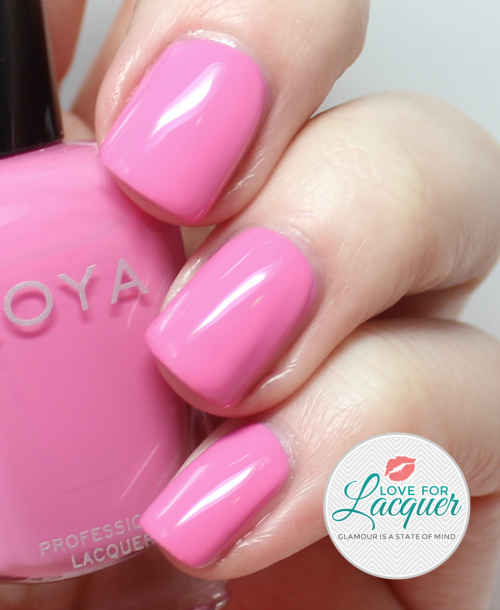 Leslie – Lavender base with turquoise shimmer flecks. Hands down one of my favorites in the collection! I am going to be wearing this one nonstop! Photo below shows two coats.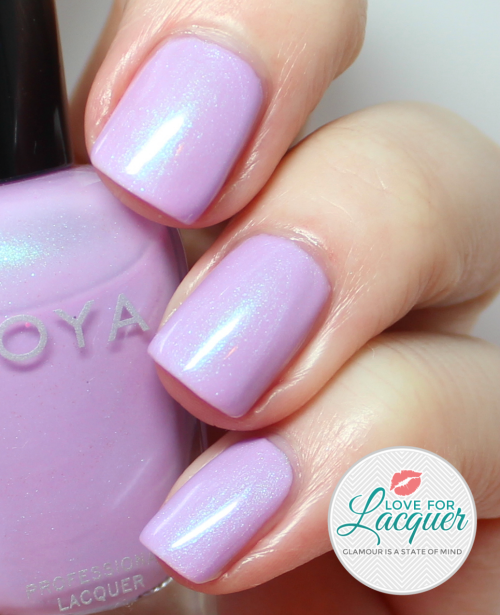 Lillian – Powder blue cream. I swear this is my power color – It's beautiful! Photo below shows two coats.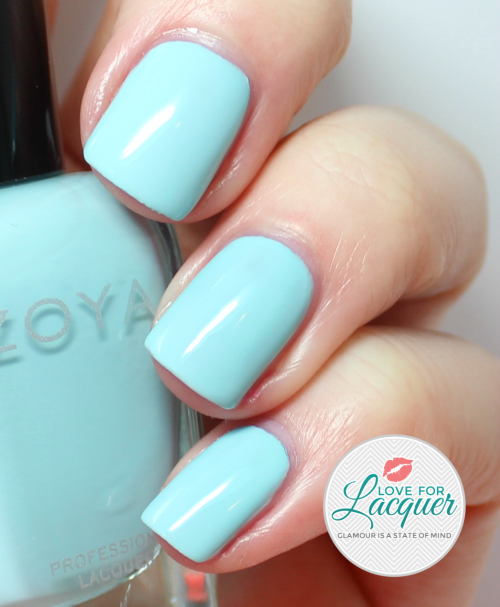 Rayne – Sky blue with turquoise metallic flecks.  This one was a little difficult to work with because of slight brush strokes, but once I applied top coat it was fine! Photo below shows two coats.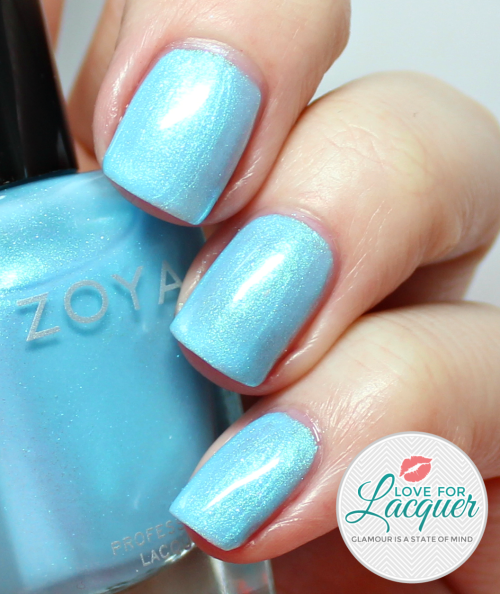 Tiana – Mint green creme. This one was by far the hardest to work with – and it totally bums me out! It went on patchy and was just so difficult to work with. Photo below shows three thin coats.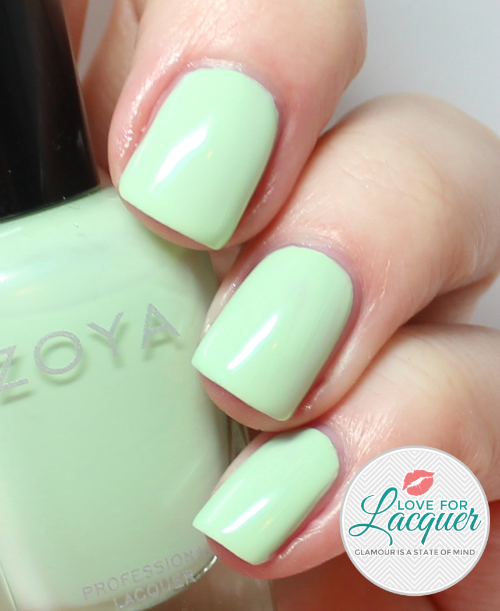 By far the stand outs in this collection are Leslie & Lillian. Those two shades are going to look gorgeous when worn together! I can't wait to see what Zoya has in store for us for Summer!
Which shade from the Delight collection is your favorite?
Availability : Zoya.com | Ulta
Price : $9 Each
Social Media : Facebook | Twitter | Instagram
*Provided for an honest review. All opinions are my own*