Sponsored
With the help of
Q-tips
Precision tips,
manicure clean up
is a breeze! The
Q-tips
Precision tips are so incredibly handy and can be used for a million different things. I swatch a TON of polishes a week and they aren't always perfect (Even though it may seem like it… but hey I'm human!) – That's when I turn to
Q-tips
for a little help! They don't call them the
Ultimate Beauty Tool
for nothing!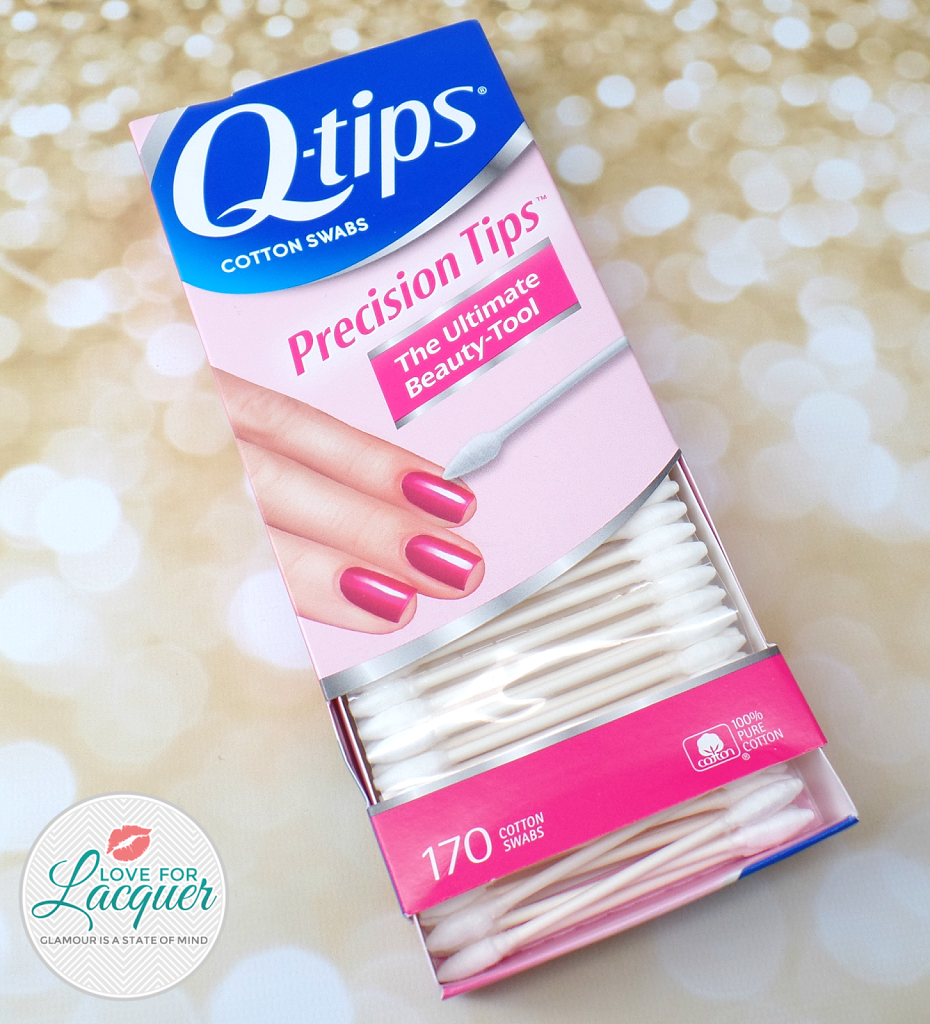 The
precision tips
are not only great for nail clean up, but also great for makeup application as well! Who needs fancy makeup brushes!?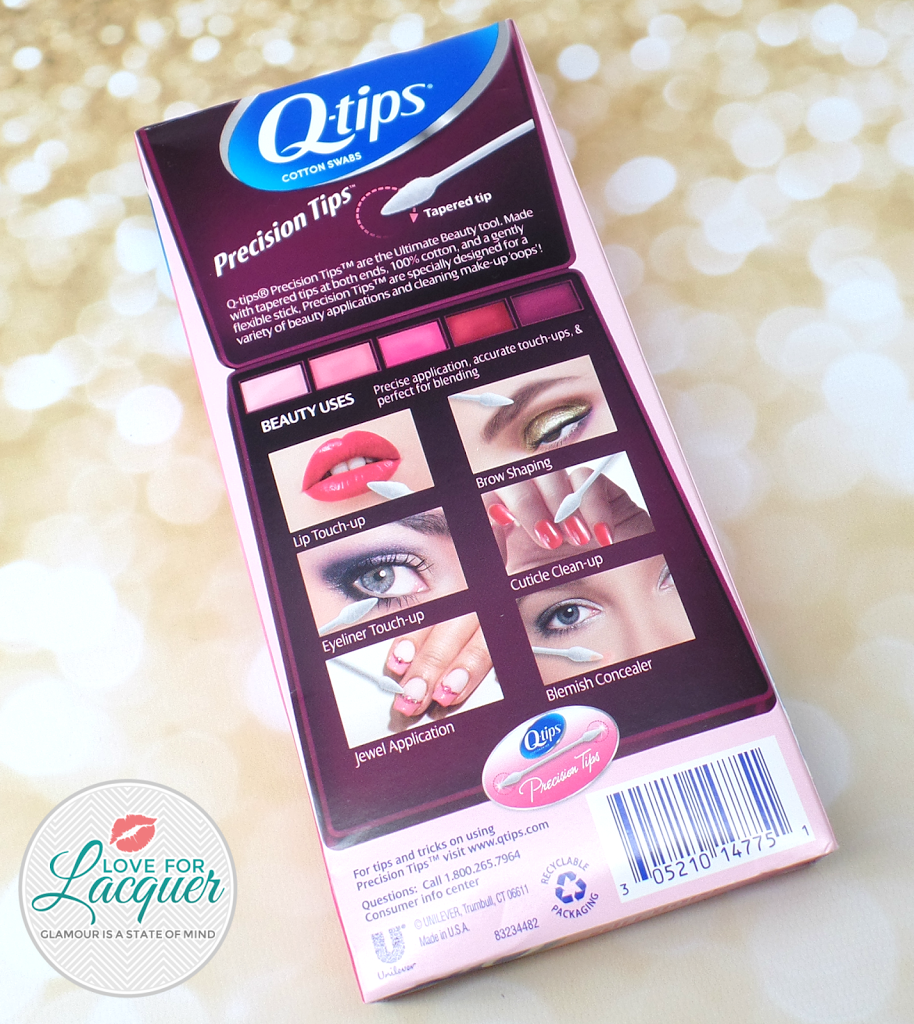 The tapered ends on the
Q-tips
are specifically designed for
precise application
and touch ups. I always tend to get a bit of polish on my skin, and I can just dab the tip into some acetone and voila! all clean!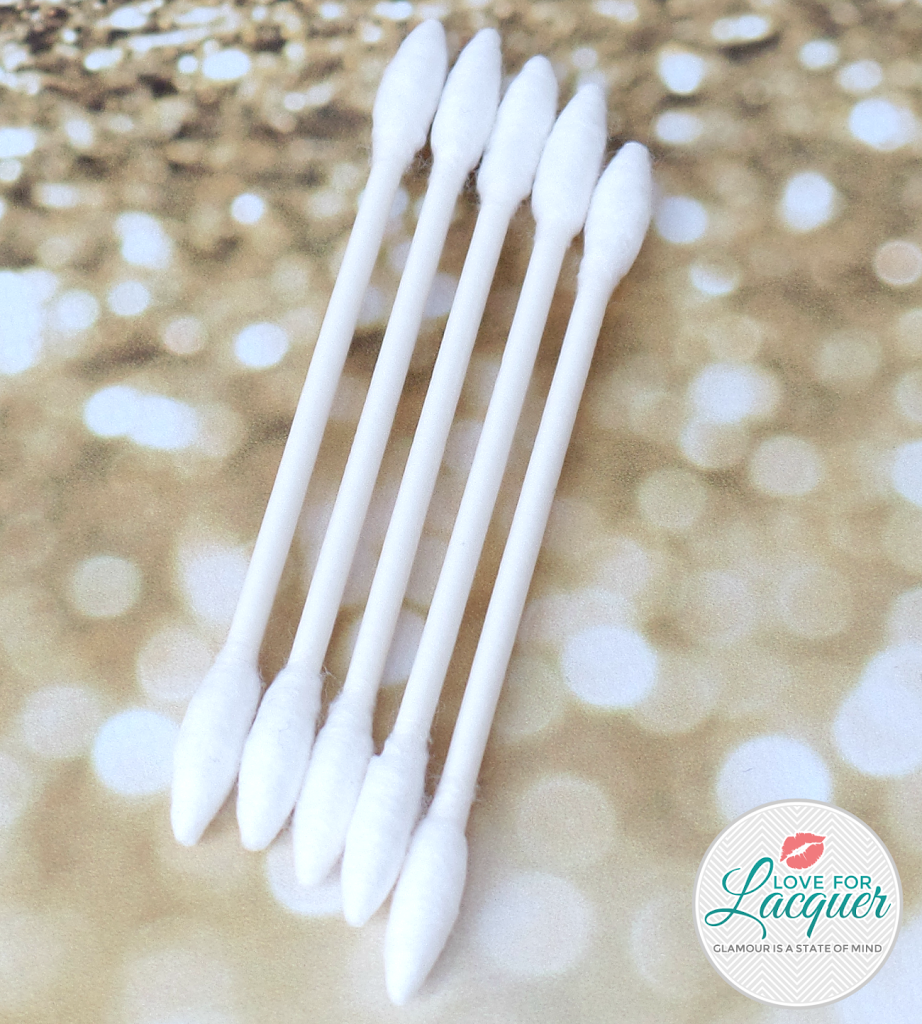 It really is a piece of cake – No more messy manicures again! Two snaps for
Q-tips
!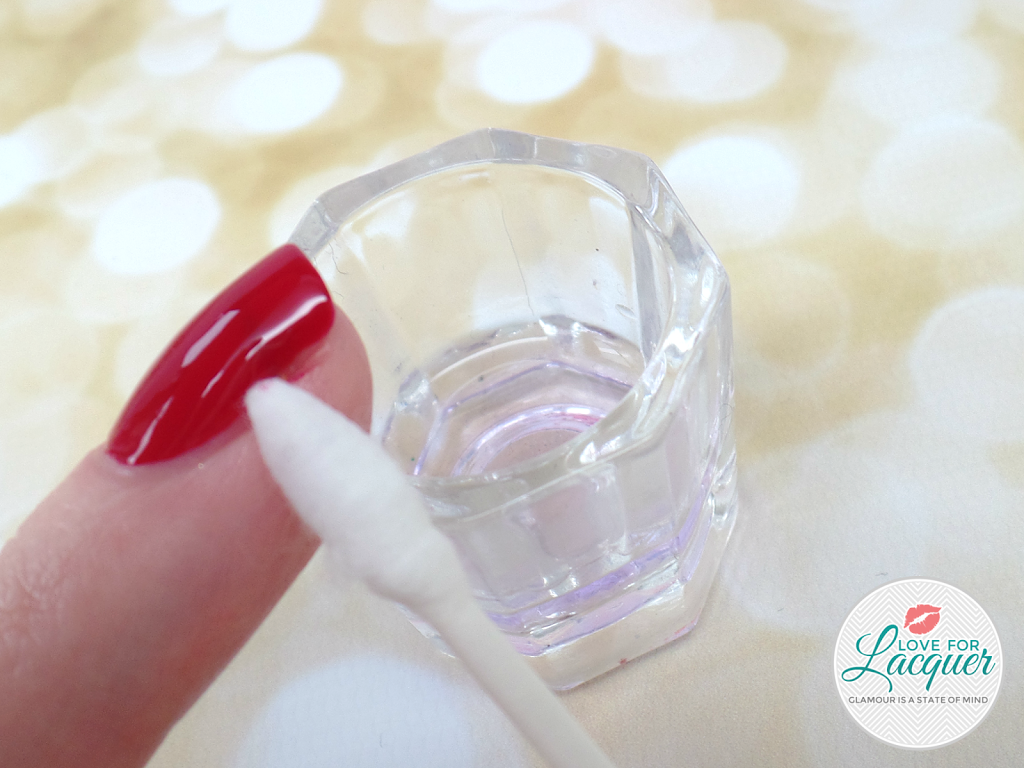 You are now officially
Holiday
party ready!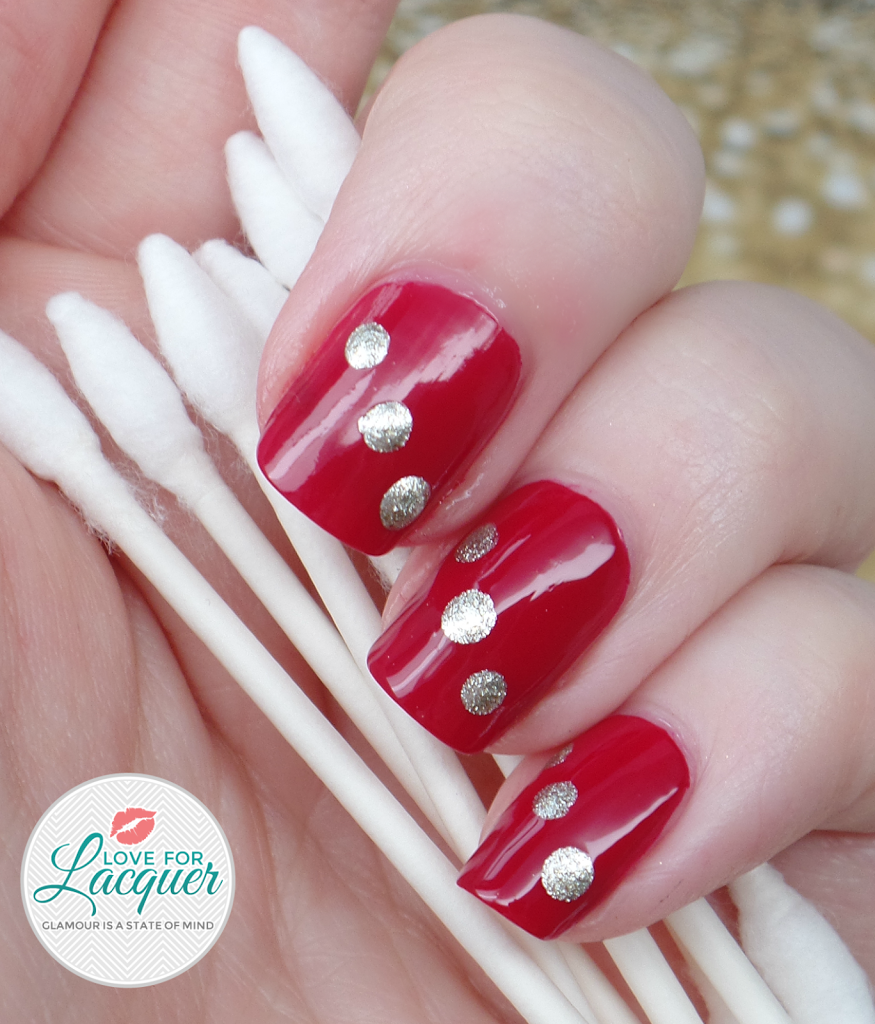 If you're someone who loves painting your nails, but always seems to make a few little mistakes, I would definitely recommend grabbing some
Q-tips Precision tips
!
If you're looking for some amazing beauty inspiration, go check out
Q-tips on Instagram
! I could scroll through their feed for hours checking out some of the photos they post!
How do YOU get Holiday ready?
*This post has been sponsored by Q-Tips. All opinions are my own*