Press Sample
Happy Cyber Monday! Today I'm back with another gorgeous collection from Fair Maiden polish! I gushed about them a few weeks ago and I am so happy to be working with them again! And because it's Cyber Monday, Fair Maiden is offering 25% off EVERYTHING in their shop! Use code 'maidenmonday' at checkout and stock up on these beauties!
The Baby, It's Cold Outside Holiday collection consists of 4 beautiful shades – each one with a perfect formula! Let's take a look!
Sleigh Bells In The Snow – Silvery-white with a scattered holo and ice blue shimmer flecks. This is hands down my favorite out of the 4 shades. It's absolutely stunning and so perfect for Winter! Photo below shows two coats.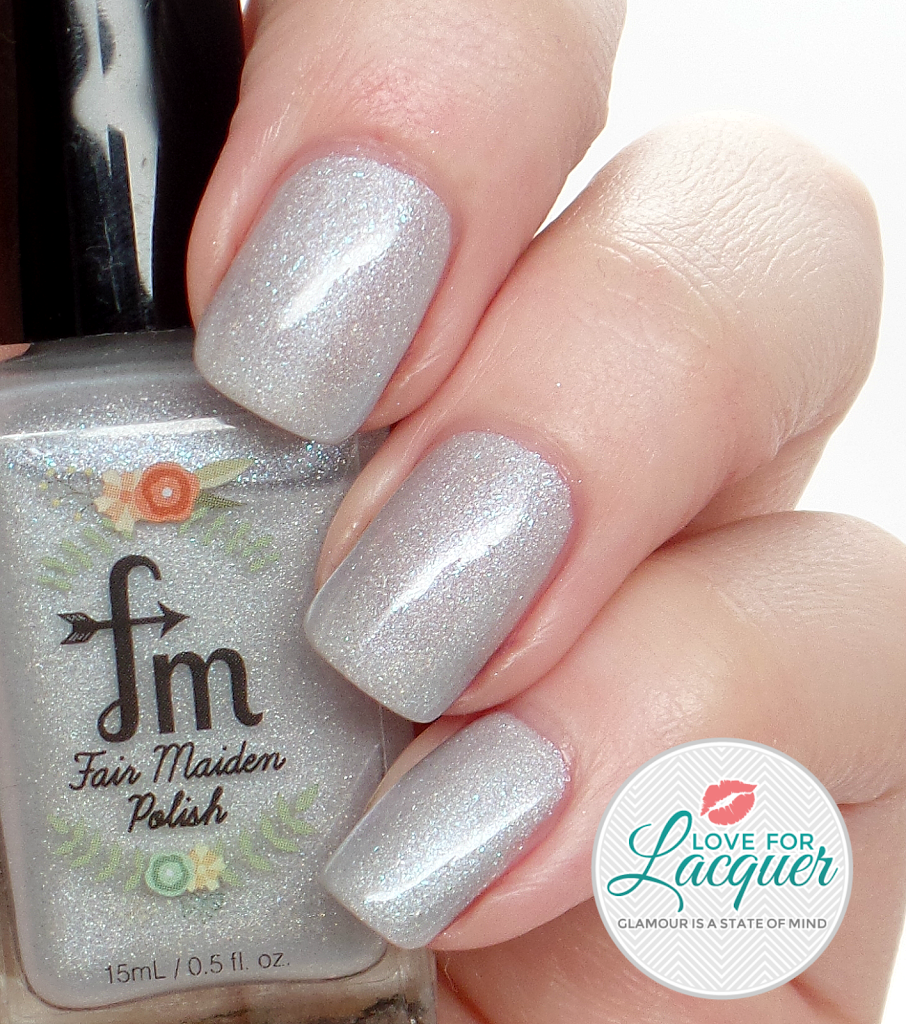 Merry Plum Berry & Bright – Medium plum holographic. Fair Maiden sure knows how to do a holo – This one is the perfect shade of plum! Photo below shows two coats.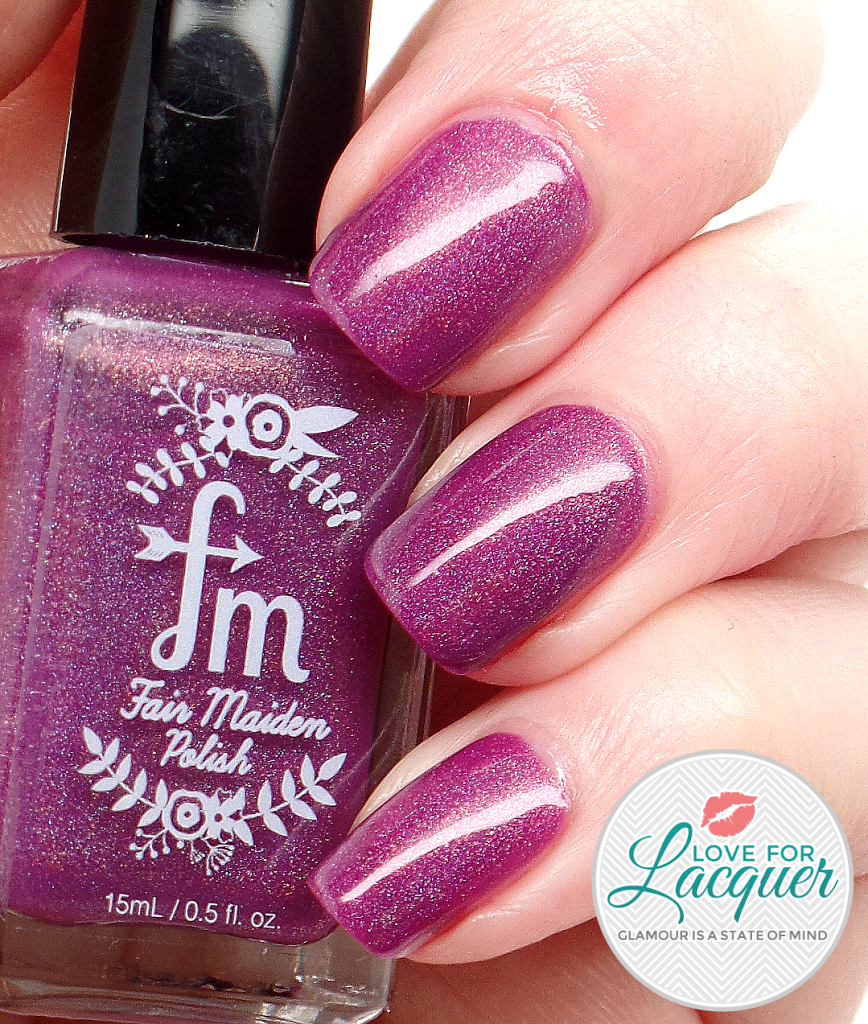 Twas The Night Before Christmas – Deep blue violet jelly – Also known as 'blurple'. This shade definitely pulled more blue on me than purple. None the less, it is a stunning shade! I recommend using three coats.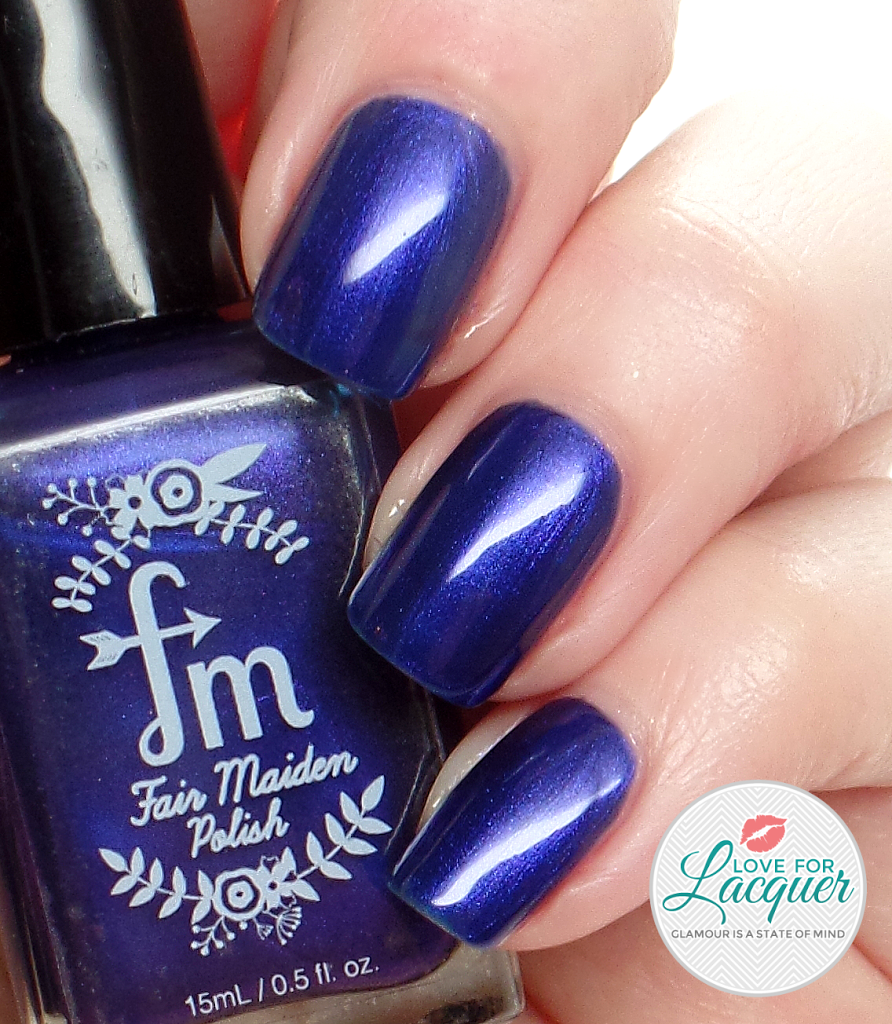 The Stars Are Brightly Shining – Copper golden glitter bomb. This one was SO difficult to photograph! I wanted to make sure you saw all the glittery goodness that is in here! I started off with two coats but ended up using one more for full opacity.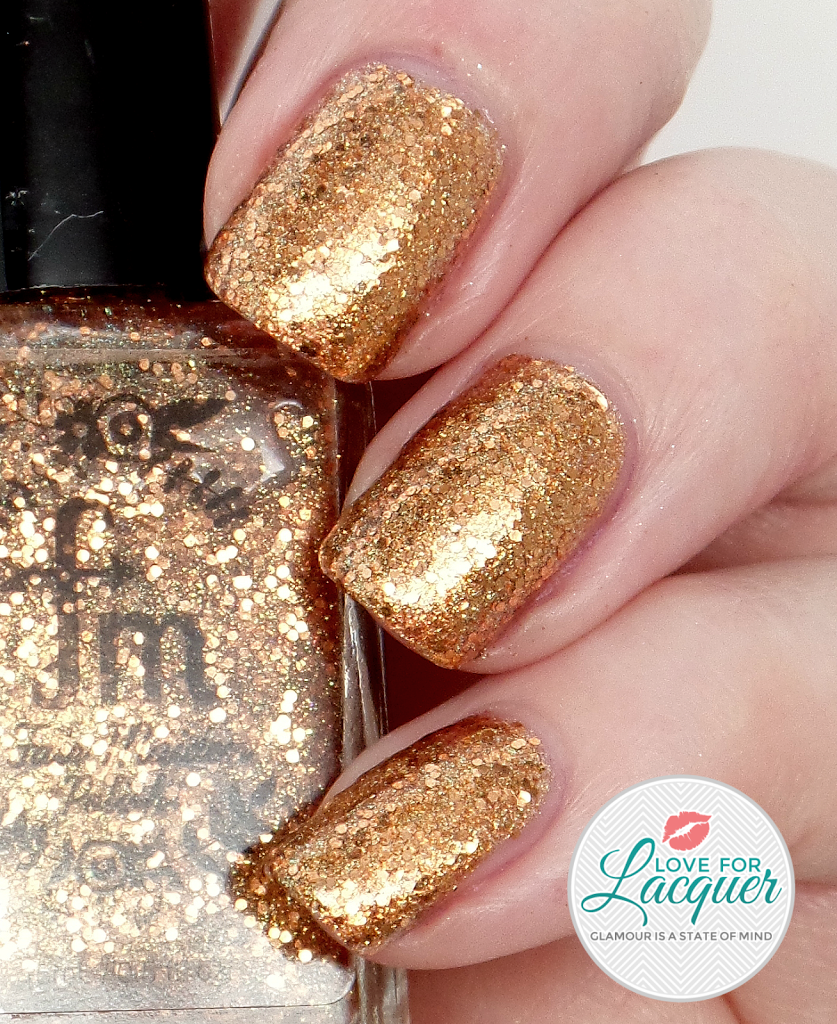 Overall, this is another winning collection from Fair Maiden! These ladies know EXACTLY what they are doing and it shows!
I would highly recommend grabbing some of their polishes with the 25% off Cyber Monday deal – It's a STEAL!
What do you think of their Holiday collection? Will you be picking any up?
Price : $9 each | $32 (Holiday collection)
*Provided for an honest review. All opinions are my own*