Press Sample
Happy Sunday! Today I have a few shades from Madam Glam nail polish to share with you! Madam Glam not only makes regular polish, but they also have an extensive amount of gel polish as well! They have everything from creams to glitters to shimmers!
Cote d Azur – Cadet blue cream. Loved the formula of this shade. It went on perfect in two coats shown below.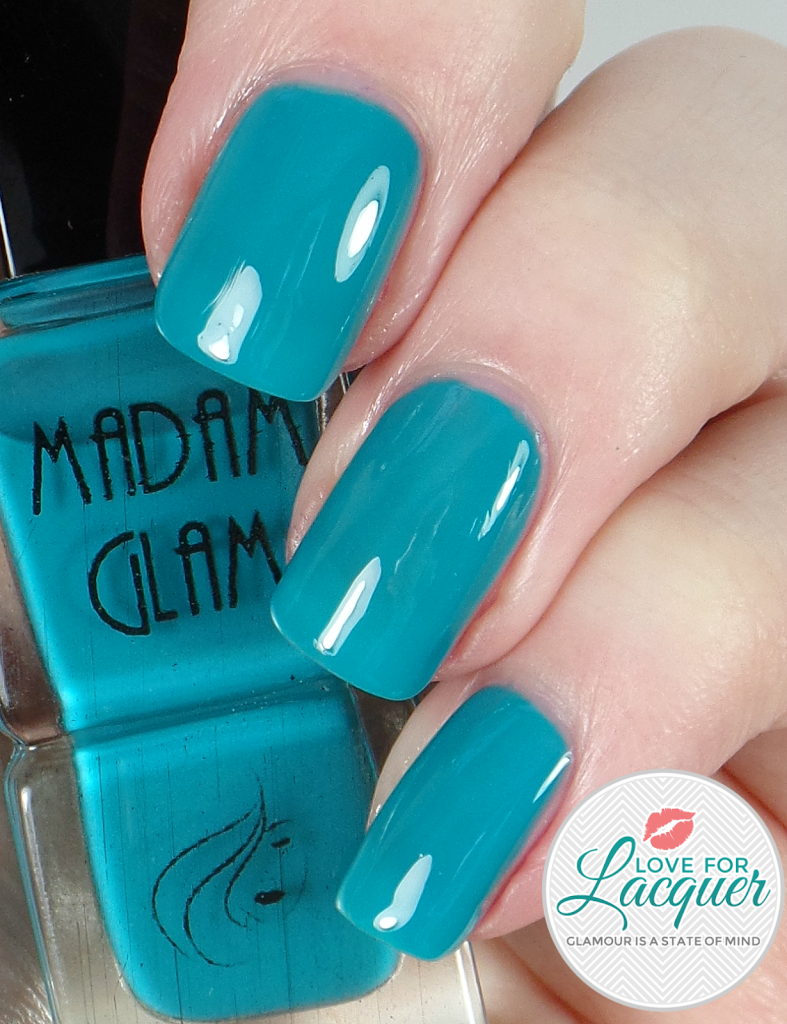 Dusk At Sea – Royal blue cream. Absolutely gorgeous blue shade! Photo below shows two coats.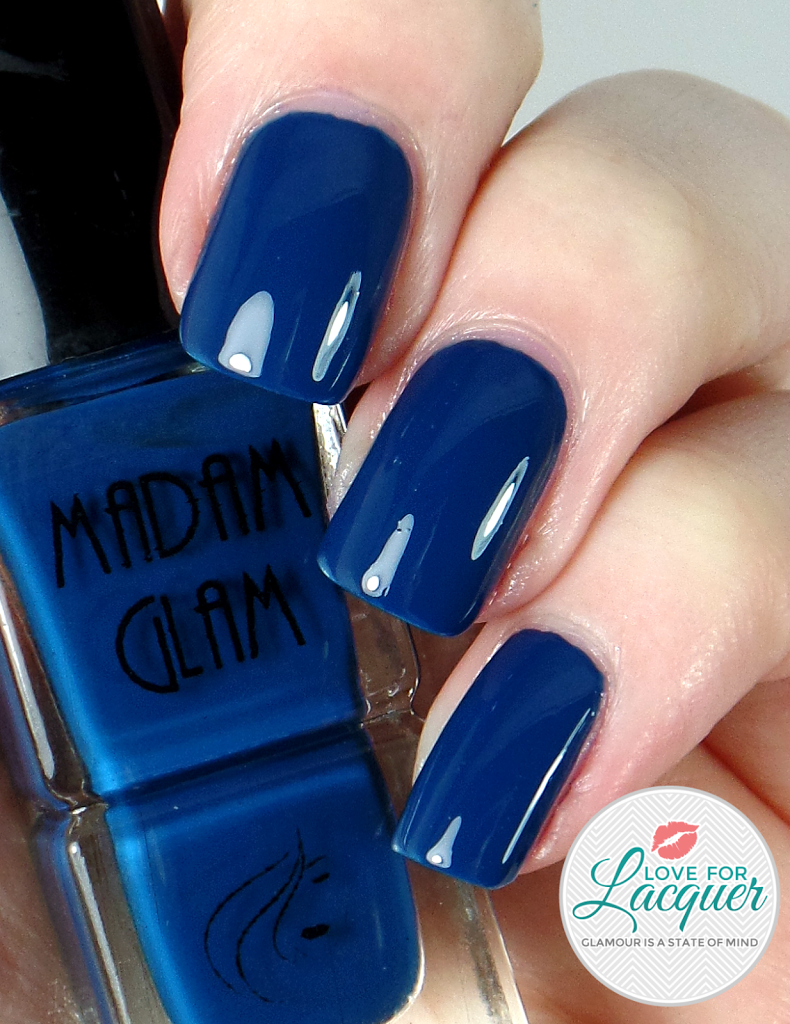 Heart Stone – Emerald green cream. This one had a great creamy formula as well. Photo below shows two coats.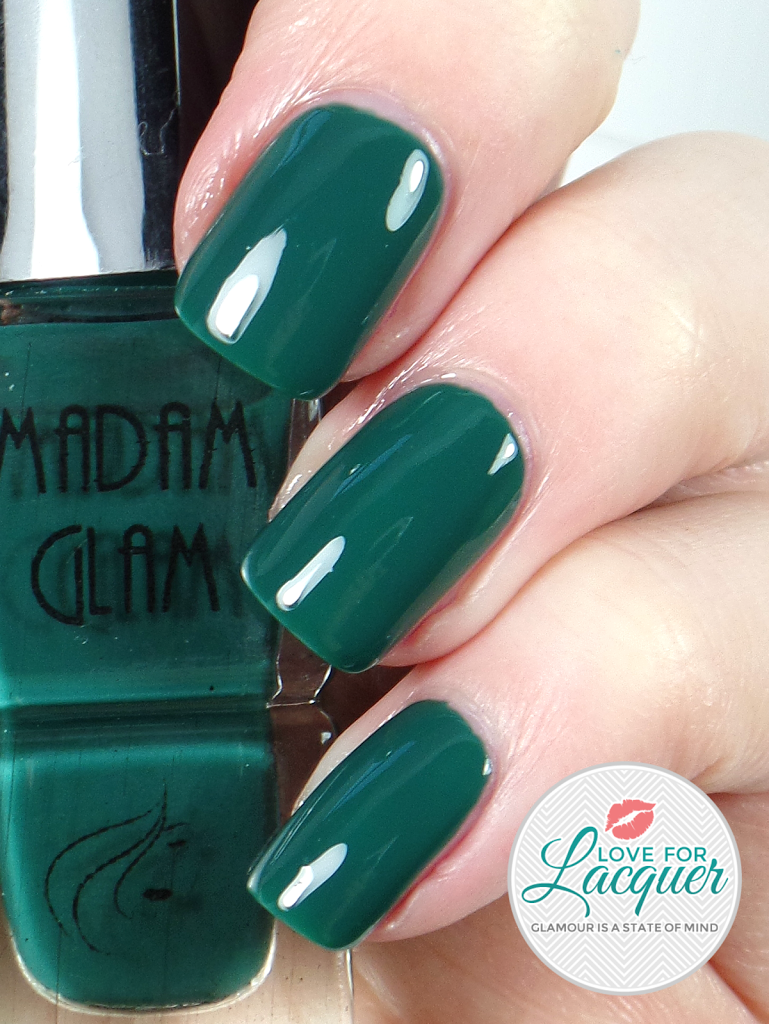 Lilac Madness – Light lilac cream. This was the only one I had formula issues with. As creamy and beautiful as this shade is, I had semi self leveling problems. Photo below shows three coats.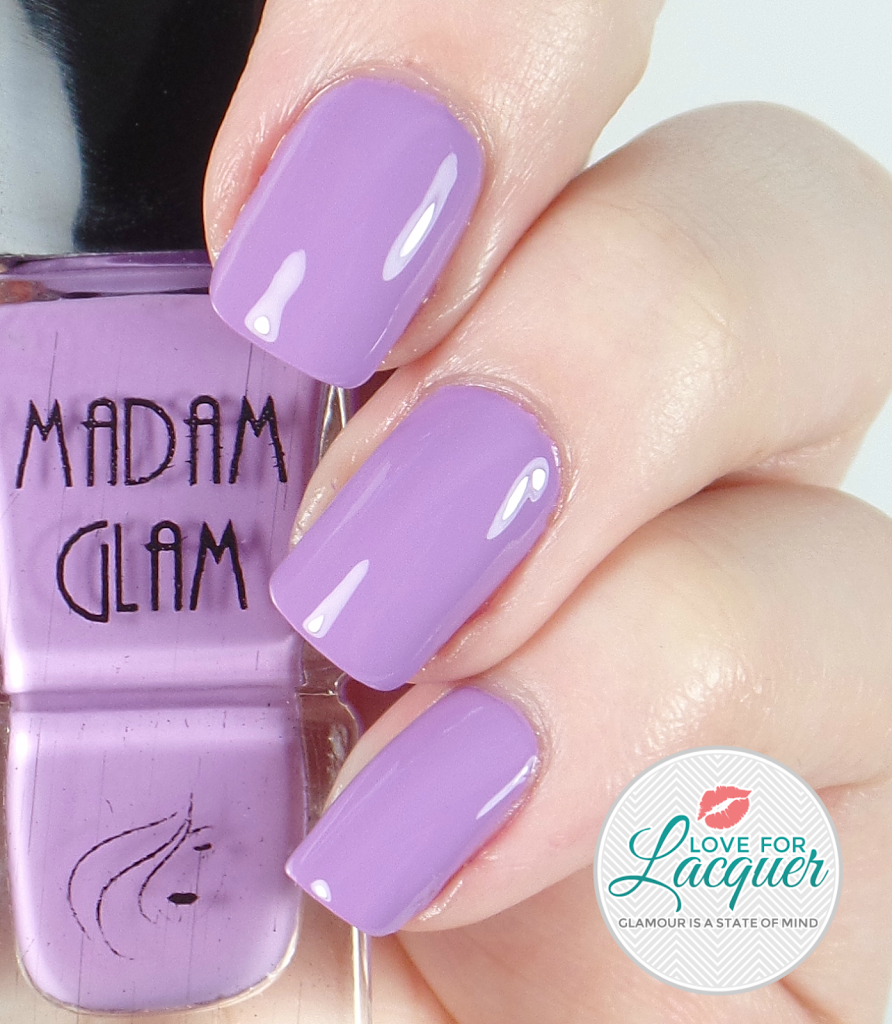 Mon Cheri – Cherry red cream. Gorgeous red shade for the Holidays! Photo below shows two coats.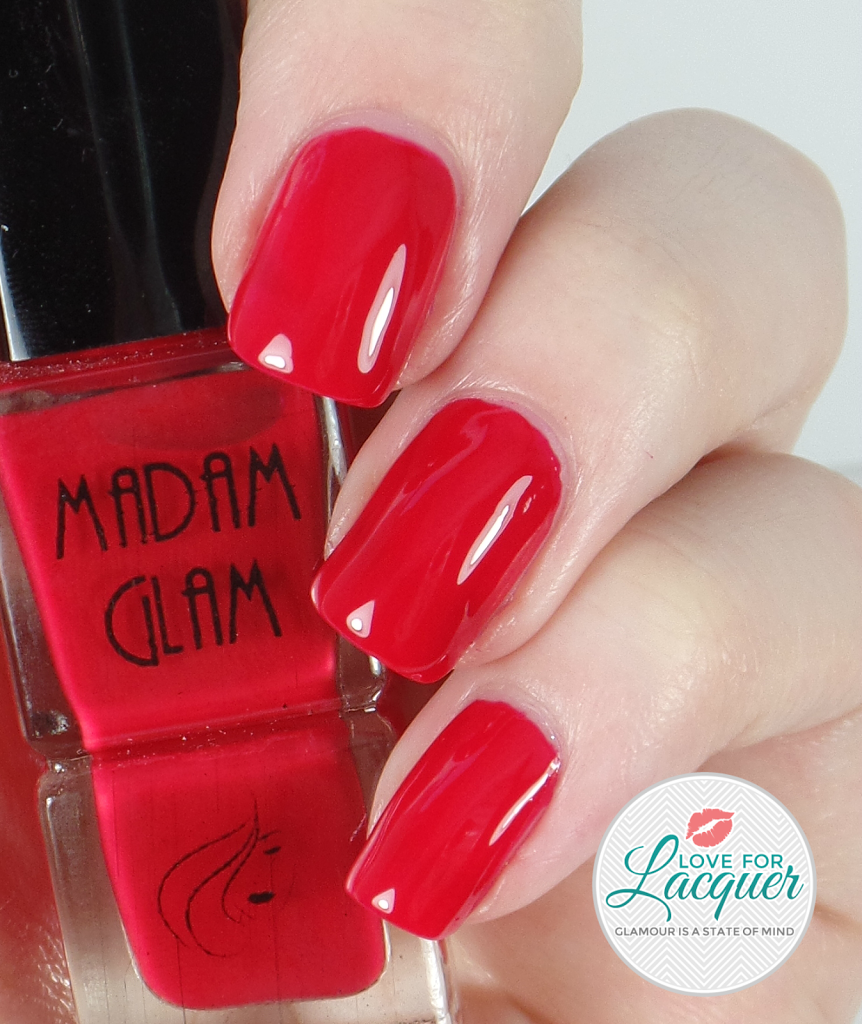 Overall, I think the shades are nice and they do offer quite the variety, but I have several similar shades of these in my collection. If you're looking to branch out & try new brands I would definitely recommend them!
Right now they are offering 40% off the entire site with the code CYBER40!
Price : $10.95
*Provided for an honest review. All opinions are my own*