Press Sample
Happy Saturday! I hope you're all having a relaxing weekend so far! I had a different post planned for today, but I figured it was best if I did this one instead. I have to preface this post by letting you know I *JUST* got this collab box
today
in the mail. (The box went on sale Dec 1st) I realize it is completely sold out in all 3 shops, but maybe if you are loving a certain shade you can find it in a swap / sale group or maybe the makers will end up restocking. I am also missing 2 items from the box. (Oh and my nails are ridiculously long. They need to get chopped down on Monday!)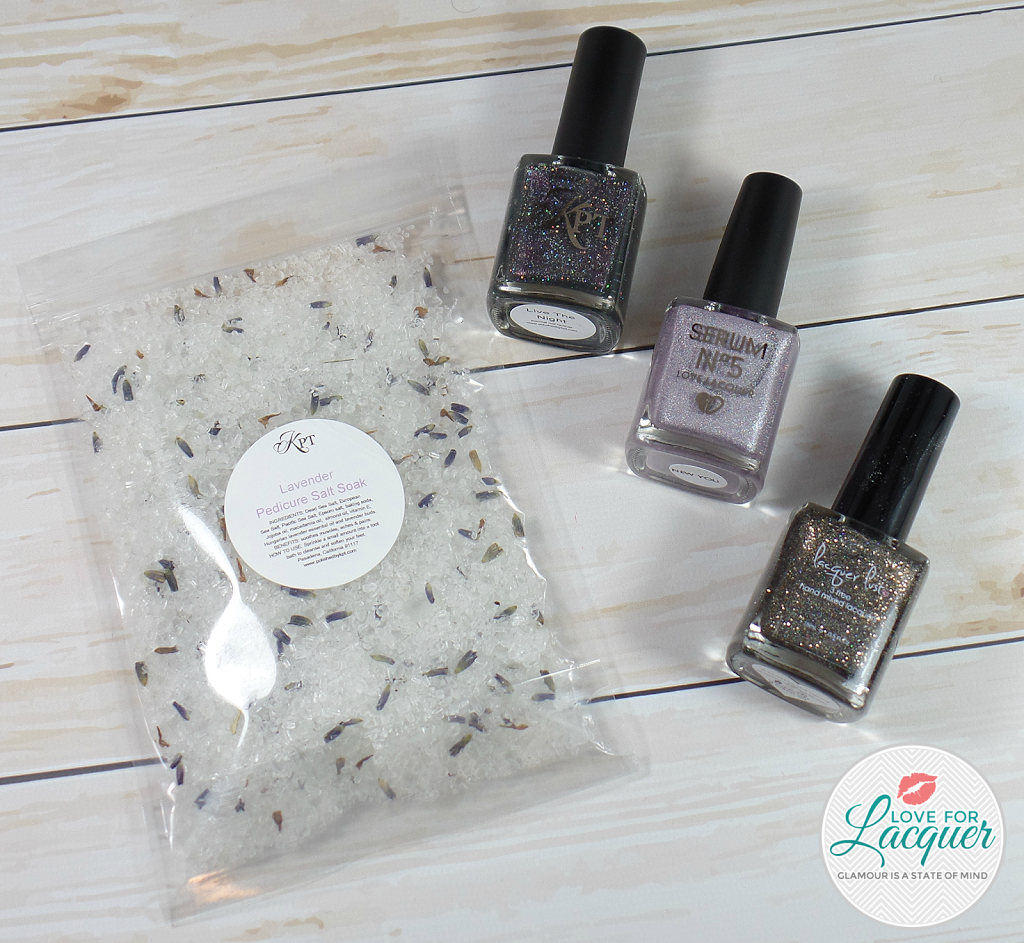 I always love when Polished by KPT, Serum No 5 & Lacquer Lust collab. These ladies make incredible polish! So in the box, you receive 3 limited edition shades and then 3 bath / body products to go with them!
Polished By KPT : Live The Night Polish & Lavender Pedicure Salt Soak
Blackened Grey scattered holo thermal with rose gold, magenta shimmers, and silver holo glitters that fades to a pale grey when warm. Photo below shows two coats.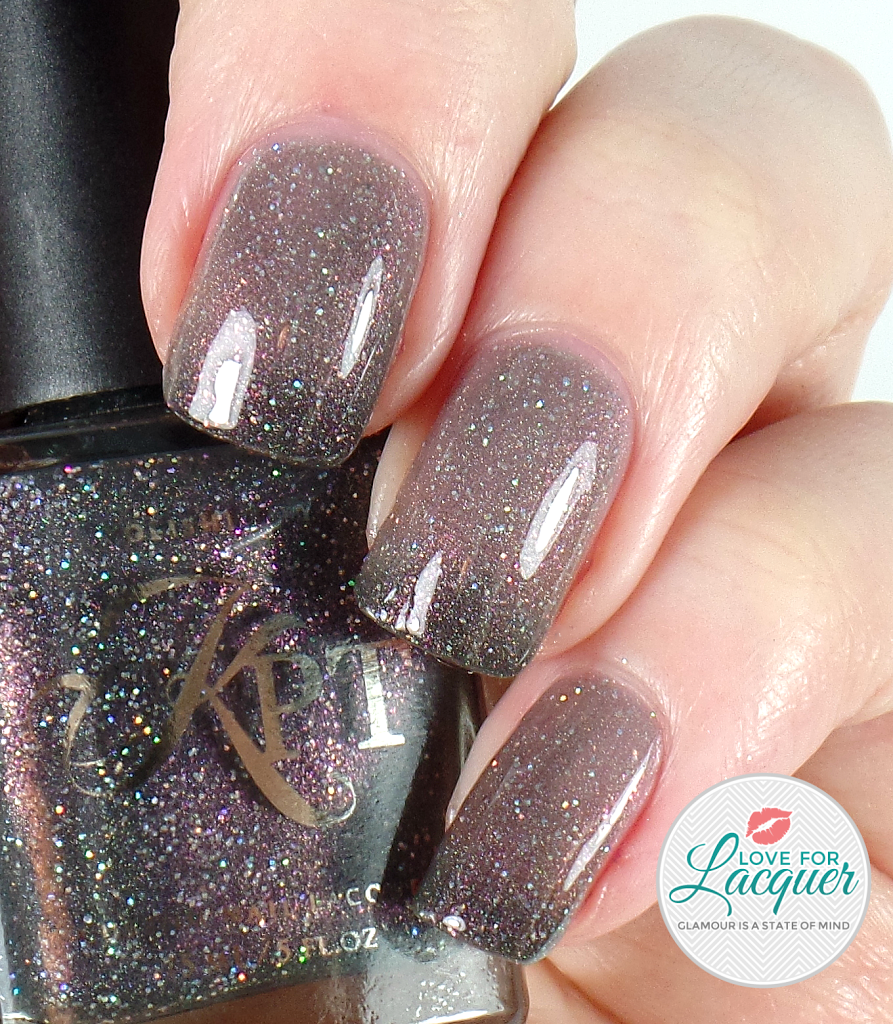 Serum No 5 : New You Polish & Winter Mint Lip Serum
Pale lavender with a subtle holo and silver sparkle. Glows a BRIGHT green in the dark. Photo below shows two coats.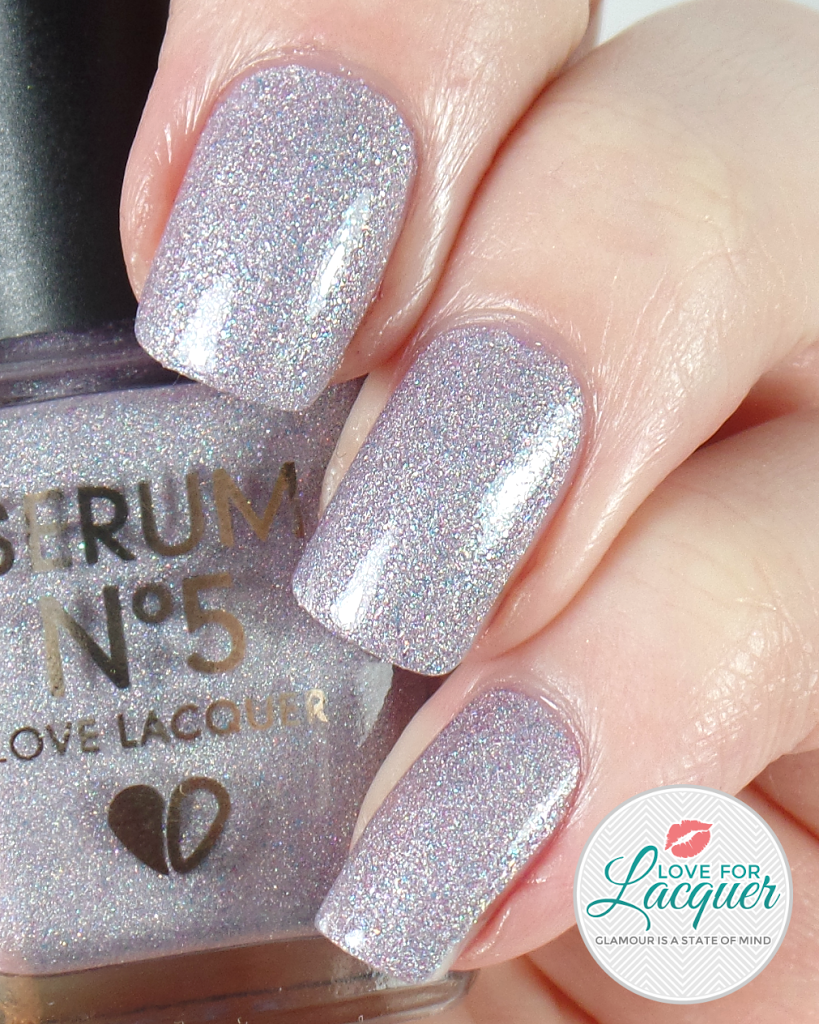 Lacquer Lust : A Toast To The Good Life & Scented Cuticle Balm Stick
Sheer black holographic base with a mixture of different gold, silver and black micro glitters. Photo below shows two coats.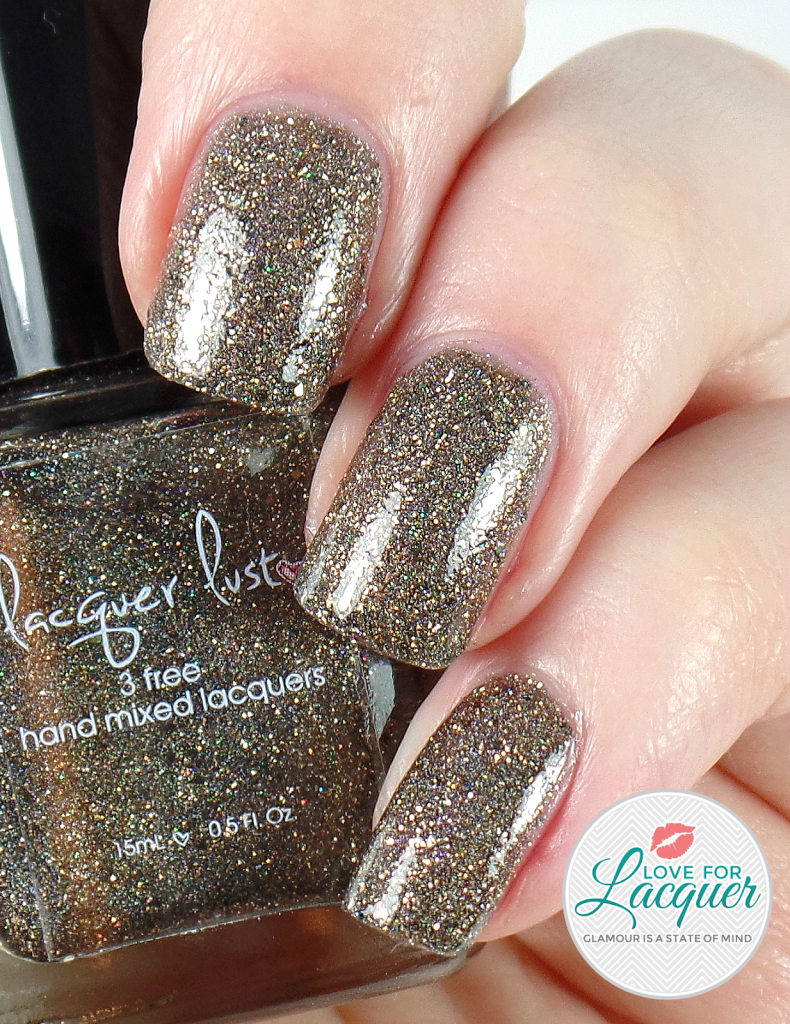 Hopefully you can find some of these shades because they are absolutely gorgeous! Did you get a chance to pick up the Holiday trio box? Which one is your favorite?
Availability : Sold Out 🙁
Price : $39.50
*Provided for an honest review. All opinions are my own*