*This post has been sponsored by Huggies and ShopRite. All opinions are my own*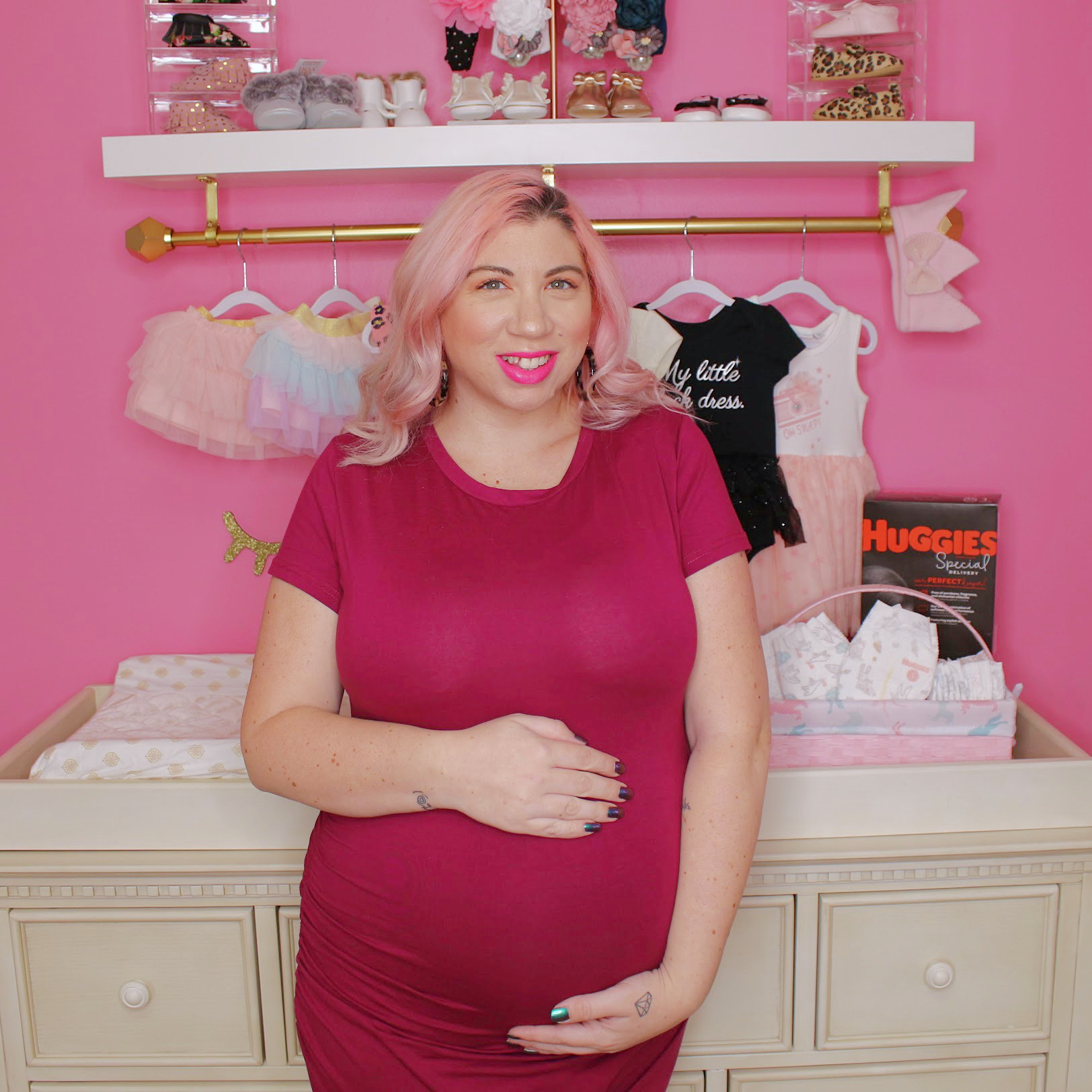 As my due date is approaching, we are busy checking off ways to prepare day after day. One of the biggest tasks we have checked off was making sure we chose the right diapers for Baby S. I knew I wanted to purchase Huggies diapers, but once I found out about their No Baby Unhugged program, it sealed the deal for me. Plus, they even have diapers that come in fun designs and prints, are made from plant-based materials and contain no harsh ingredients.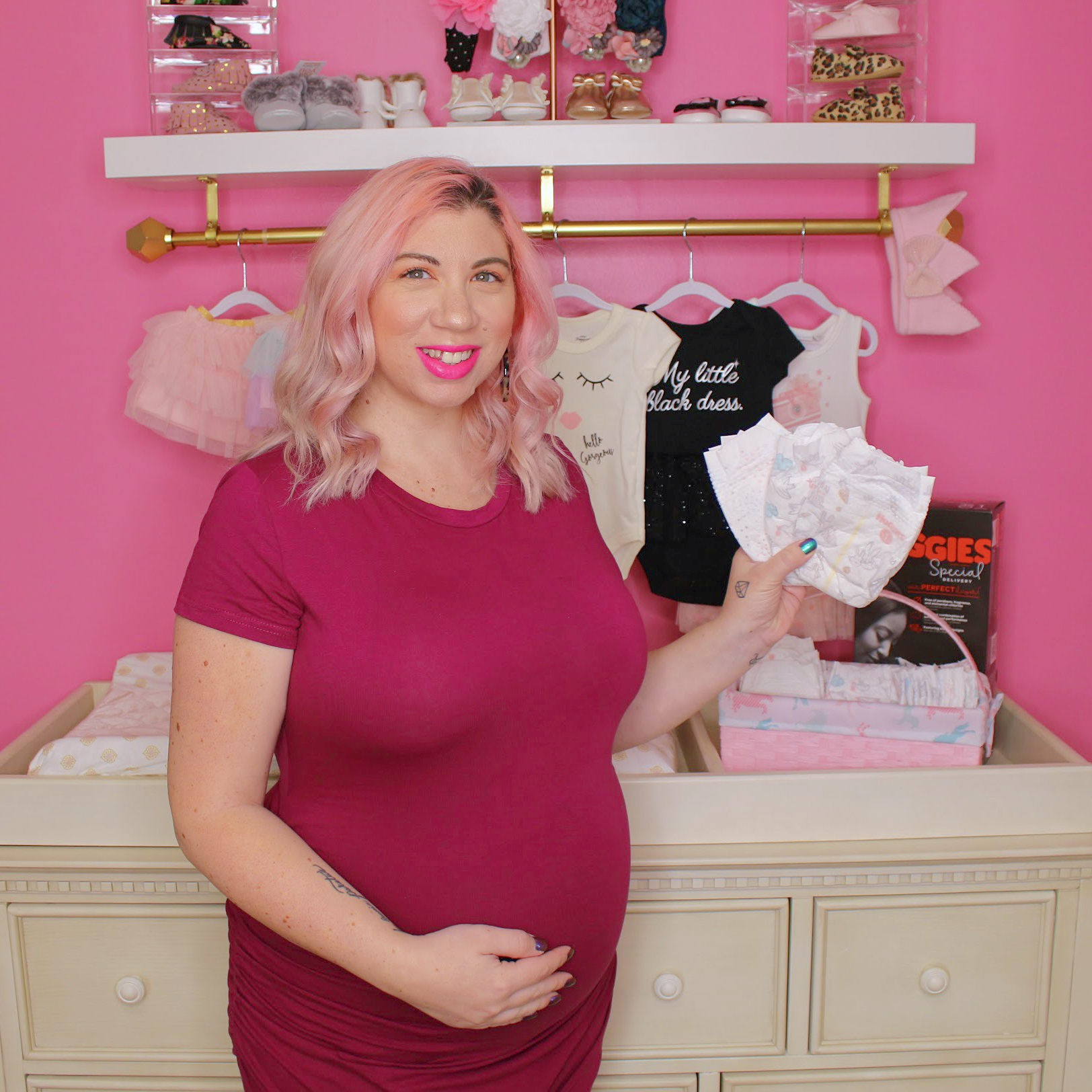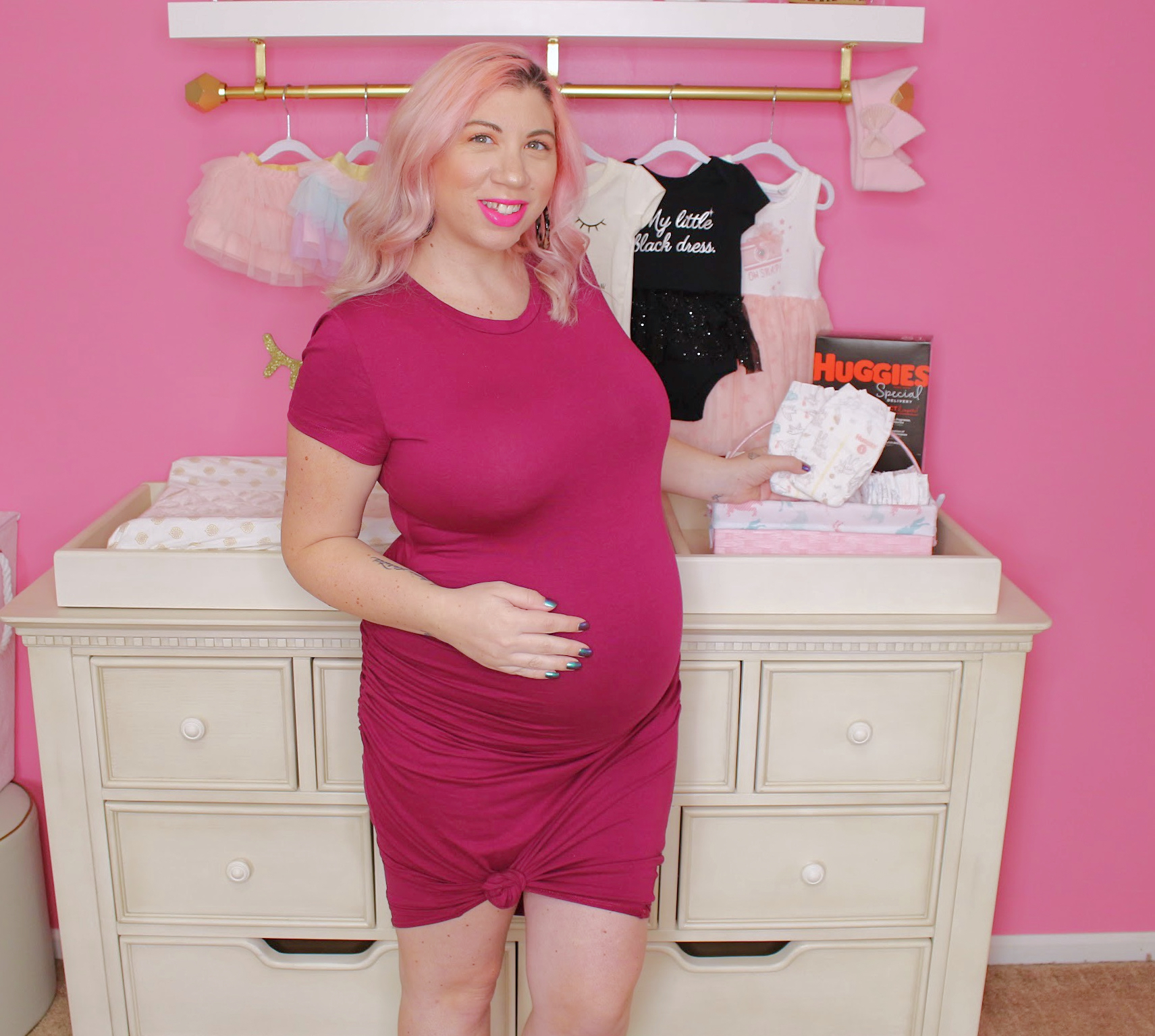 But just because I'm prepared, doesn't mean that all families are. Did you know 1 in 3 families in the US experience lack of diaper access? Talk about rocking your world and counting your blessings.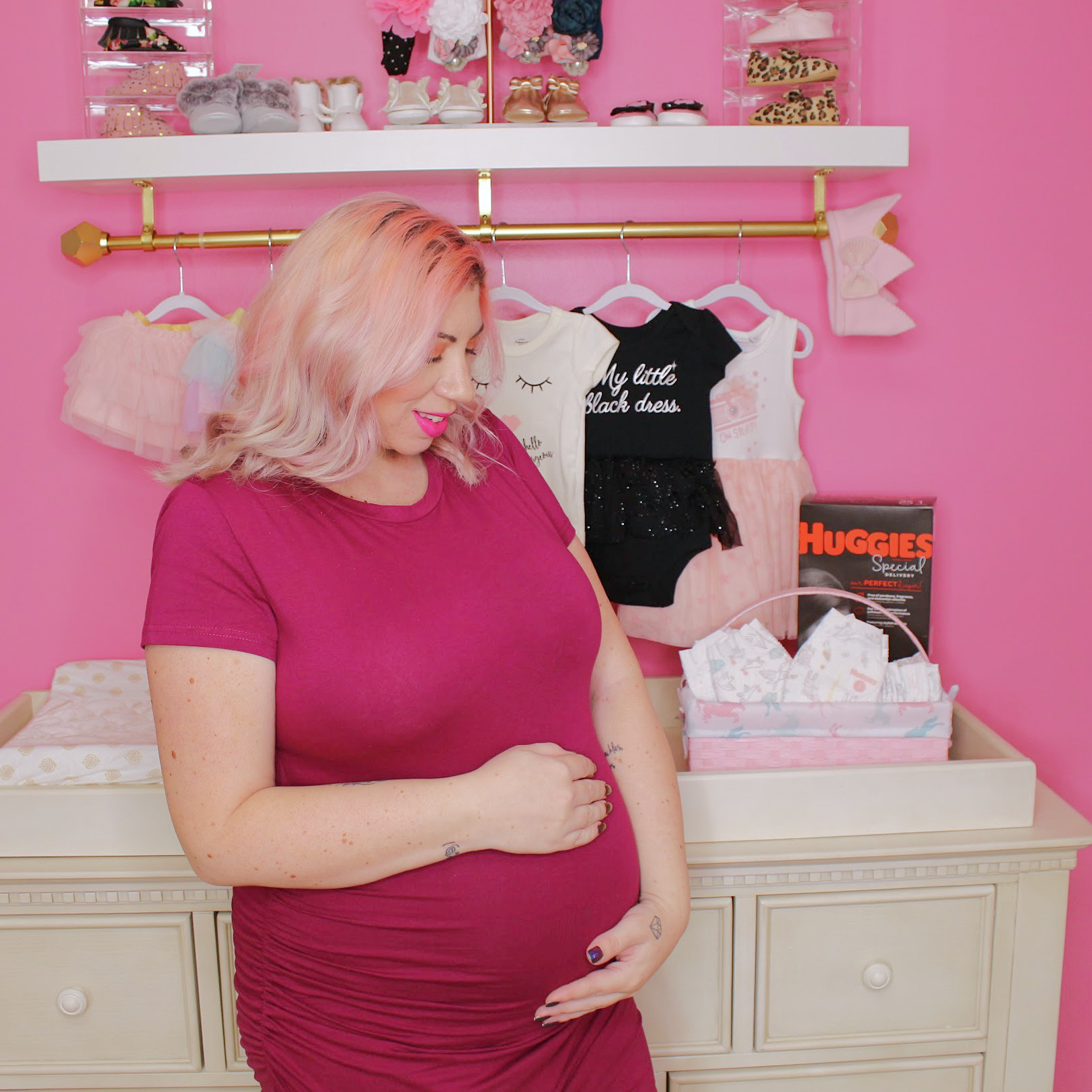 Huggies and ShopRite are partnering to donate diapers to the National Diaper Bank Network when you make a purchase of Huggies diapers. Your purchase of Huggies at ShopRite Stores or shoprite.com through September 28 triggers a donation of a day's worth of diapers to a family in need in the New Jersey & Connecticut area. They are donating up to 500,000 diapers, which is absolutely incredible.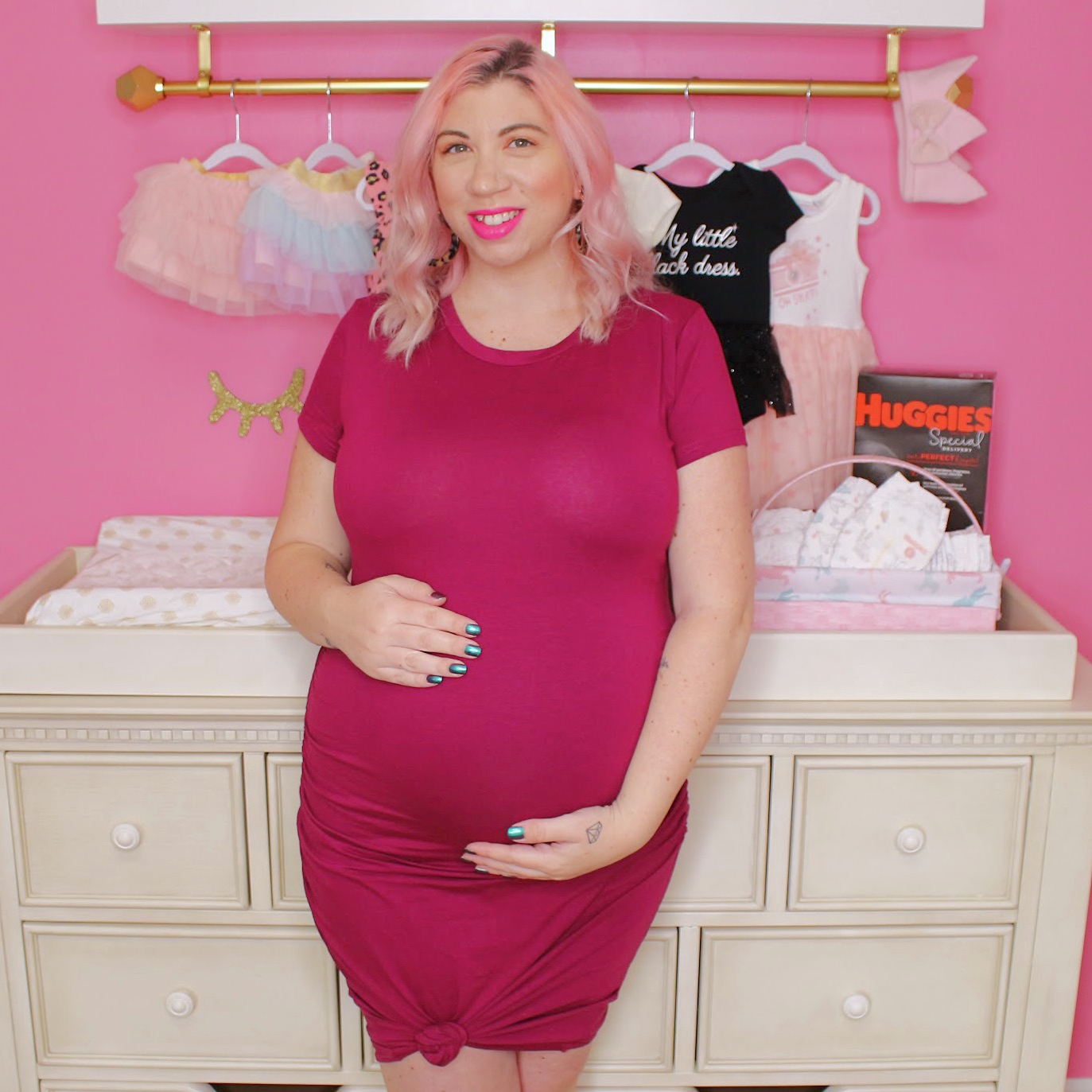 With your support, and the support from Huggies and ShopRite, we can make a difference in a family's life by making sure there is #NoBabyUnhugged. When you are out shopping for yourself or a loved one for their baby shower, please consider purchasing Huggies diapers at your local ShopRite. A day's worth of diapers is extremely helpful and can change not only their lives but the baby's life as well.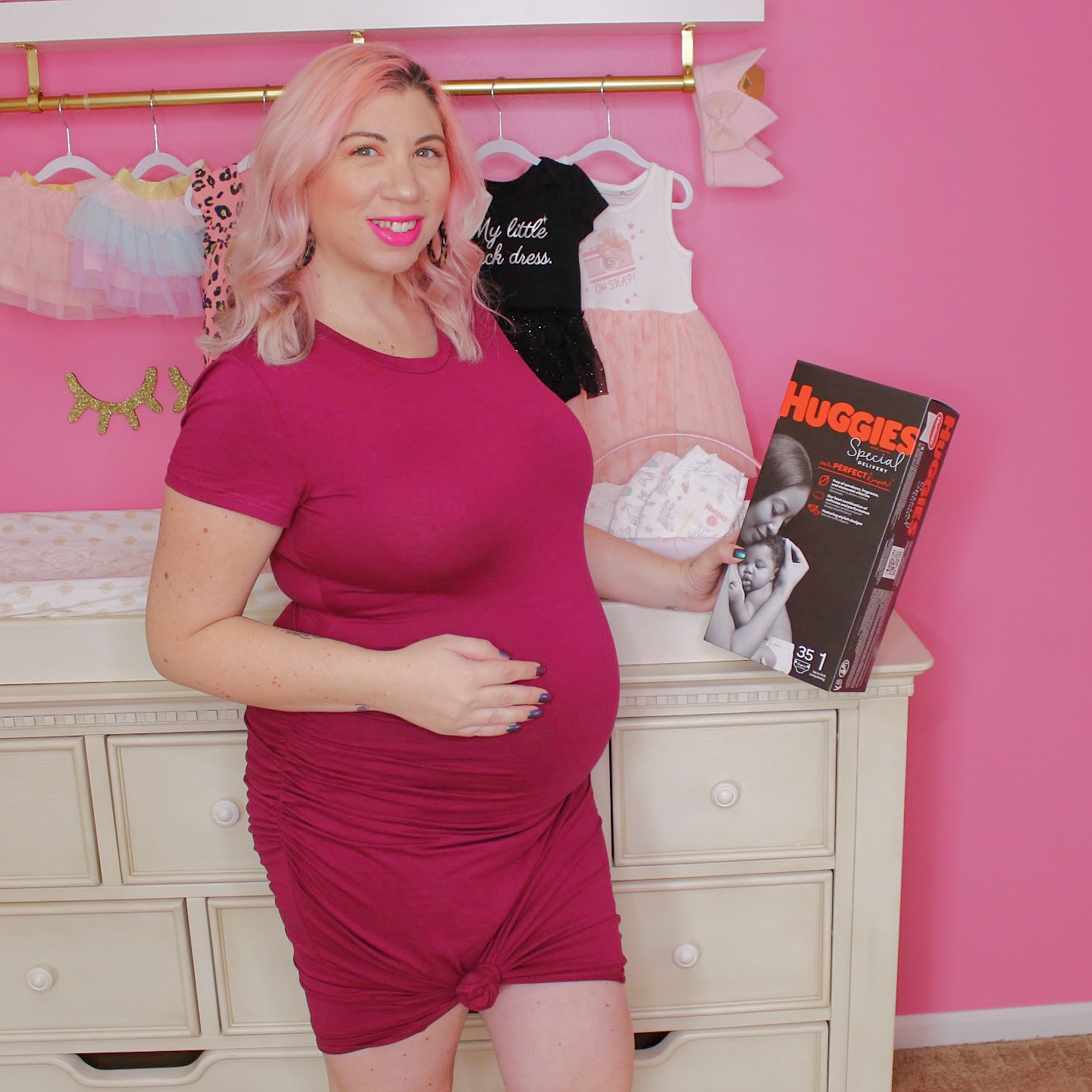 For more information on how YOU can make a difference, visit http://bit.ly/2lLRXeU to shop Huggies diapers online.