This post is sponsored by Babbleboxx.com. All opinions are my own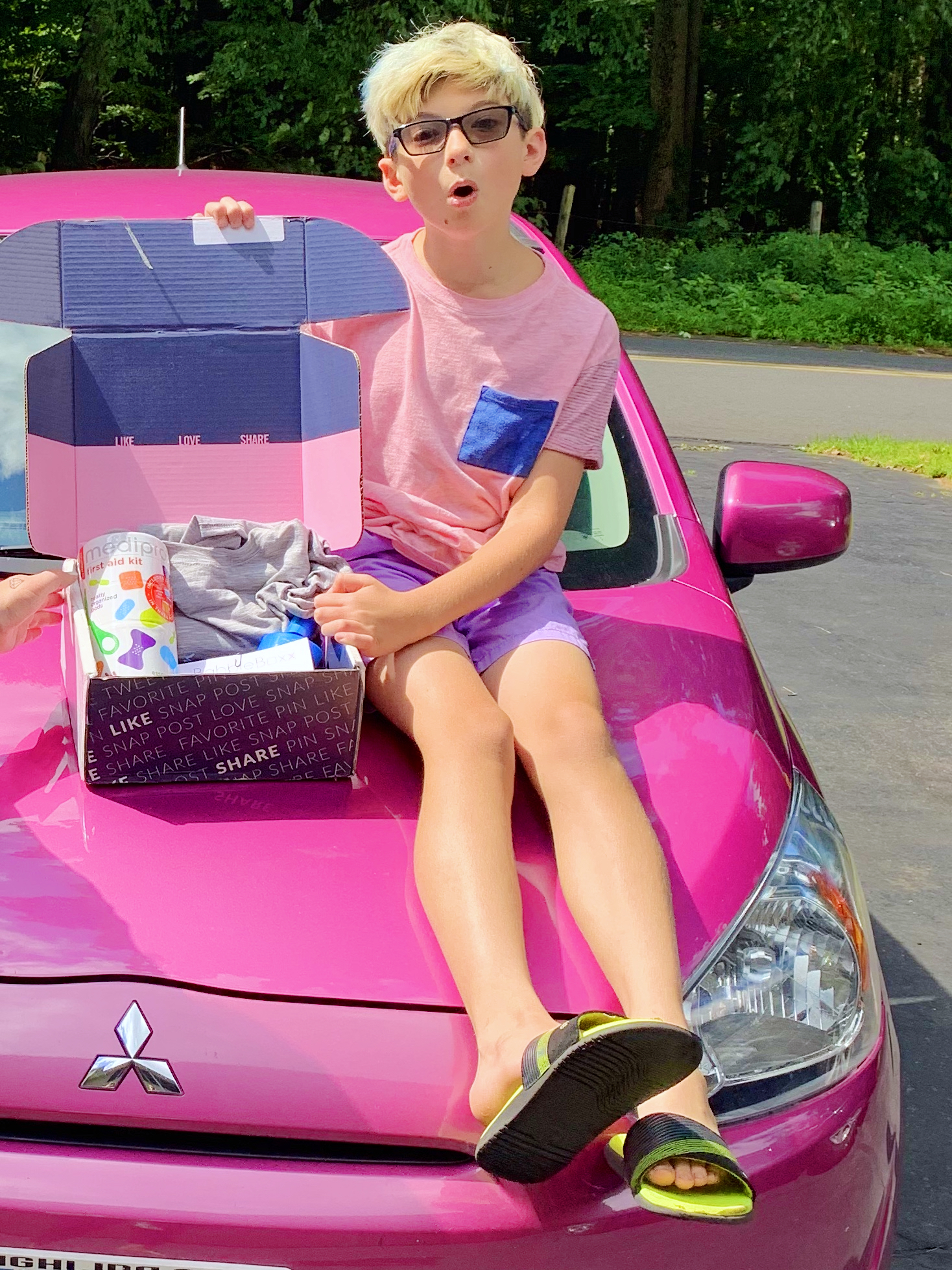 Who's ready for a last-minute road trip?! With only a few weeks left before Rylan heads back to school, we are definitely soaking up as much Summer days as possible. I promised him a final weekend trip so we are off to Poughkeepsie this coming weekend. But not before we make sure our car is stocked with all the necessities for the semi-long drive. And I'm not just talking snacks & drinks – but items that maybe we don't always think of packing. Here are some of our road trip & mini-vacay essentials you should definitely consider packing when hitting the road.
MediPro First Aid Pods from Me4Kidz
Throw away all your basic first aid kits, because there is nothing that will top this kit from Me4Kidz. I couldn't believe how much stuff was jam-packed into these convenient and neatly organized pods (You can even separate them if you don't want to take the entire kit) There are over 100 items including bandages, scissors, gauze, tweezers, a splinter remover, and even an instant cold pack. Literally everything and anything you could need in case of emergency. Plus it's only $10.99! We have a smaller version that is great for my purse and this one will definitely be staying in the trunk of my car for those days when we are on the go.
Use code Babble for 25% off from now until 12/31/19 at me4kidz.com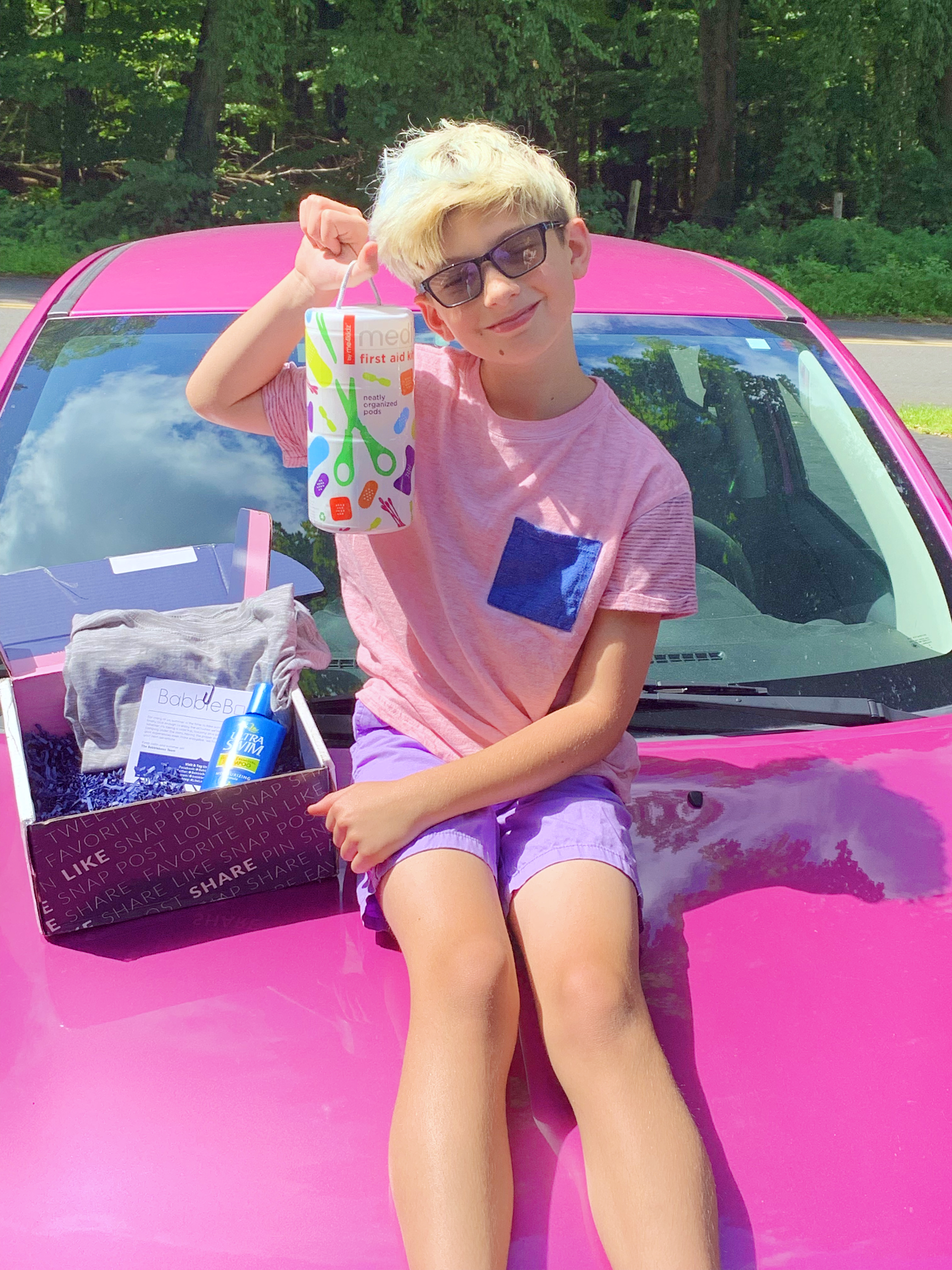 UltraSwim Chlorine Removal Shampoo
Rylan is a fish. He wants to swim all day every day but the damage the chlorine does on his hair is brutal. He has super thick coarse hair so having a chlorine removal shampoo like UltraSwim on hand is perfect to restore the moisture and shine. The patented formula of the shampoo removes chlorine and other chemical buildup way better than any ordinary shampoo. Because the formula is so moisturizing, it's definitely gentle enough to be used after every swim to keep your pool hair in check.  Kiss your "swimmer's green" hair goodbye and say hello to shiny and soft locks!
Grab yours HERE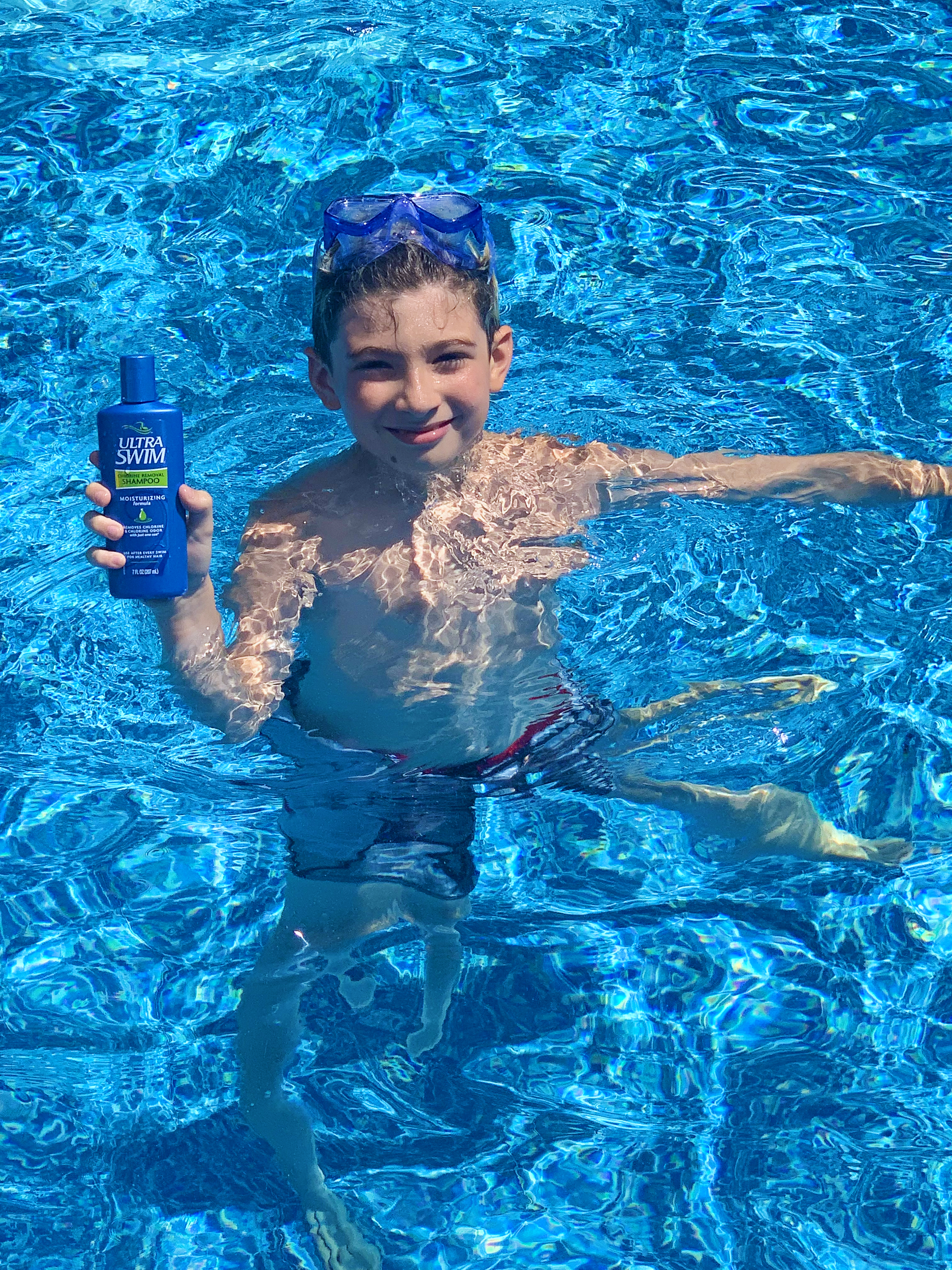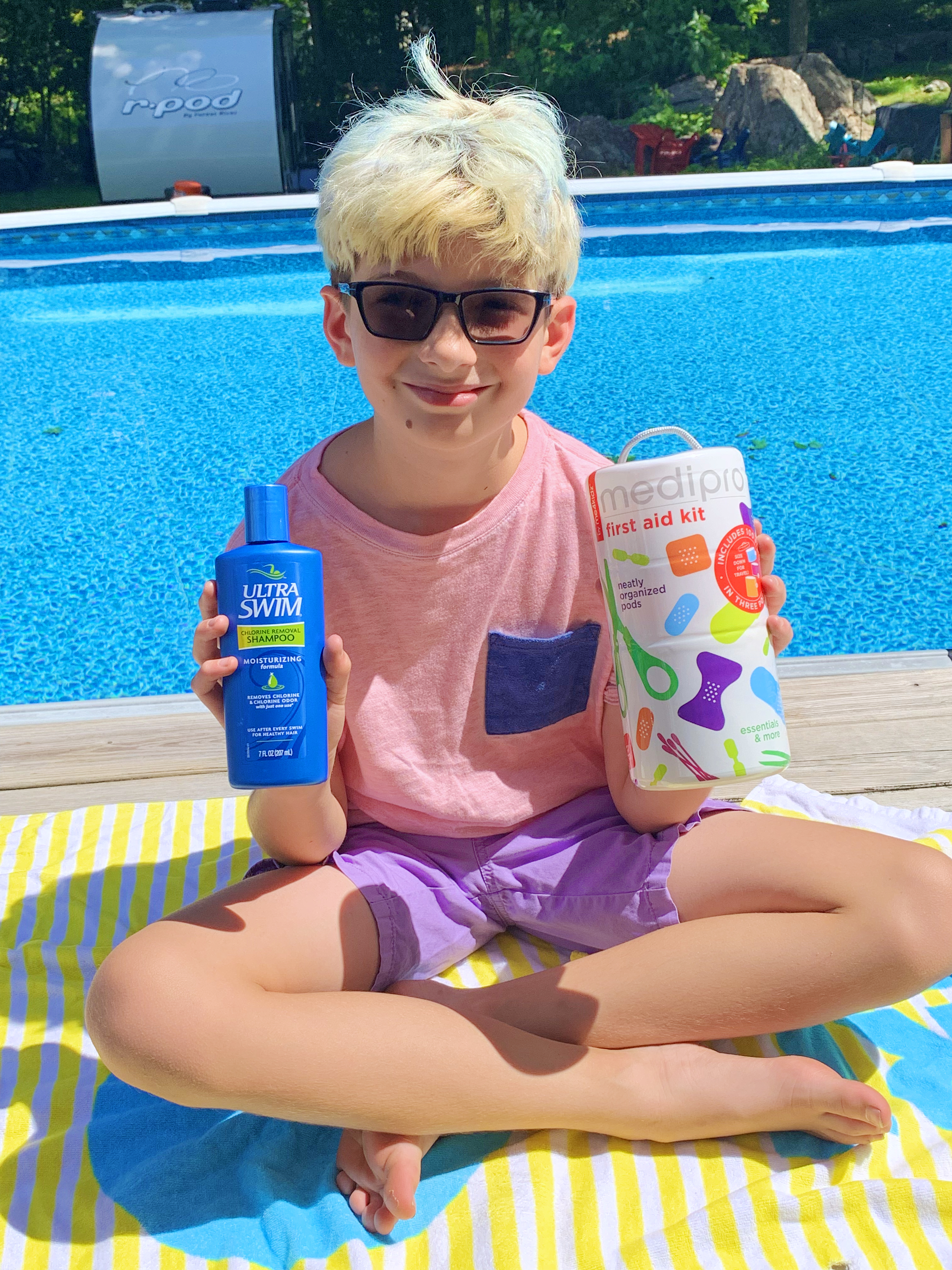 Hanes Ultimate Xtemp/Fresh IQ Tees
I don't know about you. but when I'm traveling in the car I definitely want to be comfortable – and so does my husband (Considering he's the one driving 99% of the time) These super soft tees from Hanes have the softest fabric EVER. The Xtemp temperature control not only keeps you cool and makes sure you STAY cool. They are perfect for pairing with any outfit because comfort is KEY!
Stay cool & comfortable by shopping these tees HERE & HERE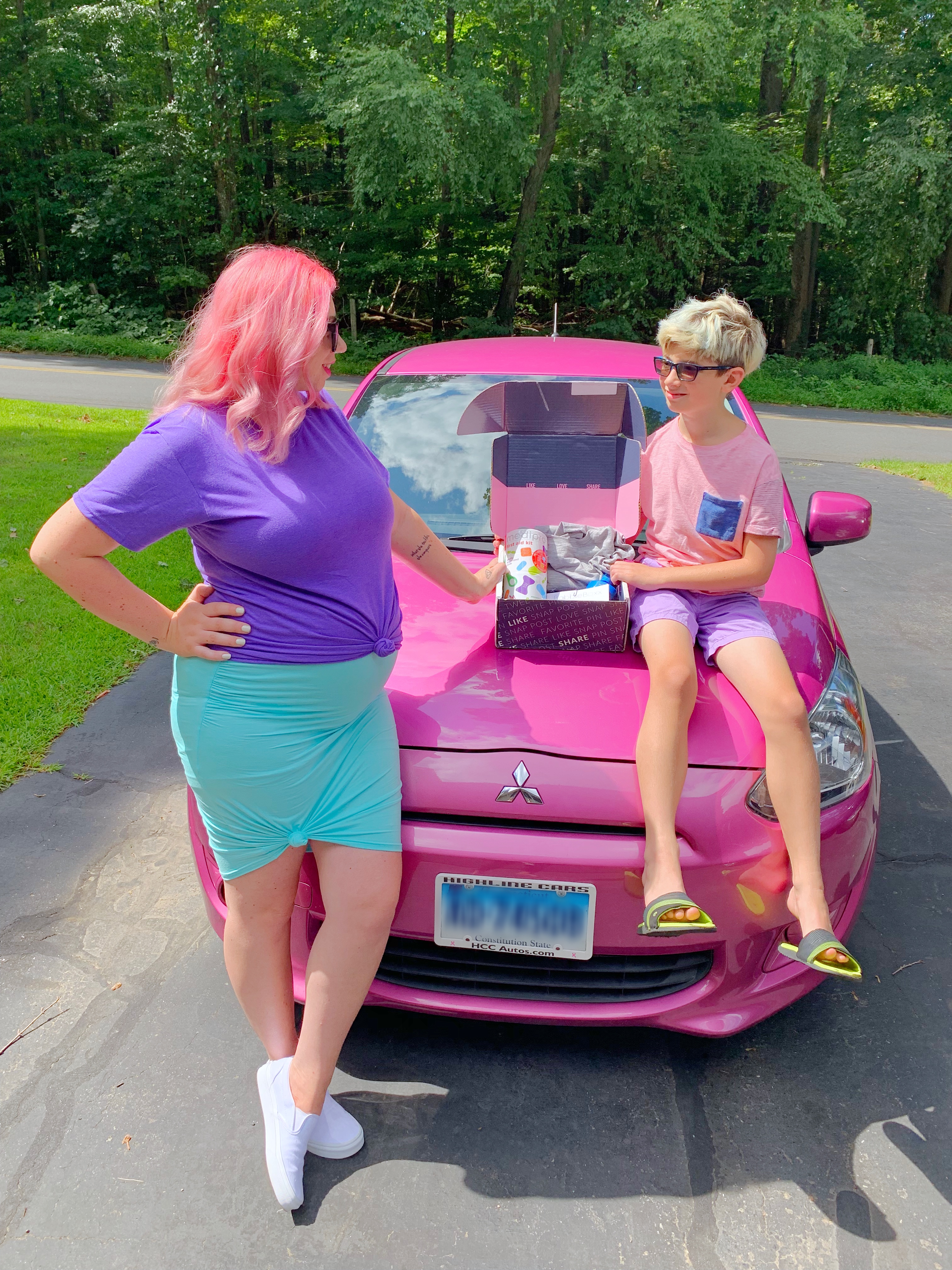 MAGLITE® Solitaire LED & Mini Maglite® Pro LED
You can never go wrong with having a flashlight on hand. The Maglite Solitaire LED has a sleek design and is small enough to fit in your purse or pocket. We love to take these with us when we go camping. They are perfect for when we are sitting by the fire making S'Mores and just need a little extra light when roasting those marshmallows. Don't forget about the Mini Maglite Pro LED! This is such a genius idea to carry with you on your keychain. If you have to search for something in your car or under the seat, this must-have keychain flashlight is perfect to have on hand. It also comes in a ton of different colors so you can pick one that fits your style.
Use code MAGBB15 for 15% off online orders now through August 15th, 2019. (Some restrictions may apply. Outlet, seasonal shop and discounted items excluded. Cannot be combined with another offer or discounted item. U. S. Shipping addresses only. Promotion available for a limited time.)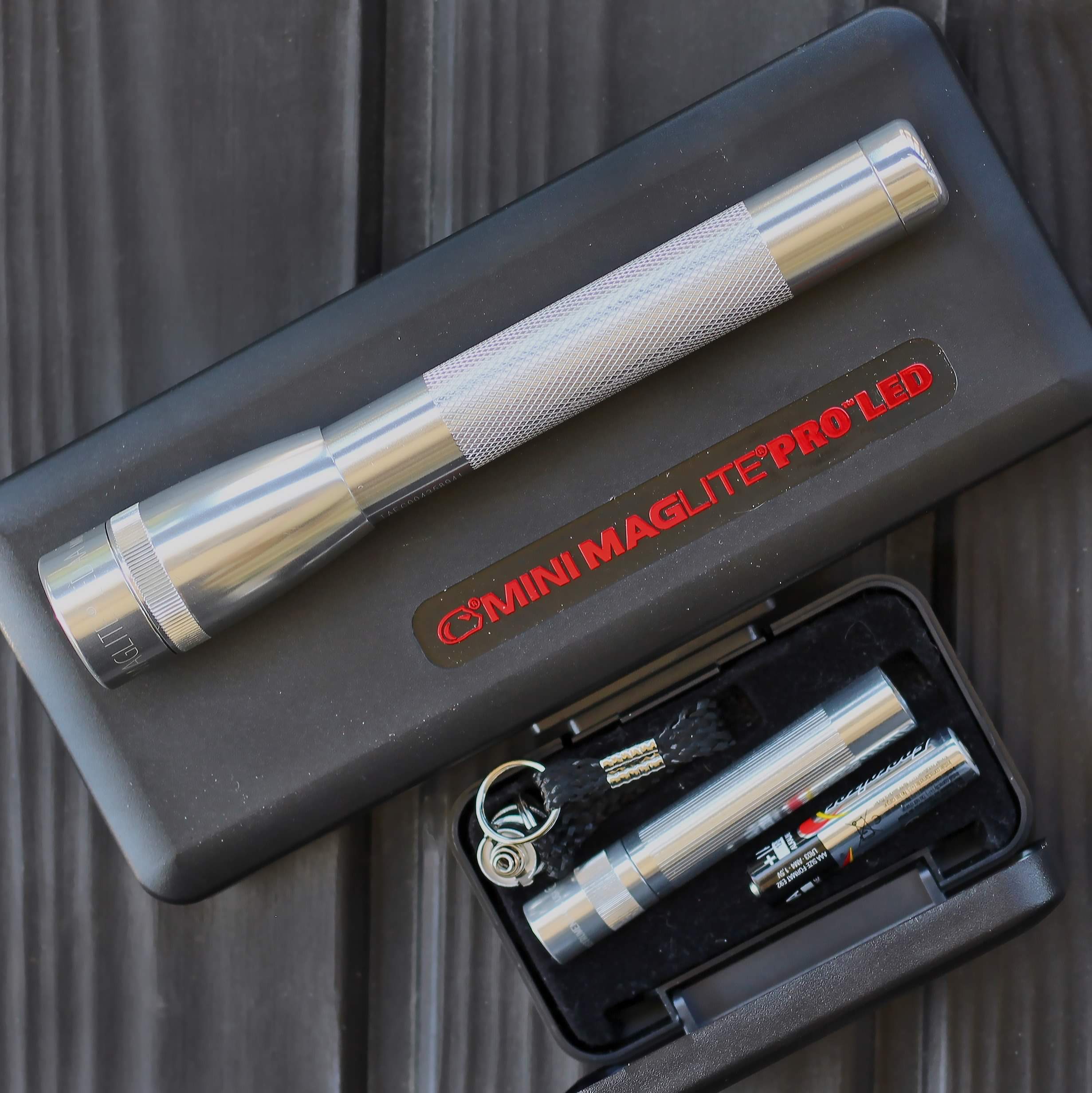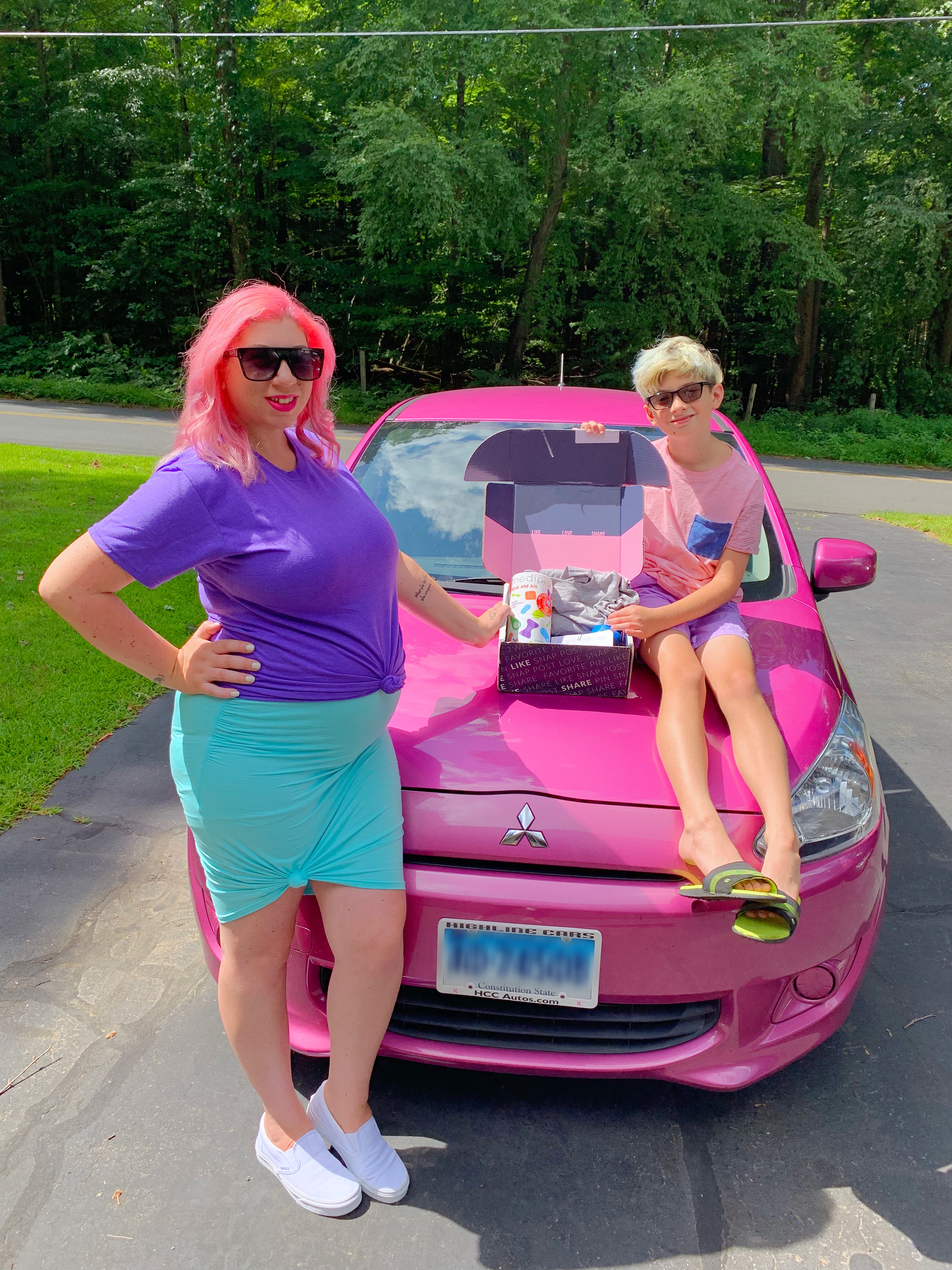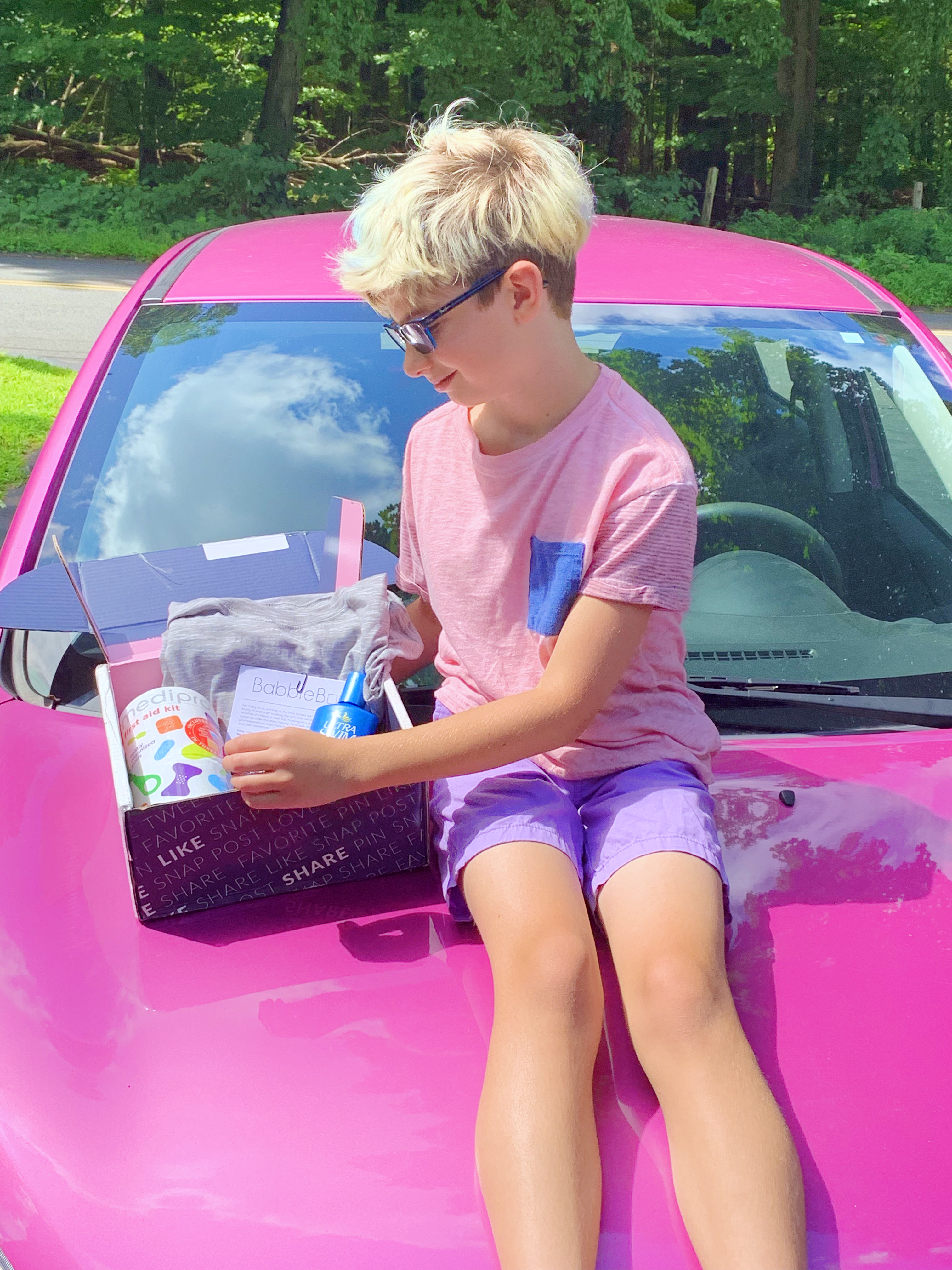 What are some of your road trip essentials?