This post is sponsored by Mirum, but opinions expressed are my own
Being a pet parent is one of the best parts of life. They are always there for you no matter what kind of day you're having and there is no better feeling when they are standing there greeting you at the door after a long day at work.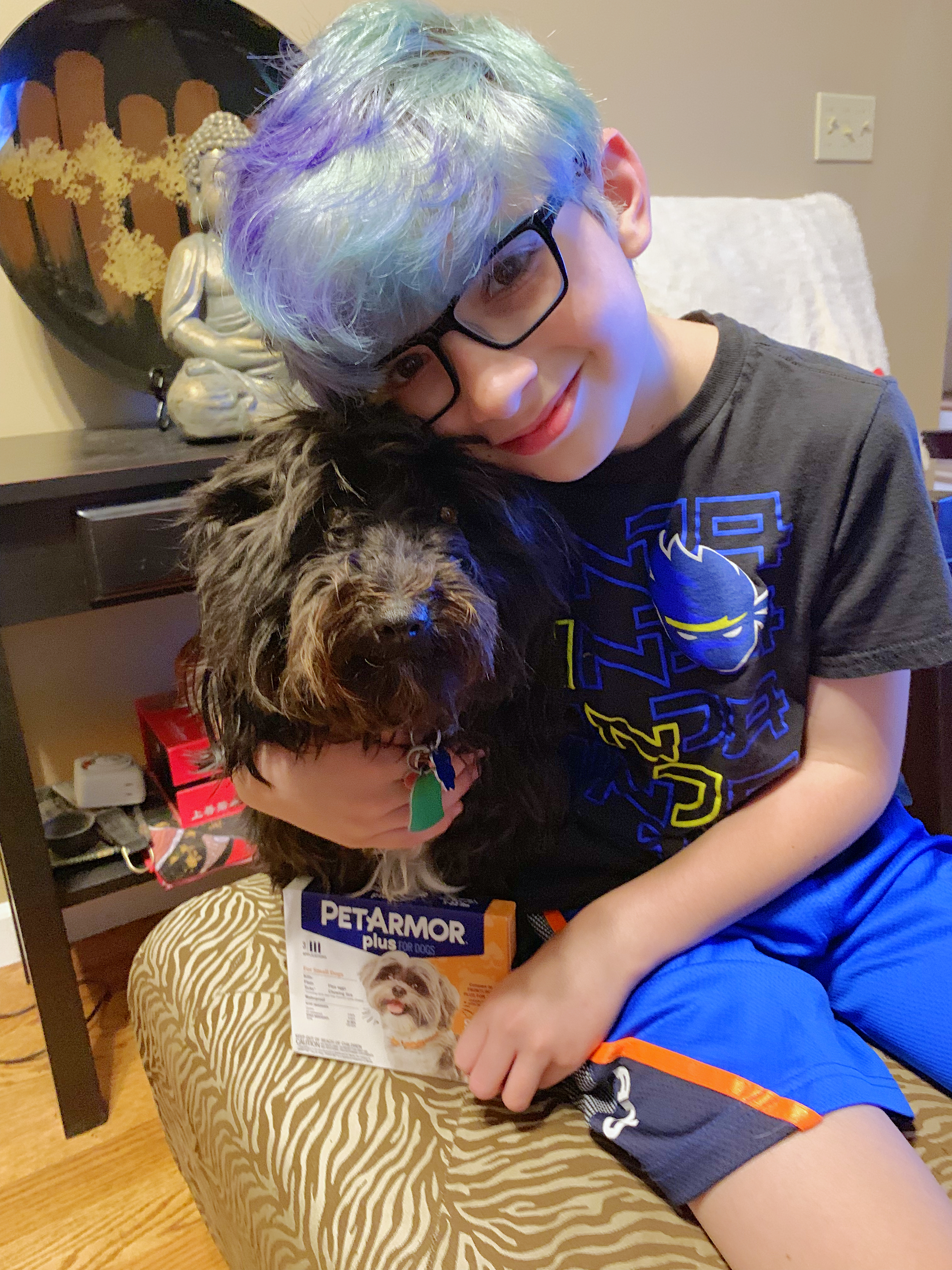 Keeping your pet happy and healthy is top priority. Yes we want to make sure they have fun toys and yummy treats, but it's even more important to make sure their bodies are well taken care of and are being protected by pesky fleas and ticks. With the warmer weather happening, our pup is ready to be outside most of the day and enjoy laying in the grass with the sun beaming on her. PetArmor Plus makes it simple for us to care and protect Lola right from our home. Sometimes we don't always have the time to take her to the vet every time we hear her sneeze so Pet Armor Plus is our go-to flea and tick prevention all year round. Plus, it's available at Target and is so convenient to pick up on our weekly trips. (Maybe also pick them up a new toy or 2) 😉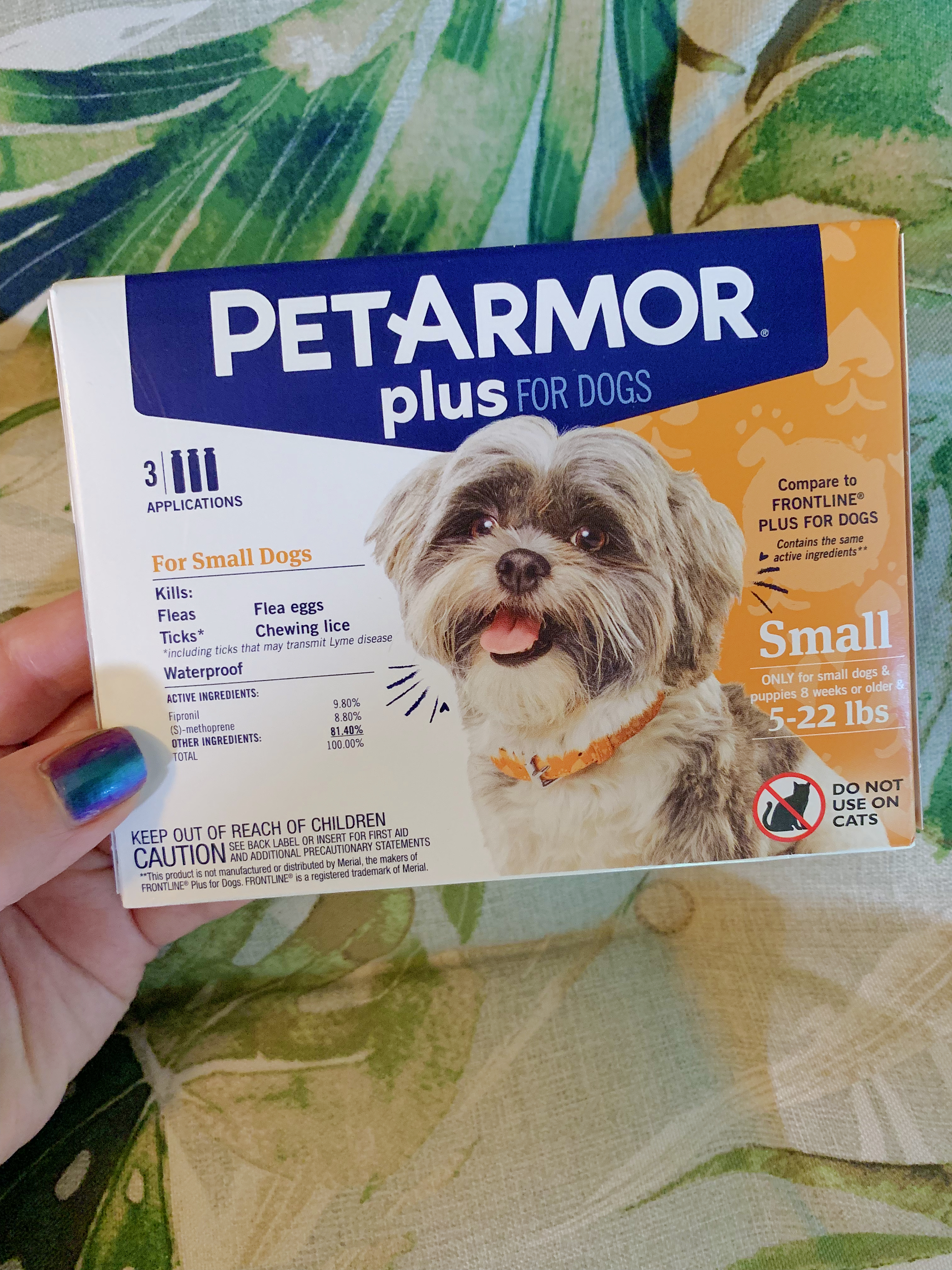 What are some other ways you can make sure you are protecting your pup year round?
Provide plenty of cool, fresh water and shade to help them keep cool during the warmer months
Make sure they are getting plenty of exercise – Avoid exercising your dog too much when it's really hot. The best time to exercise dogs in summer is either early in the morning or late in the evening
Be sure to keep them well groomed – it is also a great opportunity to check for unusual lumps and bumps, parasites or scratches that may need attention
Don't worry – if your pet gets fleas or ticks, it's totally not a pet-parent fail! That's why PetArmor Plus, available at Target, will always have your back! We have been using this on Lola for years and it's reliable, trust-worthy and can easily and affordably treat the problem and prevent future problems down the road. You can be your own pet's vet and make sure they are safe and comfortable.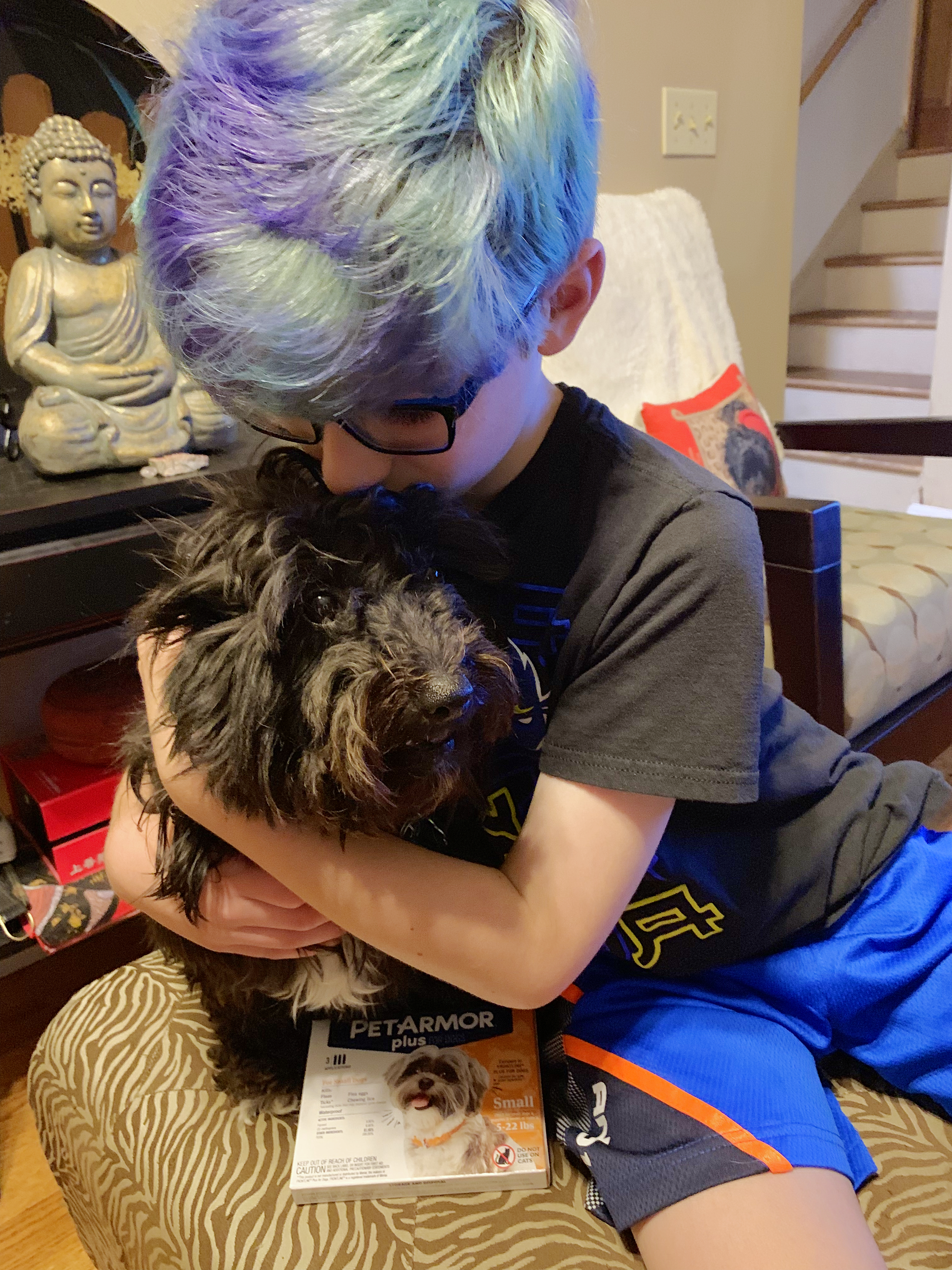 I also highly recommend using PetArmor Plus even in the Winter – It's not just a product you should be using when the weather gets warm! Fleas and ticks can be present year round, even in colder climates, and can lay dormant for several months before hatching. Please be sure to treat your pet EVERY SINGLE MONTH throughout the entire year. Used as directed, PetArmor Plus can stop infestations and help prevent reinfestation.
Applying to your pup is simple:
o Remove product tubes from the package.
o Separate one tube from the others.
o Hold the tube with notched end pointing up and away from the face and body. Use scissors to cut off the narrow end at the notches along the line.
o Invert tube over dog and use open end to part your dog's hair.
o Squeeze tube firmly to apply all of the solution to the dog's skin as a spot to the dog's back between the shoulder blades.
o Keep treated pets apart from each other, other pets and children for 24 hours after treatment and until the product is dry. This helps prevent pets from ingesting the topical by licking or grooming one another.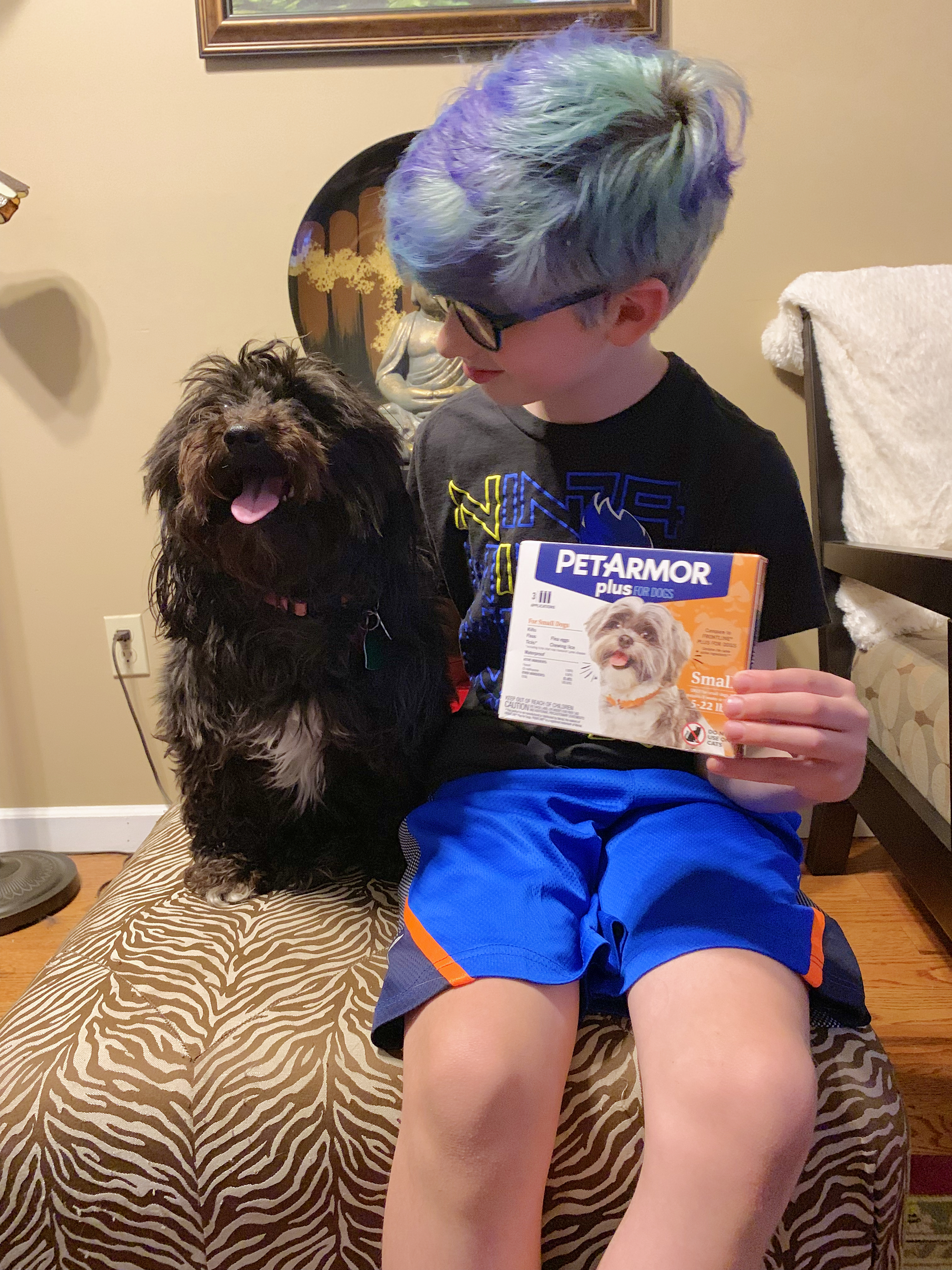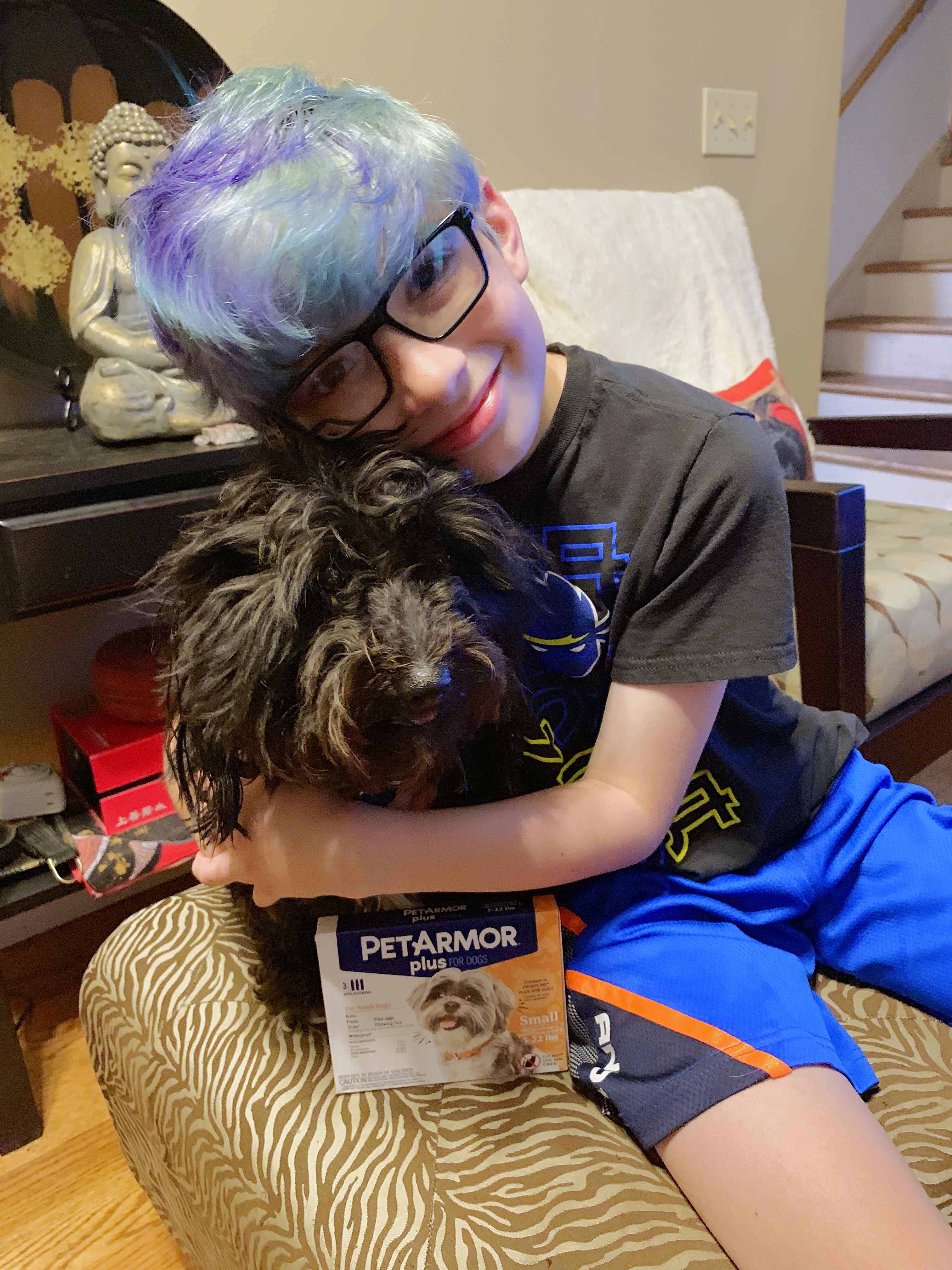 Make sure your next Target run includes PetArmor Plus. (You can also grab it on target.com!)  If you're anything like me, you're already making that trip weekly so grab a box and throw it in your cart next time you're in the pet aisle looking to purchase a new cozy bed for your pup. Trust me – they will appreciate the flea & tick protection way more than that chew toy.  Not only will it make your life easier by knowing your furry friend is fully protected, but will also give you the peace of mind as the amazing pet-parent that you are!
CLICK HERE NOW TO GET $4 CASH BACK THROUGH IBOTTA  (Valid March-September)