*Sponsored post by Mirum. All opinions are my own*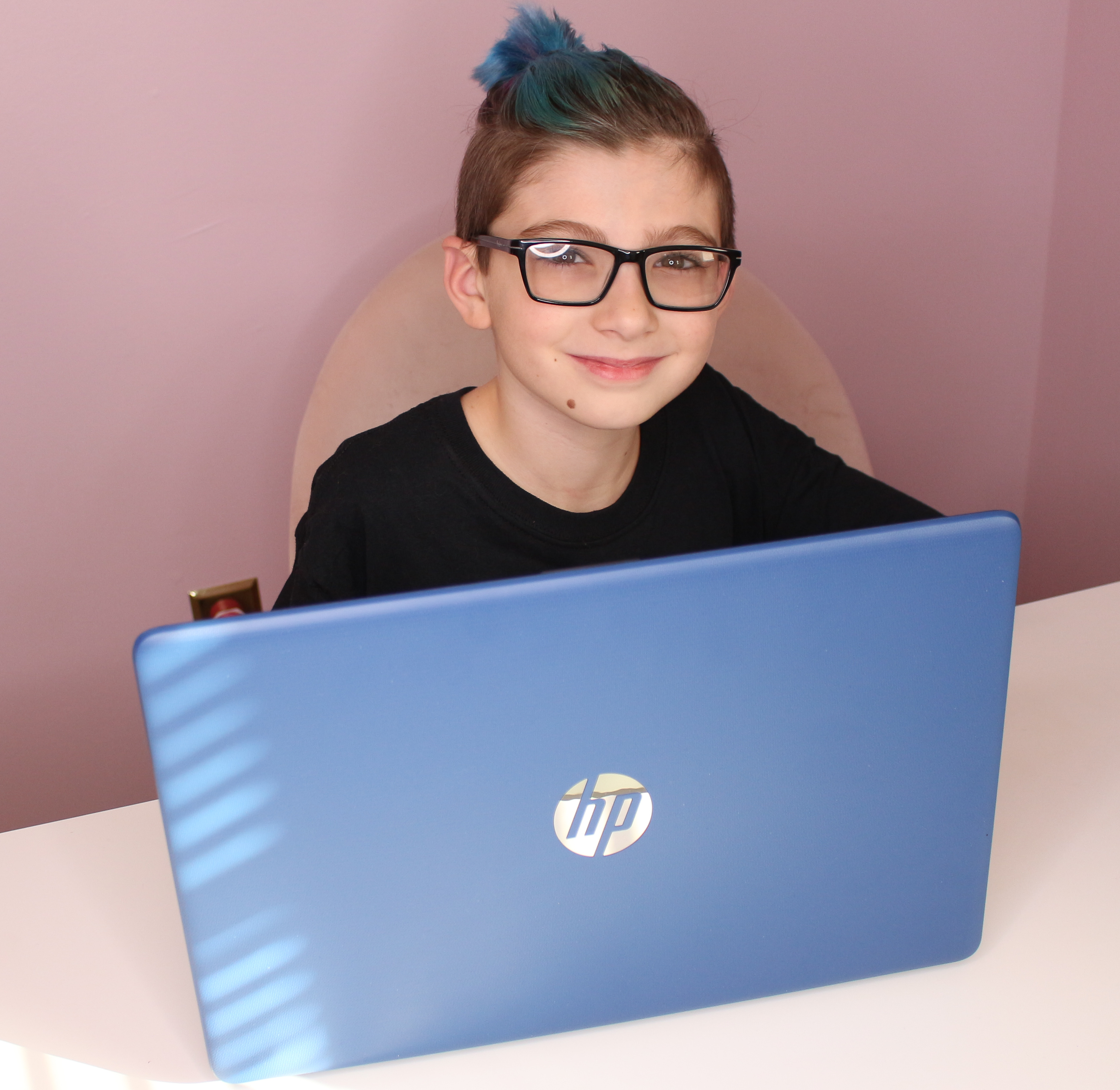 Gone are the days where Rylan used to circle which toys he wanted in the weekly mailer fliers. This year, all he has been asking for is a laptop of his own to play games, edit Youtube videos and occasionally use for homework. I was hesitant at first in splurging on a brand new laptop for him, but once I saw this incredible deal at Sam's Club for the HP 15.6″ HD Notebook, with an 8th Gen Intel® Core™ i5 Processor, for only $599 I knew I couldn't pass it up. The awesome specs alone were worth it!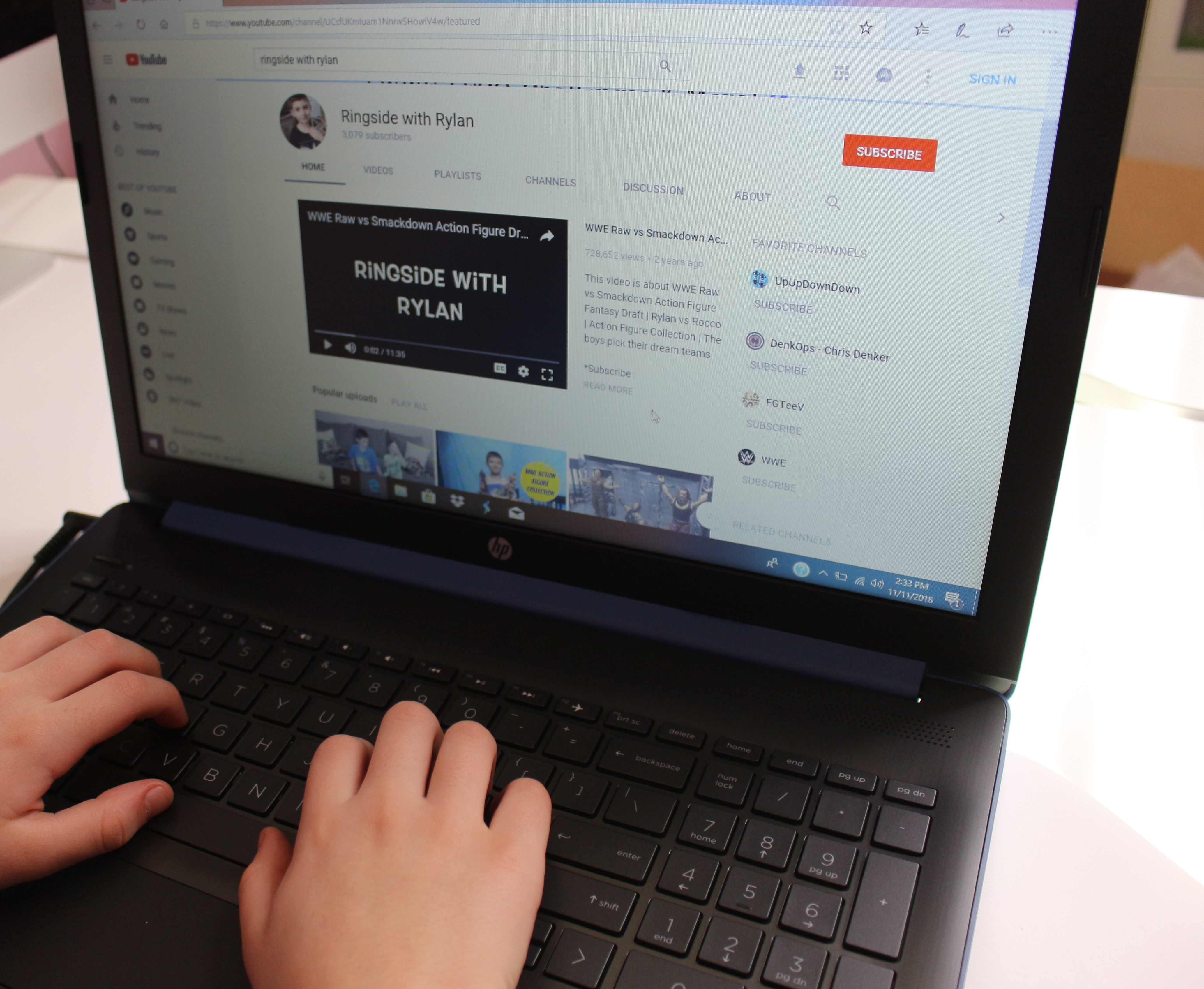 Since Rylan is so into his Youtube channel these days, I definitely wanted to invest in a laptop that provided speed, a lot of memory and something user-friendly. He is pretty tech savvy when it comes to technology so I knew he would be able to learn the installed Windows 10 in no time. I also love that it comes with a 2-year warranty care pack for extended protection beyond the standard limited warranty. You can never be too cautious! There are also a ton of games and apps that come pre-installed which is convenient and made the setup time extremely quick. Rylan chose the Twilight Blue, but you can also get it in Smoke Grey, Maroon Burgundy or Pale Gold.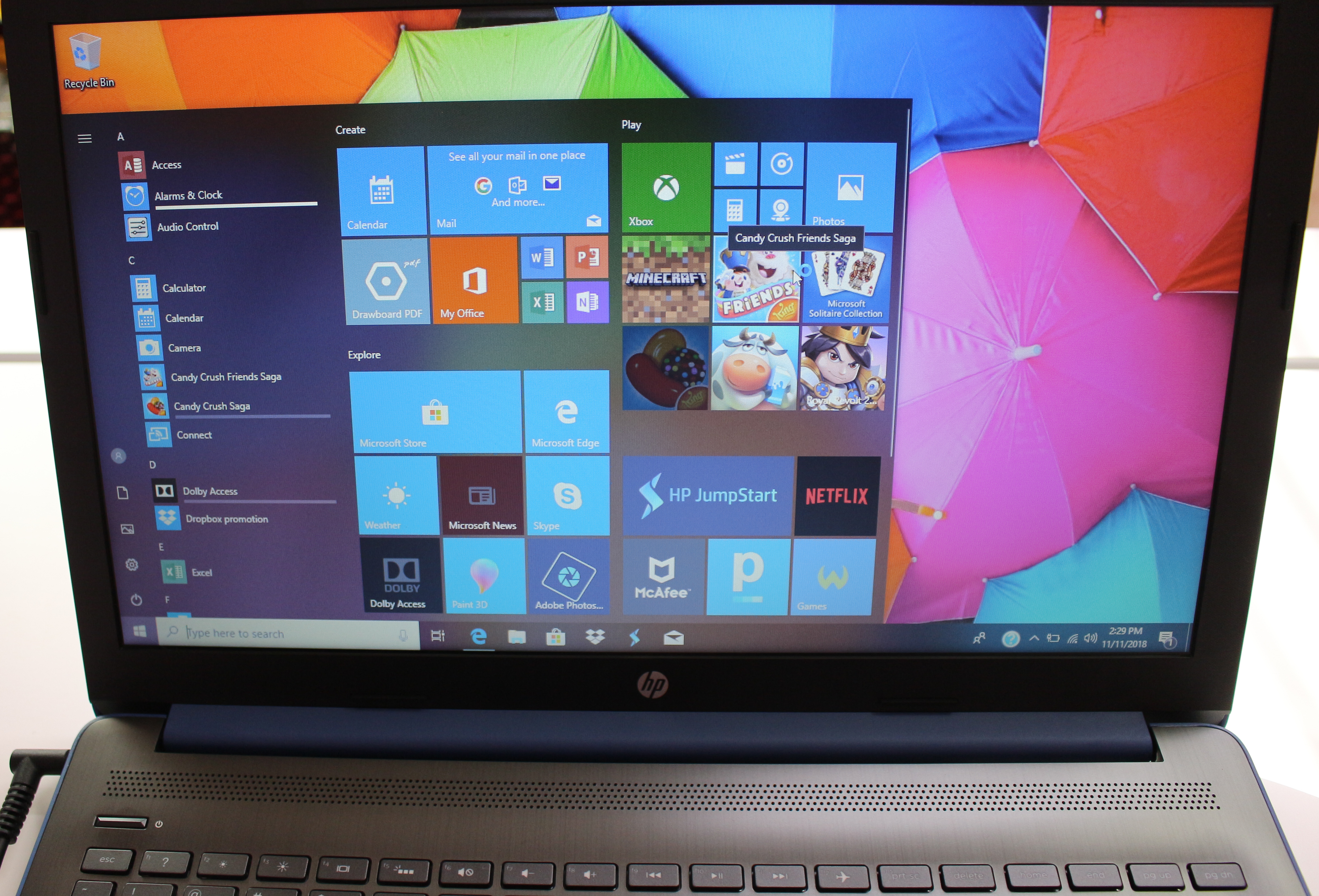 Another great feature is the personal digital assistant, Cortana. You can use her to help set up your device, open programs, files and even to set reminders.  You can click the microphone button to use voice recognition and perform tasks hands-­free.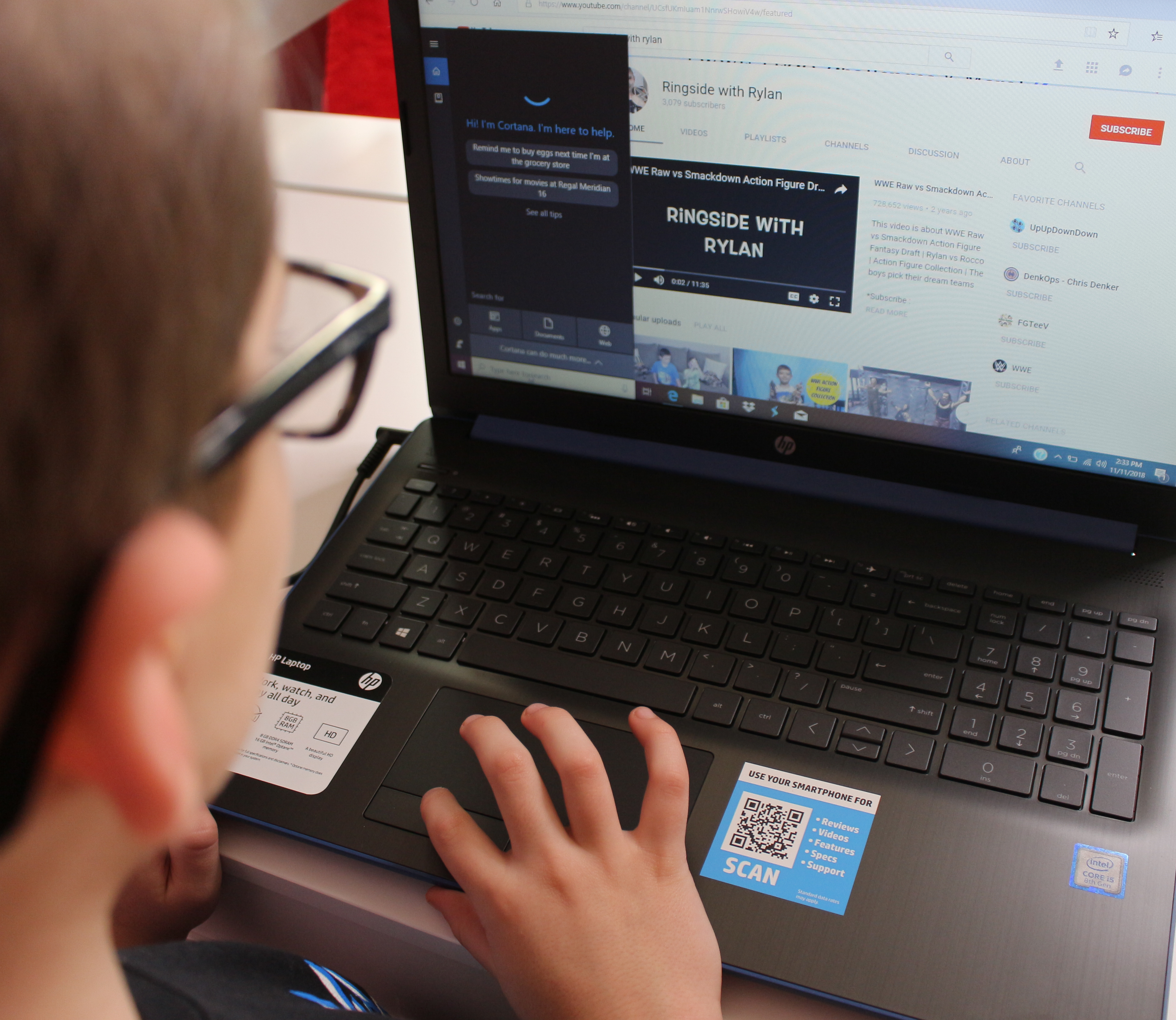 The HP 15.6″ HD Notebook, with an 8th Gen Intel® Core™ i5 Processor, is also perfect for the college student in your life. They can easily create image and video-rich presentations, stream movies or TV and video chat and easily multitask between browsers and apps. With the HD Webcam, they can easily video chat you from college, making it a benefit for you and them!
Sam's Club always has the best tech deals around and if you have a tech-savvy kid who has been asking for their very own laptop, I would definitely recommend the checking out the HP 15.6″ HD Notebook, with an 8th Gen Intel® Core™ i5 Processor. It will absolutely be their favorite Holiday gift this year.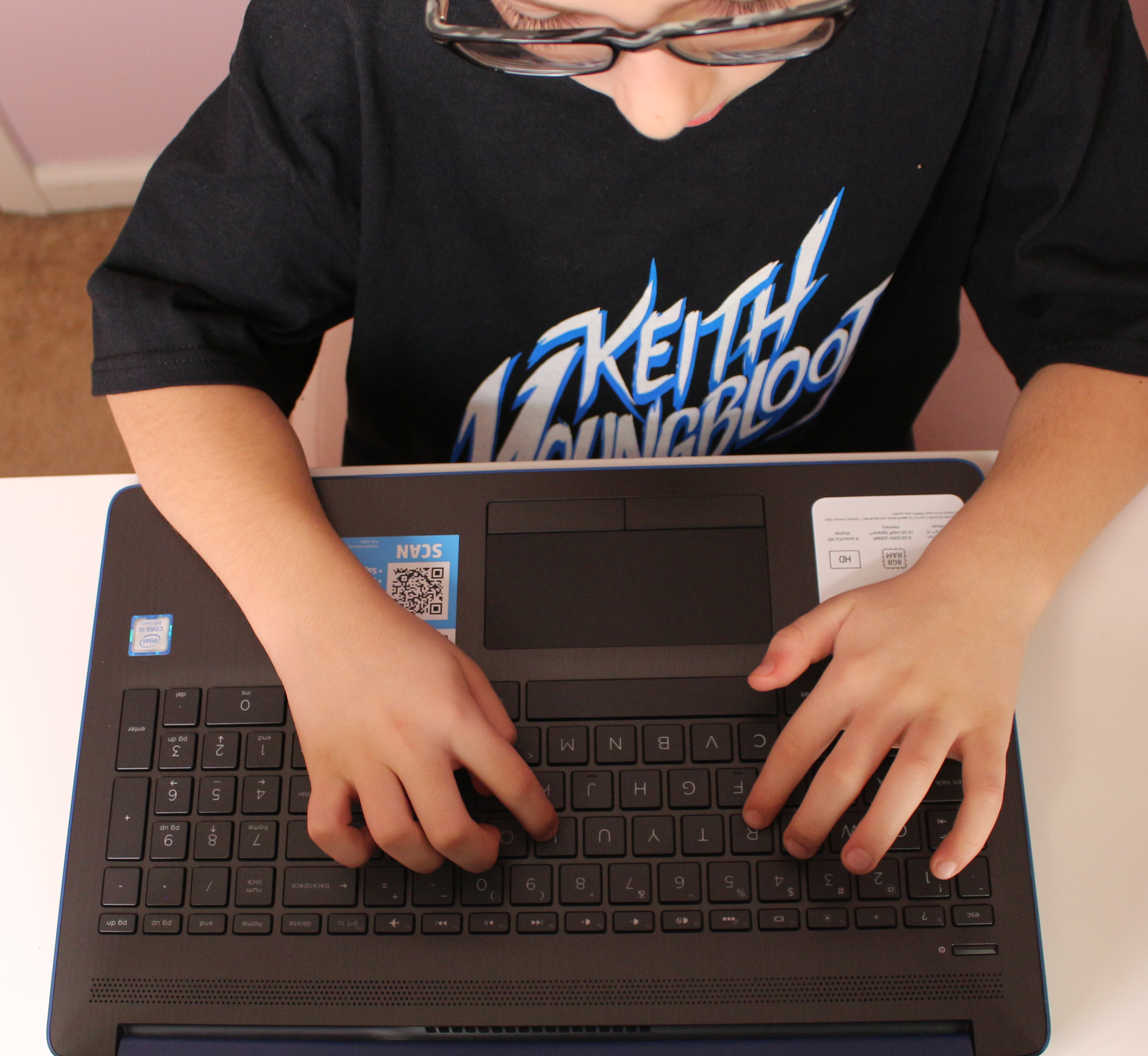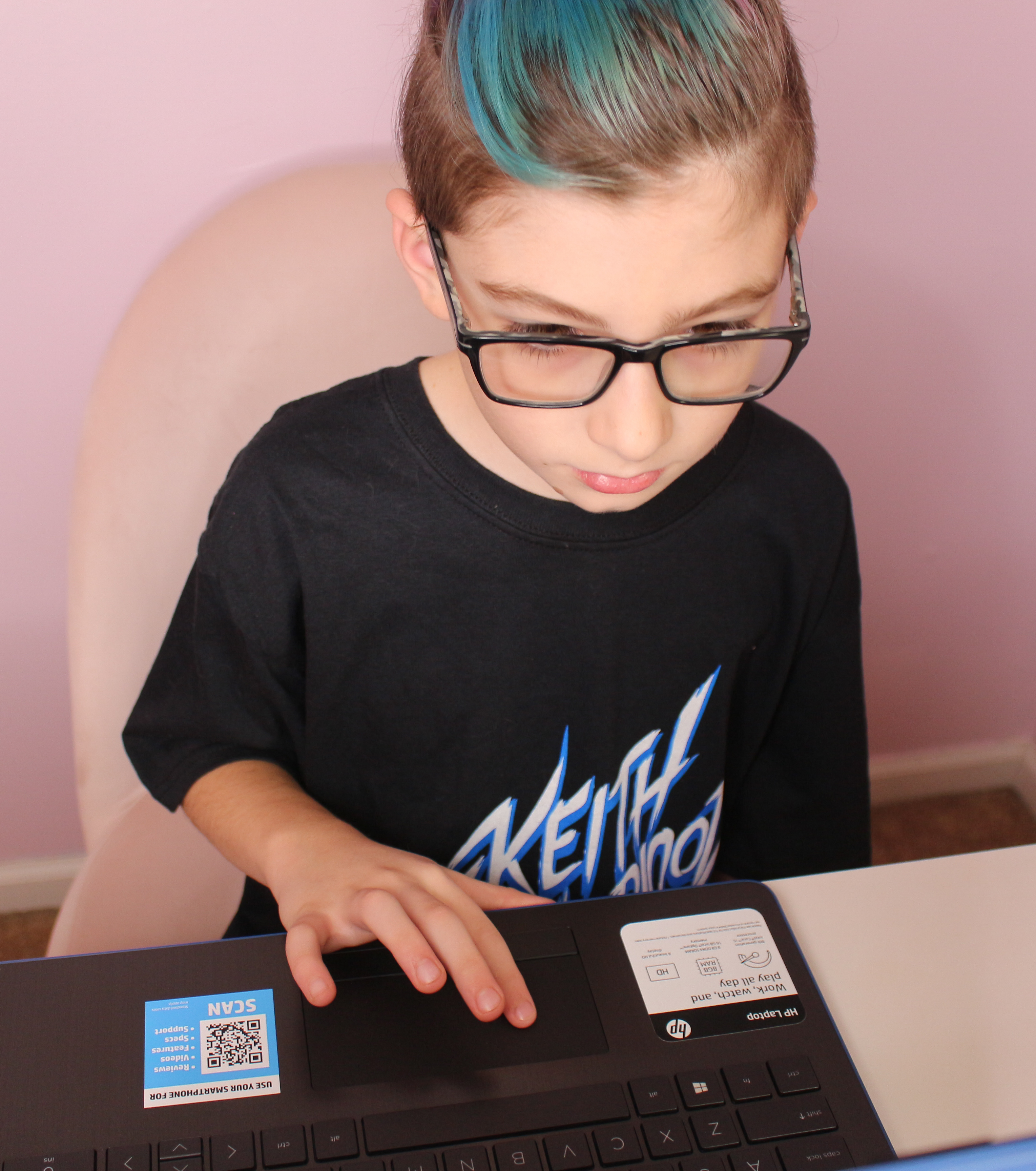 There are also 3 other HP PCs with Intel® Core™ processors on SamsClub.com through December 15
Gamer ($999): shpp.in/1jo6aual7
Home Office ($649): shpp.in/1jo6auh3v
Traveler ($699): shpp.in/1jo6auhmx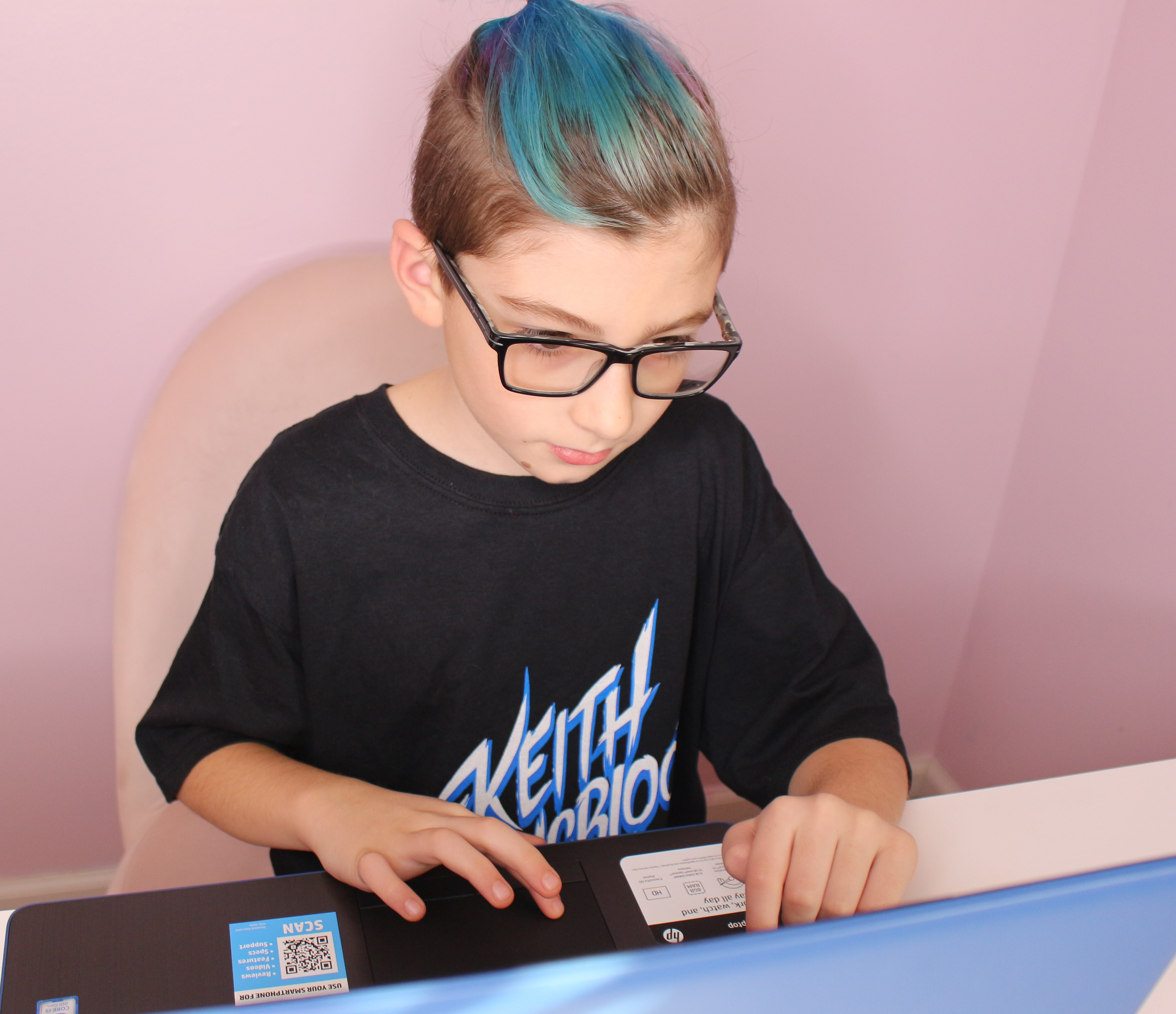 Purchase the HP 15.6″ HD Notebook, with an 8th Gen Intel® Core™ i5 Processor at Sam's Club HERE