This post was sponsored by Playtex® Simply Gentle Glide™. All thoughts and opinions are my own.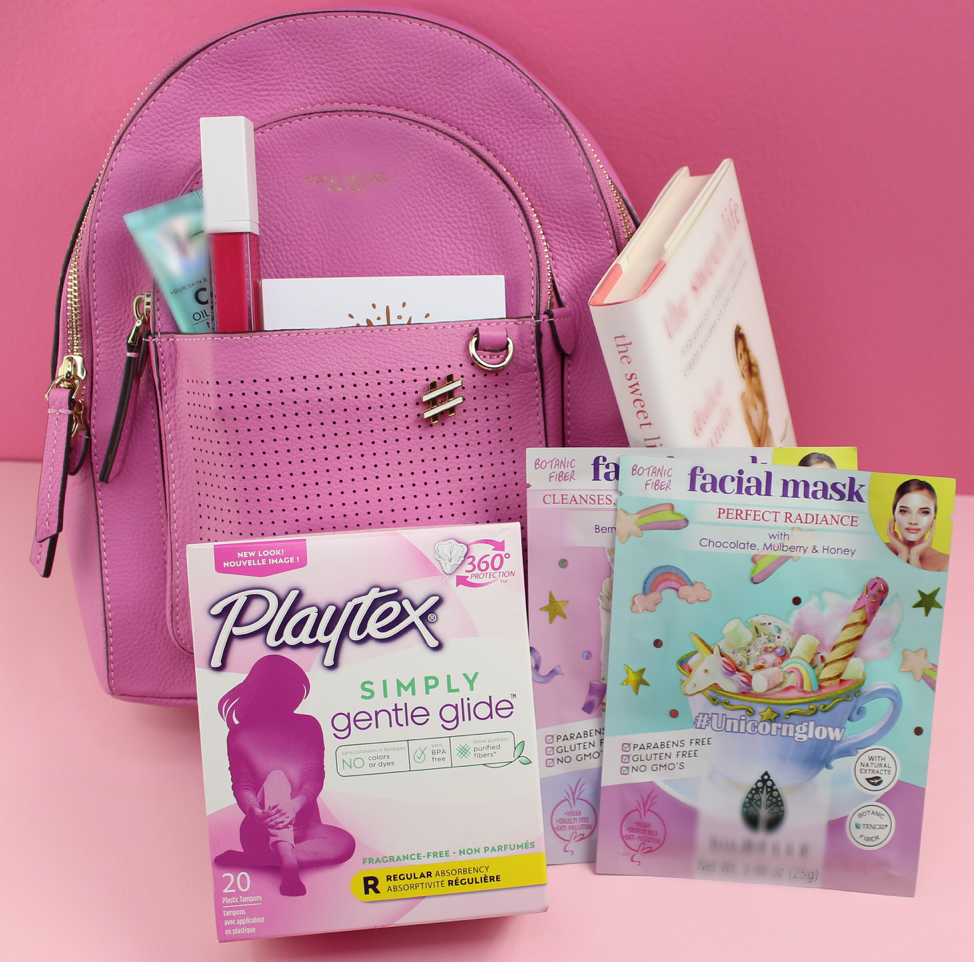 Time for a little real talk around here! No one likes experiencing our 'Time of the Month.' It can be uncomfortable which is why I created a must-have list of things that help me get through that time and make it a little more enjoyable (as much as it possibly can be).
Trusted Feminine Products
Obviously the MOST important! There are so many to choose from nowadays – I used to never know which one to grab when I'm in the aisles of Target. It's so overwhelming! I'm a busy mom so I want everything in my life to be simple, easy on my wallet and something I can feel good about. That's exactly why I'm using Playtex® Simply Gentle Glide™ Tampons.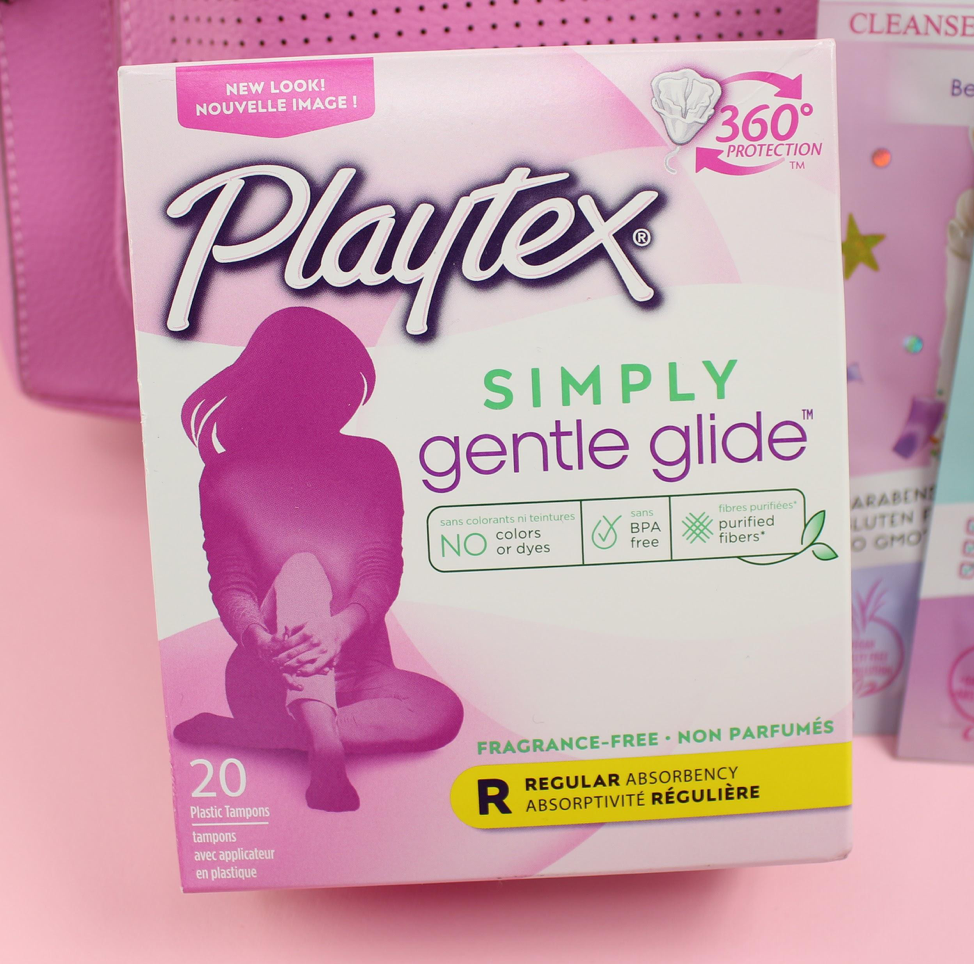 You have to admit – sometimes there's just too much extra! When it comes to choosing tampons, I want it to work with the things I need during my time of the month – comfort, protection, and none of those "extra" bells and whistles you don't!  It's totally unnecessary!
I can definitely get the best of both worlds when using Playtex® Simply Gentle Glide™ Tampons. They are simple to use and an incredible value (especially since I can stock up at Target!) So why should you switch to Playtex® Simply Gentle Glide™ Tampons? Like I said – they aren't "extra" – but besides that:
The purified fibers are washed up to five times and weaved together to form an absorbent core
The comfort shape applicator is free from colors, dyes and BPA
The 360° Protection™ shapes to your body for a protective barrier against leaks
Every ingredient used in Playtex® Simply Gentle Glide™ is rigorously evaluated to provide reliable protection that you can trust to be gentle and safe for your body**
**When used as instructed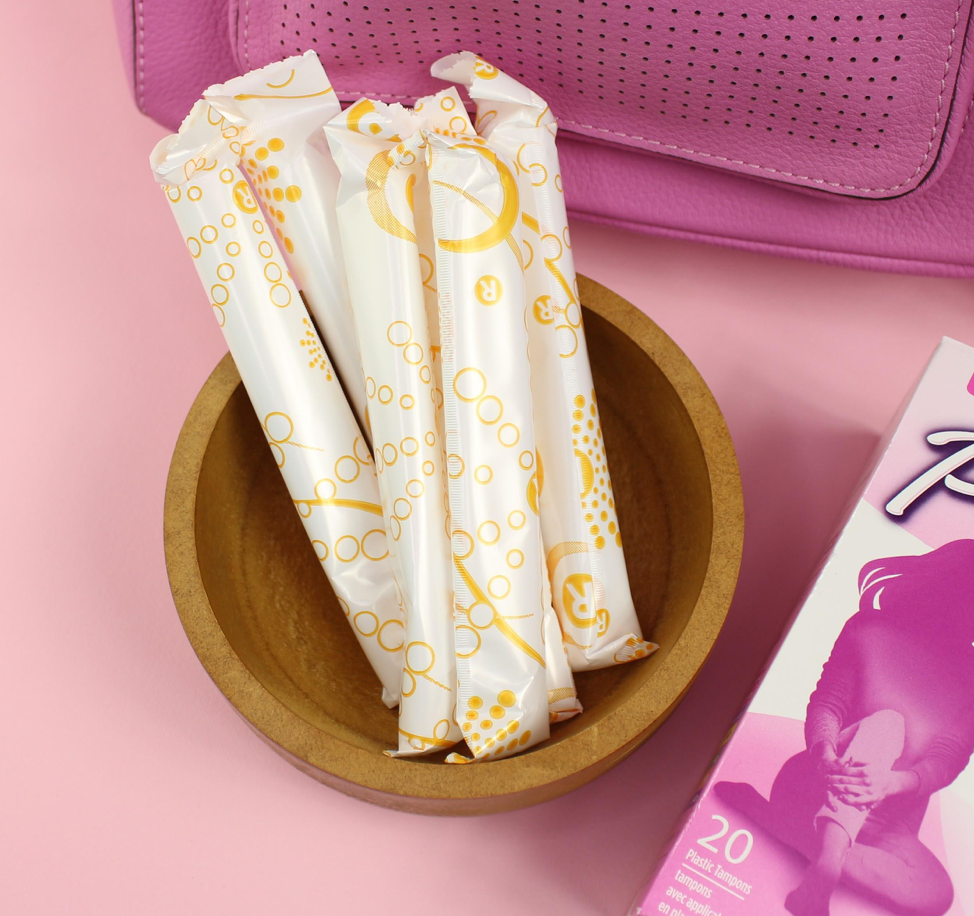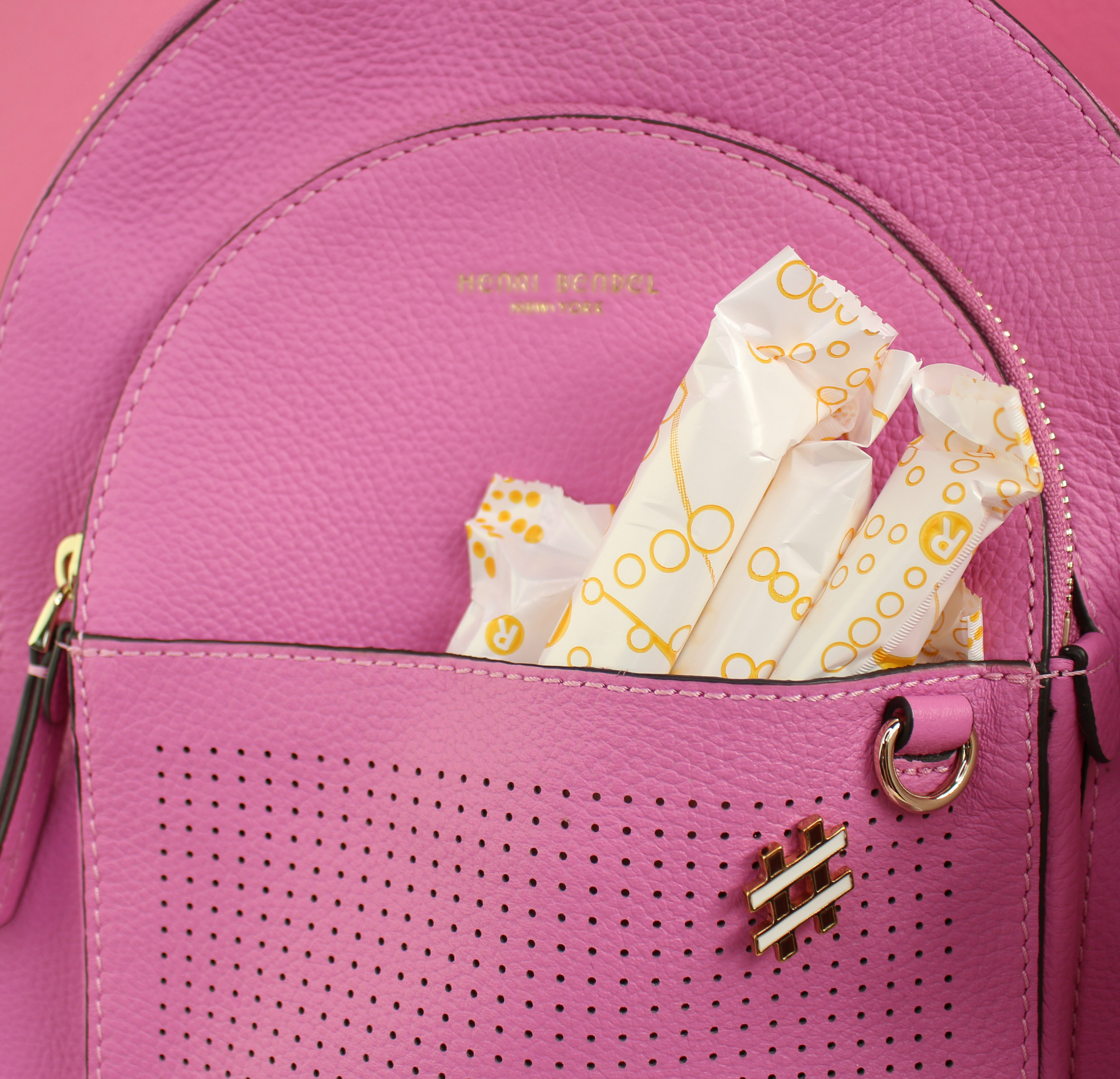 Simplify your lifestyle by switching to Playtex® Simply Gentle Glide™ Tampons. Trust me – you'll be thankful you switched from "extra" to simple! You can click HERE to save $1 on Playtex® Simply Gentle Glide™ Tampons with Cartwheel in the Target app now through 10/9/18.
Additional Must Haves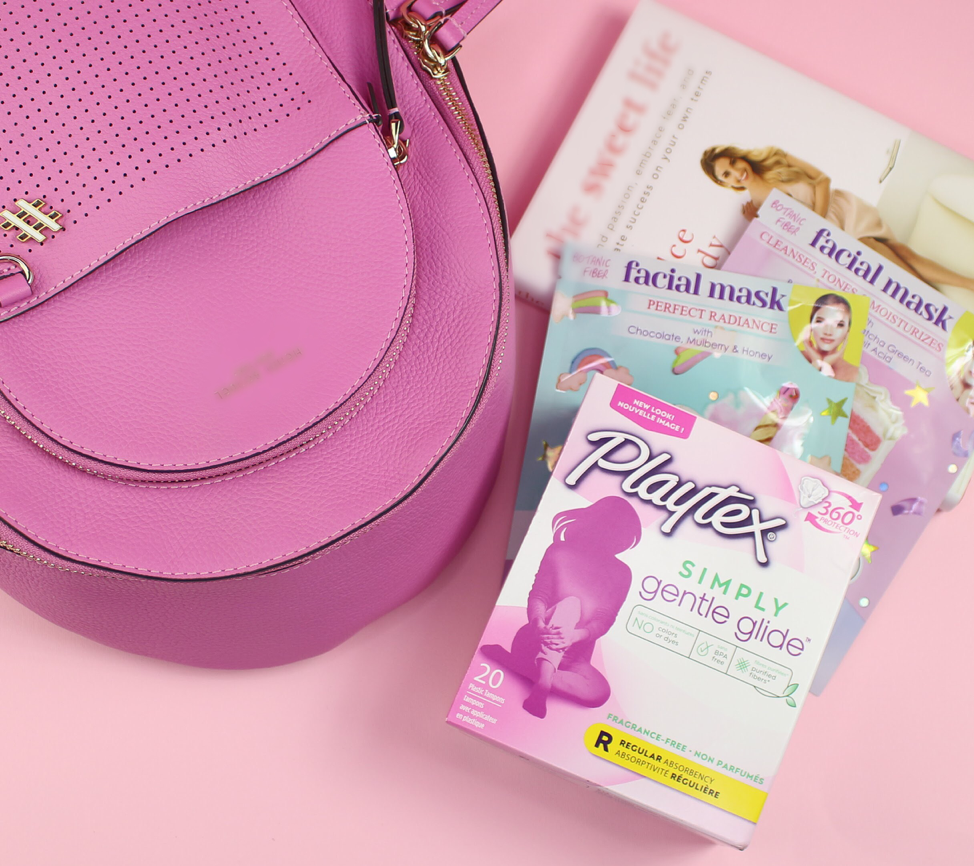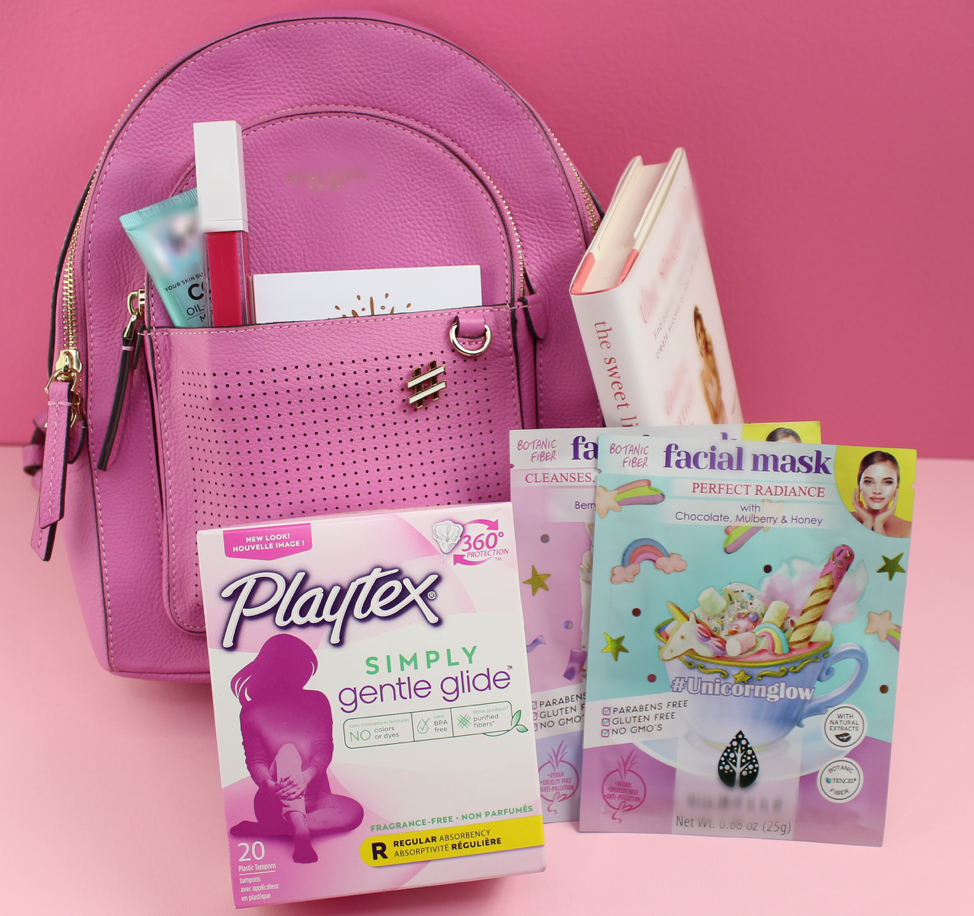 Face Masks – Sometimes you just need a little pampering when you're on your period. I love using face masks! They give you just the right amount of radiance your face craves.
A Good Book – Some days I don't want to get out of bed, so I always make sure to have a good book on my bedside table. I've been loving self-help books lately and reading about success stories from other Girl Bosses!
New Makeup – A swipe of lipstick can make all your troubles go away – It's true! Just because you're on your period doesn't mean you can't make yourself look great even though you may not be feeling it. Throw on that lipstick, a little eyeshadow, and mascara and conquer the world!
Be sure to check out this hilarious video from Playtex® Simply Gentle Glide™.  Life has gotten so extra lately am I right? I am so thankful I switched to Playtex® Simply Gentle Glide™ to keep me sane and simple!