This post is in partnership with Cococare. All opinions are my own.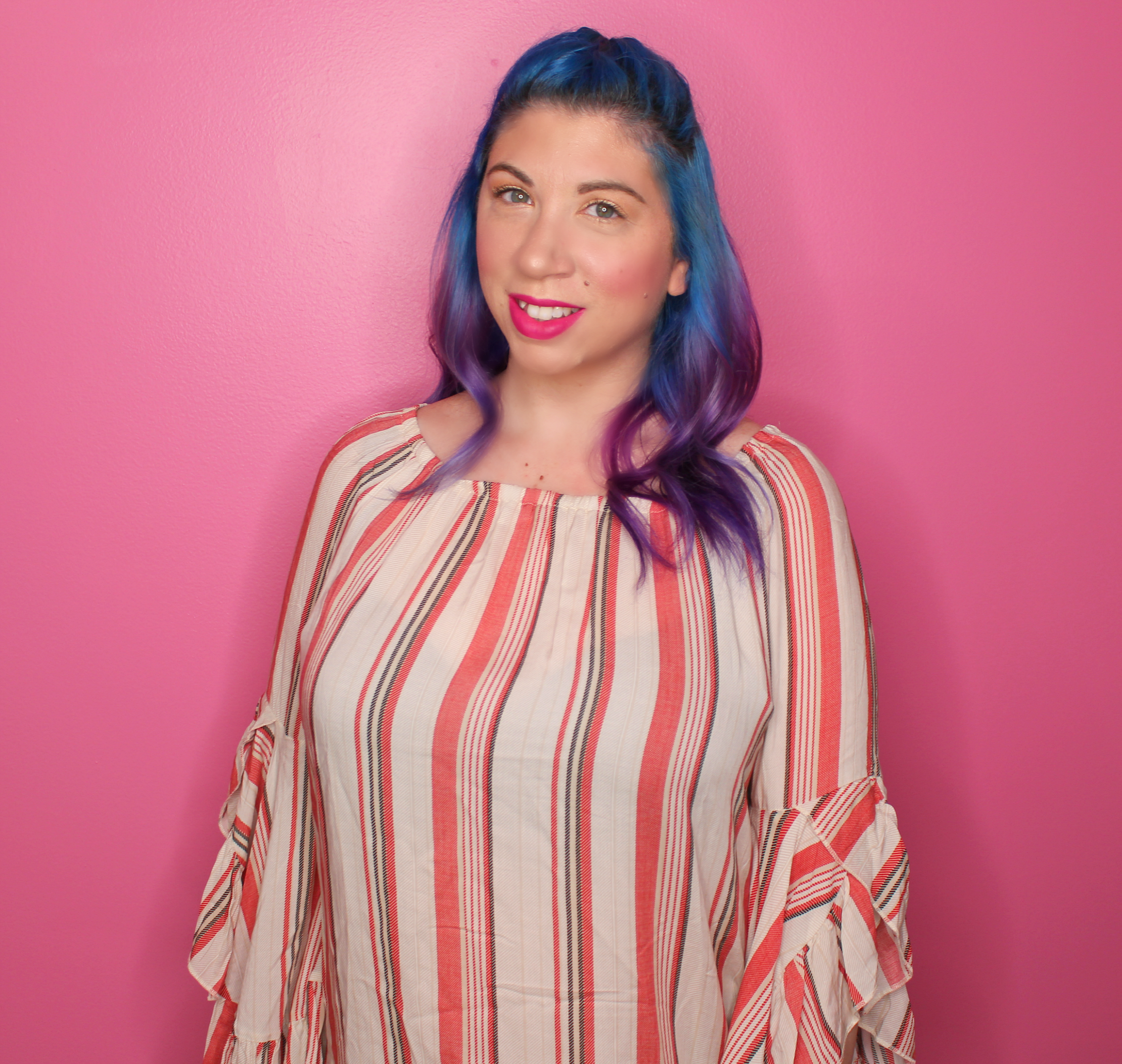 I have been coloring and bleaching my hair for over a year now and have gone through several different hair color changes. Obviously, this can do a toll on the ends of your hair leaving them brittle and dry and also on your scalp.  I'm always looking for products to make sure my hair still looks healthy, lively and not overly dried out. Plus, with the colder weather coming up I need a multi-use product that I can use on my hair and my body to make sure my skin is feeling soft and smooth. That's where the Cococare 100% Coconut Oil comes into play. There are SO many uses for coconut oil and I'm here to share what I will be using it for come the Fall & Winter season!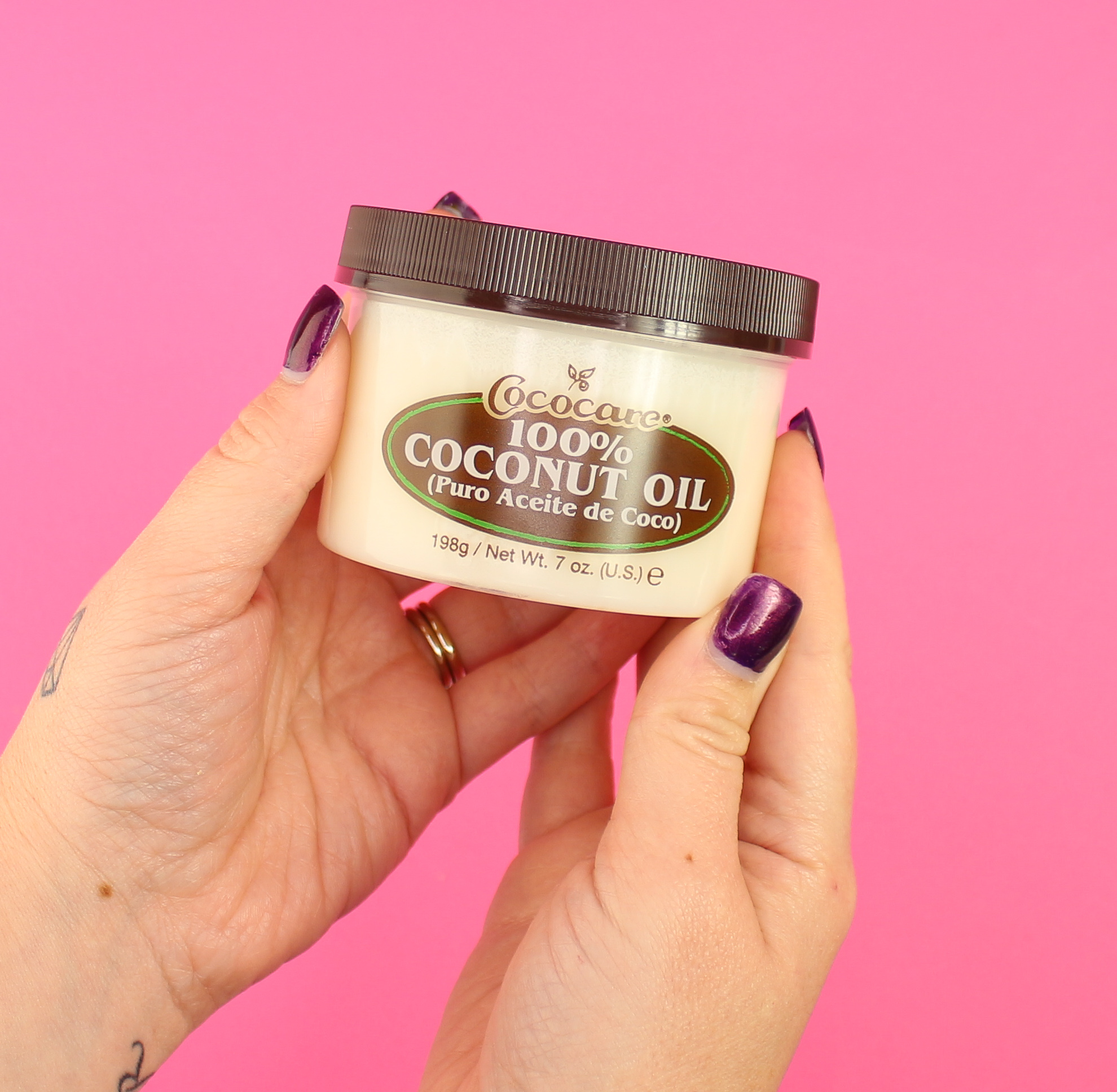 Dry & Damaged Hair Treatment:
This is obviously the number one use for me. Coconut Oil works WONDERS if you have dry, damaged or frizzy hair. The fatty acids soften the hair and trap the moisture inside. I like to rub a small amount in between my hands and apply from root to end. Do this one section at a time and comb all the way through. Leave on for approximately 15-20 minutes and then rinse with a gentle shampoo. If my hair is feeling extra damaged, I will do the overnight method. I will apply a generous amount to my hair right before going to bed and wash out in the morning (I recommend wearing a shower cap as well so you don't ruin your pillowcase) After rinsing out in the morning, my hair looks absolutely incredible and shiny!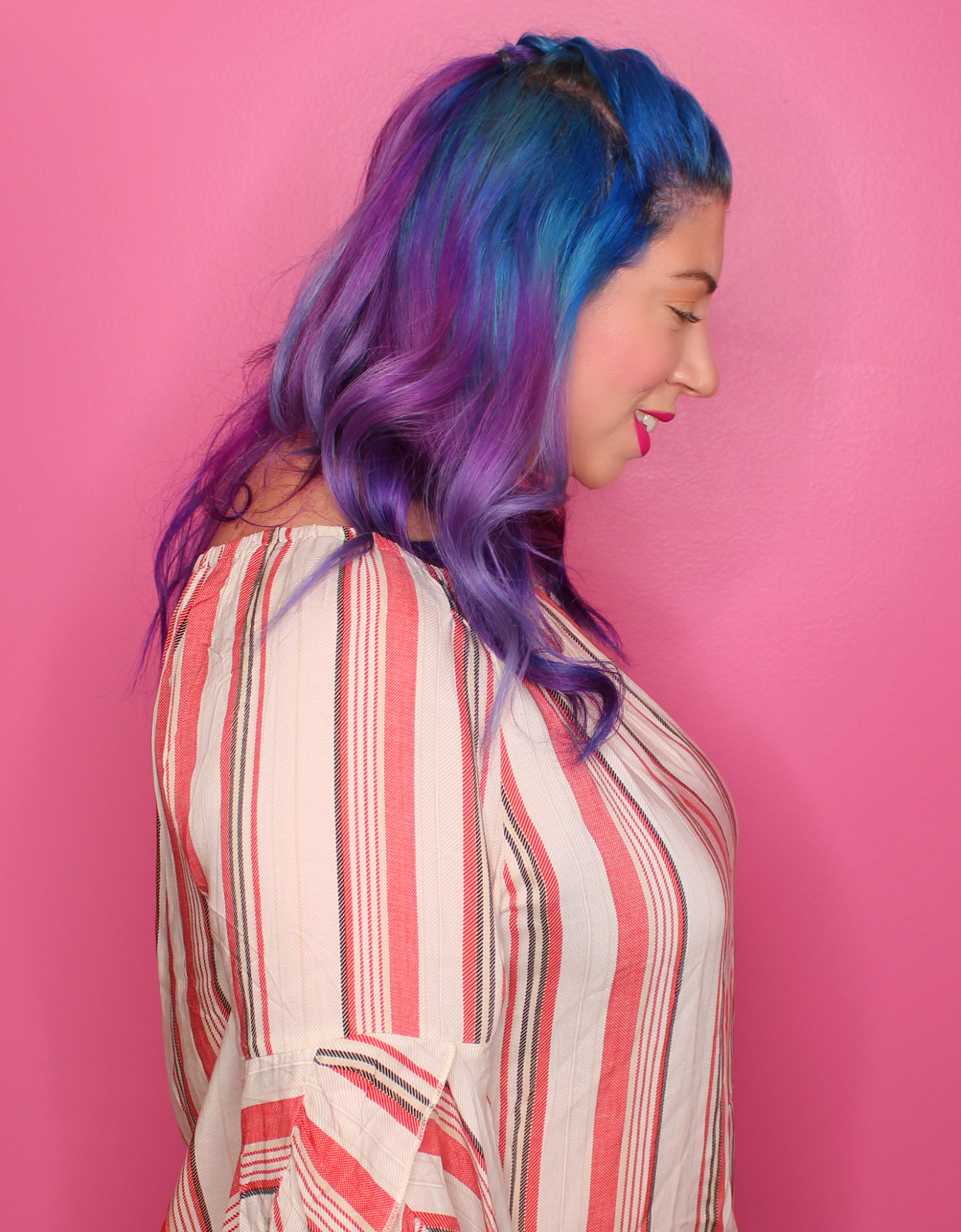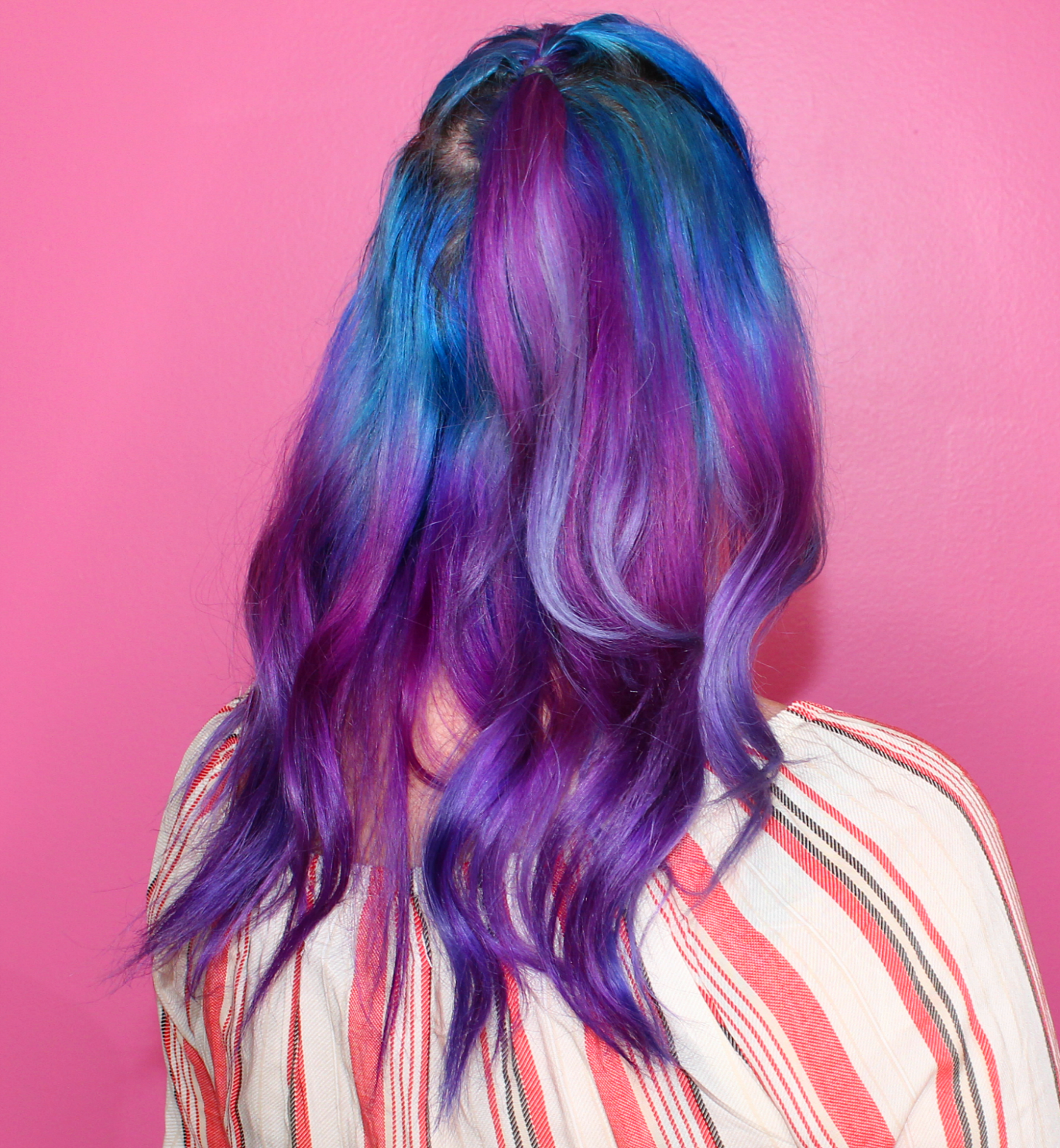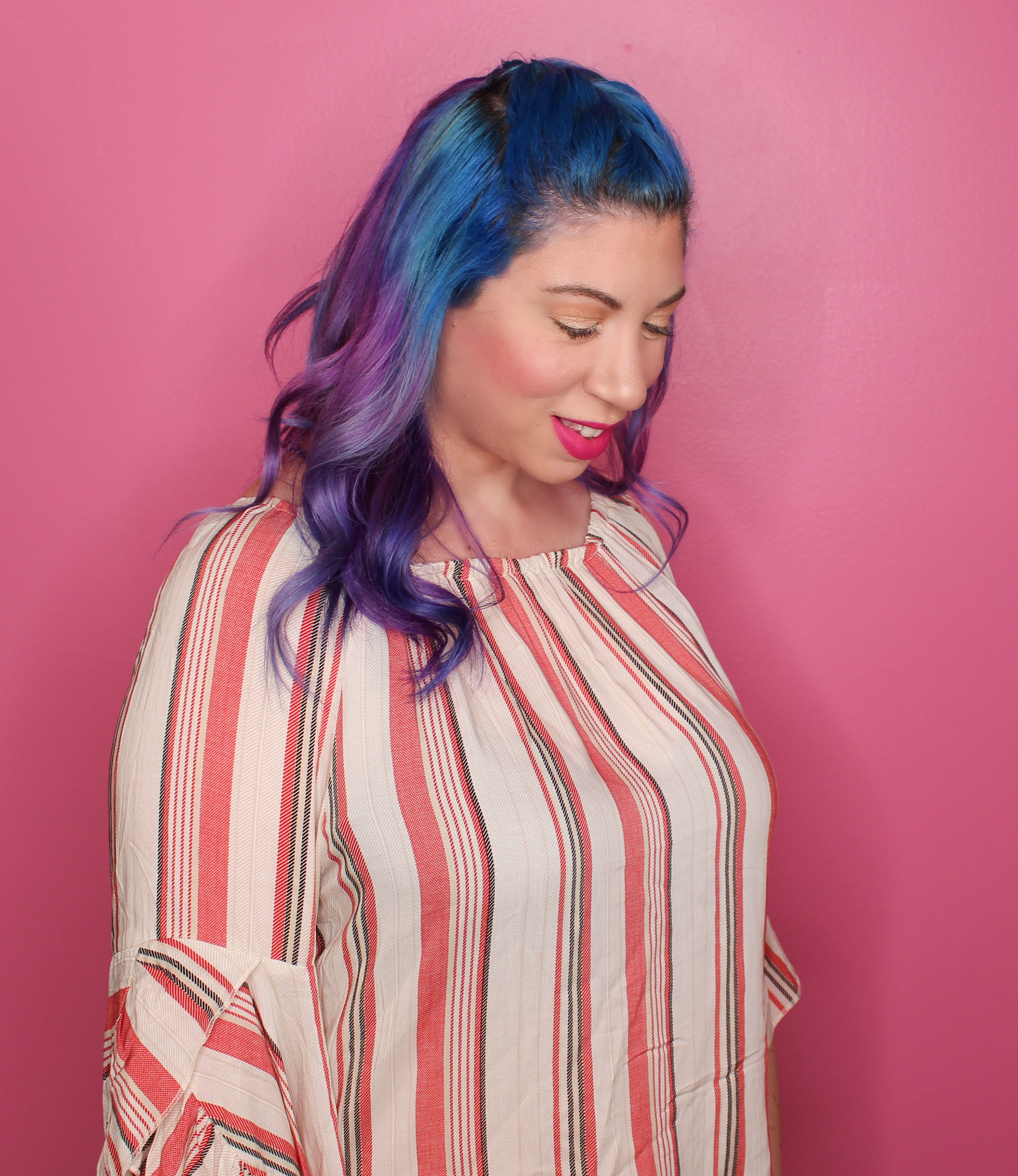 Dry Skin Treatment:
Say hello to your new favorite body moisturizer this season! Use it as a lip balm, for your nails and cuticles & of course right after you step out of the shower. My son also has dry skin and I have been using this on him as well. He sometimes gets eczema rashes on his knees and this has been helping tremendously! You can also combine Cococare 100% Coconut Oil with an essential oil of your choice to create your own unique massage oil. Love body scrubs? Combine a tablespoon of Cococare 100% Coconut Oil with a tablespoon of ground coffee. This makes an incredible scrub & exfoliant.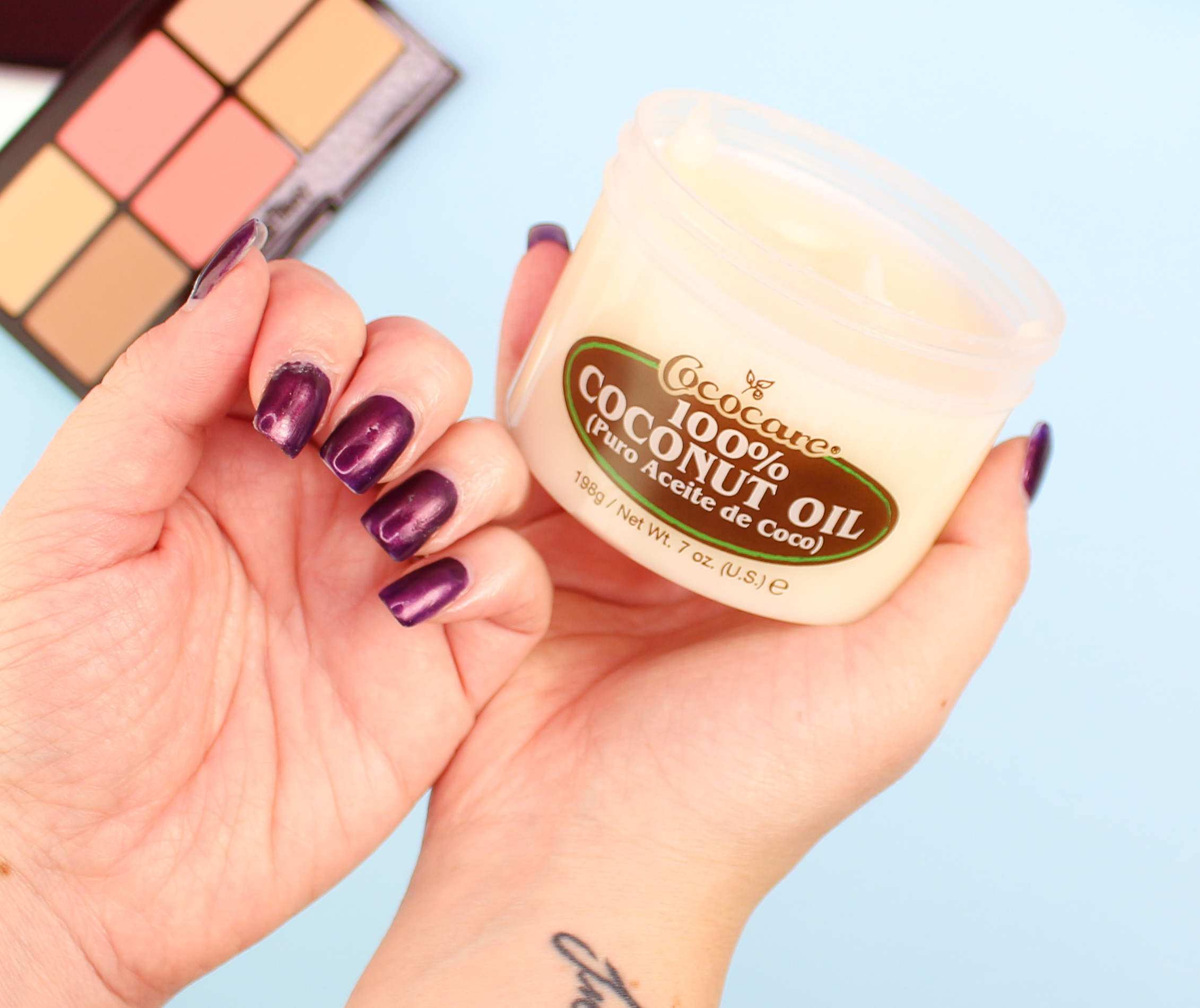 Makeup Remover:
Coconut oil is an awesome way to break down any waterproof mascara or heavy eye makeup you may have on that day. Scoop a small amount of coconut oil out of the jar (a pea-sized is more than plenty), close your eyes and gently spread the oil over your lashes and eyelids. Massage the oil into your skin to remove the rest of your makeup (You should feel it coming off right away!) Using a warm, wet washcloth wipe off the excess coconut oil and splash face with warm water. Every time I do this, my skin feels so soft and moisturized. It works WAY better than makeup remover wipes or any other cleansing balm out there I have tried.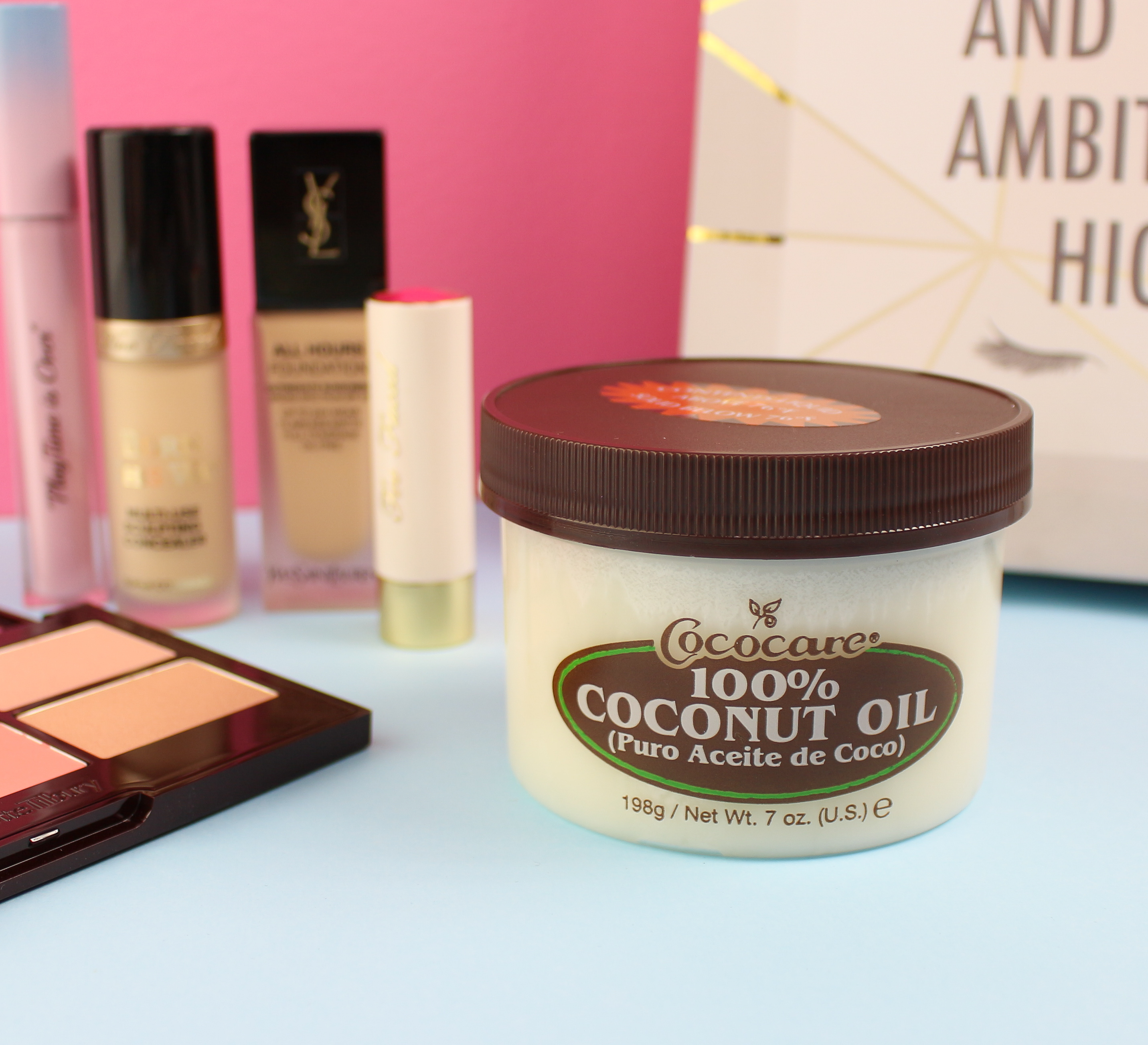 Are you ready for the price of Cococare 100% Coconut Oil?  It's only $4.50 for a 7oz container! PLUS, I have a special FREE SHIPPING CODE! If you are looking to incorporate some moisture into your hair and skin this Fall season, this is a total necessity for you!
USE PROMO CODE FREELL at checkout to receive FREE SHIPPING- U.S. orders only & cannot be combined with any other offers. Valid through October 17th, 2018
How do you incorporate Coconut oil into your daily routine?