*This post is in partnership with Neutrogena. All opinions are my own*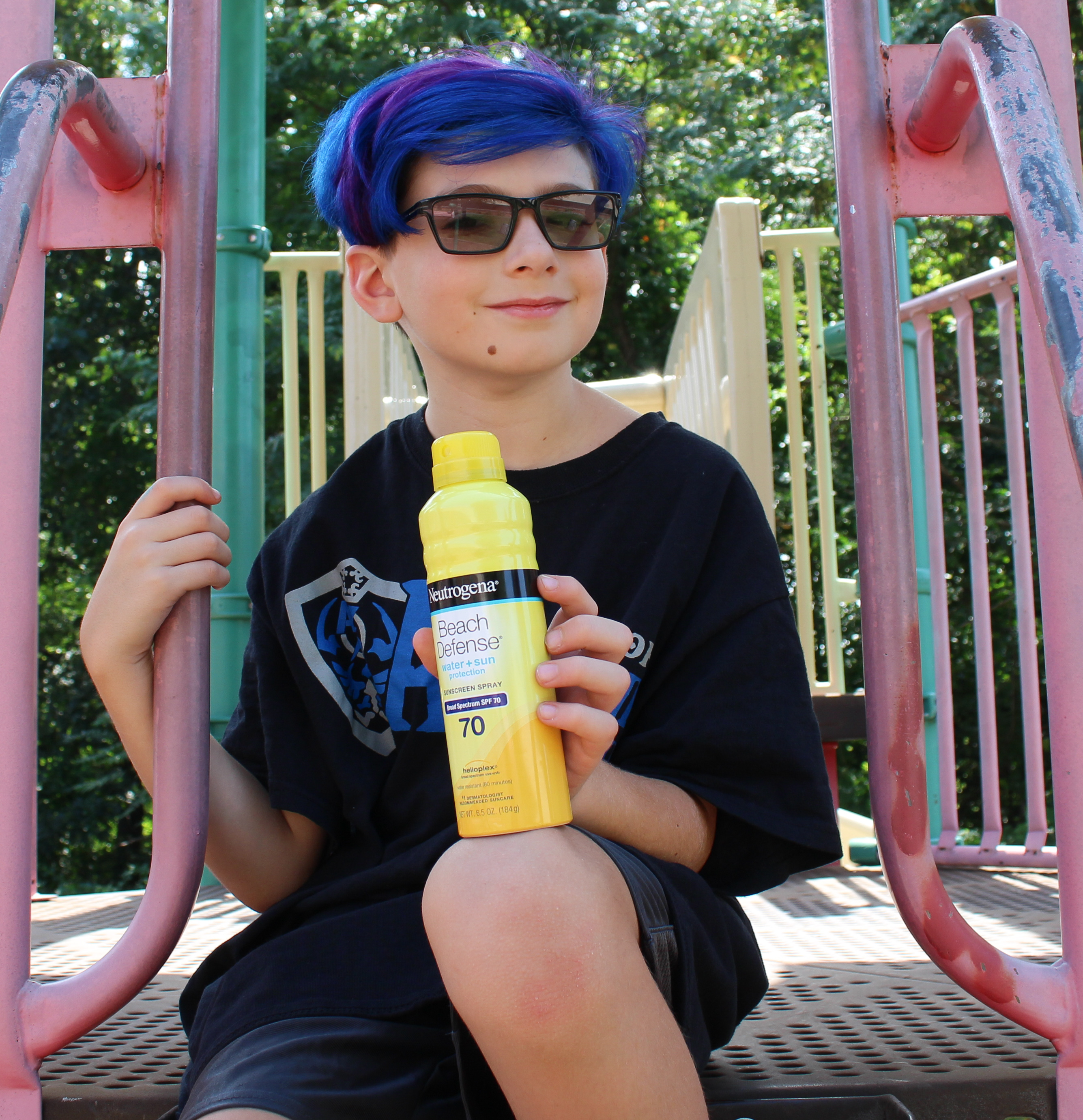 What does your perfect Sunday look like? For us, it's spending time together outside if the weather is nice at our favorite park or on the soccer field. Just because the weather is getting cooler outside and Fall is right around the corner, doesn't mean you can skip on the most important part of your daily routine – sunscreen. I've partnered with Neutrogena today to help support their #EverydayIsASUNday campaign. This campaign celebrates the time you spend outside, living your healthiest & best life all while enjoying the sun responsibly.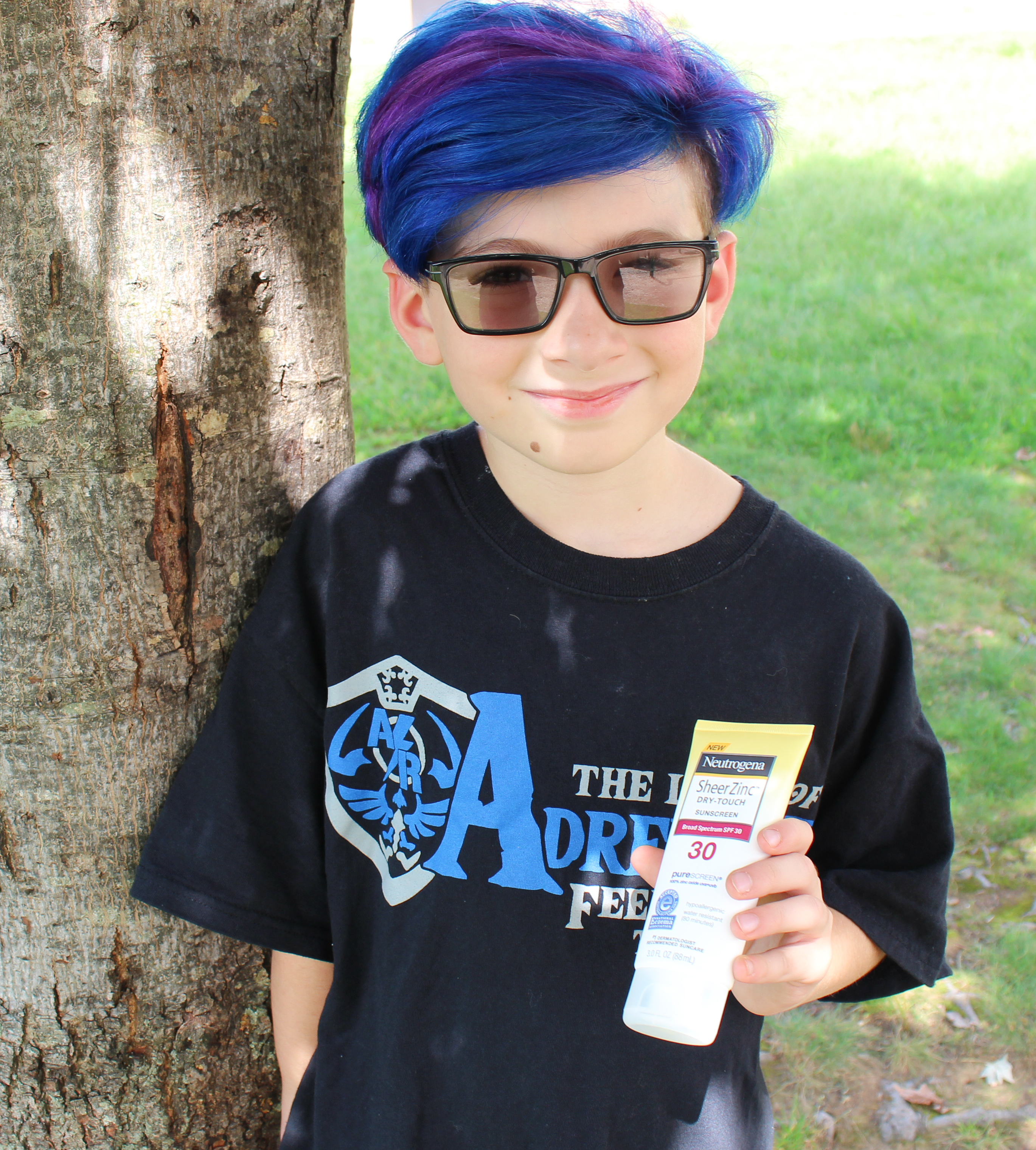 Neutrogena has a TON of different sunscreen options to choose from that will make you confident enough to leave the house and not in fear. Some of our favorites include the Beach Defense Water + Sun Protection, Sheer Zinc Dry-Touch Sunscreen and the Ultra Sheer Body Mist (Which now has a full reach design that is perfect for reaching hard places like your back!) I love the spray bottles because they are easy enough for Rylan to use and spray on himself.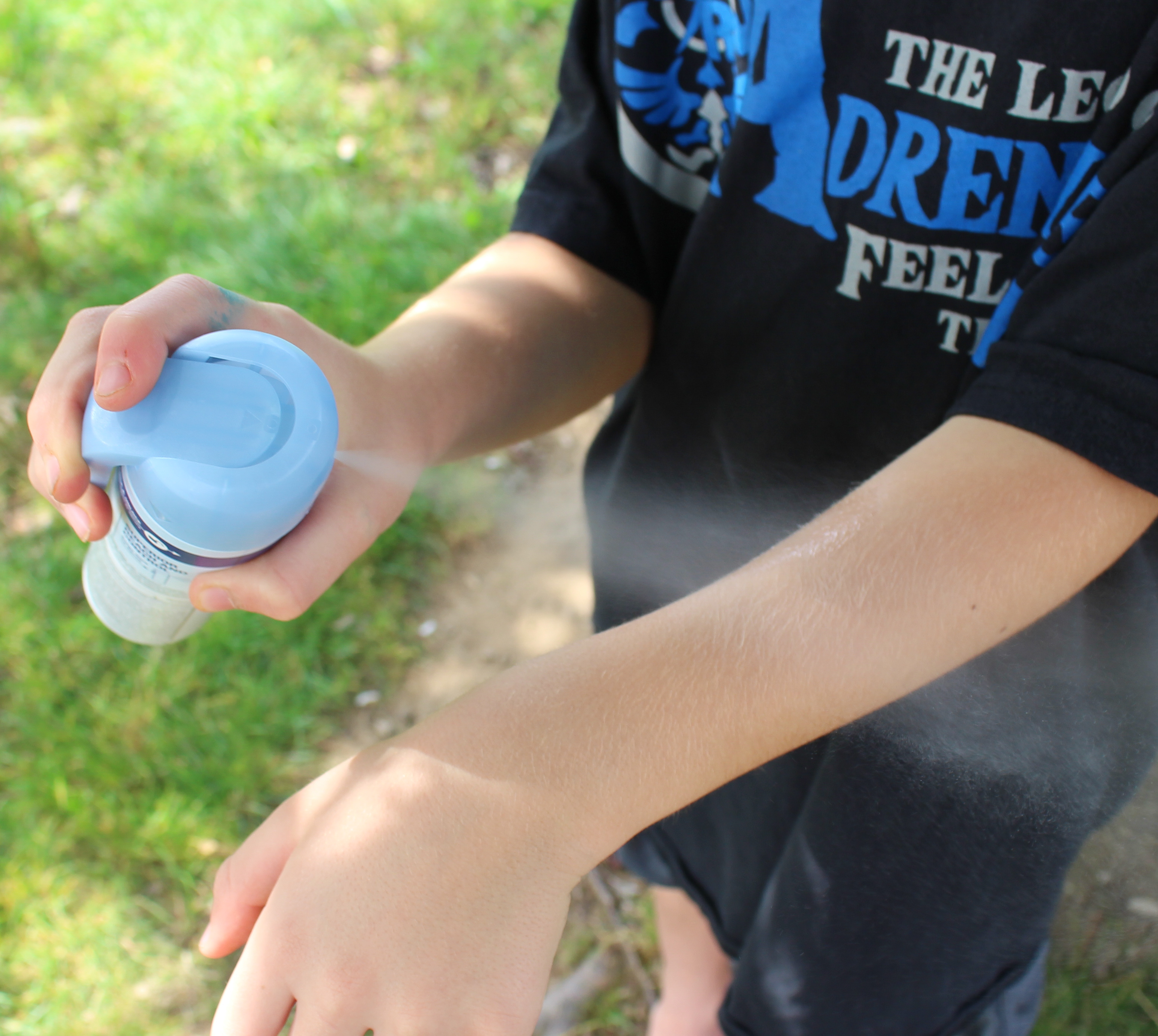 Applying sunscreen every day should be a basic everyday behavior – just like brushing your teeth or washing your face. If you have an extra few seconds to check your Instagram, you have a few seconds that it takes to spray on sunscreen before you go out and enjoy your day.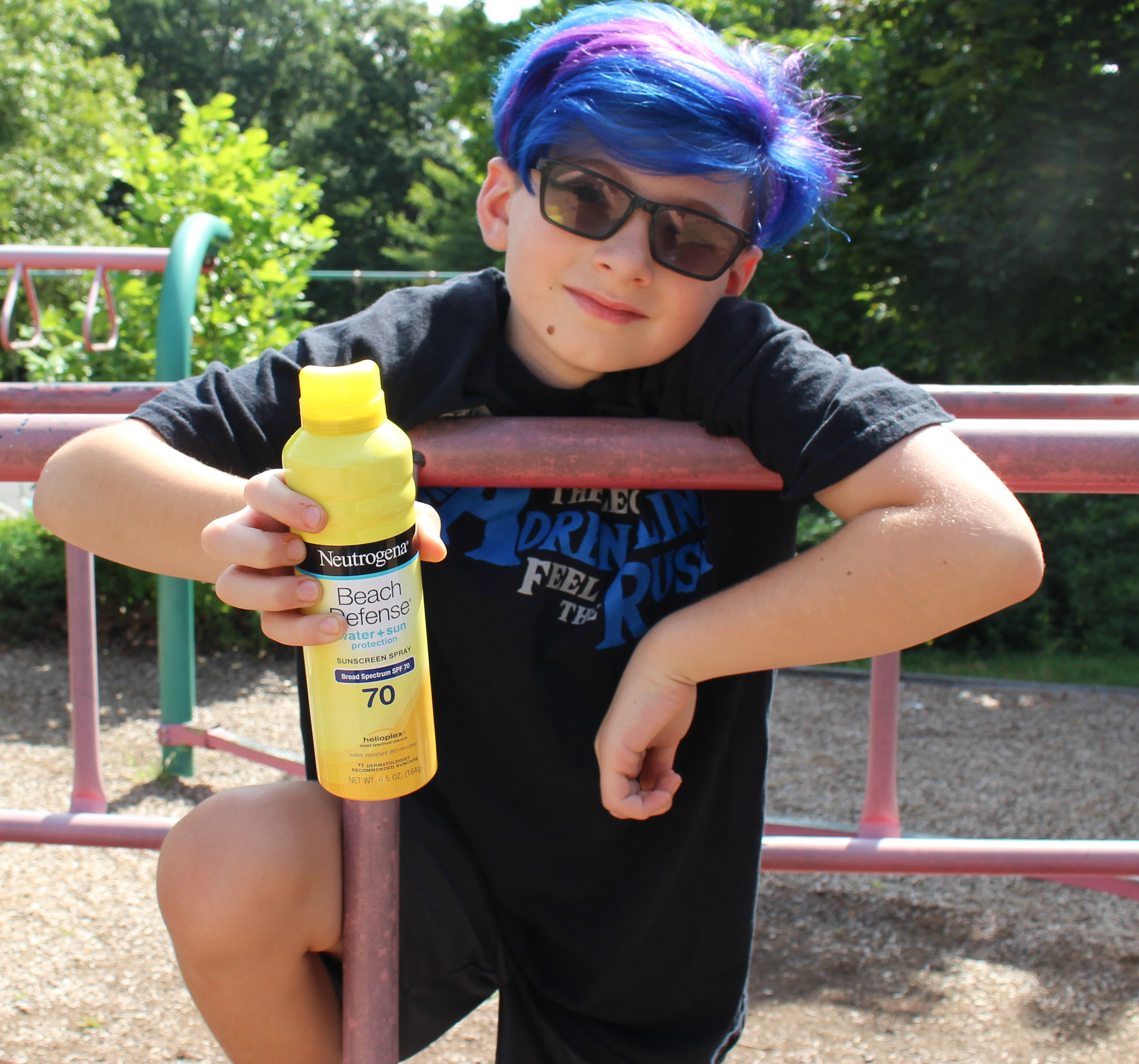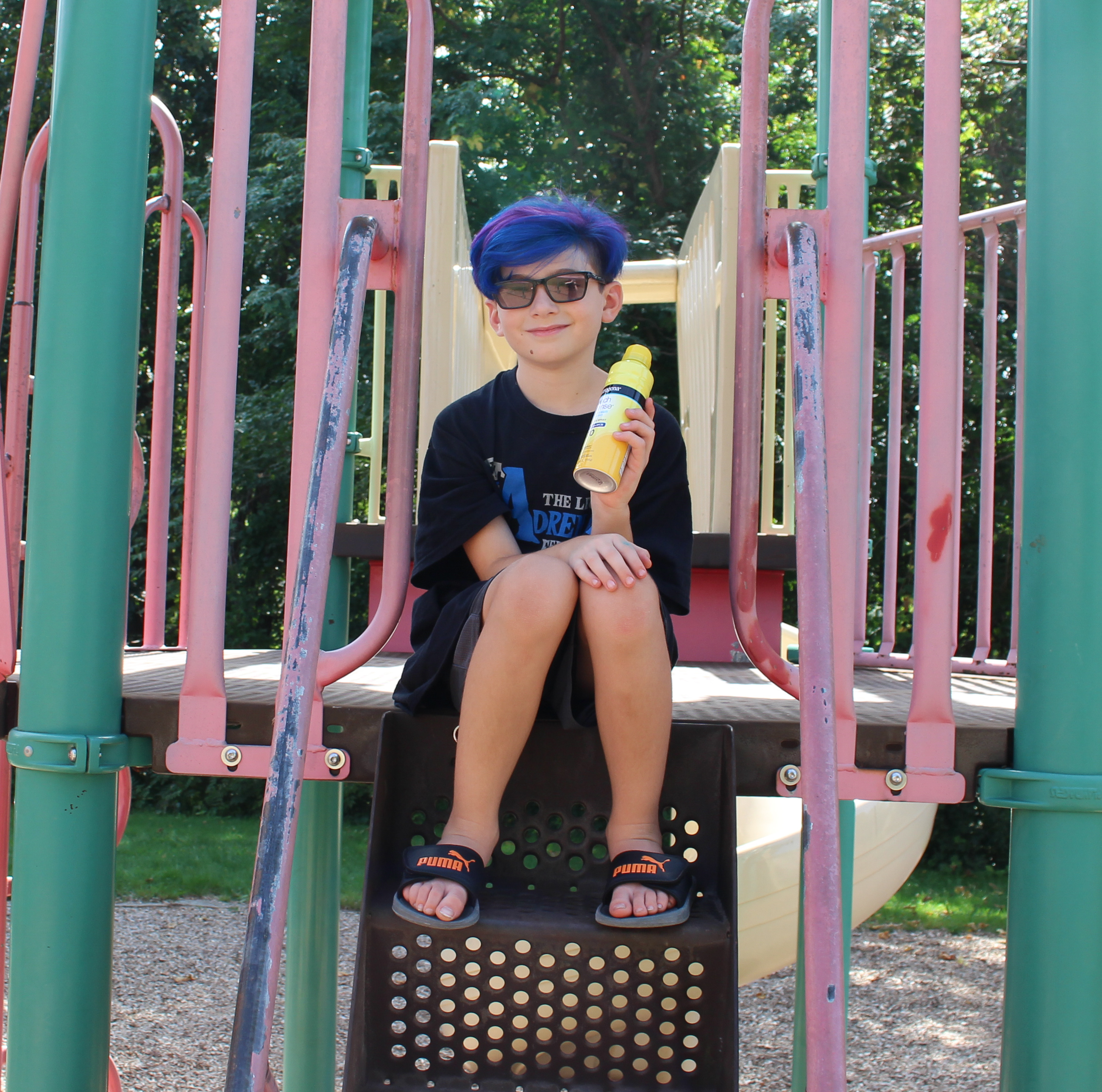 As a mom of a very active 8-year old who LOVES to be outside, it's so important to teach them about sun protection at a young age. Once he sees me using a product, he wants to use it too which is fantastic!  Wouldn't you rather enjoy your time outside than regret it later on? I know I would!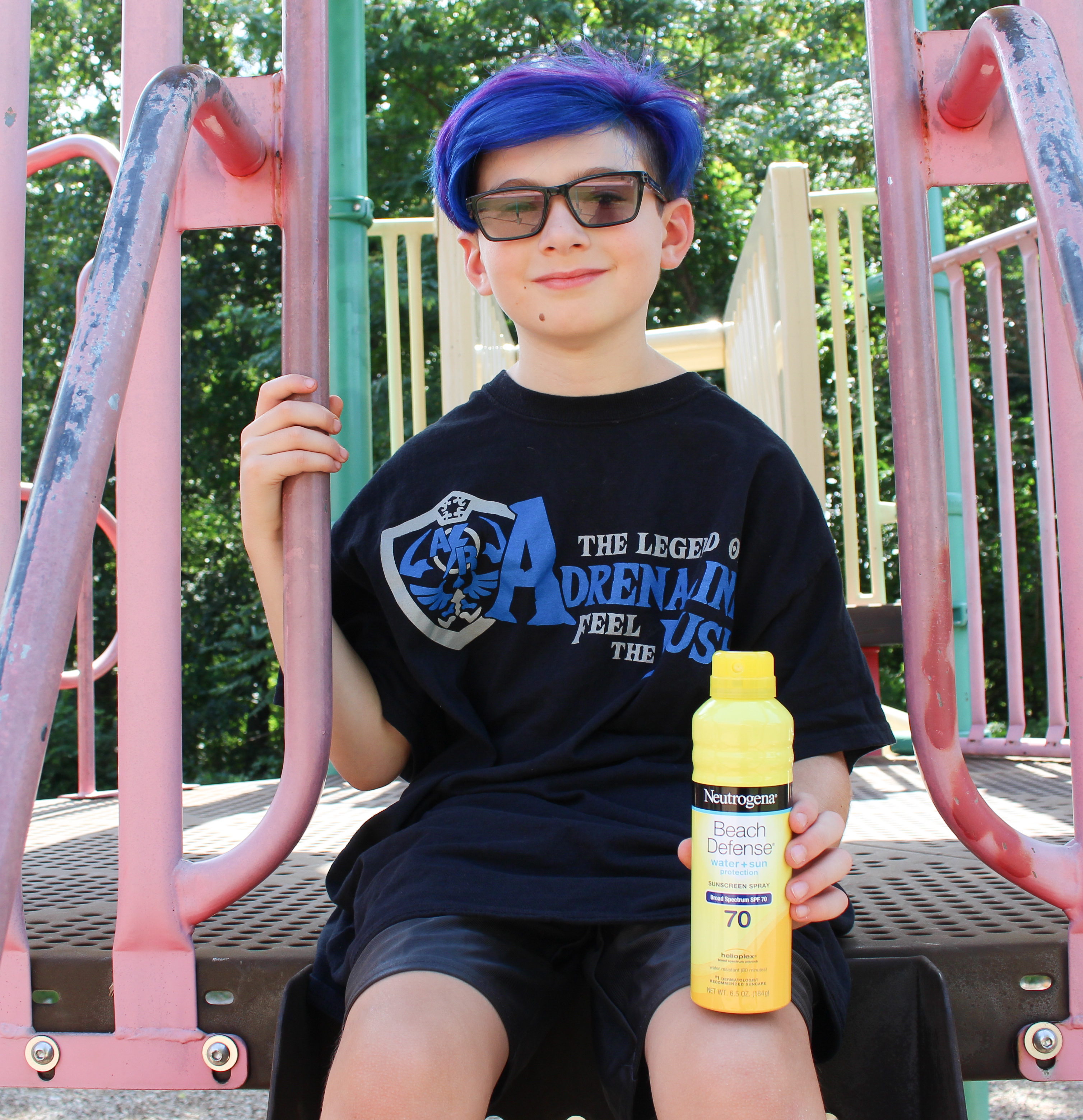 Soccer season is upon us and I know I will be stocked up on sunscreen for those early morning games! He gets sprayed with sunscreen constantly because of his fair & sensitive skin.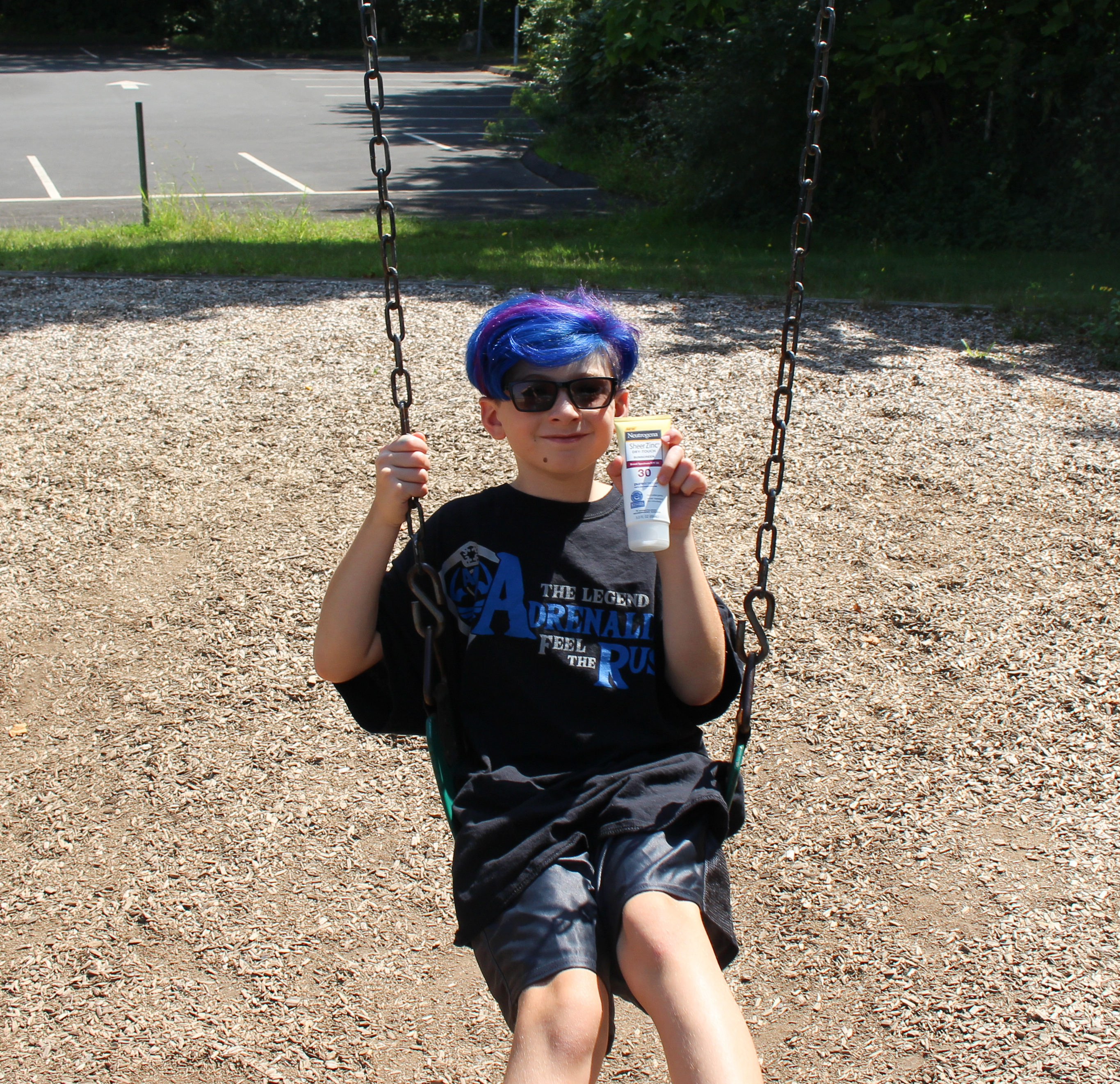 I can't stress enough how important it is to protect your skin all year round to keep it looking healthy and beautiful every single day. Enjoy the sun responsibly and find your perfect Neutrogena sunscreen HERE because #EverydayIsASUNday