This post is sponsored by Mirum, but opinions expressed are my own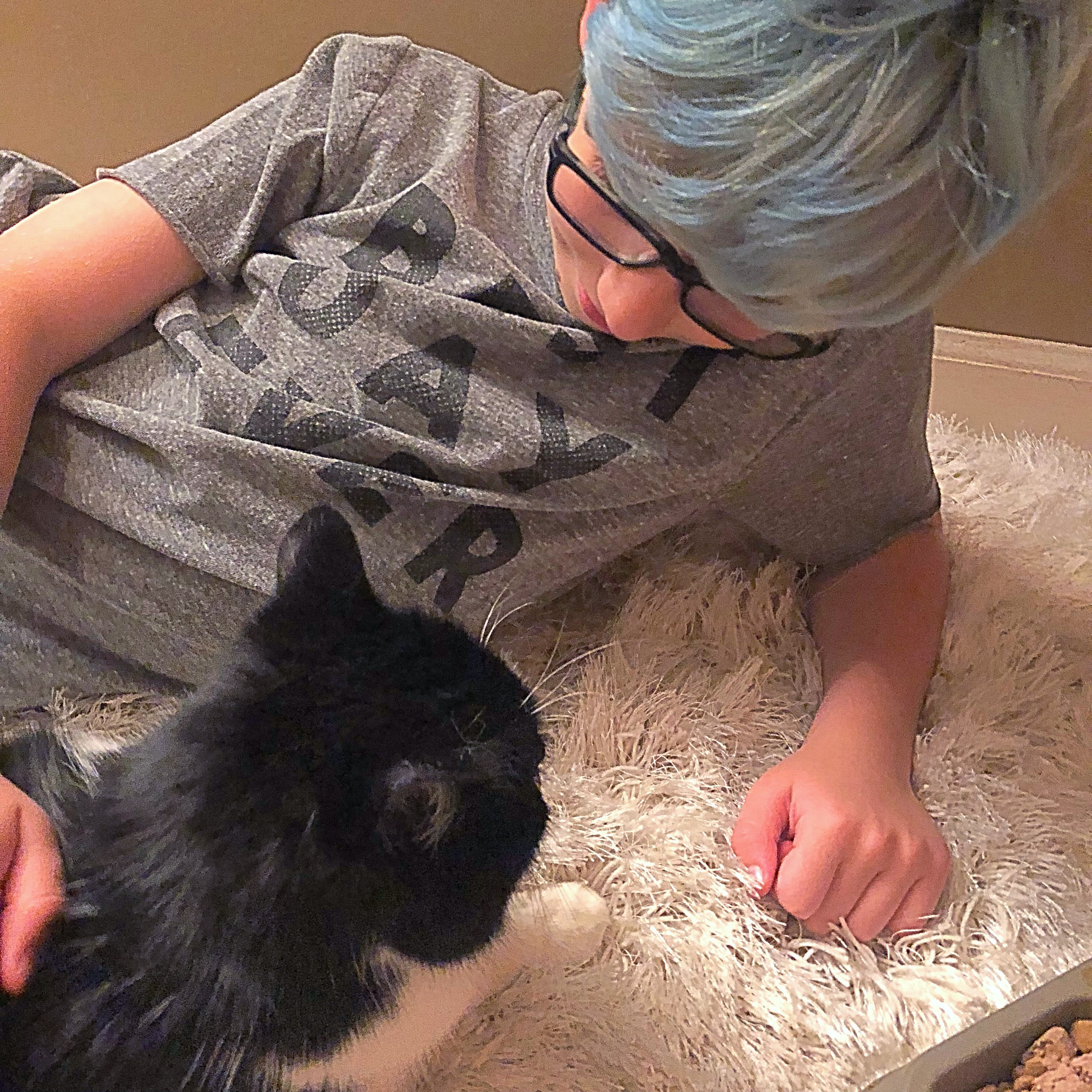 You know that Rylan is such an animal lover, but he holds a special place in his heart for our family cat, Martini. Martini has been in our family for well over 12 years and is a total diva. I adopted her for my mom after my dad has passed away because she had always wanted another cat in her life and I knew it would make her happy. She was always extremely special to us and was and is to this day, so spoiled. Even though she is getting older, we want to continue to make sure she is eating healthy and getting all the vitamins & minerals she needs to live another 12 years.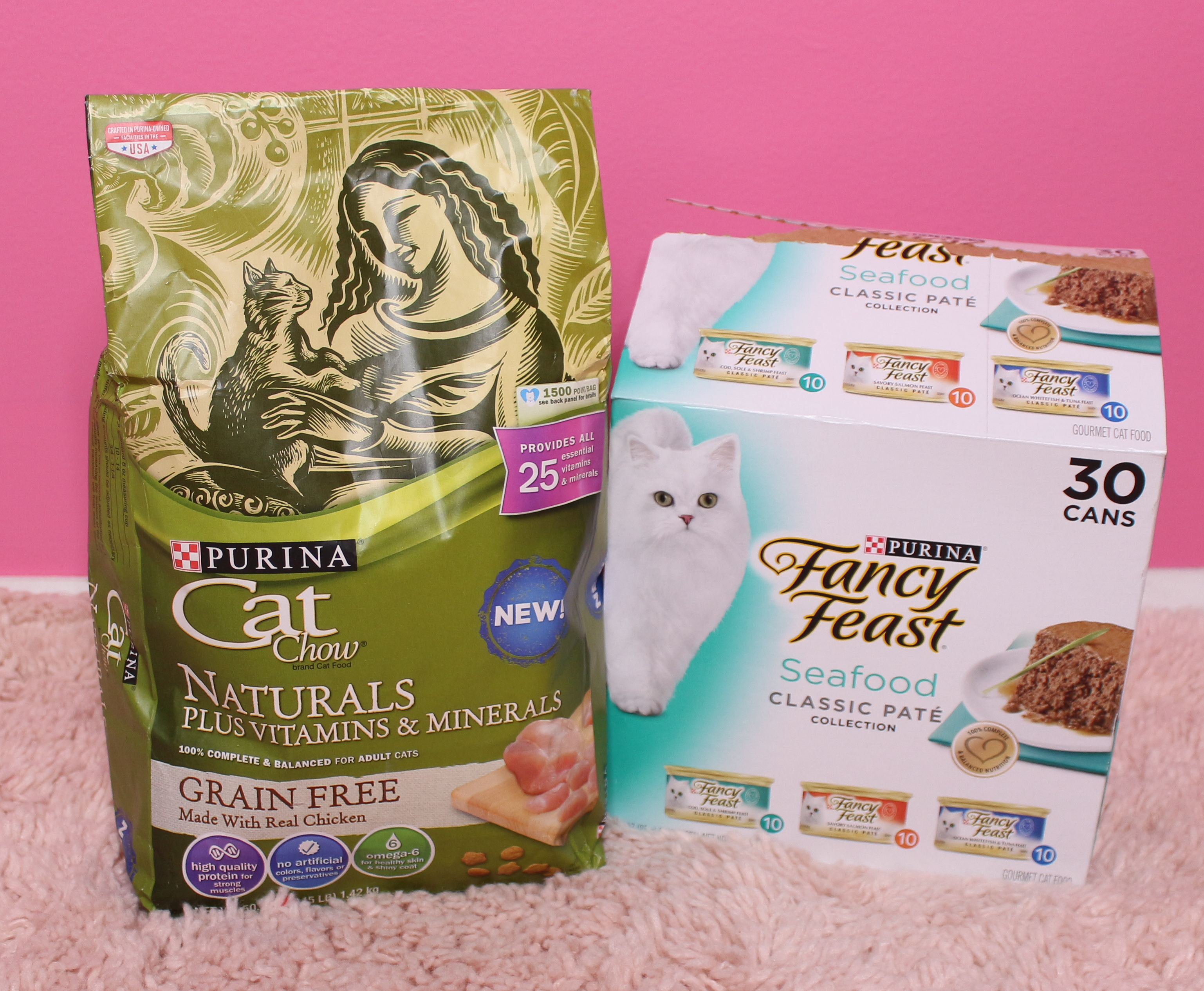 We're all so busy (and want to make sure we are the PURRFECT cat parents)  so the One Stop Cat Shop at Walmart is definitely our go-to place for all things cat, including food, treats, and litter. Not only is it a super convenient one-stop shop as it's right down the street, but it's also a great place to stock up and get a great value. Thanks to Shopkick, you can earn special Shopkick offers on participating Purina brands at Walmart.
(She also refused to come out of the bathroom and wanted nothing to do with this photo shoot LOL #CatDiva)
Martini is always wanting to eat. As soon as she hears you open up the bag or a can, she comes running. She knows what kind of food she likes and what she doesn't. Purina has always been our go-to and I love that they now have a grain-free version of their cat chow.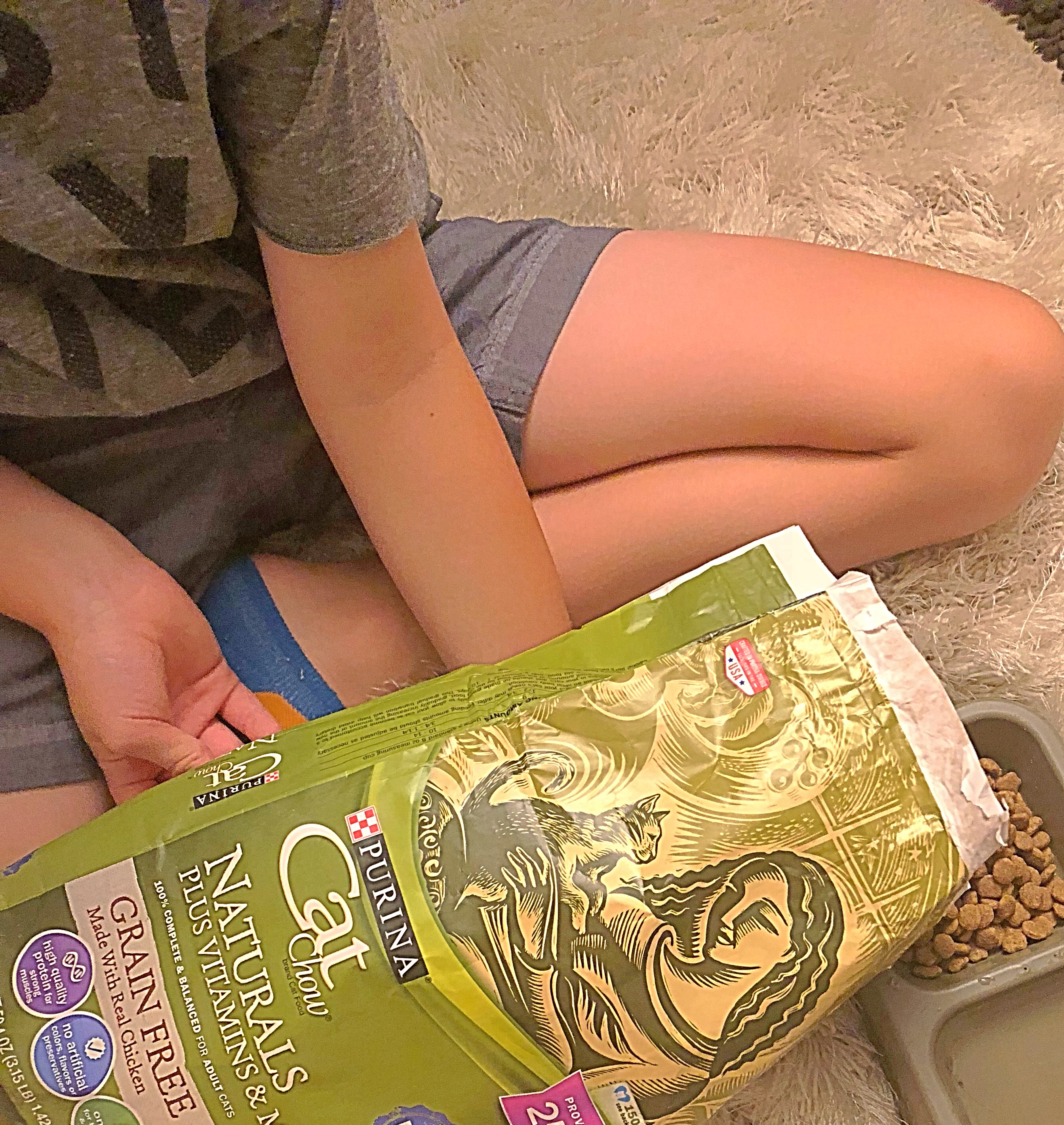 Purina Cat Chow Naturals Grain Free provides her with all 25 essential vitamins and minerals to help support her overall health and wellness.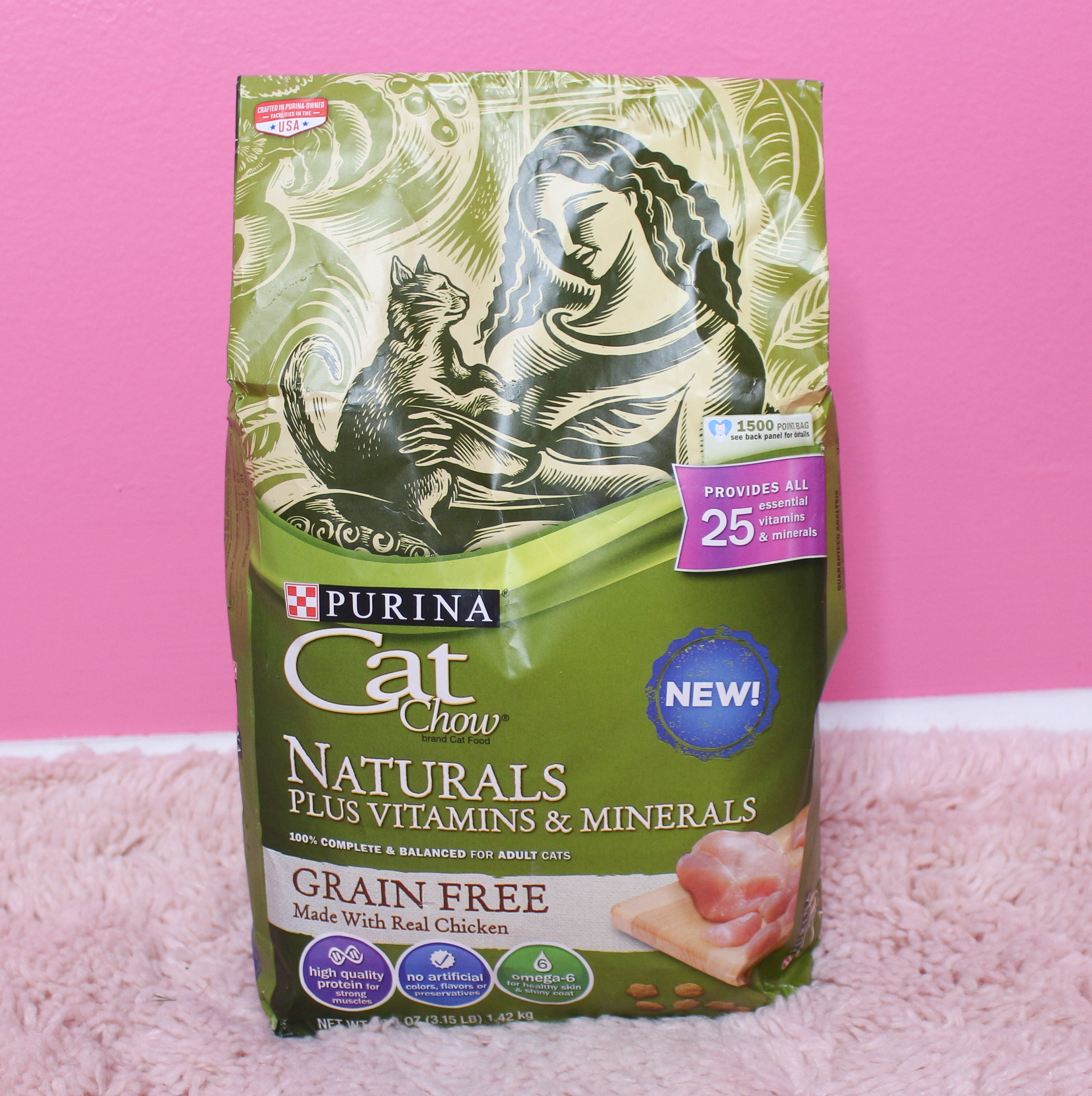 Which food is right for your cat? Wet vs Dry – It really comes down to your cat's individual preferences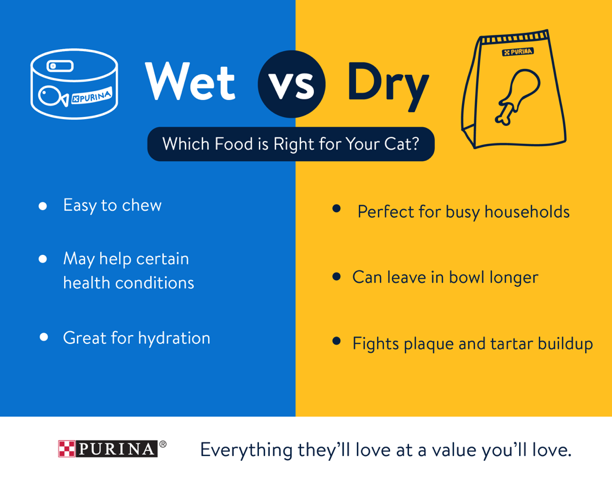 Because she's a total diva, she prefers it when we mix a small portion of wet food into her dry food.  The One Stop Cat Shop at Walmart has a 30 can pack of the Purina Fancy Feast Seafood Classic Pate collection that she loves! We usually will give her half a can and pour it on top of the dry food. It moistens up the dry food making it easier for her to eat.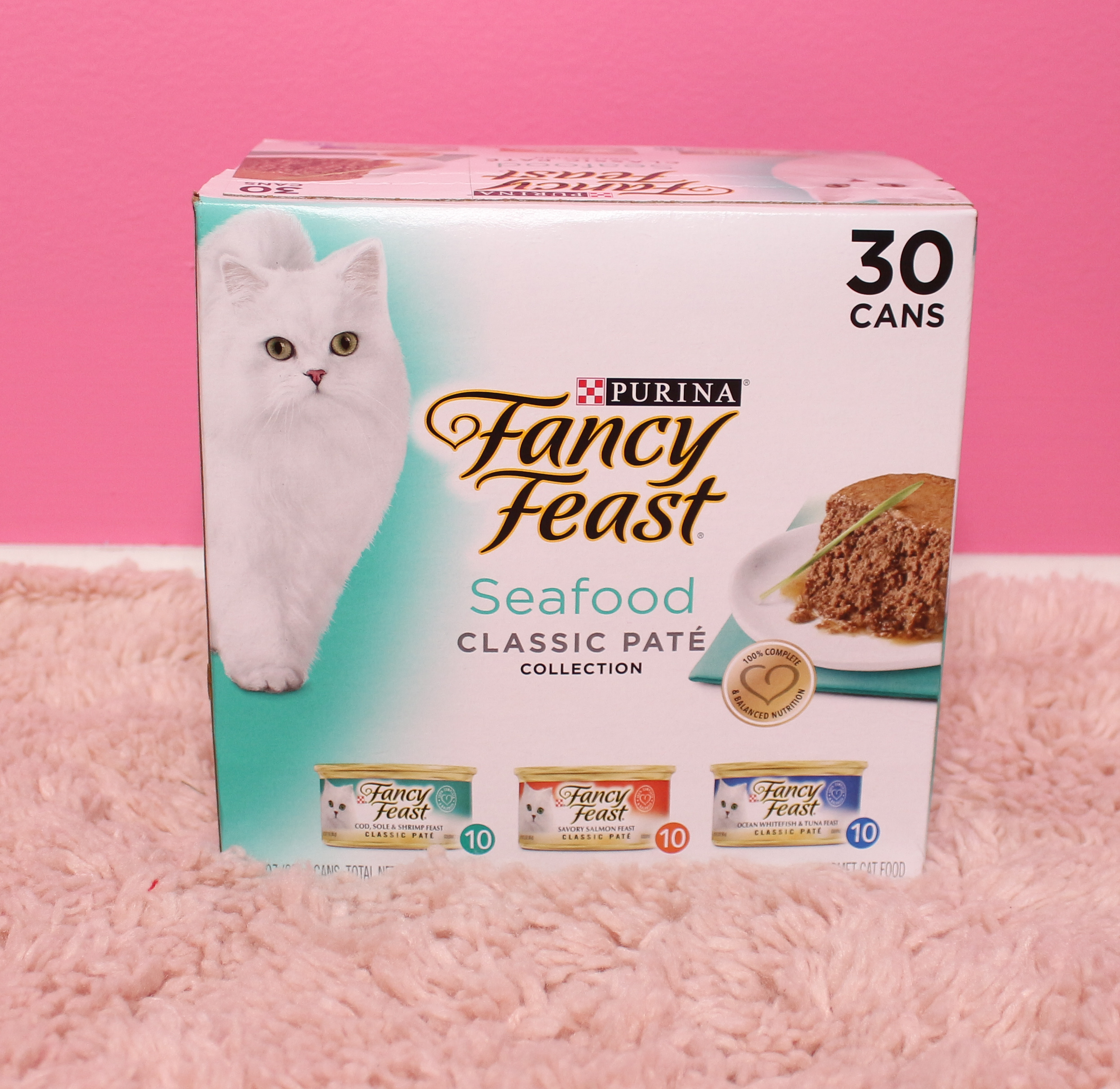 One thing you can never have enough of is cat litter! Walmart has a large bucket of Tidy Cats Lightweight 24/7 cat litter for under $20 that is lightweight and contains a powerful triple-odor protection that will defend your home against strong smells.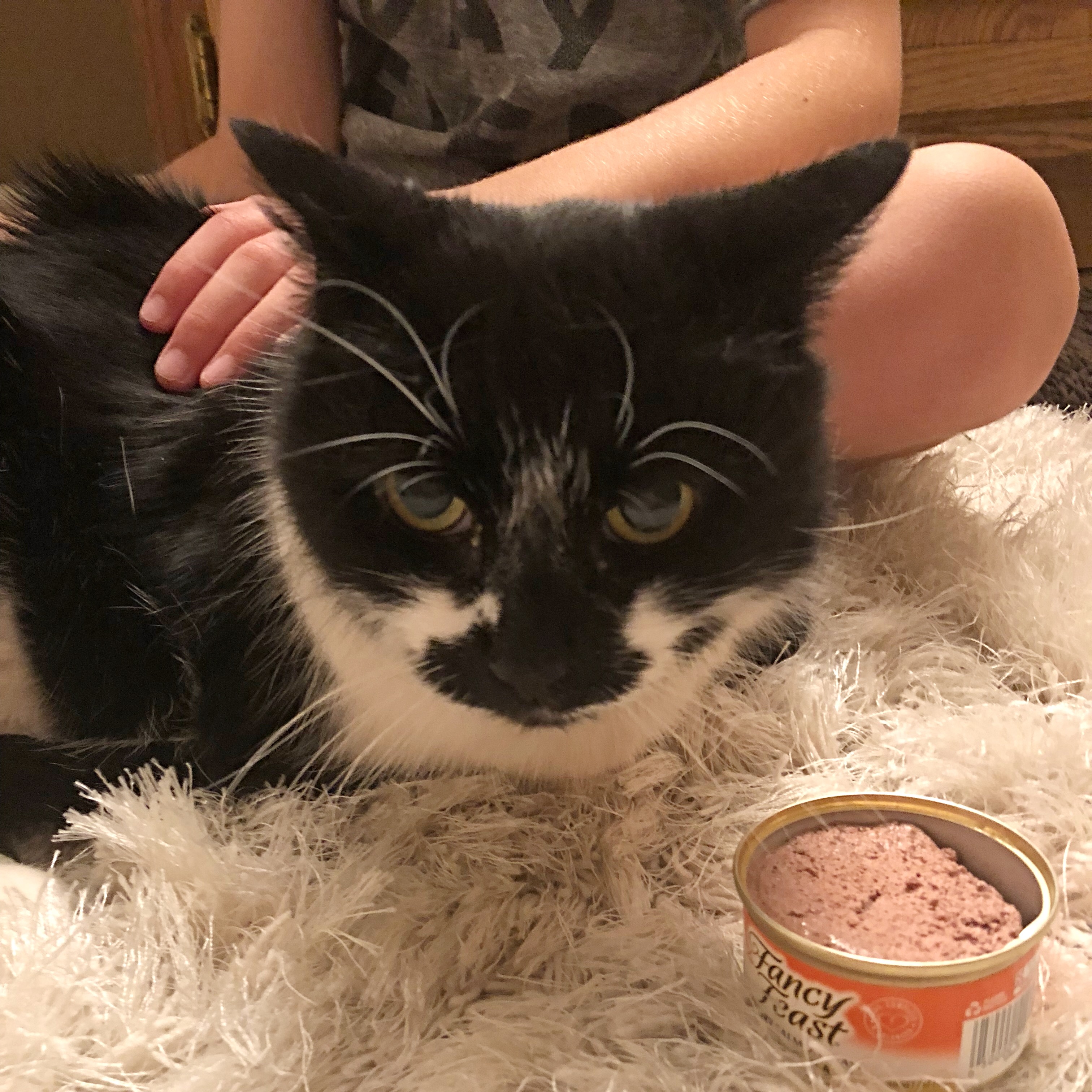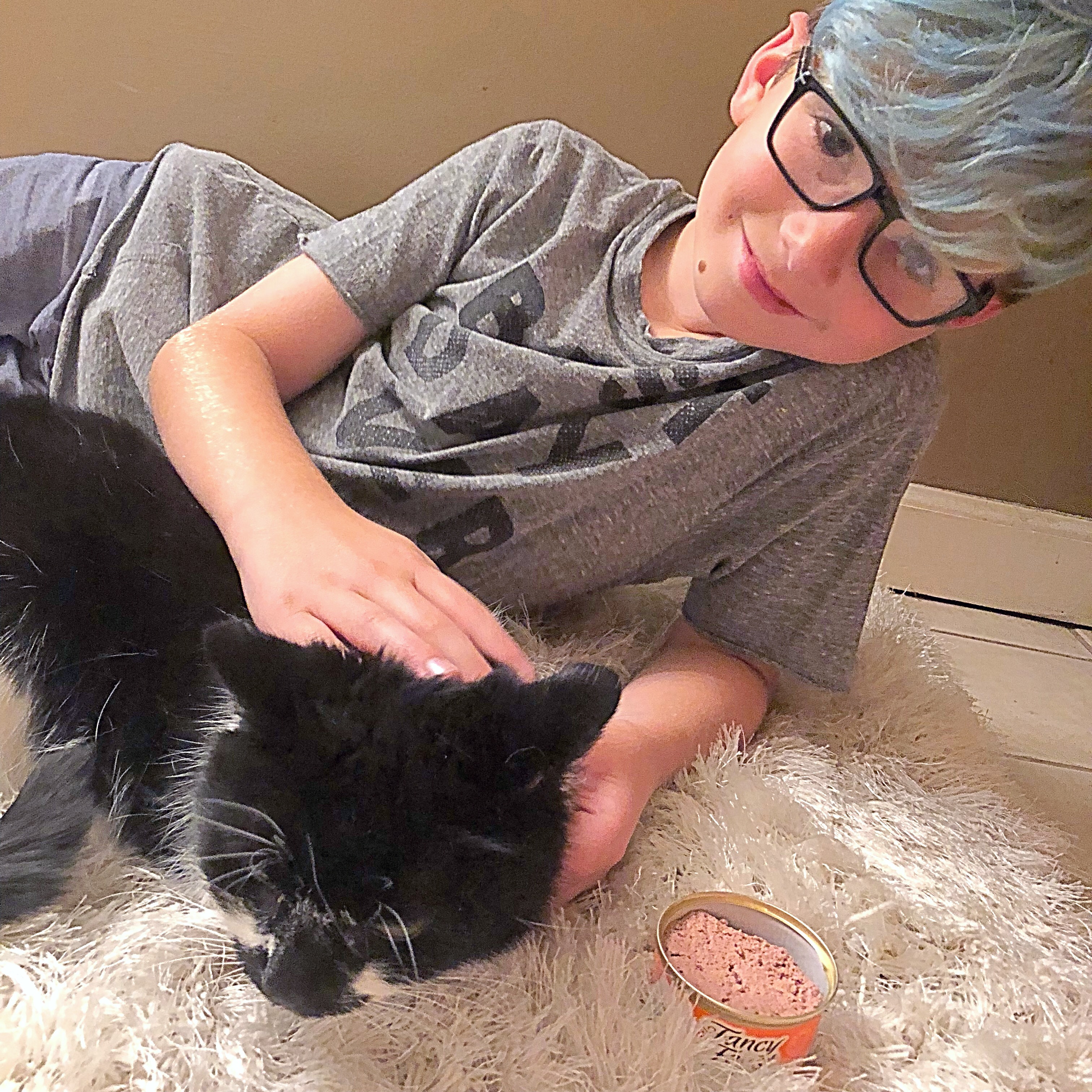 If you're thinking of adding a furry kitten friend to your home and don't know where to begin – no worries! Head over to the One Stop Cat Shop Hub on Walmart.com and eduCATe yourself (See what I did there?) You can learn about do's & don't's, when to switch from kitten food to cat food and how often you should be changing the litter box. It's extremely informative whether you're a new or experienced cat owner.
How will you treat your cat this Summer?