This post is sponsored by Babbleboxx on behalf of Fruit Of The Loom
When prepping for photo shoots, I always want to make sure I'm not only comfortable in the clothes I'm wearing on the outside, but also any undergarments I have on underneath. All day comfort is an absolute must, especially when I'm in front of the camera for hours on end. Thankfully, I have the new EverLight panties from Fruit Of The Loom to help achieve this!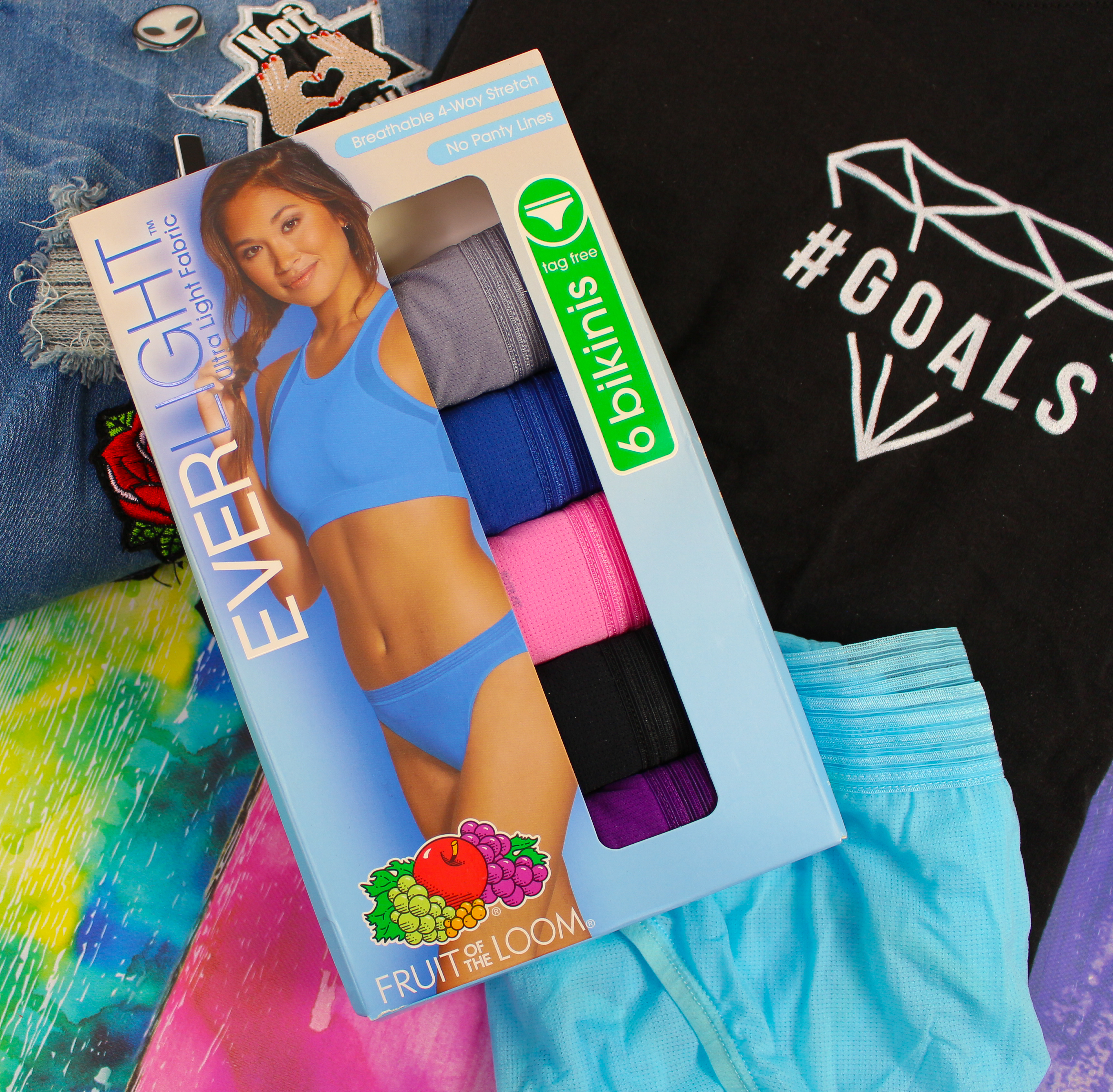 Ladies – listen up! You are absolutely going to want these in your everyday wardrobe! The ultra-fine micro mesh fabric feels as light as air and provides a breathable 4-way stretch to provide the perfect fit. These panties are also tag-free and made with 100% cotton liner.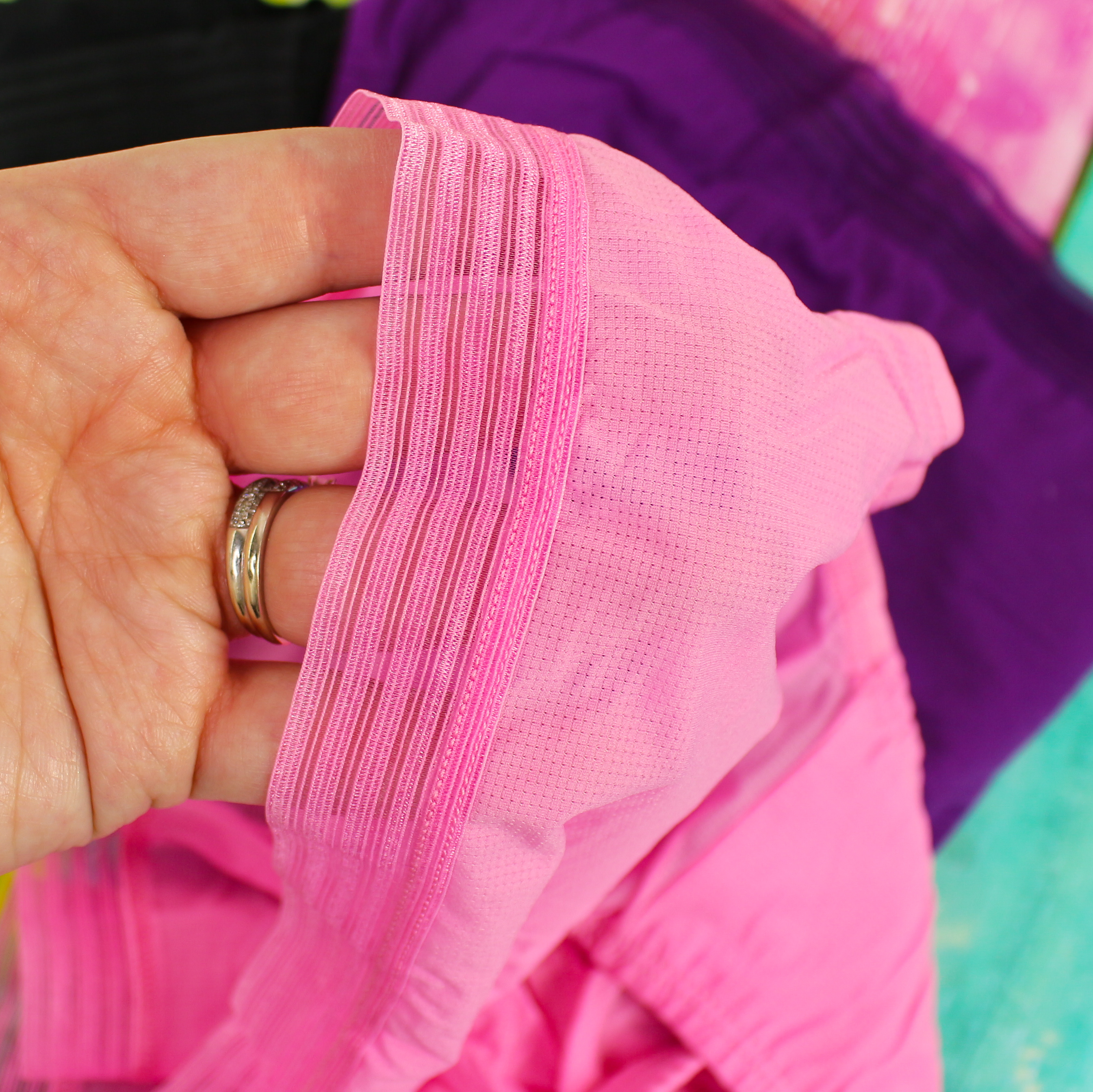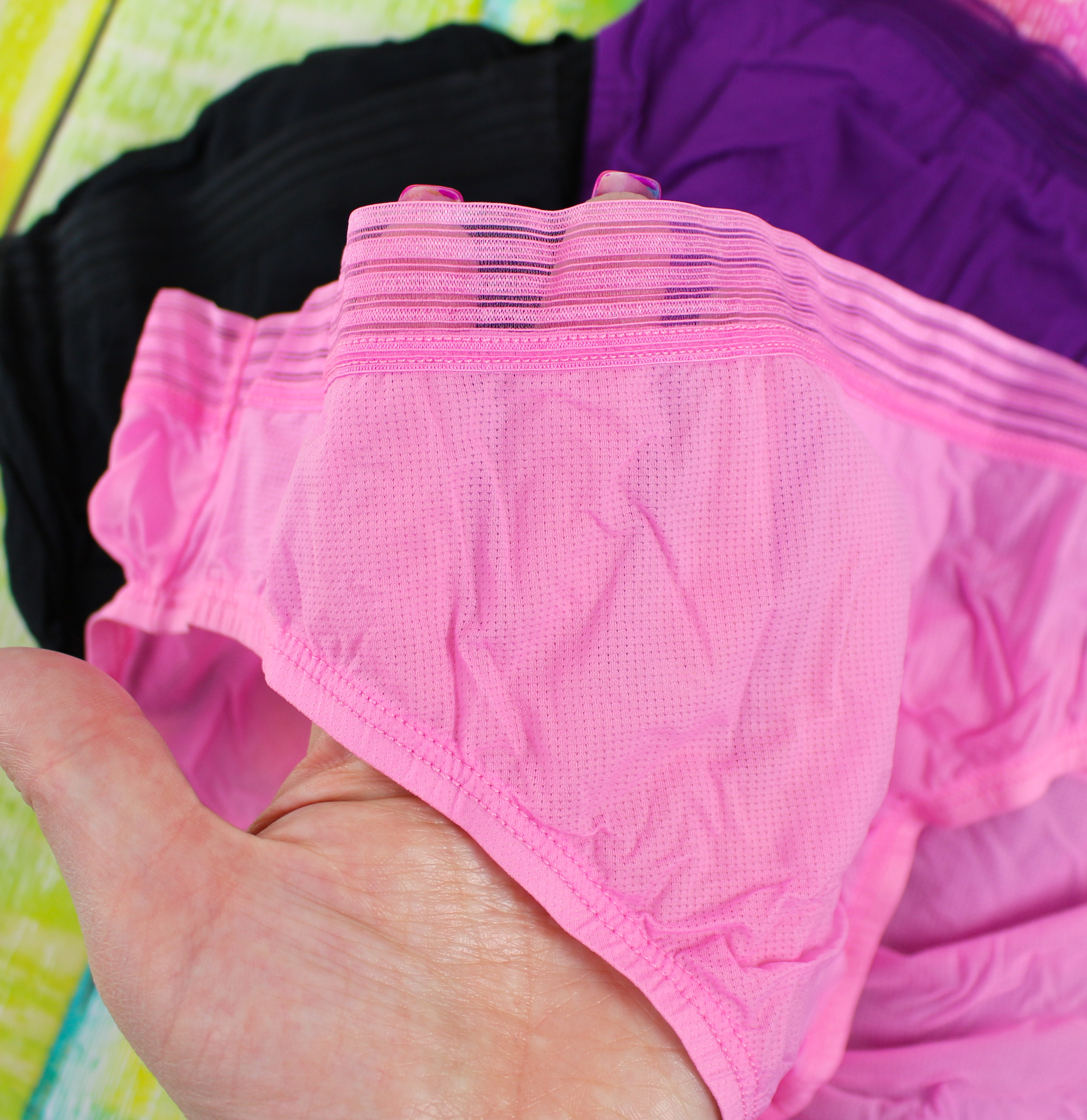 The EverLight panties are going to give you the confidence you need to rock your favorite outfit this Spring. They are perfect to wear with a dress, skirt and even your favorite pair of skinny jeans as they won't show ANY panty lines. (Can I get an amen for that?!) The bikini style is my absolute go-to. They sit slightly above the hips and provide moderate coverage. How pretty is the sheer shimmer-striped illusion waistband? It definitely adds a little something special and girly to the design.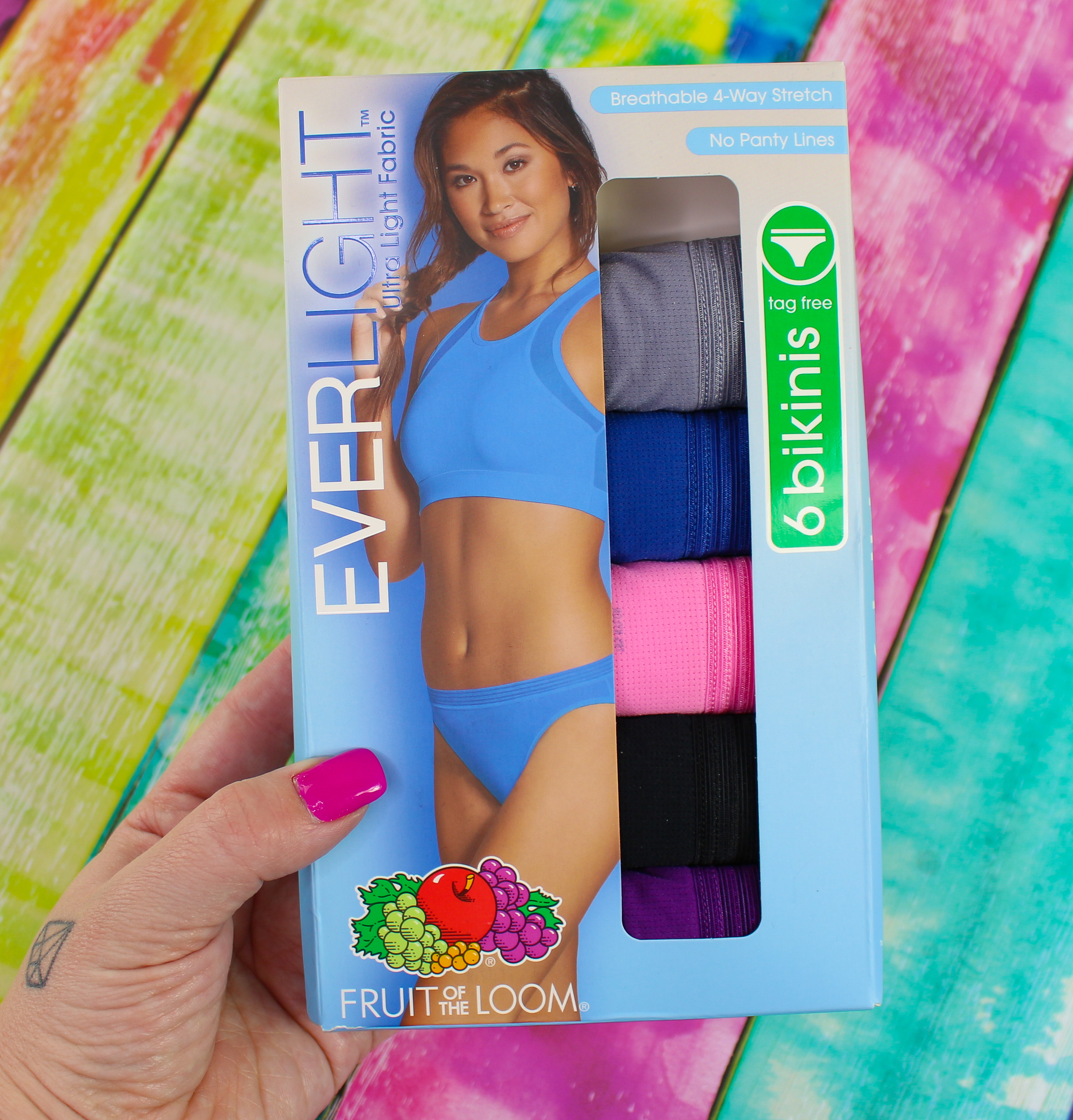 What you wear underneath can seriously make or break an outfit – trust me. This Spring, I am definitely going to make sure I am stocked up on the EverLight panties so I can feel comfortable & confident every single day.  And I'm totally not going to lie – They're so light I sometimes forget I'm even wearing underwear!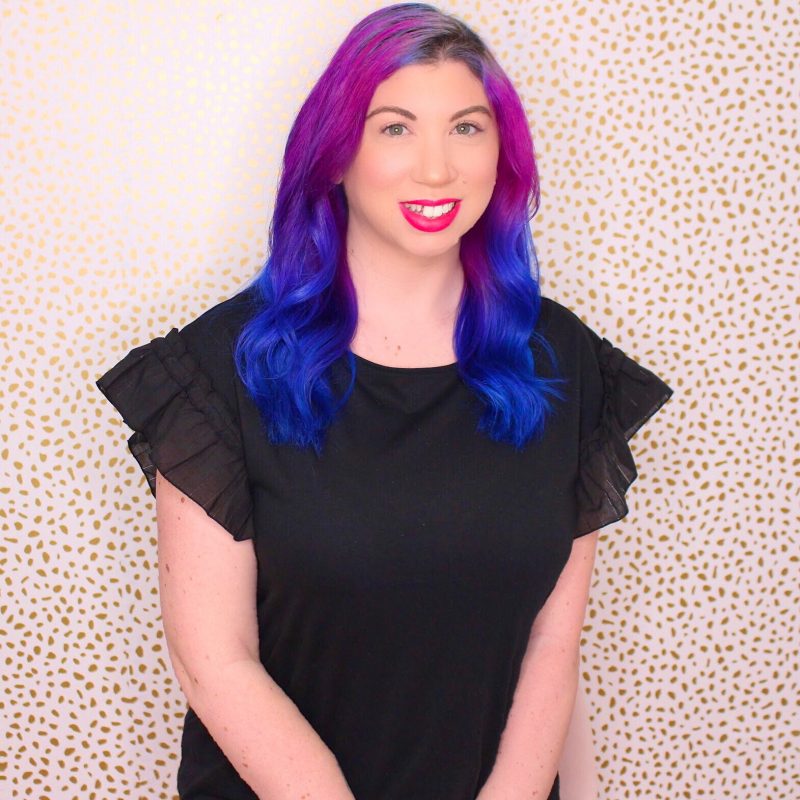 Right now at http://www.fruit.com/everlight, you can get $2 off any women's EverLight underwear with coupon code LIGHT. This code is good from May 14th – May 28th and can also be used more than once.
How will you stay confident this Spring?