This is a sponsored conversation written by me on behalf of Olay. The opinions and text are all mine.
Raise your hand if you are ready for sundresses & cute rompers? I know I am! This Winter has wreaked havoc on my skin and I am ready to kick that to the curb. I know I don't want dull lifeless skin and I'm sure you don't either. Healthy, glowing skin is IN and I'm going to share my two secret weapons from Olay that have given me the ultimate #GlowUp from head to toe.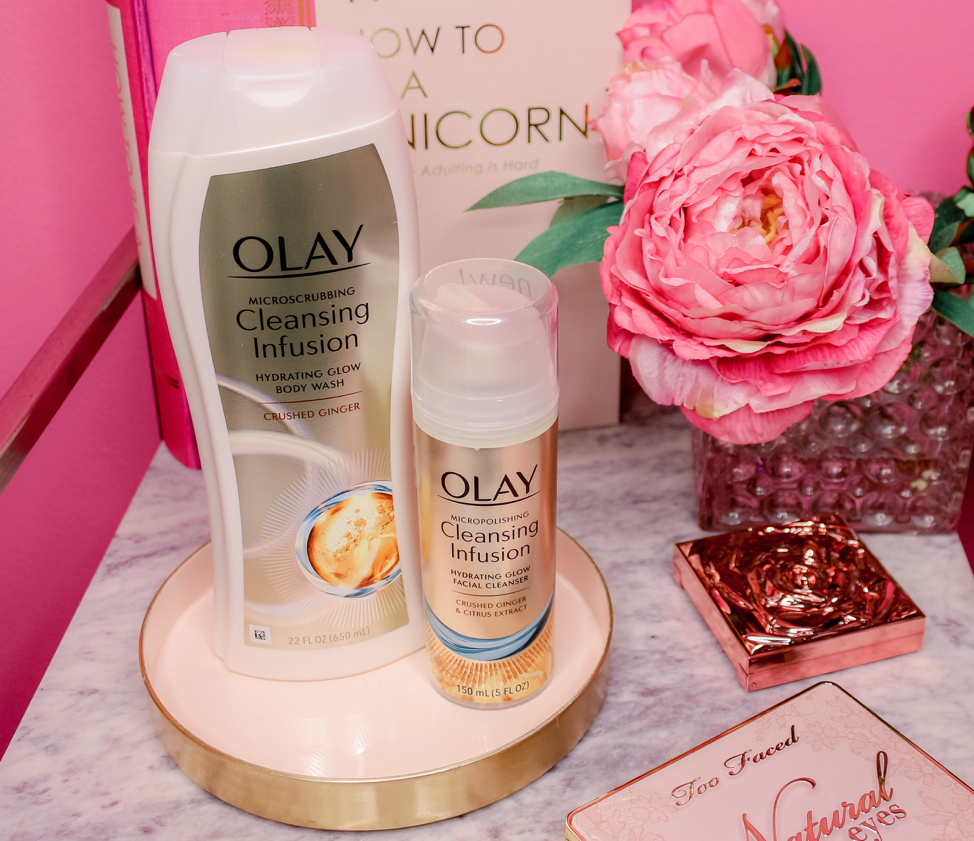 The new Olay Cleansing Infusion Hydrating Glow Facial Cleanser and Body Wash in Crushed Ginger have been my absolute obsession lately. This exclusive formula which is infused with non-stripping cleansers contains bio renewing hydrators that improve your skin's condition as you wash, revealing your natural glow. They make my skin feel so incredibly hydrated, unlike some cleansers that leave your skin feeling stripped and dry.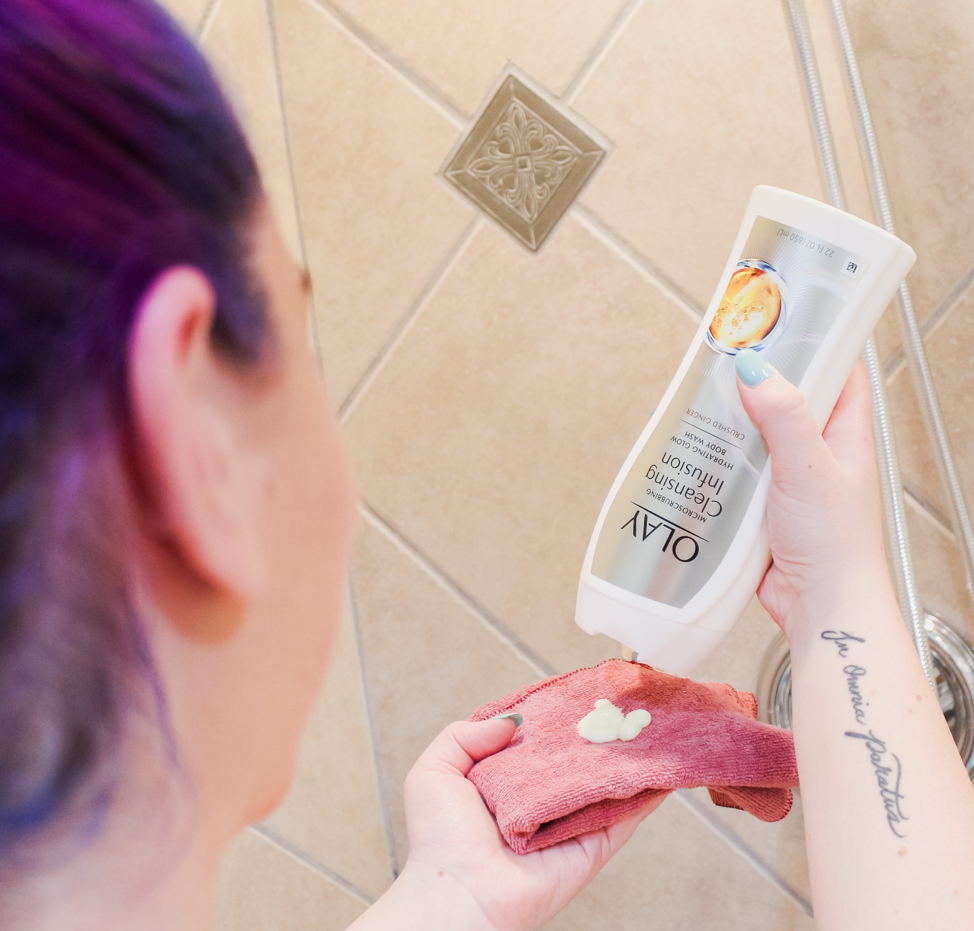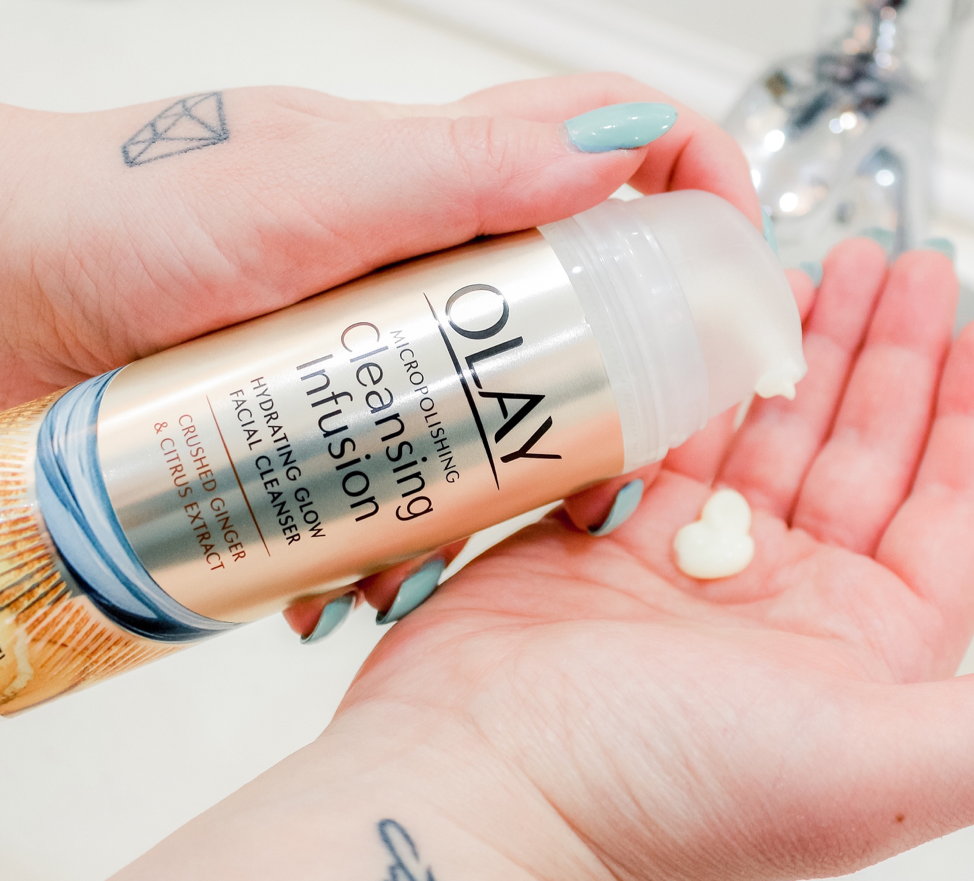 There is nothing better than a head to toe glow – Which is why I love that Olay also released a hydrating glow facial cleanser. Both the Crushed Ginger body wash and facial cleanser contain exfoliators that break down as you wash, creating a micro-polishing effect that reveals a smooth surface for healthy-looking, healthy-feeling skin. I have definitely noticed a difference in not only my skin but the way my makeup goes on. My foundation goes on incredibly smooth and doesn't latch onto a few dry patches I had around my nose area. Talk about a huge confidence boost!
I can absolutely tell a difference in my skin's radiance. I've even had family members ask me if I was pregnant because I had such a gorgeous glow to my face – ha! That is totally a #TiltTest win in my book if you ask me! Natural glow, no highlighter, no summer tan – just my incredible glowing skin.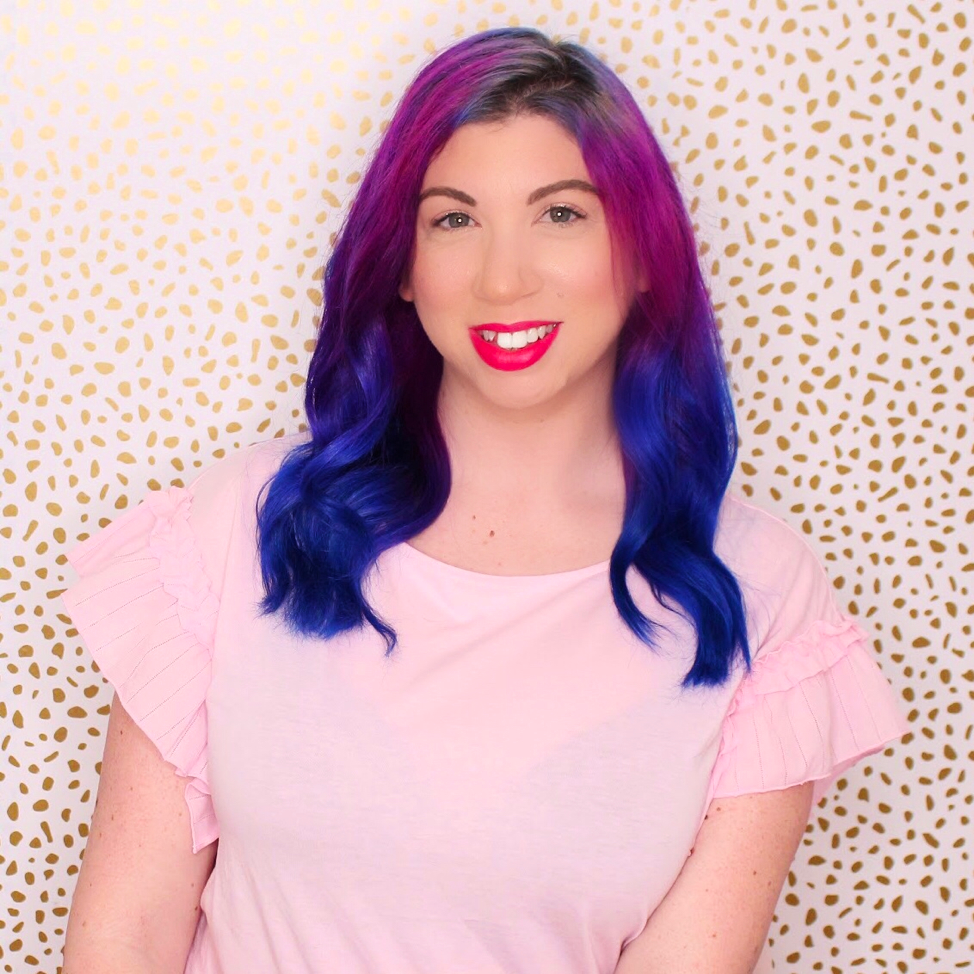 My confidence level has totally gone up and I am so ready to rock some cute rompers this season and show off my natural radiant glow!
I want all of YOU to show me your #GlowUp using Olay Cleansing Infusions! Head to your local Ulta to purchase your own in Crushed Ginger or Deep-Sea Kelp & Aloe Extract HERE