This post is sponsored by Mirum, but opinions expressed are my own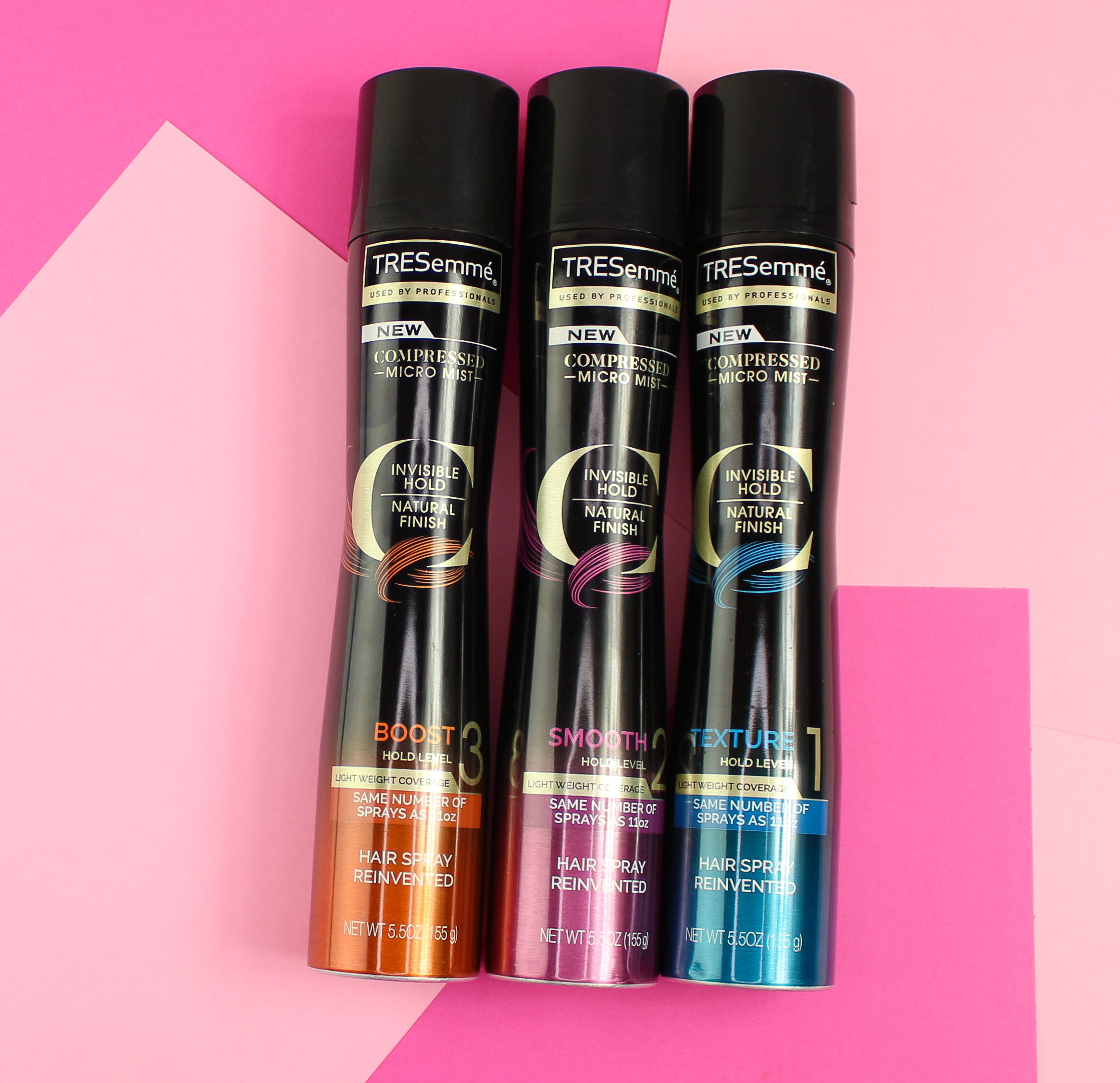 Spring soccer season has arrived! If you didn't know, this is Rylan's third season of playing soccer for our town and he absolutely loves it! I've pretty much dubbed myself a #SoccerMom at this point since 3 days out of the week are consumed with practices & games. Since the weather is warming up a bit, it can get extremely hot sitting in the sun during a one hour practice or game so I like to make sure my hair is out of my face but I still look decently put together at the same time. With the help of one of my favorite hairsprays, TRESemme Compressed Micro Mist, I've come up with a super easy less than 10 minute to do top knot that is perfect for when you're rushing out the door to make the game on time. This topknot/bun is so easy to do and these hairsprays not only keep it in place but will still give it a natural and touchable feel.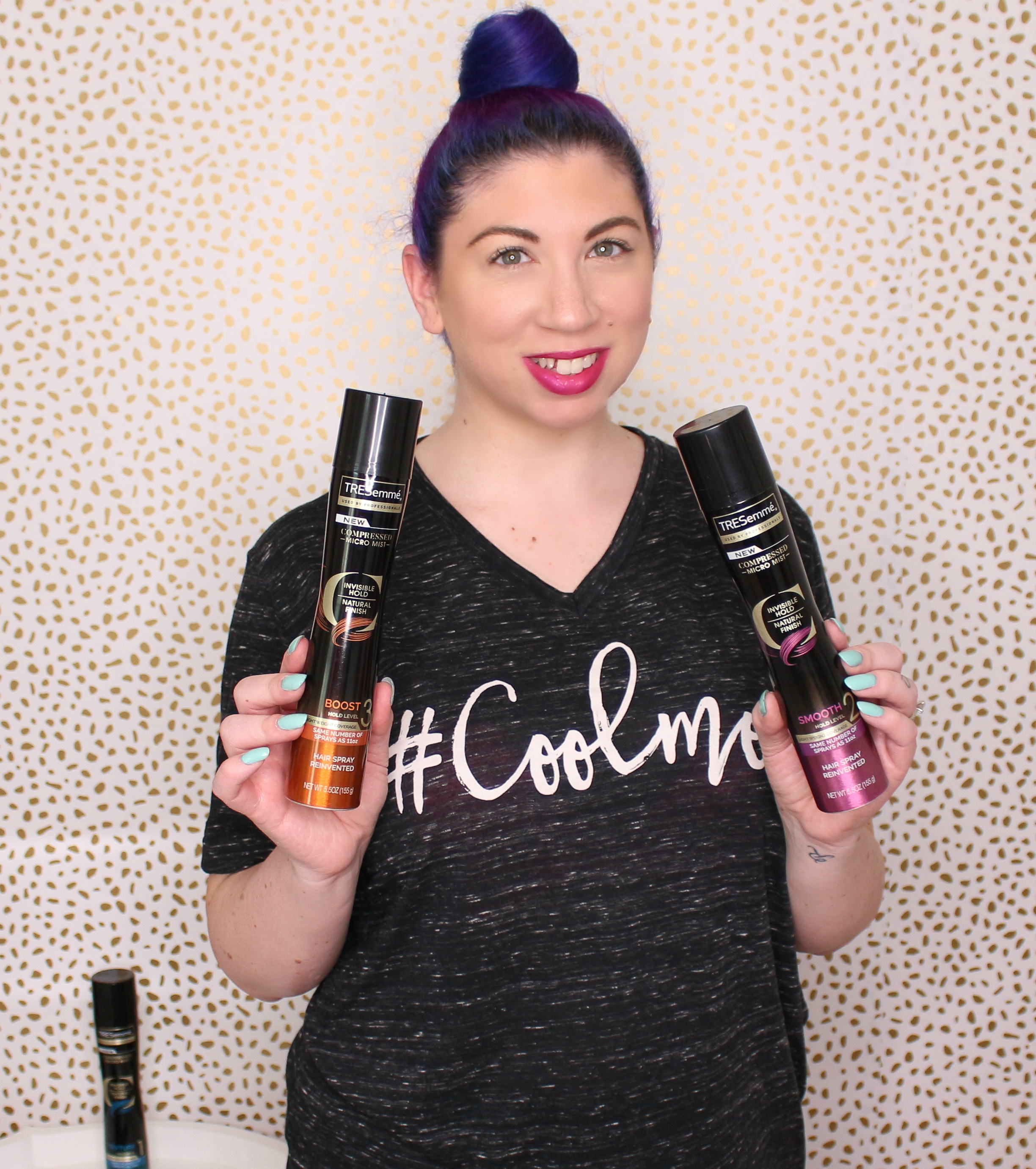 Step One: Pull your hair up into a loose high ponytail. I find that this style works PERFECT for 2nd and 3rd-day hair (#MOMLIFE)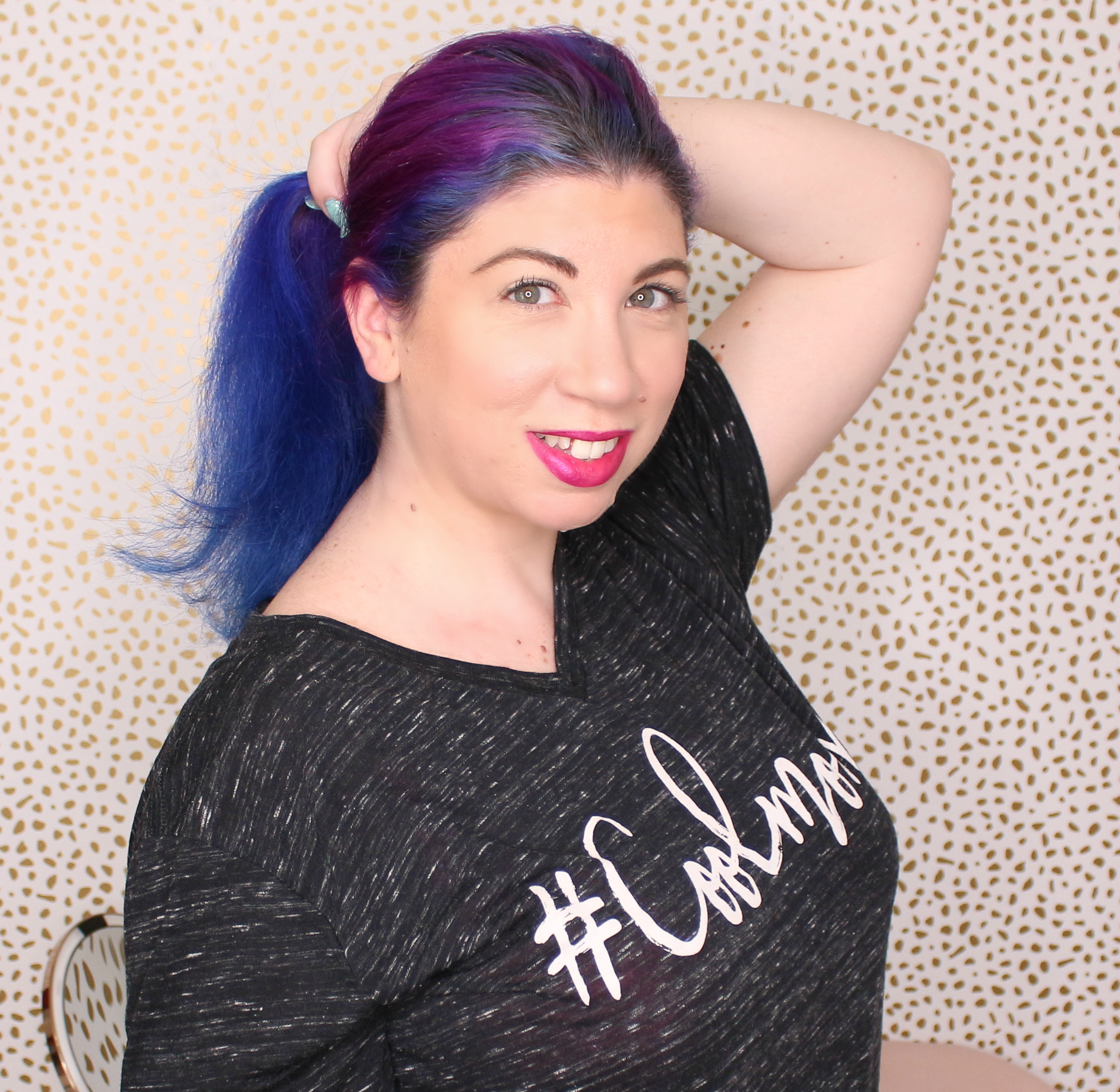 Step Two: We all want extra volume right? I'll grab the TRESemmé Micro-Mist Level 3 in 'Boost' and give a quick spray at the crown right before I begin teasing.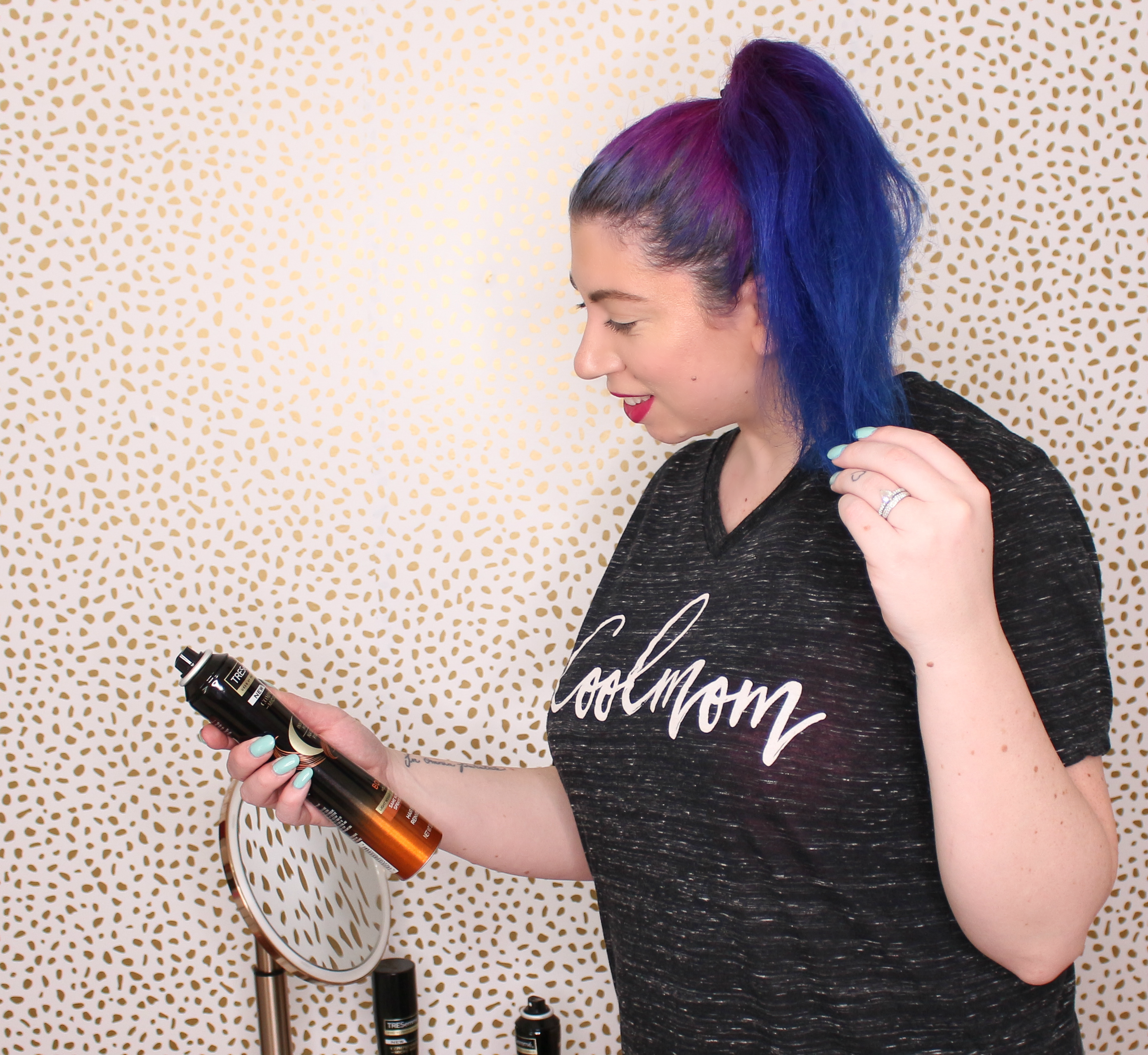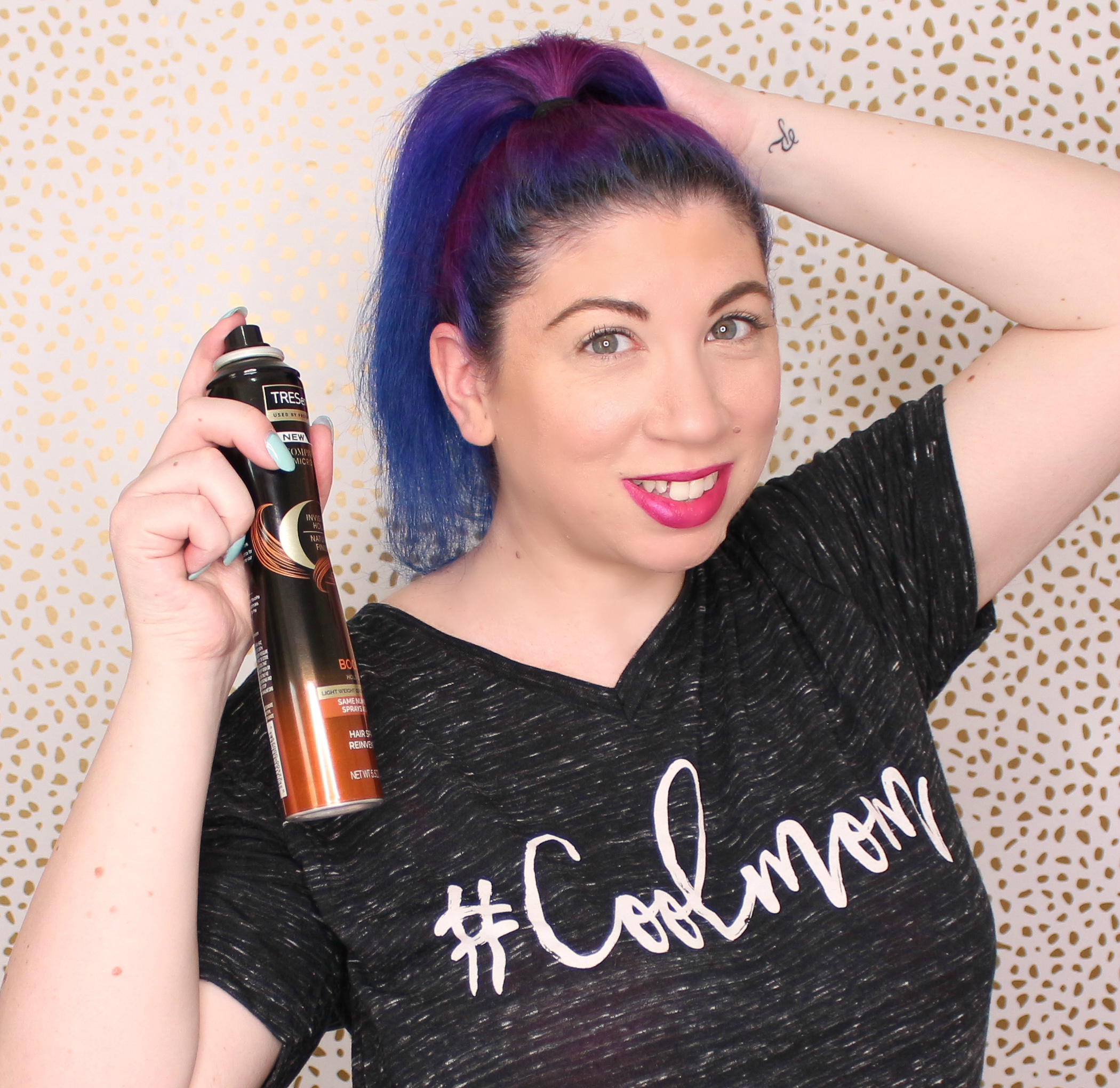 Step Three: To give your bun some fullness, grab a brush (Or teasing comb if you have one) and backcomb the entire ponytail section by section. Grab your Boost micro-mist, spray each section and backcomb again.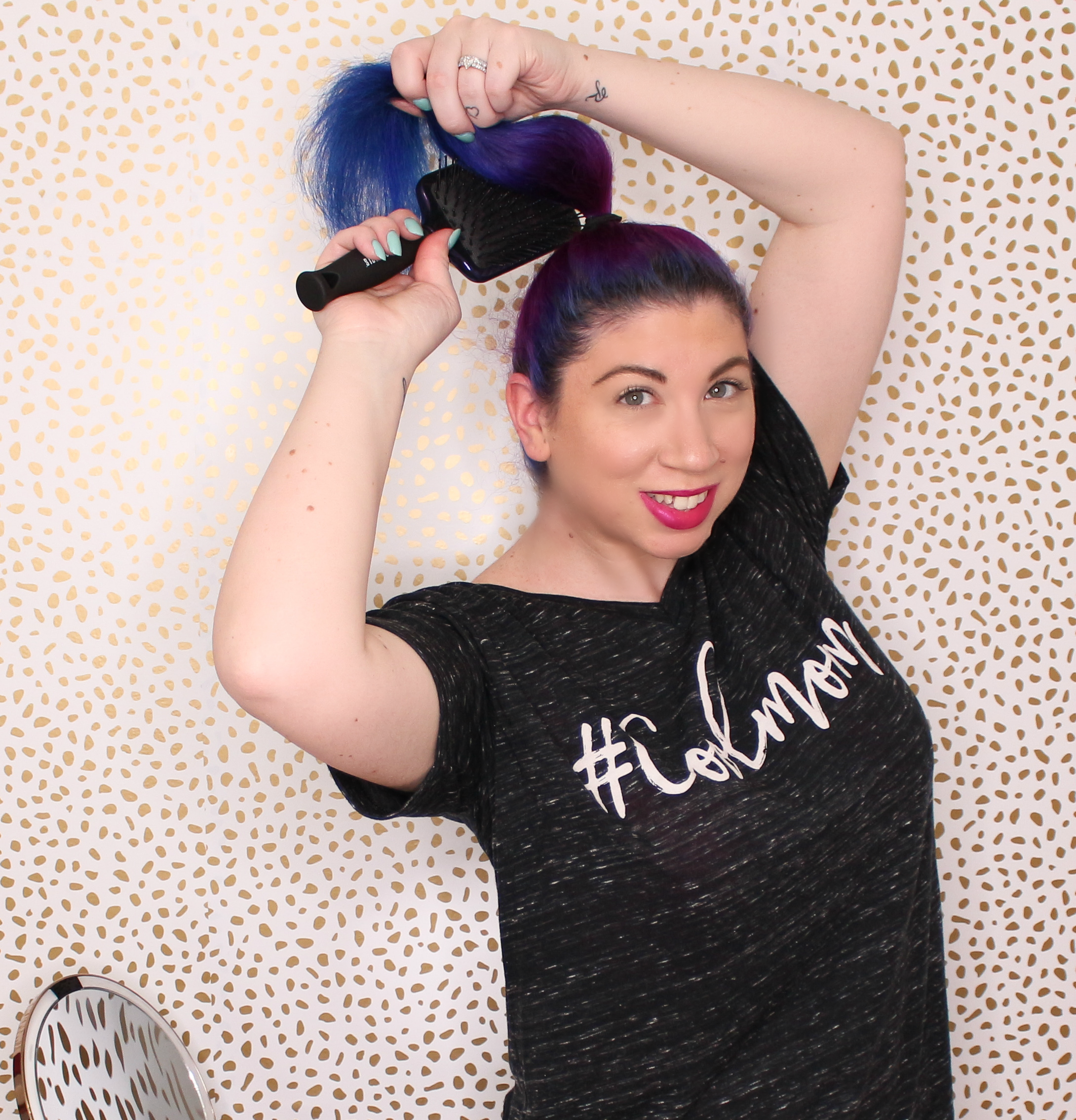 Step Four: Loosely wrap the pony around the top/crown of your hair in a circular motion.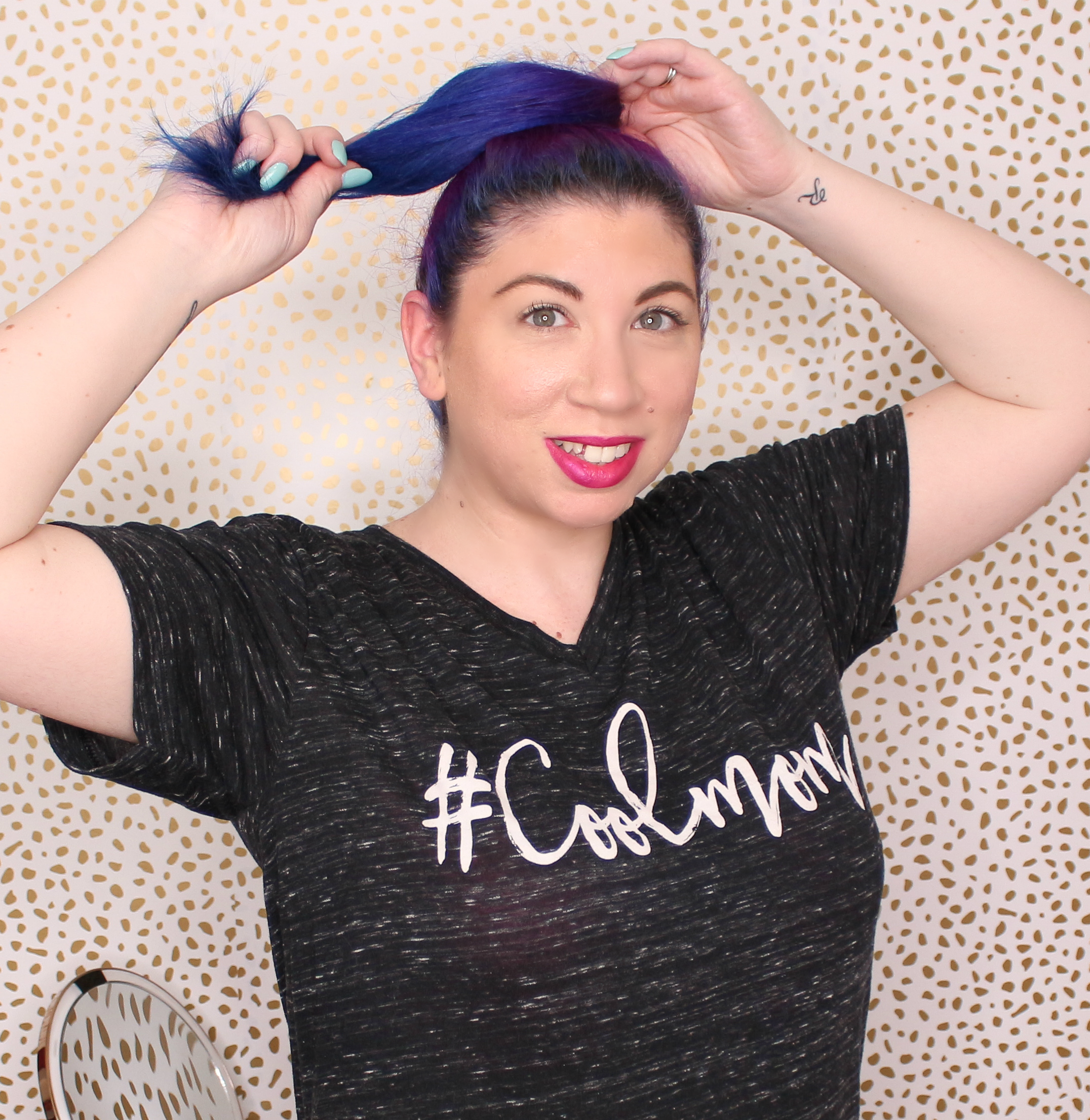 Step Five: Secure with 2-3 bobby pins and adjust your bun as needed.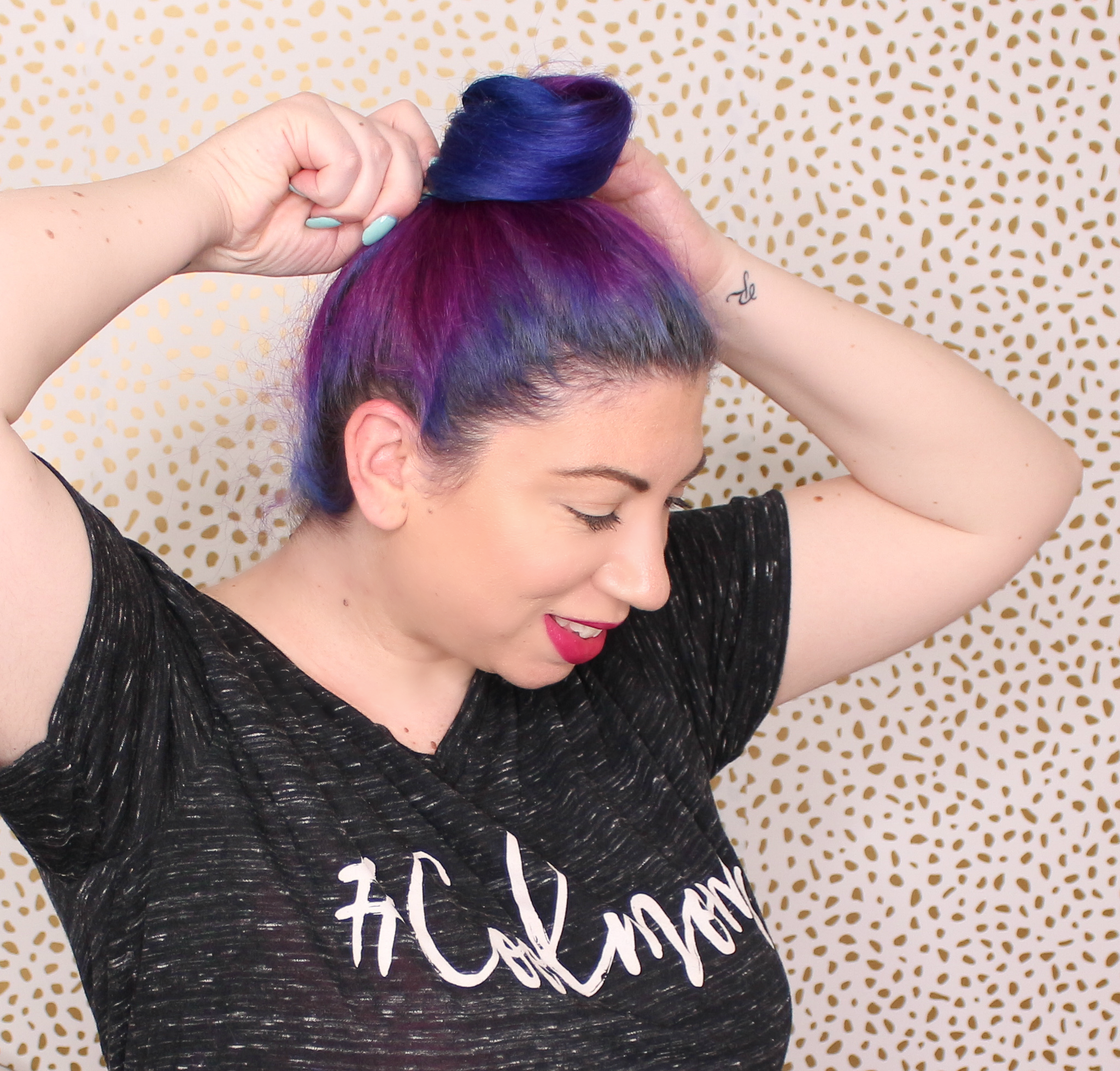 Step Six: Spray with the TRESemme Compressed Micro Mist Level 2 – Smooth. The superfine micro-mist technology reduces frizz for 24 hours to give you flexible hold, with a touchable finish. It dries super quick and is humidity resistant (Perfect for being outside!)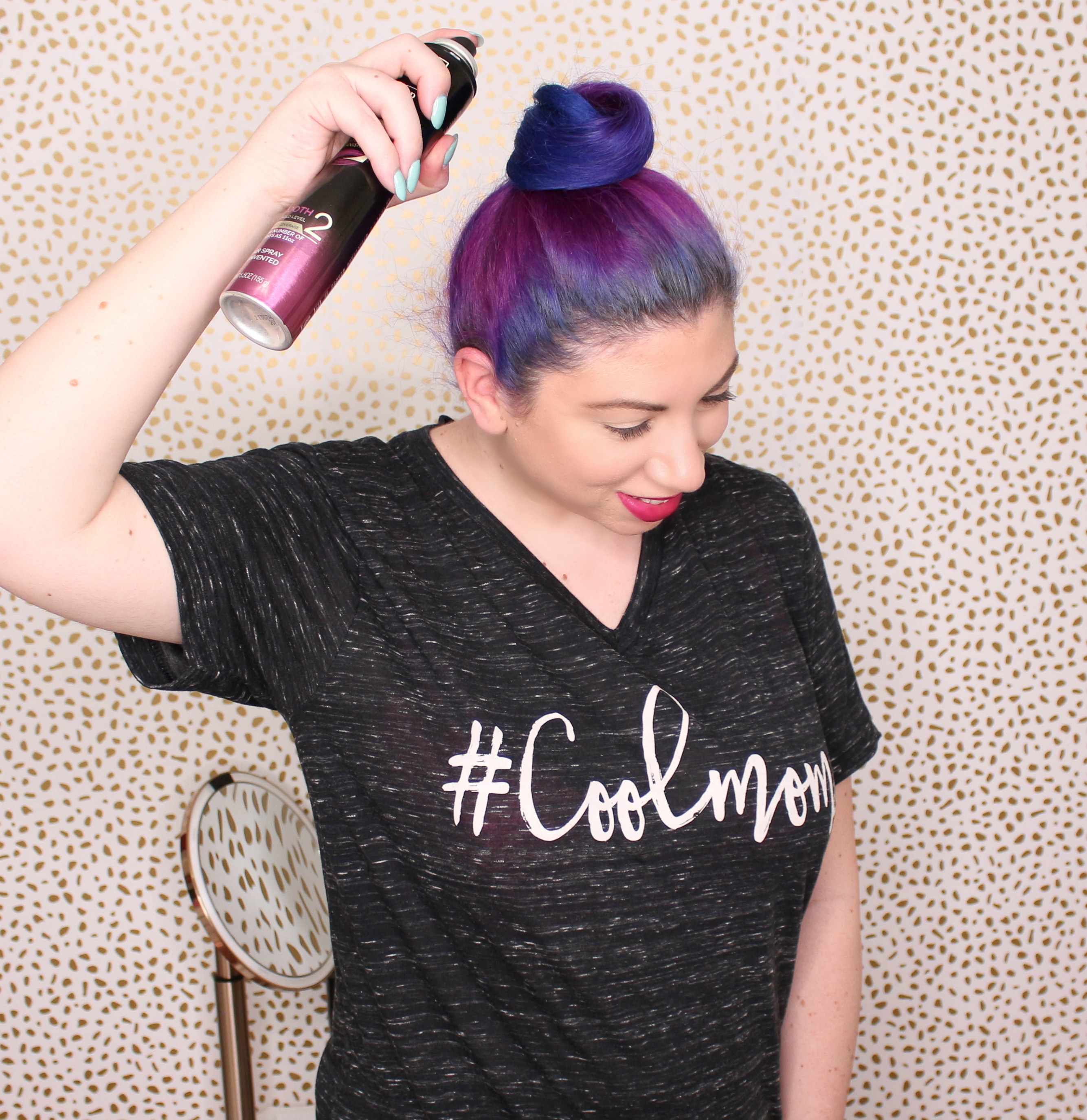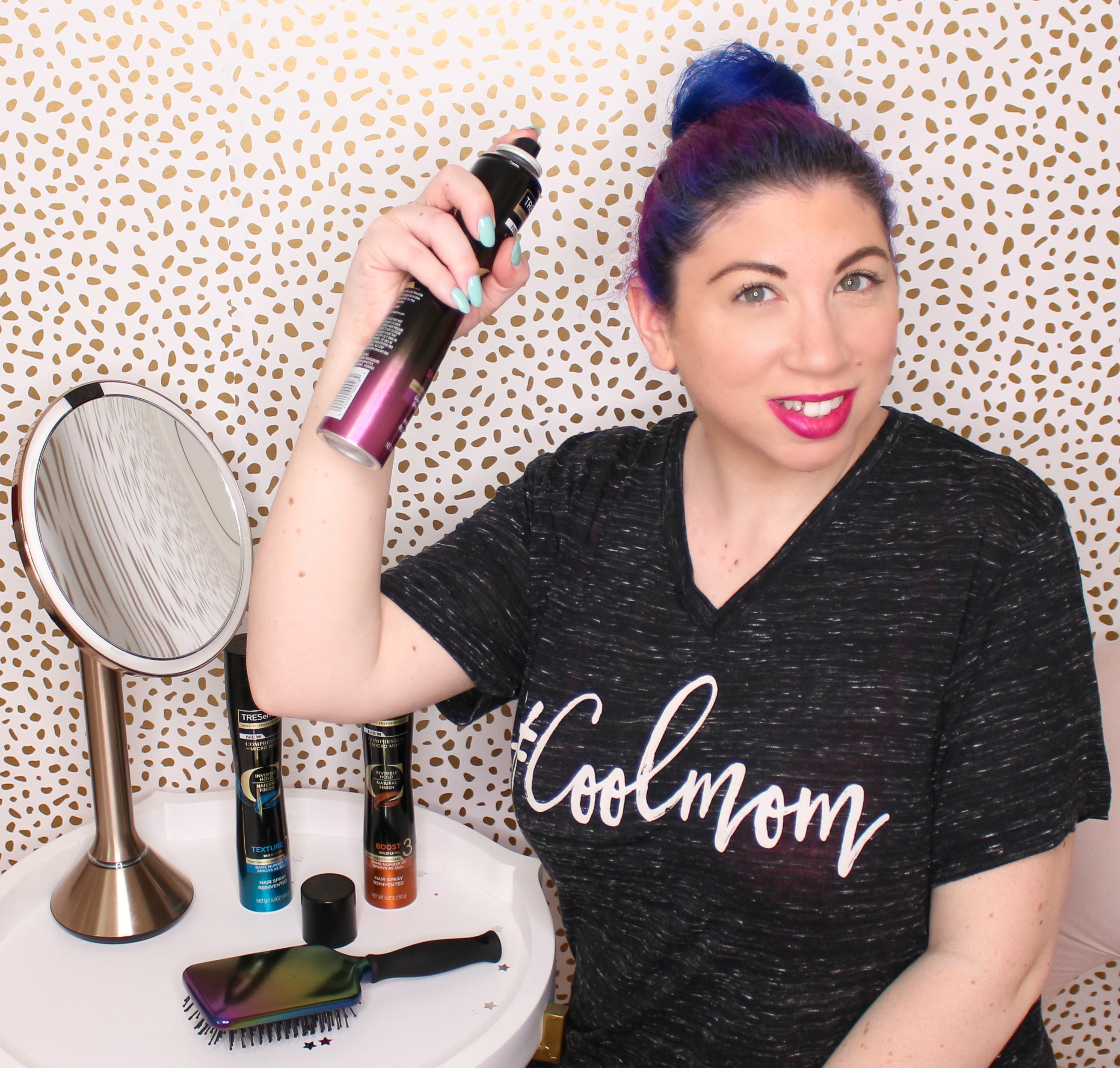 And just like that, you're ready to cheer from the sidelines!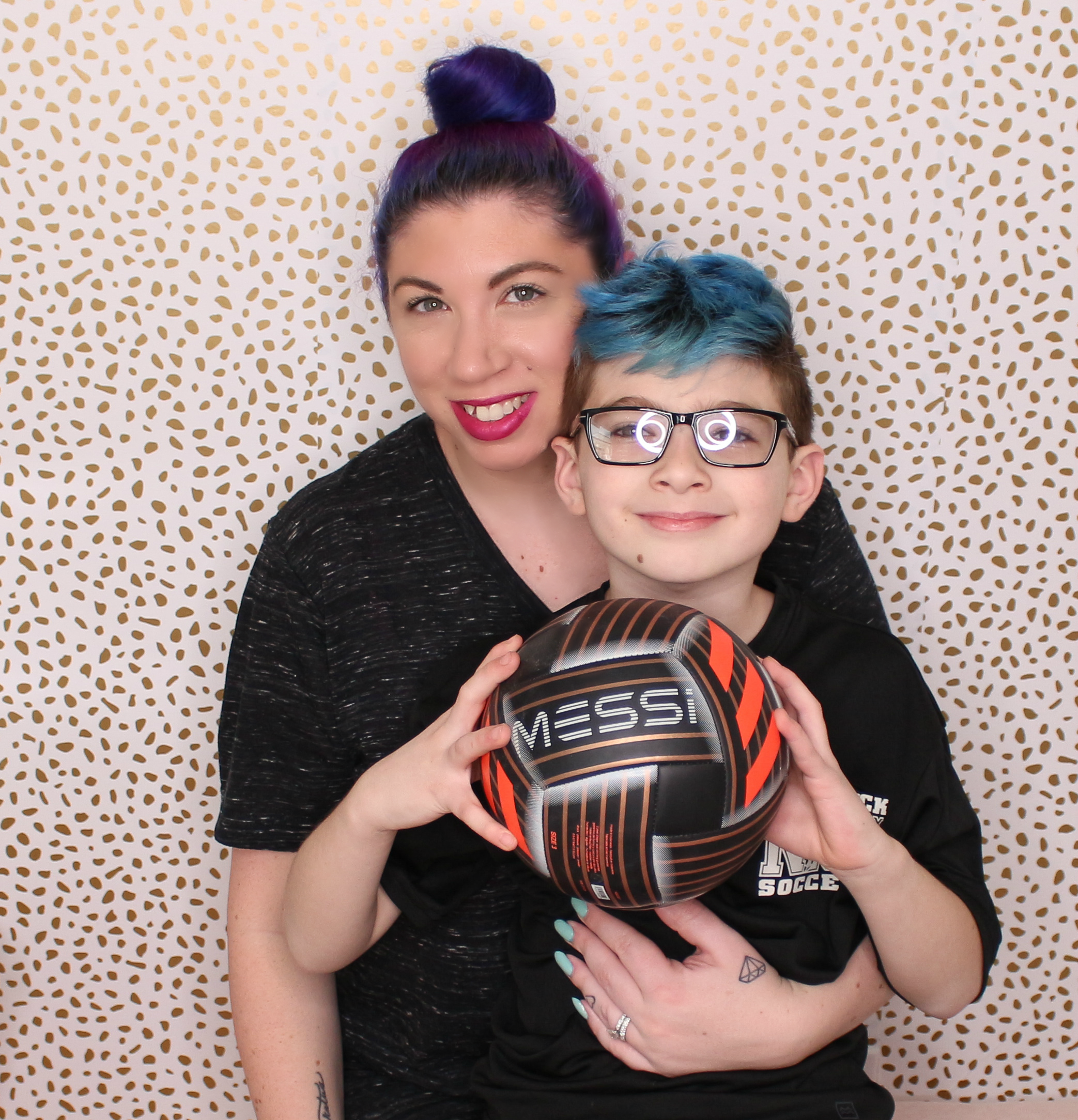 Even the simplest of hairstyles benefit from TRESemme and this is one I'm going to be rocking all throughout soccer season! Add some statement earrings and this can take you from field to date night! Are you ready for some amazing deals happening now at your local CVS so you can achieve this super easy top knot?
Offers Available – 4/15/18 – 4/21/18

$5 ExtraBucks® Rewards when you spend $15 on participating TRESemmé® products.

2/$10 WITH CARD Select TRESemmé® Premium Hair Care products.

2/$8 WITH CARD Select TRESemmé® Shampoo, Conditioner, and Stylers.
Additional savings can be found in most Sunday papers this week

Save $1.00 on any ONE (1) TRESemmé® Styling product or Dry Shampoo product (excludes trial and travel sizes).