This post is sponsored by BabbleBoxx.com. All opinions are my own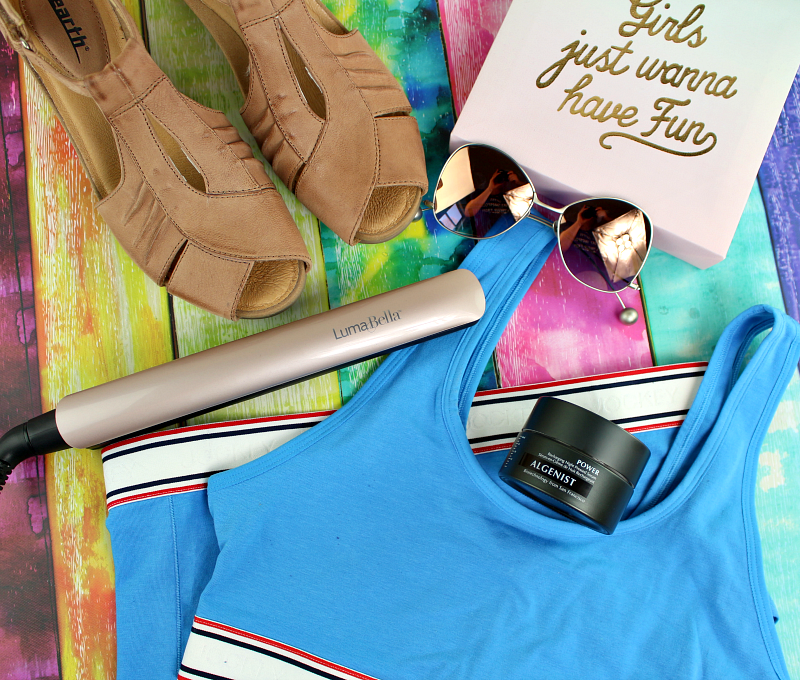 With Spring just around the corner, it can only mean one thing – music festivals! There is nothing better than hanging out all day with your best girlfriends and rocking out to your favorite bands or artists playing. Today I'm rounding up some music festival must-haves, courtesy of Babbleboxx.
Zenni Optical Sunglasses
It wouldn't be a music festival without trendy sunglasses! This brand new style is set to launch at the end of the month and they are SO retro! Zenni offers a wide range of stylish and affordable prescription sunglasses and eyewear to make sure your festival fashion is on point.  They have prices starting at just $6.95 and have a ton of styles to choose from – including 90s nostalgia, Bohemian styles and more.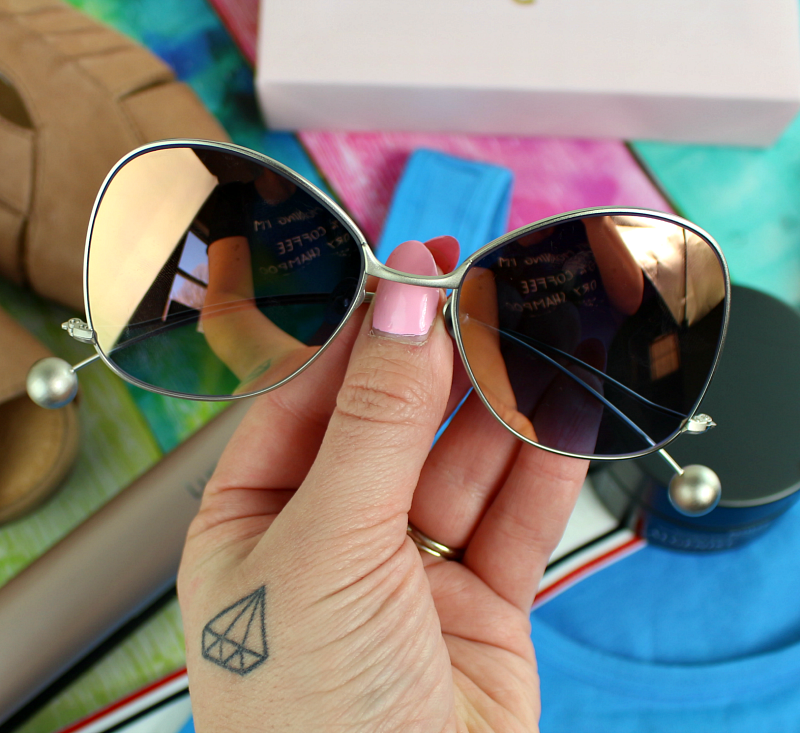 These shades would be perfect to pair with a pair of skinny jeans and a crop top! Check out their full line of festival sunglasses HERE
Algenist POWER Recharging Night Pressed Serum
When you're outside all day, your skin is definitely taking a beating, especially by being exposed to some of the harshest elements on the planet. The Algenist POWER Recharging Serum melts into the skin to recharge fatigued skin, redefining dull and uneven texture overnight. The serum has a unique formula which breaks into a serum upon application and melts into the skin to provide a smooth and radiant complexion. The solid serum texture is super creamy and smells like a piece of coconut heaven! This is a definite must-have to add into your skincare routine! It's available right now at Ulta!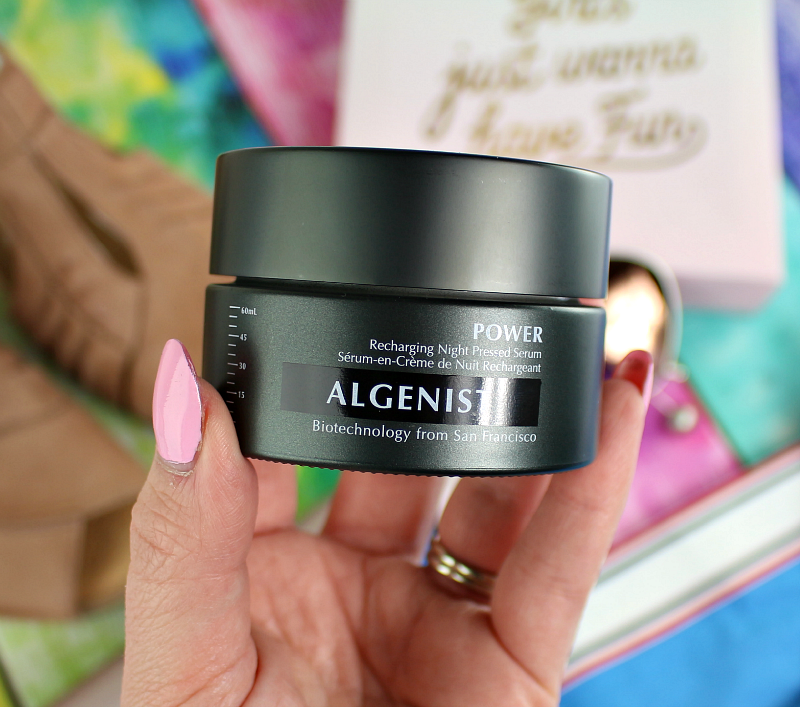 Jockey Retro Stripe Collection
Are you ready for full-on comfort? The Jockey Retro Stripe Collection has got you covered! Made with 100% cotton, Jockey is making the 80's cool again! They took their original retro stripe styles and gave them a modern twist. These undergarments have a no-dig elastic waistband to give you that cool retro vibe.  The cotton bralette is super cute and would pair so well with a pair of denim overalls! You can mix and match your favorite colors and stay comfortable all day or night long. Grab your favorite styles and colors here – They are 3 for $28.50!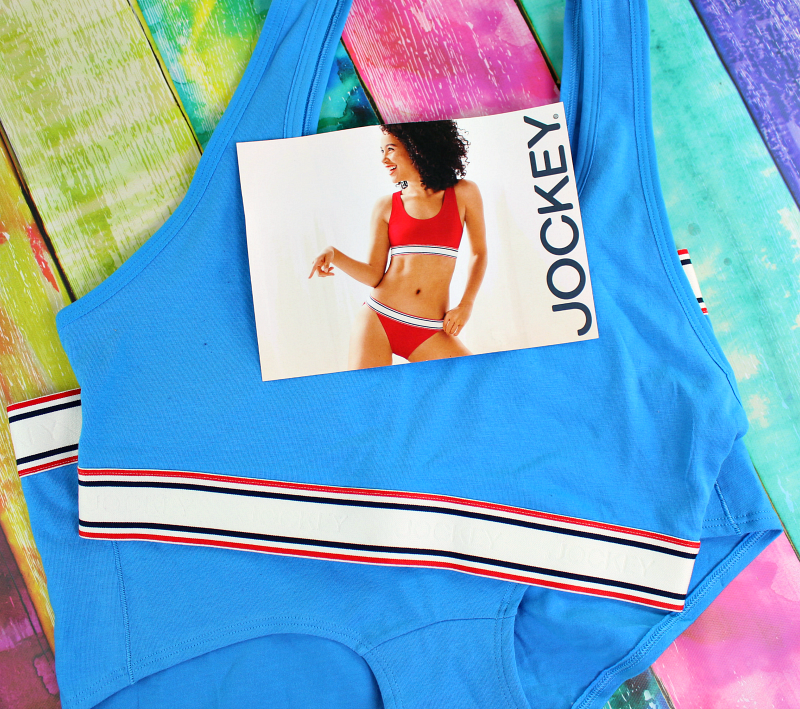 LumaBella Keratin Dual Touch Styler
When it's humid outside, my hair always has a mind of its own. The LumaBella Keratin Dual Touch Styler provides smarter, healthier styling by using the best technology like the Heat Sensing Strip which is located on one of the 1″ ceramic plates. It detects the humidity of the hair during styling and if the heat becomes too hot, it will adjust down to protect the hair from breakage. Once it passes through the dry, damaged hair section it will adjust back to the temperature you originally specified.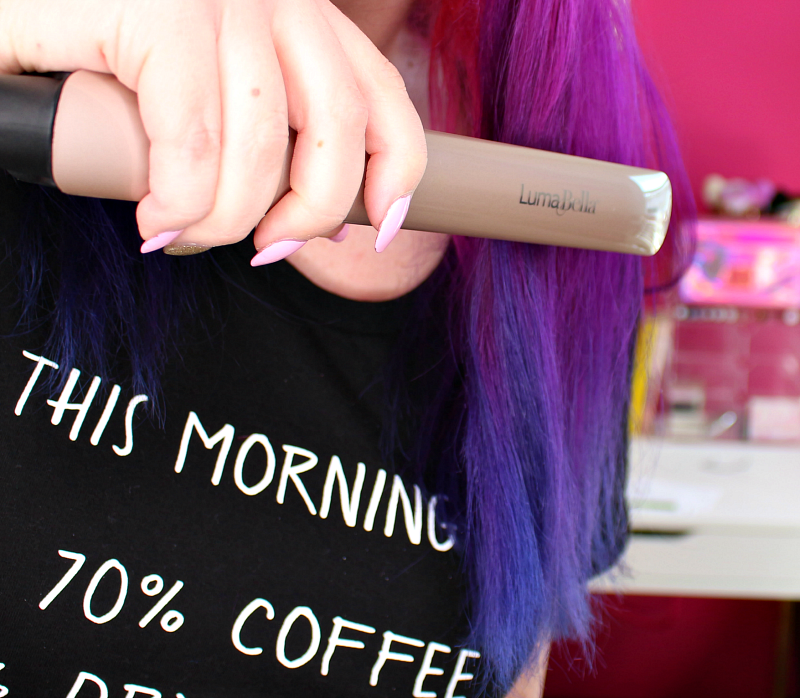 These plates are also infused with keratin micro-conditioners which is really great for dry hair like mine. I have never had a flat iron with these types of features so I am really excited to put it to good use!
Shop LumaBella HERE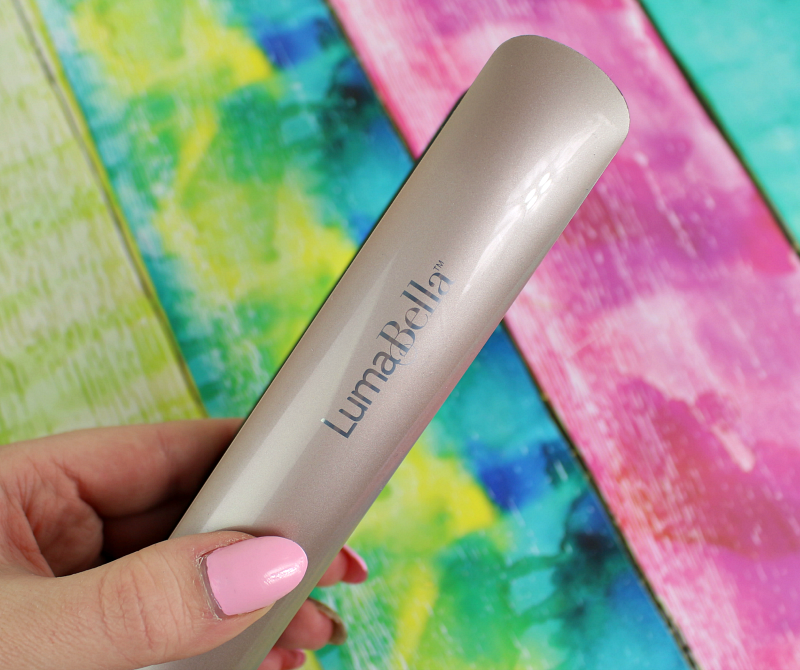 Earth Shoes – Primrose
Music festivals = dancing. It's so important to make sure your feet are comfortable but yet also fashionable. I was sent this pair of Earth Shoes in the Primrose style and they are SO stinking cute! They are so versatile and can be worn with any color or outfit style. I would prefer to pair them with a pair of skinny jeans, Bohemian style blouse and of course my Zenni sunglasses. Earth Shoes are made with water-based adhesives, vegetable tanned leathers and have been making women's shoes for over 40 years. They are constructed to use as little material as necessary. I am going to be rocking these spring shoes all throughout the warmer weather and I am so thrilled to have them in my closet! Find your pair of staple music festival shoes here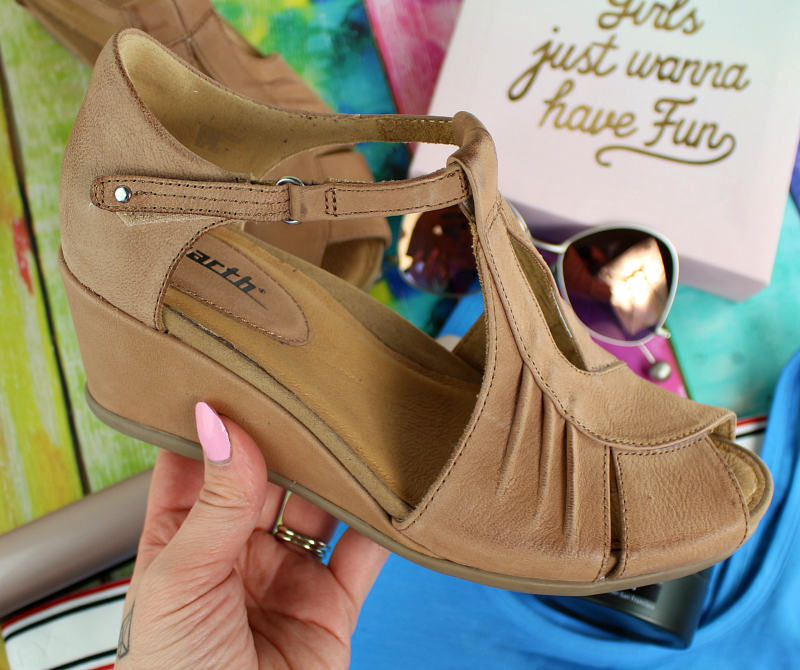 What are some of your music festival must-haves?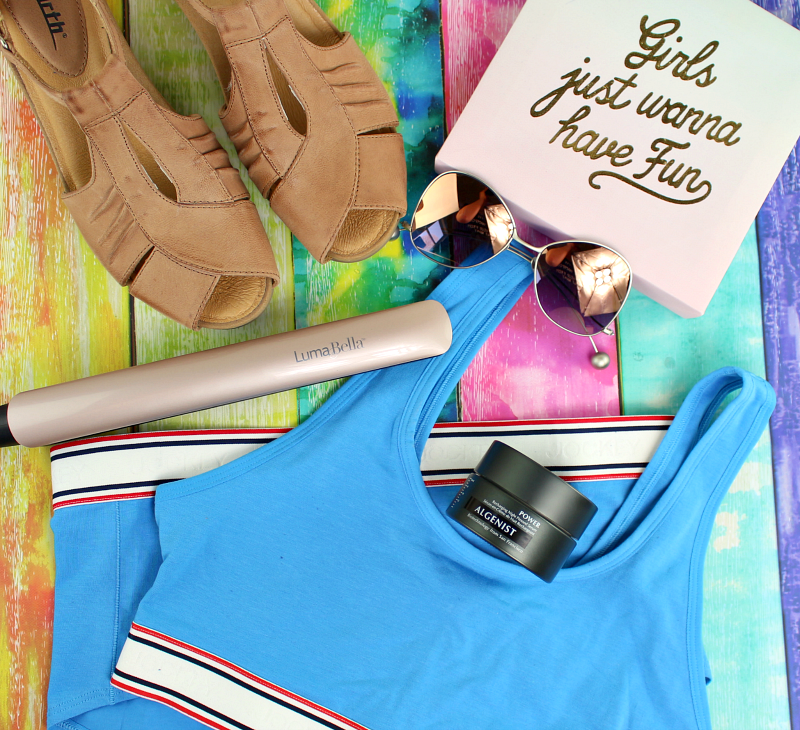 This post is sponsored by BabbleBoxx.com. All opinions are my own