*Sponsored by Boscov's. All opinions are my own*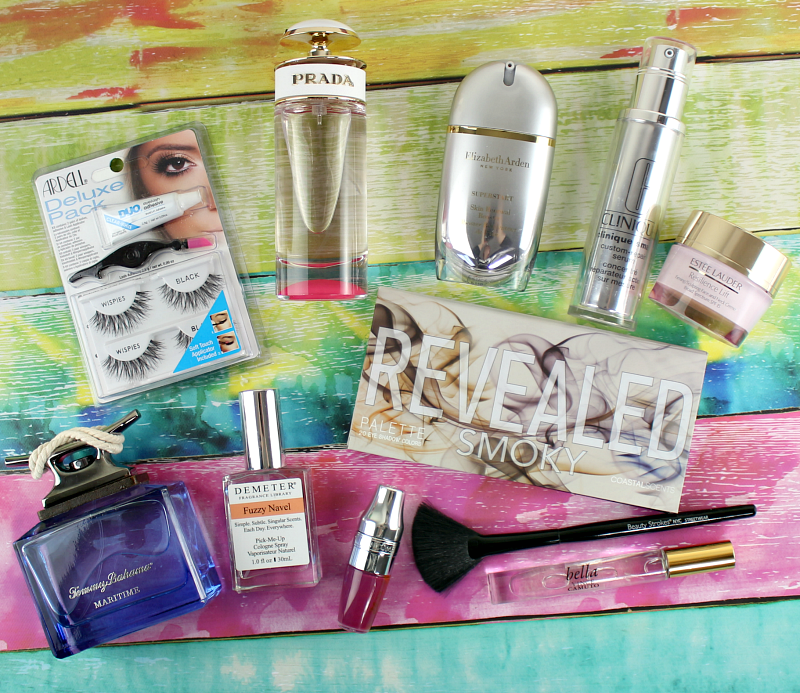 Ready to check off everyone on your list? Today I partnered with Boscov's to share with you some top picks for everyone in your life – the beauty lover, the skincare lover and even the fragrance lover. All of these items would make great Holiday Gifts for you or someone you love. Plus, Boscov's is running Beauty Week beginning December 26th – January 6th where they will be offering amazing gifts with purchase, makeup demos and more! PLUS, daily giveaways on social media! Talk about a fab way to ring in the New Year!
Bath & Body Lover
Tricoastal Plush Socks & Foot Creme in Berry Frost – $8 –  This would make an adorable stocking stuffer! Who doesn't love fuzzy socks?
Fizz & Bubble Milkshake Fizzer Cup in Rainbow Sherbert – $15 – My son LOVES bath bombs so he is going to be so excited to find these in his stocking!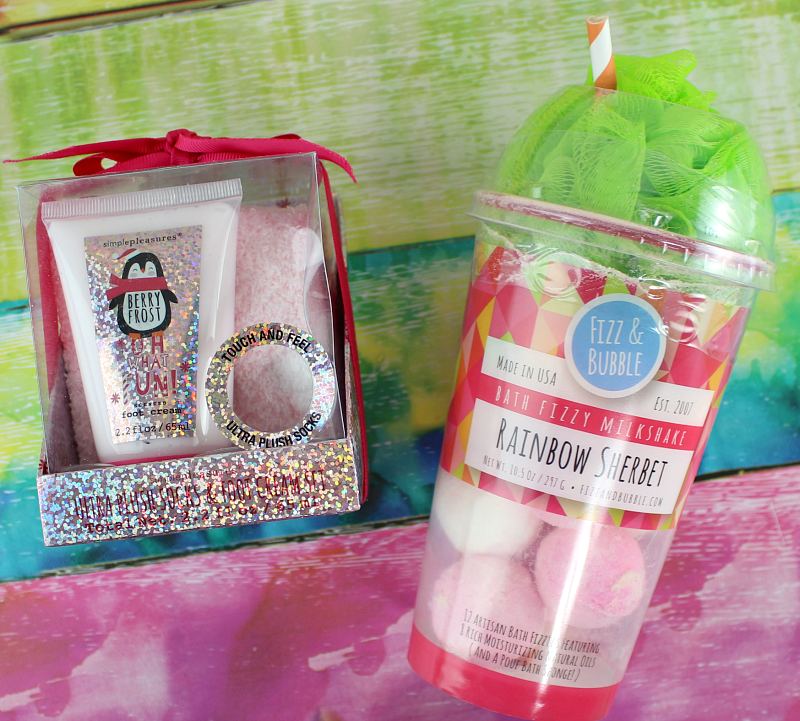 Skincare Lover
Elizabeth Arden Superstart Skin Renewal Booster– $67 – The Skin Renewal Booster from Elizabeth Arden works to restore the healthy look of your skin's essential surface layer fortifying its natural ability to repair and renew.
Clinique Smart Custom-Repair Serum – $89 – This serum visibly addresses uneven skin tone, lines and wrinkles, firming, or radiance. It's great for all skin types, ages and ethnicities.
Estee Lauder Resilience Lift Face & Neck Creme – $85 – This face & neck creme does it all! This intensely nourishing formula with an exclusive Photo-Activated Lift Complex, harnesses the beneficial power of light to help skin boost its natural collagen and elastin production for a multi-faceted lift.
Duke Cannon Big Ass Brick of Soap – $10 – First of all, the name of this soap made me LOL. It's going to be perfect to stick in my hubby's stocking this year!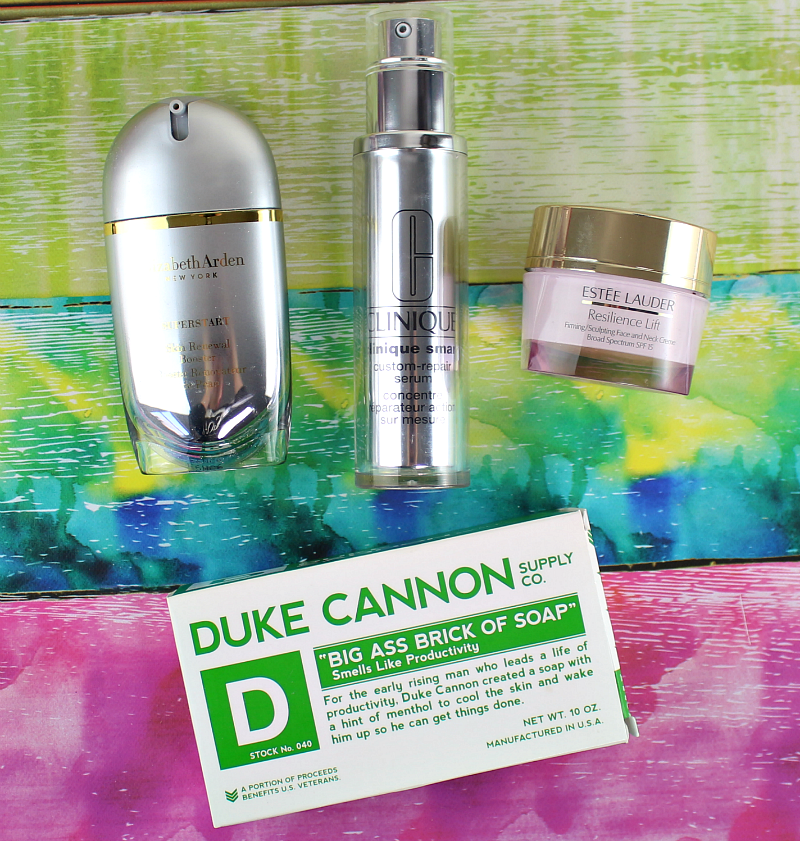 Beauty / Makeup Lover
Coastal Scents Revealed Smokey Eyeshadow Palette – $20 – This palette features twenty sultry, smoldering eye shadows, in a stunning variety of hues and textures
Ardell Dual Pack Wispies Lashes with Glue – $6.49 – Who doesn't love a great set of lashes? The Wispies are some of my all-time favorites and I can't wait to gift them to my friends this year!
Beauty Strokes Blush Contour Brush – $11 – The Blush Contour brush design is perfect for placing blush, contour or a highlighter on your cheek
Lancome Juicy Shaker in Berry in Love – $22 – You can't go wrong with a great lip shade! Berry in Love is the perfect Winter hue!
Lancome Hypnose Drama Mascara – $13 – This adorable travel sized mascara is perfect for the girl always on the go! Pair it with the Juicy Shaker and you have the perfect gift!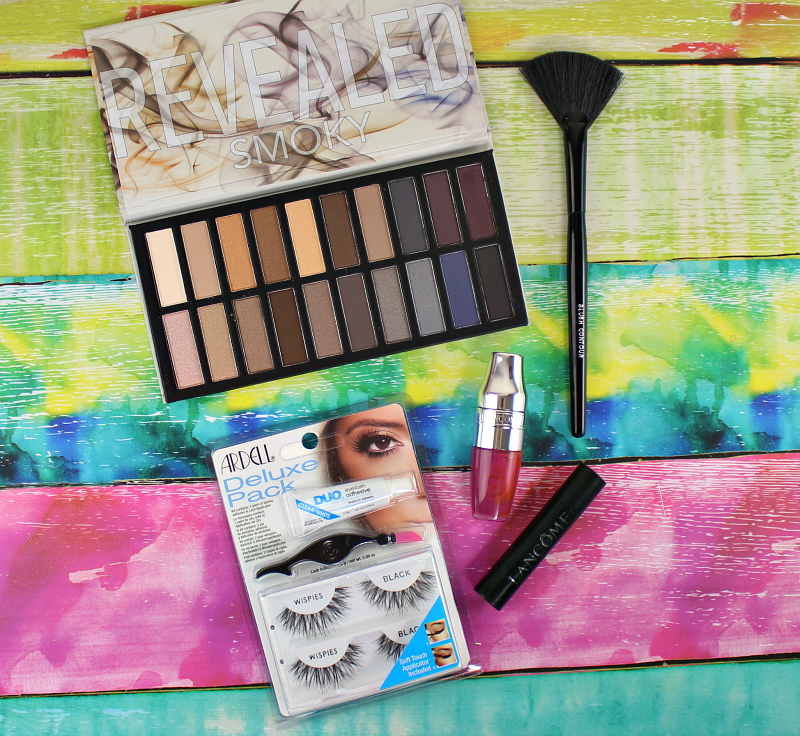 Fragrance Lover
Demeter Fuzzy Navel – $15 – For the girl who loves a fruit scent, this one is perfect! It has a fresh and fruity combination of peach schnapps, vodka and orange juice.
Prada Candy Kiss – $120 – I'm a huge fan of the original Prada Candy so I'm really excited about Candy Kiss! Notes include white musks wrapped up with orange blossom and vanilla. It smells divine!
Tommy Bahama Maritime – $78 – If you want your man to smell fresh & clean, I highly recommend Maritime! Herbaceous notes layer over sandalwood, musk, moss, and ambergris to exude a fresh warmth on the skin.
Vince Camuto Bella Rollerball – $25 – This rollerball is great for stashing in your handbag or popping in a stocking (Again – great for your friend who is always on the go!)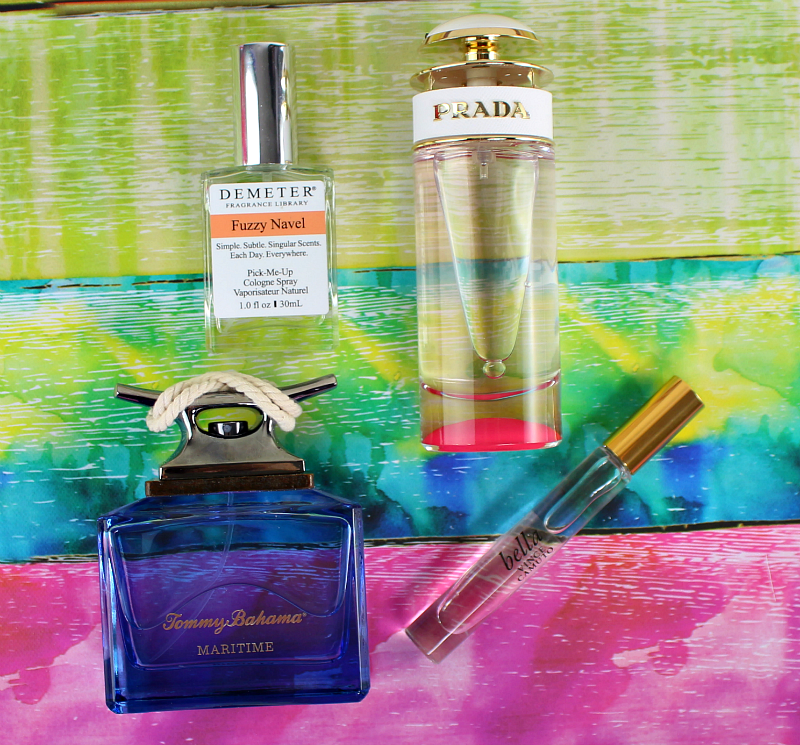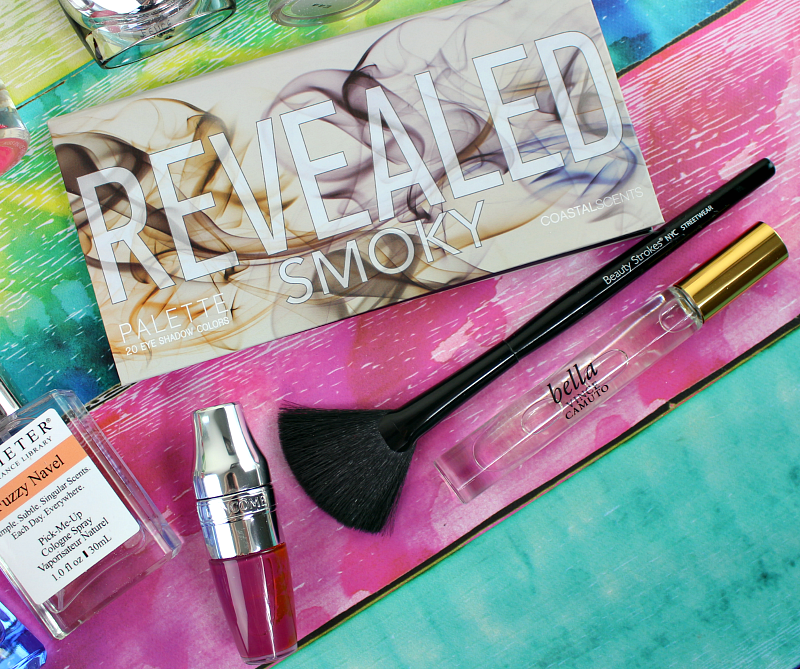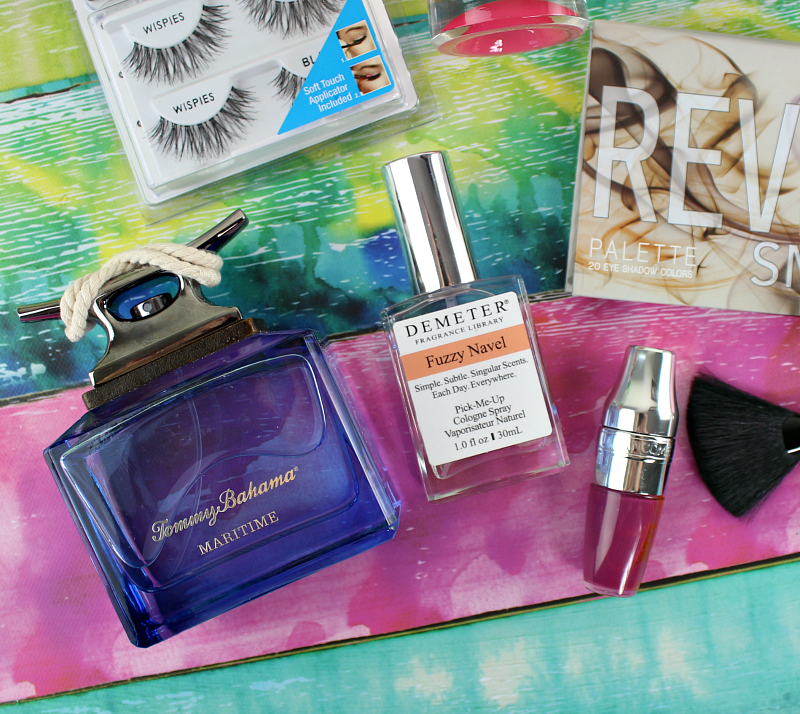 That about wraps up all my picks from Boscov's! Do you see any faves? Anything you may want to pick up this year?
Don't forget about the Boscov's Beauty Week beginning December 26th – January 6th! You definitely don't want to miss out on amazing gifts with purchase, makeup demos and more!
*Sponsored by Boscov's. All opinions are my own*