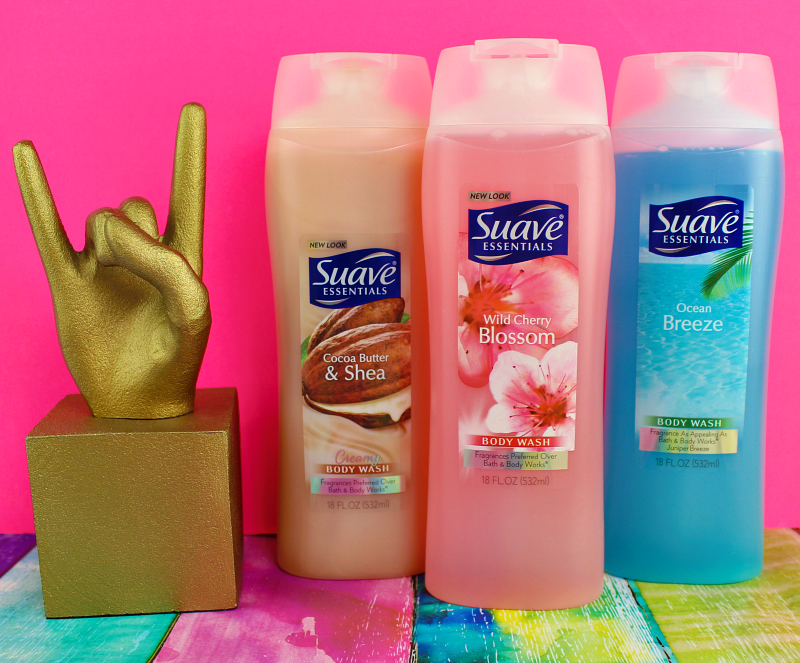 Since school is back in session, I can now take a hot shower that lasts more than 5 minutes. Moms – Can I get an amen? I want to soak up every minute I have in there now that I don't have a little one banging on the bathroom door asking me to make him chocolate milk.  I decided it was only fair for me to upgrade my shower routine  for not only myself but my entire family. I knew right off the bat I wanted to pick up a few Suave body washes at my local Walmart,  but wasn't sure which scents everyone in my house would enjoy. Luckily, Suave has a handy dandy quiz that was able to help me find a body wash that both my skin and senses will love. Everyone in my house took the two question quiz for themselves (Even my 7 year old!)  We all had different results so it was fun to try each others body washes depending on what mood we were in that day! Plus, after you take the quiz you get 75 cents cash back on your first purchase through Ibotta. Smelling good without breaking the bank is totally up my alley!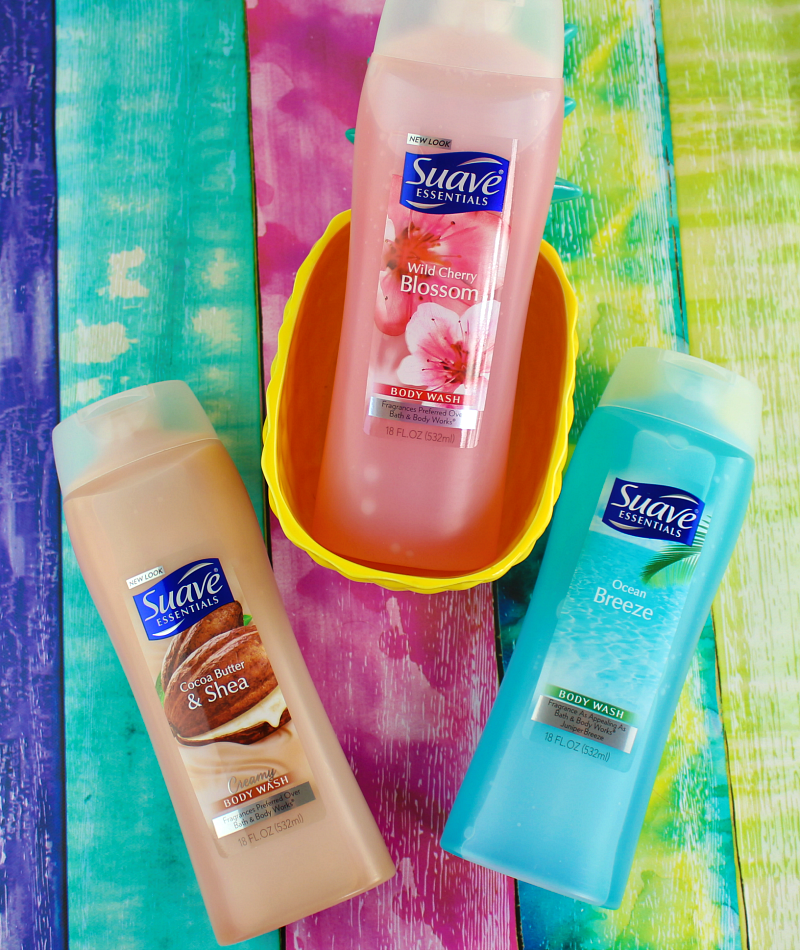 My quiz results gave me Wild Cherry Blossom which actually happens to be one of my go to scents when it comes to Suave Body Wash. The scent is incredibly refreshing and is perfect for every day.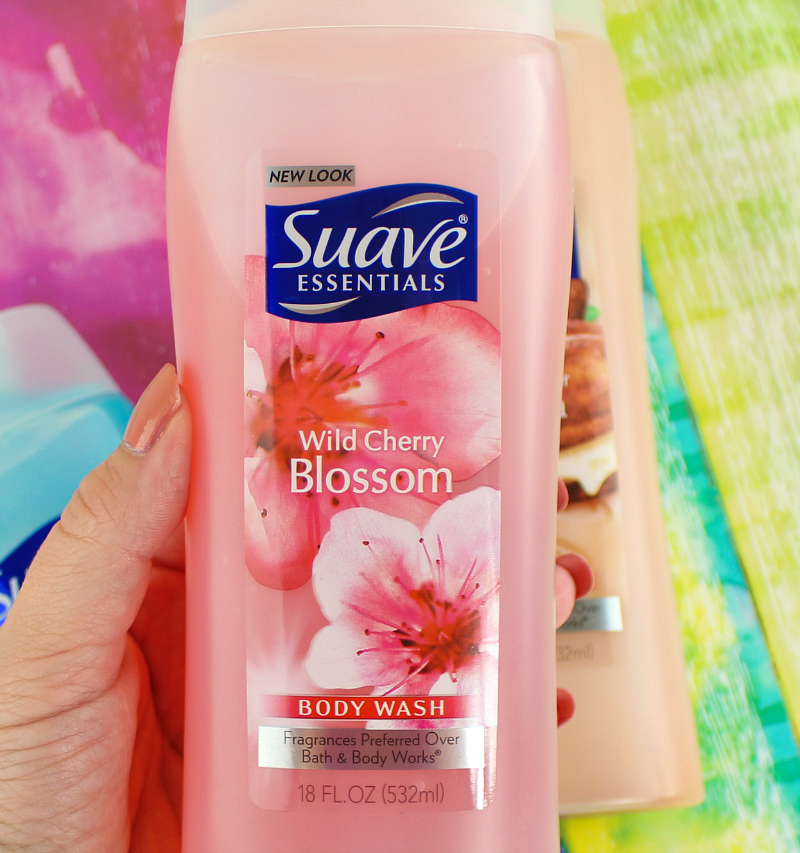 Rylan's quiz results gave him Ocean Breeze which doesn't surprise me at all because that kid could live at the beach if I let him.  Every time he takes a  bath with it, he calls it paradise in a bottle and I have to agree. Every time I smell this, I want to immediately hop on a plane, and sip on a pina colada by the ocean.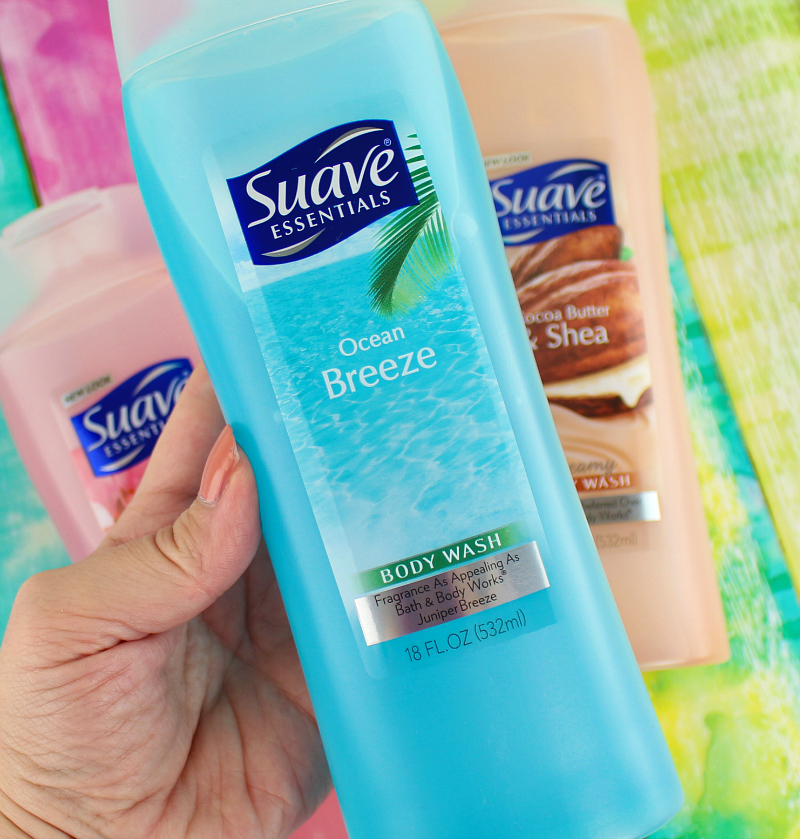 The last quiz result we got is Cocoa Butter & Shea. Next to Cherry Blossom, this is definitely my other go to scent. It has a decadent scent of whipped cocoa butter and lush coconut, topped with vanilla cream. I love to use this scent for date nights as it makes my skin incredibly soft.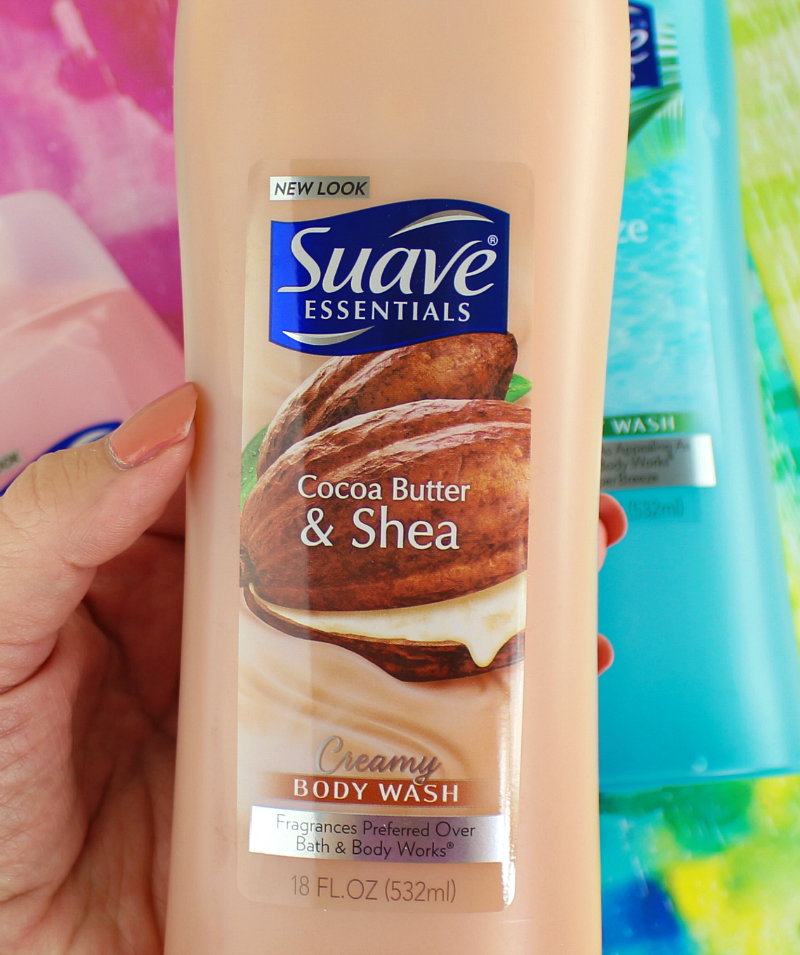 No matter what mood you're in, what event or occasion you have coming up, Suave Body Washes truly has a scent for everyone in your family. For over 75 years, Suave has provided high-quality, value products that work as well as premium brands. Plus, you don't have to break the bank if you want to upgrade your bathroom.  That sounds like a win win all around.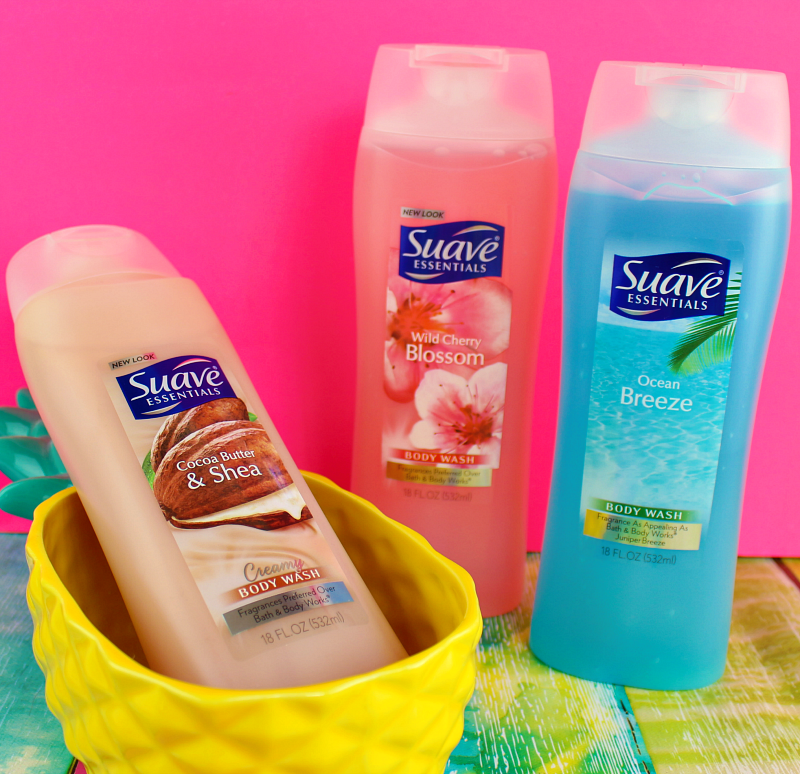 Want to see what your go to scent is? Click HERE to take the Suave quiz for yourself plus get a cash back offer from Ibotta.