This post is in partnership with the PRIMP Network. All opinions are my own.
I have been looking to up my skincare game for quite some time now, so when I was presented with the opportunity to work with Colleen Rothschild and try some of her products I was beyond excited.  I have heard so much buzz in the beauty community about her line and couldn't wait to give it a go for myself. Keep in mind, this is a luxury line so the price point may scare some of you – but trust me. It is worth every single penny.  Let's take a look at some of the items I have been adding into my routine! Stay tuned to the end for a special 20% discount code!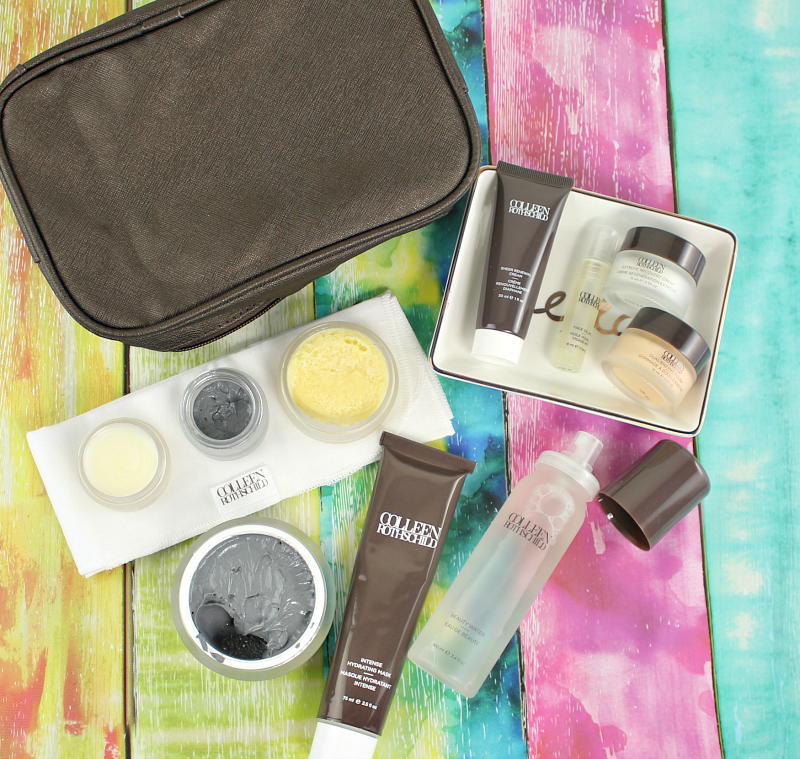 The first thing I knew I wanted to pick up was the Discovery Collection. This kit is the perfect way to become acquainted with the best-selling Colleen Rothschild products. In this kit, you receive 7 trial sized products:
Radiant Cleansing Balm, 30 ml (1 fl oz)
Dual Enzyme Polish, 15 ml (0.5 fl oz)
Clarifying Detox Mask, 15 ml (0.5 fl oz)
Sheer Renewal Cream, 30 ml (1 fl oz)
Extreme Recovery Cream, 15 ml (0.5 fl oz)
Face Oil N°9, 4 ml (0.14 fl oz)
Muslin Cleansing Cloth
And an exclusive CR Travel Bag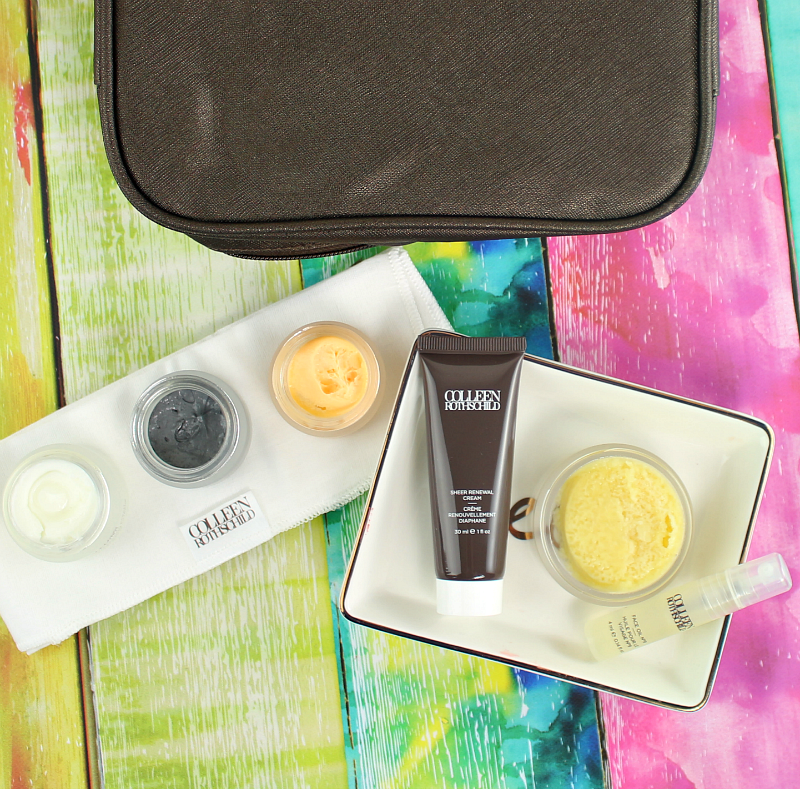 Because her line is HUGE, this is a great way to try out her best-sellers before committing to the full size. Now, these aren't just some rinky-dink samples – These are AWESOME sizes.  You can absolutely get multiple uses out of every single one and really get a feel for how the product works with your skin. Using the products in here has made my skin feel amazing.
The radiant cleansing balm is such a cult favorite and I was really pumped to give it a try. It clears congested pores and removes impurities while dissolving all traces of makeup, leaving skin balanced, soft, and radiant. It absolutely lives up to all of the hype and I can't wait to purchase the full size!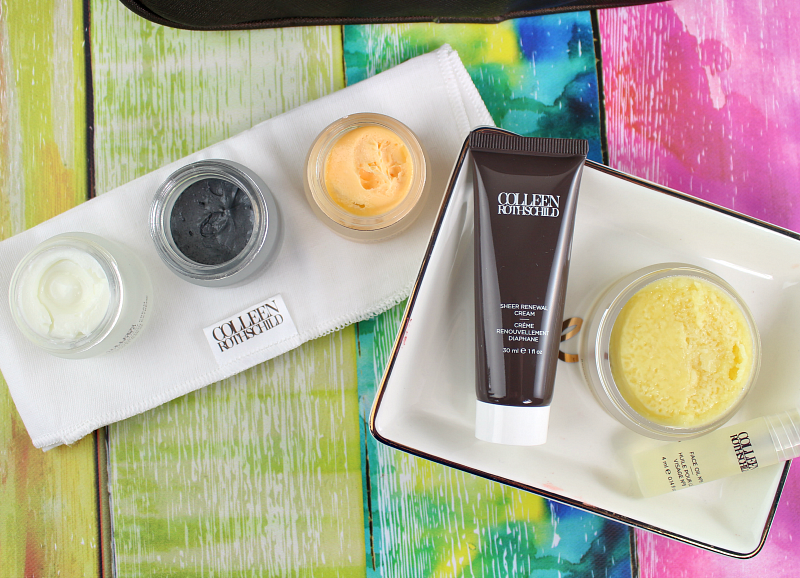 Another product that I knew I had to add to my cart was the beauty water. The website describes this product as a drink of water for dehydrated skin and they couldn't be more right! One spritz to your face cools, calms and tones the skin. My favorite use for it is to set and refresh my makeup. It leaves my complexion with a dewy glow. Coconut water, hyaluronic acid, and watermelon extract keep your cells plumped with moisture for up to 24 hours, so skin appears smooth and youthful. I'm hooked and will definitely be repurchasing once I use this bottle up!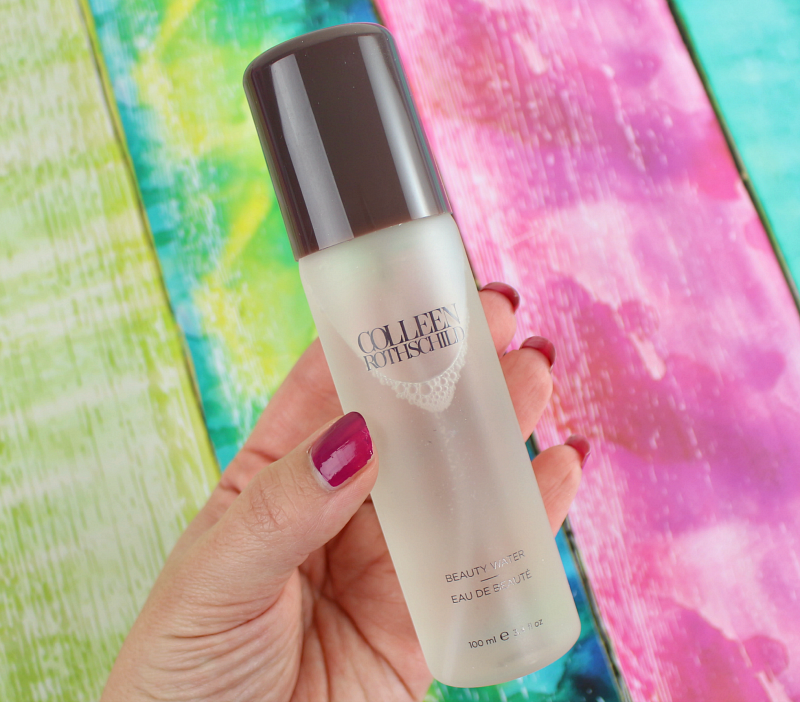 I also grabbed the Intense Hydrating Mask for those days when my skin has a mind of its own. The Intense Hydrating Mask provides a boost of highly concentrated hydration to tight, dry, rough or dehydrated skin. This treatment helps strengthen elasticity, leaving skin with a youthful suppleness and radiance. I have only used this mask once so far overnight but was really impressed with the results and how my skin felt after I removed it.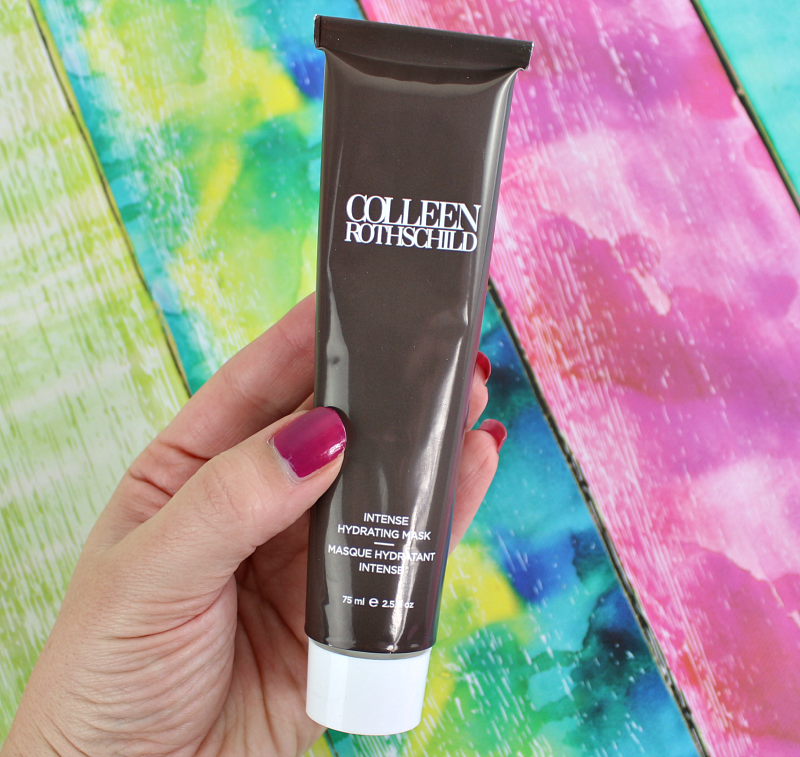 I'm pretty much a mask hoarder, so I also grabbed the Clarifying Detox Mask. I didn't realize this was also in the Discovery Kit so I haven't used the full-size jar yet but am incredibly glad I have a backup for when I run out! This mask is great for clearing out your pores & removing trapped dirt & debris from the skin.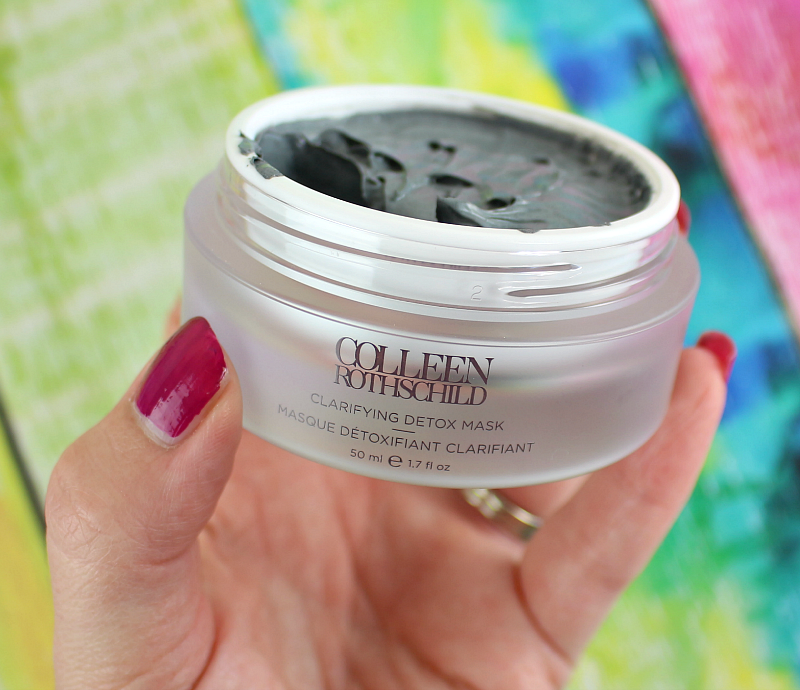 After you are done with your skincare routine, don't forget your lips! The Colleen Rothschild Ultimate Lip Balm provides long-lasting hydration while promoting smoother, fuller lips. And can we just talk about the scent? It smells like mint chocolate chip ice cream – so yummy! I like to slather this on right before bed and when I wake up, my lips are soft & smooth.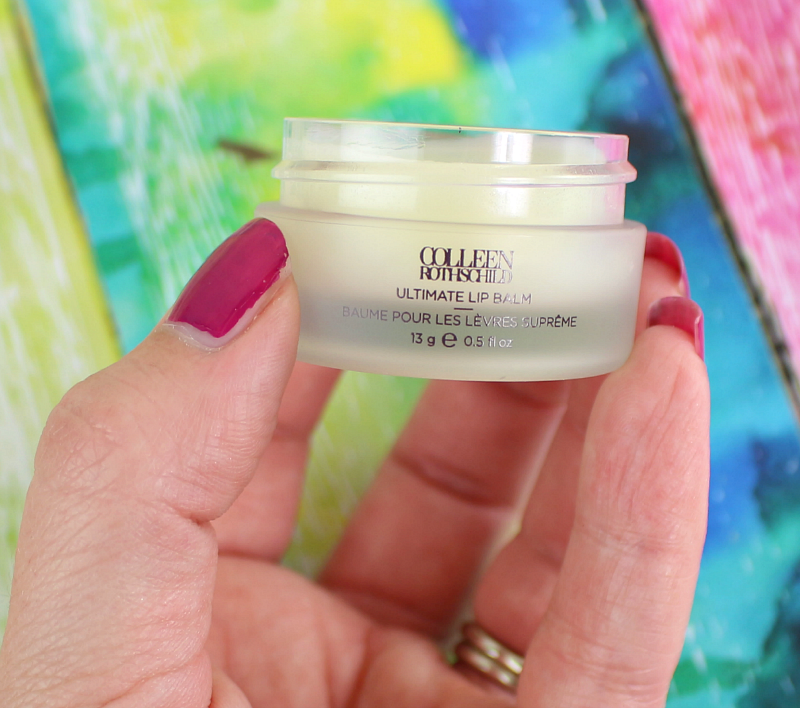 Overall, I am incredibly impressed with the products I have tried so far from Colleen Rothschild. There wasn't a single one that I was just meh on or that I felt like it did nothing for my skin.
If you want to give these or anything from her website a try, click HERE and use code CRSKIN20 at checkout for 20% off! (Expires in 7 days!)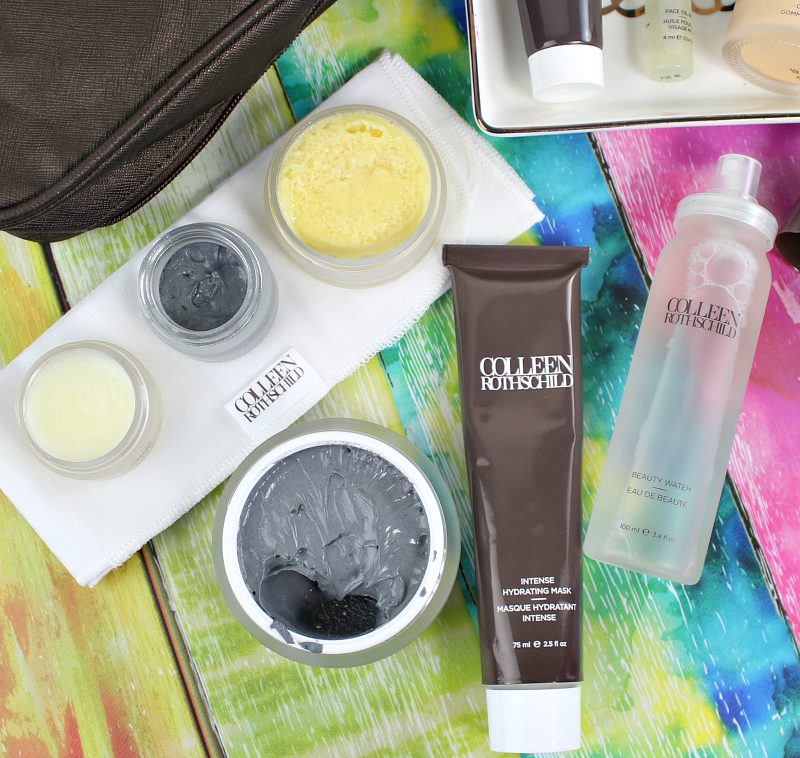 Check out additional reviews from Brooke, Lindsay & Erika
Have you tried anything from this brand? What products do you recommend if you have?
This post is in partnership with the PRIMP Network. All opinions are my own.